In the new Dragons Flight Academy VR, you soar with Toothless, Hiccup and your dragon-rider friends in Dreamscape Immersive's first branded VR title, available now only at the Westfied Century City Dreamscape location.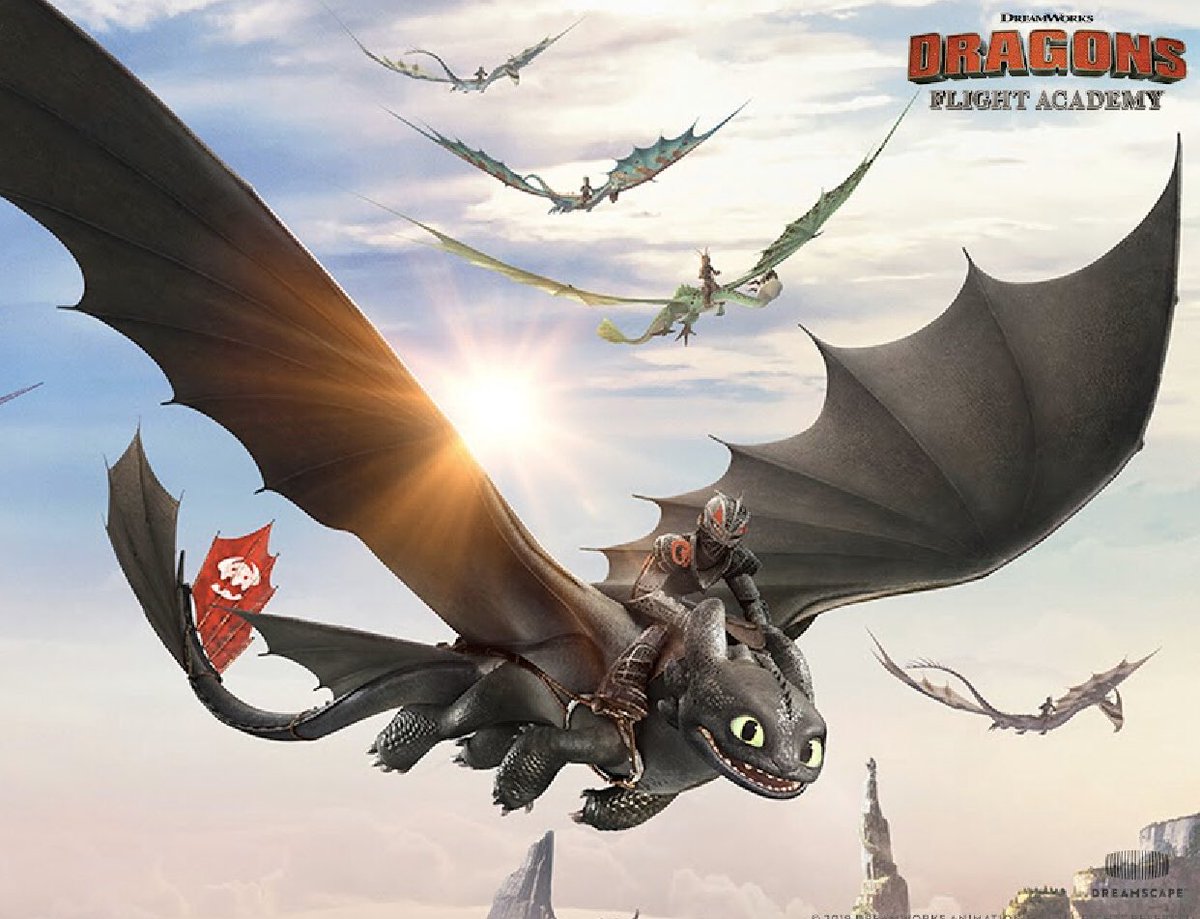 In the VR, you fly in a group of up to six dragon riders, following Hiccup and Toothless to see a baby dragon.
It's social – you can talk to your friends – and a thrill to soar over land and sea, and even underwater. And in a first for Dreamscape games, your character can shoot things, in this your dragon can shoot blasts of fire in one segment of the experience.
THE EXPERIENCE
After you buy your tickets on the Dreamscape web site, you then arrive at the Dreamscape location at the Westfield Century City to check in and sign your wavier. You can sign up to do it with up to 5 friends, for total of six in your group for a 15 minute experience (including load time).
Then you wait for your boarding party to be called in the adventurer theme lobby. You can still do Dreamscape's other experiences The Blu, and Lost Pearl too.
When your group is called, you enter a debriefing room, which helps immerse you in the world with a map, woodwork,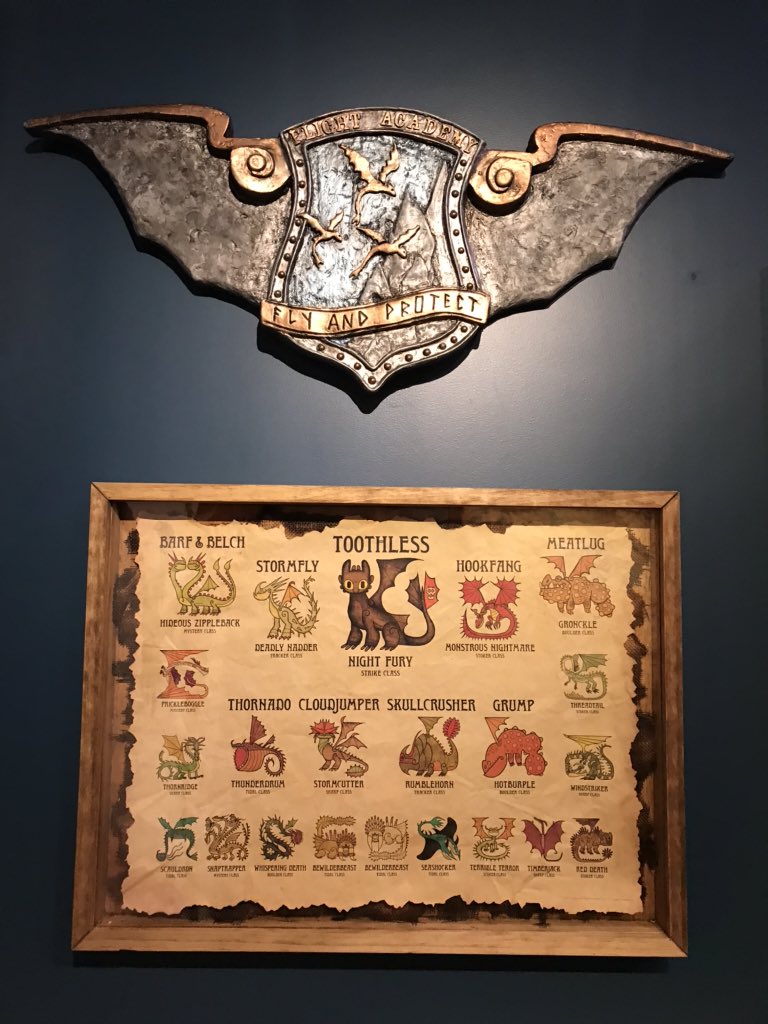 and decorative dragon masks on the wall, which are the masks your avatars wear in the VR experience.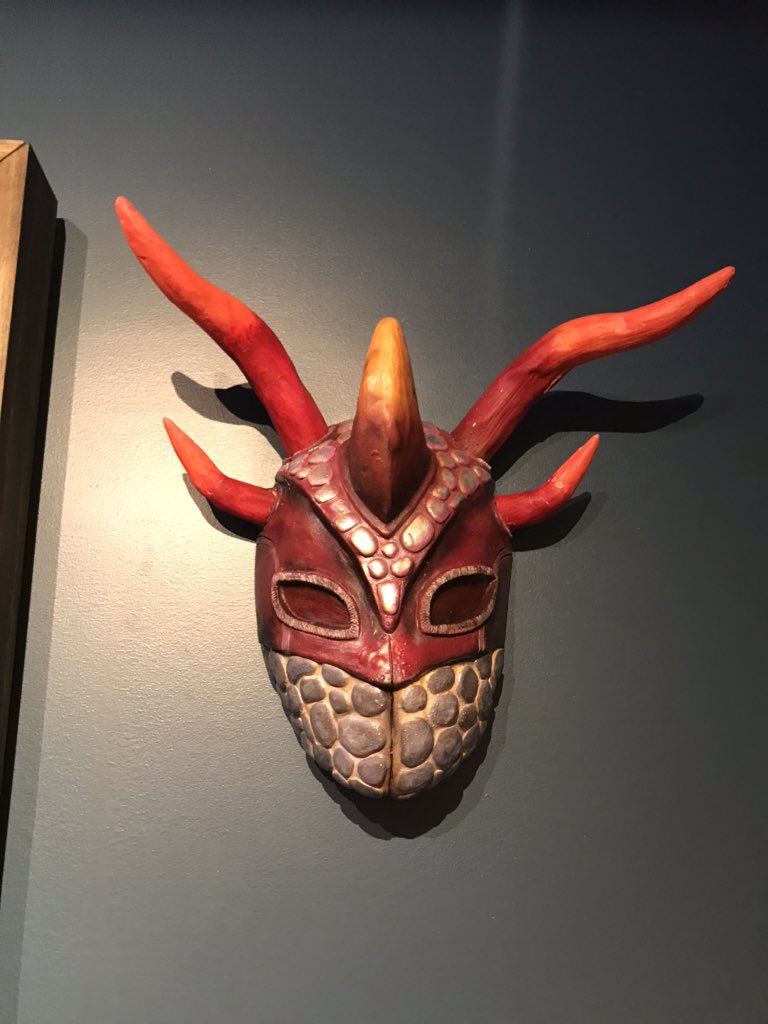 Our Digital LA influencer crew posed for a pic, the best spot for a themed pic.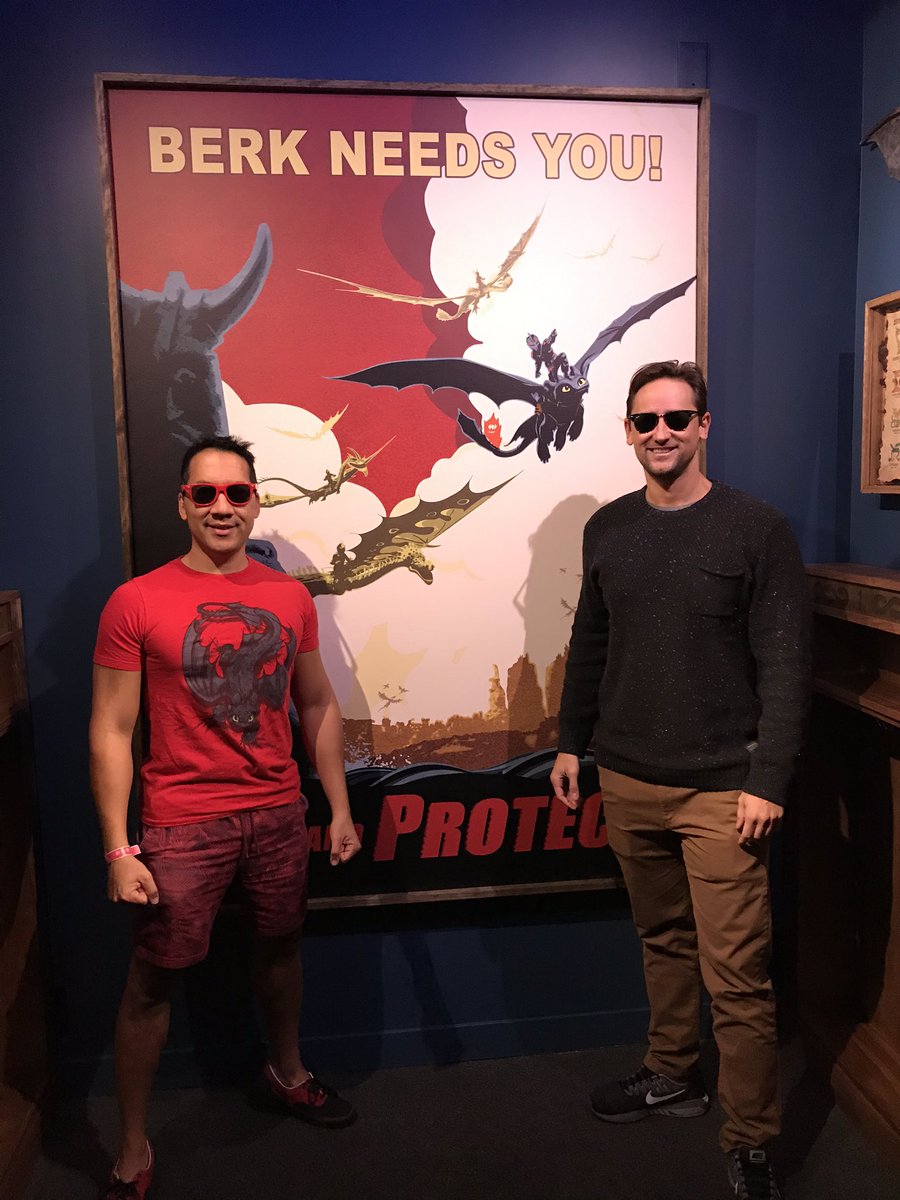 Then you enter the experience room, and sit on several dragon saddles. They will remind you of a little quarter-operated kiddie animal ride, or the Avatar VR saddles at Disney World's Animal Kingdom (but without the "breathing").
After you're saddled in, you put on VR goggles to see that your mechanical saddle has turned into a colorful dragon, and that your arms and body are clad in your avatar armor.
You are assigned one of several avatars, with well-designed unique costumes from the world of the film.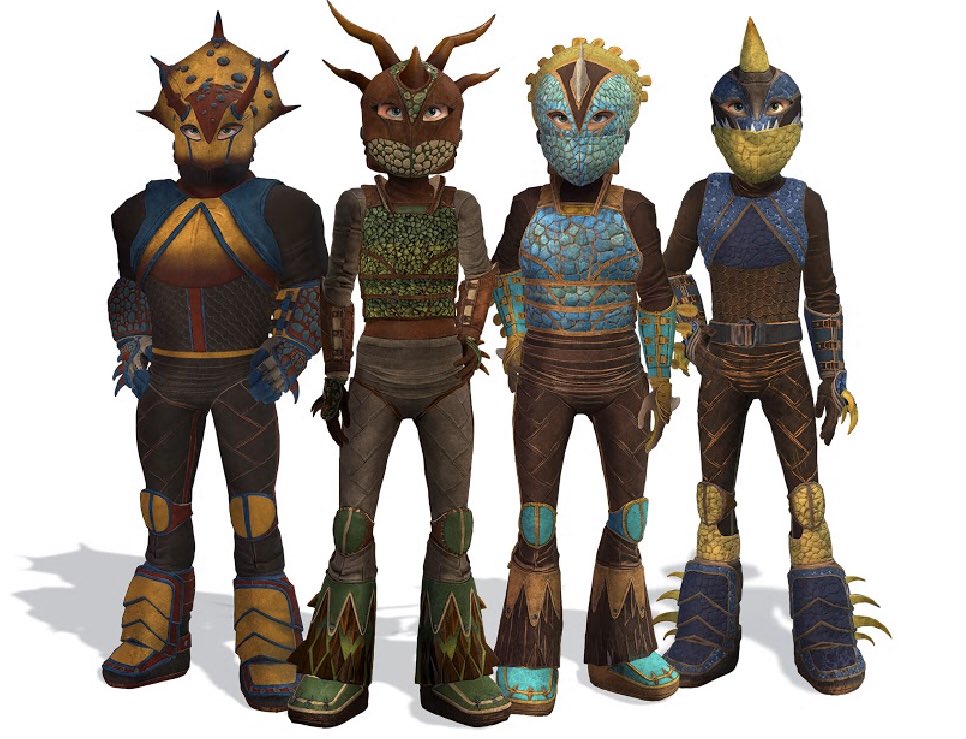 Then Hiccup greets you, riding Toothless, and you can follow along in your adventure. Push to go down, pull back to go up, and you can steer left and right. Don't worry, you can't actually crash or die, you just fly close to an invisible boundary.
It's thrilling to soar over the land and sea, swim under water, and shoot fire, all to rescue cute baby dragons!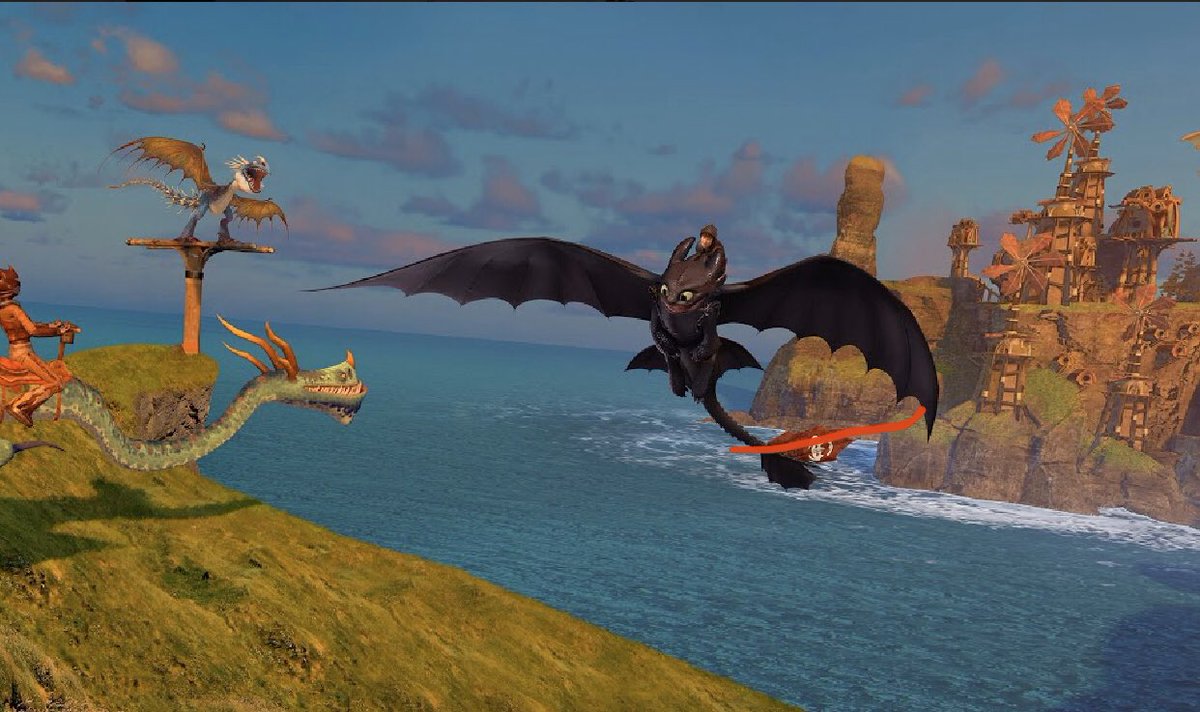 If you're afraid of heights, it can be a bit disconcerting when you approach the edge of a high cliff, or start to fly over the water. But once you or airborne, it's exhilarating to fly. It will make you wonder why there aren't more mainstream flying VR game !
At the end of the mission, you take off your goggles and realize you are back in the dark boarding room. It's a bit of a shock, and makes you want to go buy the armor you were just wearing in the gift shop!
The gift shop does have some branded merchandise, including some plush How To Train Your Dragon dragon characters.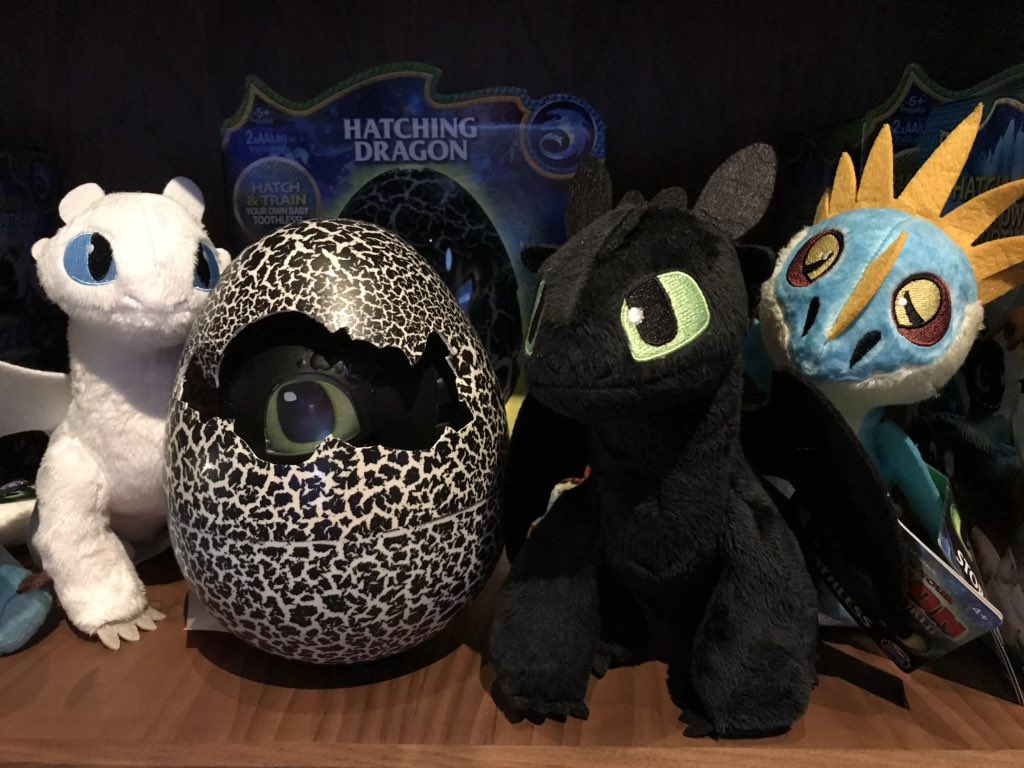 It would be nice if there were an in-game photograph that could be taken and emailed to you and your friends for social sharing. Right now, the only in-game photo opp is in the debriefing room, or a photo of the Dragon Flight Academy poster.
There also could be a score or points to encourage repeat visits, but Dreamscape seems to opt for the more serene non-competitive experiences.
Tickets available for 10+ at the Dreamscape Immersive web site.