The Dances with Films festival is back, featuring more than 275 very indie films and shows, Aug 26 – Sep 5 at the Chinese Theatres in Hollywood.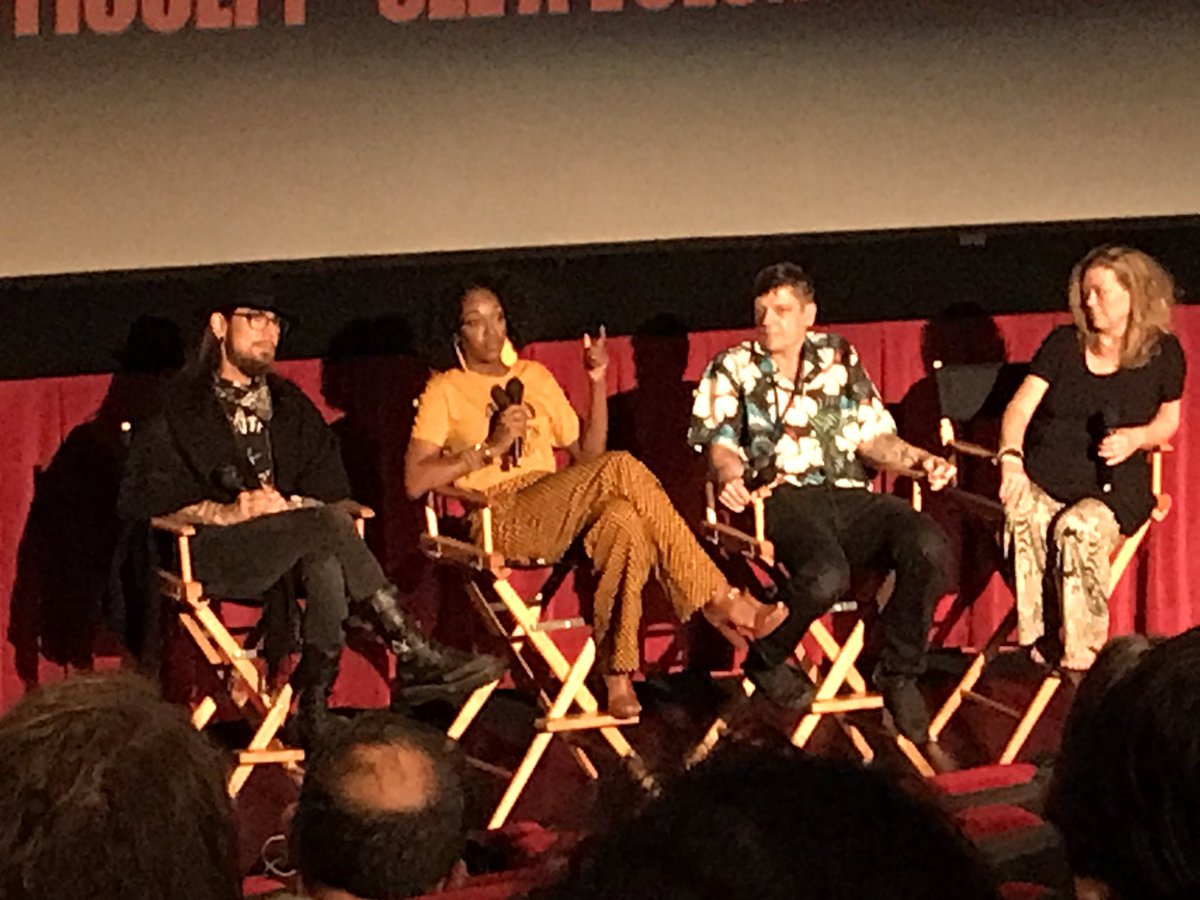 DWF films are very indie: they tend to have no major writer, producer, actor, etc. involved. DWF films can be about any topic, tending to focus on voices of the unknown and unheard, representatives said.
This year's inaugural First Films speaker series features industry experts sharing how they got started including Paul Greengrass and Michael London (Sideways).
DWFLA went all virtual last year, returning to in-person this year with some virtual programming.
The schedule and tickets are available on the site at http://danceswithfilms.com
Filmmakers walked the green carpet on opening night.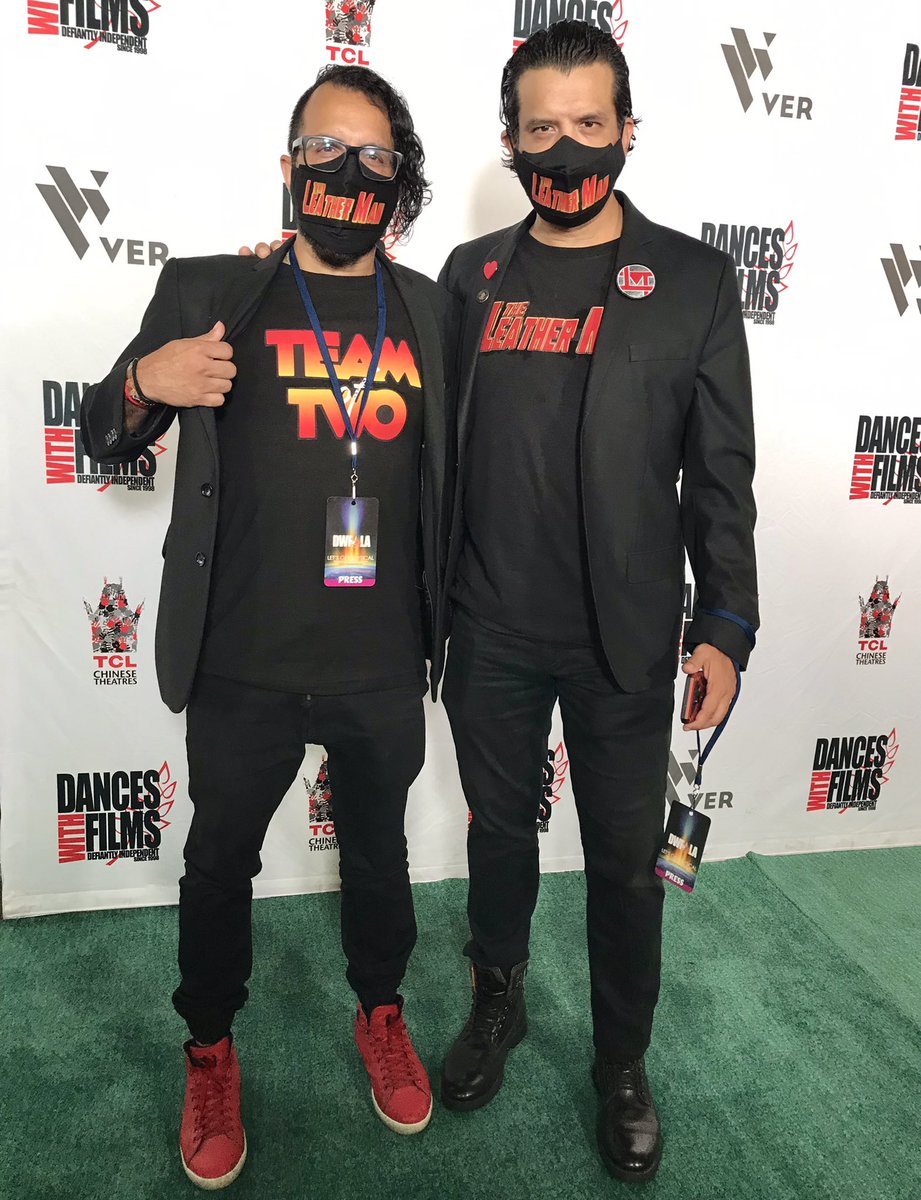 Opening Night Aug 27 at the Chinese Theater featured two powerful and inspiring films about activism.
The Art of Protest documentary focuses on art activism via graffiti tagging, pranks and stunts. It interviews activist artists including Shepard Fairey; bands like Rage Against the Machine and Pussy Riot, graffiti artists and muralists, and members of Indecline, known for creating graffiti art and stunts. It was financed by Dave Navarro of Red Hot Chili Peppers.
The film covers several art activism causes including: anti-Trump art, Black Lives Matter art, Kaepernick art, environmental activism art and more. In the Q&A afterward, filmmakers said they wanted to include more topics like Native American rights activism, and more but didn't have the time in a movie. They intend to continue to feature other activism in an ongoing series.
Filmmakers also said they hoped their film would both document their activism, and inspire others to continue to do more – we should not rest just because the Biden Administration is in charge and think everything is OK, they said. Part of the film is instructive, they said. For example, several art activists said that art must be beautiful or funny to help be accepted and passed along.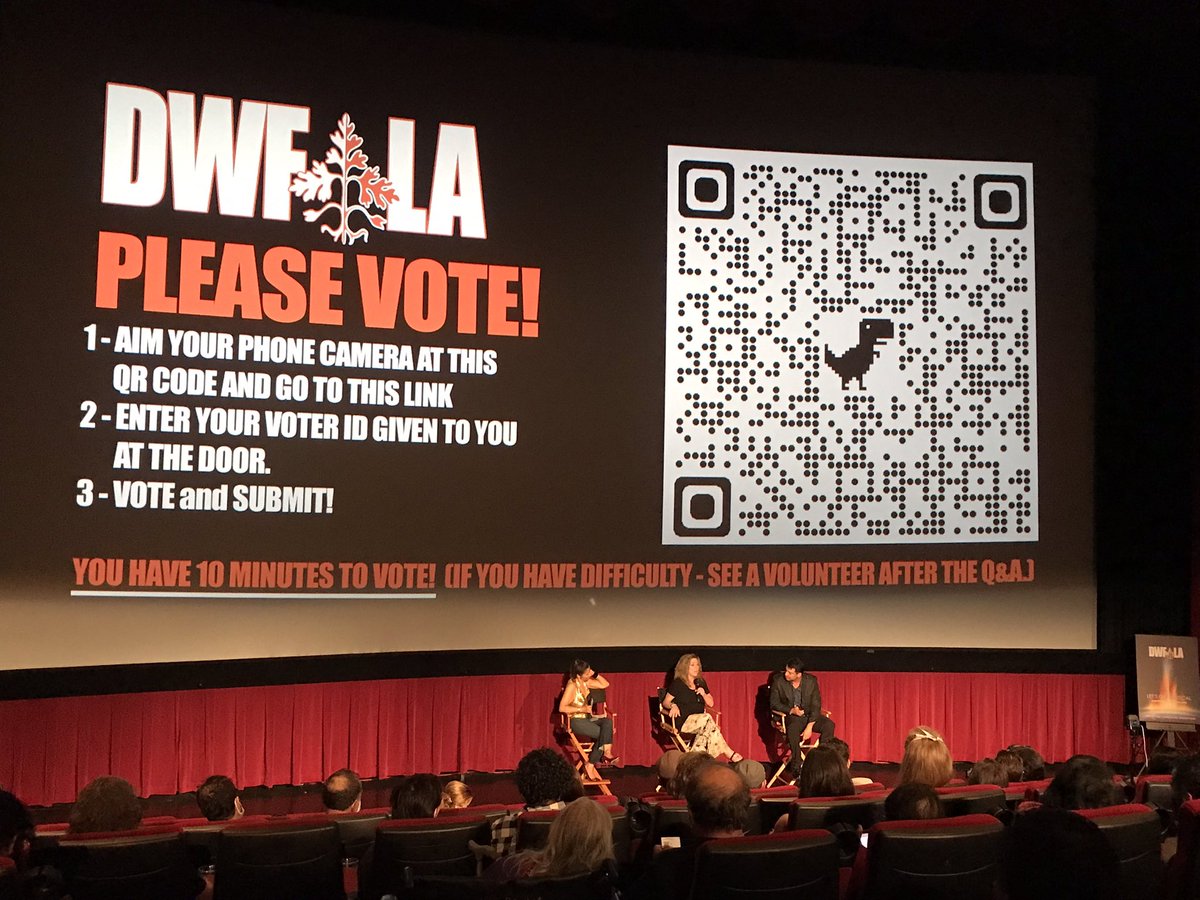 Say His Name features man-on-the-street video from the streets where George Floyd was murdered, emphasizing the impact and community activism response. The documentary follows what happens the five days after George Floyd's murder: The initial shock and outrage, the looting of the Target and other businesses nearby, and the community coming together to donate food and help clean up damaged stores. The filmmaker happened to live nearby, and decided to just go out and film what was going on on the streets every day for five days, and weave together a story.
While many people have seen video clips of the killing and looting, this doc helps tell a more complete story from the community's perspective. On-the-street interviewees with residents express their shock, anger, and sadness at the looting, and loss of jobs from closed stores, but also acknowledge something needs to be done to fight system racism.