Game industry speaker discussed game trends including AR, VR, esports, mobile, influencers and Fortnite at our annual pre-E3 Games Band Jam panel and mixer at CTRL Collective in Downtown LA, followed by a Band Jam.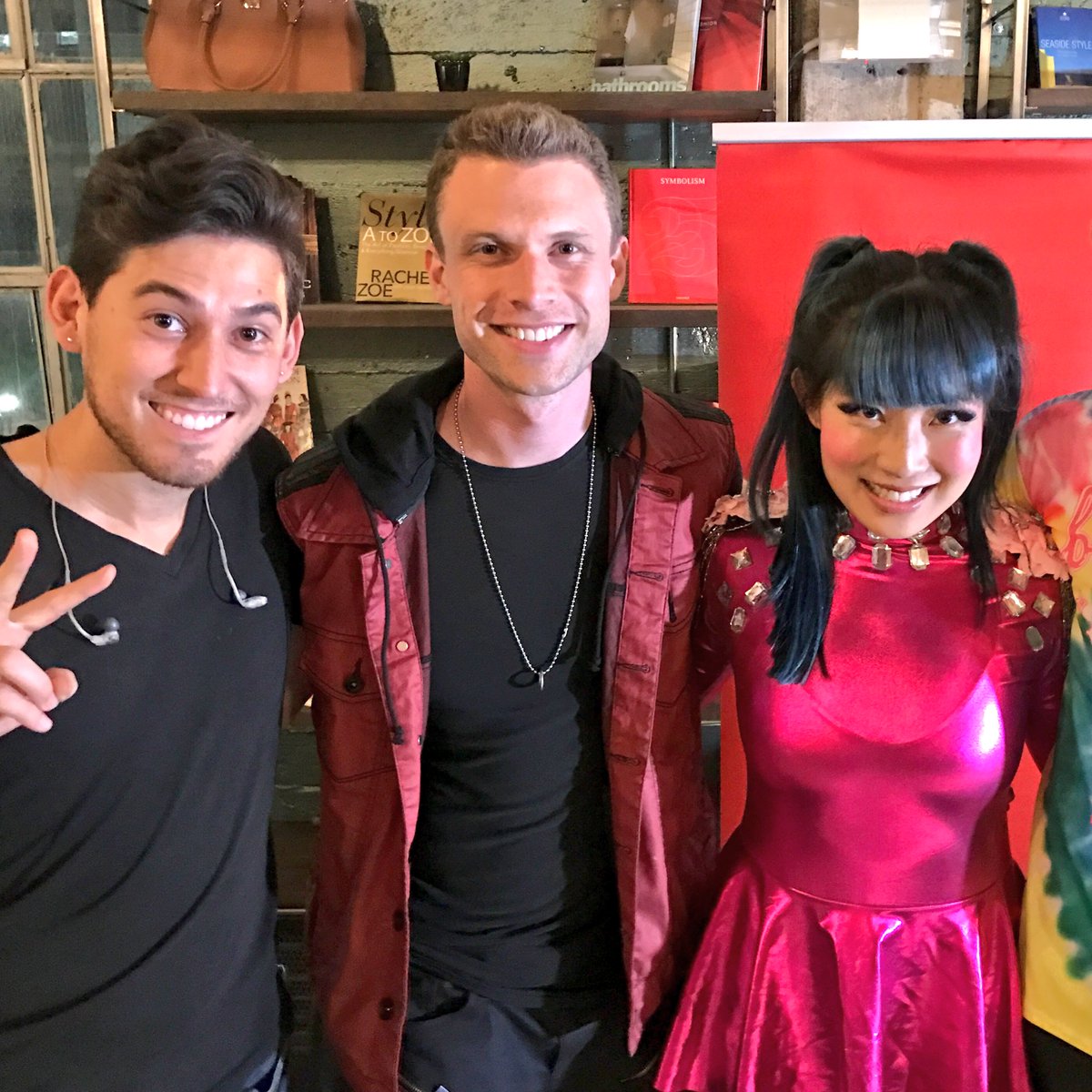 Speakers summarized their top favorite game trends in our Facebook live video.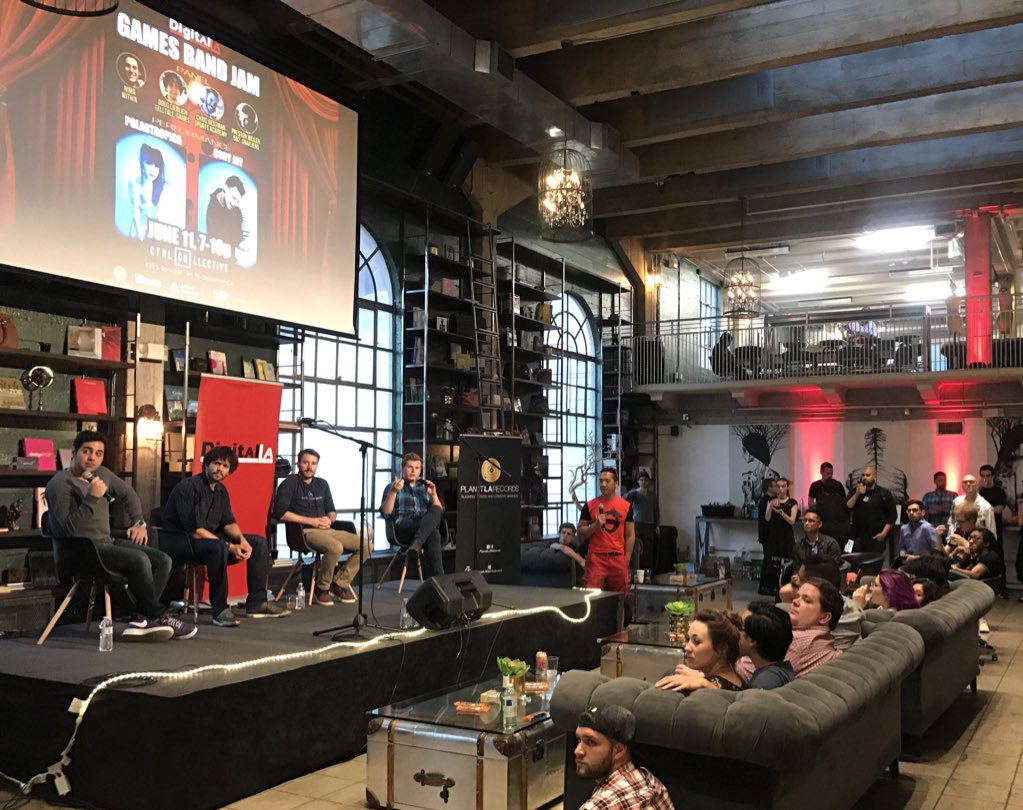 Speakers included
– Nima of WITHIN VR
– Doug Lieblich, writer of Telltale Games
– Chris Oestman of Sports Academy, which launched an esports program last year
– Preston Weiler, business development at 562 Interactive, which created the award-winning Snailiens VR game
HIGHLIGHTS
– VR home prices are still high, more than $1000 for a good VR headset, computer, and games. When price drops below $600, it become more affordable, said Preston Weiler of 562 Interactive.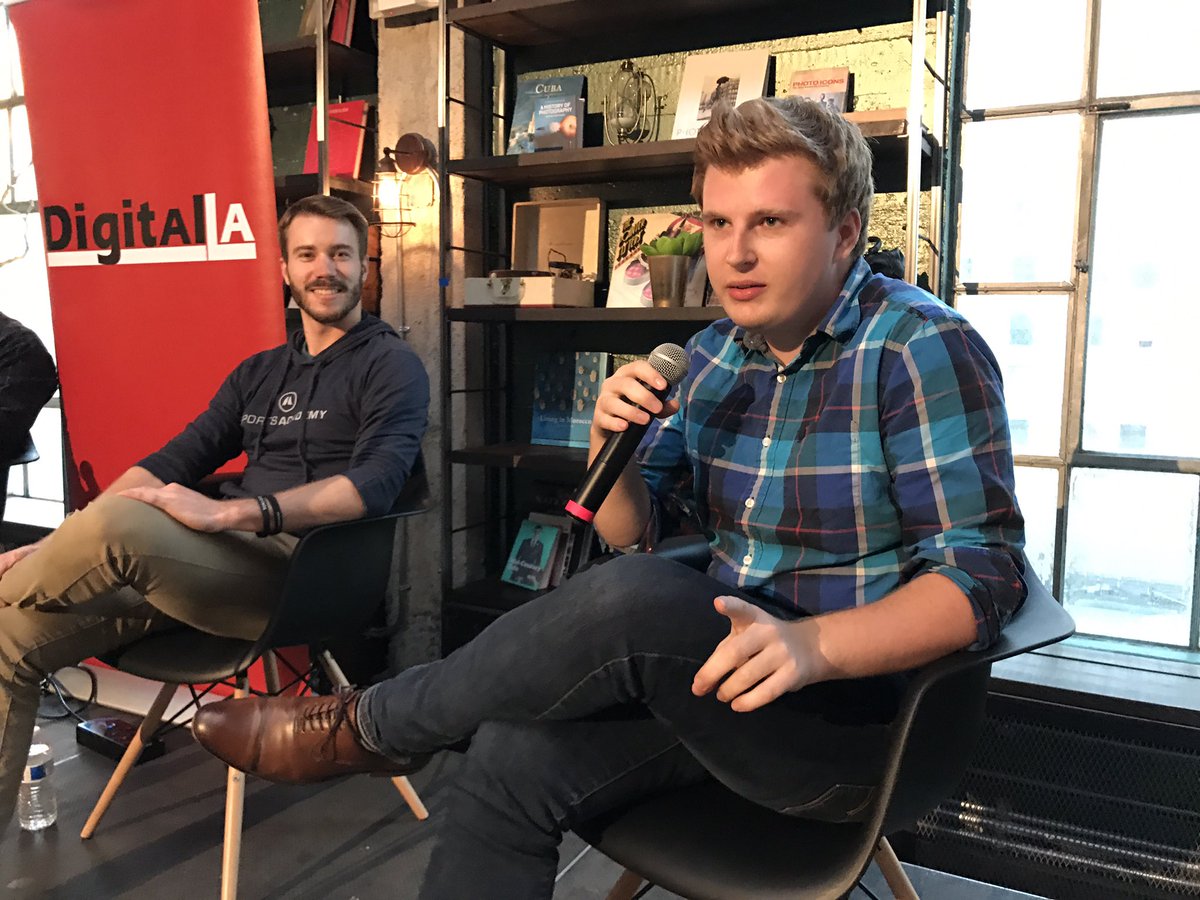 – Venue / Location VR, like the IMAX VR at the Grove, or the two Star Wars: Secrets of the Empire locations in Anaheim and Glendale, give consumers exposure to high quality VR for $15-30.
– Esports has becomes more popular with the Blizzard Arena in Burbank, where the Overwatch League has developed city teams and a strong following in under a year.
– The Sports Academy in Encino launched an esports division to train people how to play games, alongside its other sports training facilities. Game players learn to play games, and also learn to stretch and exercise with the help of the academy's physical and psychological trainers and coaches, said Chris Oestman of Sports Academy.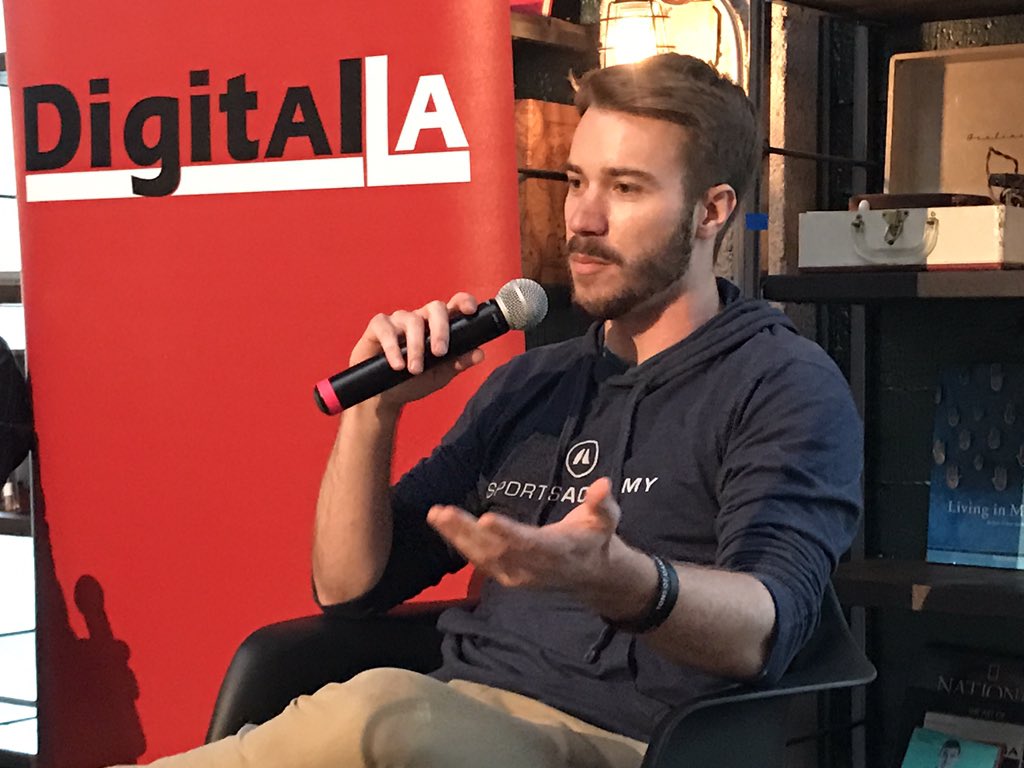 – Writing Games is similar to writing for Television, in that you have an overall character arc for each episode or level. It's different in that television is linear, whereas games lets you explore and write multiple outcomes depending on the players actions and choices, said Doug Lieblich of Telltale Games, which specializes in player based outcomes.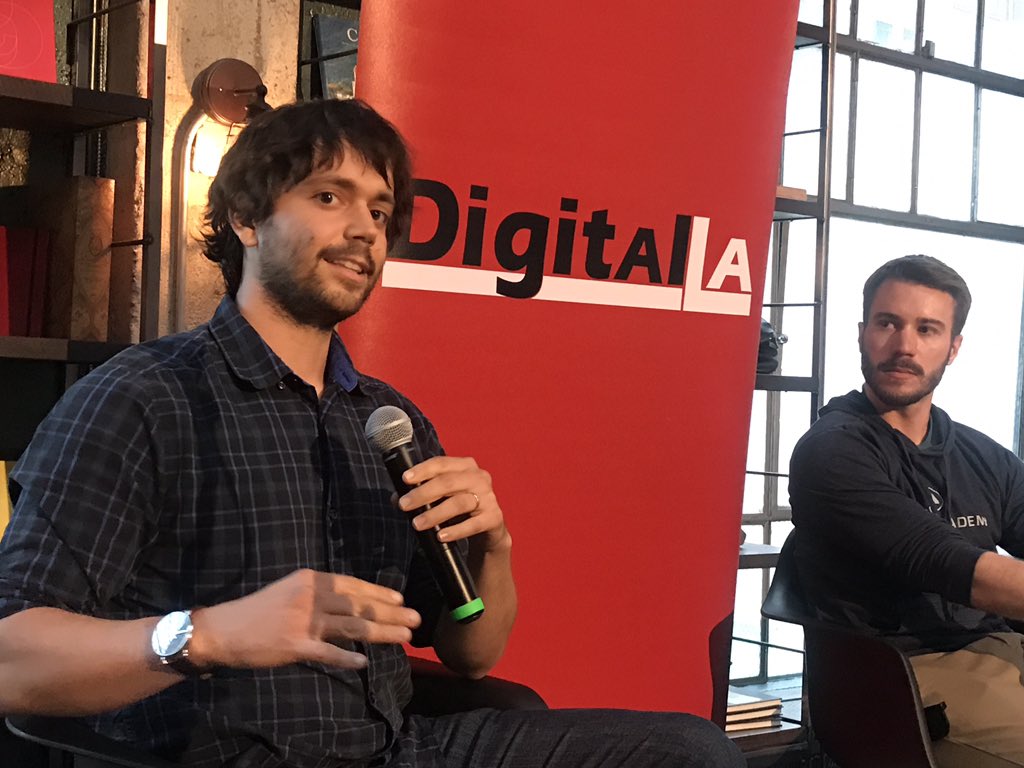 – Fortnite, the fighting and dancing game on an island, has become immensely popular in a short time because it's easy to play across platform, fun, and lets users create their own narrative story within the game.
These are keys for game development: Easy to play, easy to play across platform, fun.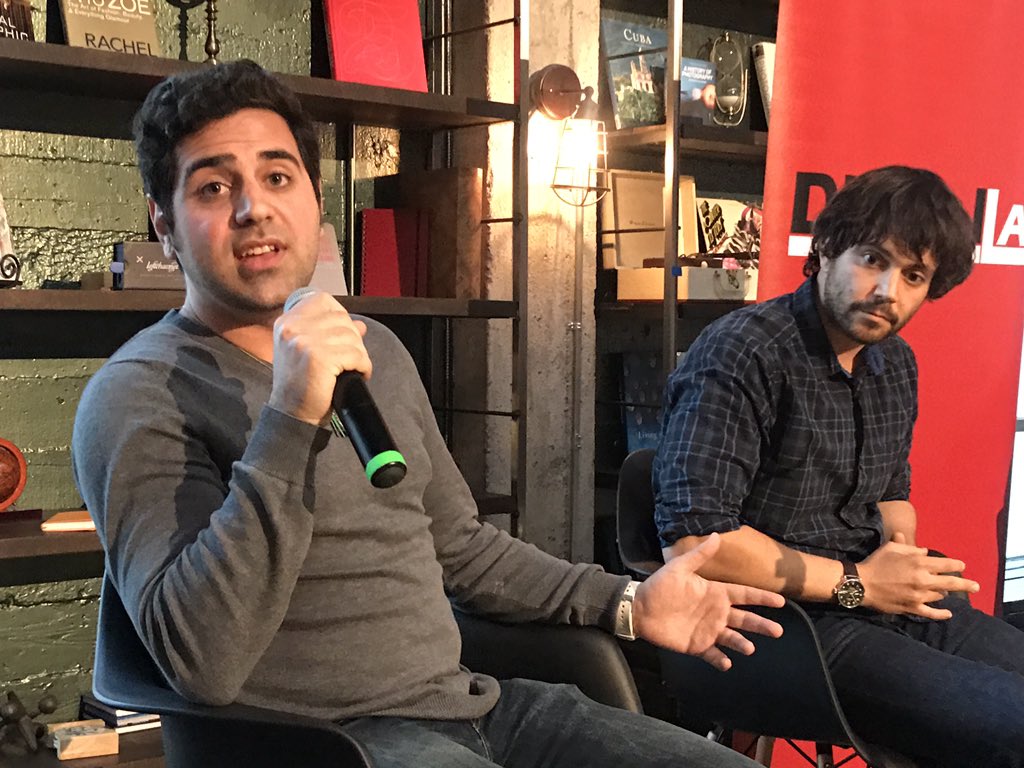 After the panel, two local artists performed in our Band Jam.
Cody Jay, an artist who just started working at Blizzard Entertainment, sang pop love songs.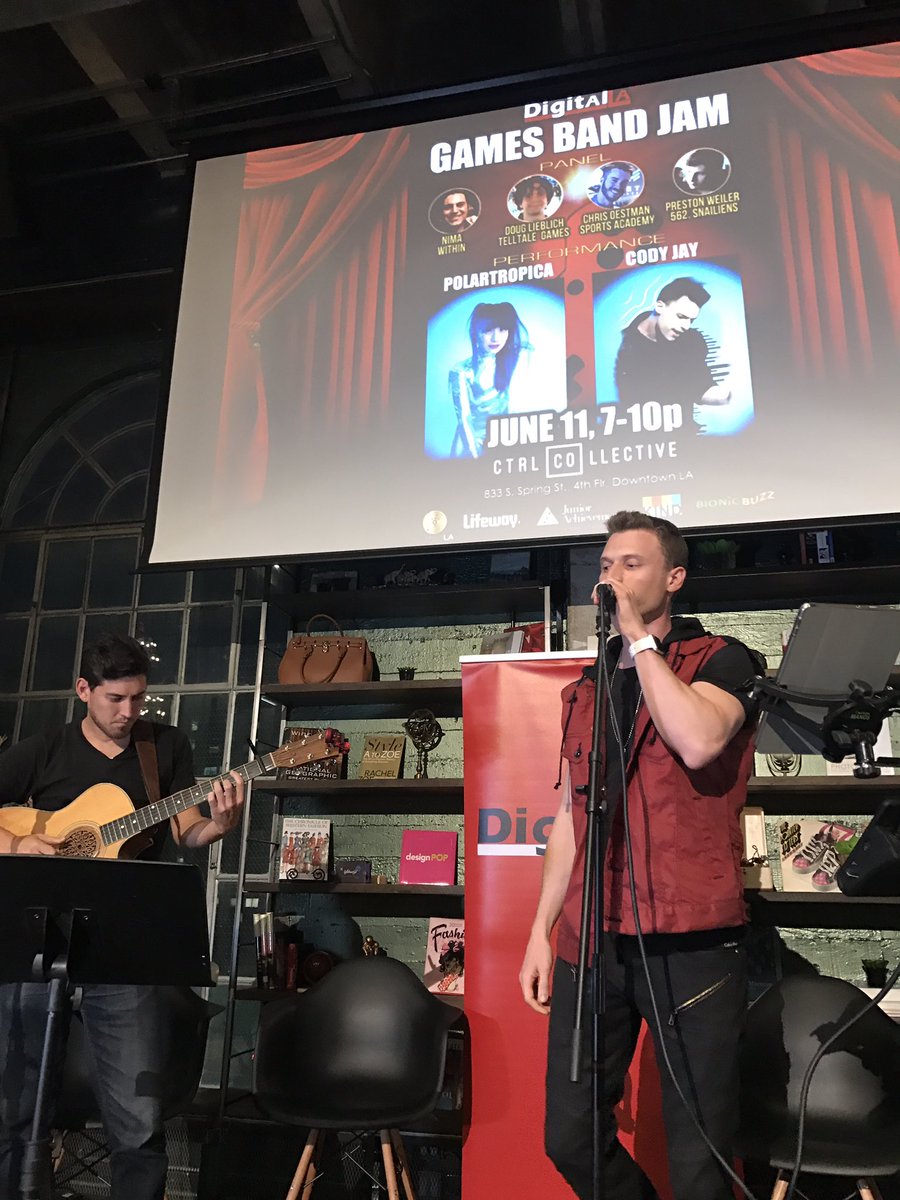 Cody Jay sang suave tunes at our pre-E3 Band Jam! Happy E3! Thanks @CodyJayMusic for performing! #E30218 pic.twitter.com/wsG1Cde46U

— Digital LA (@DigitalLA) June 12, 2018
Space diva Polartropica played sets with lasers and planetary space travel.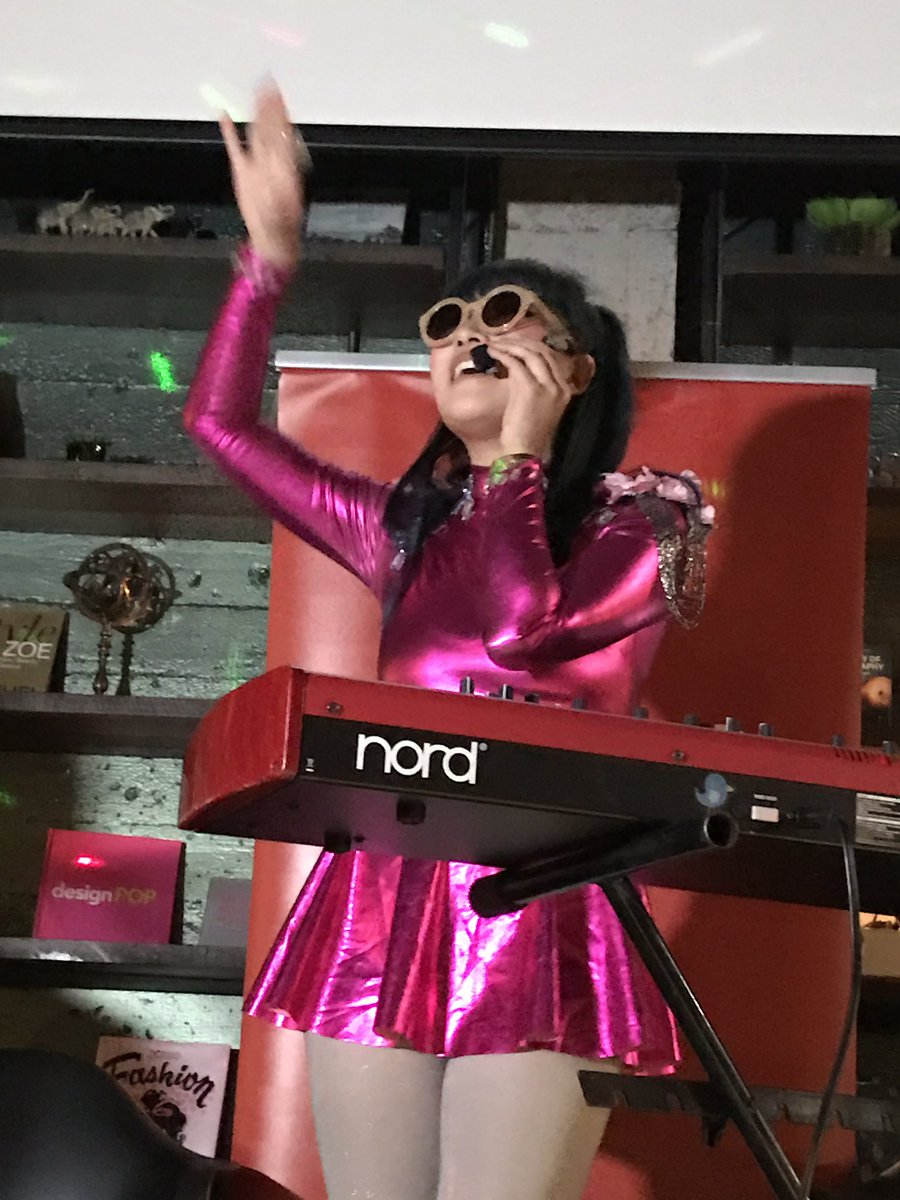 Polartropica rocks our Digital LA – pre-E3 Band Jam with her intergalactic jams! Happy E3! Thanks @Polartropica for performing tonight! pic.twitter.com/mt2fdIiLKA

— Digital LA (@DigitalLA) June 12, 2018
Watch Bionic Buzz interviews
Thanks speakers and artists. Thanks to our partners Planet LA Music, Bionic Buzz, Junior Achievement, and food sponsors Alo, Alihoopa, Lifeway, KIND snacks, and more.