Rachel Morrison, the first woman ever nominated in the Oscar's Cinematographer category, received the Canon Award for her achievements in cinematography at the ICG awards luncheon on Sep 28. in Hollywood. She accepted via pre-recorded video.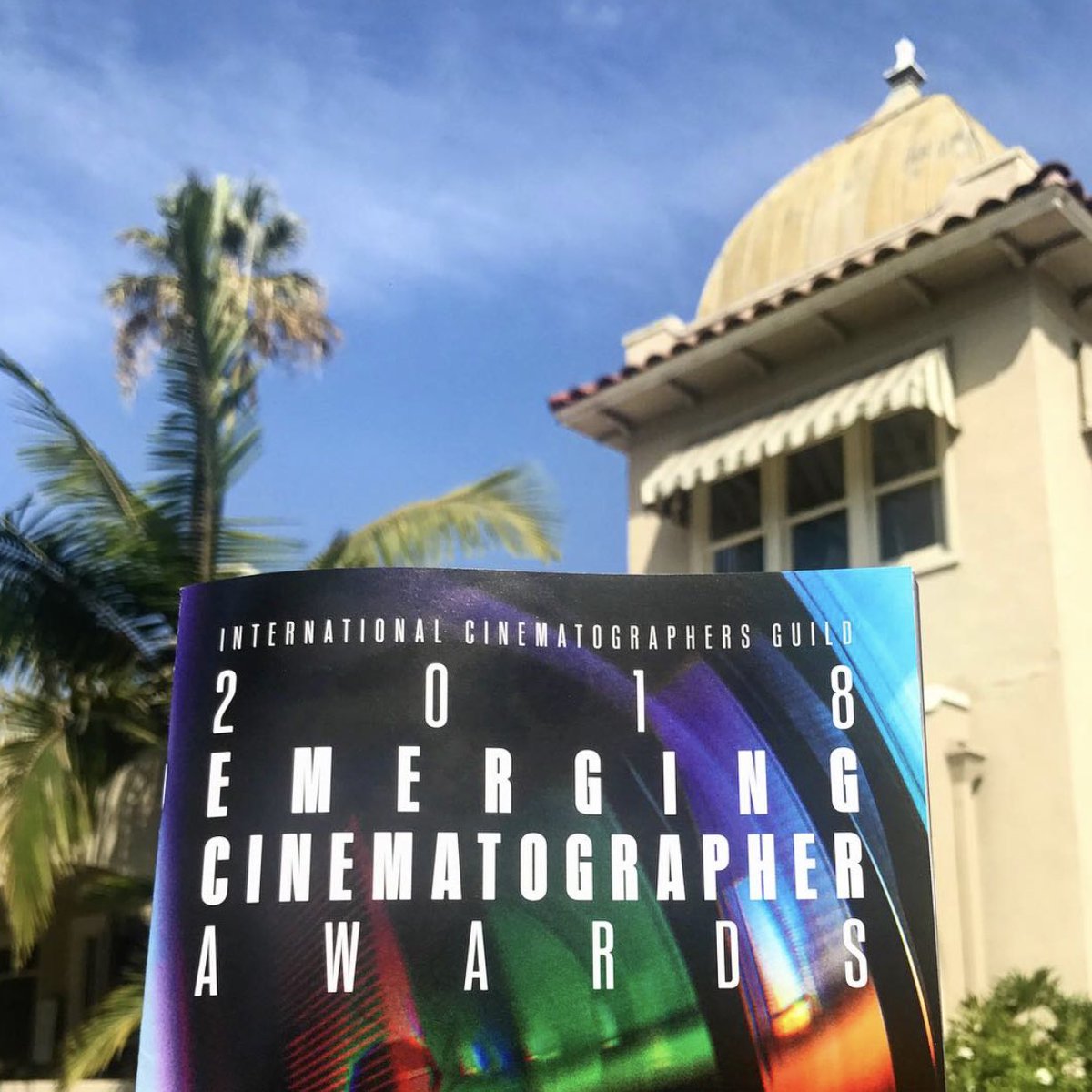 The ICG Emerging Cinematographers Awards recognizes top cinematographers.
Amy Vincent, ASC received the ASC Mentorship Award.
Anne Thompson, IndieWire Editor-at-Large, received the Technicolor William A. Fraker award for her journalists contributions in cinematography.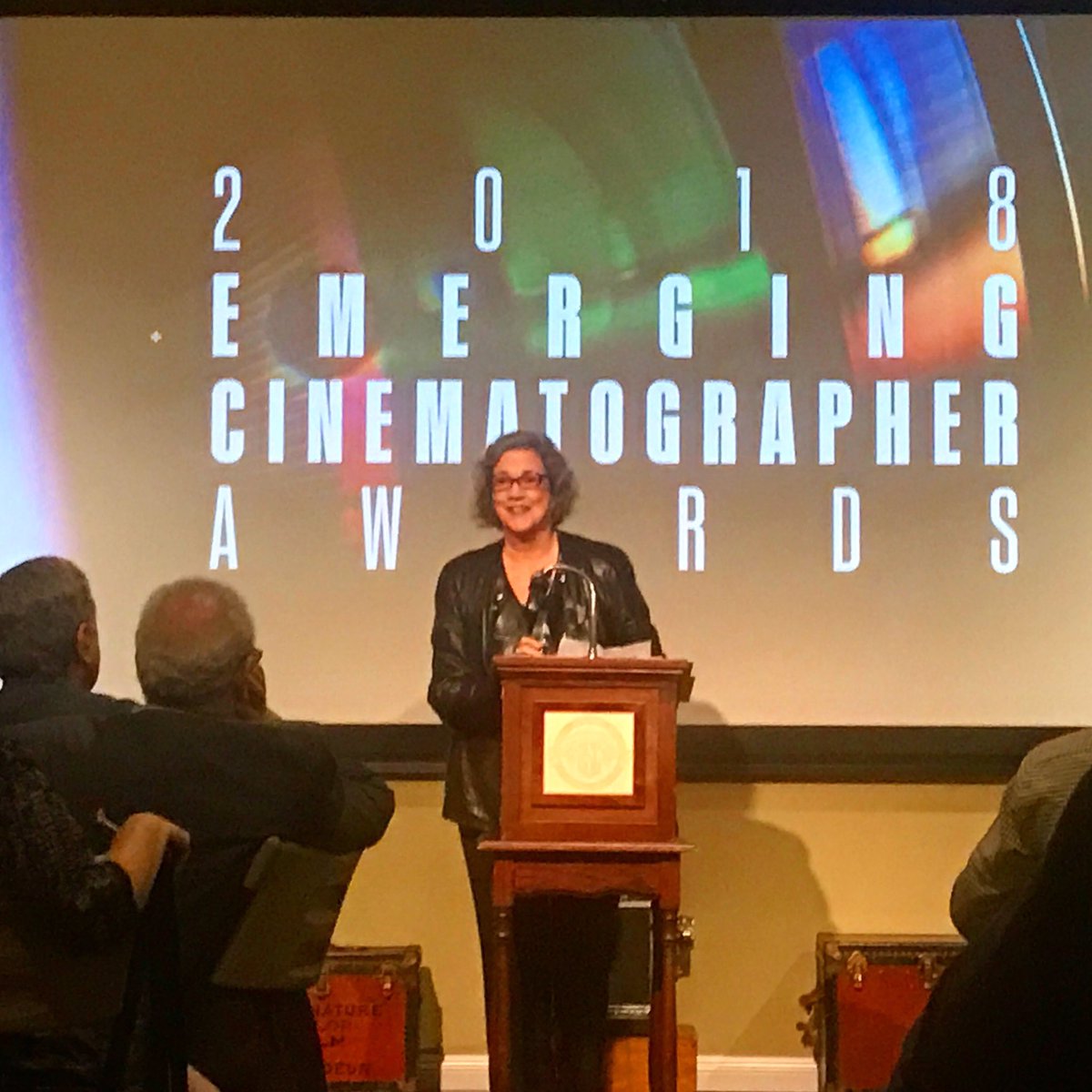 Several young filmmakers also received awards, and thousands of dollars of camera equipment and classes from the event sponsors.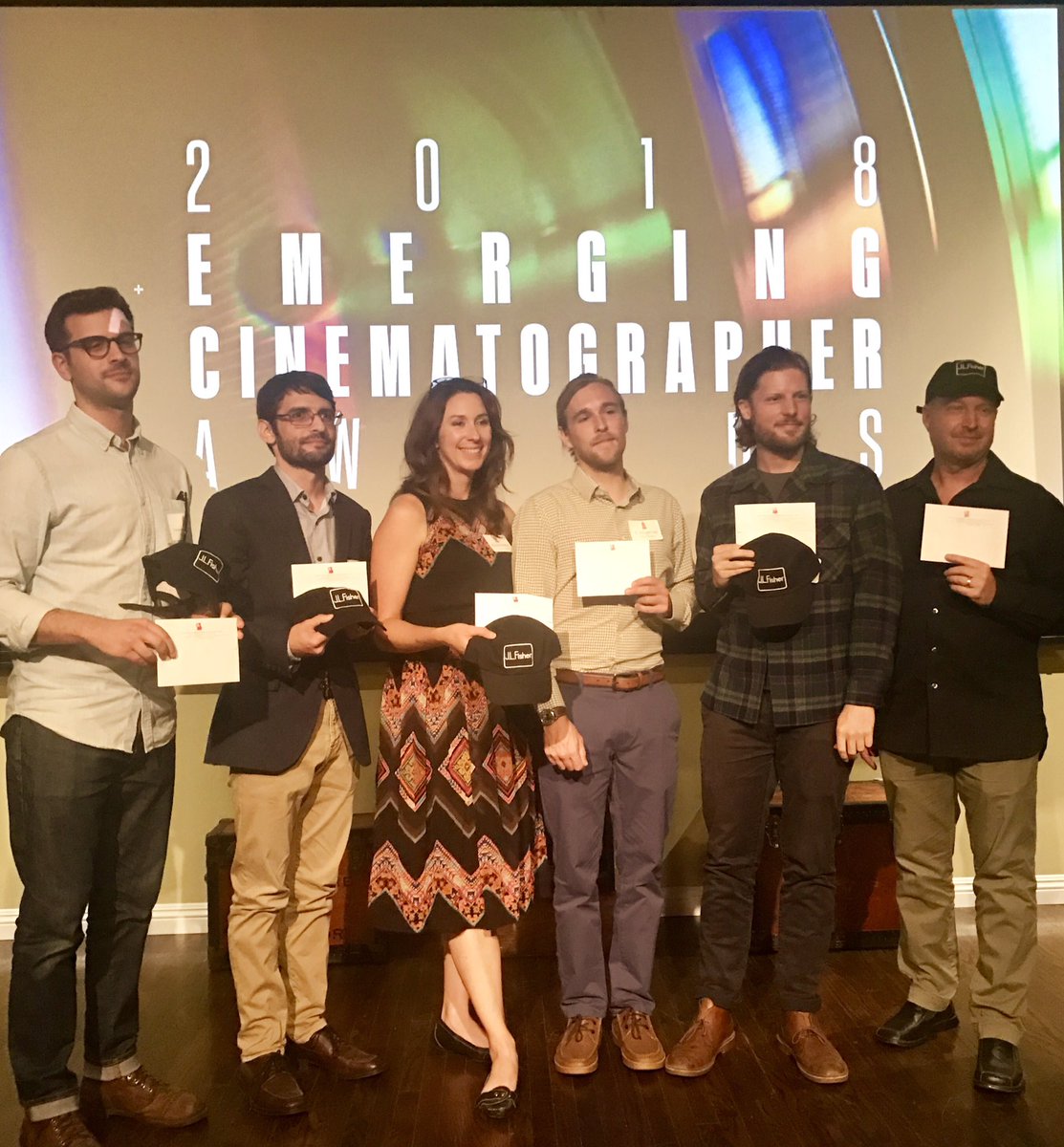 The awards was organized by the International Cinematographers Guild, and hosted at the American Society of Cinematographers HQ in Hollywood.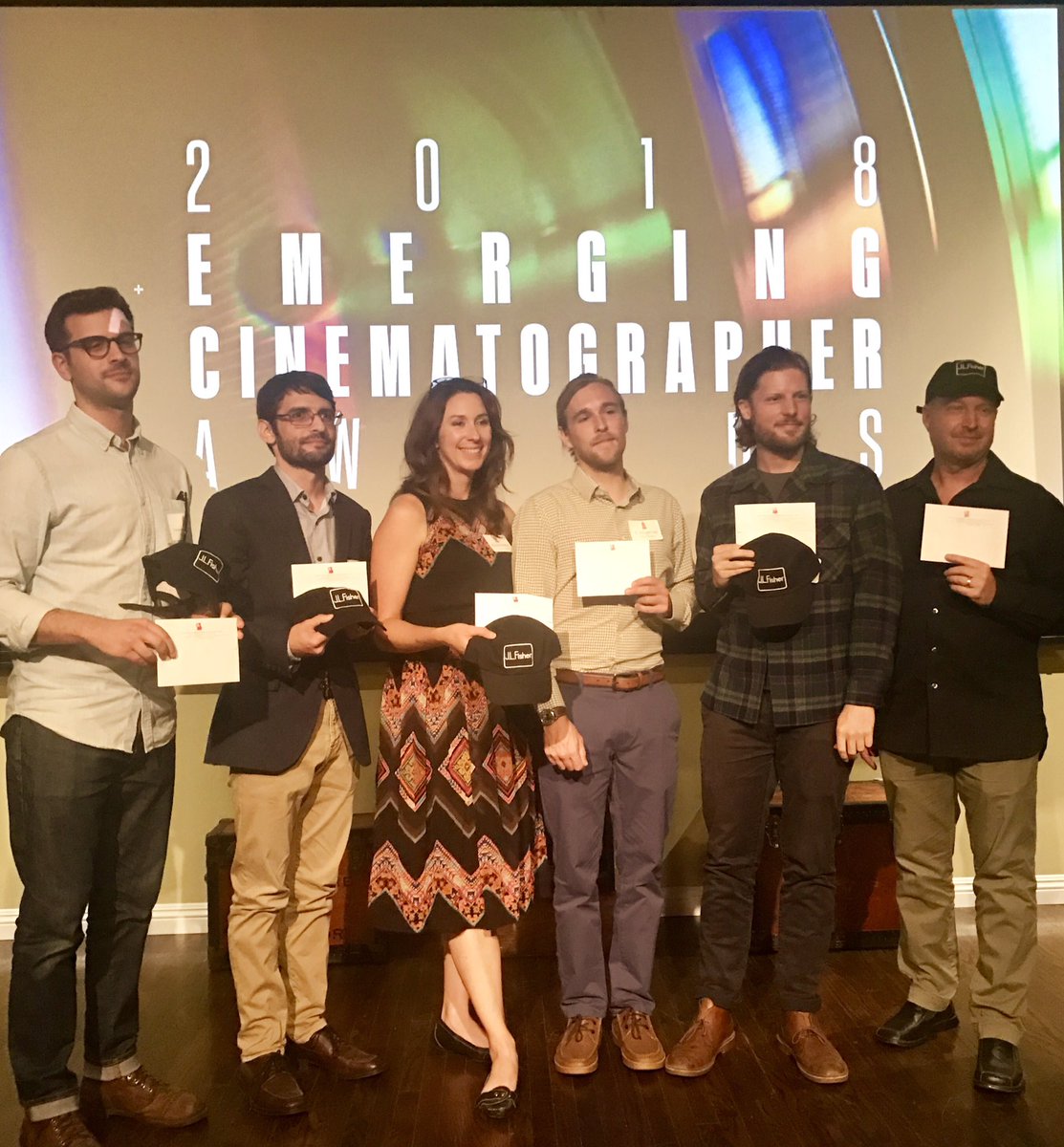 The event kicked off a weekend events and screenings celebrating cinematography, with a final event on Sunday at the DGA.