Emerald City Comic Con returned with panels, talent, show floor, and  gaming August 18-21 at the Seattle Convention Center.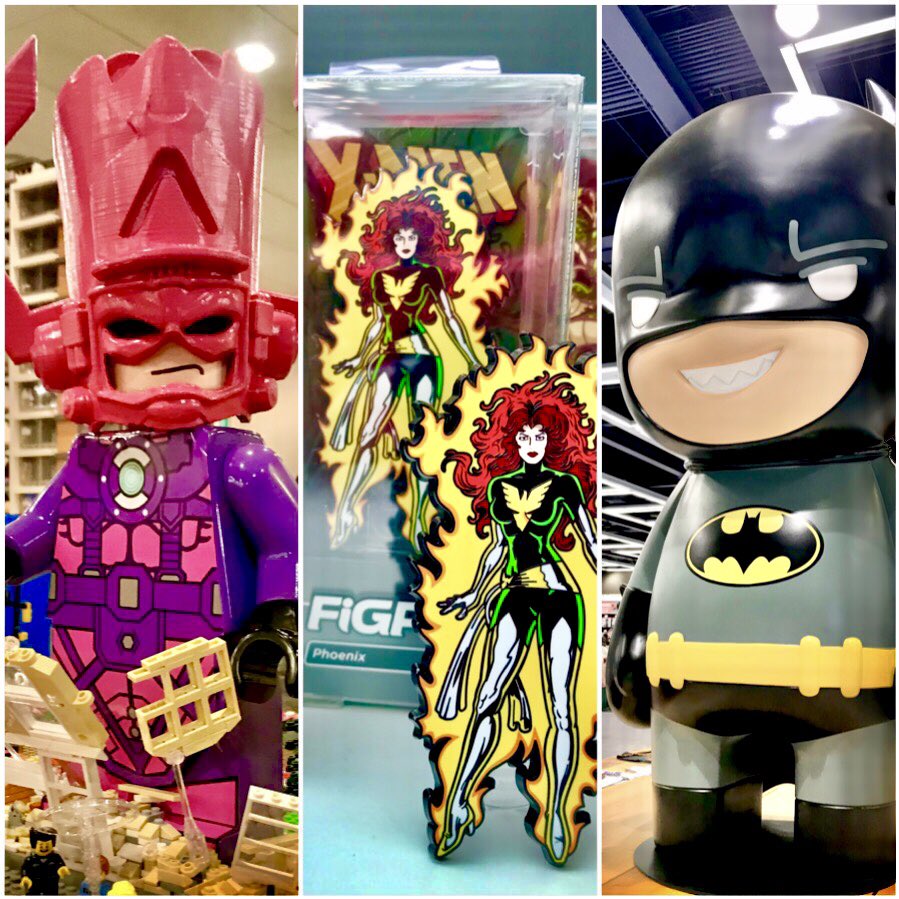 Hollywood talent attended at talks, autograph sessions, and photo opps included: Doug Jones (Shape of Water, Star Trek), Felicia Day, Brendon Fraser, Phil Lamar (voice actor), Emmy Raver-Lampman (Umbrella Academy, Hamilton), Harvey Guillén (What We Do In The Shadows), Christopher Eccleston (Doctor Who), and dozens more.
Comics talent signed books on the show floor. X-Men fans flocked to get books signed by X-Men writers Chris Claremont, known for his Phoenix Saga, Days of Future Past, 80s-90s run, and Jonathan Hickman, known for his Krakoa run of the past two years.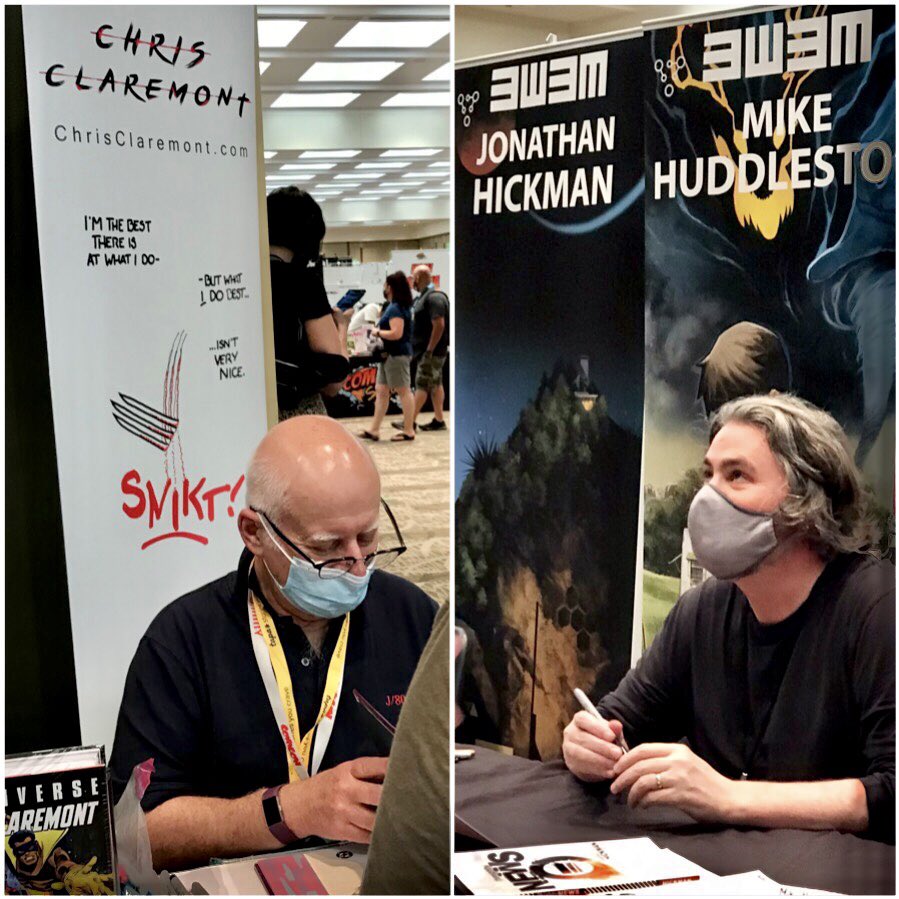 Fans attended the show floor with comics, merch, collectibles, and other vendors.
Fans also explored fandom in various themed areas:
Cosplay Central featured panels and vendors dedicated to cosplay. Panels discussed basic and advanced tips of cosplay. Attendees could also repair their costumes here.
Pop Asia featured Japan theme exhibitors and photo opps, including a cherry blossom garden. Attendees also could get free samurai sword fighting lessons.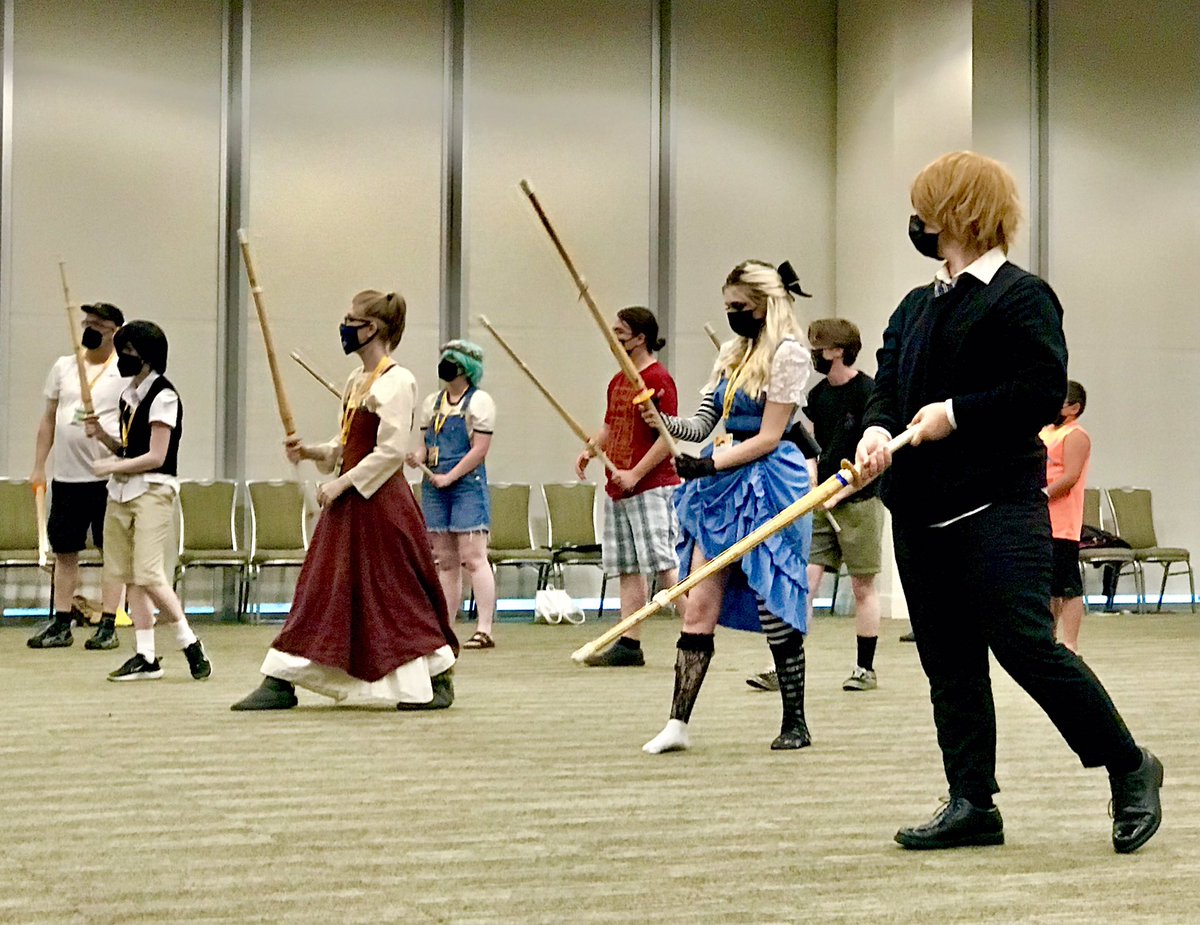 Gaming featured a large gaming lounge in the Sheraton, including board games, indie games, a Dungeons and Dragons room, pinball game room, and several rooms for various card games which welcomed new and experienced players.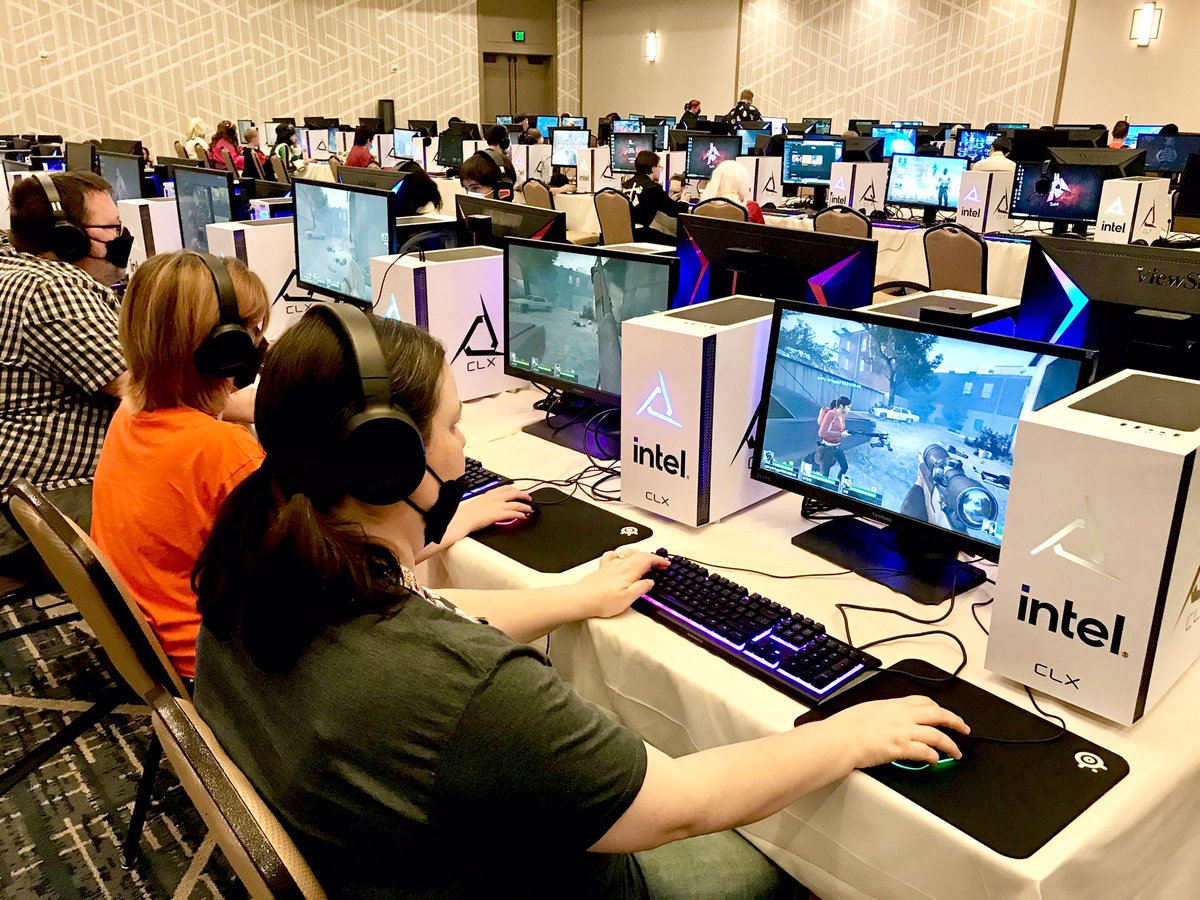 Family HQ featured family friendly activities and games for kids.
Brick World featured Lego displays with a pop culture theme, including this superhero city with Galactus and dozens of Marvel and DC superheroes fighting villains throat the streets.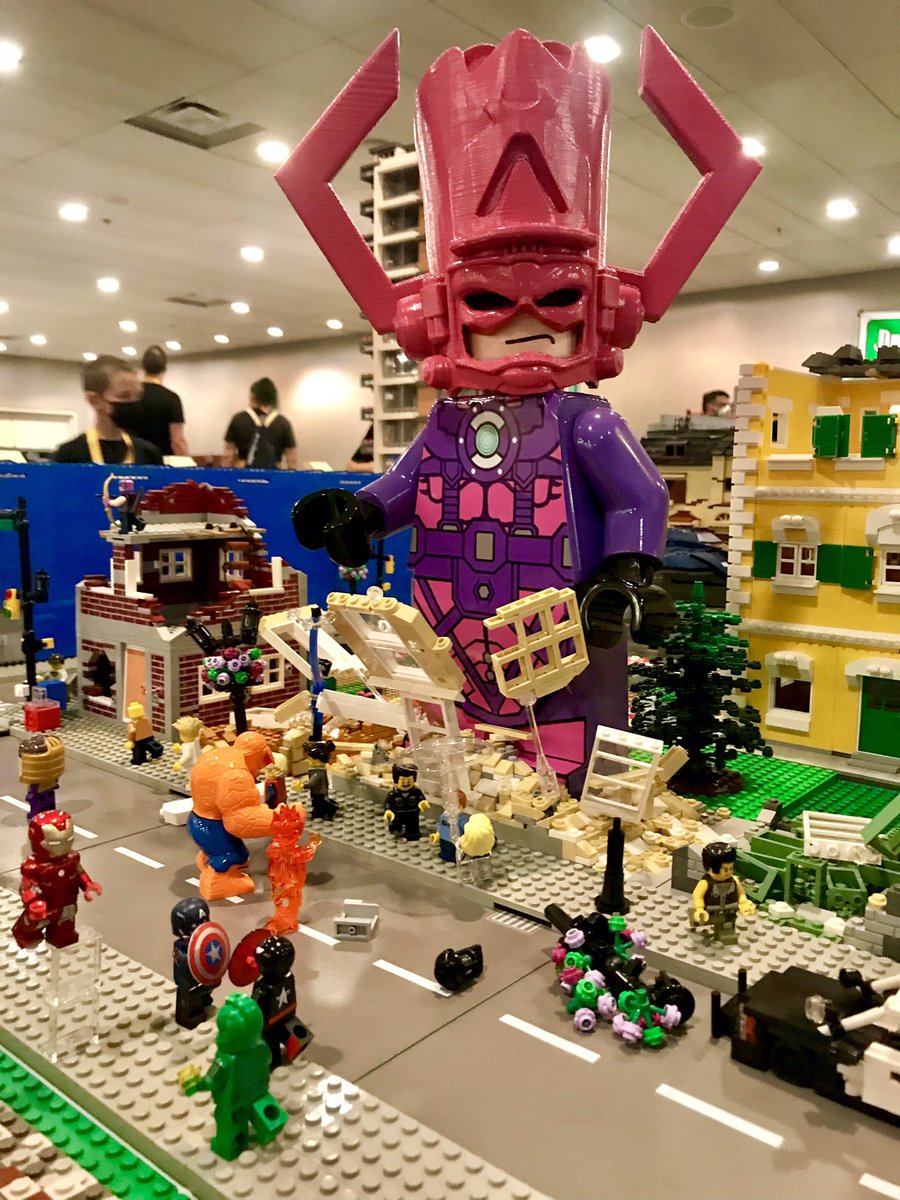 ECCC store sold official ECCC log merch, including exclusive Funko Pops and more.
The show floor booths included
Figpin limited edition collectibles with online tracking.
Ultrasabers selling high end custom sabers.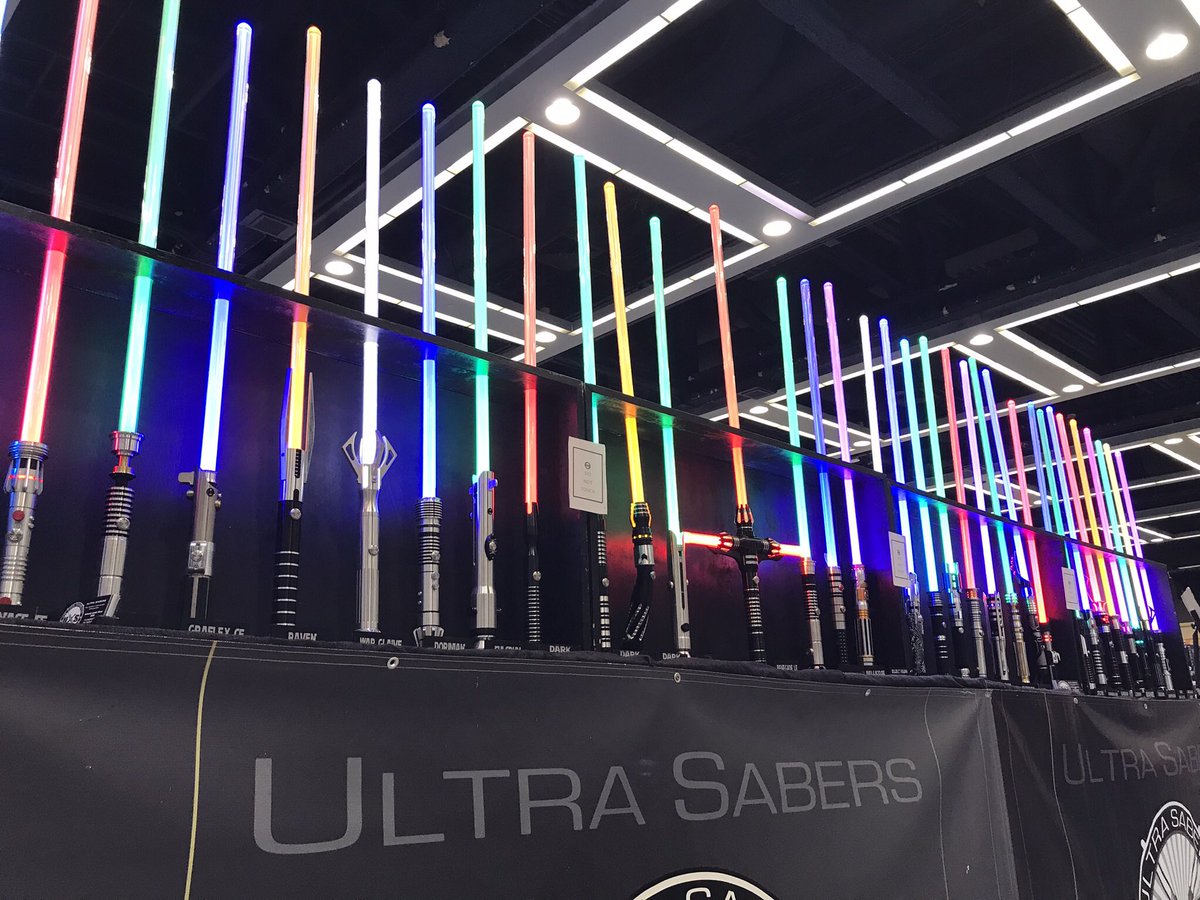 Tokidoki collectibles
While Funko HQ is just an hour north in Everett, there was no Funko official presence on the show floor, probably because they were focusing on their own Funkon day on Saturday at its headquarters.
LA at ECCC
Several LA / SoCal speakers represented at ECCC
Lumpia With a Vengeance filmmakers spoke on a panel about their groundbreaking Filipino comedy action film sequel. Lumpia also had a booth 210 in the Homegrown section of the show floor, with exclusive comic books, caps, and other merchandise. Lumpia is directed by Patricio Ginelsa, who spoke on the WonderCon Diversity panel moderated by our founder Kevin Winston. Lumpia also premiered and paneled at San Diego Comic Con '22 and SDCC Special Edition '21. The Lumpia film posted this photo of filmmakers and crew on its Instagram @LumpiaMovie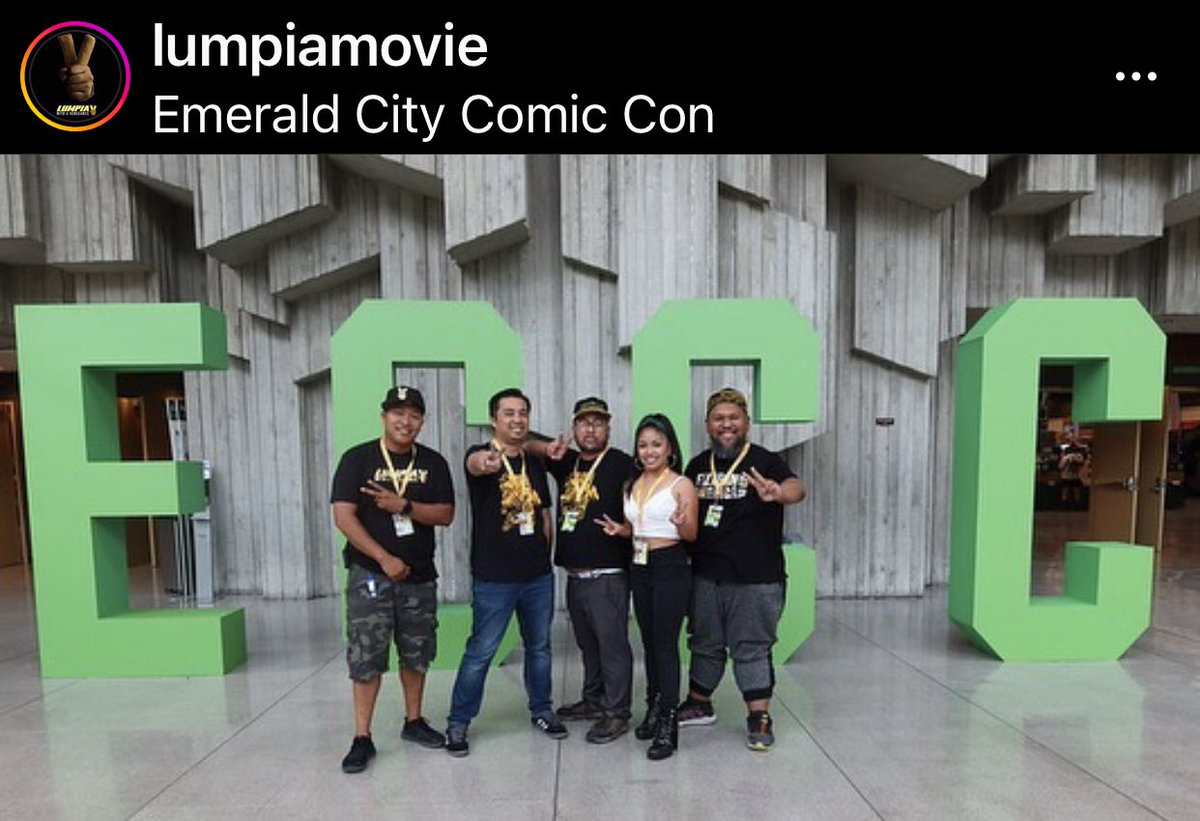 Bernie Bergman co-hosted the Comic Con Karaoke After Dark session on Saturday night. Bernie and his company helped organize several big themed parties during San Diego Comic Con. Bernie posted this photo from the Sheraton ballroom on his IG @thegeekgatsby.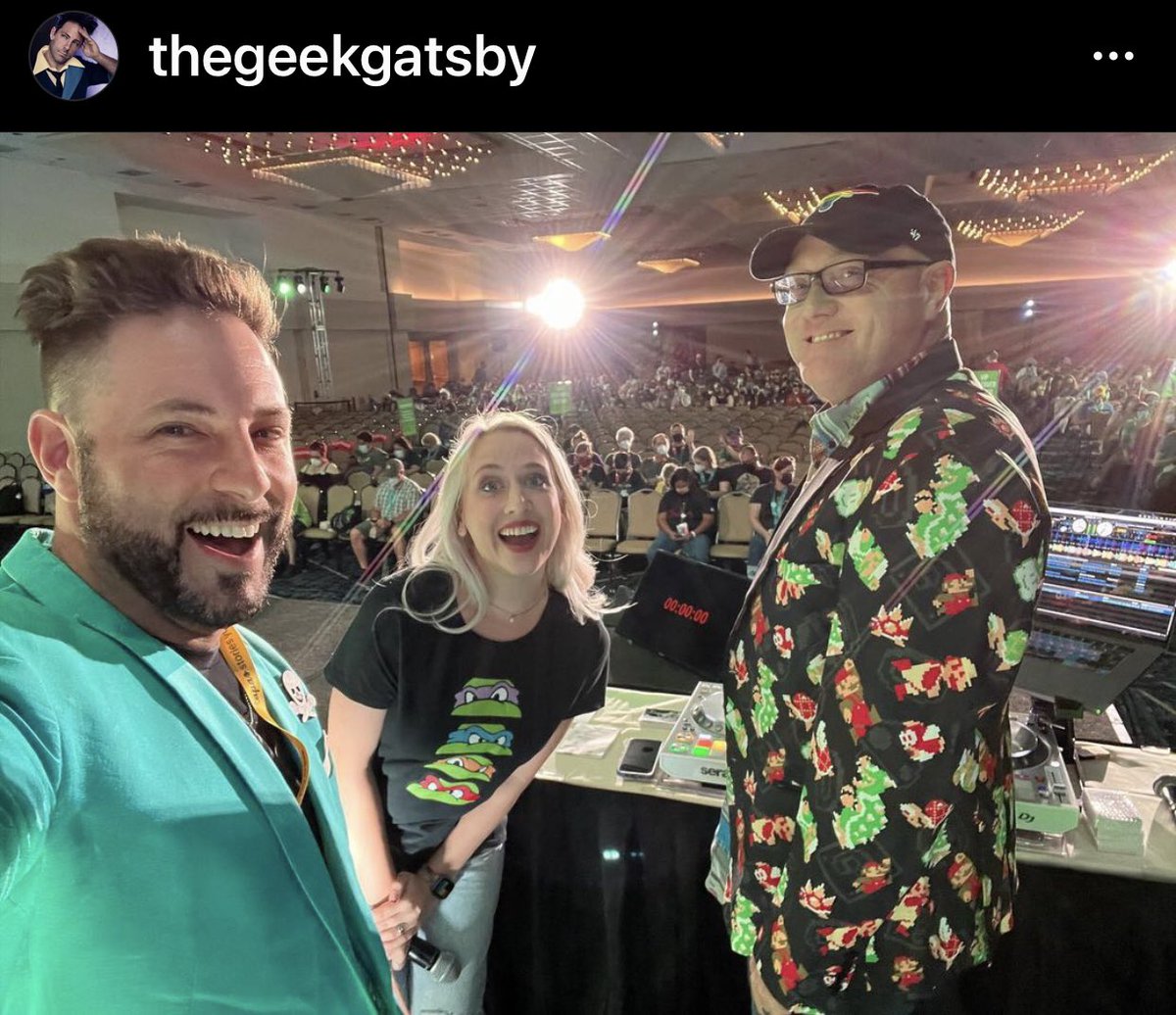 ECCC is usually held in the spring, but due to Covid, was moved to August.