Superheroes with disabilities soared at the ninth Easterseals Disability Film Challenge Awards on May 5 at the Sony Pictures Studios lot.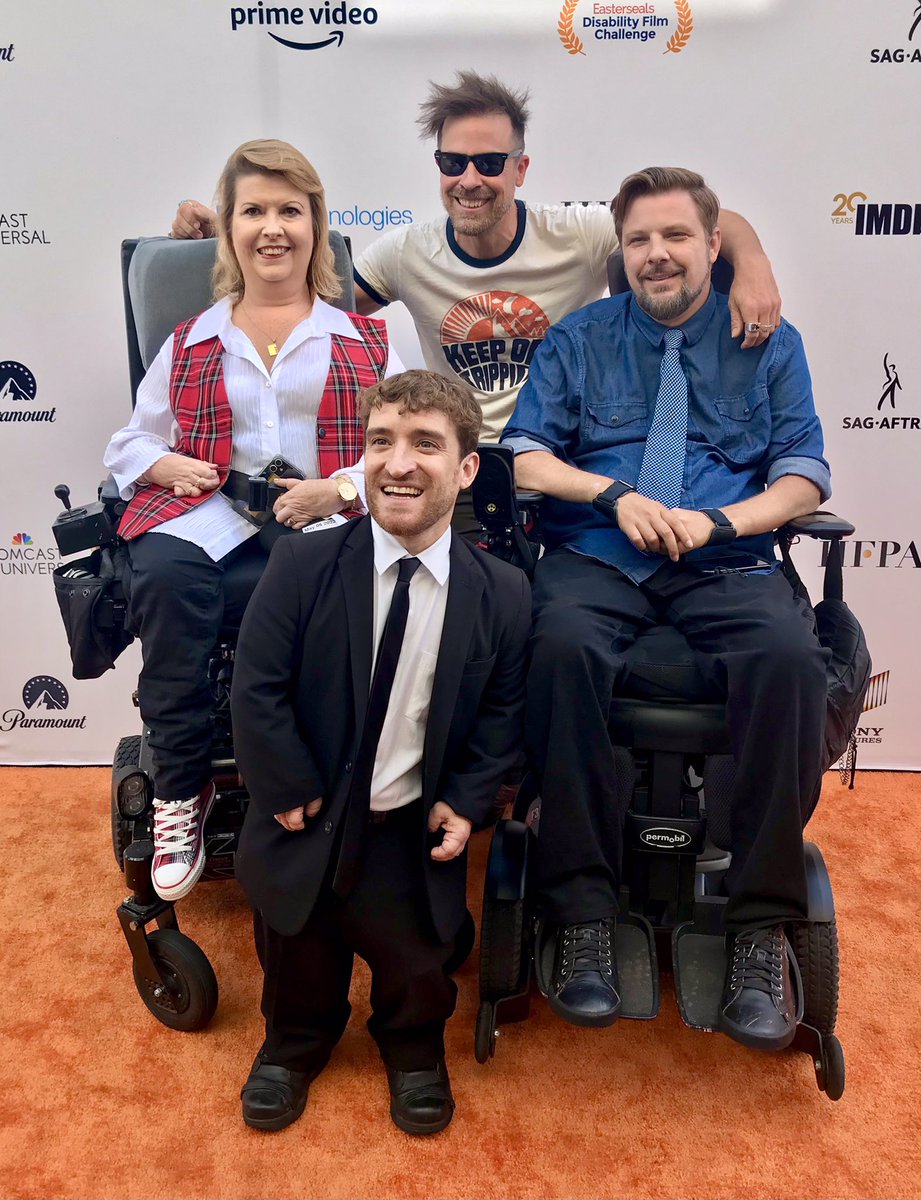 Talent and presenters included directors Phil Lord and Chris Miller (Spider-Verse), Blake Stadnik (This Is Us), and many more. Presenters Lord and Miller, who are also mentors for winners, said they are proud to support. As the theme of Spider-Man: Into the Spider-Verse is "anyone can wear the mask," they said they are proud to support.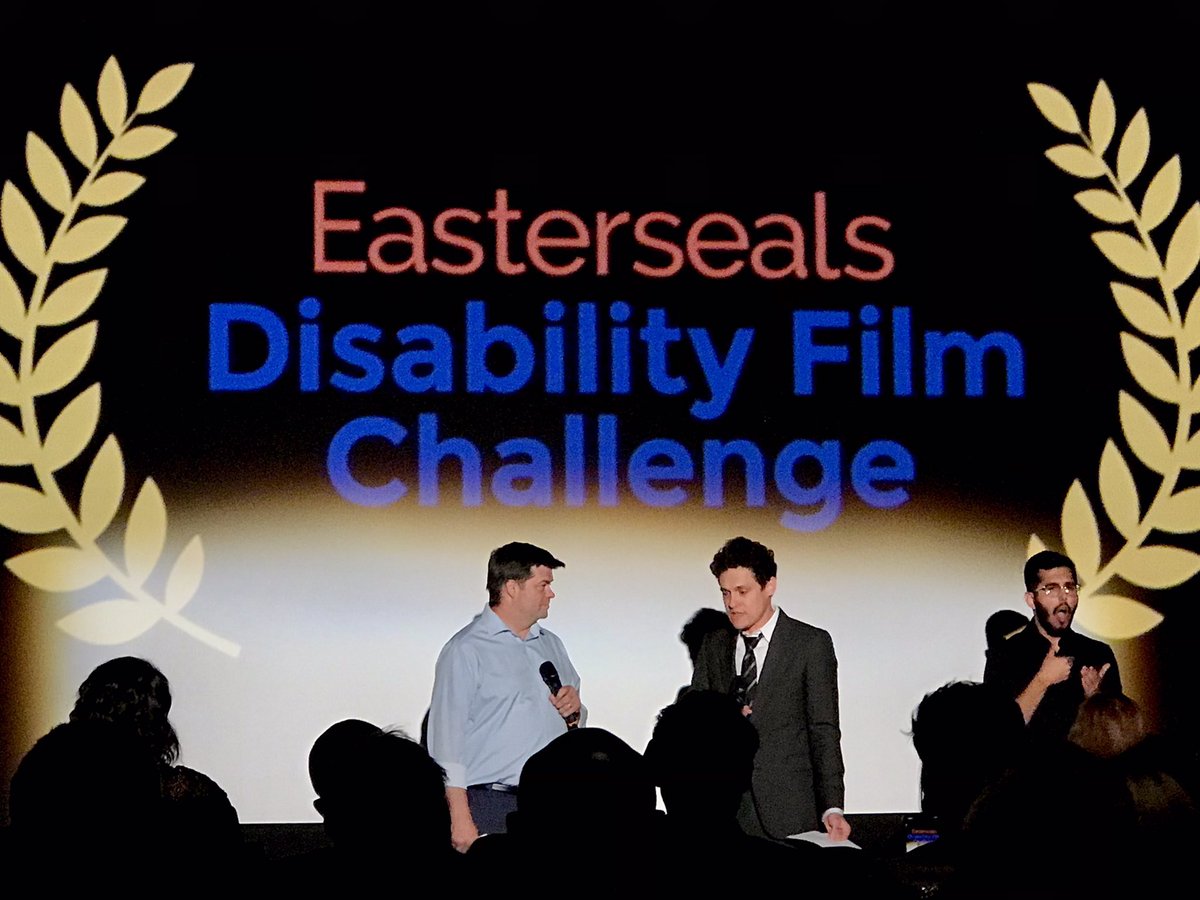 Mac & Cheese won three awards: Best Film, Director and Editor. In the comedy short, a roommate who is caught eating another roommate's mac and cheese out of the refrigerator discovers he has the power to blink to go back in time to fix things before they happen. But each time he blinks back, he sees another thing he should fix, causing him to blink back further.
Other winners included: Actor: Natalie Trevone in Seven; Writer: Superhero, Inc; and Awareness campaign: Ily.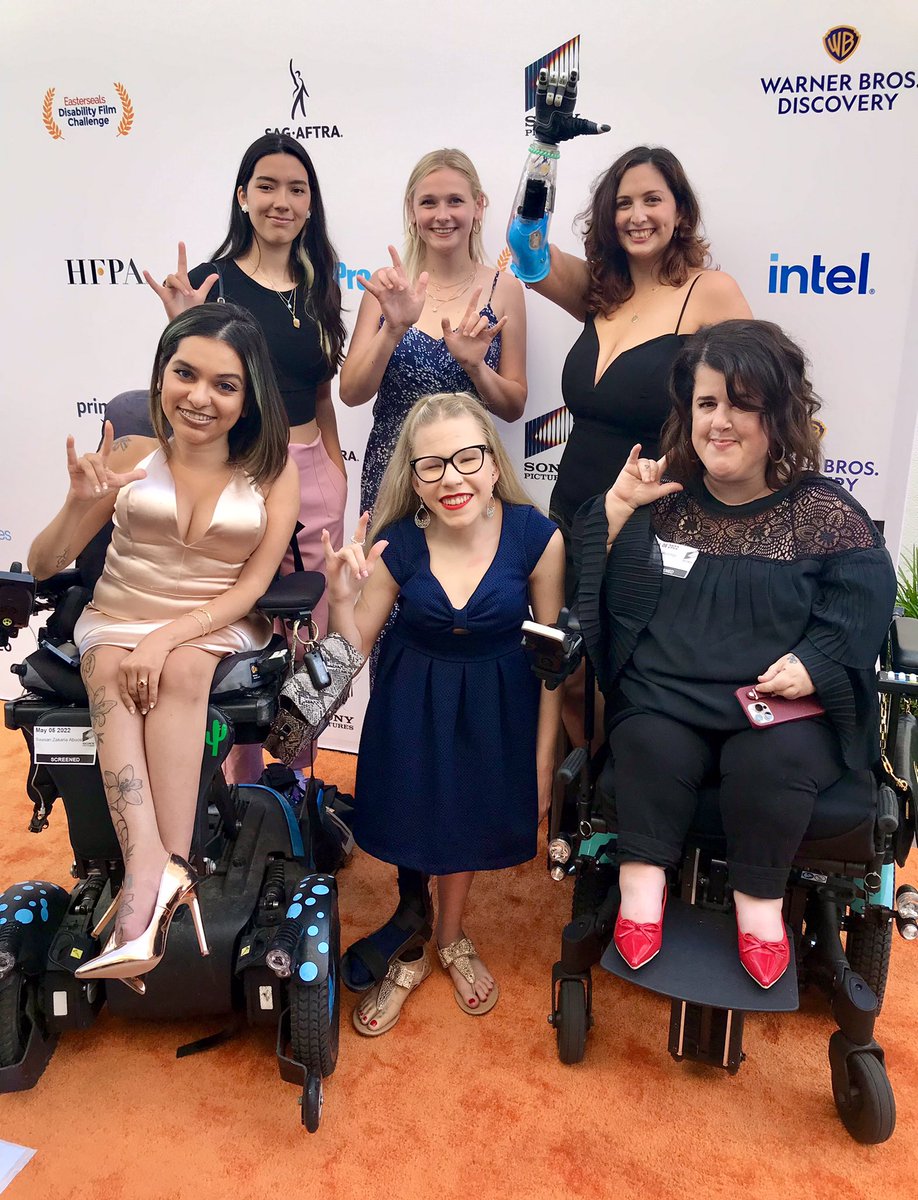 In the spring, the awards gave filmmakers with and without disabilities one week to create a short film with two main rules: First, the films must feature at least one person with a disability in front of (acting) or behind the camera (writer, director, below the line, etc.). The film can, but does not have to be, about the disability. Second, the films must incorporate a superhero theme.
Previous Easterseals Disability Film Challenge winners and participants have gone on to achieve great success within the industry, landing roles in major television shows and films including New Amsterdam, Superstore, The Good Doctor, Loudermilk, Marry Me and Moxie, and earning accolades and grants from prestigious organizations all around the world!
Winners receive this year's prizes including NBCUniversal's $2000 grants, Dell computers, Adobe Creative Cloud membership, Film Independent membership, IMDB pro membership and spotlight on the IMDB site.
Disability Film Challenge founder Nic Novicki picked the superhero theme to highlight the fact that people with disabilities can have superpowers with agency too. Superheroes are often inspirational and empowering. And superheroes are very popular in Hollywood and mainstream audiences.
Superhero portrayals or people with disabilities have traditionally been lacking in mainstream movies. In the first decade of the Marvel Cinematic Universe, there was only Winter Soldier / Bucky with his prosthetic arm. The Guardians' Rocket sees people's robotic eyes or legs as objects to collect.
However, in the past year, representation has improved in the MCU: Deaf actress Lauren Ridloff plays the MCU's first deaf character Makkari in Eternals. Deaf actress Alaqua Cox, who also has a prosthetic leg, plays deaf character Echo in the Hawkeye series on Disney+, and will debut with her own series soon. Patrick Stewart's Professor X appears in his hover chair in Doctor Strange in the Multiverse of Madness.
At the orange carpet arrivals, attendees described the importance of the event, and some shared what superpower they'd want to have.
"We are informed by our disability but it doesn't define us," said Blake Stadnik who plays a seeing-impaired character on This Is Us.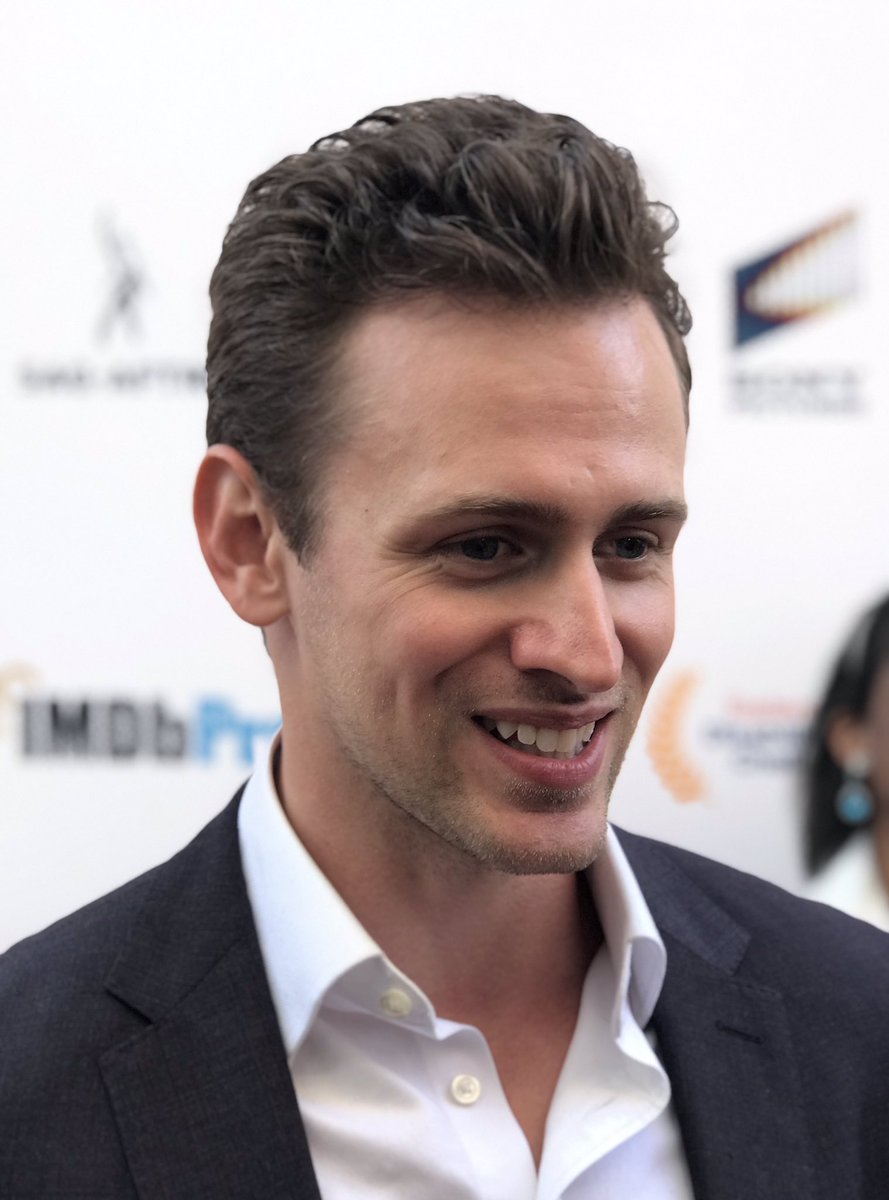 Danielle Bowman, an actress / contestant on the Love on the Spectrum US show, releasing May 18 on Netflix, said her superhero power would be telekinesis!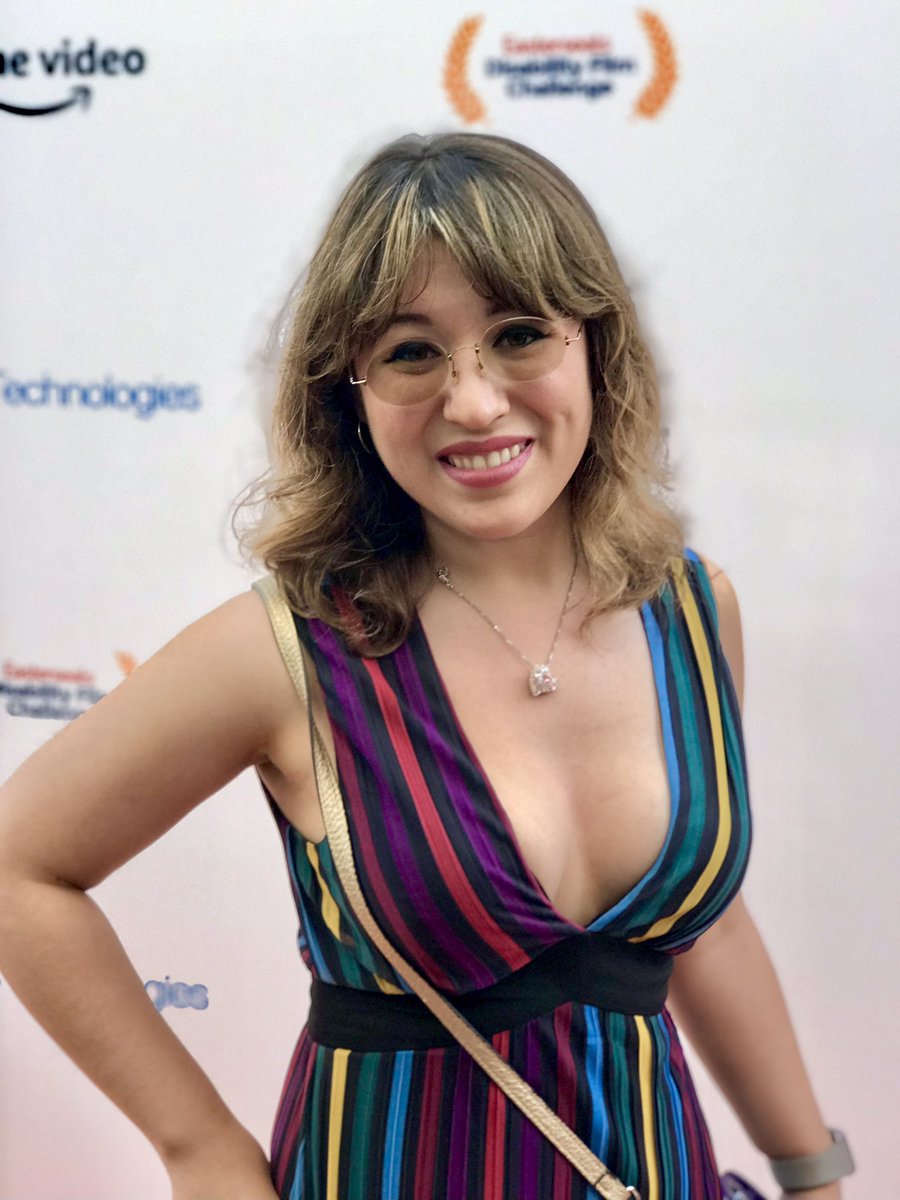 Actor Kurt Yaeger, a pro BMX biker who ripped off his leg and had other injuries in a motorcycle accident, said his super power would be invisibility!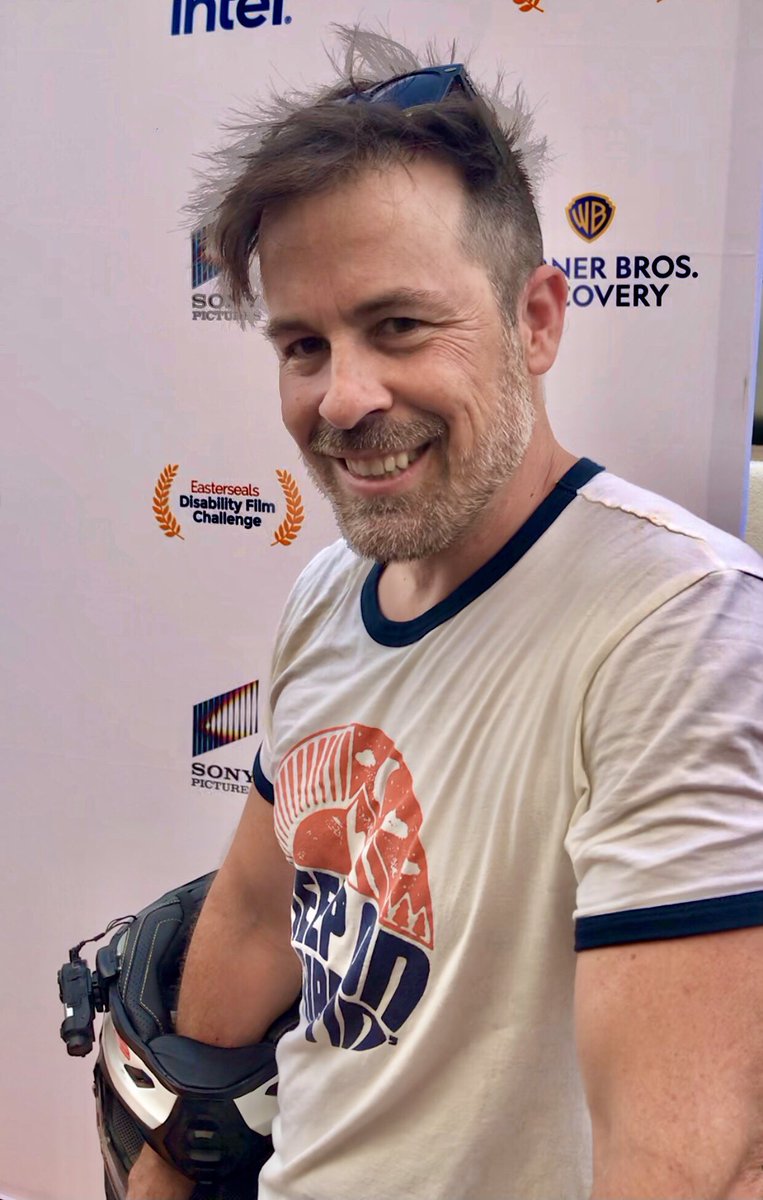 The 2022 Easterseals Disability Film Challenge winners and nominees:
Best Film presented by Warner Bros. Discovery
WINNER: Mac & Cheese – Sommer Carbuccia
Andy & Kaliope – Rachel Handler
Mac & Cheese – Sommer Carbuccia
One Step Ahead – Lena Lenzen
Seven – Marie Alyse Rodriguez
Best Director presented by NBCUniversal
WINNER: Mac & Cheese – Amanda Pinto
Andy & Kaliope – Crystal Arnette, Catriona Rubenis-Stevens
Mac & Cheese – Amanda Pinto
One Step Ahead – Lena Lenzen, José Americo
Taco Tuesday – John Lawson
Best Actor presented by IMDbPro
WINNER: Seven – Natalie Trevonne
Cindy and Piper Drive To McDonald's – Shannon DeVido
In the Mirror – Amanda McDonough
Mac & Cheese – Sommer Carbuccia
Seven – Natalie Trevonne
Best Editor presented by Adobe
WINNER: Mac & Cheese – Jake Nathanson
Fantastic Ideas: Where do we find them? – Robert James Ashe
Life Trials – Tal Anderson
Mac & Cheese – Jake Nathanson
One Step Ahead – José Americo, Lena Lenzen
Best Writer presented by Netflix
WINNER: Superhero Inc. – Christine Bélanger, Liz Whitmere
Heroes In Training – Jennifer Msumba
Mac & Cheese – Yianni Papadimos
One Step Ahead – Lena Lenzen, José Americo, Zelia Ximenes, Elda Monteiro, Natalino de Aquino, André da C. C. Soares
Superhero Inc. – Christine Bélanger, Liz Whitmere
Awareness Campaign Award presented by Prime Video
WINNER: ILY – Jennifer Montzingo
Andy & Kaliope – Rachel Handler
Aphasia Superheroes – Gillian Velmer
ILY – Jennifer Montzingo
Pandora – Anna Pakman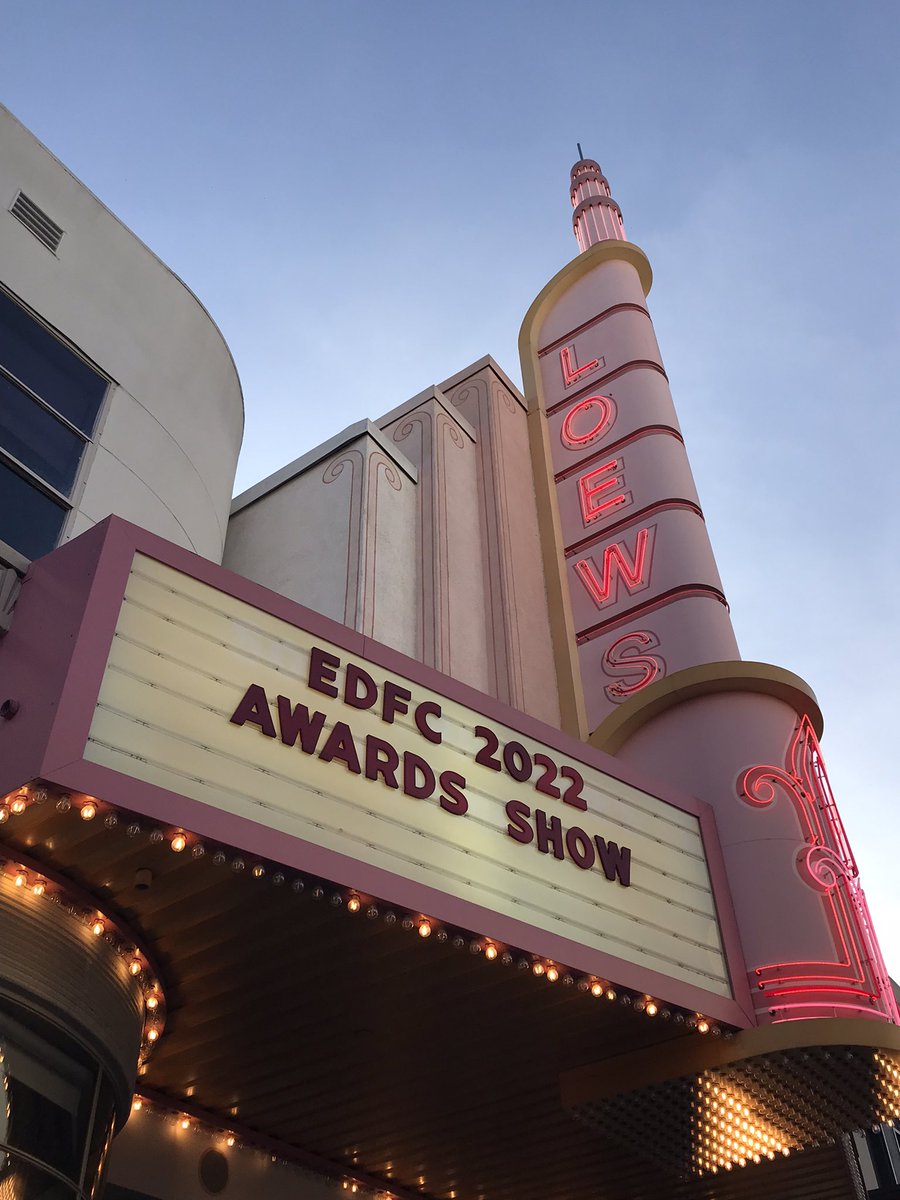 Prizes: Winners of the Easterseals Disability Film Challenge receive invaluable access to entertainment, opening the door to an industry notoriously difficult to enter, as well as a variety of prizes to help them achieve their career goals:
$2,000 grants provided by NBCUniversal
Dell Technologies computers
One-year membership to IMDbPro, including access to the IMDbPro Discover tool, which empowers members to find other professionals to hire and collaborate with, based on a variety of key IMDb data, experience and expertise. Celebrating its 20thanniversary, IMDbPro is the essential resource for entertainment industry professionals.
The winning films will be highlighted in a video playlist on the homepage of IMDb, the world's most popular and authoritative source for information on movies, TV shows and celebrities
One-year subscription to Adobe Creative Cloud – the platform for creating, collaborating and inspiration consisting of apps, services and community to help you unleash your creativity
Screenings at numerous Academy Award-Qualifying festivals, including the Heartland Film Festival, HollyShorts Film Festival, Bentonville Film Festival and NewFilmmakers LA
One year membership to Film Independent
Mentorship meetings with entertainment industry executives and talent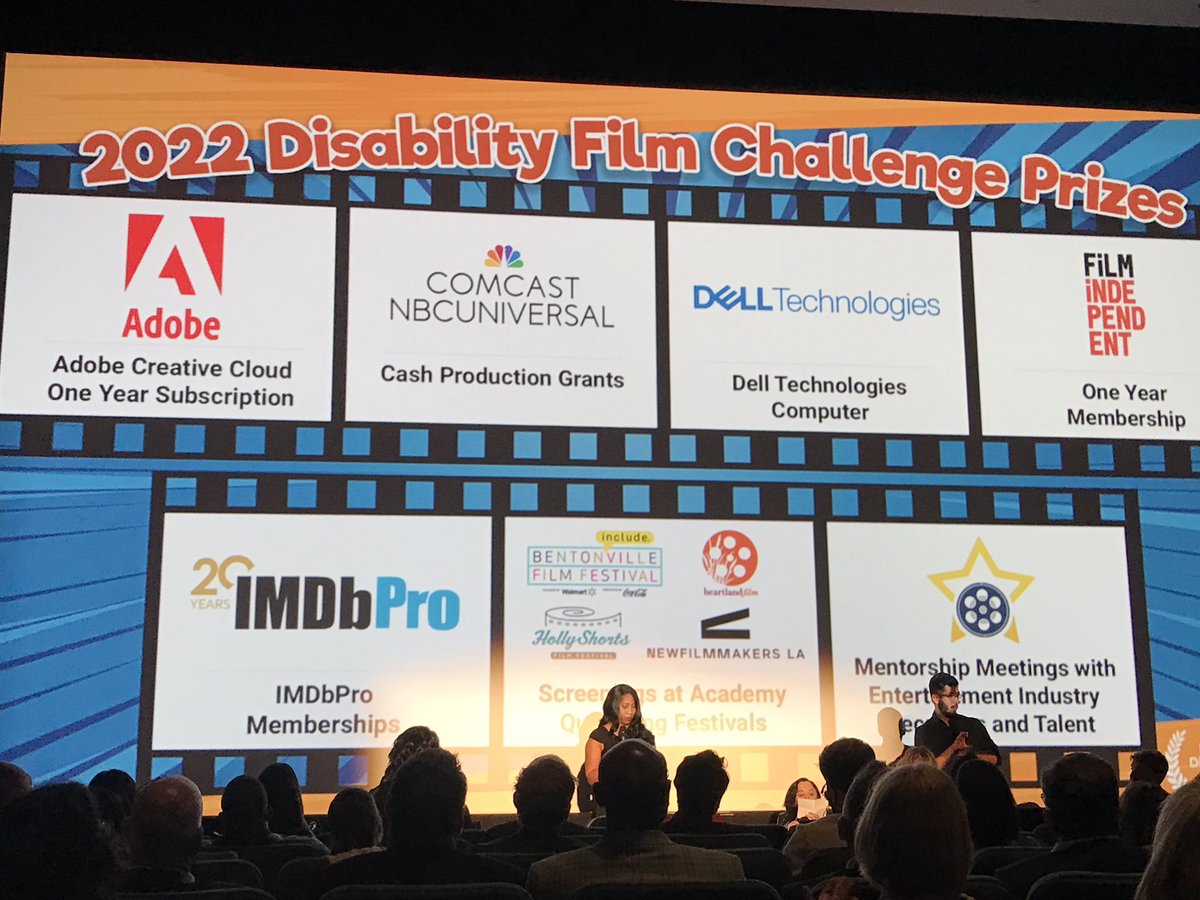 Judges: The Easterseals Disability Film Challenge was judged by a wide selection of influential voices within the entertainment industry, who lent their expertise to select the best films this year.  They include: Allison Norlian (Journalist), Col Needham (IMDb Founder and CEO), Danny Woodburn (Actor & Comedian), Gil Robertson (President of the African American Film Critics Association), Jacqueline Lyanga (Head of Diversity, Equity & Inclusion for IMDb), Jenni Gold (Director), Jennifer Wilson (Nominations Manager, Film Independent), Jim LeBrecht (Filmmaker), Kat Coiro (Director), Lindzi Scharf (Journalist), Lauren "Lolo" Spencer (Actress), Lawrence Carter-Long (Director of Communications at Disability Rights Education and Defense Fund), Mara Webster (Producer), Mark Povinelli (Actor & President, Little People of America), Nicole Castro (HollyShorts Film Festival), Nigel Smith (News Editor, Movies, PEOPLE), Richard Propes (Journalist), Stacey Wilson Hunt (Journalist) and Stephanie Thomas (Stylist & Author).
Mentors: Phil Lord, Chris Miller and Tiffany Smith-Anoa'I, (Executive Vice President, Entertainment Diversity & Inclusion, West Coast, Paramount) will also serve as mentors for one of this year's winners, along with Emerlynn Lampitoc, (Vice President of Creative Talent & Content, Universal's Global Talent Development & Inclusion)), Gena Desclos (SVP, HBO and HBO Max Post Production), Greg Berlanti (WGA, DGA and Golden Globe nominated writer, director, and producer), Ian Bricke (Vice President, Independent Film, Netflix) and Brett King (VP, Creative Programming, Diversity & Inclusion, Sony Pictures Entertainment)
Sponsors: The Easterseals Disability Film Challenge is made possible through generous support from Adobe, Dell Technologies, Intel, NBCUniversal, Netflix, Paramount, Prime Video, IMDbPro, Sony Pictures Entertainment, HFPA, SAG-AFTRA, Microsoft Teams and Warner Bros. Discovery.
Partners include: Film Independent, HollyShorts, NALIP, NewFilmmakers LA, SAG Indie, Sundance Institute and more.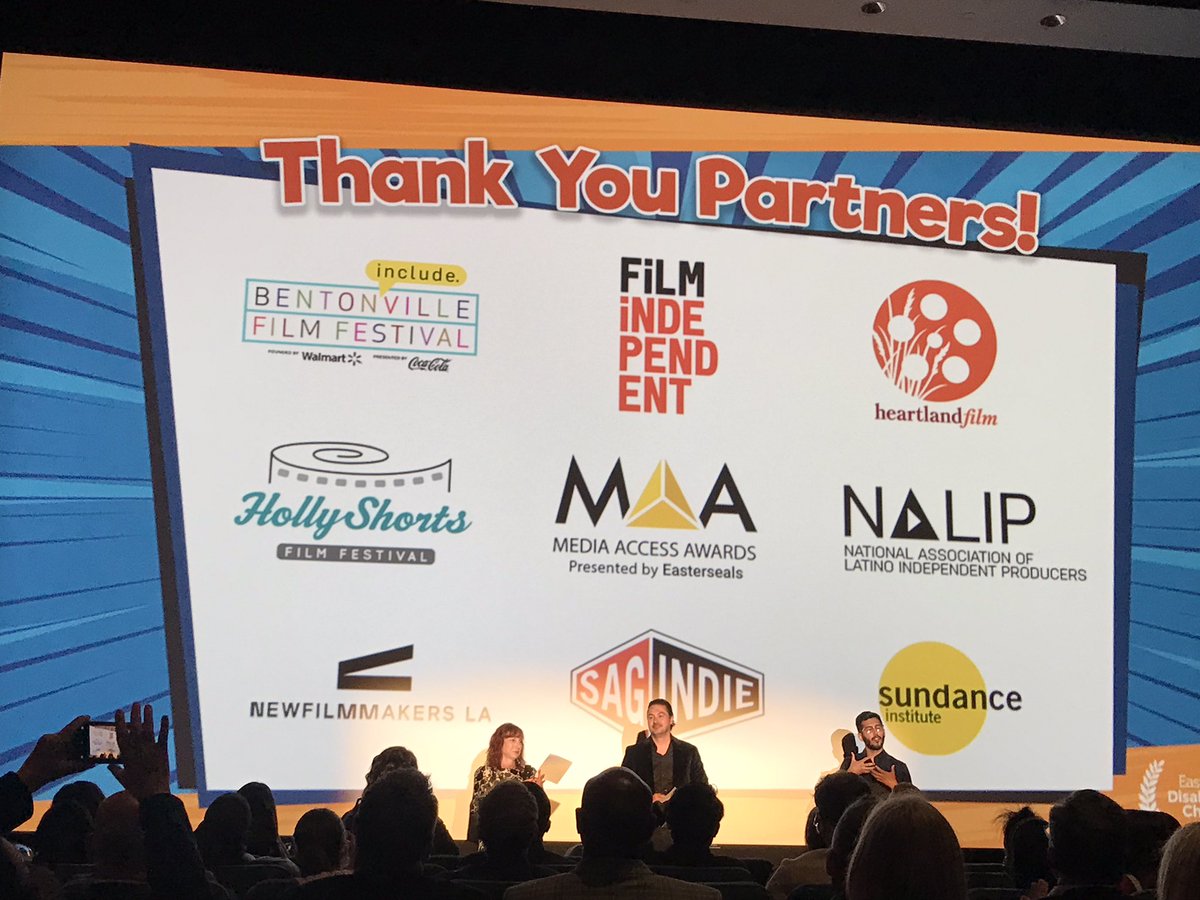 For more information, visit: https://disabilityfilmchallenge.com/.