Digital streaming services dominated the Emmys 2019, with Netflix 27 wins, and Amazon Prime Video 15 wins. HBO took home the most wins overall with 34 wins.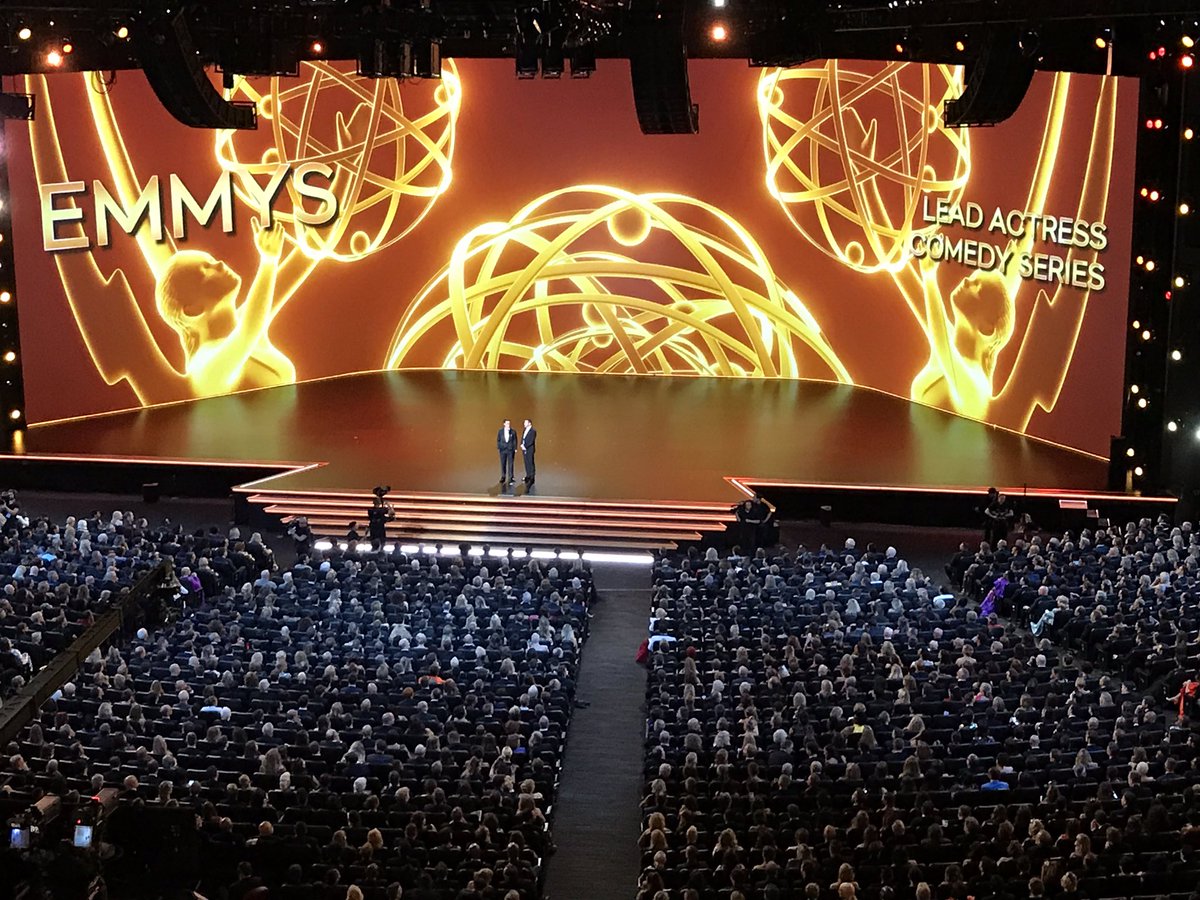 Netflix took home 15 wins, including top prizes for Russian Doll and Ozark.
Russian Doll won three including Costume Design.
Ozark won two: Drama Directing – Jason Bateman, and Julia Garner, Supporting Actress Drama
Amazon Prime Video won Emmys for breakout hit Fleabag and Marvelous Mrs. Maisel
Marvelous Mrs. Maisel won eight Emmys including Supporting Actor – Tony Shalhoub, and Supporting Actress – Alex Borstein.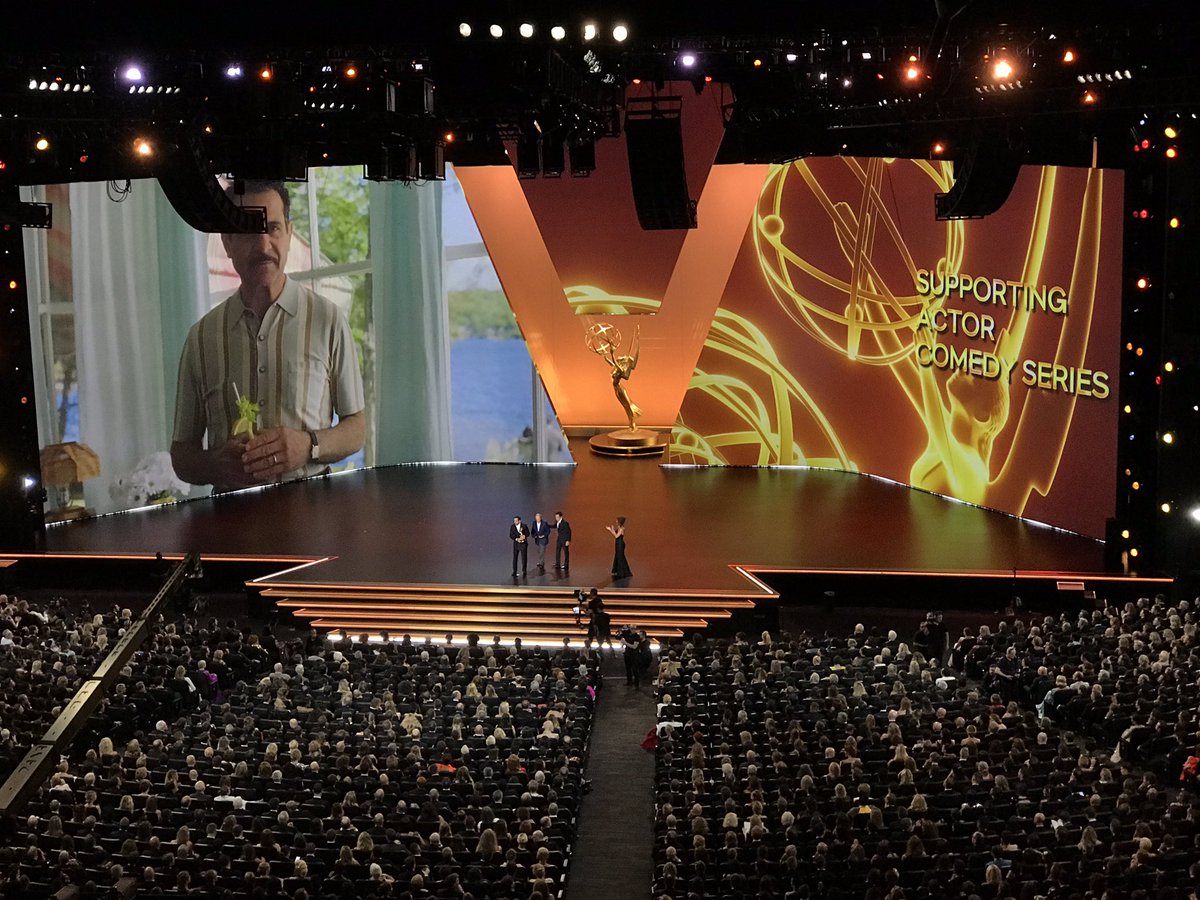 Phoebe Waller-Bridge's Fleabag won six Emmys including Comedy, Lead Actress – Comedy, Writing Comedy, and Director Comedy.
At the Creative Arts Emmys held a few weeks before, digital winners included:
HBO's Games of Thrones won 12 Emmys including the big prize Drama, which seemed to be more of a Thank You recognition award for its entire show run, rather than the controversial hastily-concluded final season 8. The entire Game of Thrones cast came out on stage to announce an award, with a standing ovation.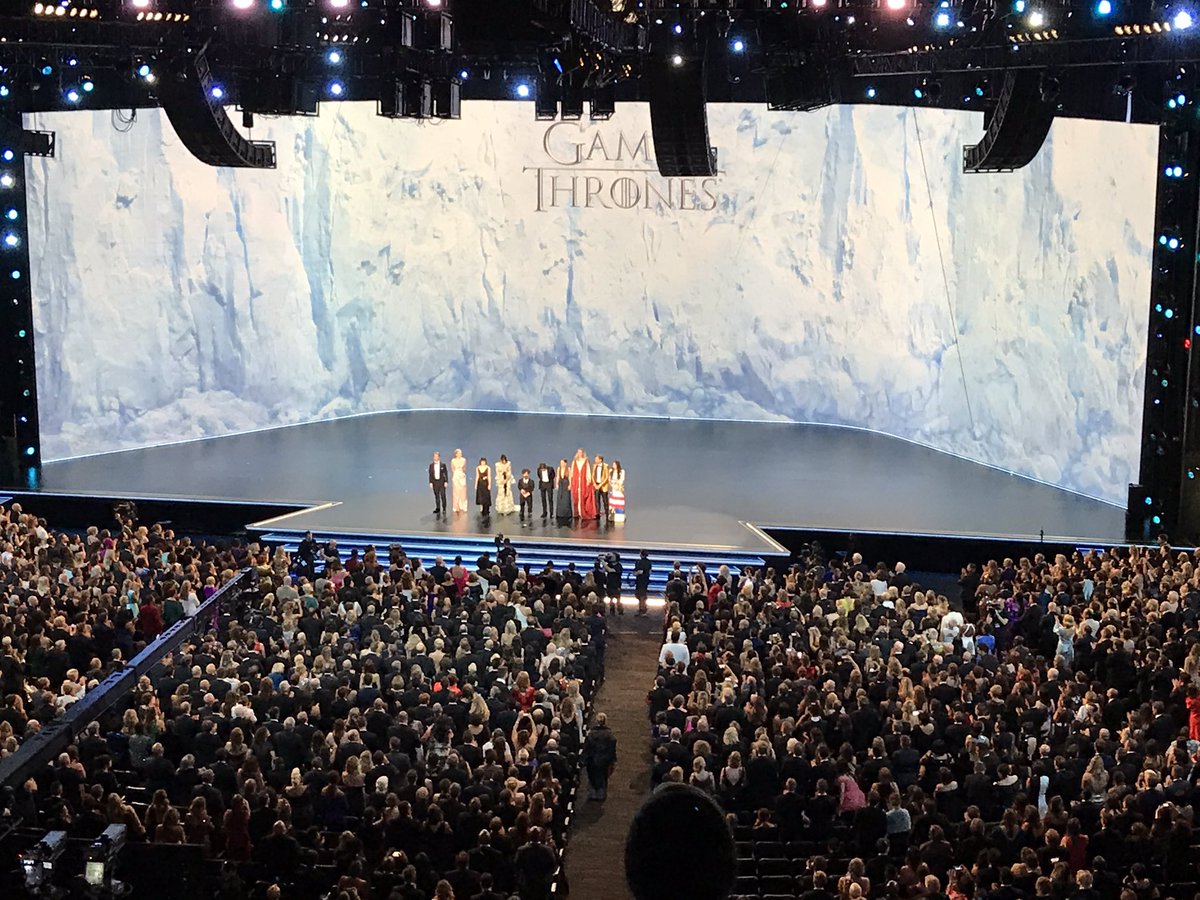 Peter Dinklage also won Supporting Actor Drama. He thanked the industry for recognizing diversity. "I count myself so fortunate to be a member of a community that is nothing but all about tolerance and diversity," he said in his acceptance speech. "Because no other place would I be standing on stage like this."
Billy Porter won Lead Actor Drama for his role in Pose on FX. He is the first openly gay black man to win an Acting Emmy. In his speech, he started saying "The Category is Love, y'all Love!"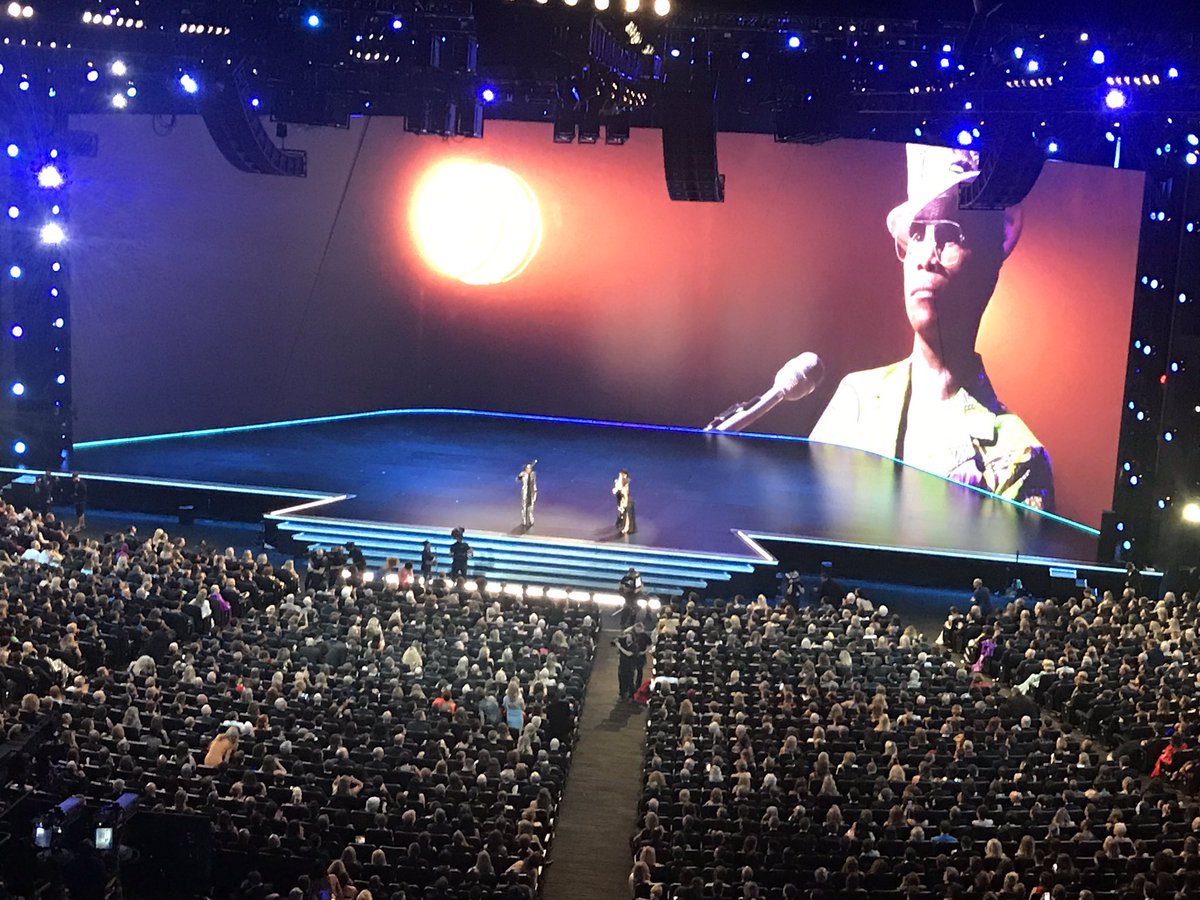 The Emmys used large digital screens instead sets and props, except for a large Emmy in the center of the stage, which was revealed during awards presentations. The digital screens displayed nominees, backdrops, visual effects (and even faux-host Homer Simpson) which totally immersed the on stage presenters and winners at a Game of Thrones white-walker ice wall, to the VEEP White House, and other locations.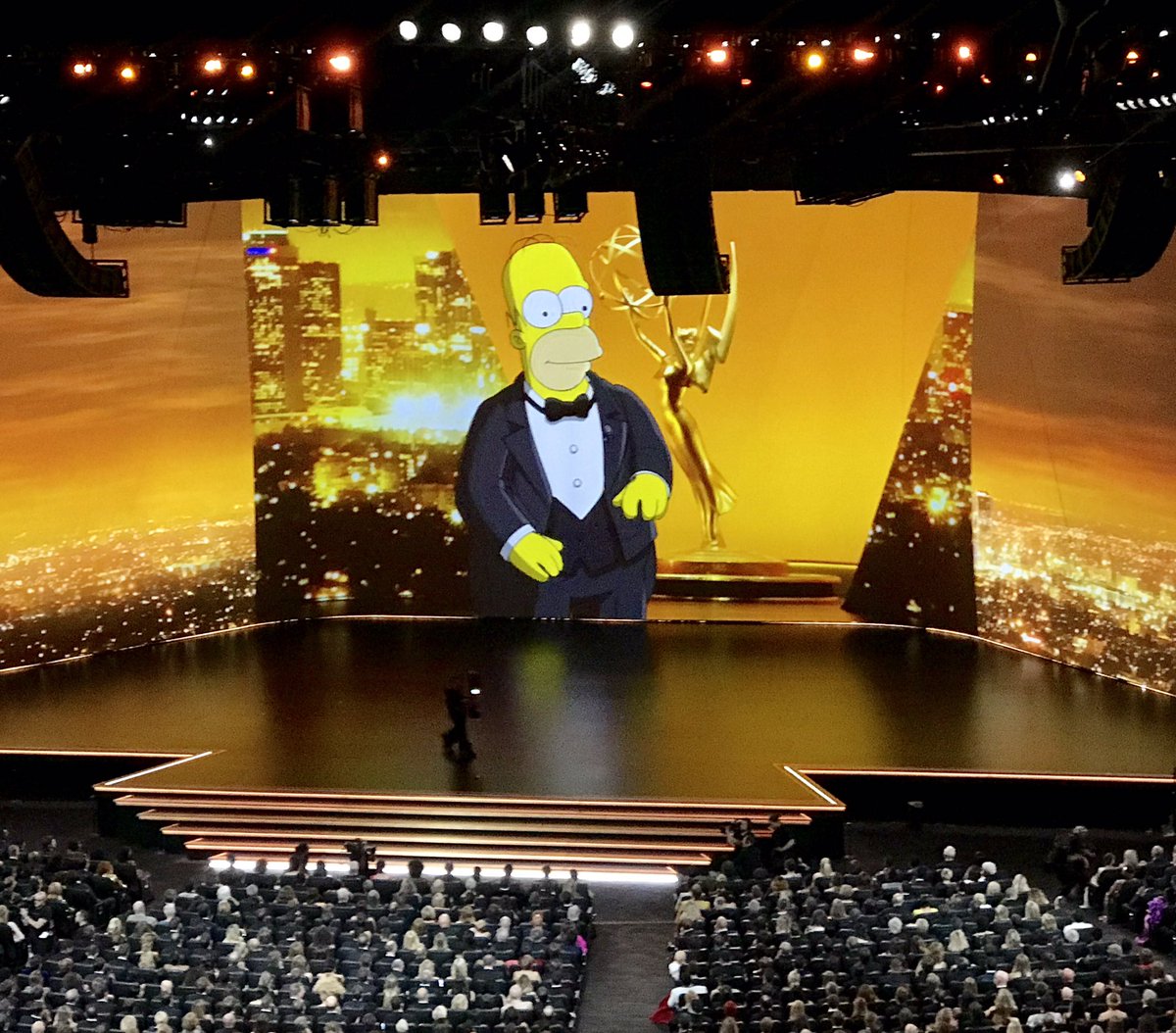 CREATIVE ARTS EMMYS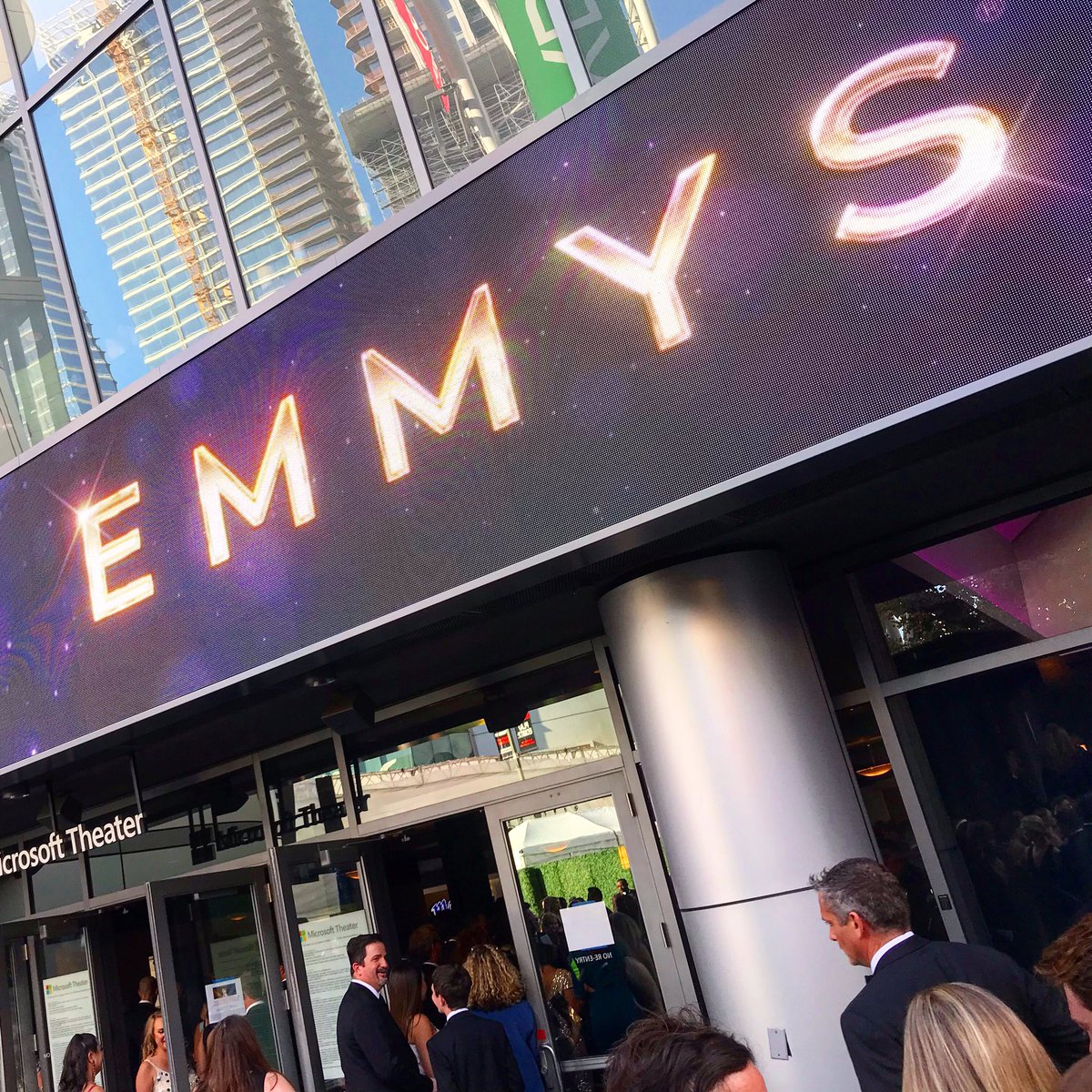 At the Creative Arts Emmys held Sept 13-14, digital winners included:
Interactive Program
NASA and SpaceX: The Interactive Demo-1 Launch • YouTube • NASA and SpaceX
Original Interactive Program
NASA's InSight Mars Landing • NASA TV • NASA Jet Propulsion Laboratory
Innovation: Interactive Media
Artificial, Twitch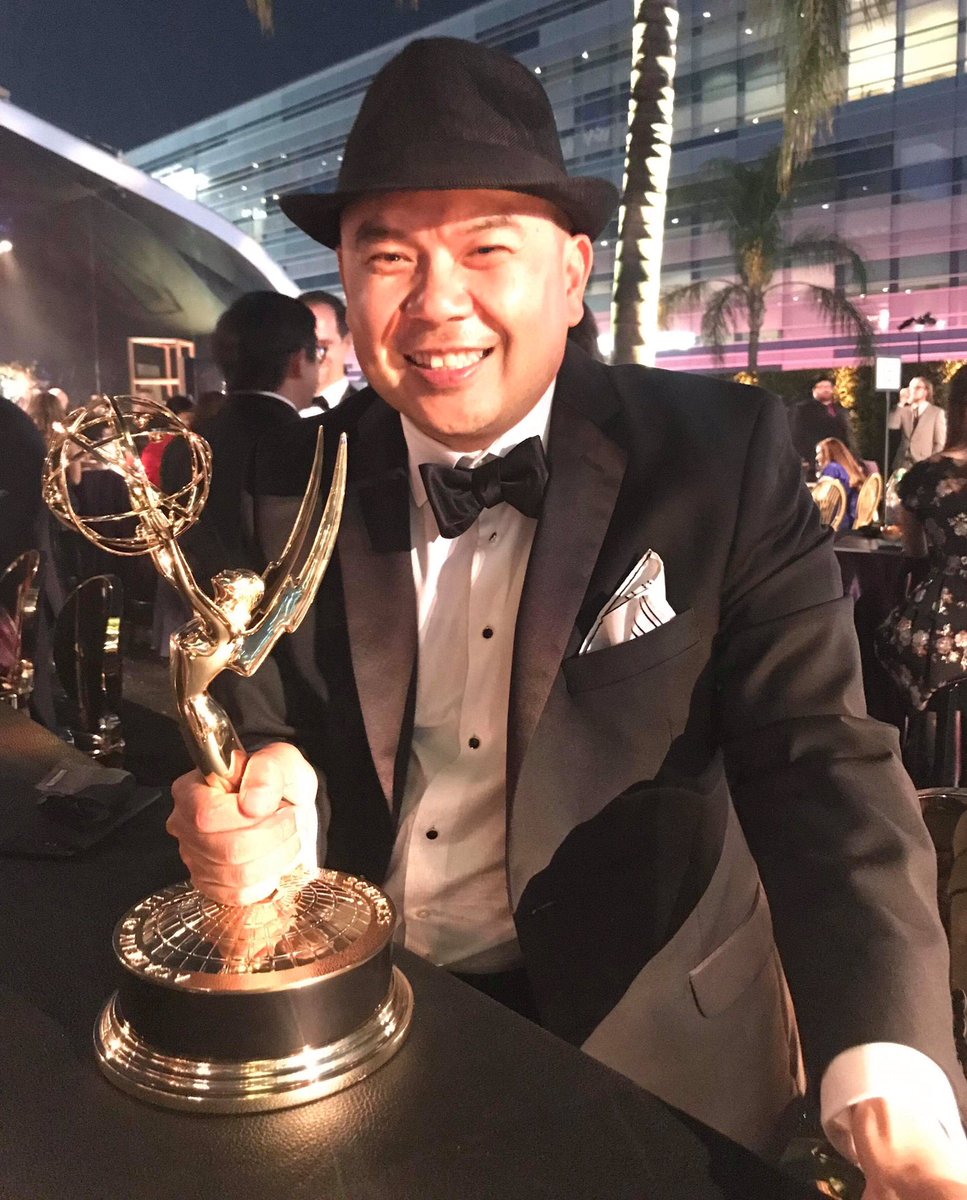 Artificial, an hourlong live streamed show via Twitch. Artificial is one of the few interactive shows that lets the audience interact with the show's character by voting in real-time polls to actually affect and impact the story's entire direction.
Artificial was created by Bernie Su, and is his third Emmy win. He has won previous Emmys for The Lizzie Bennett Diaries and Emma Approved.
Creative Achievement in Interactive Media Within a Scripted Program
Bandersnatch (Black Mirror) • Netflix • House of Tomorrow
Creative Achievement in Interactive Media Within an Unscripted Program
Free Solo • 360 • National Geographic • National Geographic Documentary Films
Main Title Design
Game of Thrones • HBO • HBO Entertainment in association with Bighead, Littlehead; 360 Television/Startling Television
Special Visual Effects
Game of Thrones • "The Bells" • HBO • HBO Entertainment
Special Visual Effects in a Supporting Role
Chernobyl • "1:23:45" • HBO • HBO Miniseries
See the complete list of winners on the Television Academy website.