Congrats digital at Emmys nominations. Streaming dominated this year's Emmys nominations, with HBO and HBO Max, Netflix, and Disney+ leading by platform. Their shows also led nominations and several major award categories.
By Platform: HBO and HBO Max, Netflix, and Disney+ led nominations
HBO and HBO Max: 130 nominations
Netflix: 127
Disney+: 71 in its second year of eligibility
NBC: 46
Apple TV Plus: 34
CBS: 26
Hulu: 25
Amazon Prime Video: 18
FX Networks: 16
Streamers also dominated nominees in many categories, including Best Drama, Actor, Actress, and more.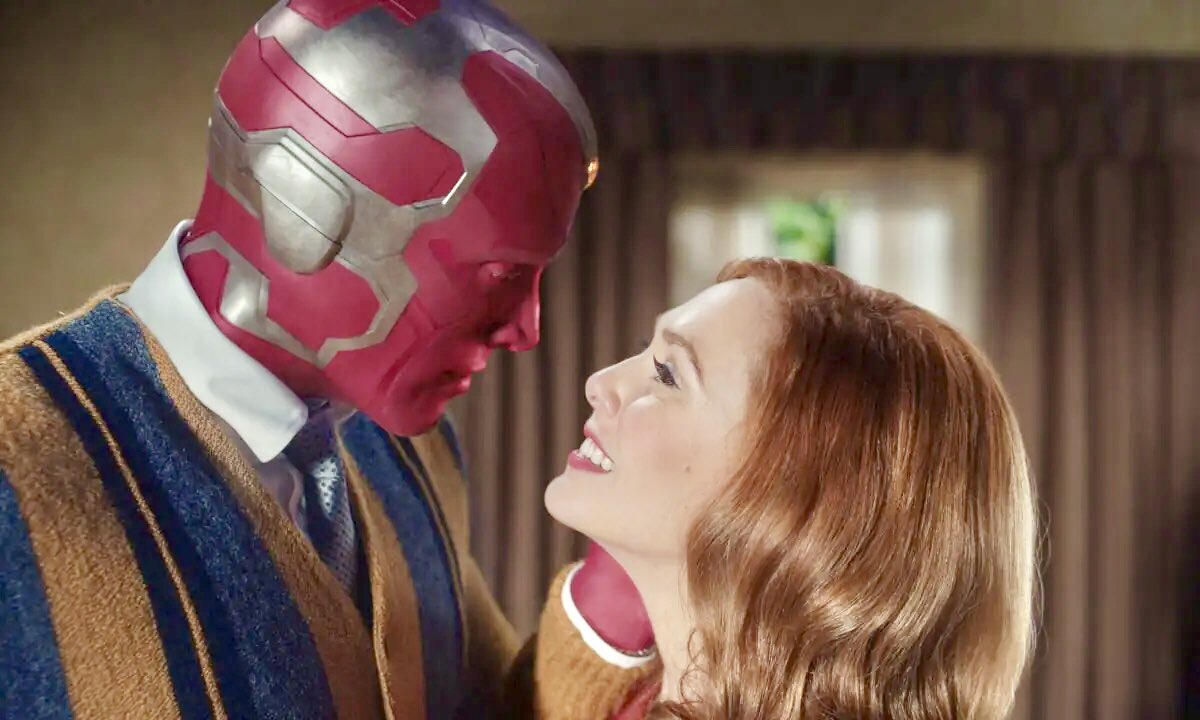 By Show: The Crown and Mandalorian tied for most nominations at 24 each; followed by WandaVision with 23, Disney+'s first Marvel show
The Crown: 24 nominations, tied with
Mandalorian: 24
WandaVision: 23
Lovecraft Country: 18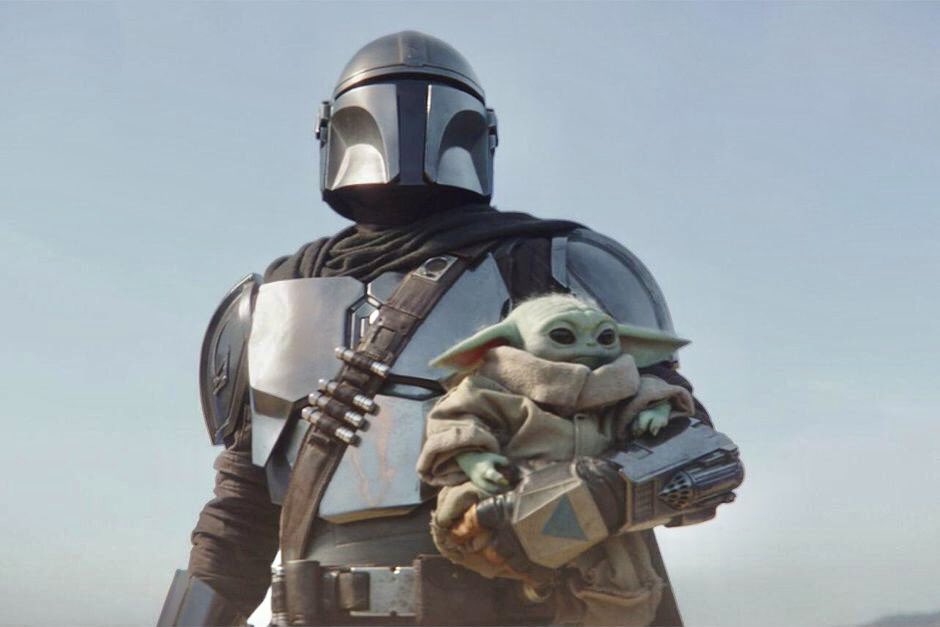 Interactive Program
The Emmys' major digital category is Interactive Program. Nominees are:
Create Together With Joseph Gordon-Levitt • YouTube • HITRECORD, Brian Graden Media, YouTube Originals. Joseph Gordon-Levitt, Executive Producer Jared Geller, Executive Producer
Inside COVID19 • Oculus • WisdomVR Project. WisdomVR Project
Gary Yost, Producer/Co-Director Adam Loften, Editor/Co-Director
Space Explorers: The ISS Experience • Oculus • Felix & Paul Studios, TIME Studios. Felix & Paul Studios TIME Studios
Welcome To The Blumhouse Live • welcometotheblumhouse.com • Little Cinema Digital. Little Cinema Digital Amazon Prime Video Blumhouse
The Emmys is scheduled for September 19, 2021 at the Microsoft Theatre in downtown Los Angeles.
Complete list of nominess on the Emmys site.