At our Digital LA – Emmys Viewing party, we cheered on digital and other winners and nominees.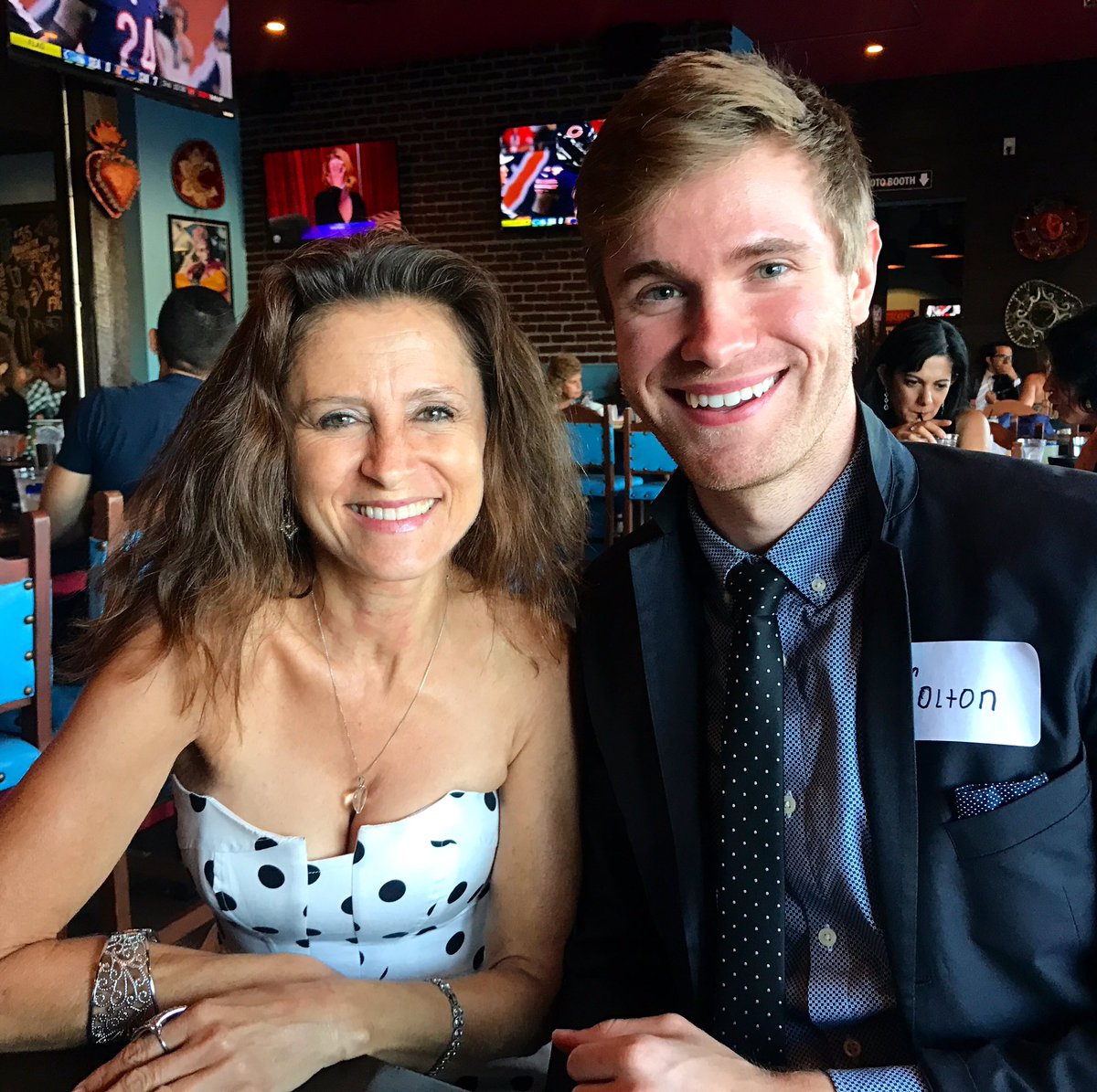 Attendees included filmmakers, writers, actors, models, digital brand managers, and more.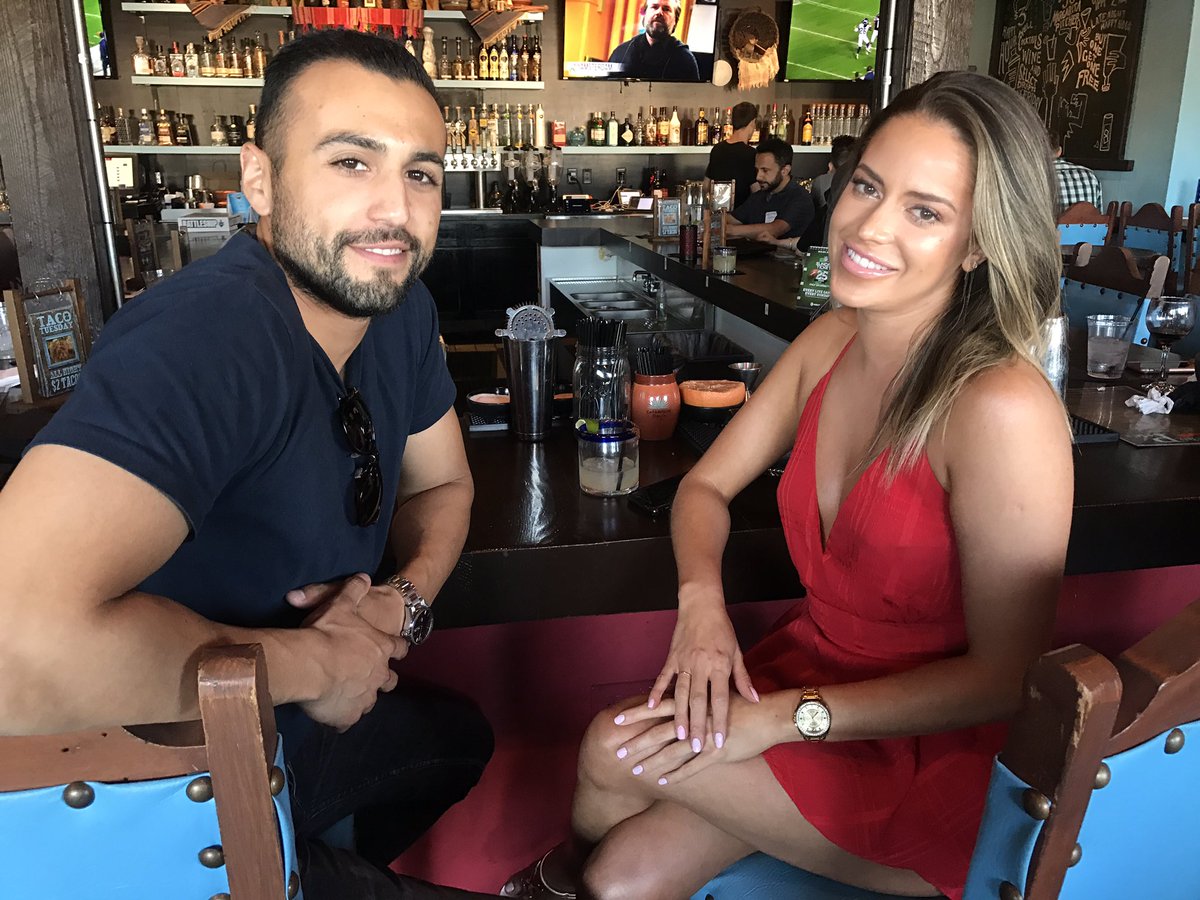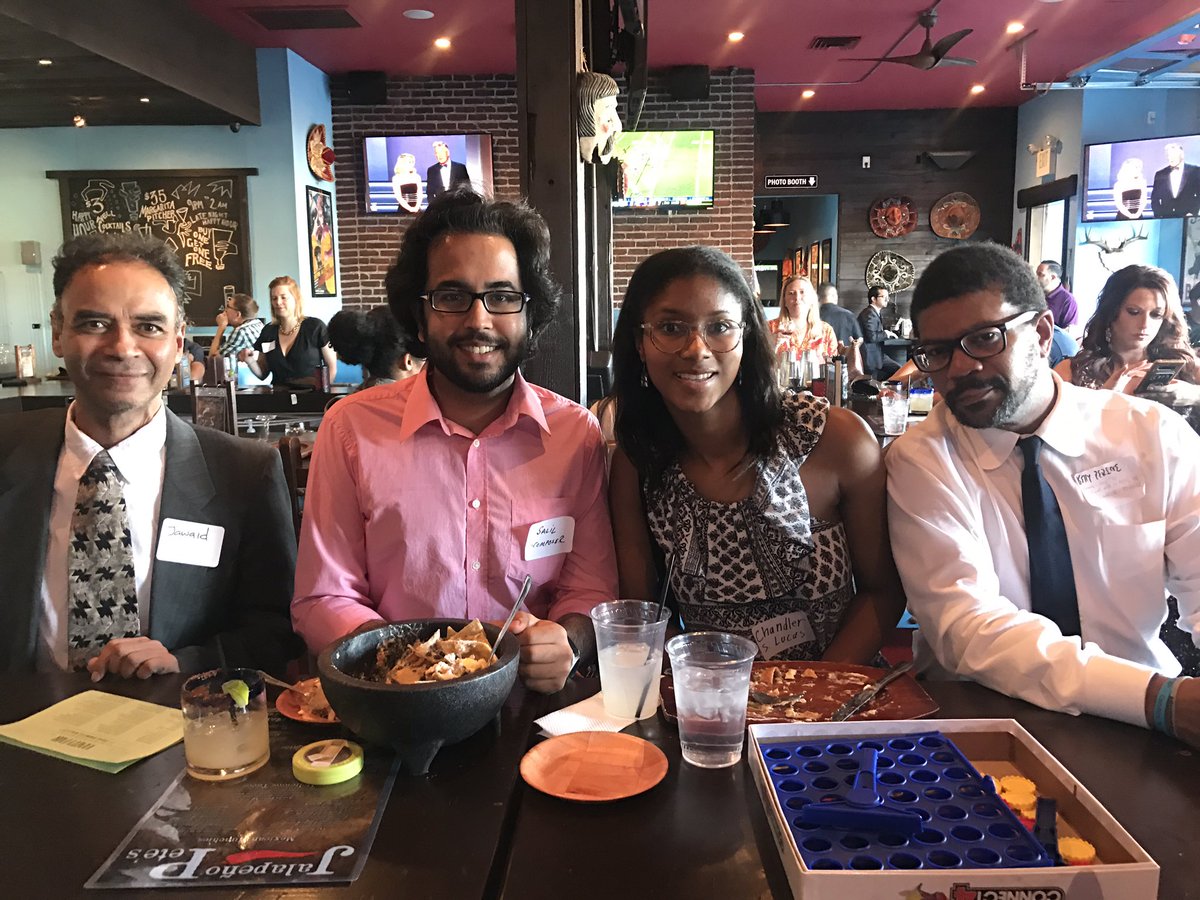 We also met friends from co-host IVY Entertainment, the networking group of entertainment alumni from Ivy League schools including Yale, Harvard, Dartmouth, Columbia and more, as well as other schools UCLA, USC, and more.