Digital LA members were invited to attend LA Mayor Eric Garcetti's Engage LA reception and panels at the Getty House in Los Angeles.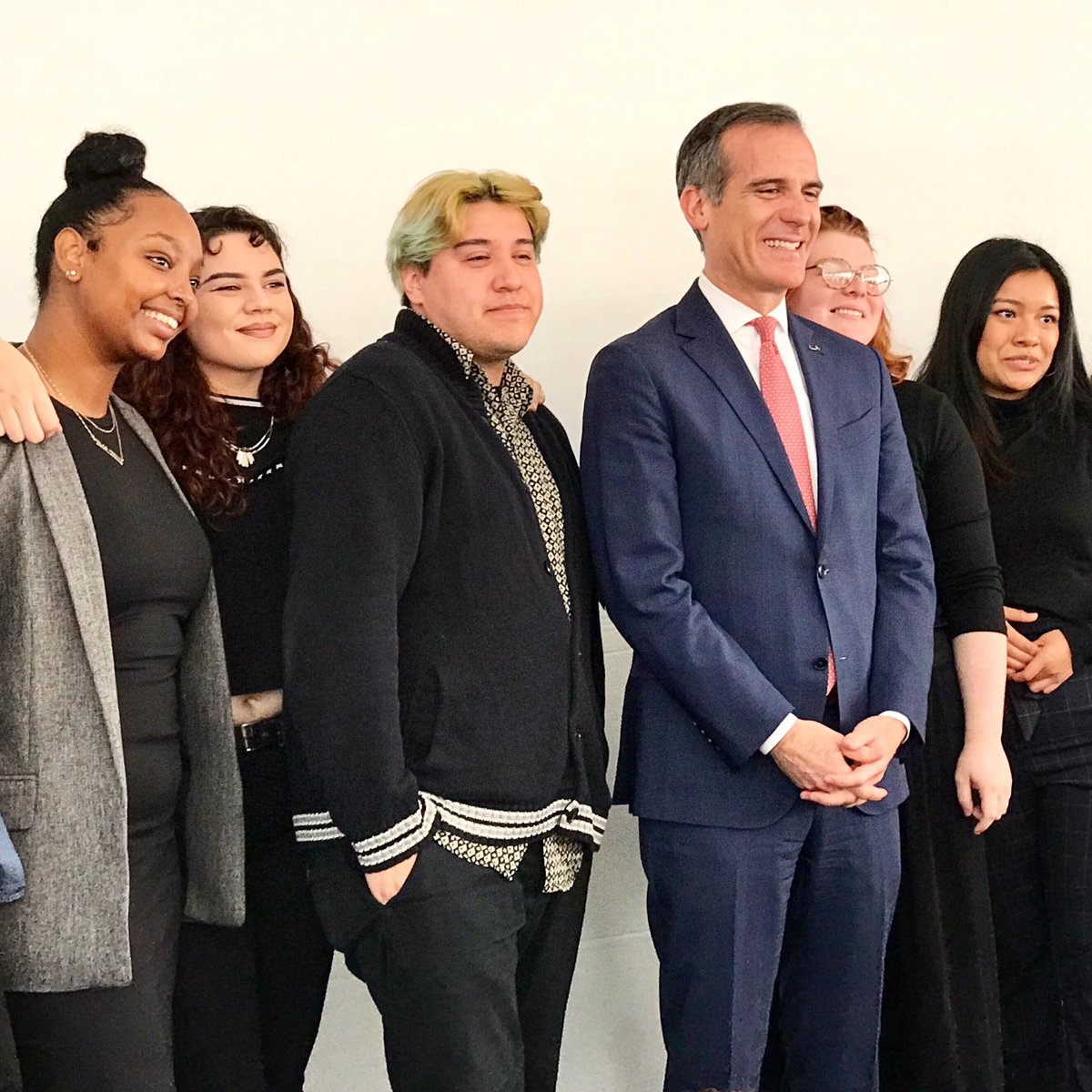 Mayor Garcetti introduced the Evolve Entertainment Fund, a city program to build career pathways into film, television, and music for underrepresented Los Angeles youth via paid internships, mentorship, education, and mini-grants. Next year, EFF will add production gap financing for early-stage, underrepresented filmmakers. More than 100 students participated in the programs inaugural year, many attending the event.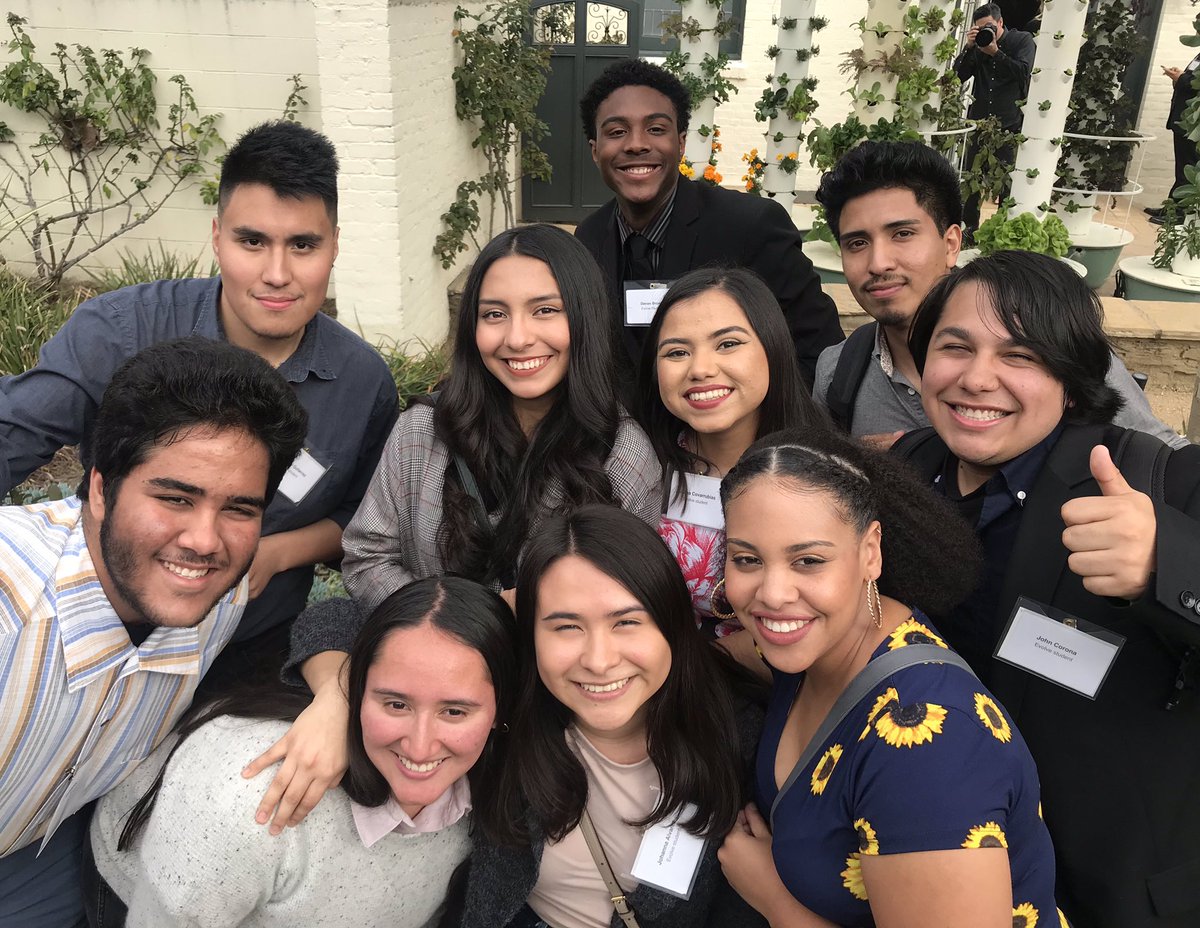 Mayor Garcetti moderated a panel with several participants who had completed internships at entertainment companies, giving them invaluable exposure to the industry.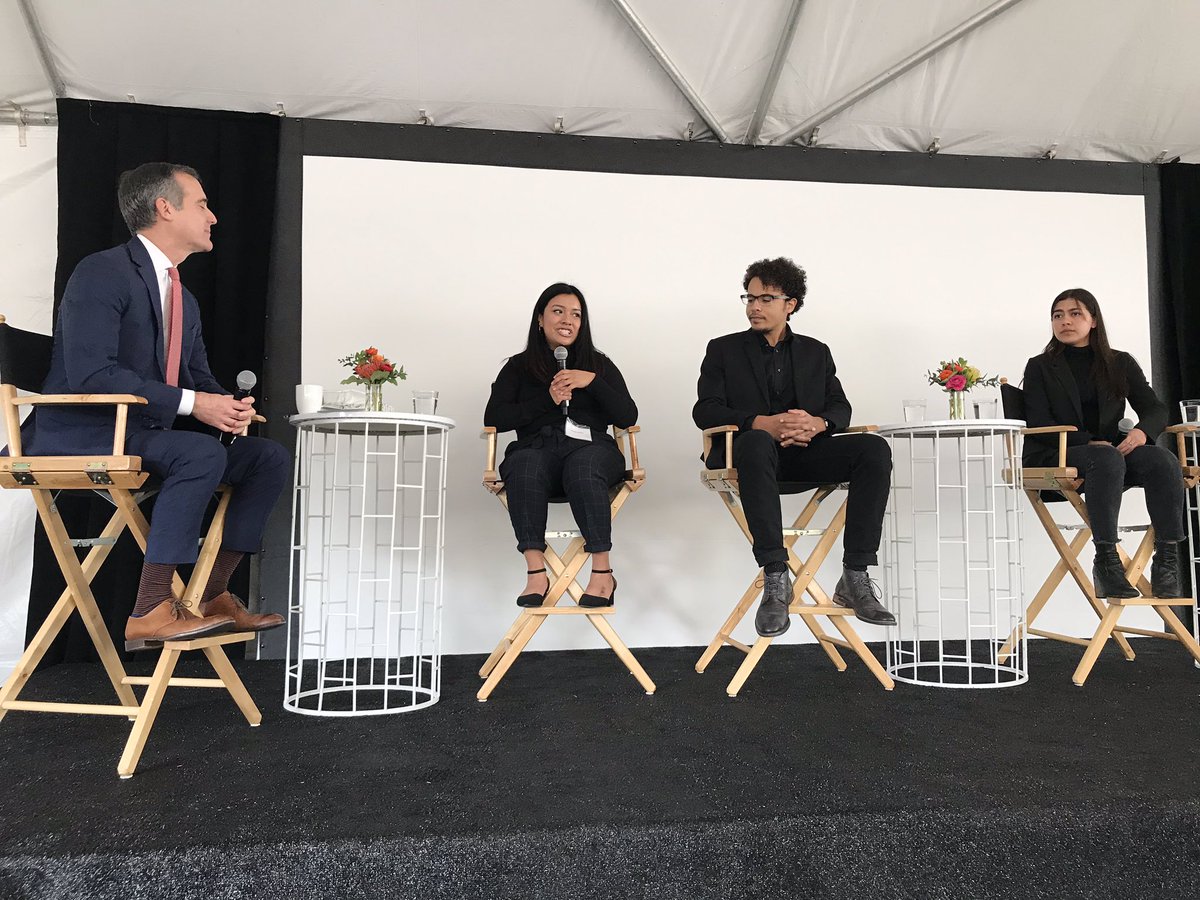 The students said that before they program, they didn't know much about the entertainment industry, didn't really how films were made, and mostly didn't have any family friends in the business to provide them any guidance or referrals.
But thanks to the program internships, they were able to learn about the entertainment industry, get valuable industry experience to add to their resume, and most of all, see themselves as able to have a role of been in the industry.
Crazy Rich Asians screenwriter Adele Lim gave a keynote on the importance of diversity in filmmaking so more people's stories could be shared with the world.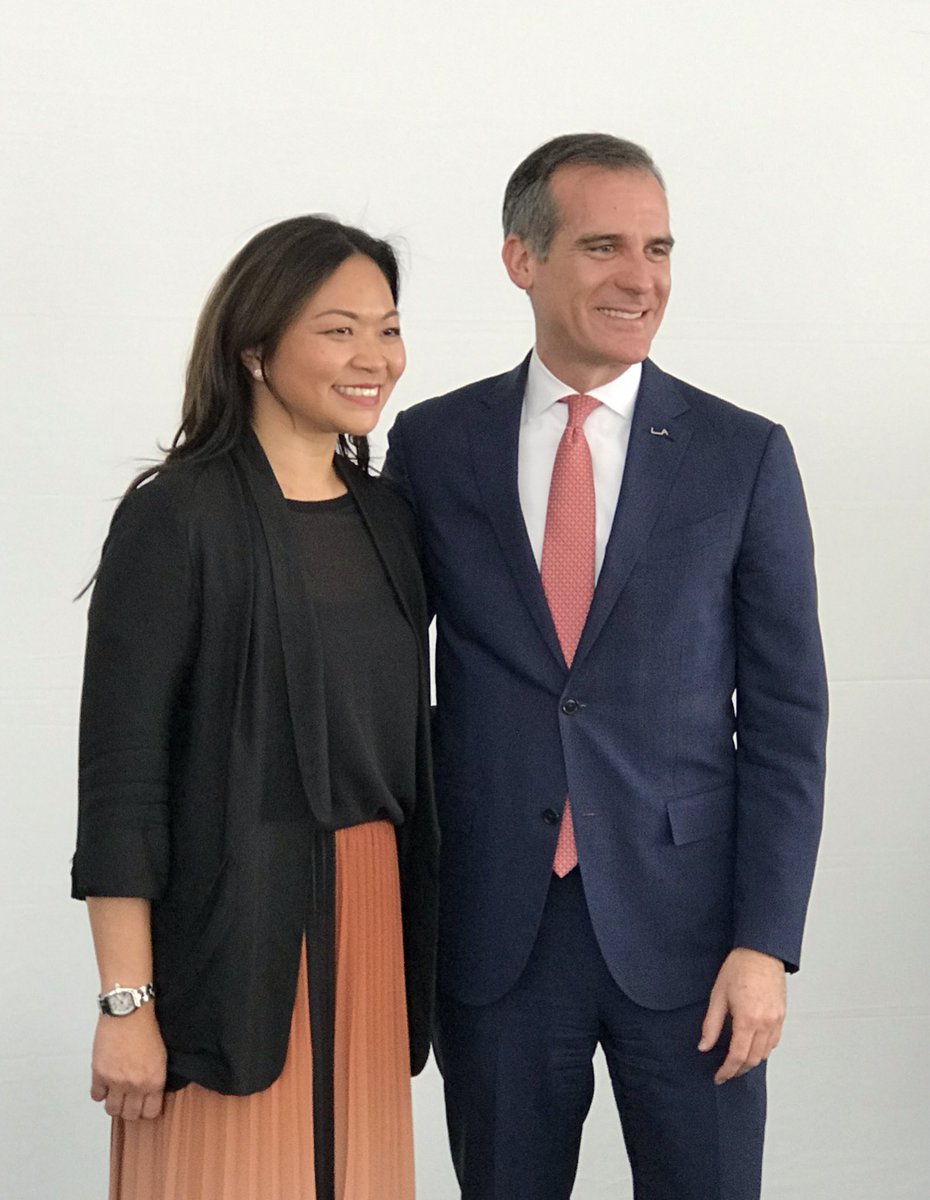 Sundance Short
Several students who went to the Sundance Film Festival screed their short film about their expectations and experience.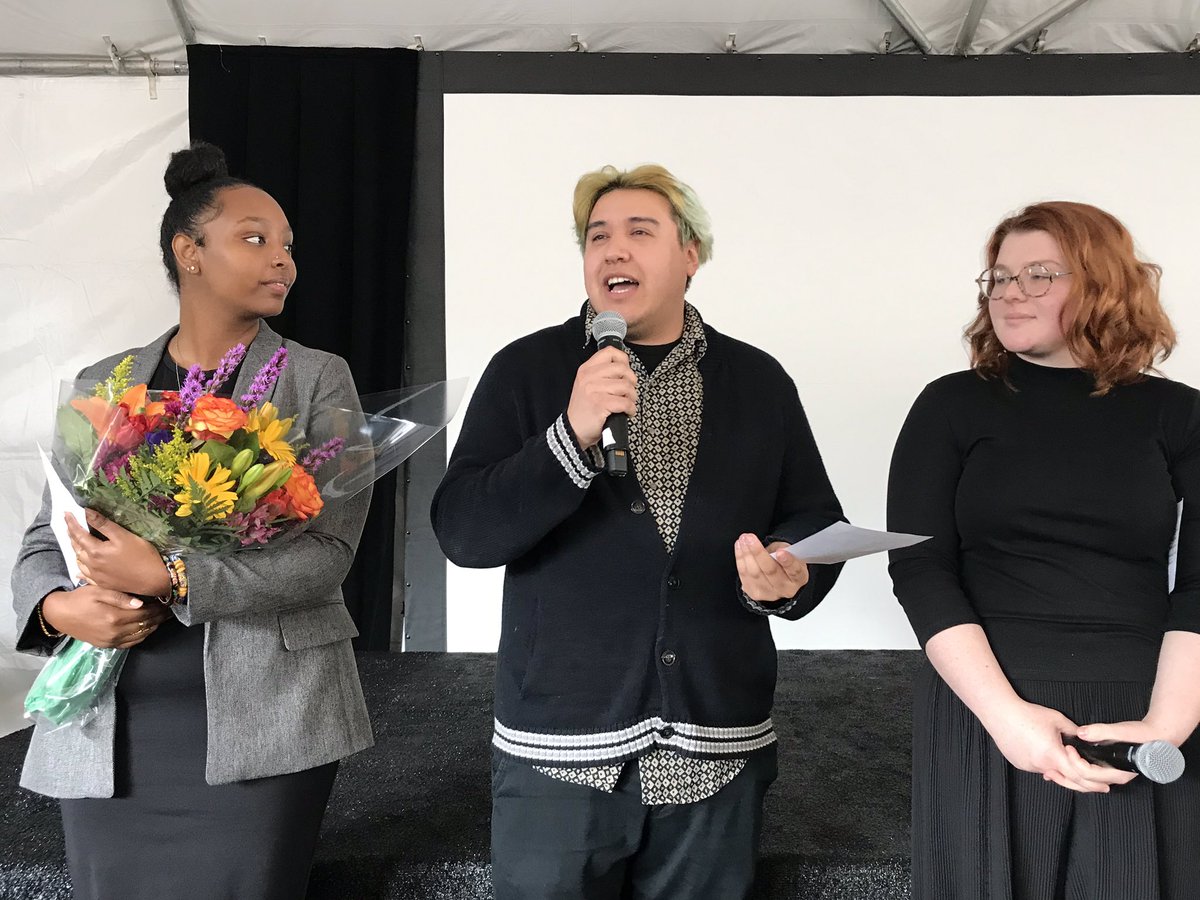 One of the students said that on the way to Sundance, she was intimidated about being at an elite industry event. But she was able to see Ryan Coogler (Black Panther, Fruitvale) speak on a panel. After the panel, she went to the bathroom, and saw Ryan in the hallway talking to other attendees. She said she knew this could be her only chance to meet him, so she talked to him about filmmaking. She said after meeting such an inspirational director as Coogler, she felt welcome and included at Sundance.
Mayor Garcetti concluded the event, asking attendees to get involved by offering internships for the students. For more info, watch the highlight video here. Companies and individuals can become involved through the internship program and the mentorship program. Please contact Alexis Lewis alexis.lewis@lacity.org for more information.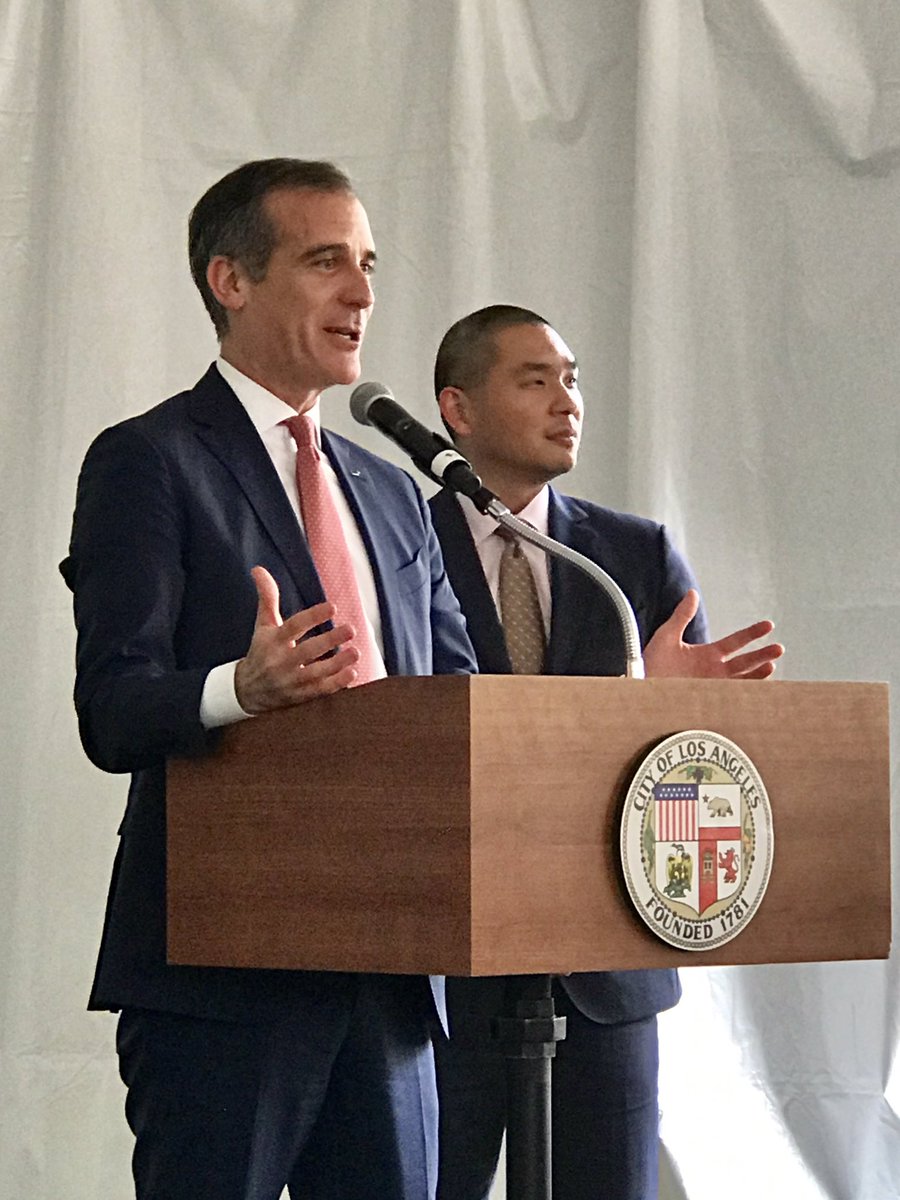 Several Digital LA attendees said it was their first time at the Mayor's House, which has amazing gardens and fountains.