LA-based companies Riot Games and 100 Thieves won multiple awards at the Esports Awards at the Esports Arena on Nov. 20 in Arlington, Texas.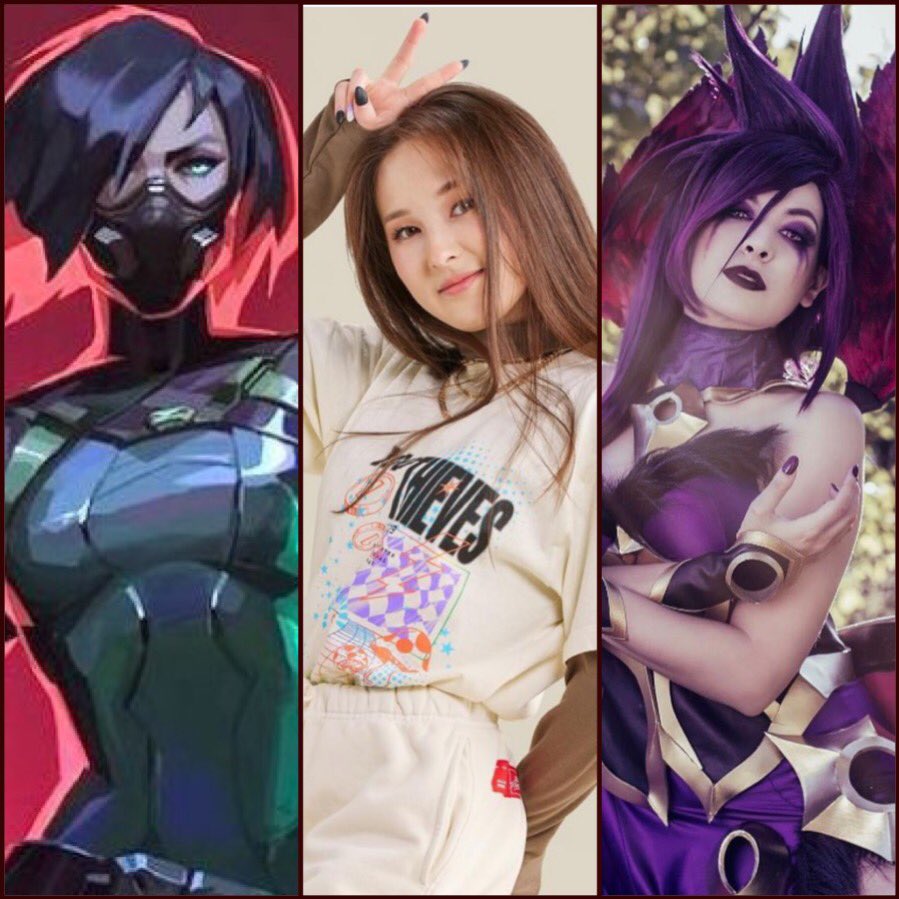 The annual awards show honors excellence in several esports categories, from players, teams, host and analyst, to content, apparel, and collegiate. The awards are selected based on both judge-selected and audience Internet voting.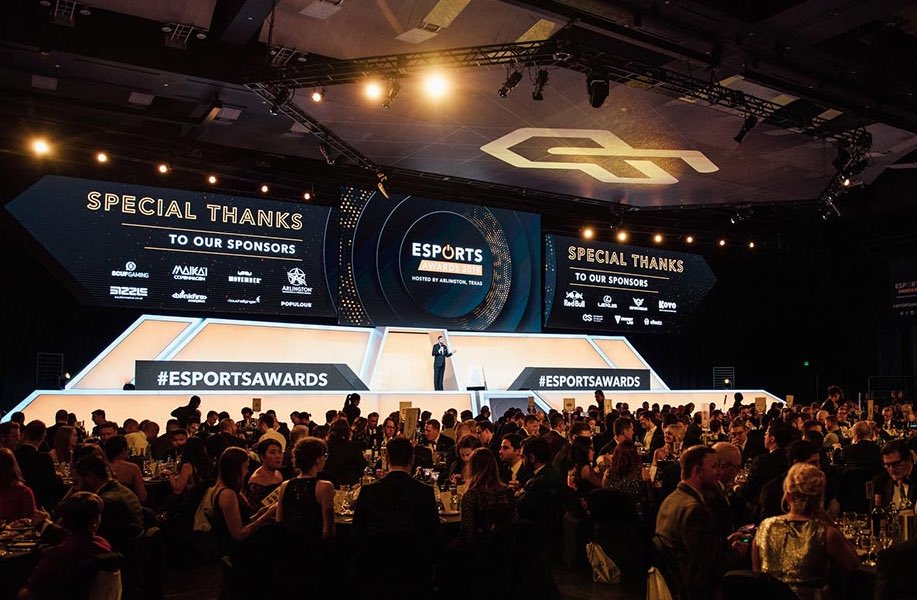 Riot Games, based in Santa Monica, won three top awards: Game (Valorant), Publisher, and Broadcast/Production Team.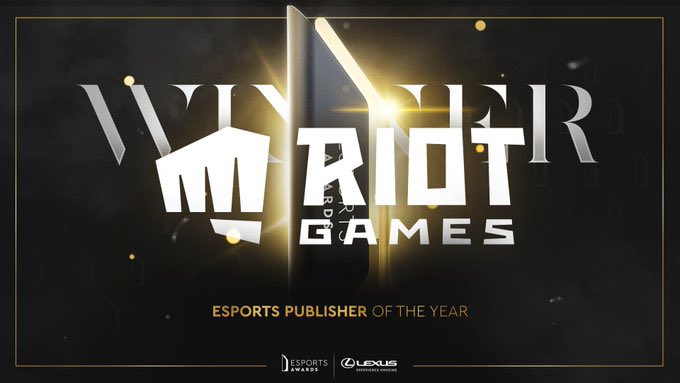 Riot Games is most known for its popular League of Legends game, and hosting esports tournaments at its broadcast studio.
Valiant: It launched Valorant in June 2020, putting the S in Riot Games as its second game, as a free-to-play first person hero shooter for Microsoft Windows.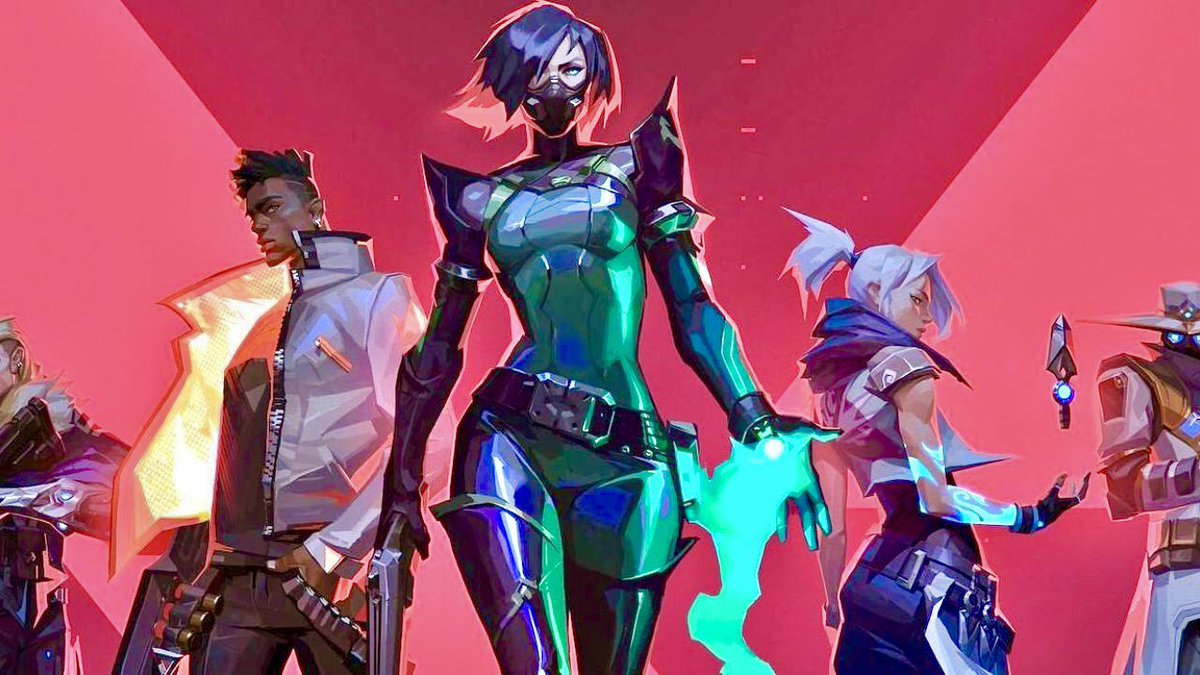 Riot also just launched the groundbreaking Arcane animated series on Netflix, which has a companion immersive event in downtown LA.
100 Thieves esports lifestyle and branding organization won two awards: Organization and Apparel.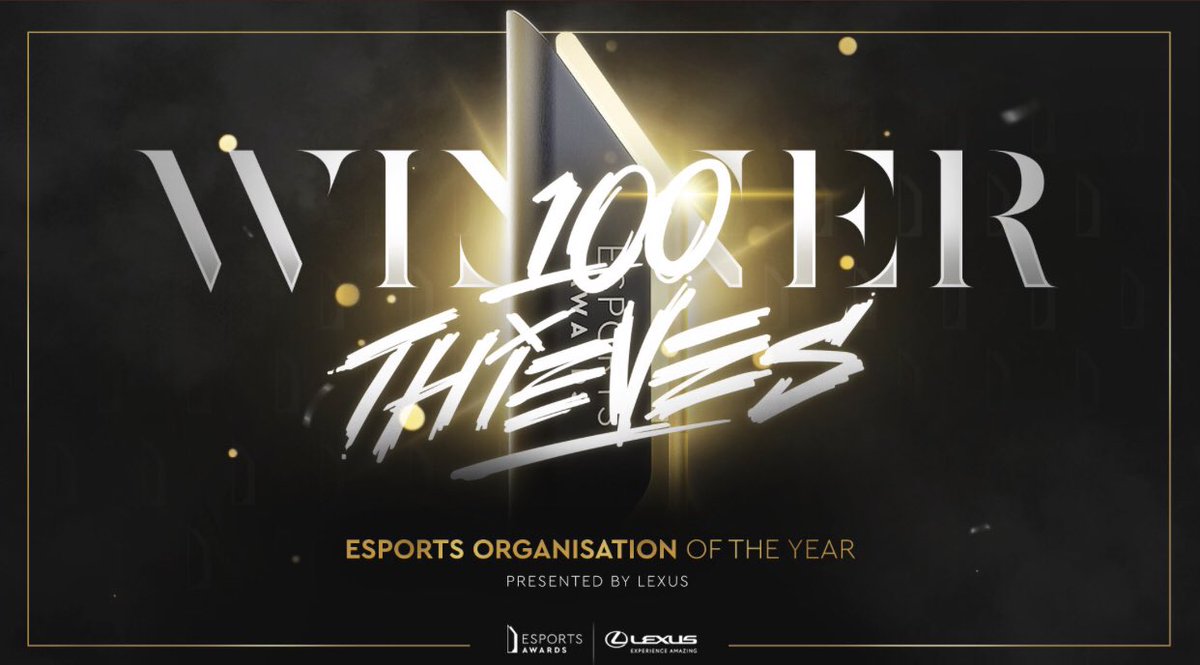 The 100 Thieves Twitter posted a photo of its executive team.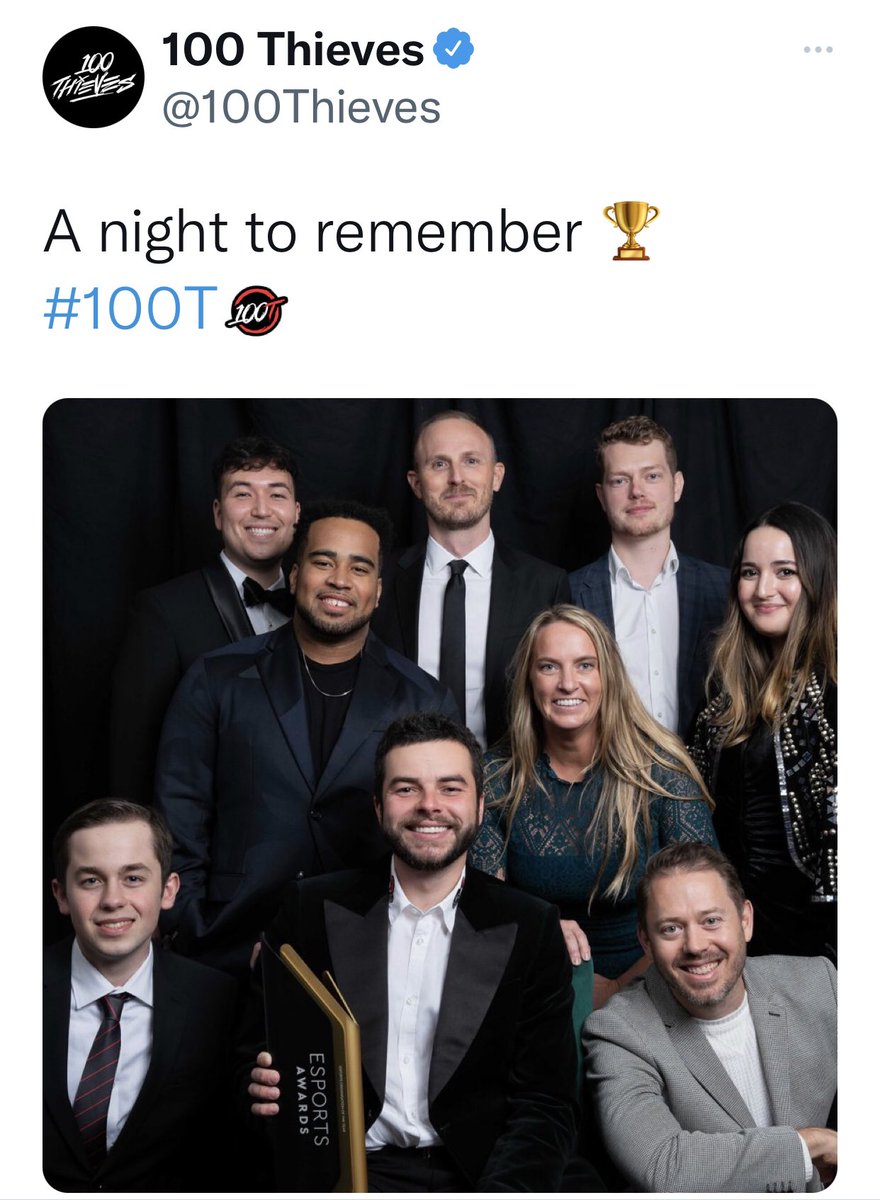 100 Thieves won the Apparel award. It promotes its branded apparel for men and women on its Instagram.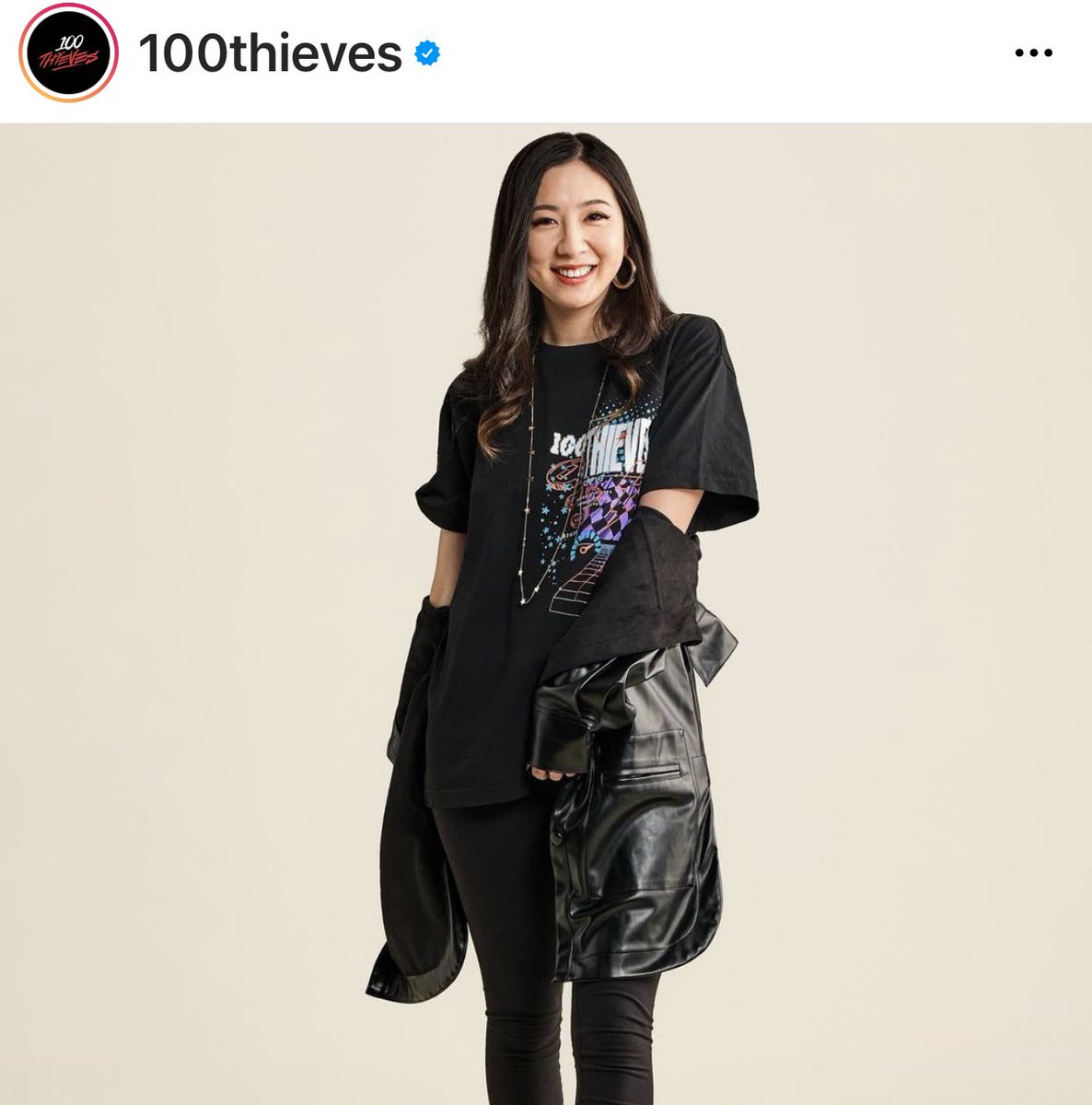 Other winners included:
Supporting Service: Discord
Cosplayer: @PeytonCosplay