BEVERLY HILLS – A lucky Omaze winner attended the "Extraordinary: Stan Lee" tribute show with celebrity guests Lou Ferrigno, David Hasselhoff, Michael Rooker, Pom Klementieff and more at the Saban Theatre in Beverly Hills.
The show chronicled highlights of Stan's career creating dozens of Marvel superheroes, from Spider-Man to Hulk to X-Men, which now dominate today's Hollywood box office. The show was broadcasted live to more than 180 movie theaters in the U.S. and Canada.
Lou Ferrigno, who played the Hulk in the TV series, thanked Stan Lee for creating the character that changed his life. As the Hulk, Ferrigno rose to fame, found his wife, and continues to impact his career.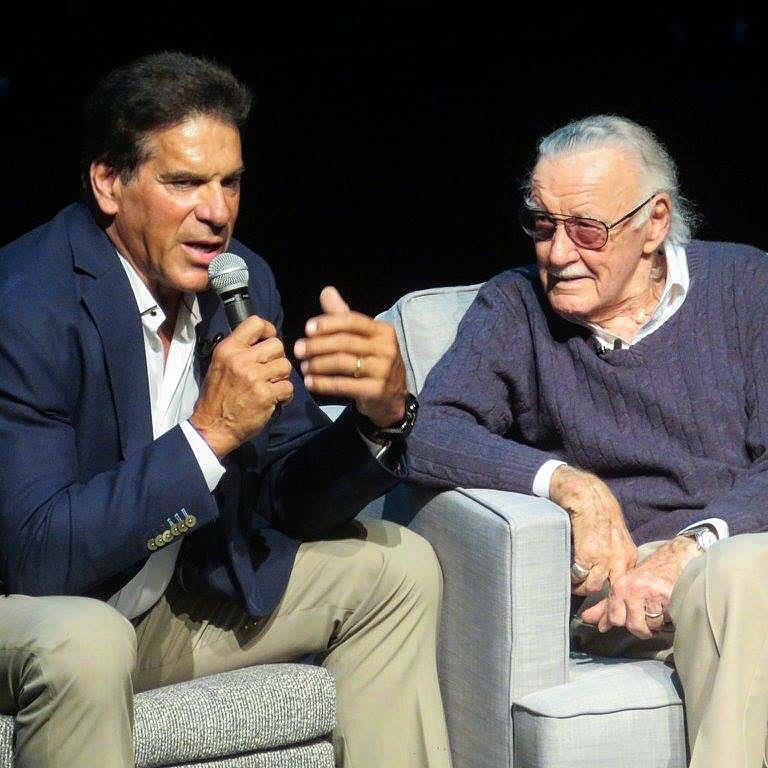 Stan Lee gave advice to aspiring writers and filmmakers based on his success.
"Write things that you would want to read," advised Stan Lee. "Somehow it worked."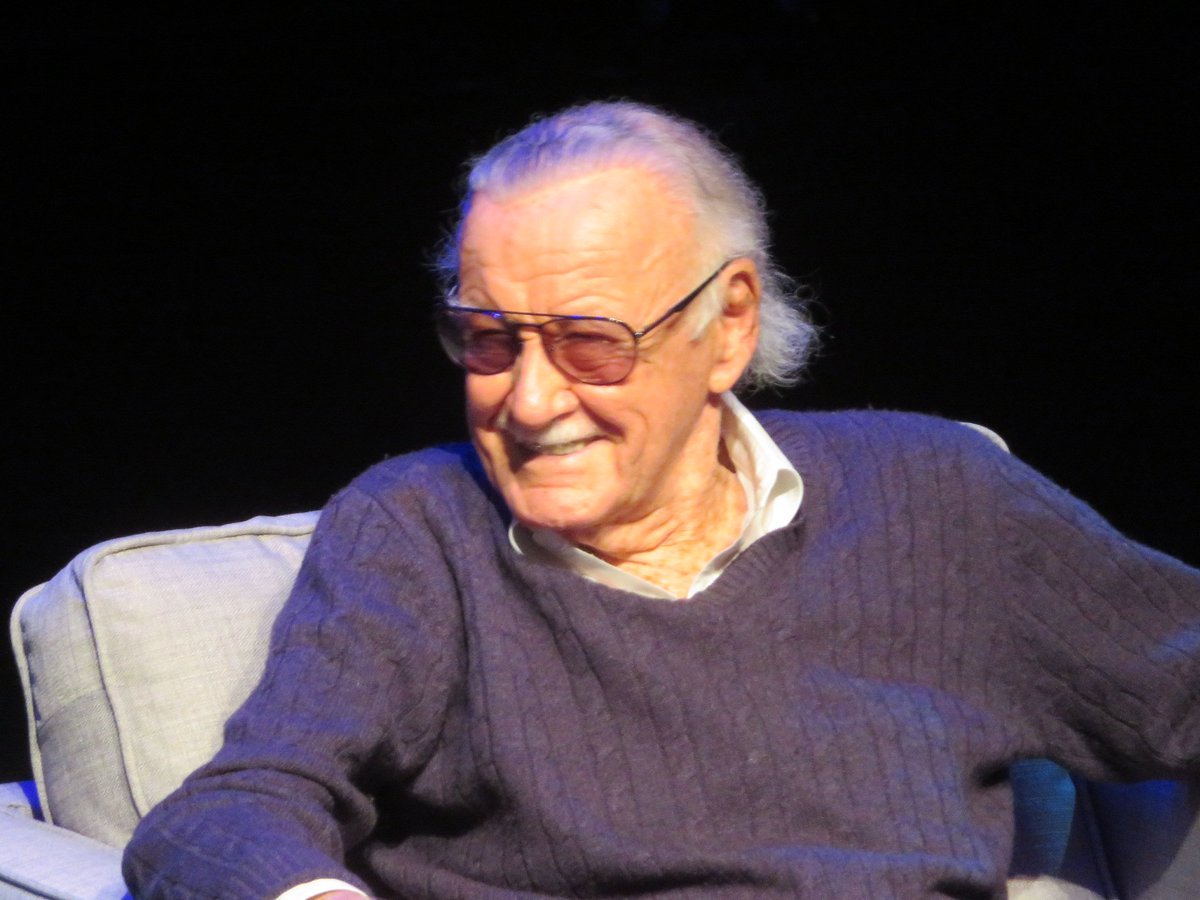 Omaze Winner Attends
Omaze, the Silicon Beach charity fundraising startup based in Culver City, partnered with the Make-A-Wish foundation to give one lucky winner a chance to attend the event. Omaze winner Allen from Wimberley, Texas got to walk on stage during the live show (photo below), and meet Stan Lee, take photos with him, and attend the VIP after party.
Omaze has worked with dozens of charities to create online campaigns for fans to donate $10+ for a chance to win once-in-a-lifetime experiences and celebrity opportunities. Previous Omaze winners have won tickets to the Wonder Woman premiere, an extra role in Star Wars: The Force Awakens, trips to LA premieres, and more.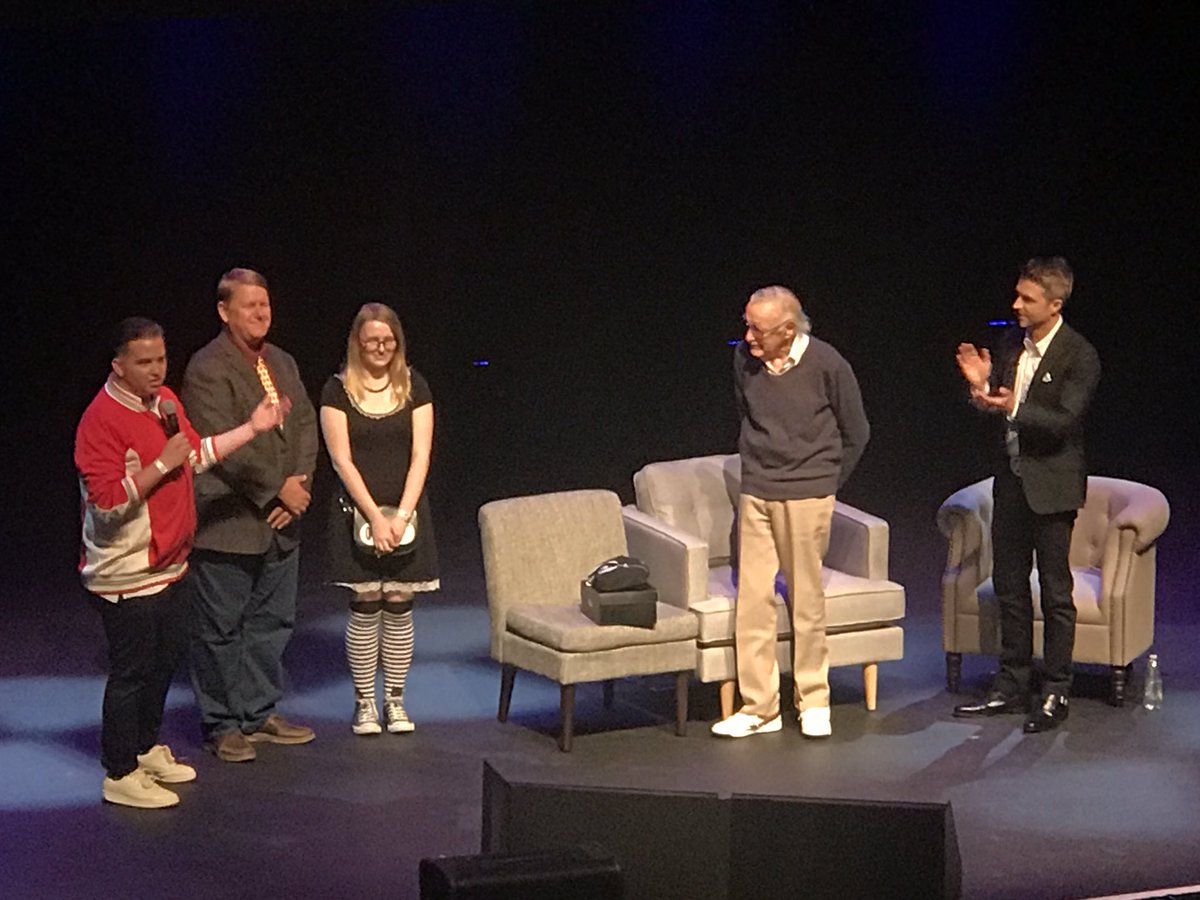 The Omaze team of 70 based in Culver City has raised nearly $100M for more than 200 charitable causes.
Omaze founder Ryan Cummins and several other Omaze execs have spoken at our Digital LA and Silicon Beach Fest events.
Celebrities Praise Stan Lee
Several celebrities appeared briefly to recount how they met Stan Lee, and how he has impacted their lives.
Todd McFarlane, artist on Amazing Spider-Man and creator of Spawn, said that he first saw Stan Lee when he was a kid at a baseball conference in Florida. Young Todd noticed that there was a comic book convention nearby, walked in, and saw Stan Lee, who inspired him to draw.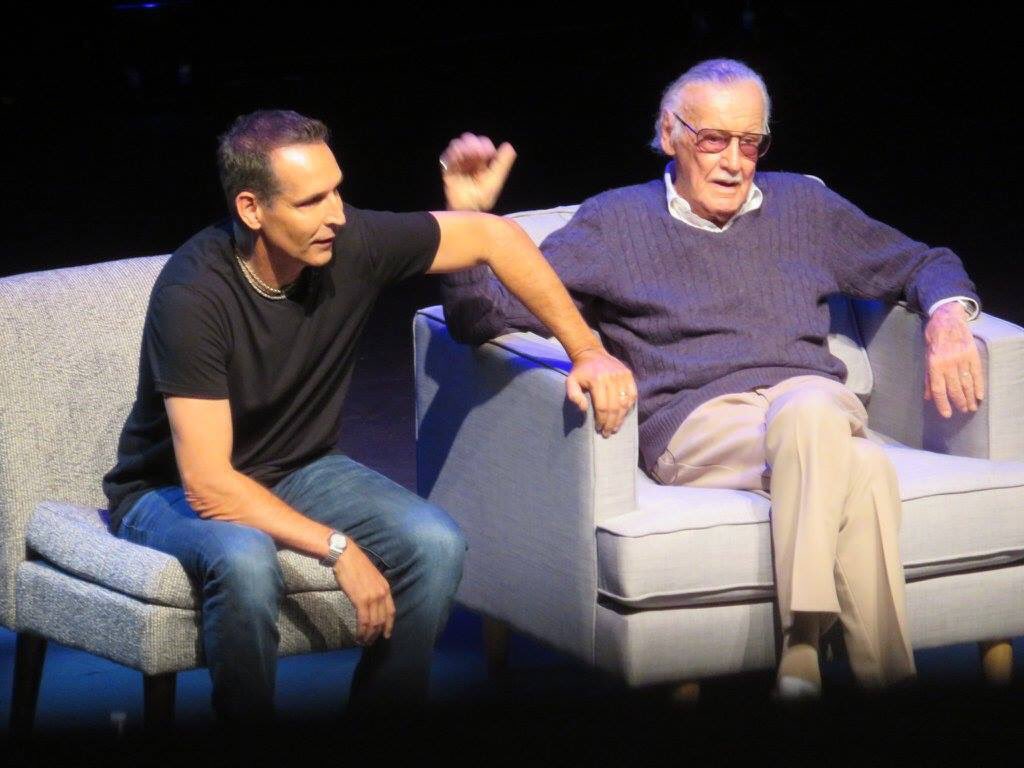 RZA, of Wu-Tang Clan, thanked Stan Lee, saying that his heroes inspired him growing up.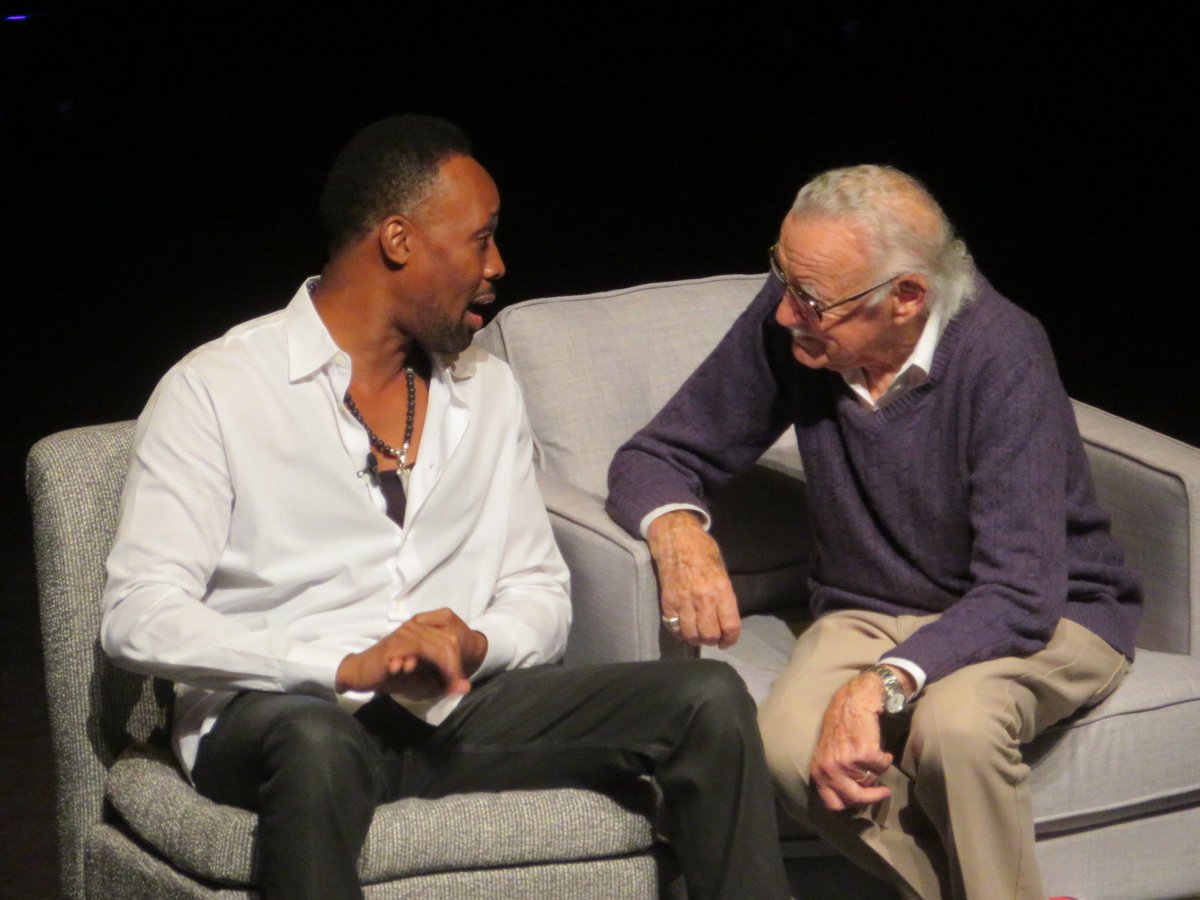 Pom Klementieff, who plays Mantis in Guardians of the Galaxy, also thanked Stan Lee.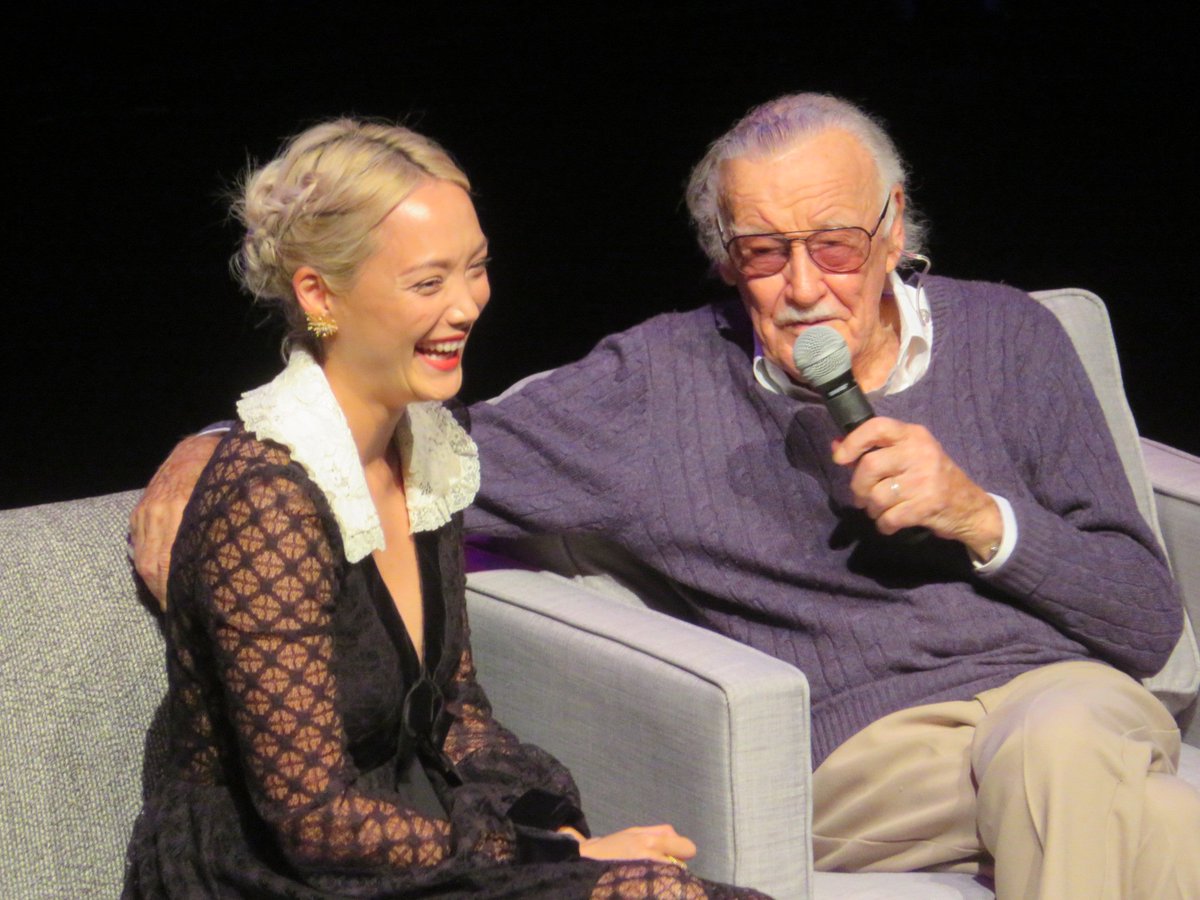 Kelly Hu (Lady Deathstrike in X-2) and Peter Shinkoda (Nobu in Daredevil on Netflix), also described how Stan Lee made an impact on them.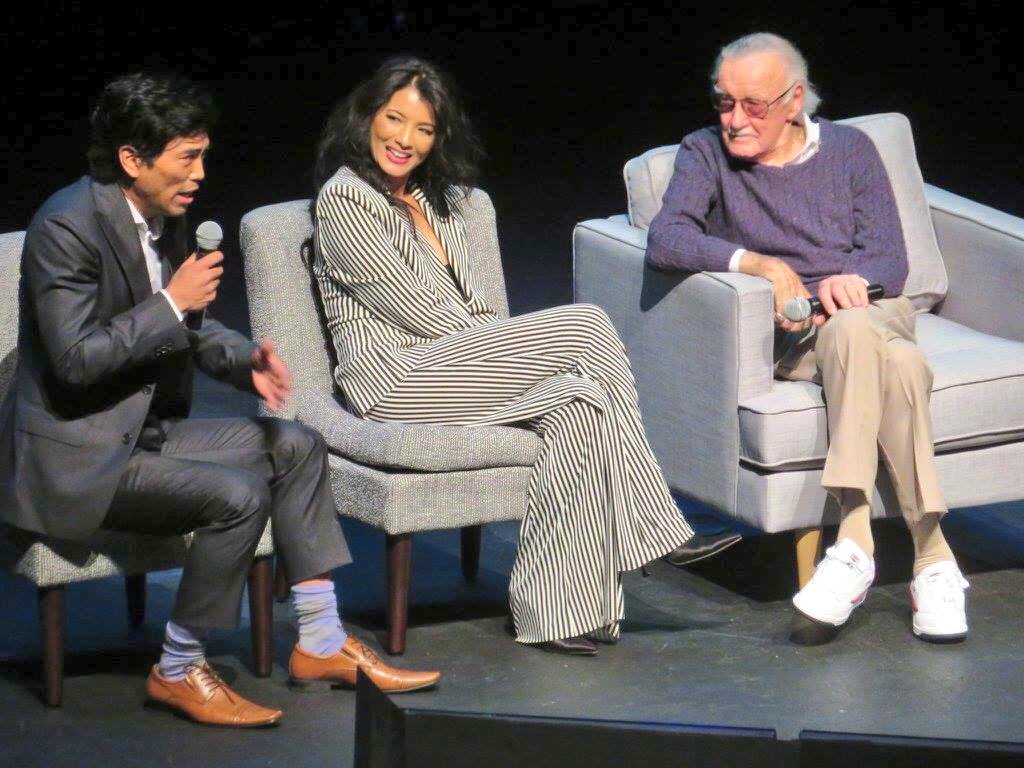 Filmmaker Morgan Spurlock (Super Size Me) described how Stan Lee's storytelling influenced him to tell stories too. He appeared on stage with Alan Tudyk (voice of K2-SO in Star Wars: Rogue One)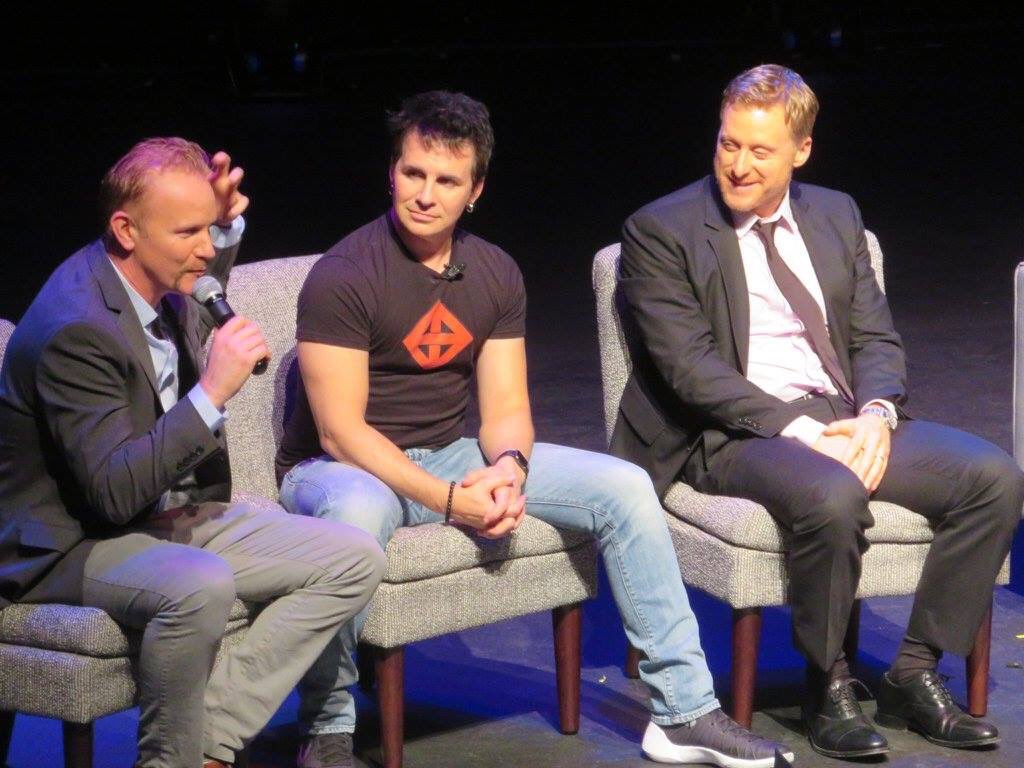 Complete list of guests include: David Hasselhoff (Guardians of the Galaxy, Vol. 2), Tom Bergeron(Dancing with the Stars), Lou Ferrigno (The Incredible Hulk), Pom Klementieff (Guardians of the Galaxy, Vol. 2), MichaelRooker (Guardians of the Galaxy, Vol. 2), Alan Tudyk (Star Wars: Rogue One), musician/producer RZA (Blade Trinity), director Jon Schnepp (The Death of 'Superman Lives': What Happened?), Peter Shinkoda (Marvel's Daredevil), Kelly Hu(X2: X-Men United), director Morgan Spurlock (Super-Size Me), Todd McFarlane (Amazing Spider-Man), Andy Signore(Screen Junkies), writer Marv Wolfman (Crisis on Infinite Earths), producer Michael Uslan (Batman), director David Yarovesky (Guardians Inferno), producer/director Kenneth Johnson (The Incredible Hulk), Hal Sparks (Queer as Folk), Disney Imagineer Ted Robledo (Iron Man Experience at Hong Kong Disneyland).
Additional event partners included FILA, Society 6, Disney Home Entertainment, Marvel Studios, Marvel-themed Entertainment, Sara Lee, Randolph Engineering, White Castle, Love Bites Pastry by Val, Shaka's Sunglasses, Panavision, and It's a Keen Impression Cake Studio.  FILA's original Fitness x Stan Lee was designed to pay homage to signature elements of Mr. Lee's personal style and characters from the Marvel universe. Only two pairs of the FILA x Stan Lee shoes were made, including one for Mr. Lee himself and one for the event's Omaze winner in support of Make-A-Wish.
Attendees paid general admission tickets up to $400 ticket for center orchestra seats, photo opp with Stan, and after-party admission.