DOWNTOWN LA – Experts from ShoeDazzle, Studio71, Iconery and more discussed best practices for fashion brands to partner with influencers at our Digital LA – Fashion Influencers panel during LA Fashion Week at CTRL Collective in Downtown LA.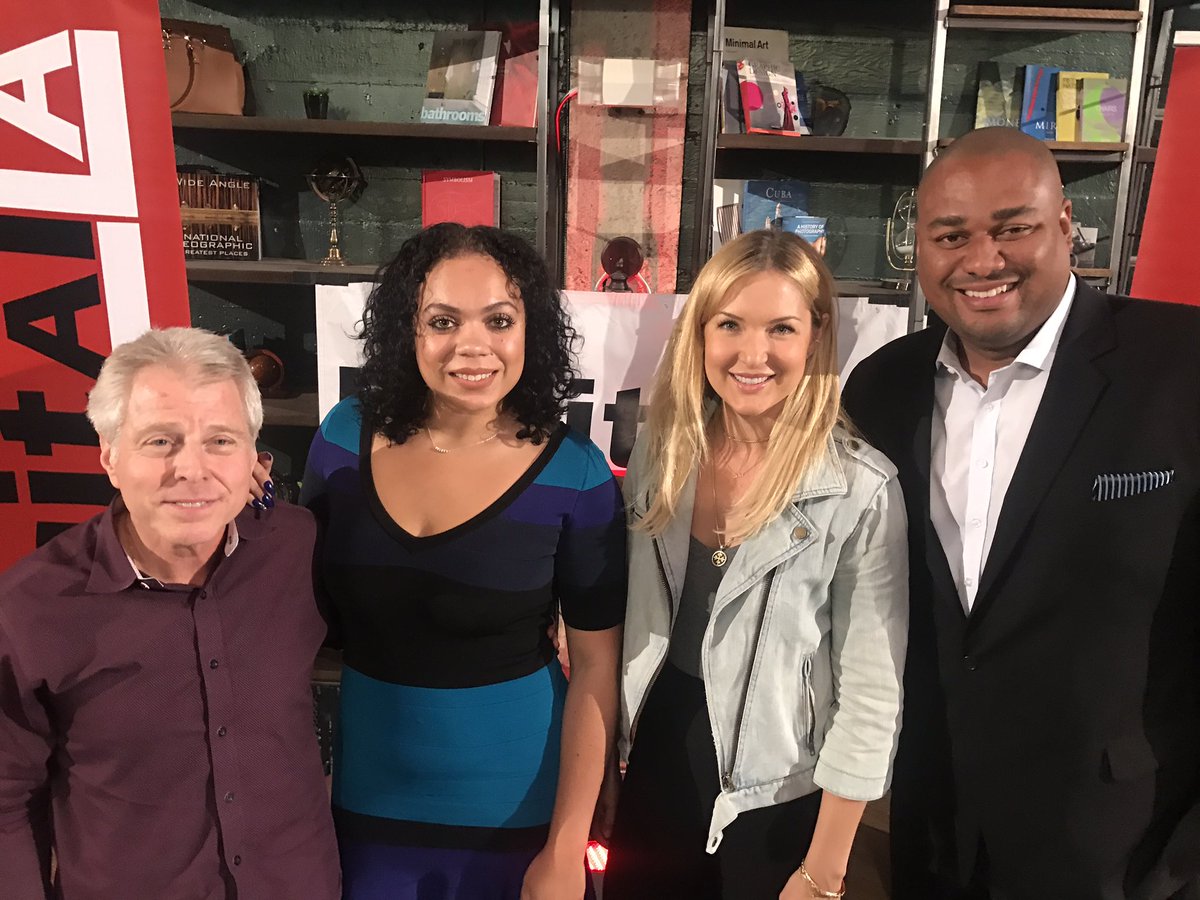 Speakers shared their top two tips on working with fashion influencers in this summary video.

FINDING INFLUENCERS
Fashion brands should find fashion influencers who are already using their brands, or are interested in their type of brand, for a good fit, speakers said.
Speakers said that smaller fashion brands that can't afford the big influencers should look at mid range or microinfleuncers with 5,000 – 1M followers. These micro influencers with nice audiences are often less expensive, and have higher engagement from passionate niche fans.
"More is not always more," said Isamar Batistsa, ShoeDazzle, VP of Marketing, adding that micro Influencers with smaller passionate niche auds can have more engagement. "If you hire them you have to truly believe in what they do and trust them."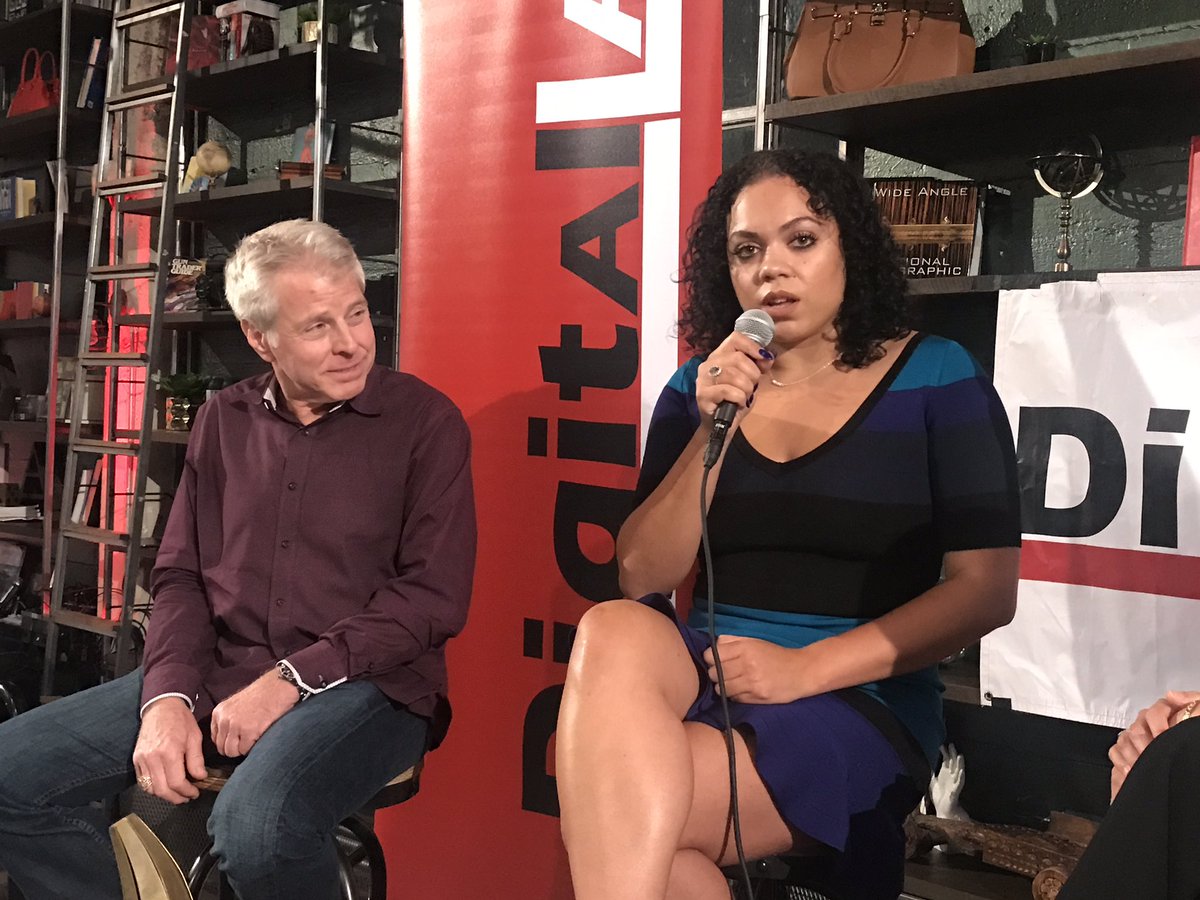 INFLUENCERS LAUNCH FASHION BRANDS
In addition, some fashion influencers are reaching out to launch their own custom brands.
"Influencer commerce is Influencer 2.0," said Ivka Adam, CEO of Iconery, which has been working with several major influencers to create custom lines, using 3D printing to prototype jewelry. Passionate influencers then promote their jewelry line to their followers in an authentic way.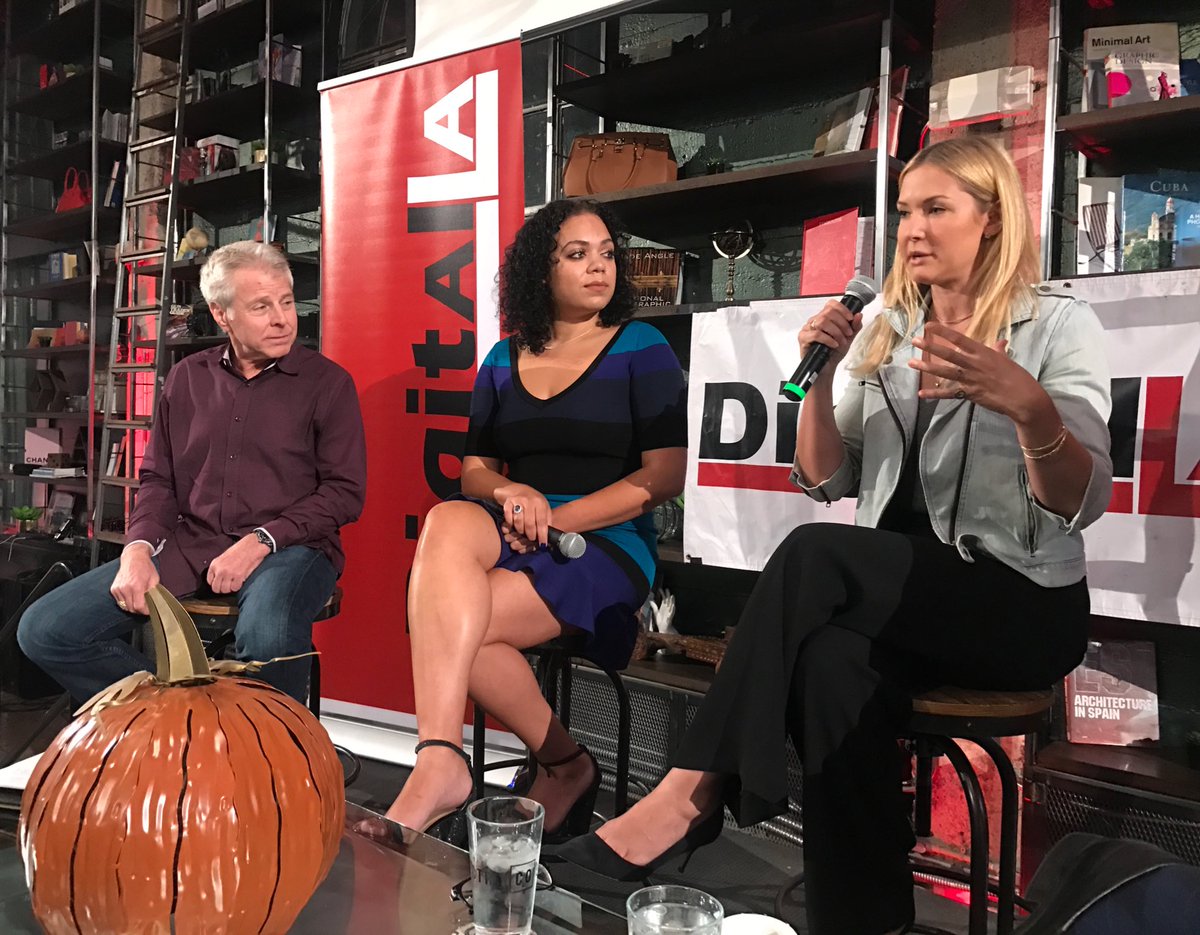 Iconery worked with a music artists to create six unique pieces of jewelry for that each went on sale with the drop of each of her six songs, piggy-backing on the marketing and social media buzz, and creating instant collect-all-six collectible shopping rush.
Studio71 works with its YouTube and other digital content creators to make merchandise that fits their brand, from T-shirts to hoodies and cute tops, said Javon Frazier, EVP at Studio71.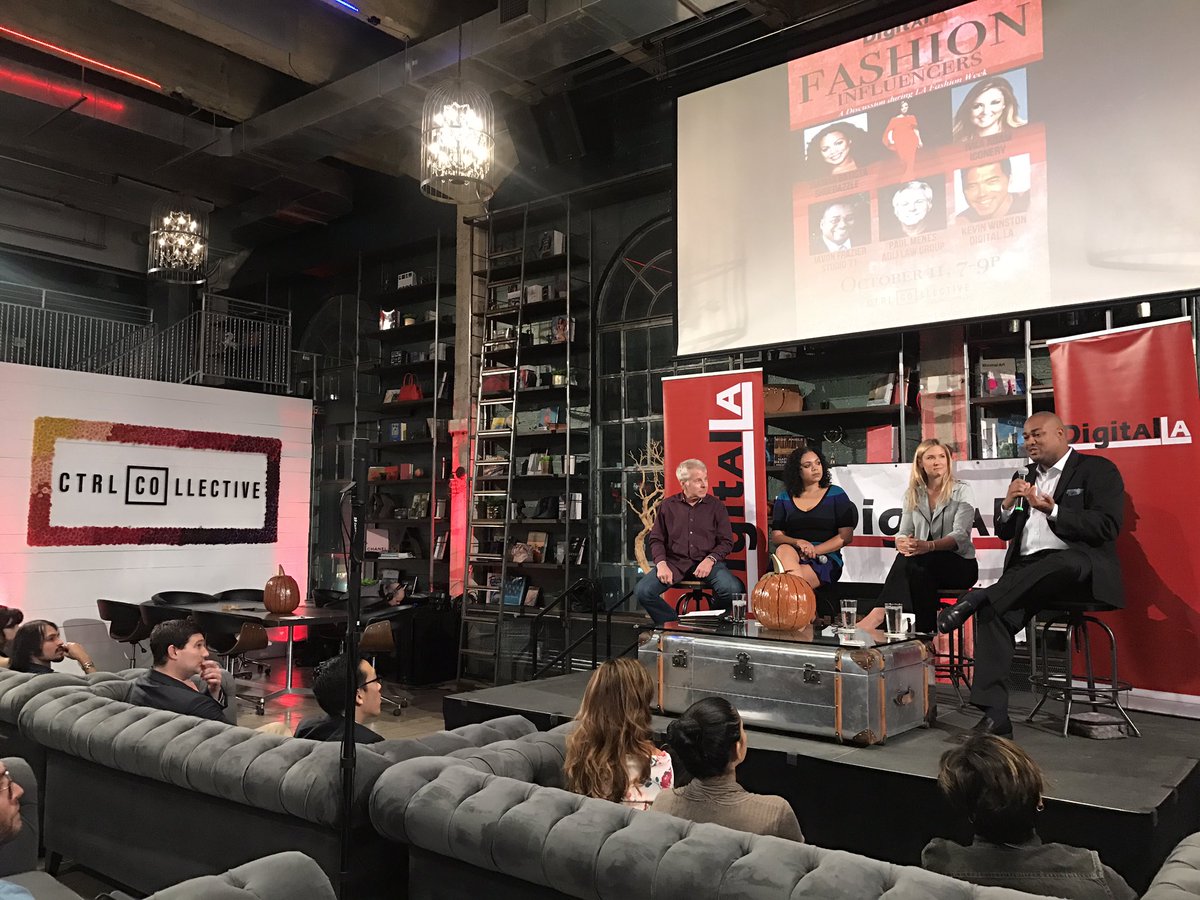 MEASURING SUCCESS
Attribution – linking social media campaigns to product sales and ROI is difficult. Companies use unique URLs, discount codes, and tracking codes to measure conversion rates and sales for certain campaigns.
Tools to track ROI for ecommerce campaigns include: Demographics Pro, Clear, and Klout. But more tools are needed. There is a big opportunity for a startup that can link social media campaigns to sales and ROI tracking. Who will make this startup?!
The influencer should work with the brand in advance to make sure all the social media expectations are in a contract to prevent creep, when the brand asks for "just one more tweet," said Paul Menes, of Adli Law Group, which works with influencers on their partnerships with brands. At the end of the campaign, be sure the contract agreement is fulfilled.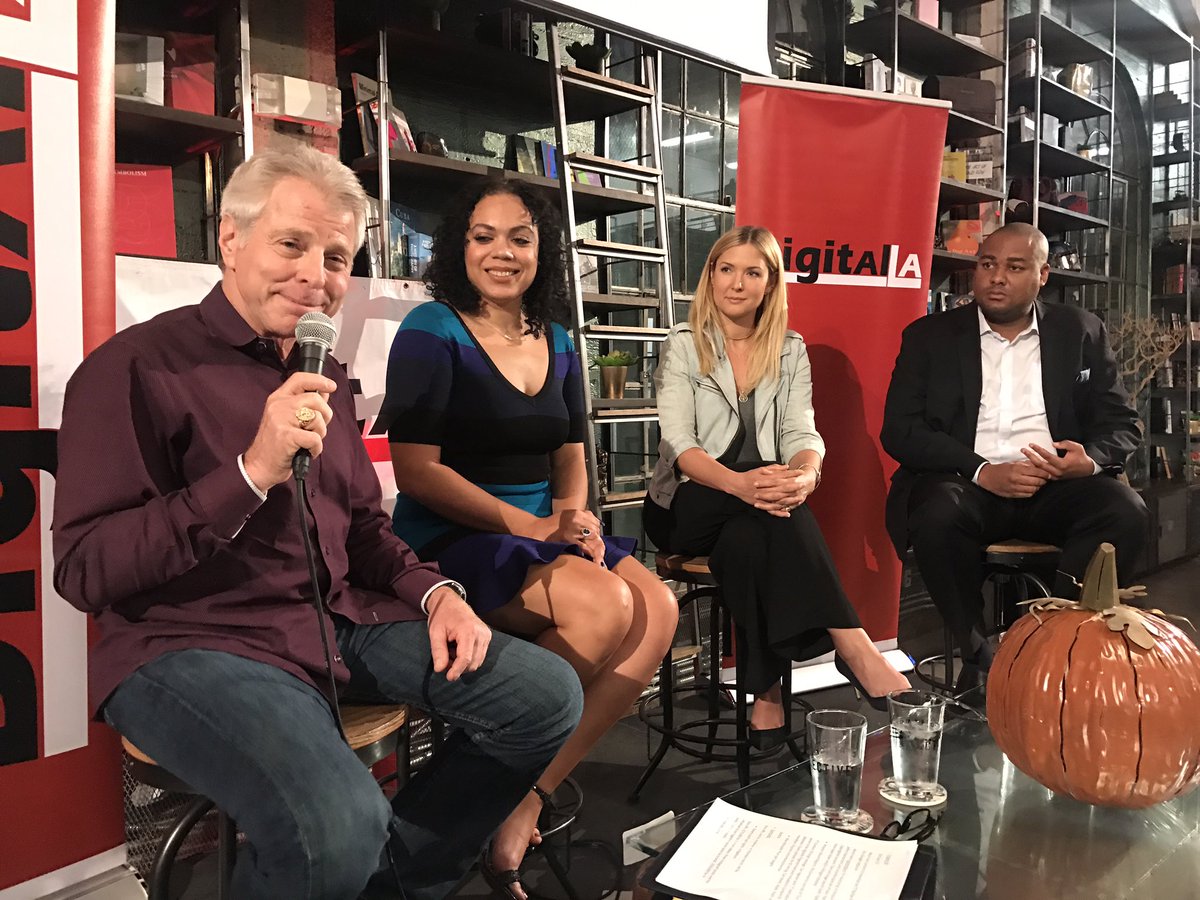 Thanks to our speakers!
– Isamar Batista, ShoeDazzle, Director of Marketing. Oversees ShoeDazzle's relationships with social media influencers, CRM & Retention Marketing, brand marketing, social media partnerships, surprise and delight experiences, and more. IG @IsamarAvery
– Javon Frazier, Studio71, Executive Vice President, Strategy and Business Develompent. Identify and lead new revenue driving initiatives across Studio71 business verticals. Manage creator merchandising initaitives for MatPat and more. @studio71 @JavonFrazier
– Ivka Adam, Iconery, CEO and Founder. Iconery creates custom jewelry collections for influencers, brands, and celebrities including Rashida Jones, Michelle Branch, NordstromXNike and more. Iconery uses 3D printing to design jewelry prototypes with influencers, and sells via Iconery.com, Nordstrom and Bloomingdales @theiconery @caivka
–Paul I. Menes, Adli Law Group, Co-Head of Entertainment & Media. Paul's an AV-rated (Preeminent) lawyer, representing all manner of talent for all of their creative endeavors, for over 30 years. This includes prominent influencers since the inception of social, as well as actors and rock stars, including for their endorsement deals with major brands. Paul's unique background, philosophy, and experience allows him to provide "Creative Solutions for Creative People". @adli_law_group @paulmenes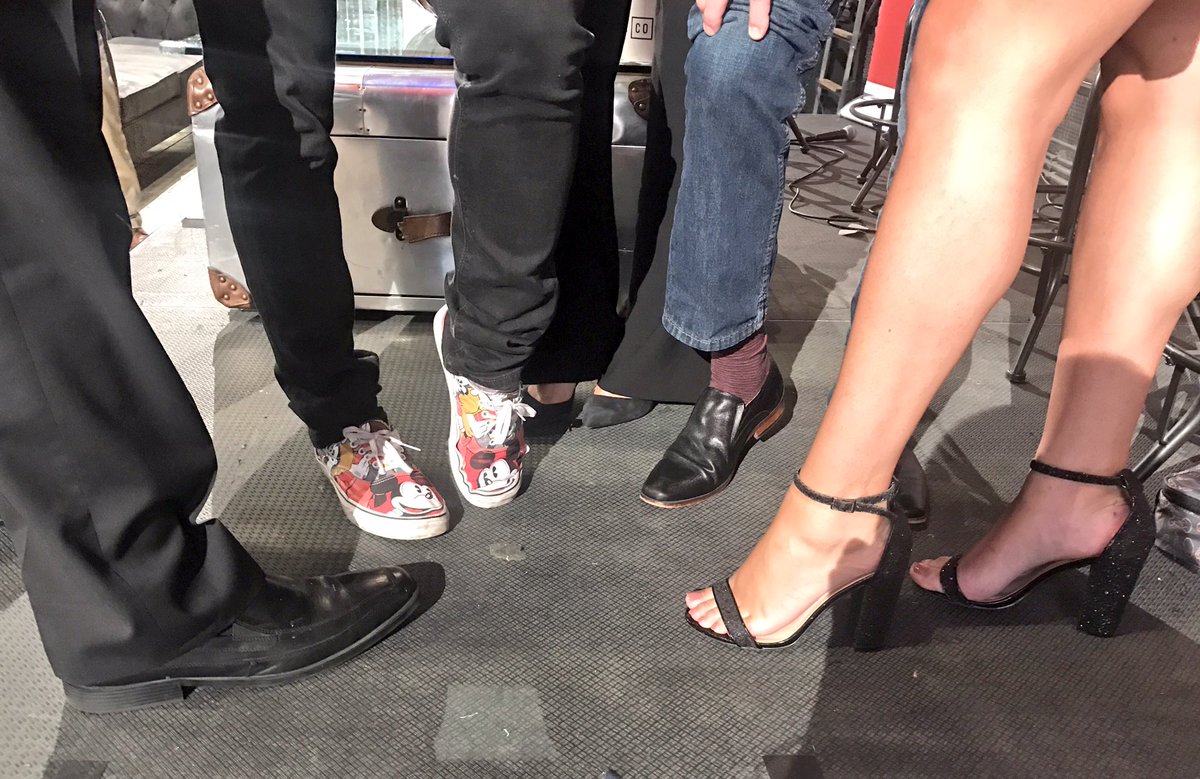 At the end of the panel, Isamar of ShoeDazzle showed panelists how to take a proper shoe photo aka a #Shoefie for posting on Instagram or social media: Take pic from the side to show the heel and shape of the how. Never straight down which makes your feet look like little beans.