In First Man, Ryan Gosling expertly plays astronaut Neil Armstrong, documenting his emotionally and physically rough journey to the moon.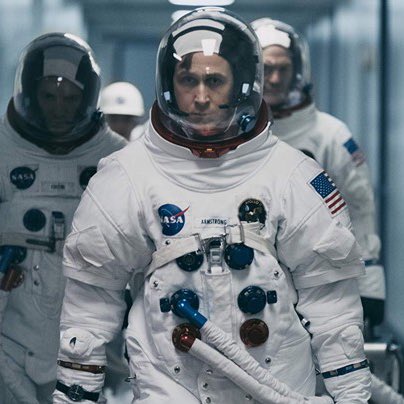 The film starts begins on an emotional note, showing Neil and his wife's loss of one of their daughters. The camera pans in and hold on Ryan's tears and crying, setting both the emotional tone and his partial motivation for his journey to the moon.
Another emotional note plays out when his wife, played by Clare Foy, demands that he tell his two sons that he is going to travel to the moon, and may not come back. Wives in these man-on-a-mission stories aren't usually given much to do except smile supportively in the background. But the script and Clare Foy's strong performance give her wife role some refreshing strength.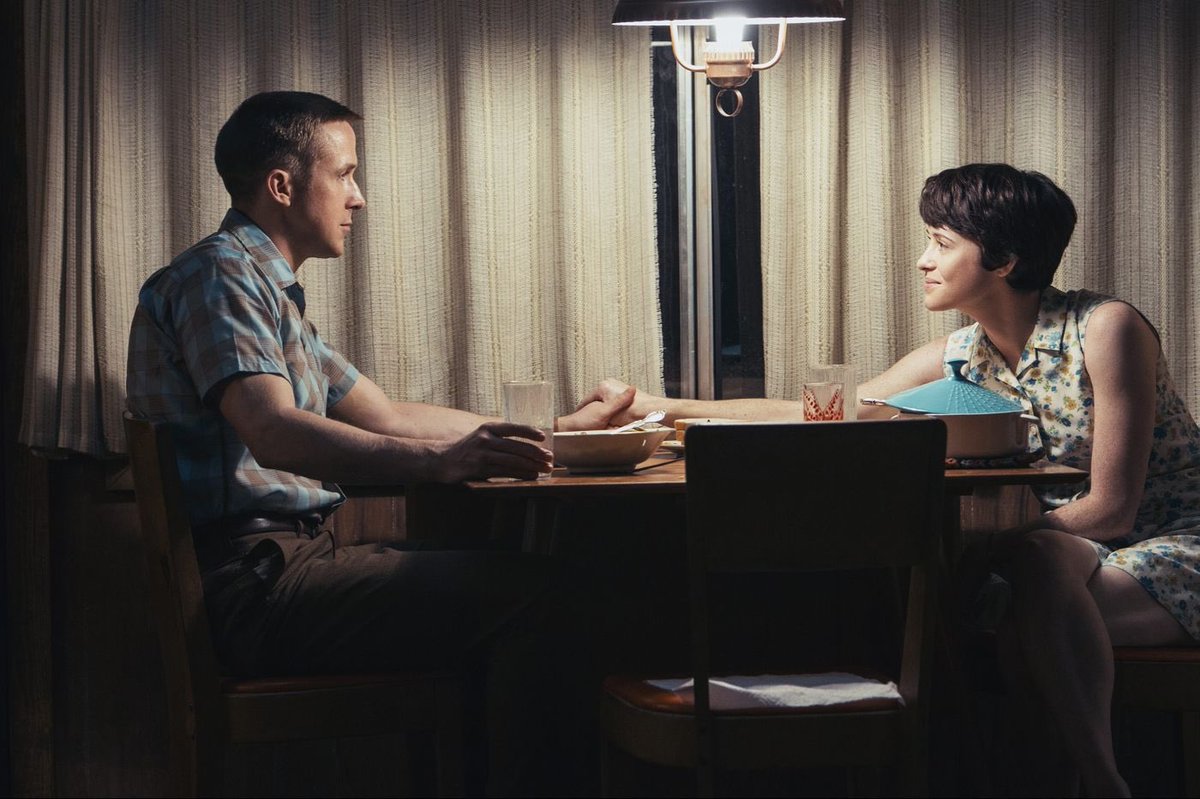 In addition to showing the emotional struggles and sacrifices of its characters, First Man also show that being an astronaut is physically rough, from the zero-gravity gyroscope that sends all the astronauts-in-training to the toilet, to the shake-and-rattle shuddering of the space shuttle entering space. It's a novel and refreshing break from typical space movies showing serene perfect takeoffs and landings.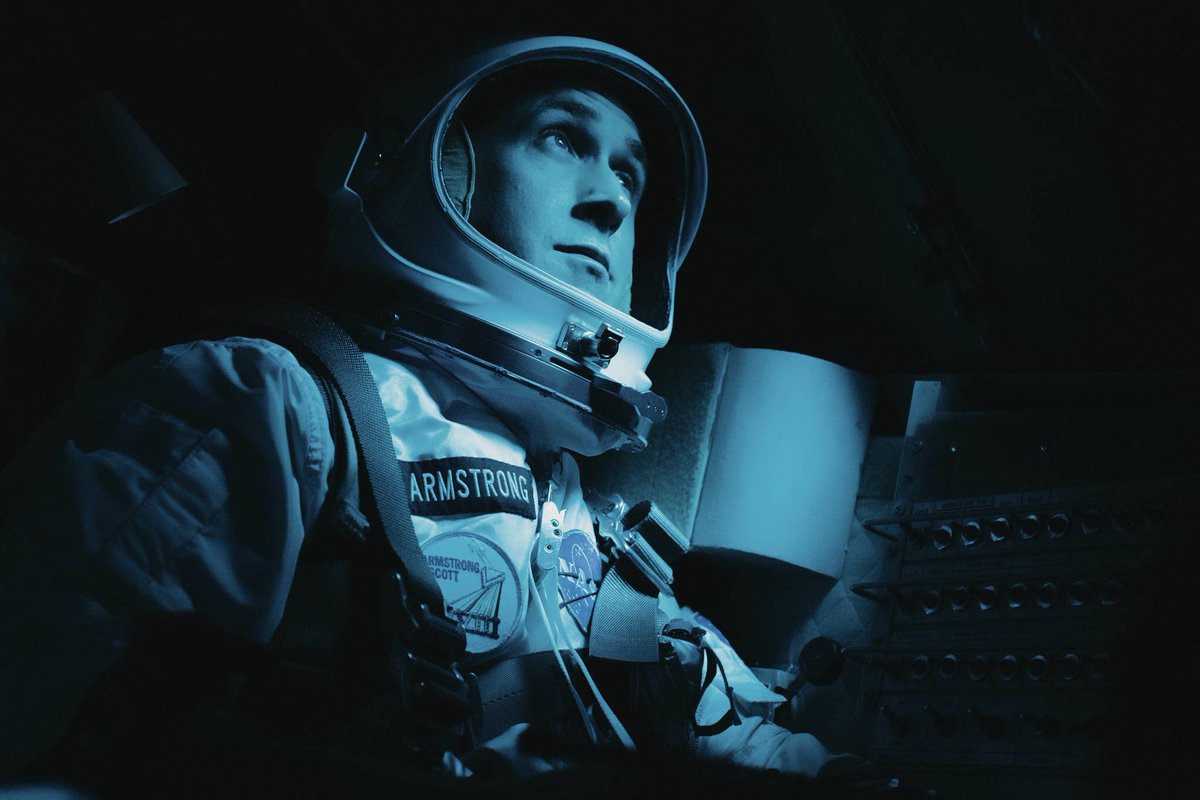 First Man is tense, thrilling, and emotionally engaging, written expertly by Josh Singer. Josh is Hollywood's leading man for writing gripping docudramas. He won the Oscar for co-writing Spotlight, and wrote the Post, starring Meryl Streep and Tom Hanks.
The visual effects are good, except for the scenes landing of the moon, which seem to be a simple plate. In fact, perhaps they are actually photos of the moon.
First Man is already abuzz for Oscar nominations. Don't miss it!