The Avengers and X-Men team up with Fortnite characters to battle Galactus in the Fortnite Nexus trailer released this week.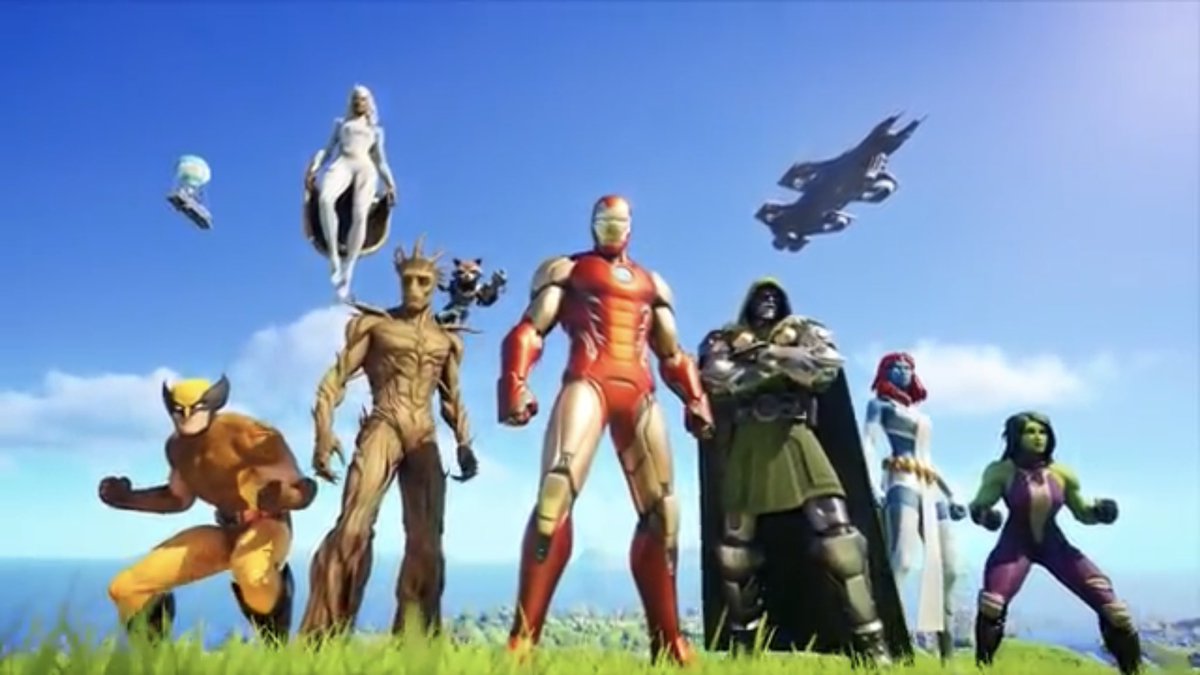 In the trailer, Iron Man, She-Hulk, Wolverine, Storm, Mystique, Groot and Rocket, and other popular characters are beamed onto the Fortnite island, to see Thor and popular Fortnite characters. It looks like there's going to be a battle, but Thor alerts the heroes to a bigger threat from the sky: Galactus!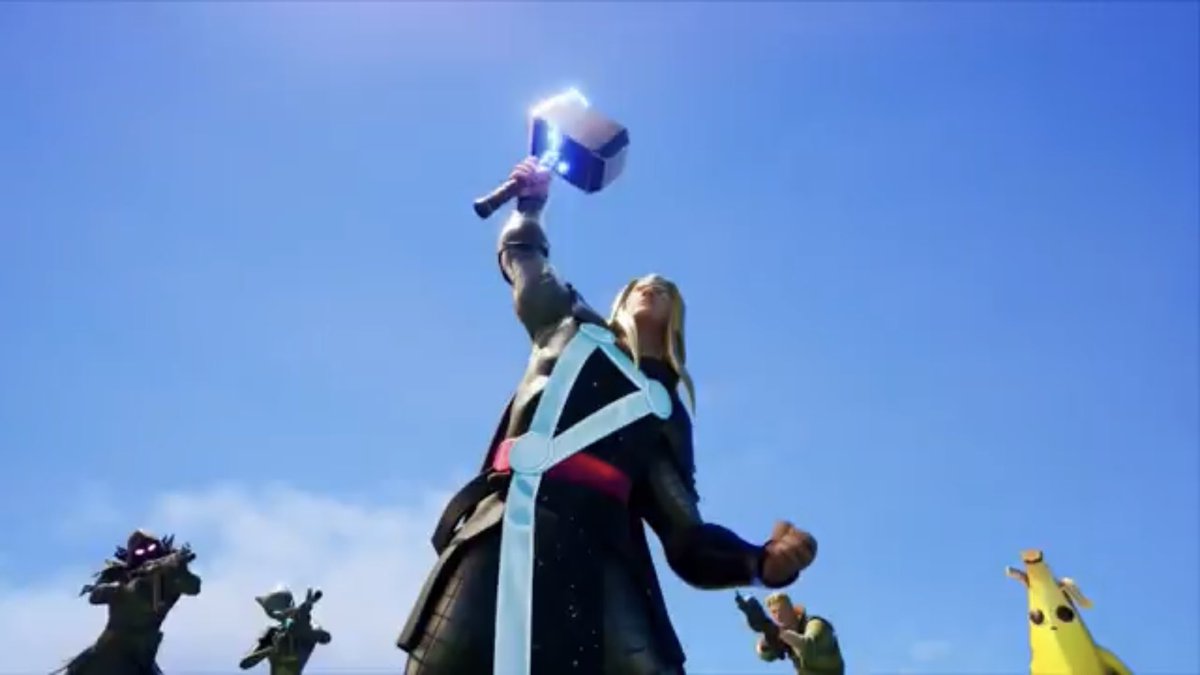 Marvel has appeared in Fortnite before: Captain America, Iron Man, Hawkeye, and Thor characters and weapons appeared during Avengers: Infinity War and Endgame films. Dancing Thanos even went viral.
This is the first time that X-Men characters have been introduced into Fortnite. Thanks to the Disney acquisition of Fox and X-Men films, the X-Men characters are slowly appearing in merchandise, games, toys, and now Fortnite.
Storm's costume is an beautiful silver-white version of her 1990s Jim Lee design costume.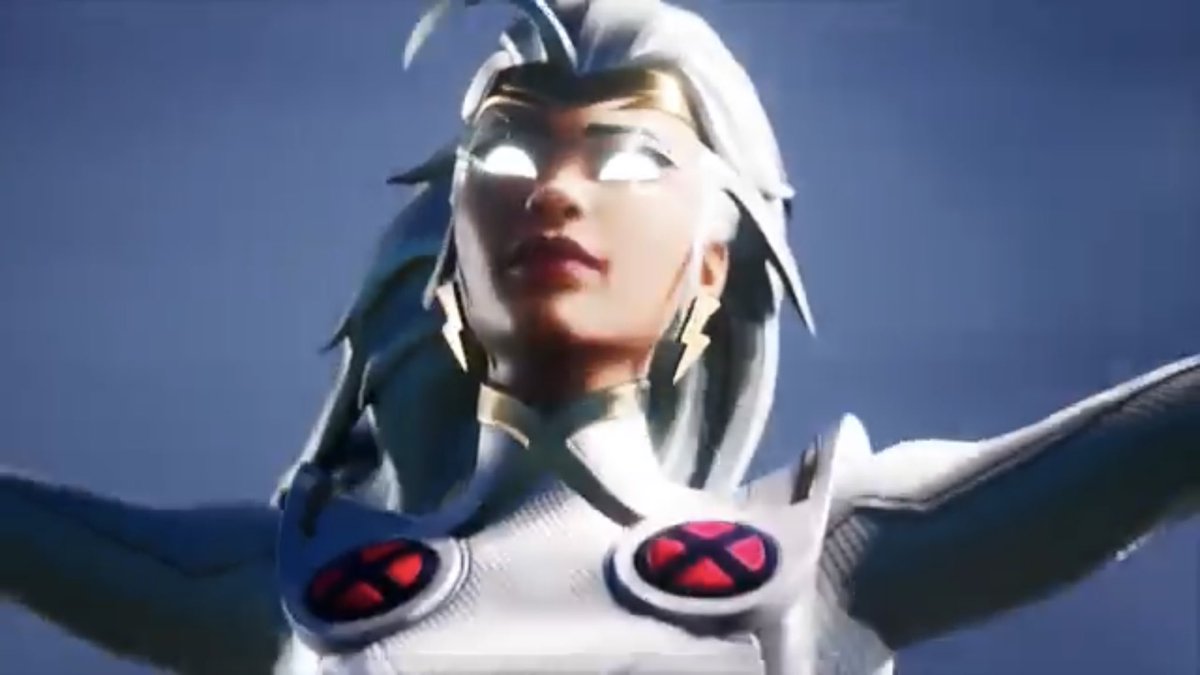 Wolverine's costume is the brown costume he wore in the 1990s as well.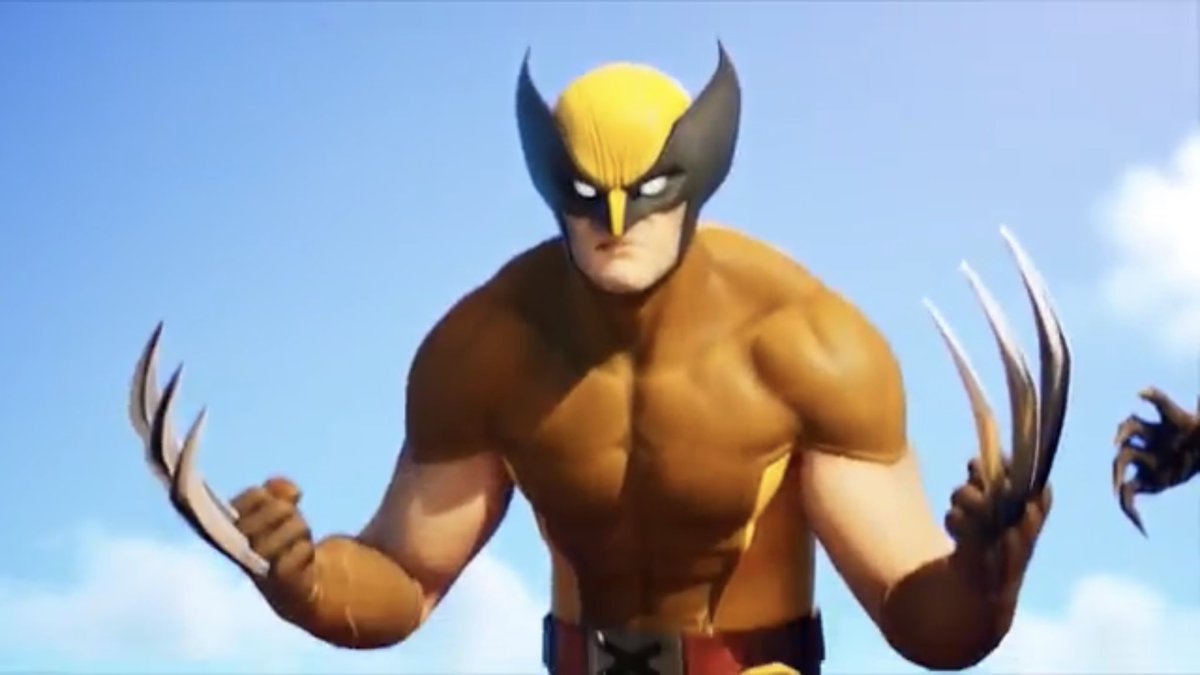 In addition, skins of X-Force characters Cable, Domino, and Psylocke are available for in-game purchase.
The extremely popular Fortnite game has been able to negotiate deals with Disney's Marvel, Star Wars, and dozens of other licensed properties, becoming the biggest shared universe with brands that are typically very separate.