The Free Guy film features dozens of video game references and cameos to delight game fans and add to its gaming authenticity.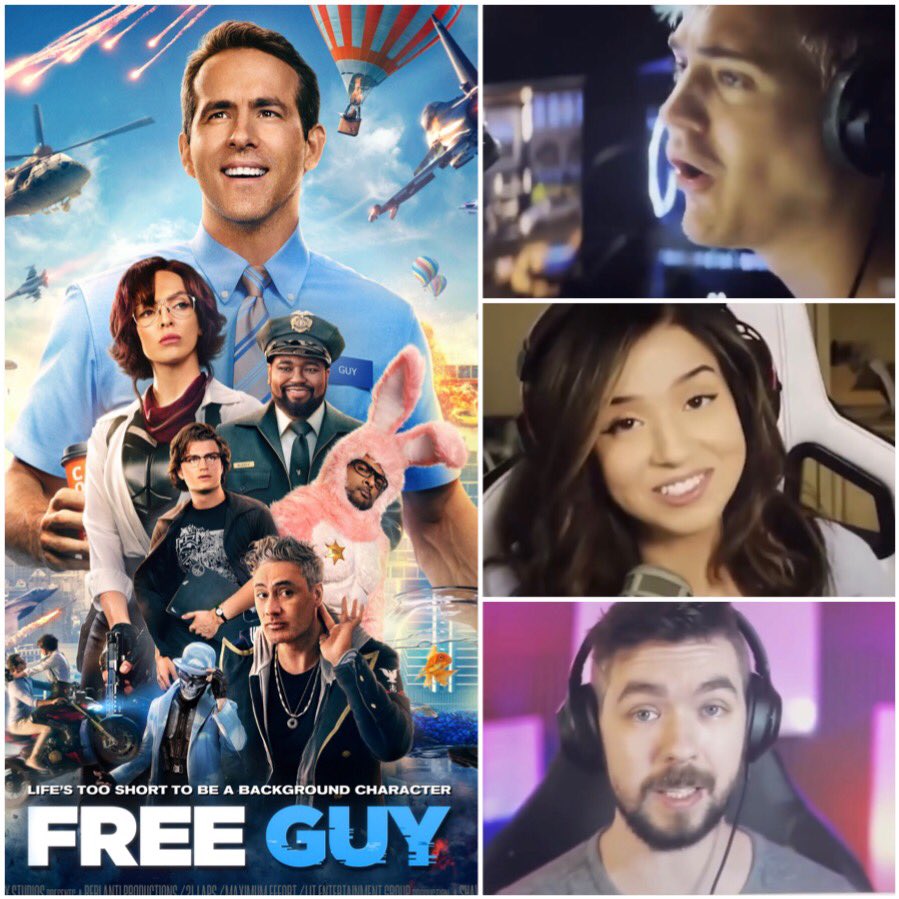 In the comedy, Ryan Reynolds plays a non-player character NPC generic 'Blue Shirt Guy' bank teller who becomes self-aware and embarks on a journey through his violent Grand Theft Auto style video game to prevent himself and the game from being deleted.
The film adds to other Hollywood films that take place inside video games, including Tron, Wreck-It Ralph 2: Ralph Breaks the Internet, and Ready Player One. Similar to films in this genre, there are cool VFX, some character glitches, and tons of Easter eggs references to video games and pop culture references. This film levels up new ground by having more real life- video game interaction scenes and stakes.
Several real life Game Influencers make speaking cameos in the game.
Game Influencers
Game influencer cameos include actual Twitch and other gamers sitting at their computers, streaming, or being interviewed about their thoughts on the Blue Shirt Guy craze.
Ninja, is the most famous . Known for his green hair. He is seen reacting to Blue Shirt guy in a few shots. "We should all be thinking about him," he tells his audience.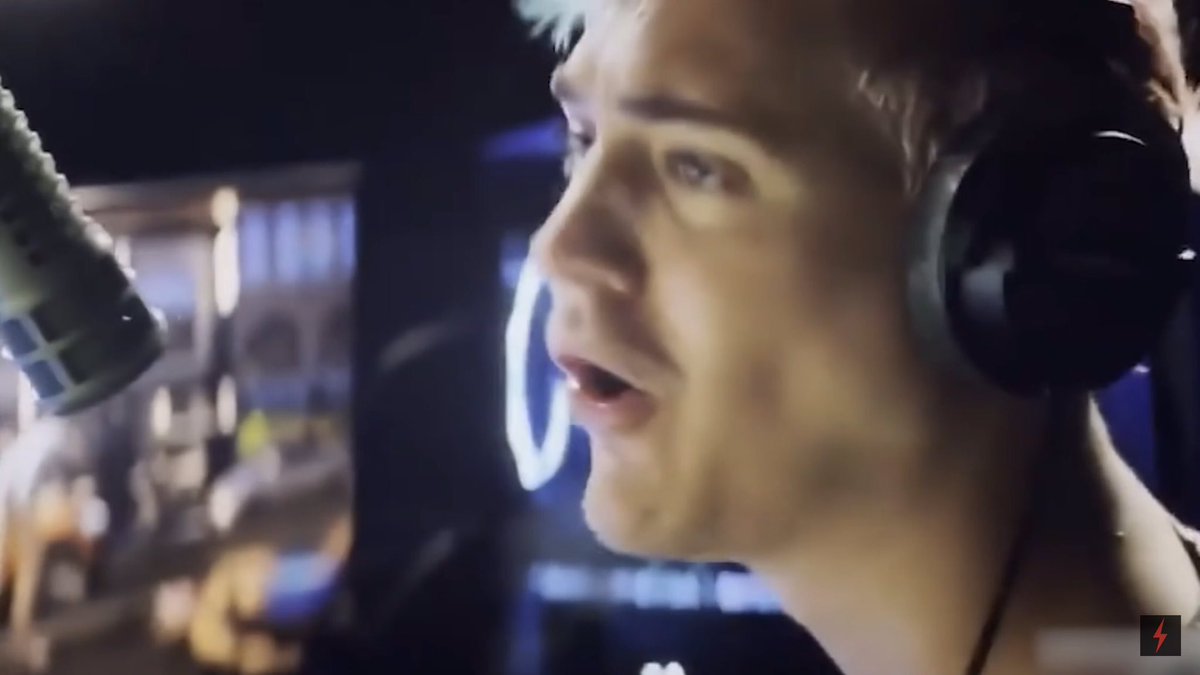 Pokimane talks to her viewers appearing as she's on her stream, first talking about Blue Shirt Guy's leveling up, and again later on how she finds him kinda attractive for an NPC. In real life, Pokimane has more than 8 million Twitch subscribers and 7M YouTube subscribers.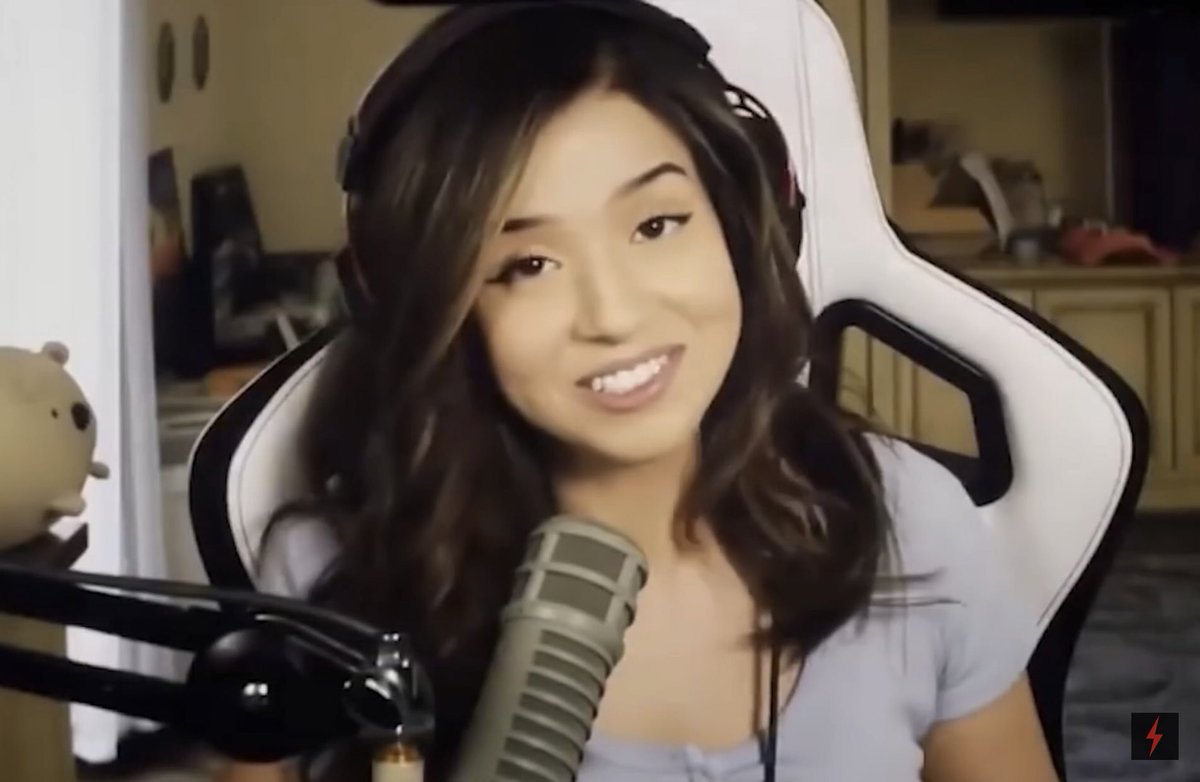 LazarBeam streamer is good fit, since he is known for his funny videos about similar FPS MMOG games like Grand Theft Auto and Fortnite. The Australian LazarBeam has 19M Youtube followers worldwide.
DanDTM. This British streamer known for his Minecraft videos has more than 25M YouTube subscribers.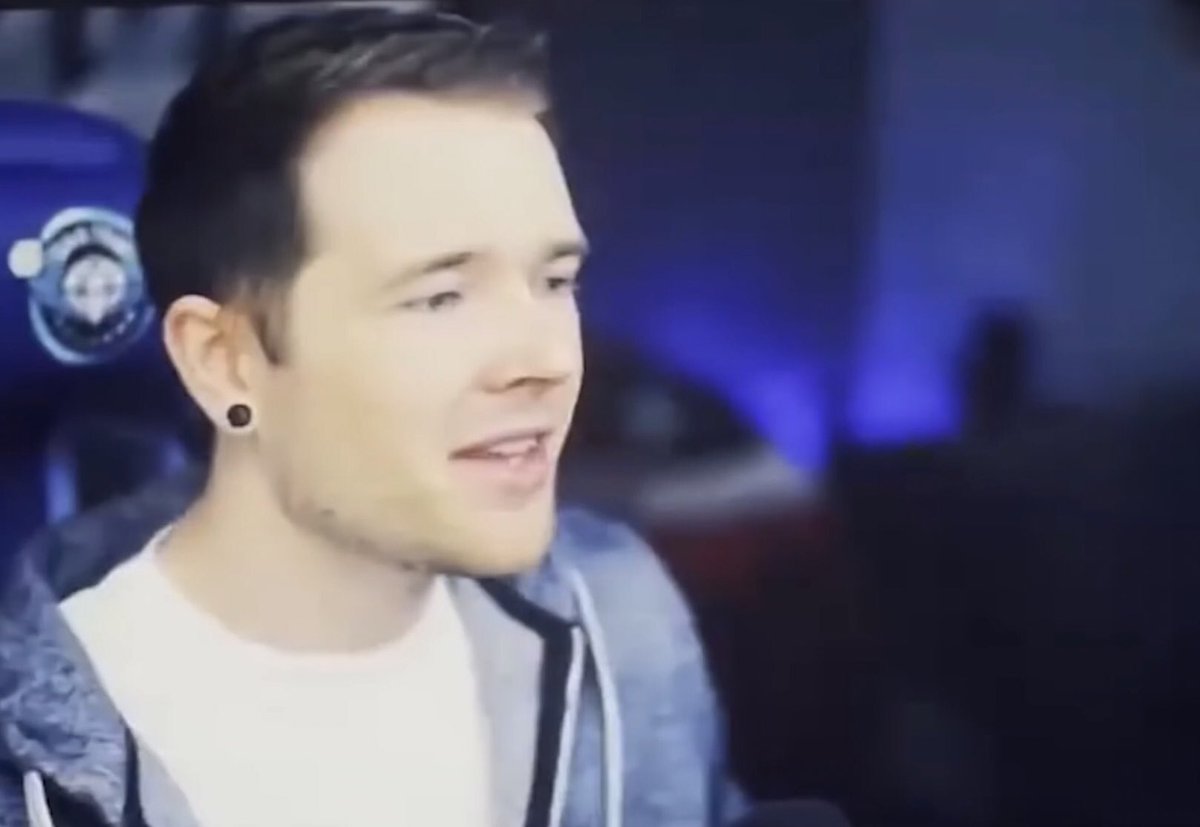 Jack Septiceye also makes an appearance.
IGN game review site, which has an office in LA, appears several times via news tickers, stickers around the office scene, and more.
Other cameos from movie celebs include Hugh Jackman, The Rock, Tina Fey, Chris Evans, and Alex Trebek, but we won't say how to avoid spoilers!
Video Games
Vehicles, weapons and other object from video games include
Fortnite-style pening scene of Channing Tatum's sunglassed player character flying into the city
Fortnite Rainbow Smash Unicorn Hammer in the climax battle vs DUDE
What other vehicles and weapons did you notice?