Frieze LA art show returns to LA for its third edition, featuring art from 100 international galleries, 11 local emerging galleries, and 10 BIPOC organizations on February 17-20 at a new expanded location across from the Beverly Hilton in Beverly Hills.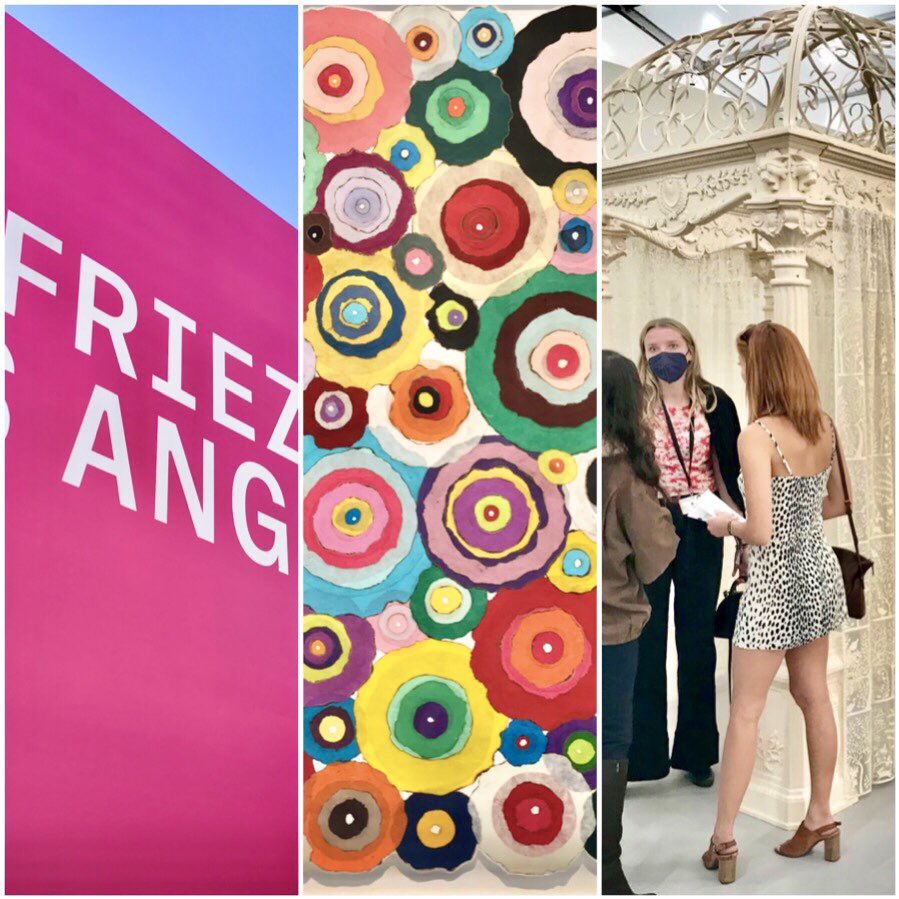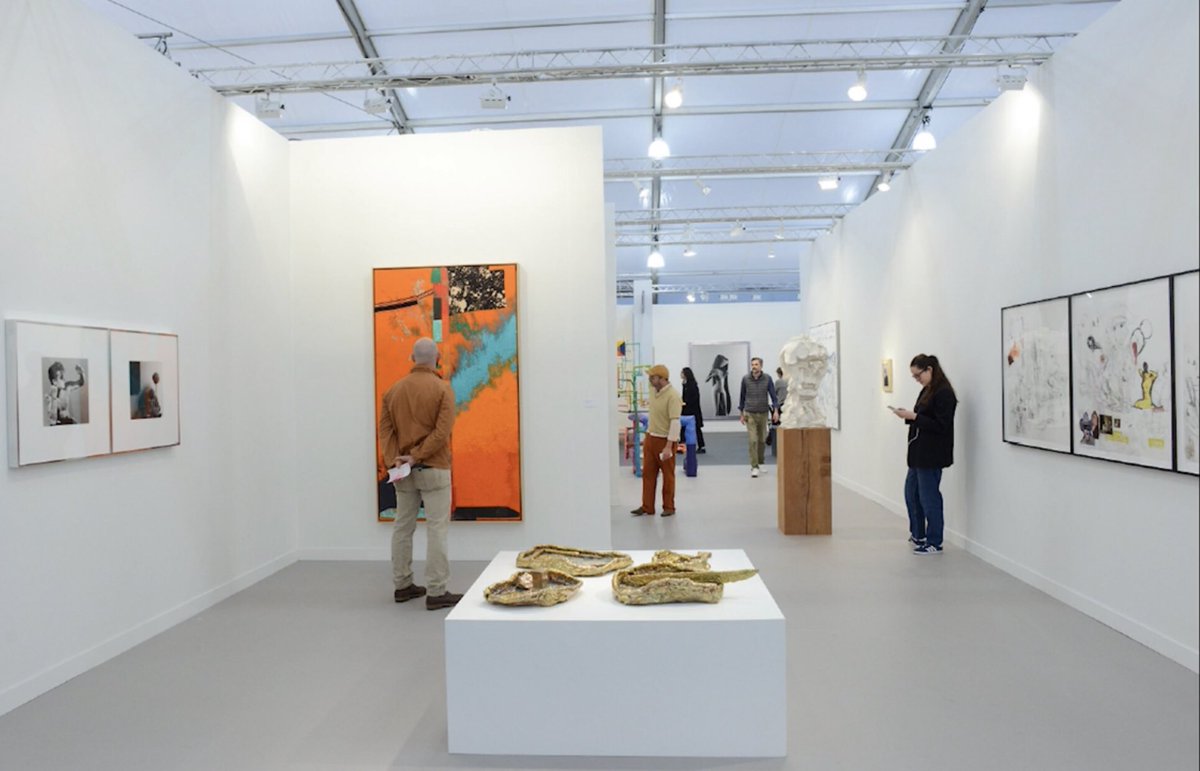 "Frieze Los Angeles promises to be a site for ambitious artistic presentations and important collaborations that show the expansive and varied nature of the city," said Christine Messineo, Director of Frieze Los Angeles and Frieze New York. "Having missed out on a fair in 2021, this year gives us so much to celebrate – not only our new location at the iconic Beverly Hilton but also the renewed opportunities for arts discovery and patronage. I am thrilled for the return of Frieze Los Angeles and look forward to welcoming everyone to the fair.'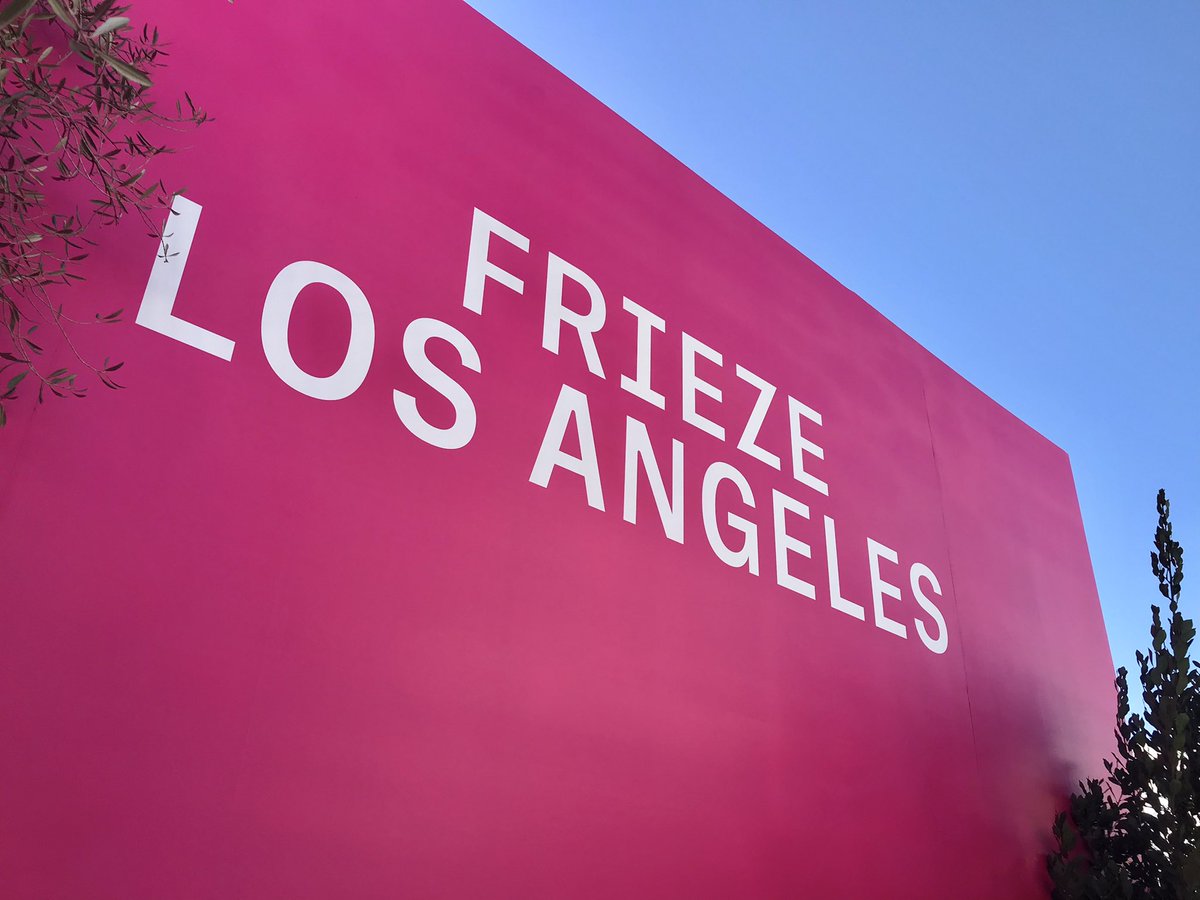 New Location: The new expanded location in across from the Beverly Hilton, at 9900 Wilshire Blvd in Beverly Hills. It is a tented lot and building, in the former May Company lot and function area which has hosted Golden Globes after-parties in the past.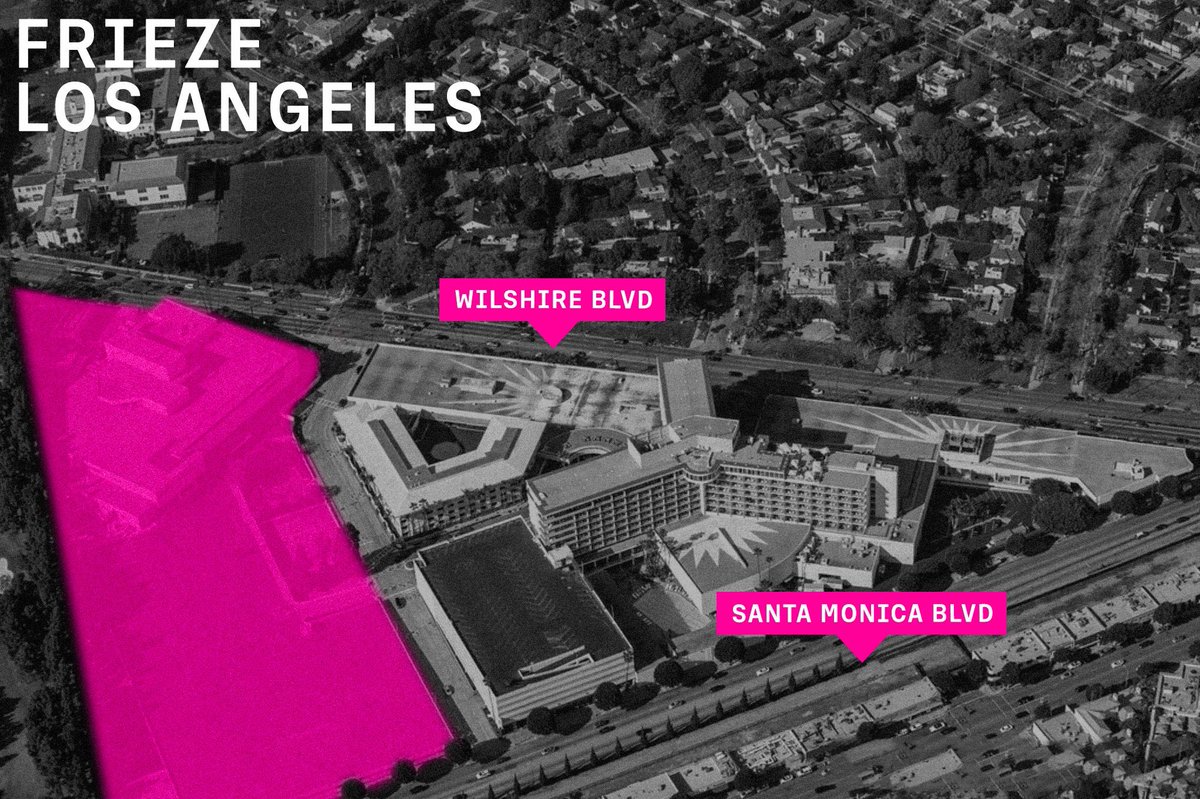 The previous two editions of Frieze were held at the Paramount Studios lot. See our coverage of the first Frieze LA in 2019. The 2020 Frieze was muted due to Covid.
HIGHLIGHTS
Main Galleries: represent 100 galleries from 17 countries. Art includes paintings, sculpture, architecture, and more. World's Leading Galleries will feature leading local and international galleries showing a range of solo, dual, and thematic presentations by today's most prominent emerging and established artists. Highlights include:
New works from Issy Wood and Evelyn Taocheng Wang that explore their shared interest in the relationship between clothing and identity (Carlos/Ishikawa)
A two-artist presentation of McArthur Binion and Brian Rochefort (Massimo De Carlo)
First US showing of Chris Burden's Dreamer's Folly (2010), a large-format architectural sculpture (Gagosian)
 Here are several pieces that caught our eye on Thursday preview day.
Architecture: walk through Chris Burden's Dreamers' Folly, a gazebo like structure which would work great in a garden. It creates a space to explore and actually sit and relax on the show floor.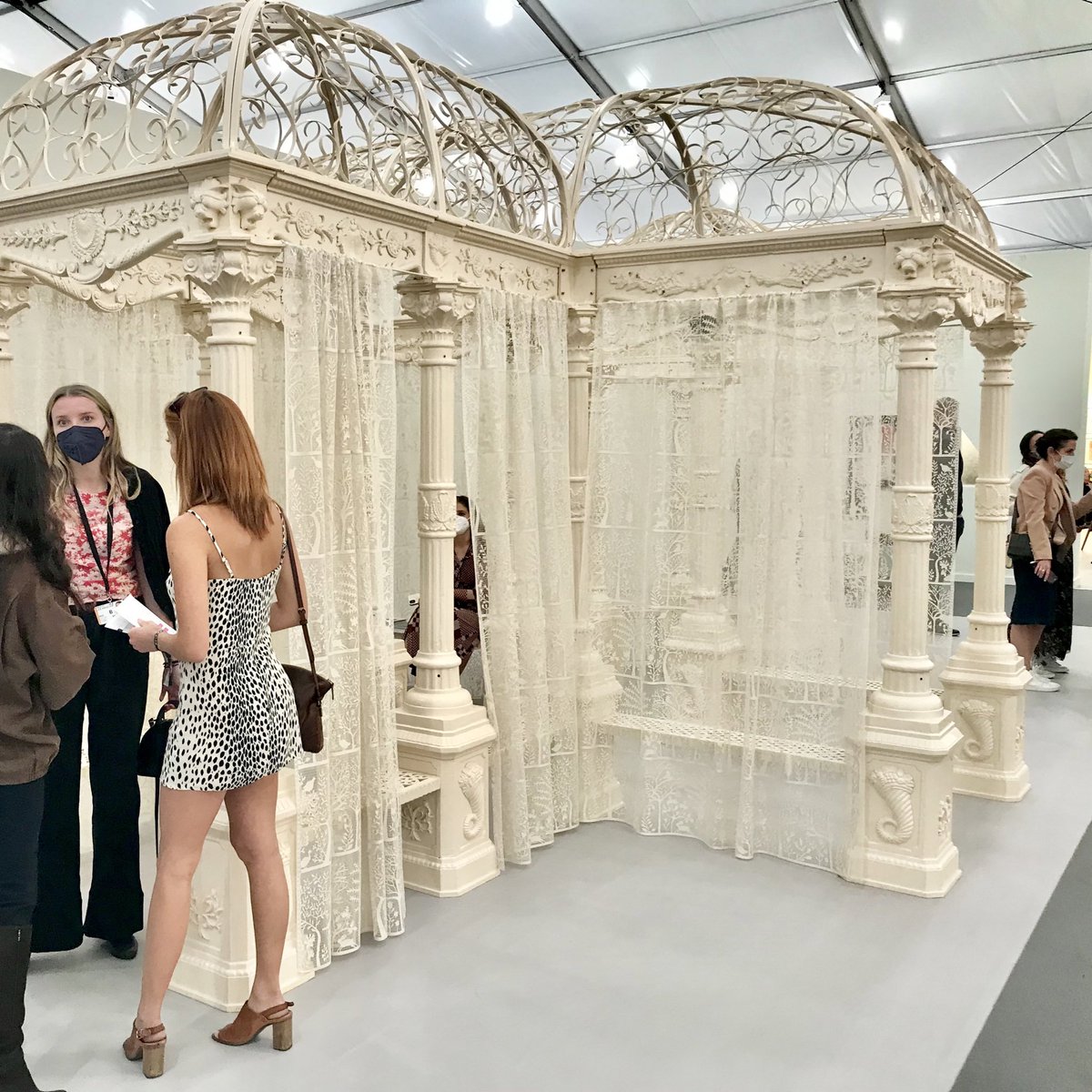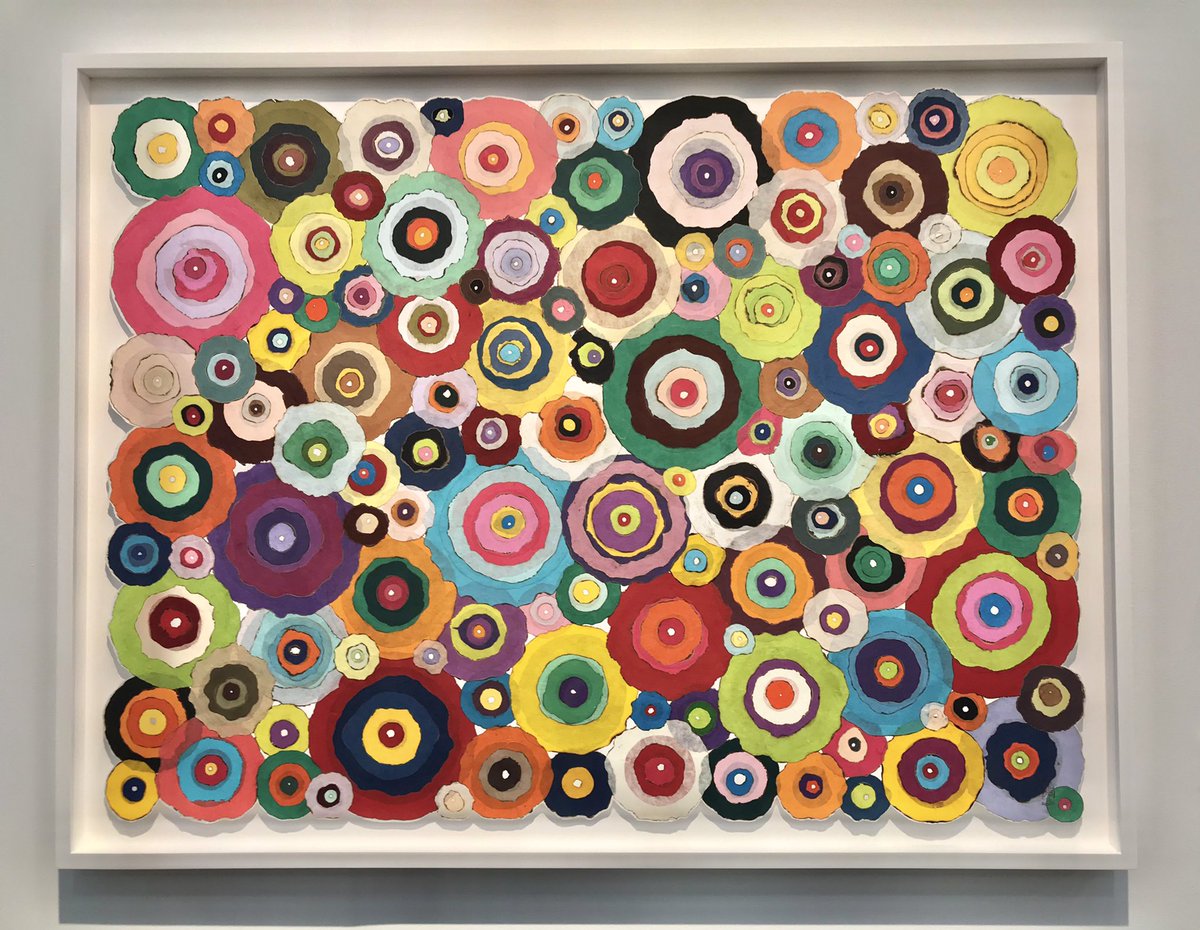 This evokes the ocean and a clear blue sky day.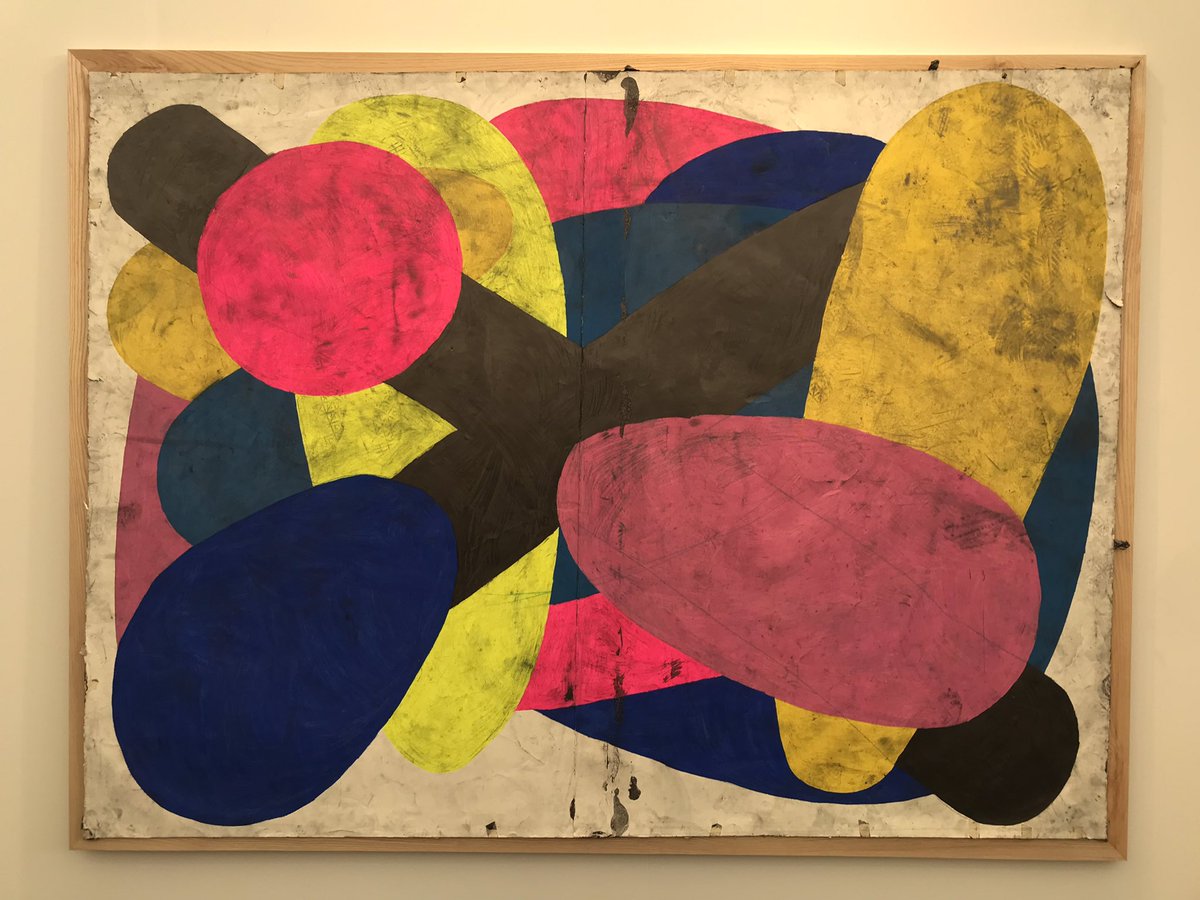 Pop culture and animated characters is always popular at modern art shows, especially deconstructed, abstract, etc.. Frieze has deconstructed Mickey, Spider-Man, Sailor Moon, Rugrats, Miss Piggy and Big Bird.  Here's Mickey.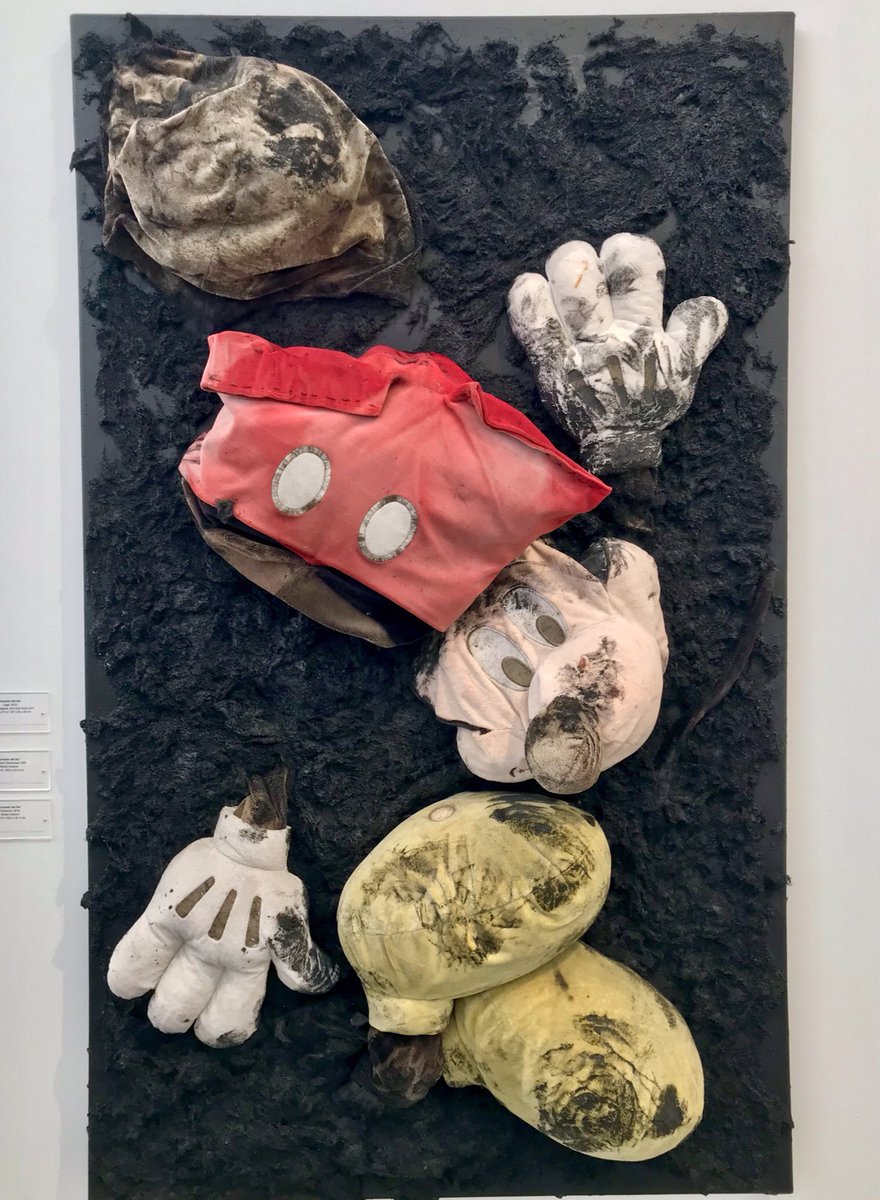 Spider-Man No Way Home poster is in the flaming movie poster collection with more than a dozen other movies. Guess there are enough flames covering the art to make it ok to sell as art!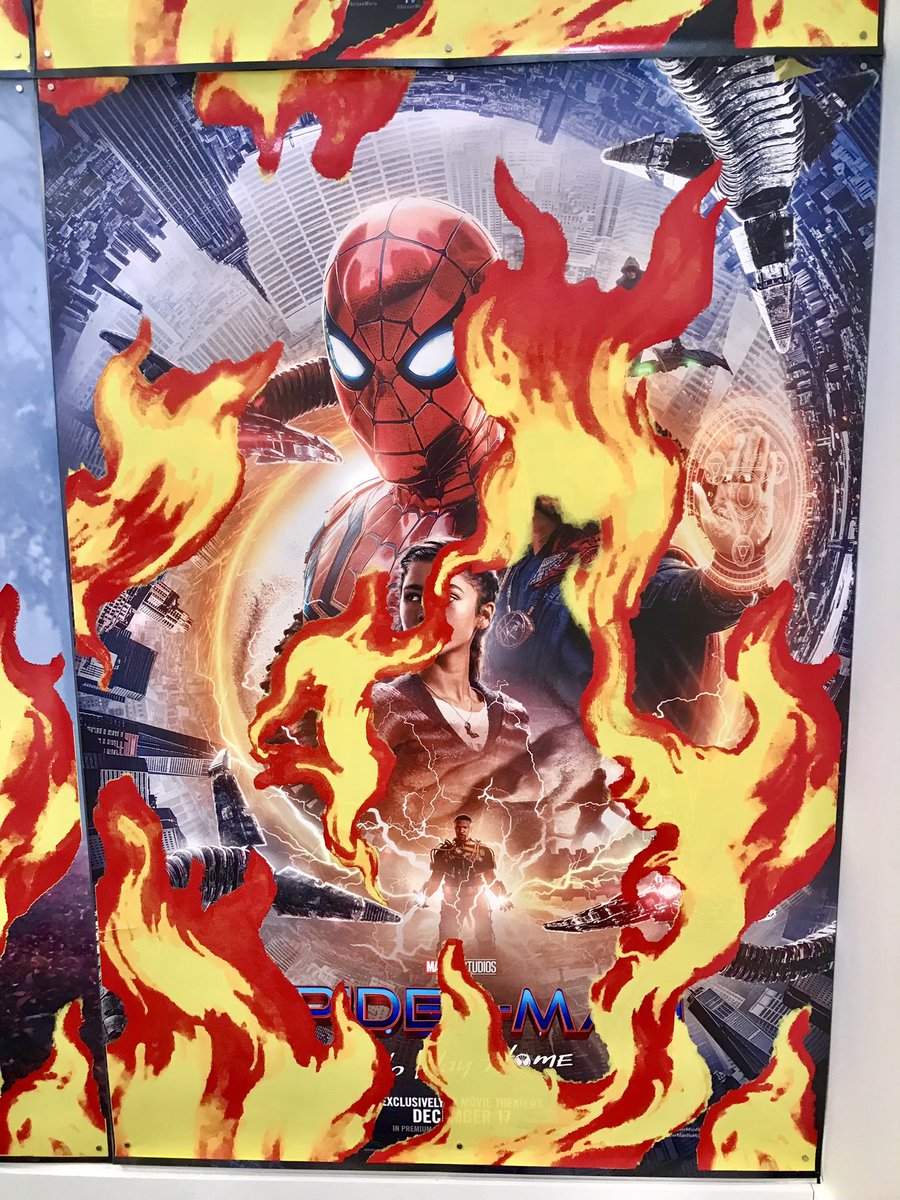 Hope Sailor Moon can escape the deconstructed-verse!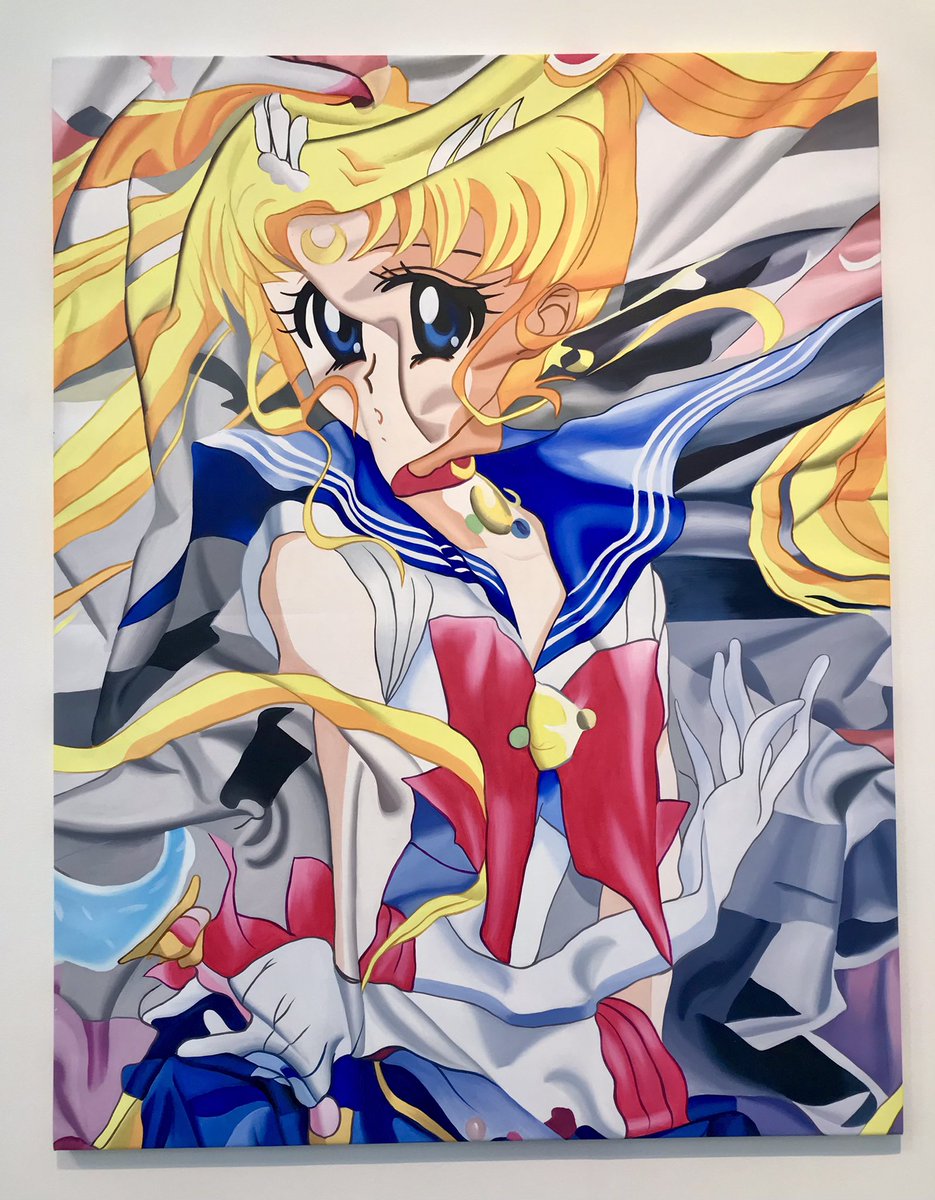 Big Bird!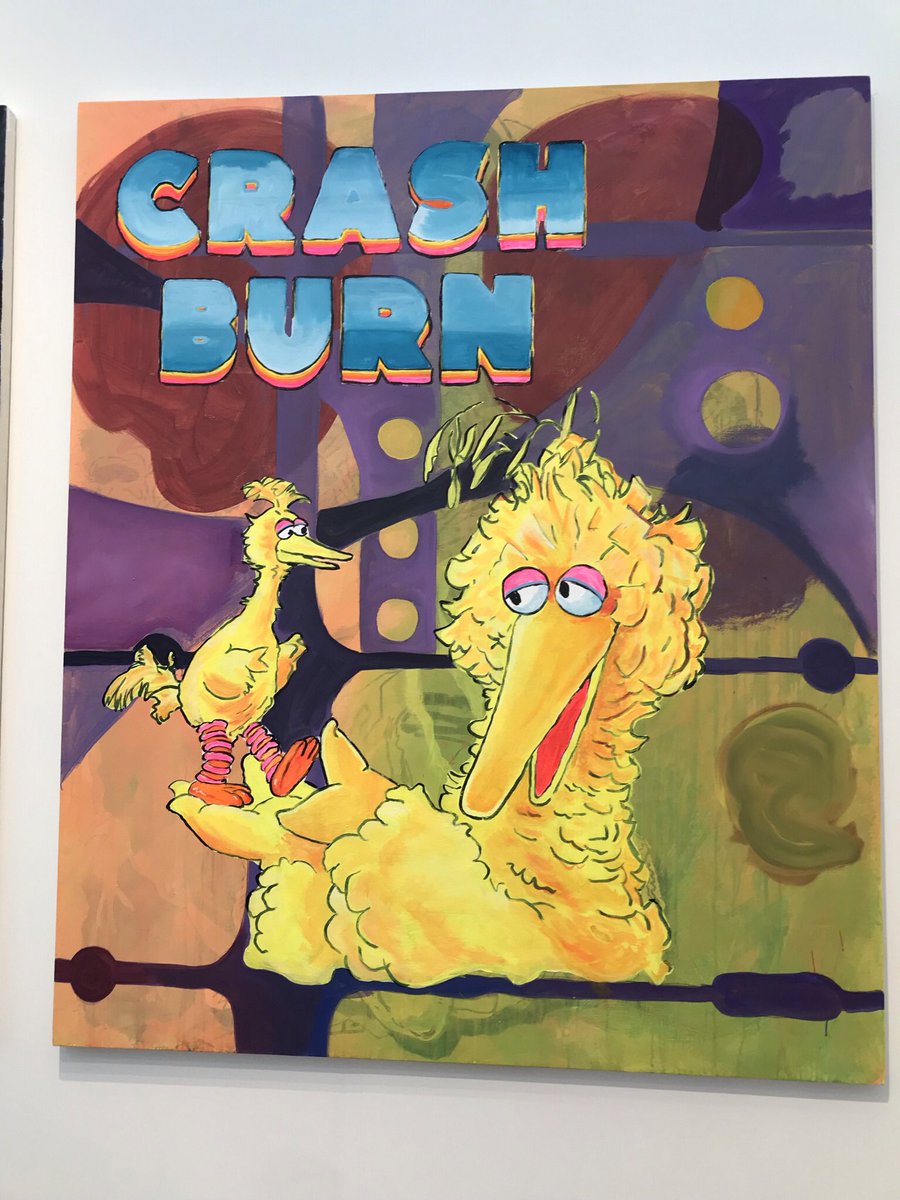 Trash art is also evident in a few pieces like this trash can of cans, that looks like it's probably inspired by a trash can inJapan with Asahi and Pocari Sweat cans.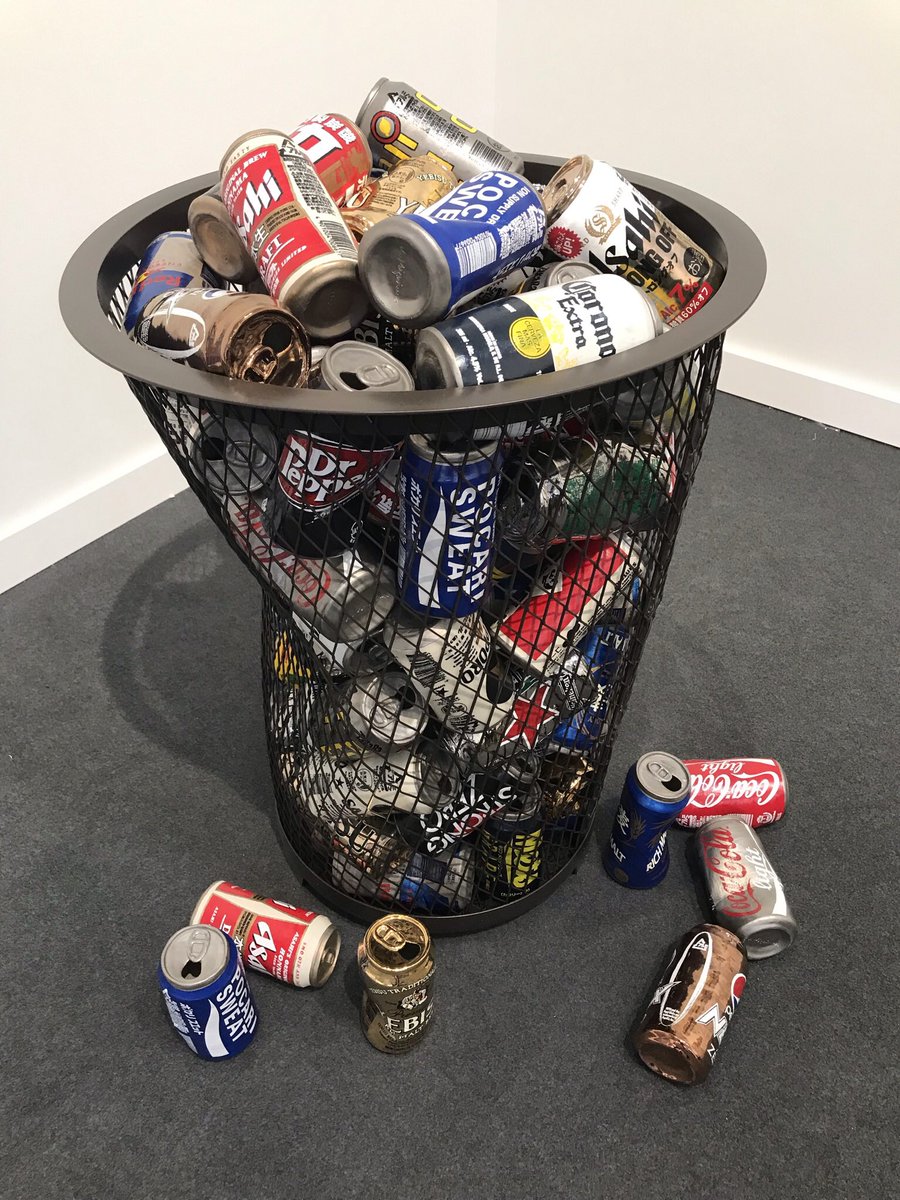 by Minjung Kim, Gallery Hyundai
Design art and furniture art also found on the show floor. This feminine humanoid dresser could definitely be friends with the Wardrobe from Beuaty and the Beast. Interesting choice of knobs. Is there a guy version with a strategically placed drawer handle?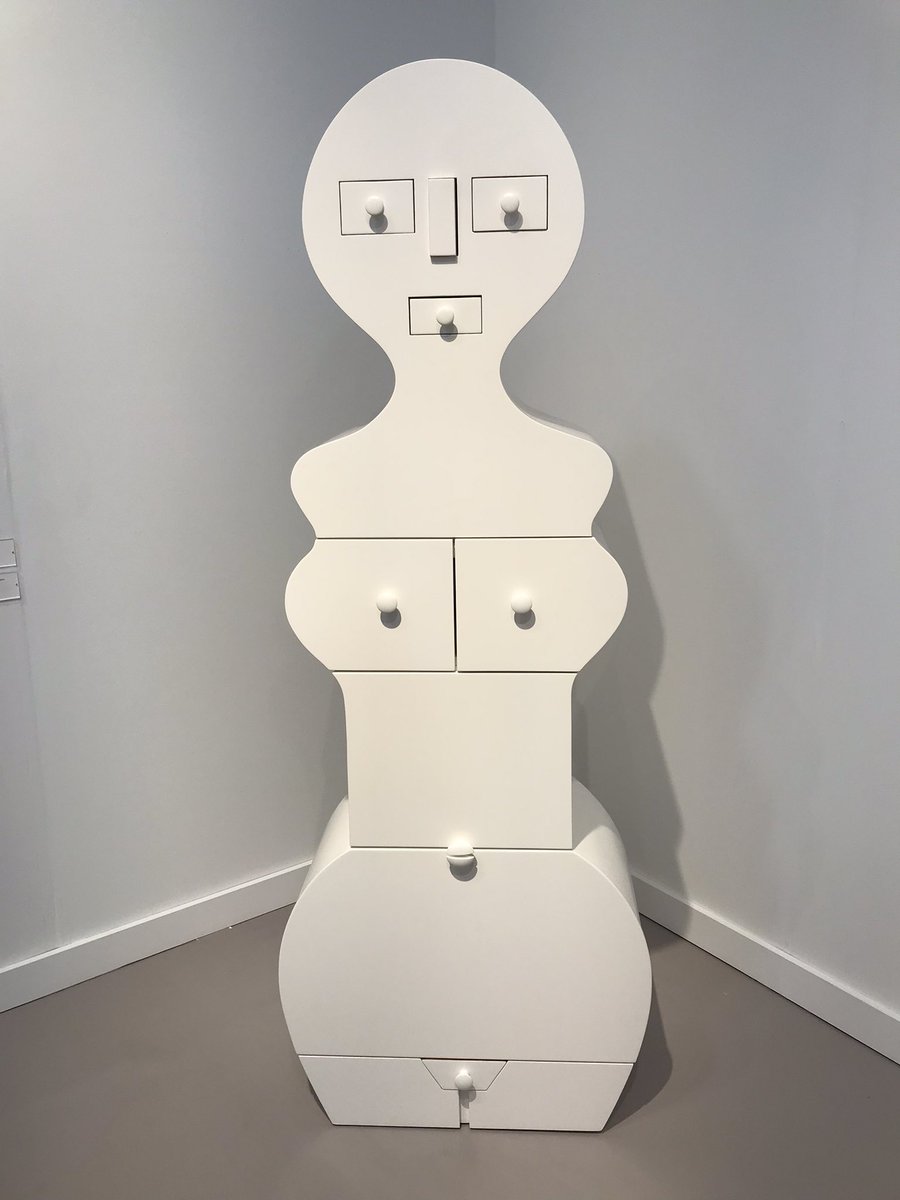 Overturned busted chair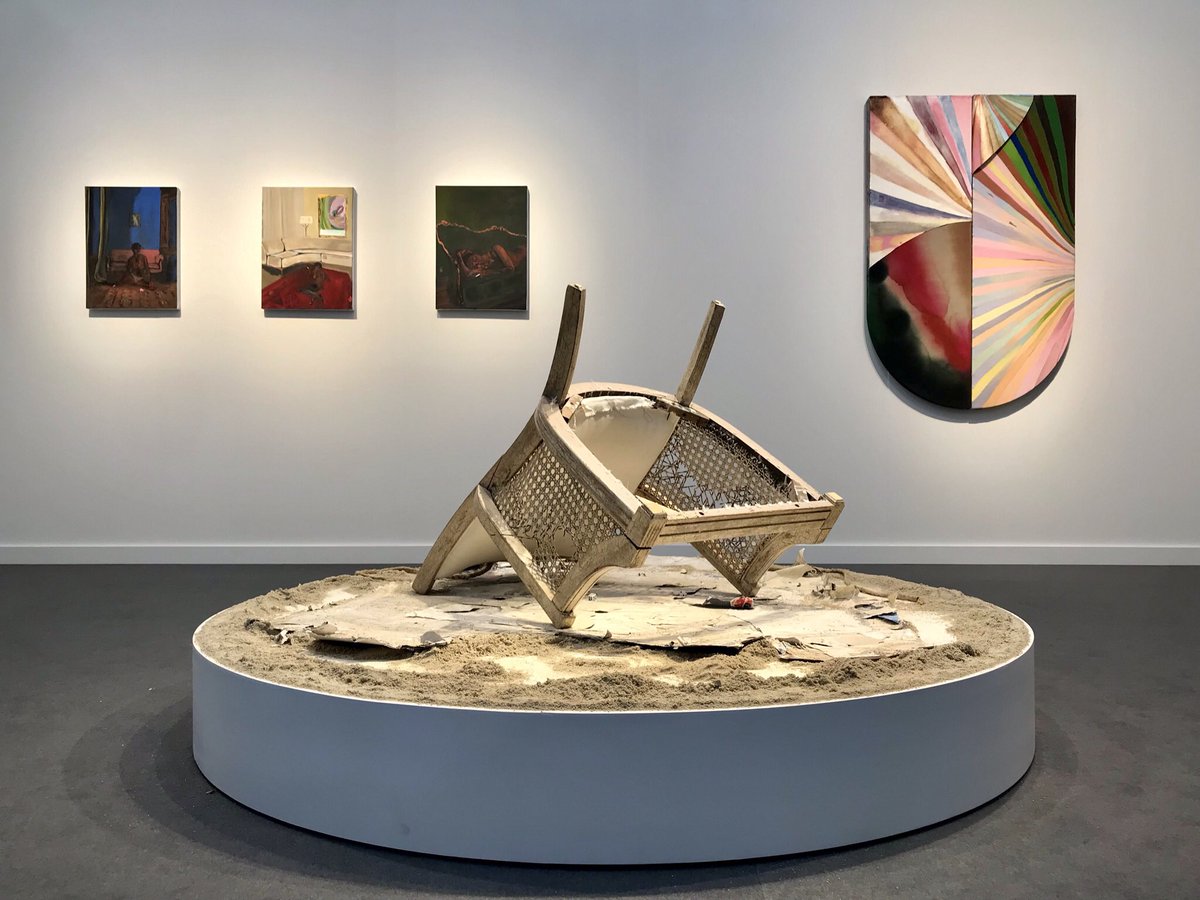 Frieze Viewing Room: This online Viewing Room gives access to online audiences to Frieze LA from around the world. Looking at online art galleries is a bit like looking at a very well curated Instagram or sneak preview. Online access was added largely due to Covid, making Frieze more accessible digitally. It opened in advance of the fair on February 15.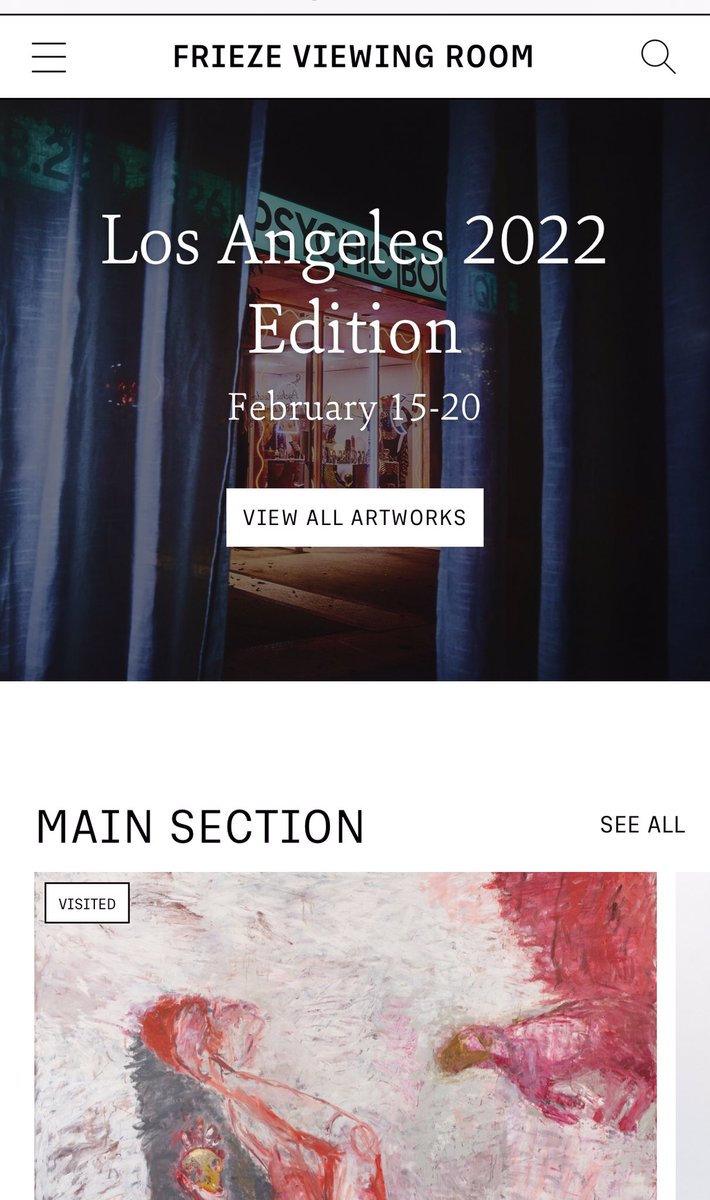 Focus LA features works from 11 up-and-coming smaller galleries in the LA area, representing local art scene and diverse artists. Steered by Amanda Hunt (Director of Public Programs & Creative Practice, Lucas Museum of Narrative Art), Focus LA celebrates artists who are emerging, often lesser known with innovative use of materials, including:
Embroidered works by Iliodora Margellos  with paintings by Paolo Colombo (Baert Gallery)
Ben Sakoguchi's multi-panel 2014 painting Towers (Bel Ami)
A new series of photographs by Rodrigo Valenzuela (Luis De Jesus Los Angeles)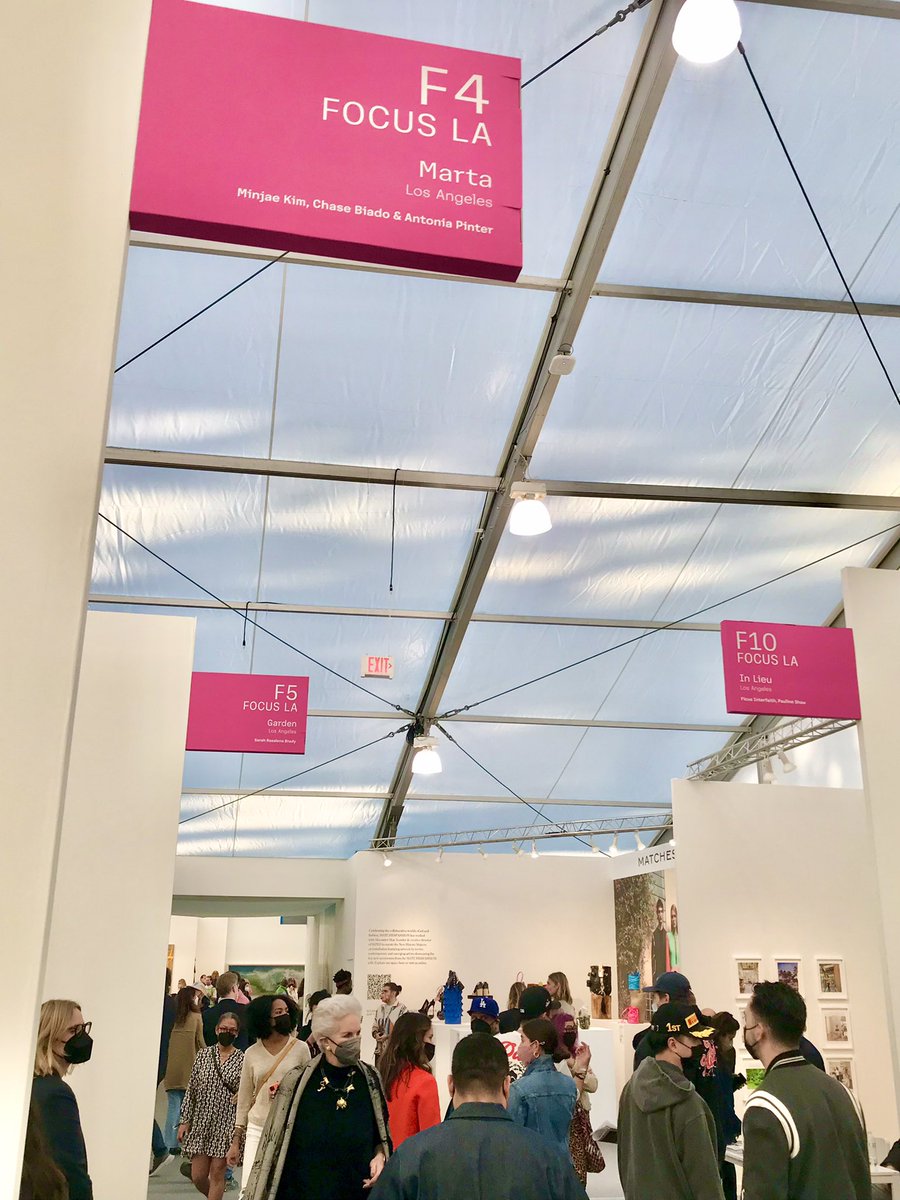 Iliodora Margellos, Baert Gallery, part of Focus LA
BIPOC Exchange. Artist Tanya Aguiñiga, has organized BIPOC Exchange, a special section highlighting ten of Los Angeles' artist-led social-impact initiatives. The BIPOC Exchange communal space is located at Beverly Hilton's  Wilshire Garden, honoring the ten organization's activities and community. Participating organizations include: People's Pottery Project, Tierra Del Sol, AMBOS, Las Fotos Project, Classroom of Compassion, Tequio Youth/MICOP, Contra Tiempo, GYOPO, Los Angeles Poverty Department, and Urban Voices Project.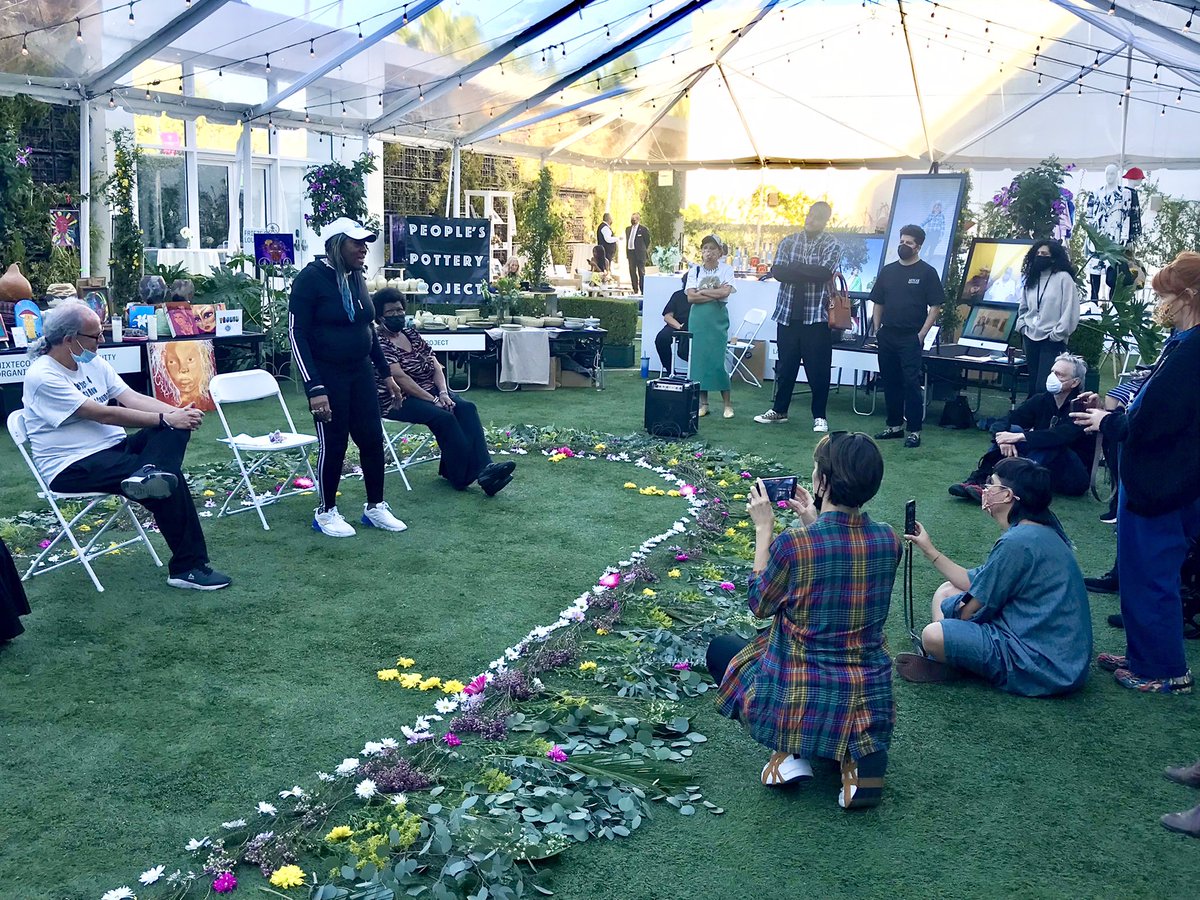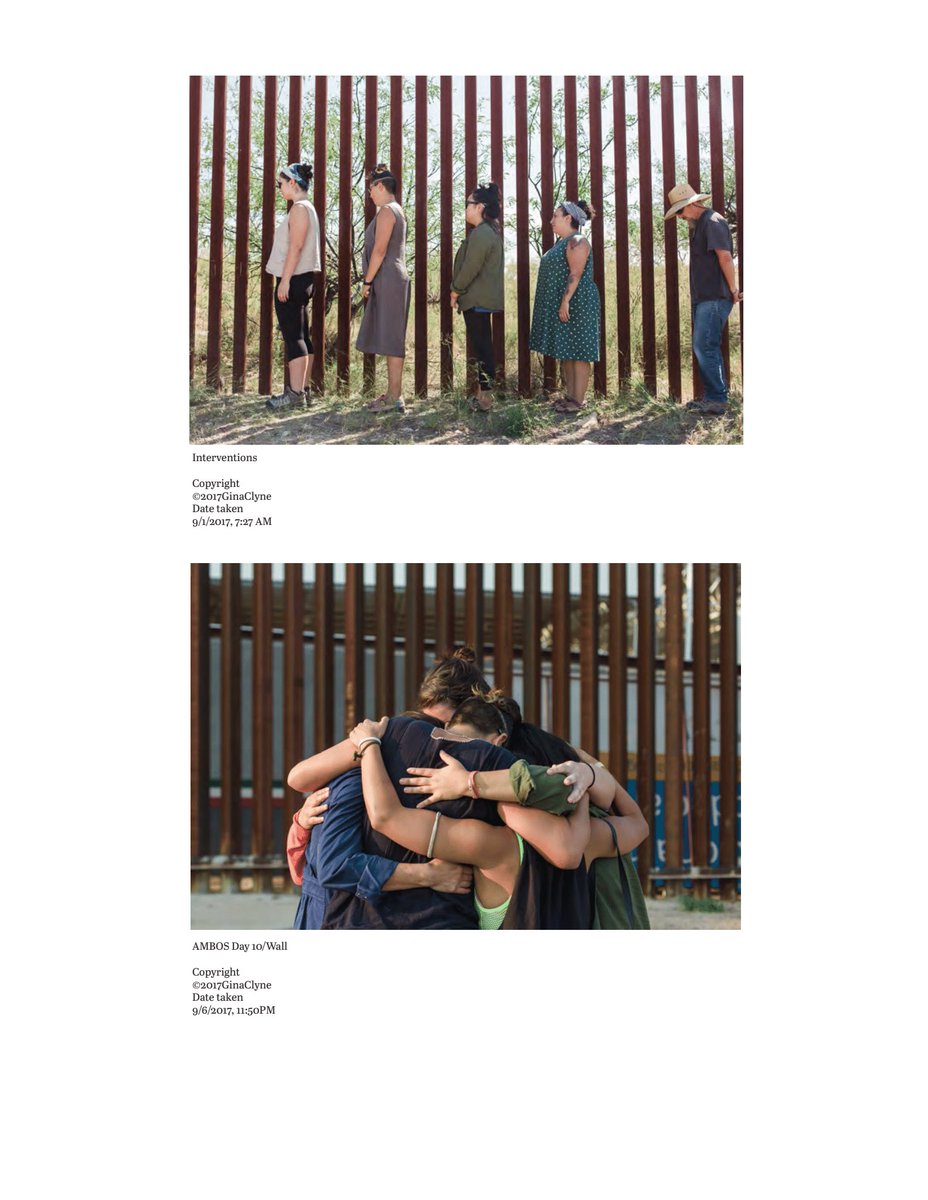 AMBOS: Interventions, Day 10, in BIPOC Exchange
Deutsche Bank Frieze LA Film Award, presented in partnership with Endeavor Content and Ghetto Film School, will announce its winner at Frieze Los Angeles 2022. This year's fellows are Kristy Choi, Genie Deez, Adham Elnashai, Candace Ho, Desmond Levi Jackson, Halima Lucas, Wesley Rodriguez, Diante Singley, Kyle Sykes and Milky Tran. After an intensive four-month virtual program led by Ghetto Film School and Endeavor Content, the fellows produced individual short narratives responding to a brief centered on the theme of 'facing change'.
Frieze LA runs Thursday Feb 17 – Feb 20. Thursday Preview is VIP access only. General Admission is Feb 18-20.
Get tickets, schedule, details at Frieze.com