For this year's For Your Consideration Emmys campaigns, Netflix, Amazon Prime Video and other streamers are partnering with local restaurants and food trucks to generating awards excitement for their shows.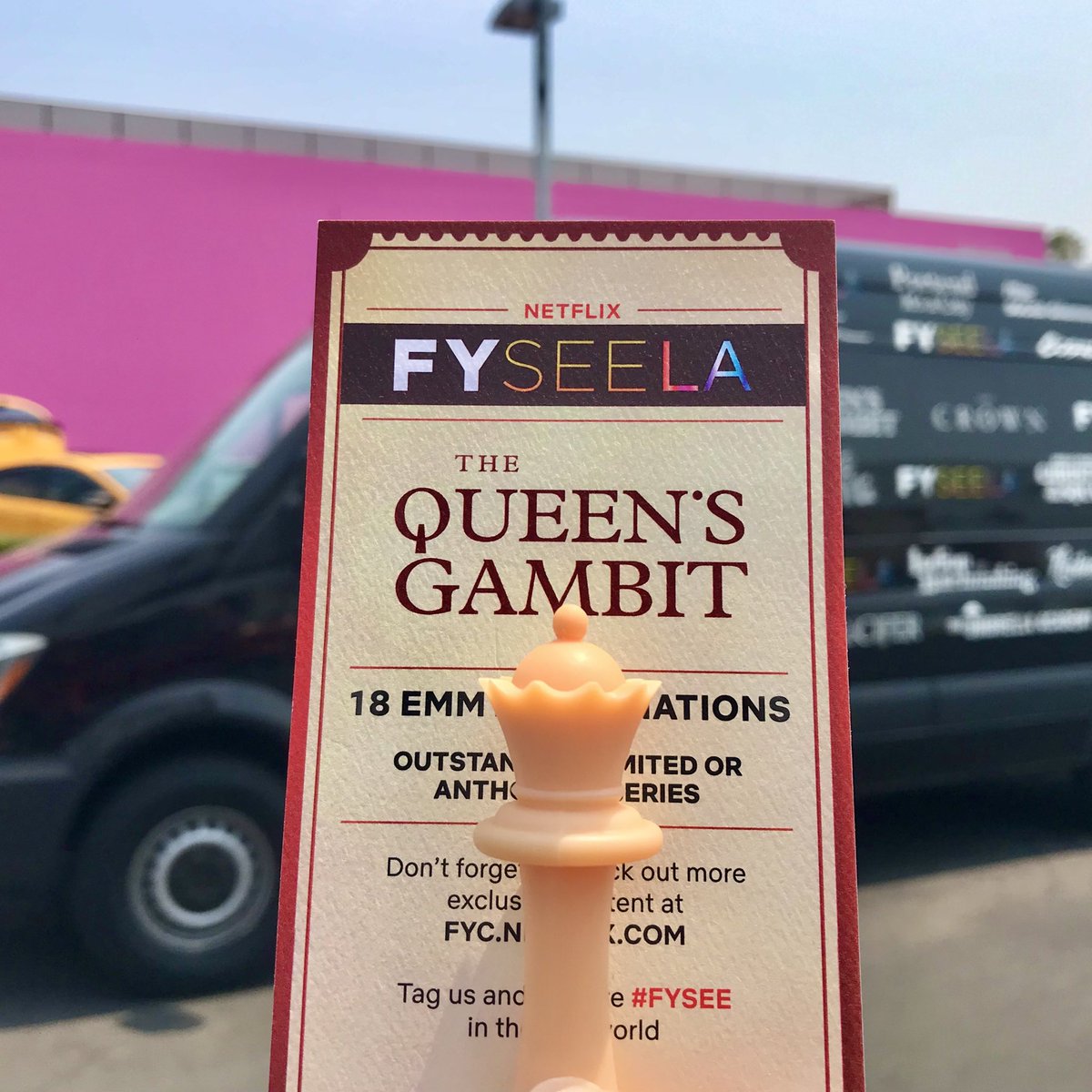 For their usual FYC campaigns Netflix and Amazon convert large event spaces into areas to host cast and show runner panels, with reception and and social media friendly photo opps. For example, Netflix converted filming warehouses at Raleigh Studios to host its FYC events in 2019.
But the pandemic of 2020 ended the in-person events, so FYC awards campaigns adapted to be mostly virtual. Many studios moved their cast panels online to Zoom. Several partnered with Grubhub, Doordash, and other food delivery apps to create $15-30 vouchers for specific or any food that attendees could use to recreate the reception experience – at home. Some studios created in-person drive-in FYC events to watch a few episodes of the show, do a drive-and-repeat photo ops, give swag, and do cast Q&A, virtually on screen or on stage.
In 2021, when many people are Zoomed out, and things starting to reopen more, this year's FYC Emmys events have adapted again to the current environment. Several continued to do drive-in events. Some streamers have partnered with food trucks and restaurants, still social distanced.
Also, this year's food truck events are open to the public, so they market the show to mainstream audiences in addition to potential Emmy voters. Most FYC events are industry only.
Netflix
Netflix ran a packed 6-day consecutive campaign to promote a different show each day, with a food truck or restaurant in different locations around LA. Netflix tried to tie the food into the theme of the show (which hopefully was Instagrammed), and also gave out gifts that tie into the show so fans had something that lasted afterwards as well. Netflix activations included
The Crown: Attendees visited the Farmer's Market at the Grove to take a photo opo wearing roller skates to tie into an 80s scene this season where Diana is rollerskating.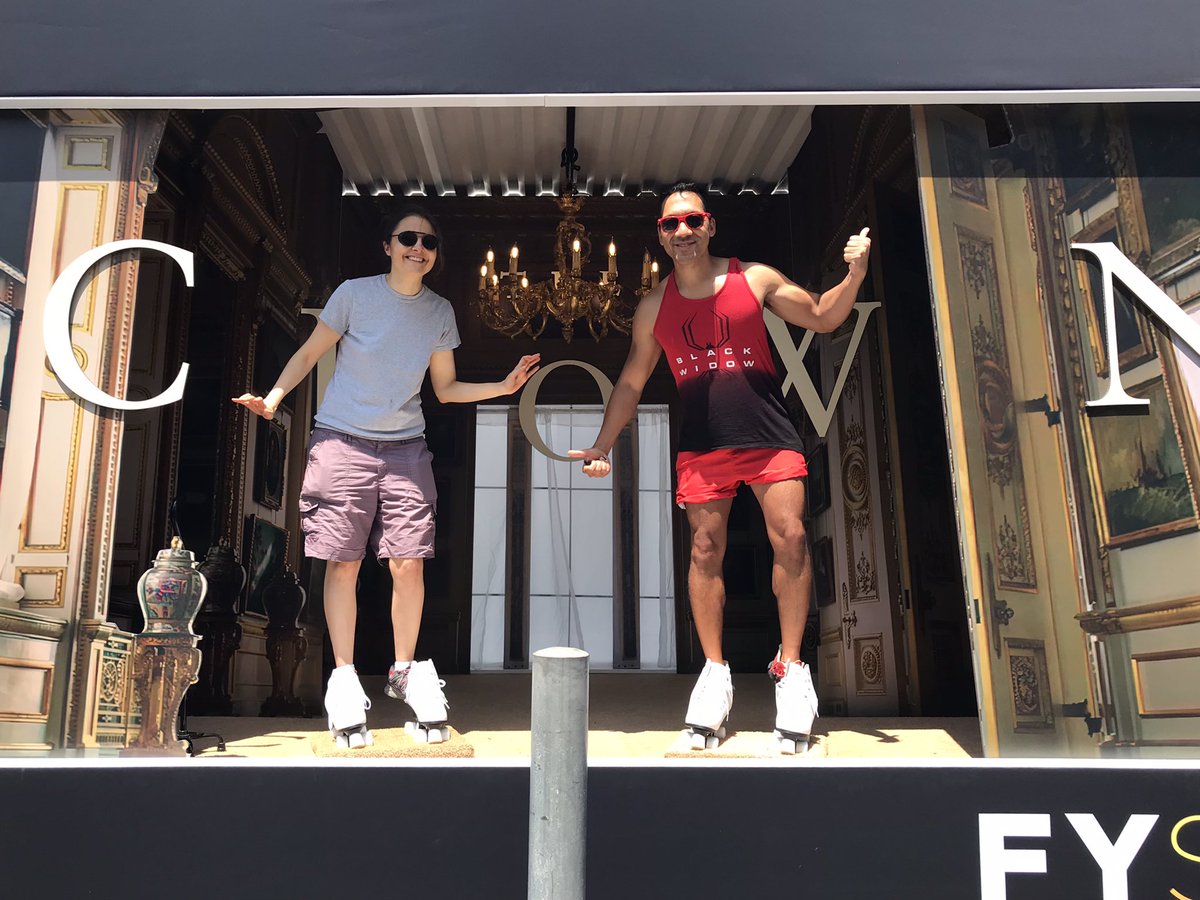 After the pic, attendees received a voucher good for one of three sit-down meals at neighboring British theme restaurant Market Tavern at the Farmers Market, including its famous fish and chips.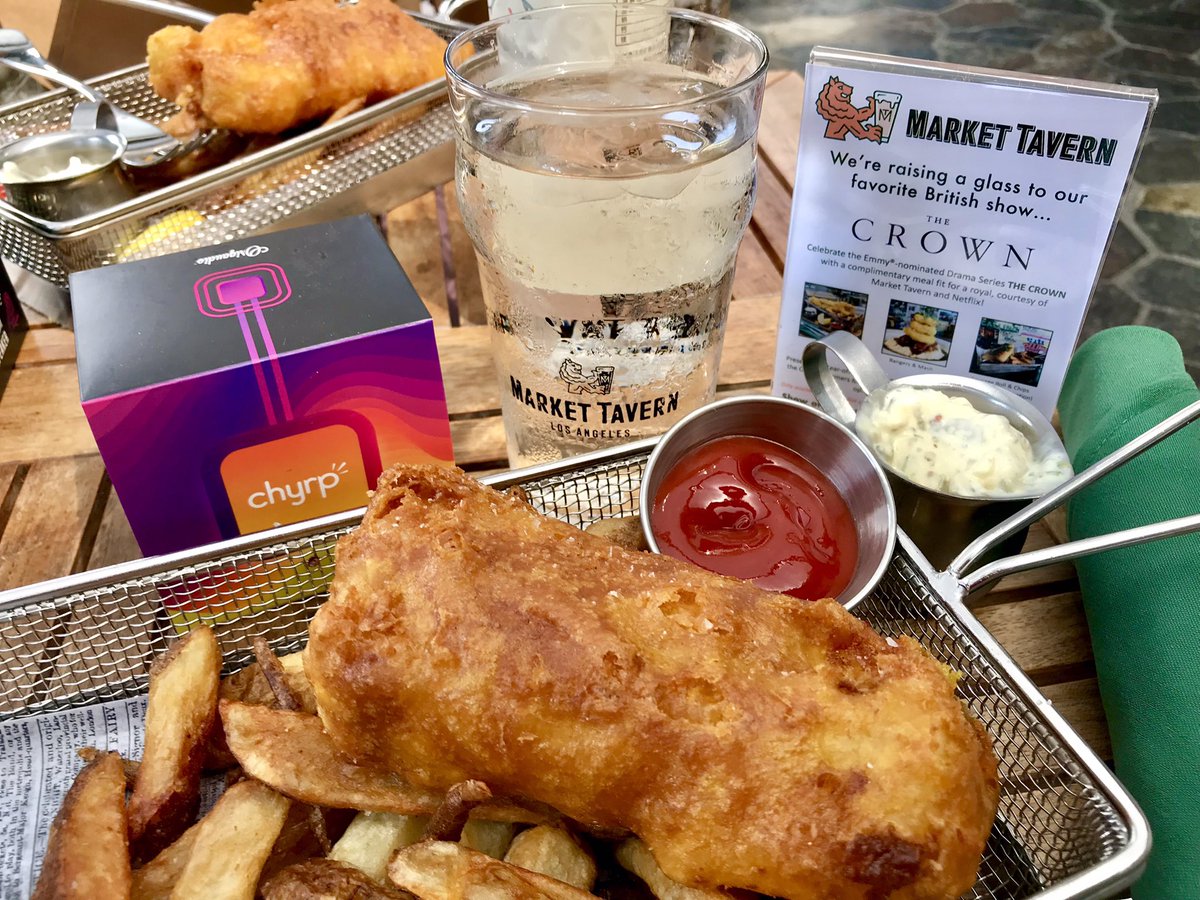 Attendees also could pick from swag including a mini bluetooth speaker, Crown buttons, and a magazine. (Saturday.)
Queer Eye: Netflix partnered with the Coohaus ice cream sandwich truck, a LGBT-owned fave ice cream shop, to promote Queer Eye. Attendees could pick from one of four ice cream sandwich flavors including salted caramel, dirty mint, and churro. and also received a pink or yellow Queer Eye towel, buttons, and magazine. (Sunday.)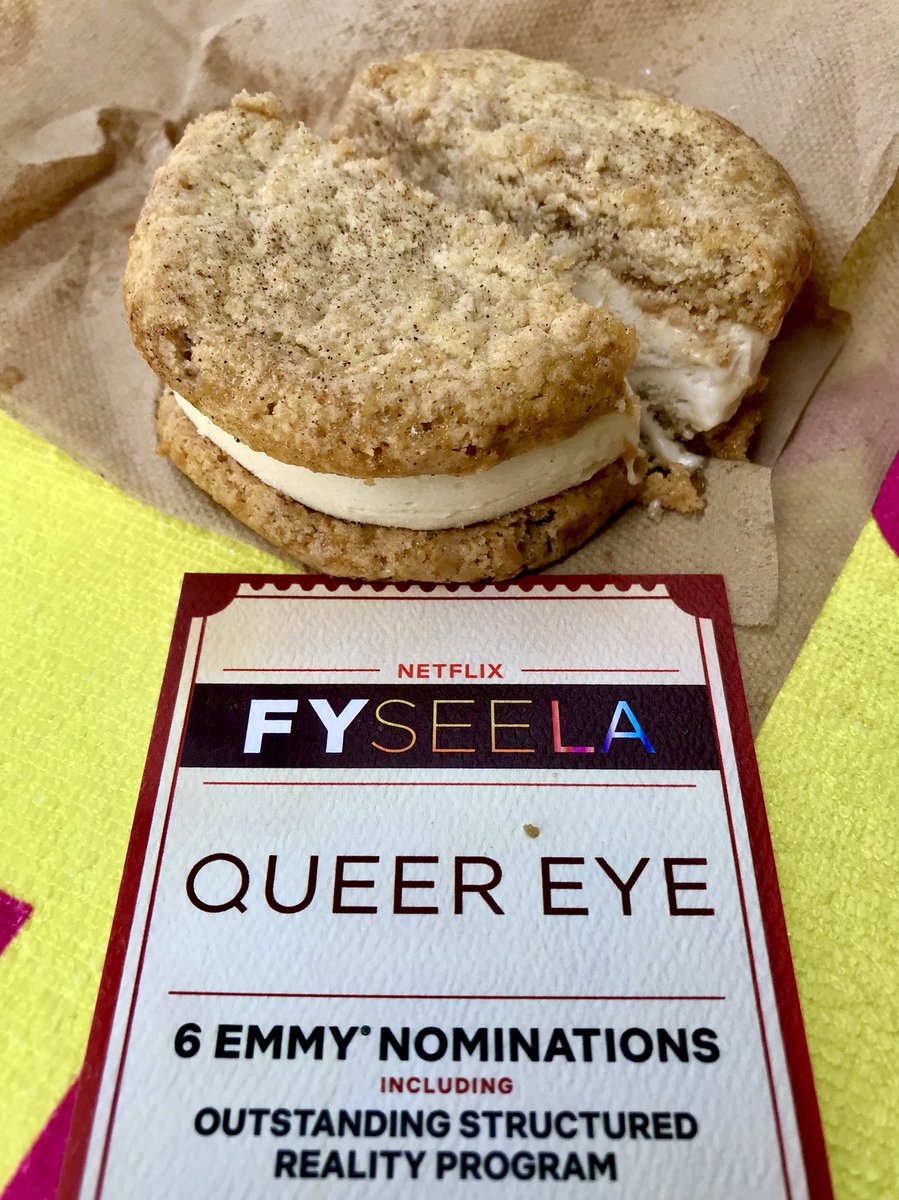 Queens Gambit: Attendees visited a Queens Gambit truck parked by the Paul Frank pink wall on Melrose to receive a voucher for $15 for food or beverages at the Carrera Cafe across the street, and a Queens Gambit branded portable chess board with carrying case.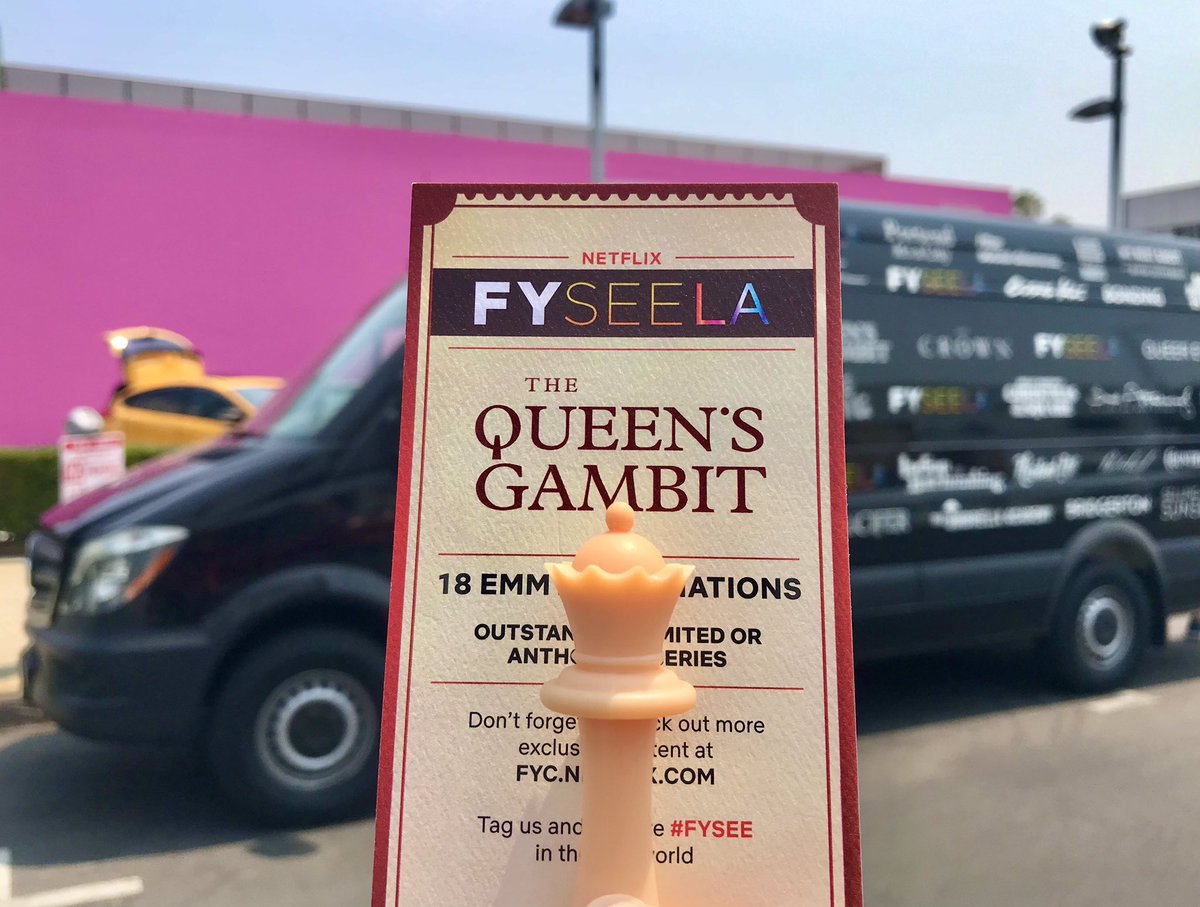 The voucher could be used to get a hot or ice latte with Queens Gambit foam art. The drink sleeves were Queens Gambit branded. And there's a Queens Gambit mural on the outside of the restaurant for photo opps. While many attendees had visited the pink wall, few had been to the Carrera Cafe, so the promo was a good way to support and increase awareness of local businesses. (Monday).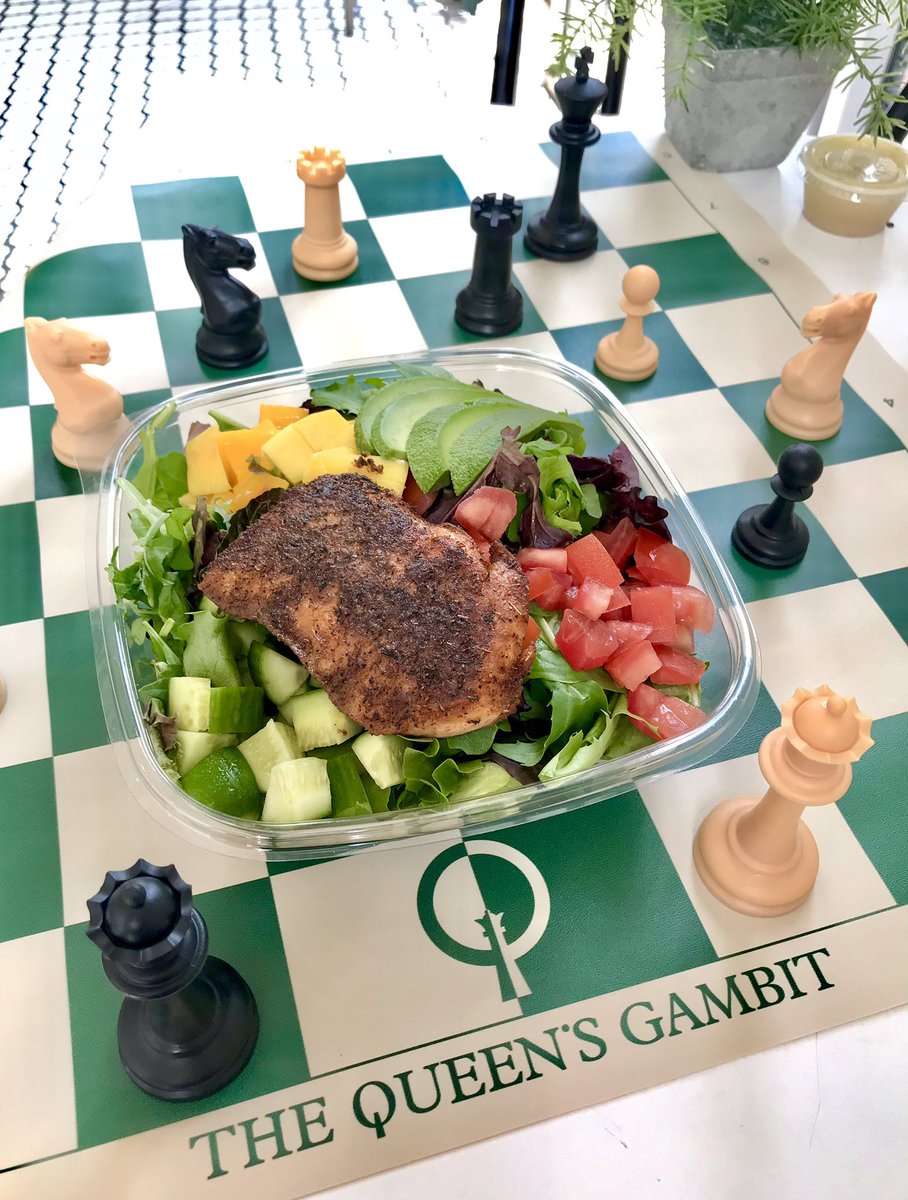 Other Netflix promos included Pink's Hot Dogs and more.
Amazon Prime Video
The Boys. Fans can walk up to receive a free sandwich at Petit Trois restaurant locations 12-2p for a Seven SUPEr Day promo. Each sandwich was themed to a different character. There was a The Boys sticker on the bag and the sandwich wrapper for branding.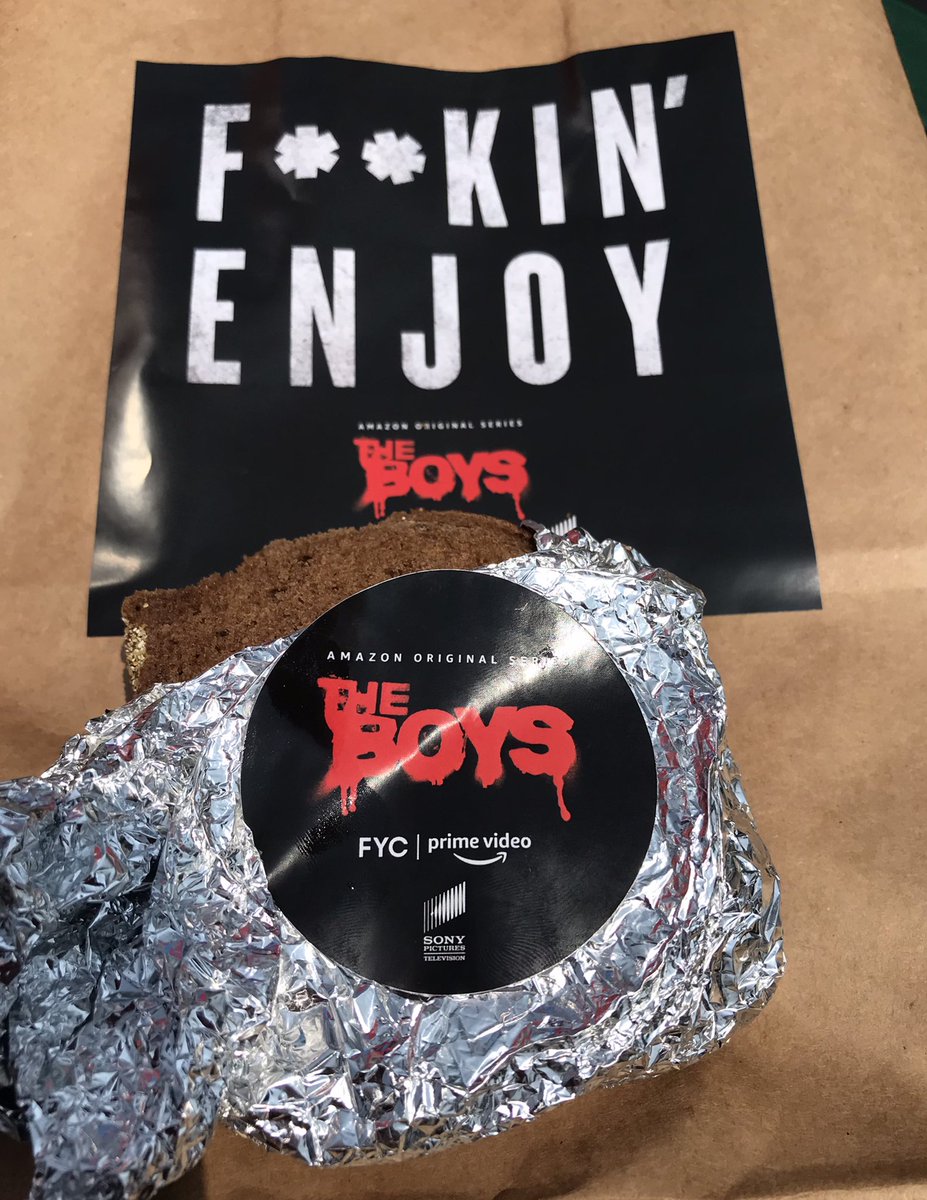 The Boys also offered free coffee from its coffee truck, and did several other promos around town from exercise classes to sand sculptures on Venice Beach.
FX
Pose food trucks served pasta, wings and more at several locations over the weekend, with speakers playing fun dance music, and some Pose T-shirts. Could've used a photo wall, backdrop, or Pose dancers to add more fun.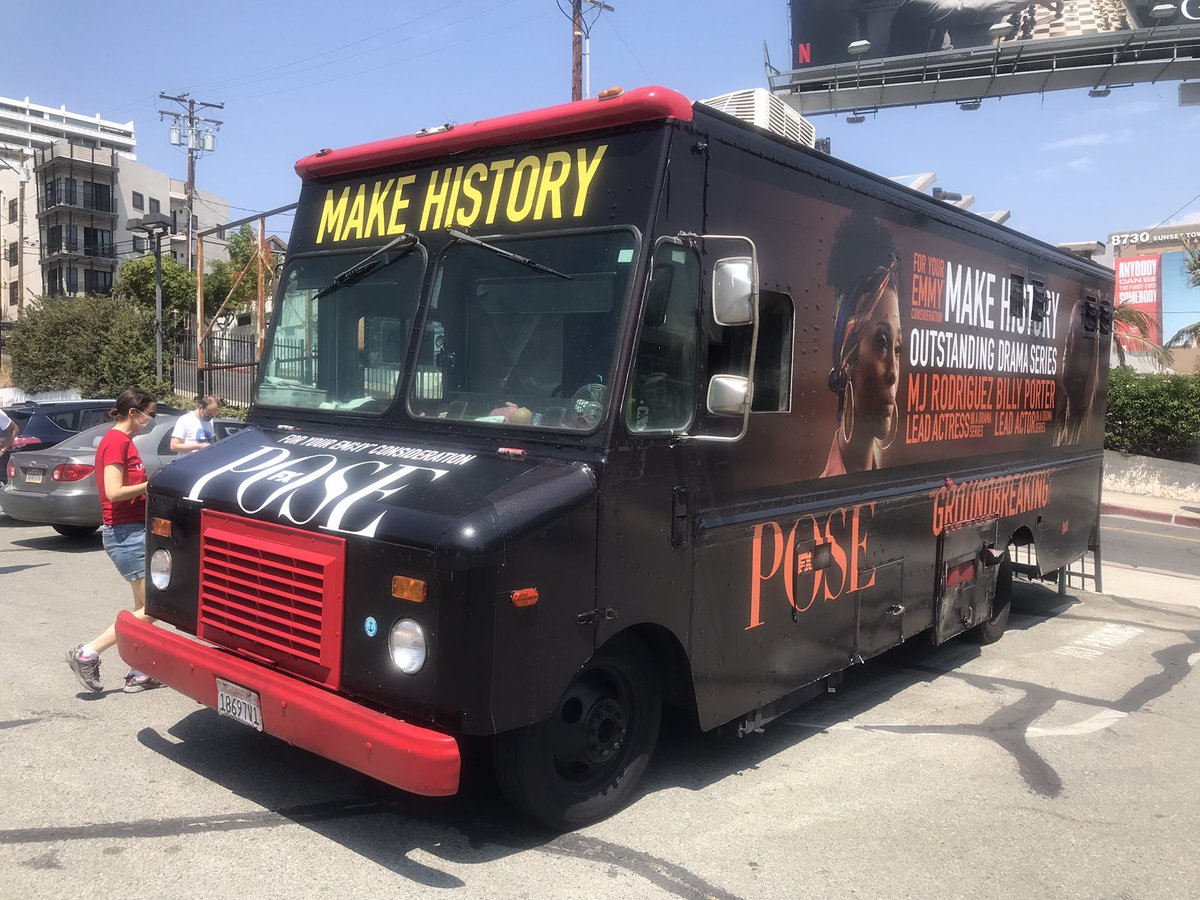 The promos wind down as Emmys final voting ends.
What were your favorite promos? Tweet us @DigitalLA