God of War, Red Dead Redemption and several LA companies won multiple awards at the fifth annual Game Awards, held December 6 at the Microsoft Theatre in Downtown LA.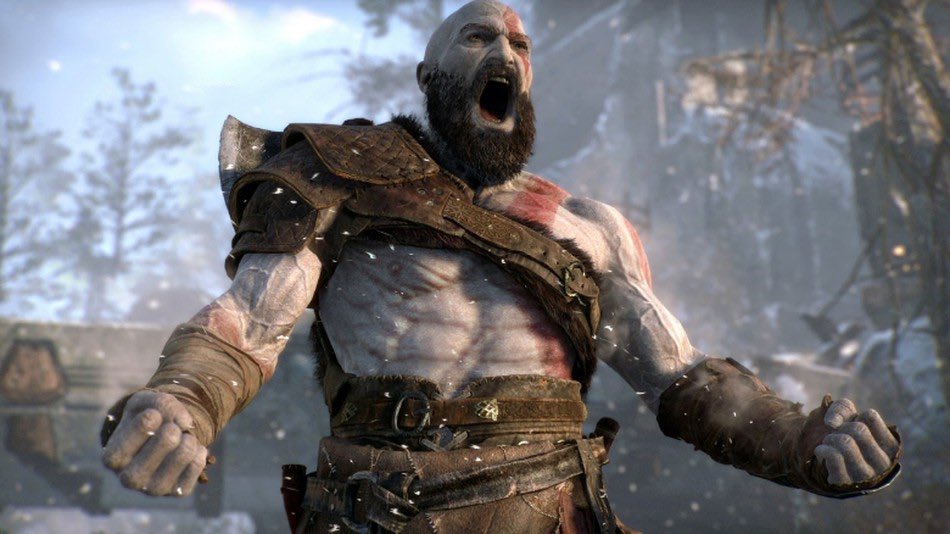 LA based companies scooped up several awards, including Sony Santa Monica God of War (3 awards), and esports awards for Blizzard's Overwatch, Riot Games' LOL World Championship, and Cloud9 esports team.
God of War won three awards: Game of the Year, as well as Action Adventure Game and Game Direction. In their acceptance speeches, the God of War team leads thanked everyone at Sony Santa Monica who helped work on the game.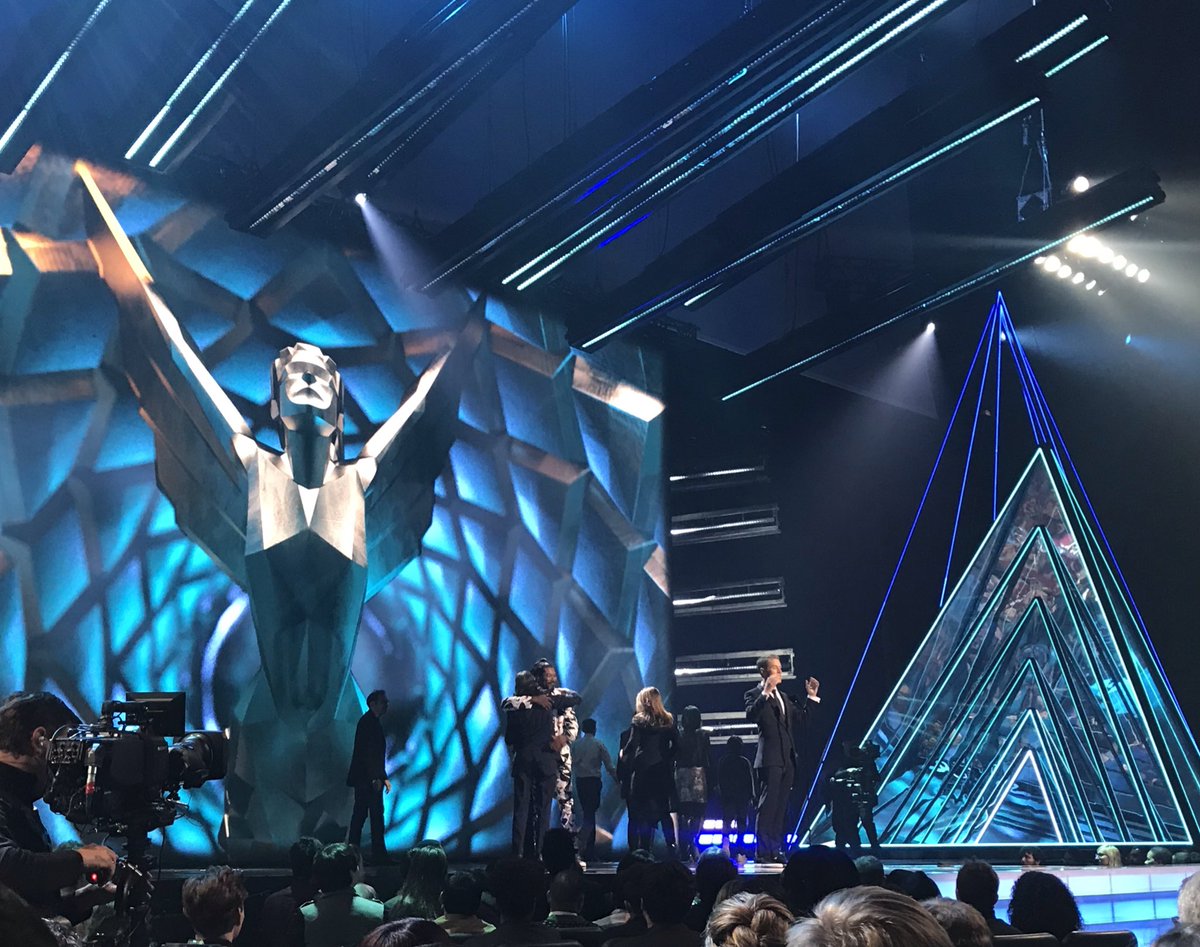 Red Dead Redemption 2 by Rockstar Games won 4 awards: Narrative, Score/Soundtrack, Audio Design, and Performance by Roger Clark as Arthur Morgan.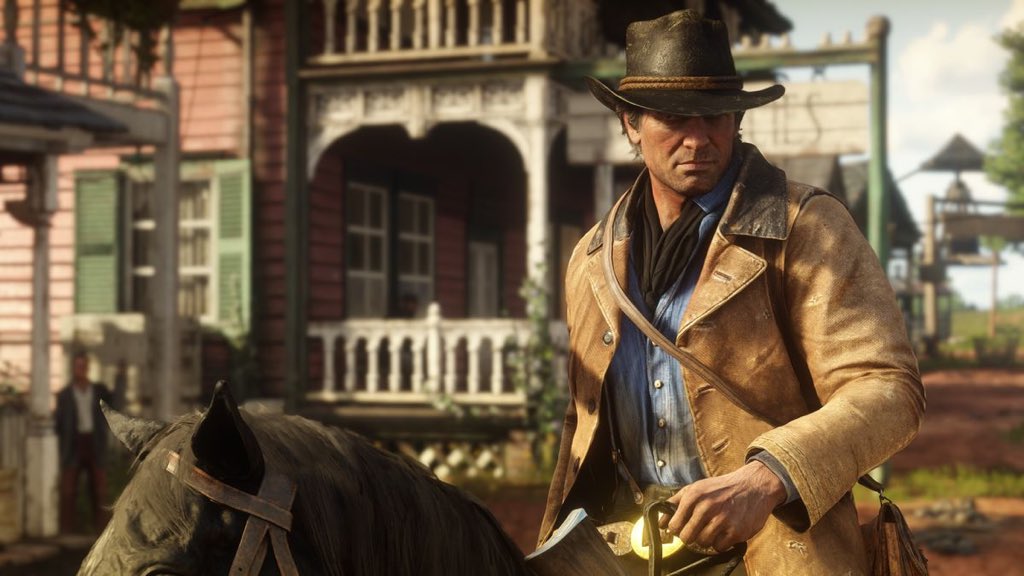 ESPORTS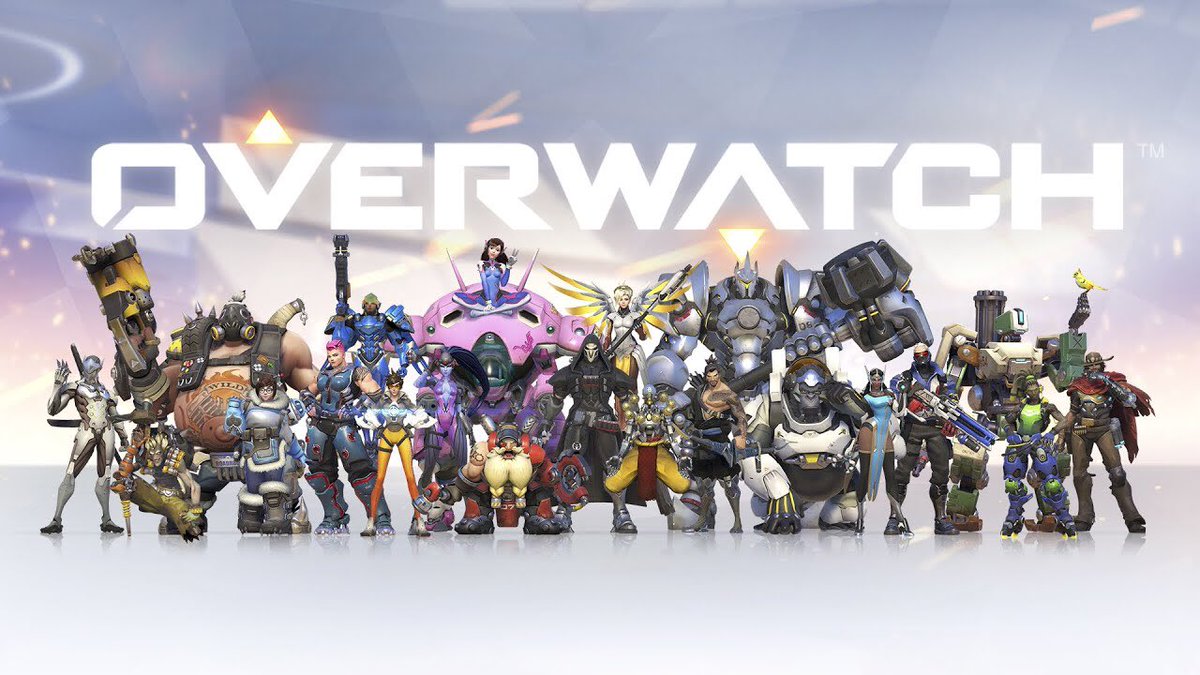 Esports Game: Overwatch, by OC-based Blizzard.
Eports Event: League of Legends World Championship, by LA-based Riot Games.
Esports Team: Cloud9, based in LA with teams who play League of Legends, Hearthstone and RocketLeague.
Esports Player: Dominique "SonicFox" McLean won best Esports Player. When he walked on stage in his iconic blue fox furry costume to accept the award, he nearly stole the show with his heartwarming acceptance speech.
"As you may or may not know, I'm gay. Super gay. I guess I just gotta say that I'm gay, black, a furry…and the best esports player of the whole year, I guess!"
Joel McHale presented SonicFox his award, saying his kids play games all the time.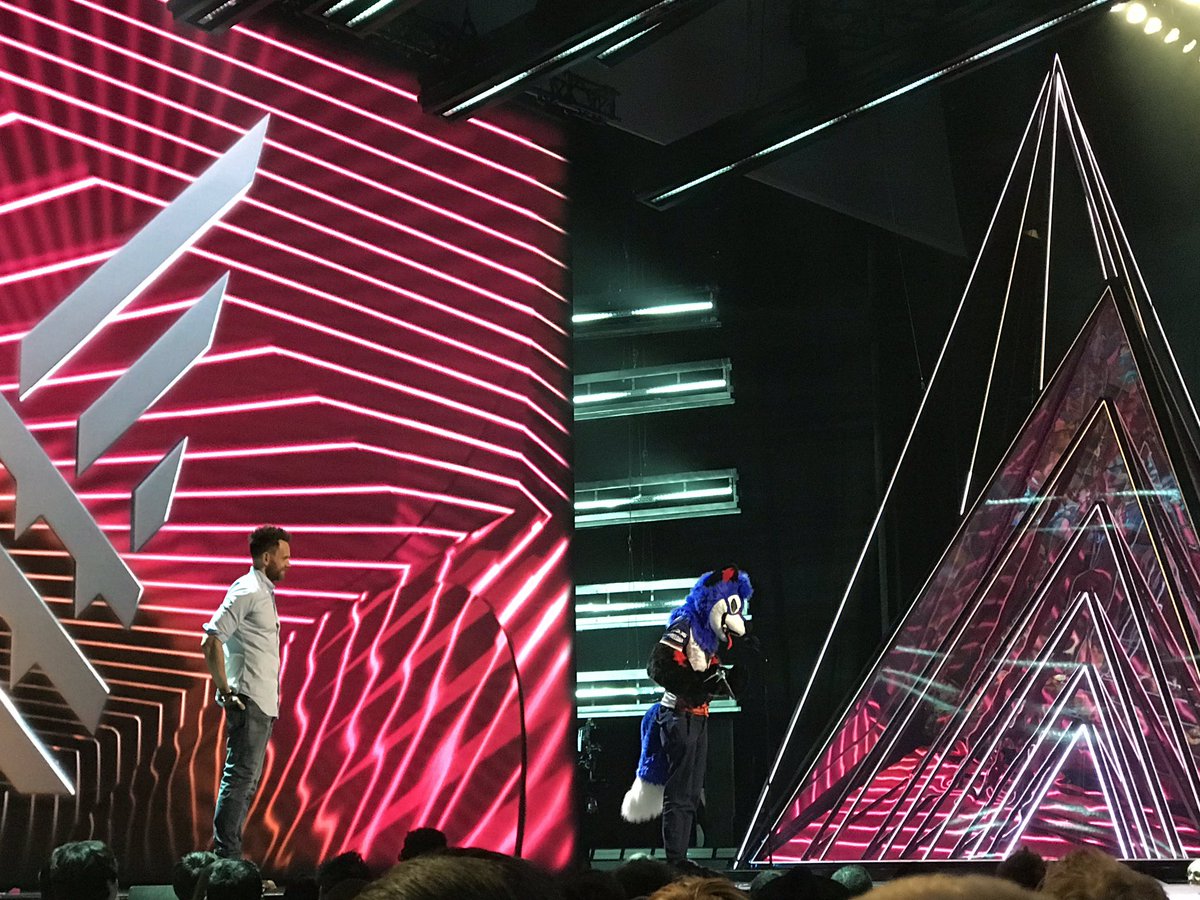 ADDITIONAL WINNERS
Epic Games' Fortnite won best two awards: Multiplayer Game, and Ongoing Game.
"Our goal is to let you build your own Fortnite," says Donald Mustard, Fortnite CEO, who says that you will be able to create your own private island Dec 13. The Block will feature the coolest content from creative mode so others can see users creations.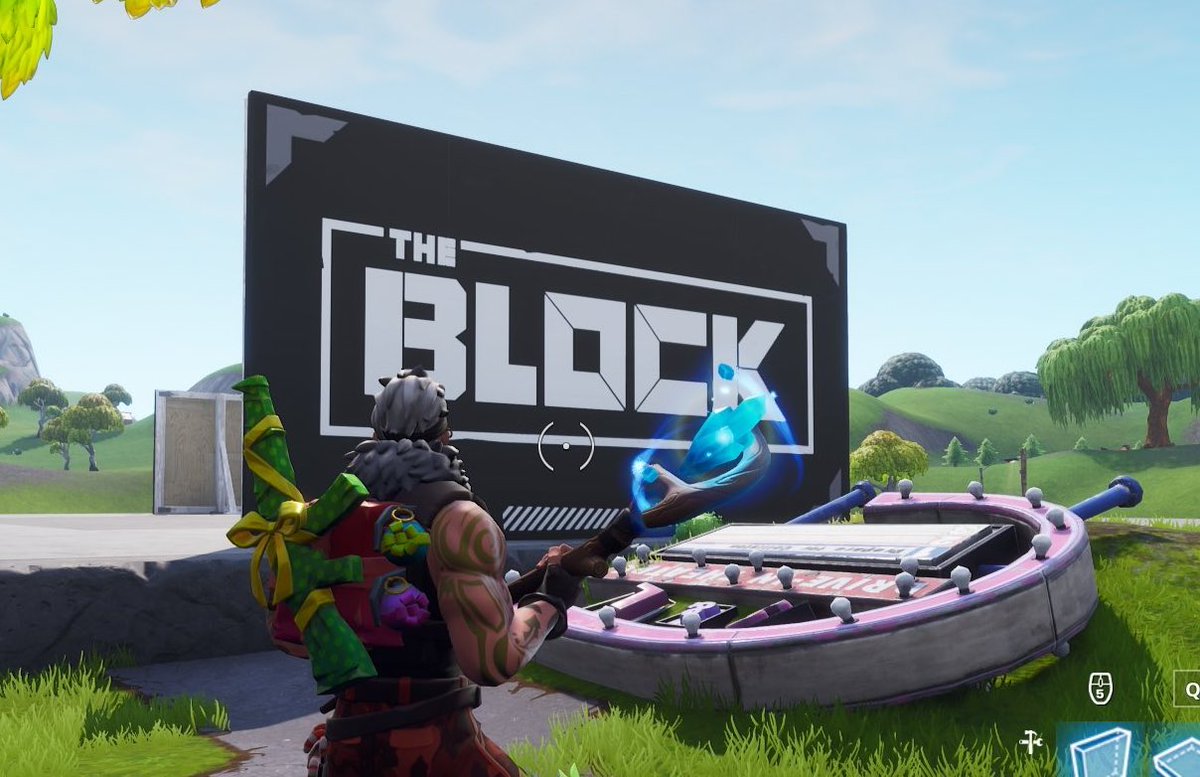 Fortnite gamer Ninja won best Content Creator.
Celeste picked up two awards: Games for Impact and Independent Game. The winning team thanked those who supported the game, especially players with mental health issues.
Astro Bot Rescue Mission by Sony Interactive Japan won best VR Game.
TRAILER WORLD PREMIERES
More than a dozen trailers held their World Premieres during the Game Awards, perfect to drive holiday game sales.
Marvel Ultimate Alliance 3 available exclusively on Nintendo Switch looks terrific and received much applause.
Mortal Kombat 11 also was well received, screening a gruesome fight scene with Raiden v Scorpion.
LIST OF WINNERS
Call of Duty: Black Ops 4
Best Action/Adventure Game
Assassin's Creed: Odyssey
Shadow of the Tomb Raider
Monster Hunter: World – WINNER
Pillars of Eternity II: Deadfire
Life is Strange 2: Episode 1
Red Dead Redemption II – WINNER
Tom Clancy's Rainbow Six Siege
Return of the Obra Dinn – WINNER
Ni no Kuni II: Revenant Kingdom
Red Dead Redemption II – WINNER
Call of Duty: Black Ops 4
Red Dead Redemption II – WINNER
Bryan Dechart as Connor, Detroit: Become Human
Christopher Judge as Kratos, God of War
Melissanthi Mahut as Kassandra, Assassin's Creed Odyssey
Roger Clark as Arthur Morgan, Red Dead Redemption II – WINNER
Yuri Lowenthal as Peter Parker, Marvel's Spider-Man
The Missing: JJ Macfield and the Island of Memories
ASTRO BOT Rescue Mission – WINNER
BlazBlue: Cross Tag Battle
Dragon Ball FighterZ – WINNER
Street Fighter V Arcade Edition
Starlink: Battle for Atlas
Pro Evolution Soccer 2019
Call of Duty: Black Ops 4
Dominique "SonicFox" McLean – WINNER
Hajime "Tokido" Taniguchi
Oleksandr "s1mple" Kostyliev
Sung-hygeon "JJoNak" Bang
SonicFox Accepts Best Esports Player Award
Bok "Reapered" Han-gyu – WINNER
Christian "ppasarel" Banaseanu
Jakob "YamatoCannon" Mebdi
ELAGUE Major: Boston 2018
League of Legends World Championship – WINNER
Overwatch League Grand Finals
Alex "Machine" Richardson
Eefje "Sjokz" Depoortere – WINNER
C9 comeback win in triple OT vs FAZE – WINNER
OG's massive upset of LGD
SonicFox side switch against Go1 in DBZ
Content Creator of the Year