We hosted our third annual Digital LA – GDTea meetup at the Samovar Buena Gardens tea house near the Moscone Center in San Francisco.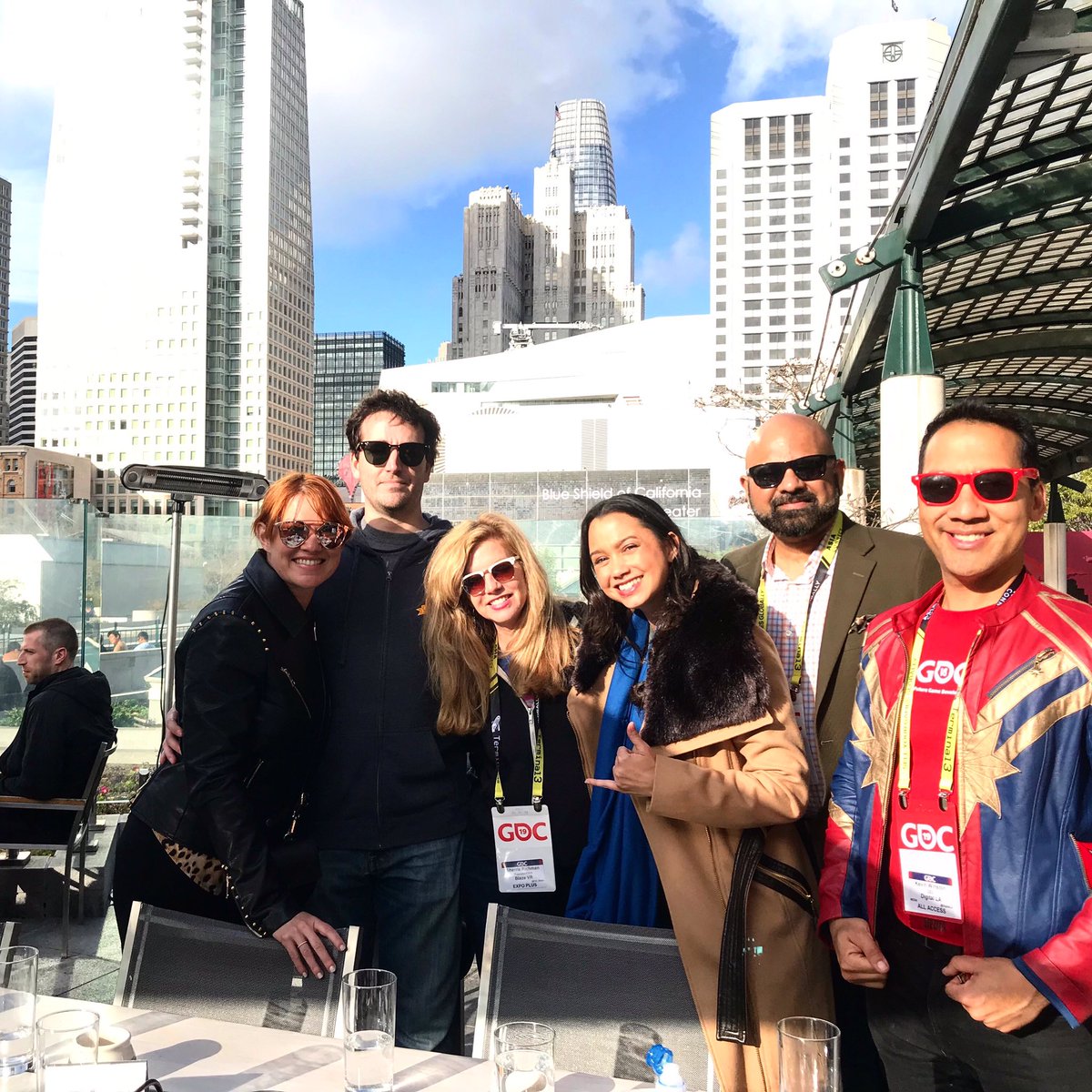 We took a break from the show floor and panels to enjoy the sun.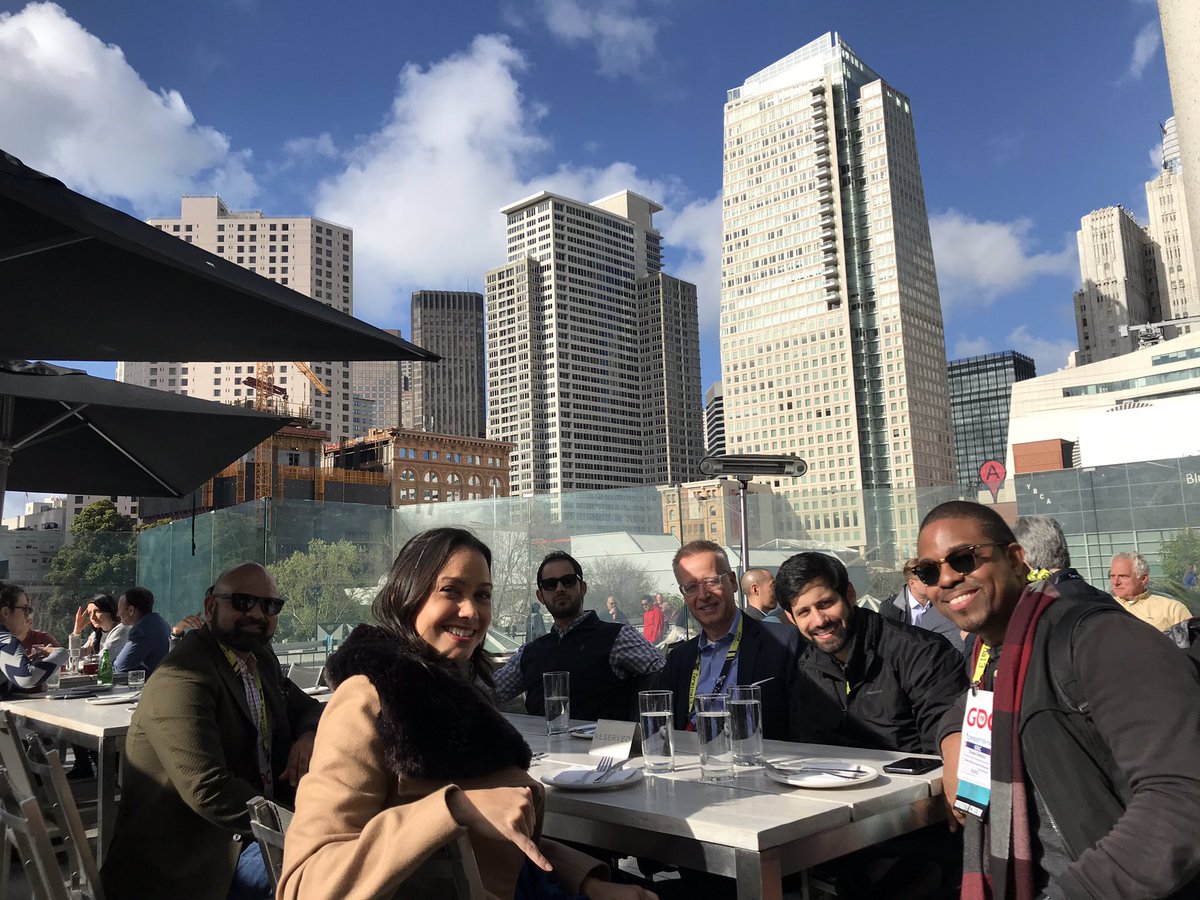 Attendees included people from Activision,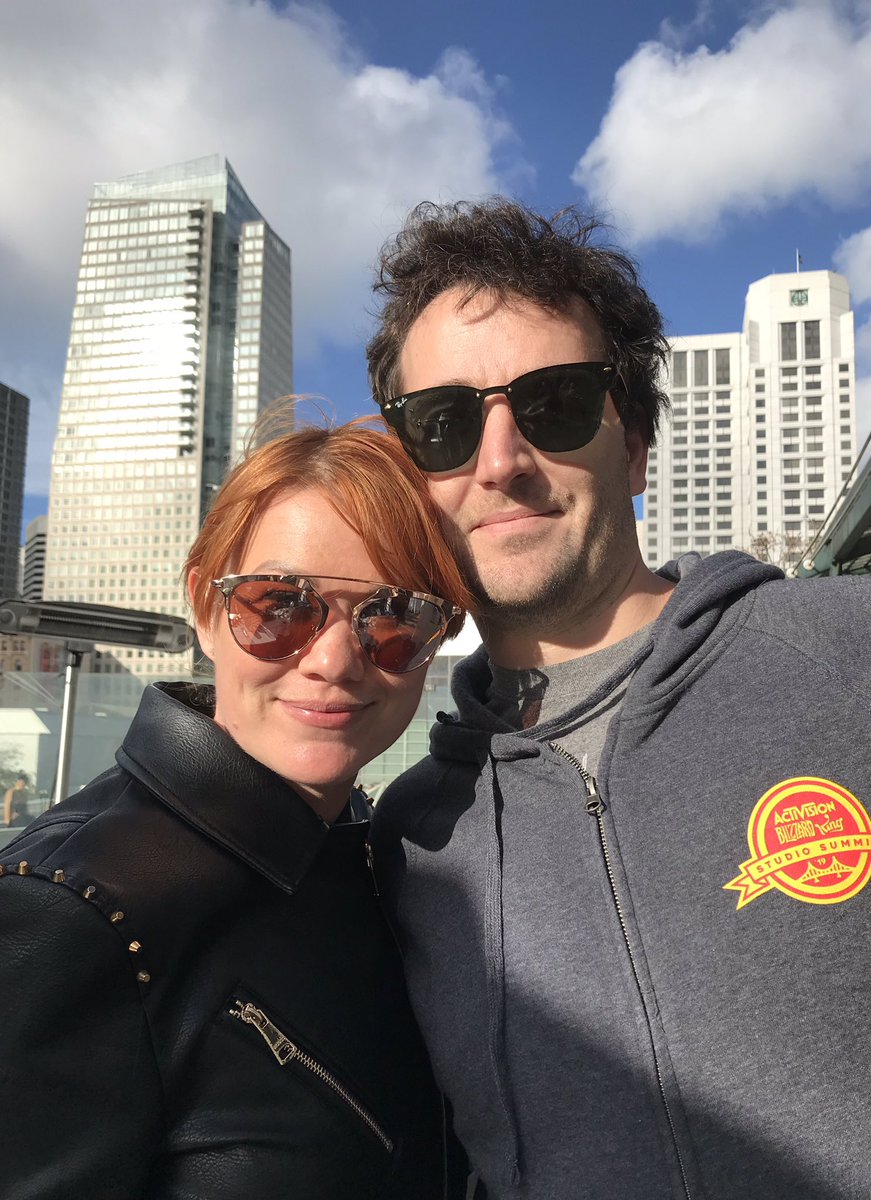 game composers, developers, VR and more.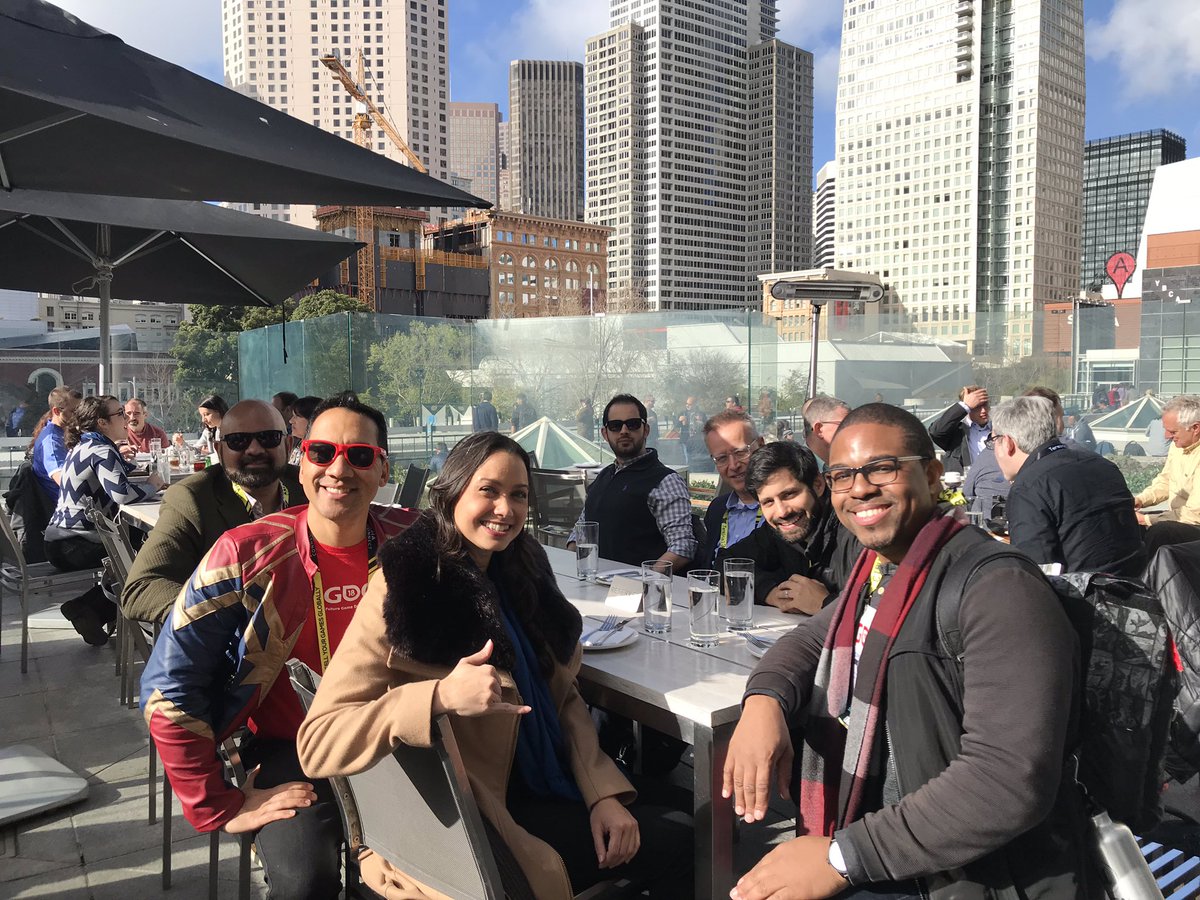 We enjoyed three types of tea: cranberry (our fave color RED!), blood orange and jasmine.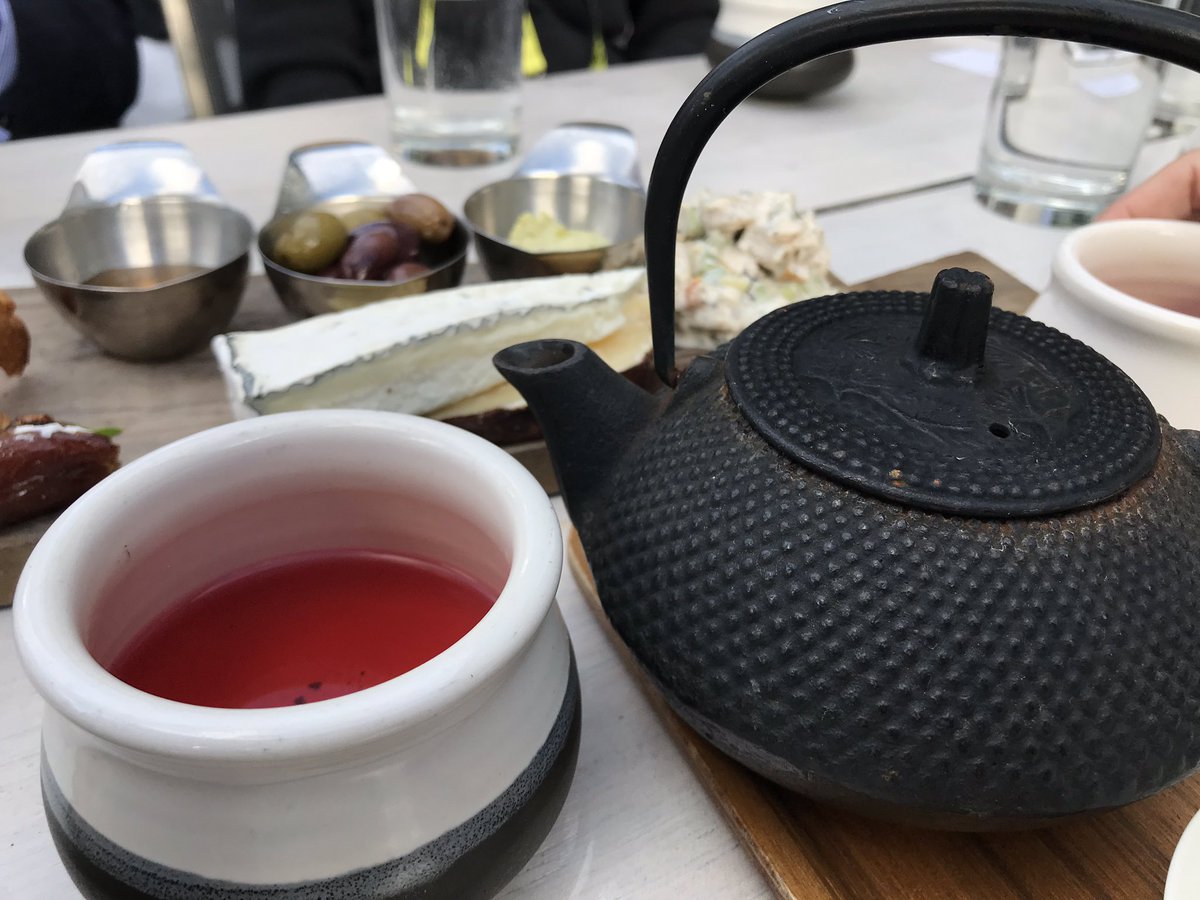 A wonderful way to detox and get antioxidants as a break from the nighttime GDC parties.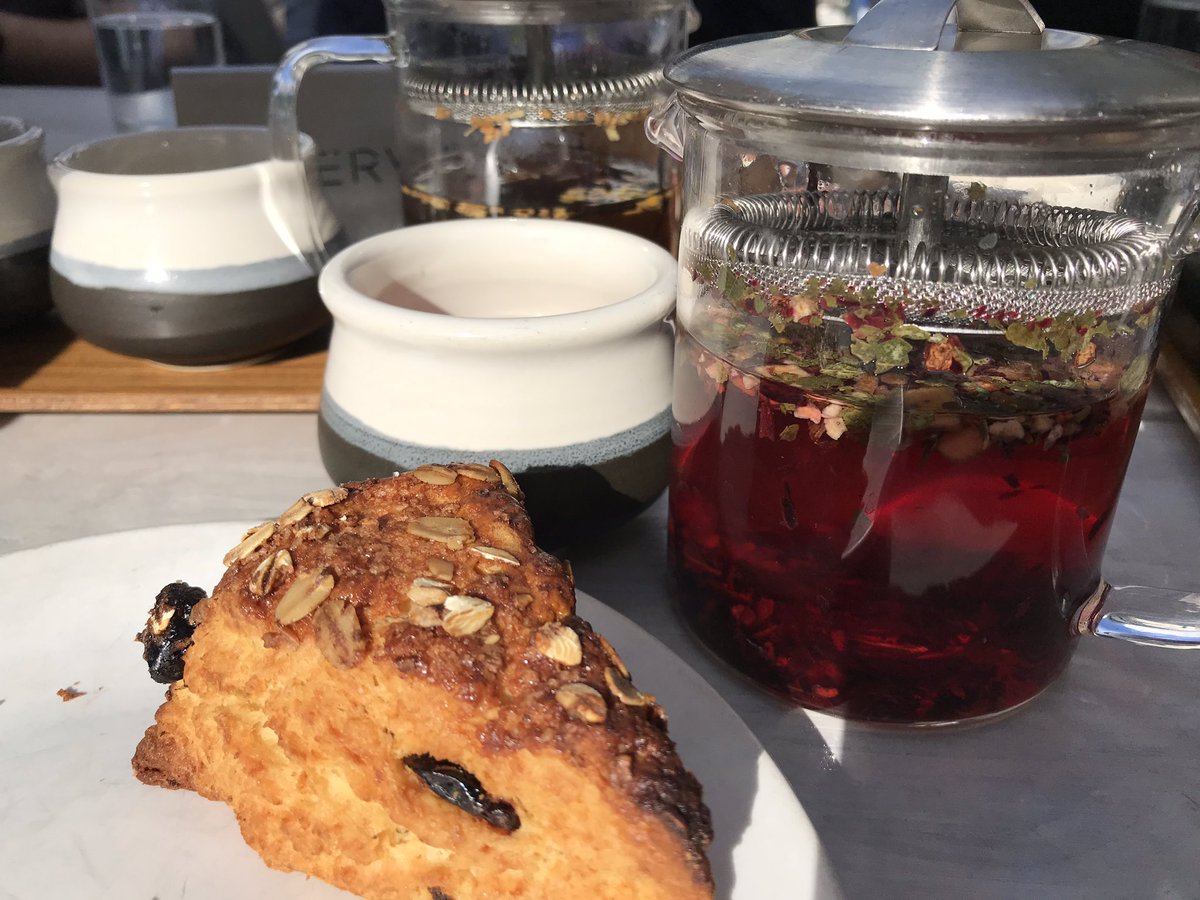 We trade tips on best panels, swag and parties.