Right after the Grammys, we hosted a Digital LA – Planet LA after-party at our Cosmo suite.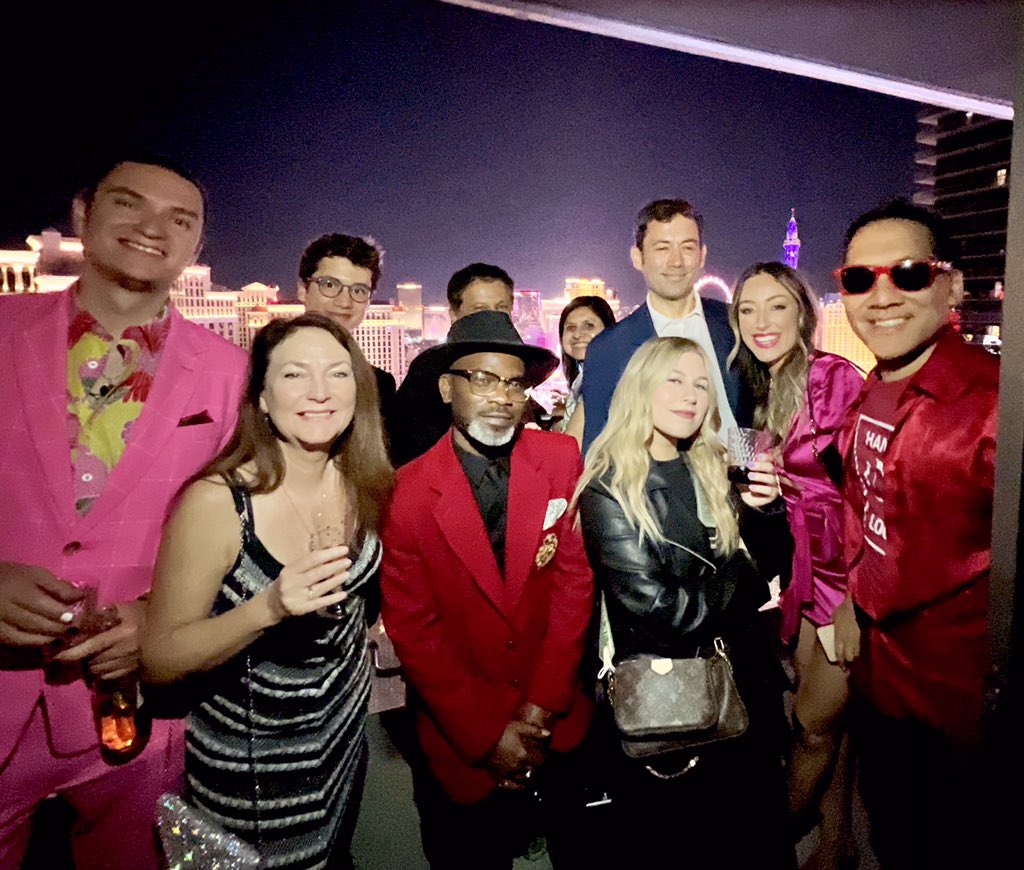 From our suites's wraparound balconies, guests enjoyed stunning views from the MGM Grand (where the Grammys were held) to the Bellagio fountains.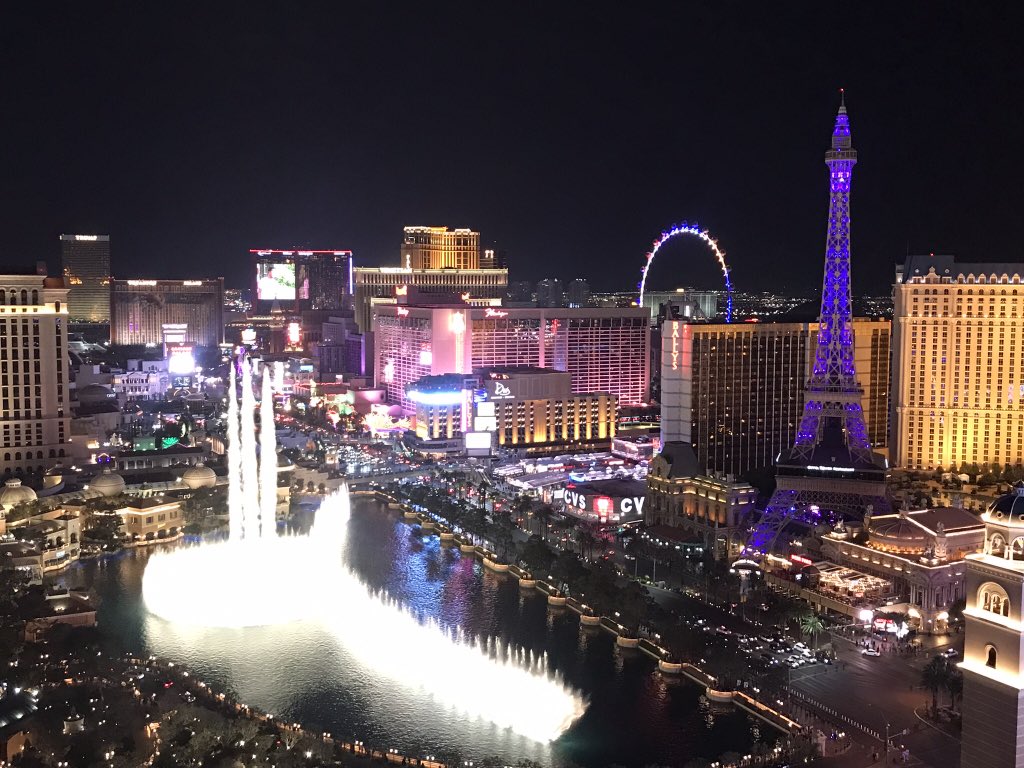 Attendees including bands, agencies, publicists, social media managers, and NFT enthusiasts.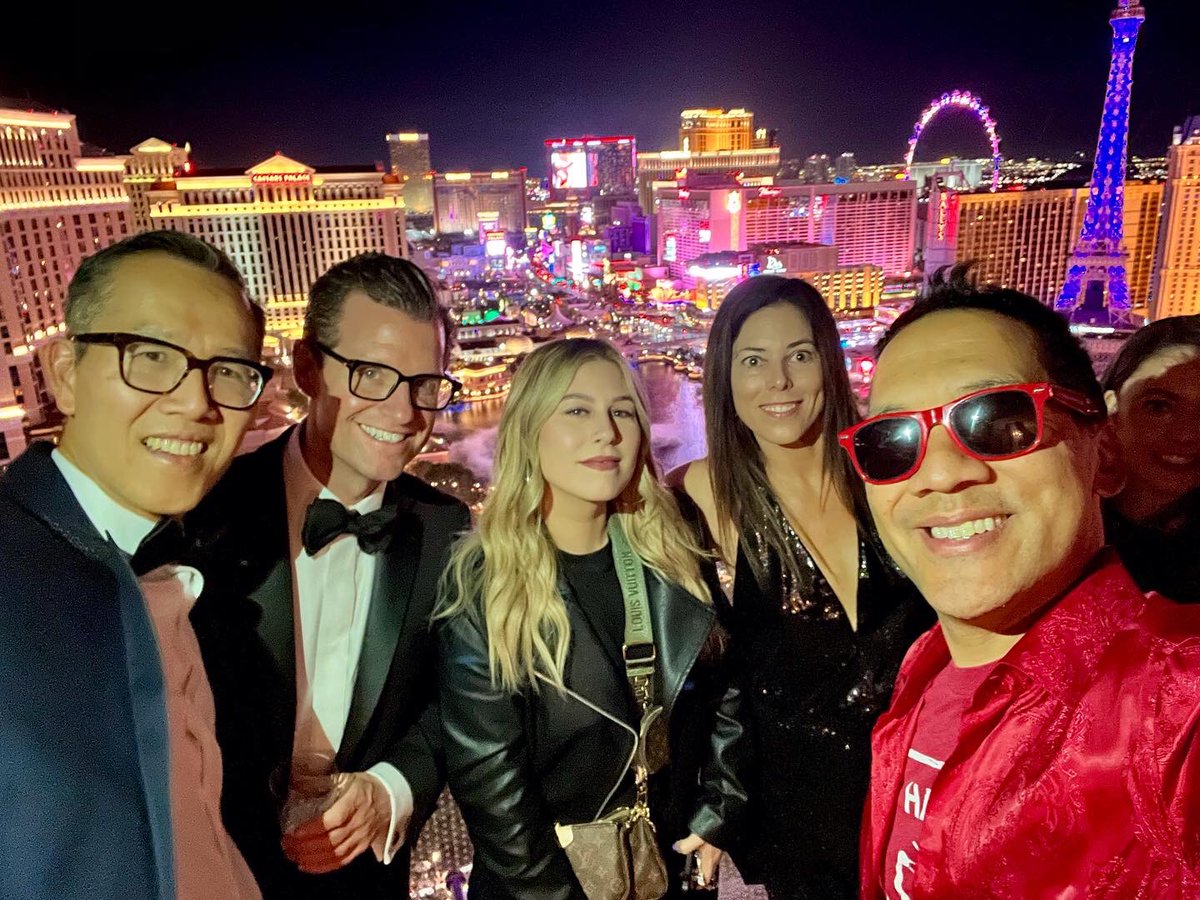 Attendees shared their favorite parts about the GRAMMYs show we had just attended.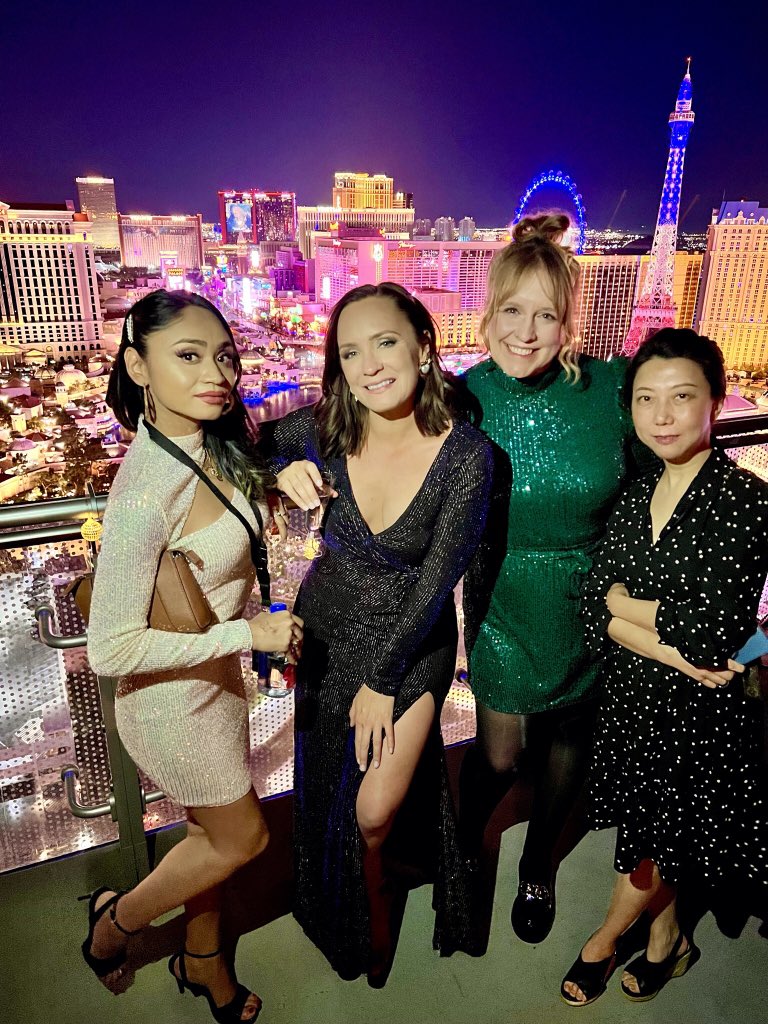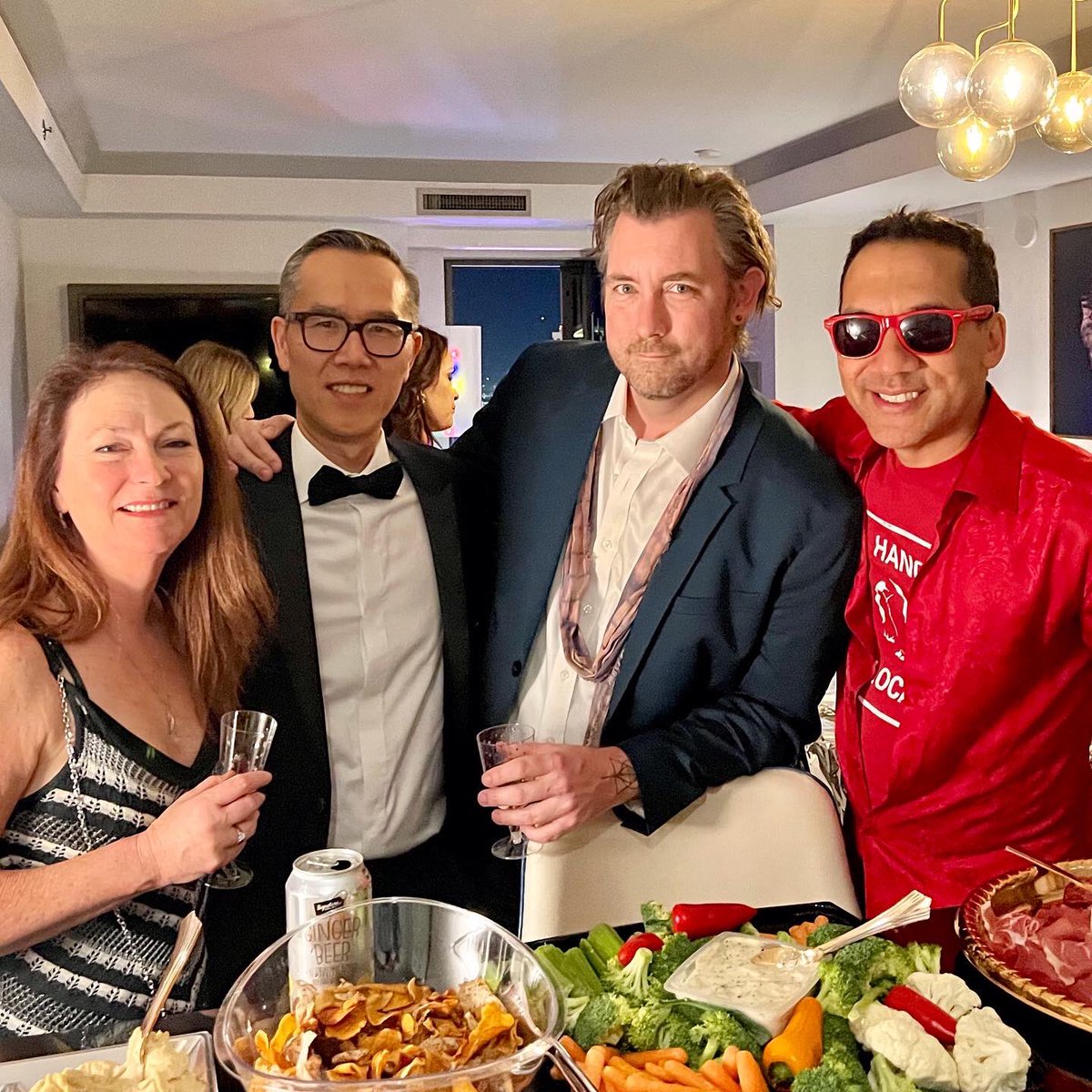 Attendees caught up with friends they hadn't seen in two years, and met new friends from around the world to NFT Las Vegas founders.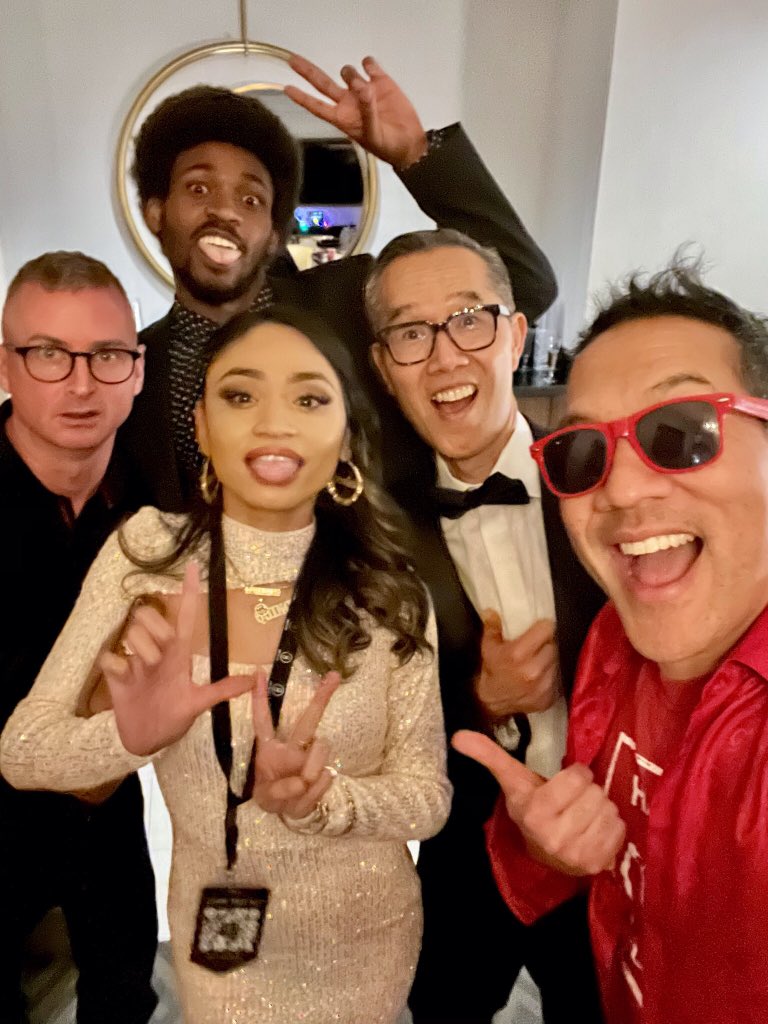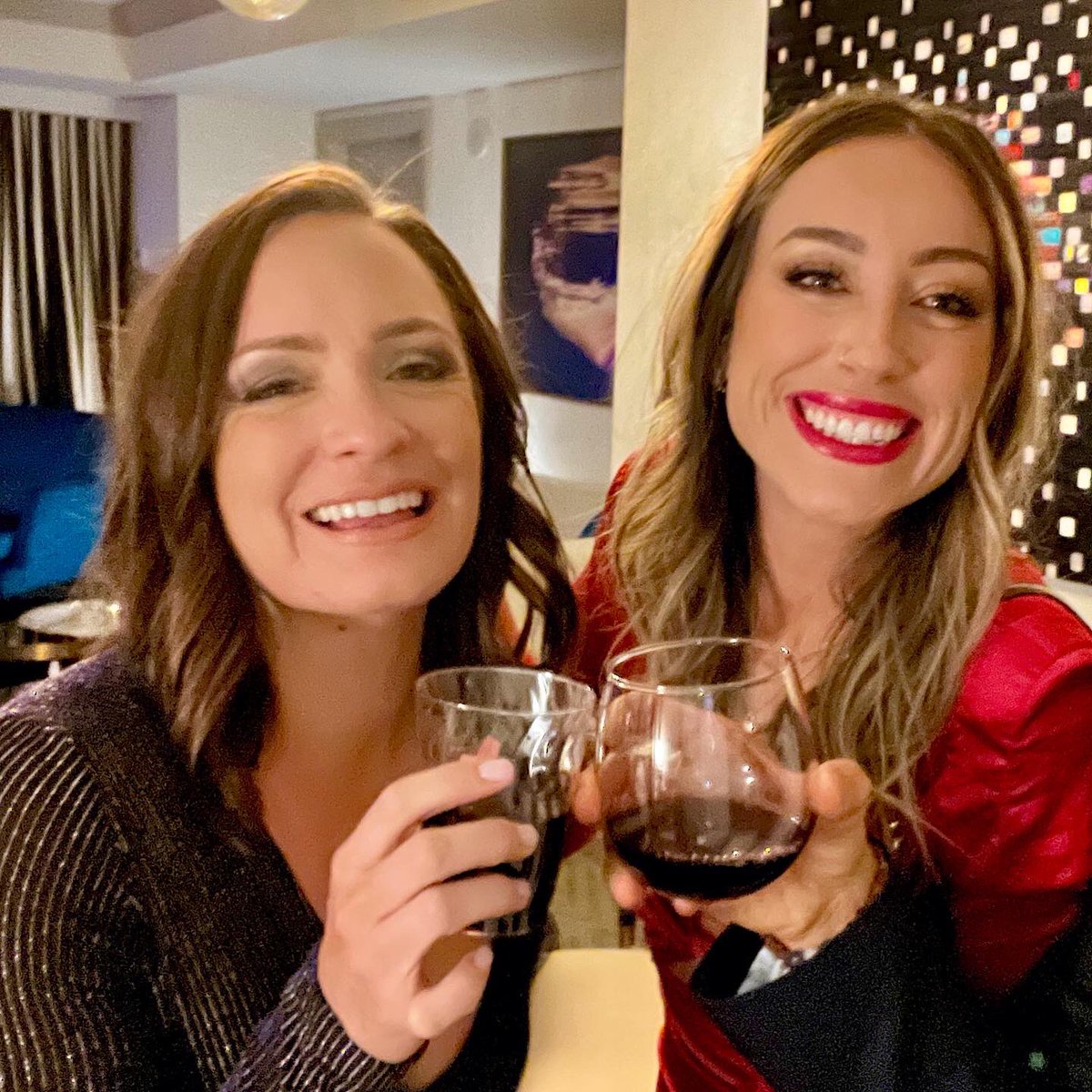 Look forward to our net Las Vegas event during NAB at the end of April.