Grinch, Max, Gru, Whos, and Hogwarts are aglow this holiday season at Grinchmas and Christmas at the Wizarding World of Harry Potter at Universal Studios Hollywood.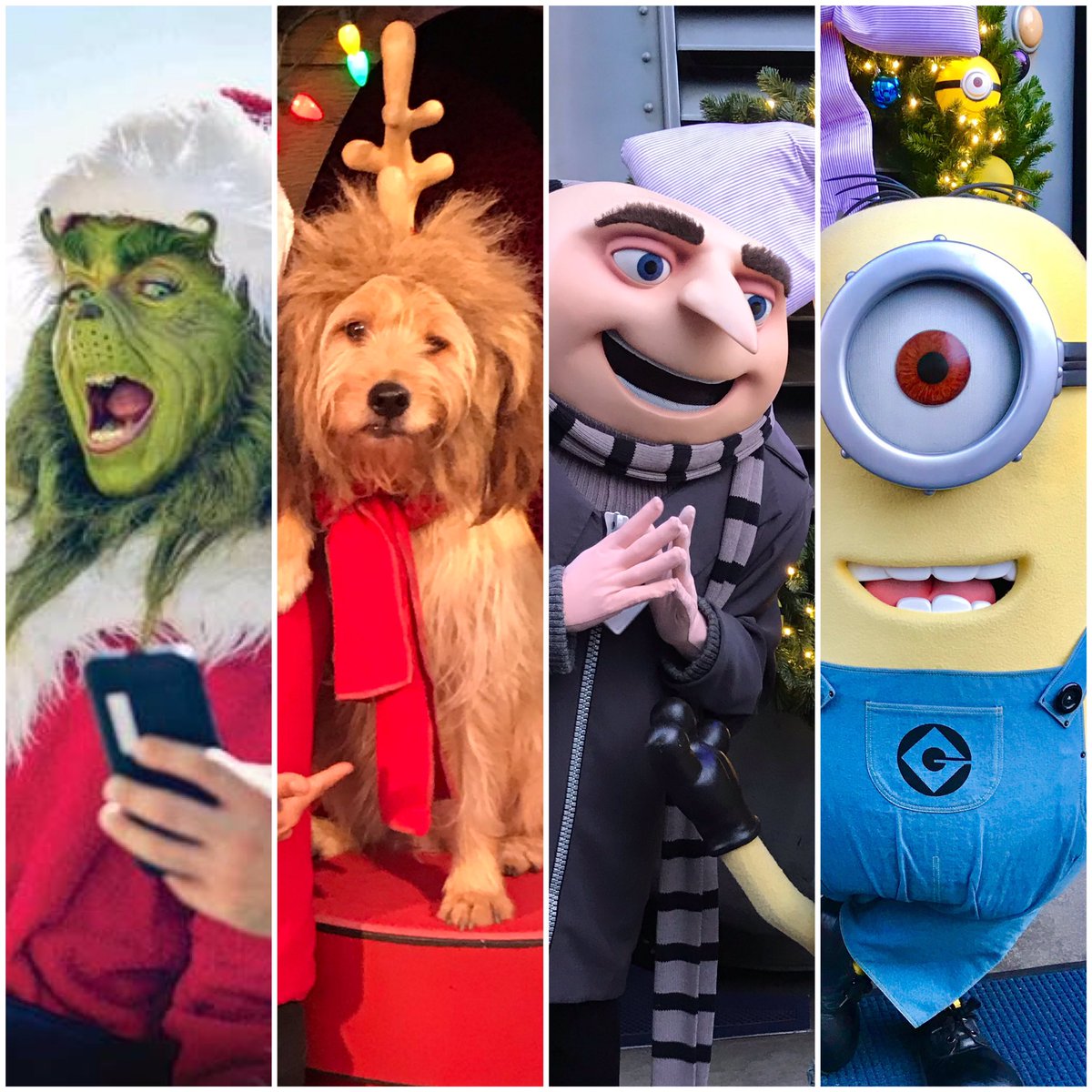 Both Christmas in The Wizarding World of Harry Potter, and Grinchmas holiday festivities run daily Nov. 28 – Dec. 29, 2019.
Christmas in the Wizarding World of Harry Potter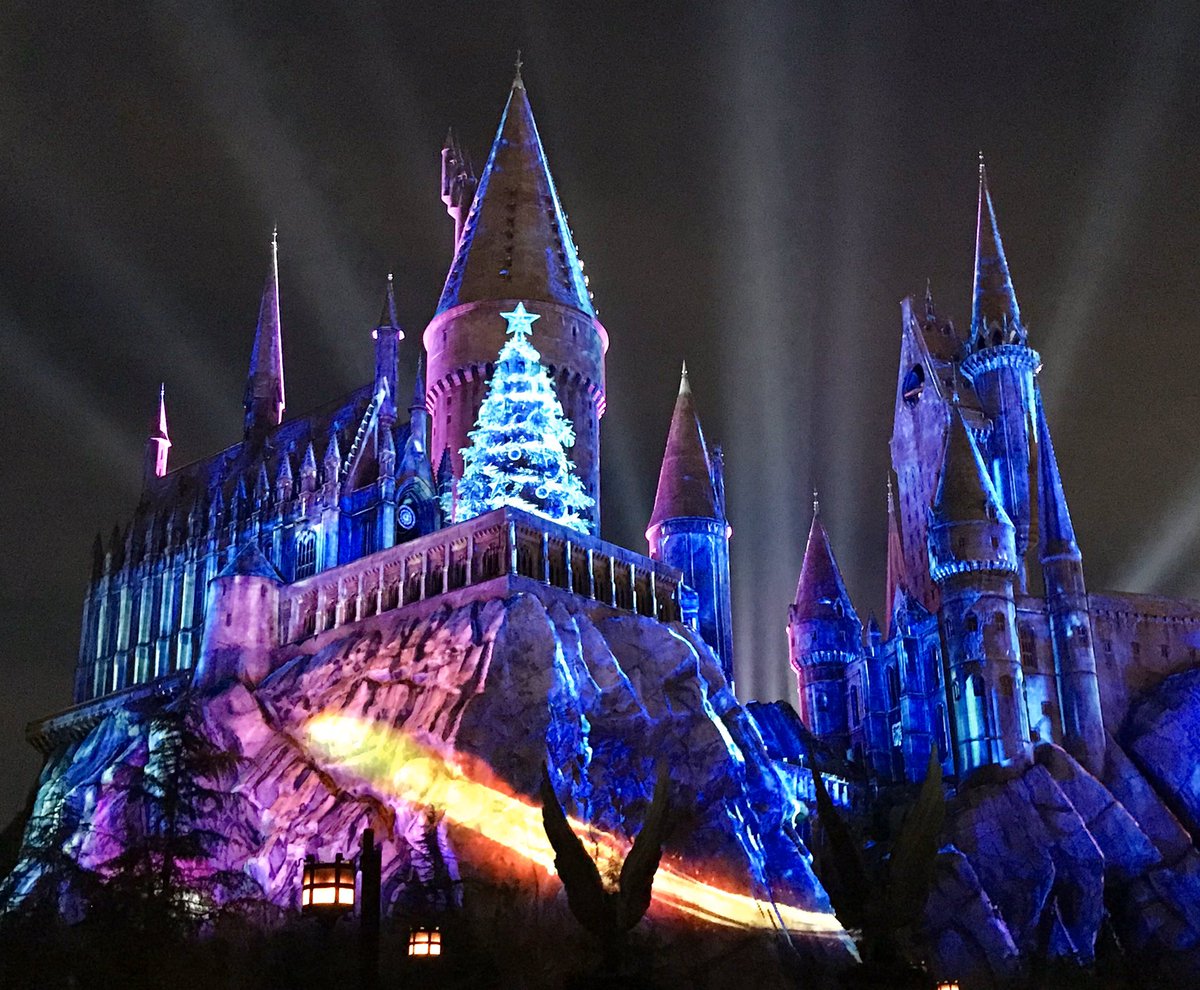 An annual family tradition, "Christmas in The Wizarding World of Harry Potter" adds holiday cheer to Hogsmeade village.
Hogwarts Projection Show. As night falls on Hogsmeade village, "The Magic of Christmas at Hogwarts™ Castle" illuminates Hogwarts™ School of Witchcraft and Wizardry with colorful imagery and impressive dimensional animations that dance across Hogwarts castle with a musical arrangement from the Harry Potter movies. Projections include snow, fireworks, quidditch, and some more surprises.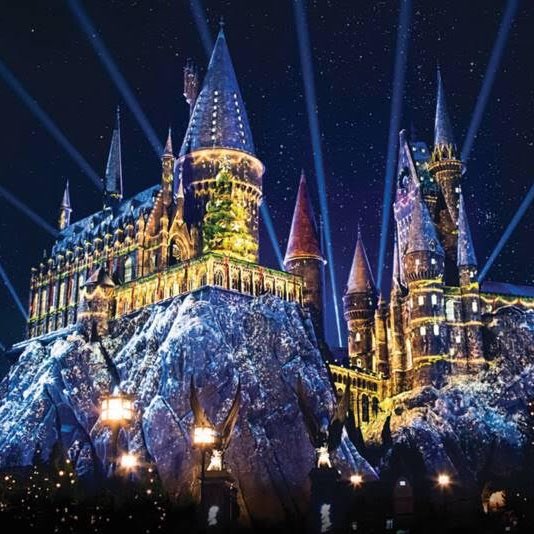 Musical performances from the a cappella Frog Choir, comprised of Hogwarts students and their giant throaty frogs, entertain guests with their harmonized holiday themed songs.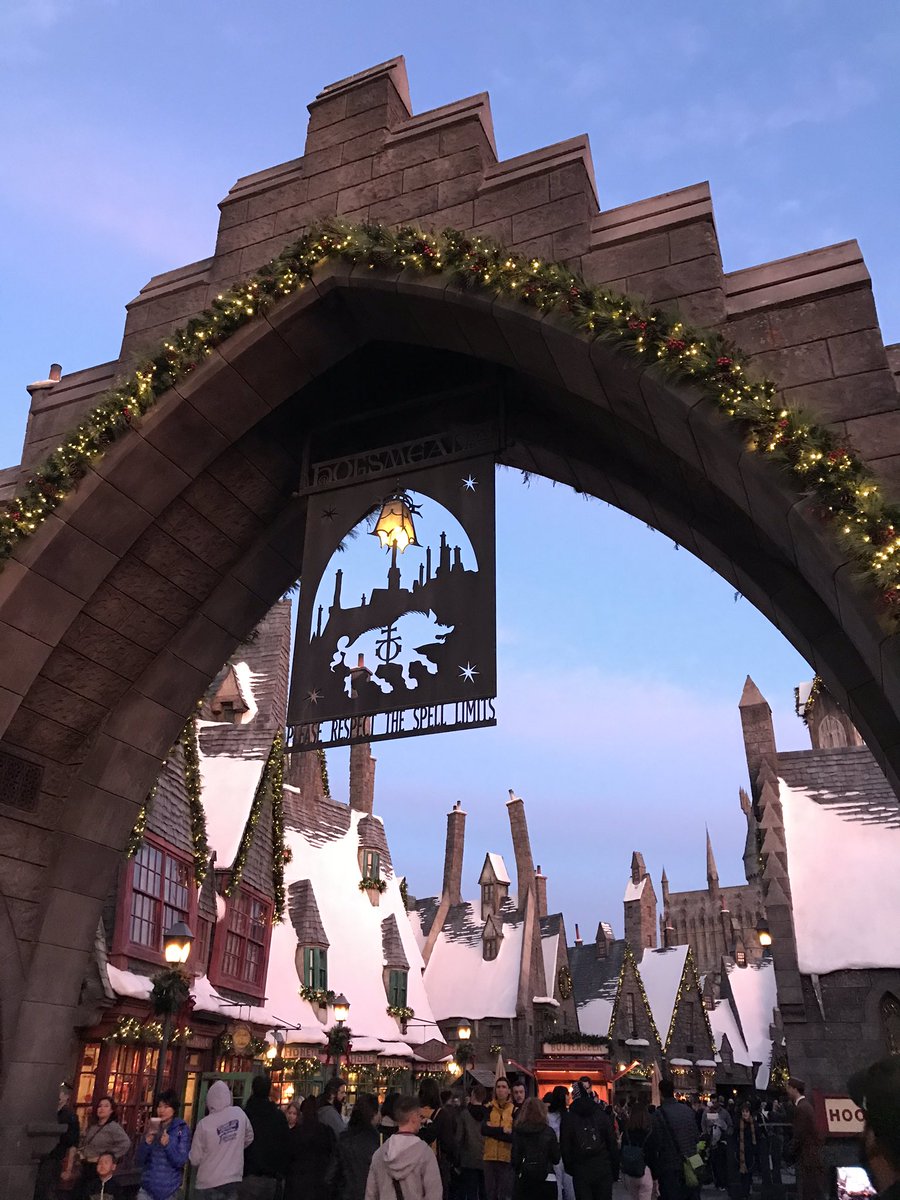 Merchandise. Custom-made Christmas ornaments created especially for "The Wizarding World of Harry Potter" will be available. Collectibles include a decorative Hogwarts castle snow globe, Hogwarts crest and mascot ornaments representing each of the four houses, wizard card ornaments, unique tree topper and house pennant garland.
Decor and Food. Holiday themed storefronts, food and hot Butterbeer add to the holiday cheer.
GRINCHMAS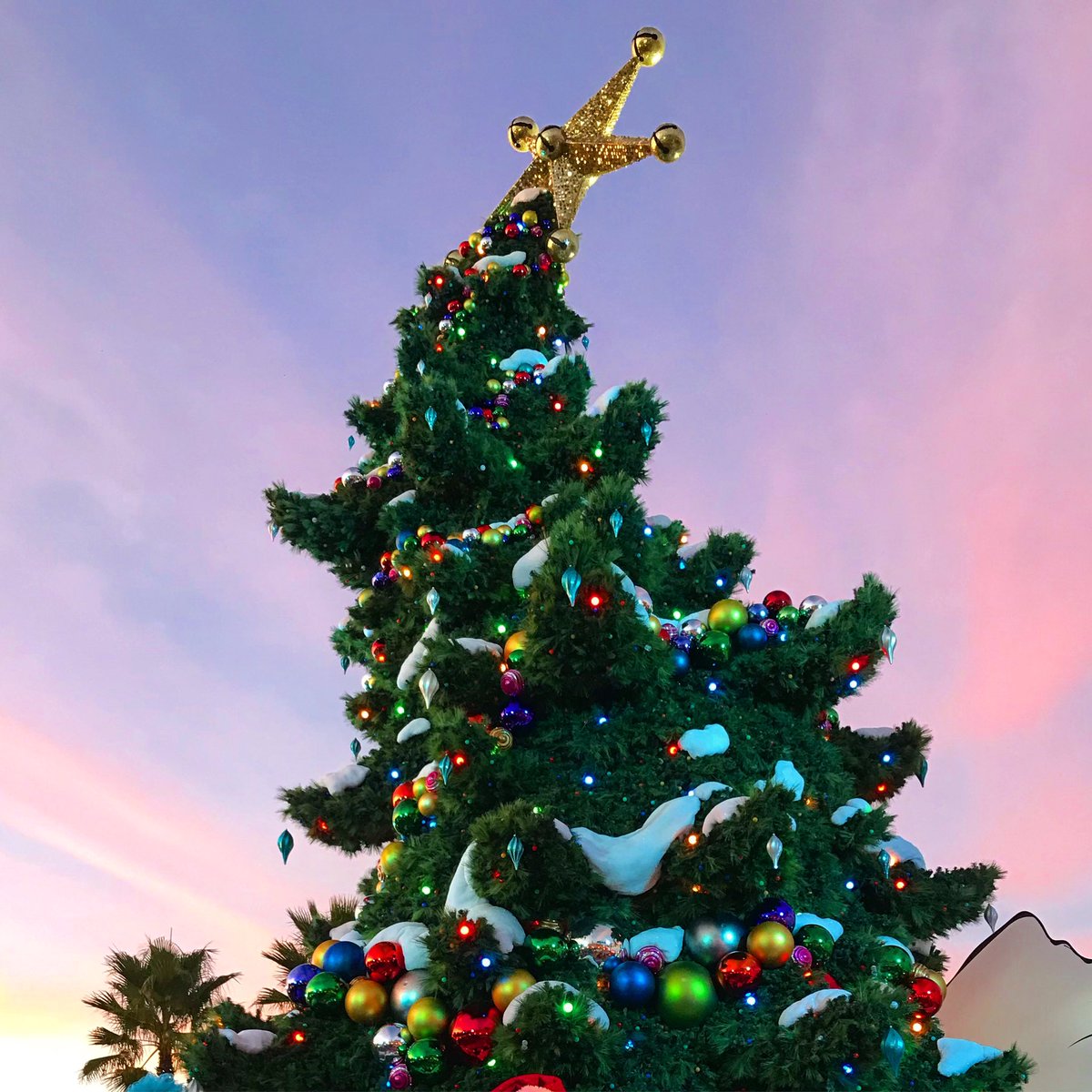 The Grinch takes over the central plaza with Grinchmass. The centerpiece is an all-new state-of-the-art, topsy-turvy "Grinchmas" tree, twisting and turning over 55 feet in height and adorned with hundreds of ornaments and thousands of white and multi-colored LED lights choreographed to music.
Watch daily "Grinchmas" tree lighting ceremonies, performances, and snow. Take photos wth the Grinch, his faithful dog Max and a roster of Who-ville Who's.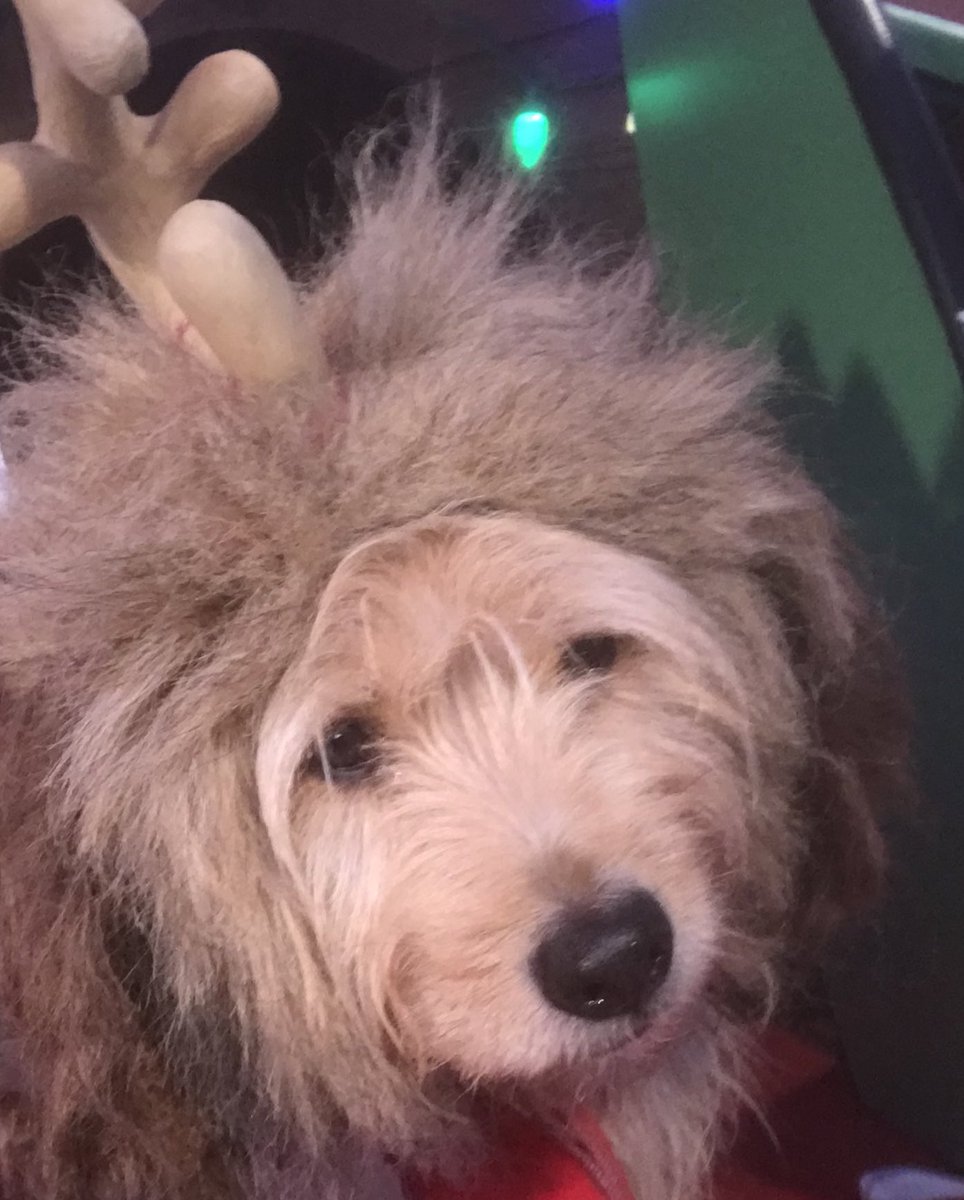 Spirited holiday décor and festive whimsy will also permeate throughout the theme park, bringing a crew of very merry and mischievous Minions to "Despicable Me Minion Mayhem" and "Super Silly Fun Land" to gleefully spread Christmas cheer to visitors of all ages.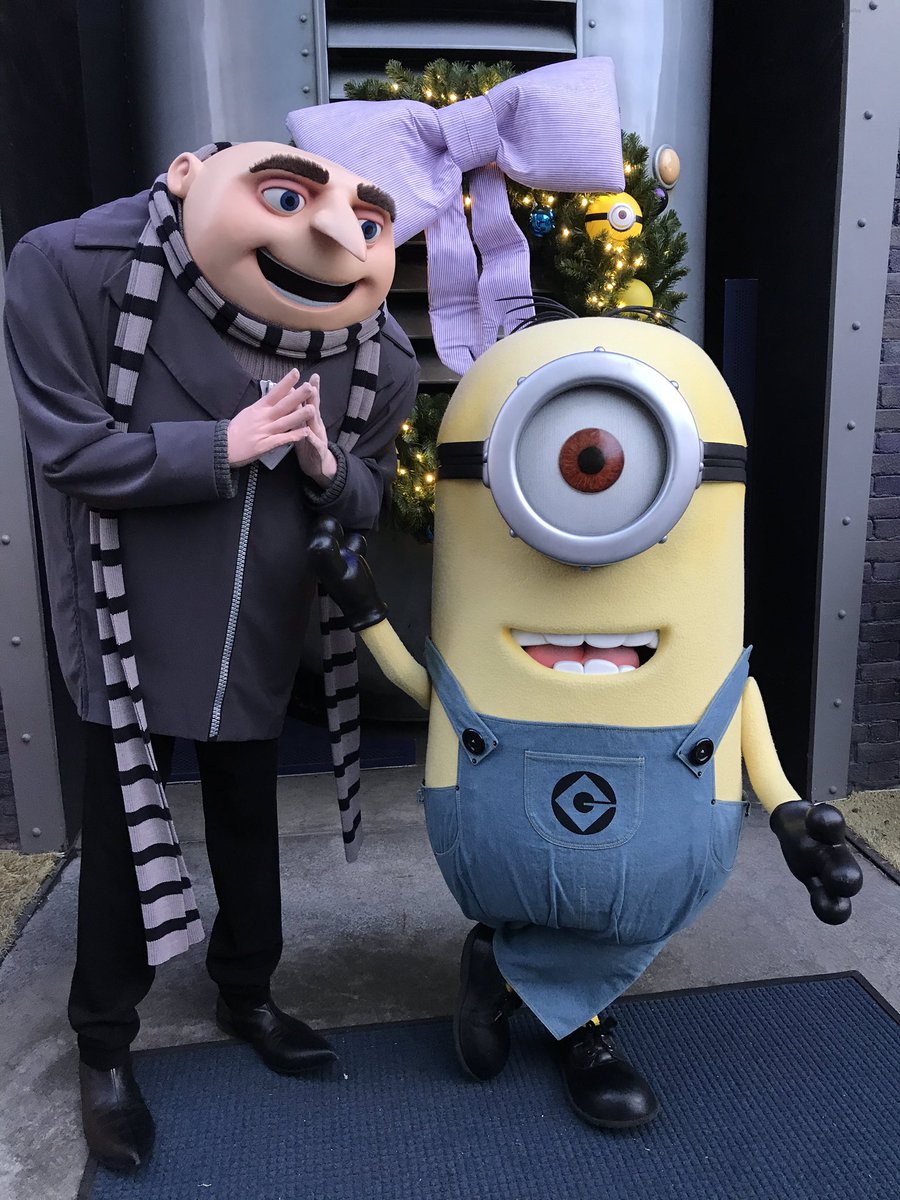 Universal CityWalk's spectacular 40-foot tall Christmas tree will once again glisten with 200,000 LED icicles choreographed to the lights and sounds of the season as the magic of the holidays comes to life in the "5 Towers" outdoor plaza along with a slate of free concert performances and an eclectic ensemble of talented street performers.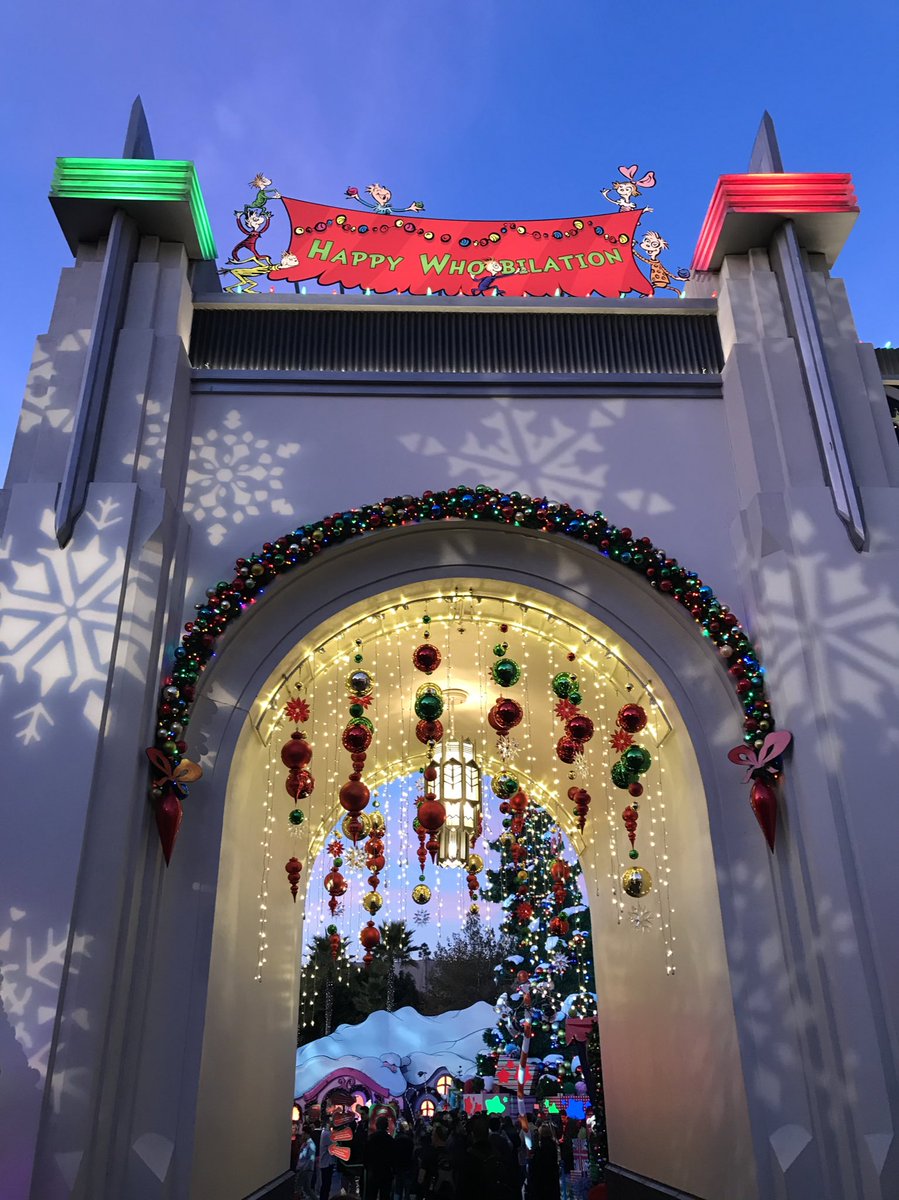 CityWalk's iconic water fountain with over 230 individual power projects streams of choreographed water into the air complemented by red and green LED lights and an array of holiday-themed music.
All of these holiday events at Universal Studios Hollywood are included in the price of theme park admission.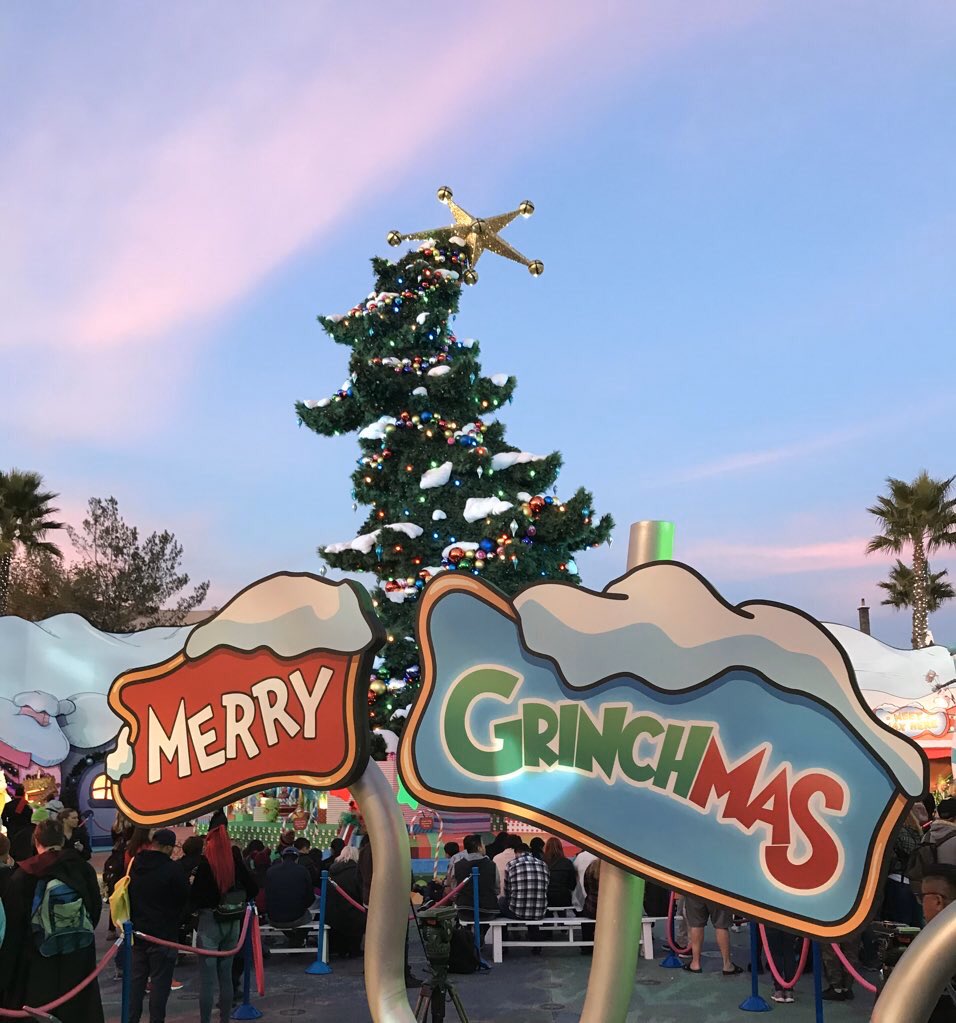 Visit www.UniversalStudiosHollywood.com for more details. Follow @UniStudios on Instagram and Twitter.
Admission to Universal CityWalk is free. More information available at www.CityWalkHollywood.com.