Celebrities, Santa, tree lighting, concert and fireworks helped The Grove start its holiday season with bells on.
On the red carpet, we asked Jordan Fisher (Teen Wolf, DWTS, Hamilton), Ruben Studdard (American Idol), Drew Scott (Property Brothers), Erica Olsen, and In Real Life (Boy Band) how they used social media to engage fans. Plus on stage: Agnez Mo (Indonesian Idol) and Derek Hough (Dancing with the Stars) and fireworks! Thanks Grove LA!

Agnes Mo gave an amazing performance, with lots of social support buzz from her fans, who call her Queen on social media.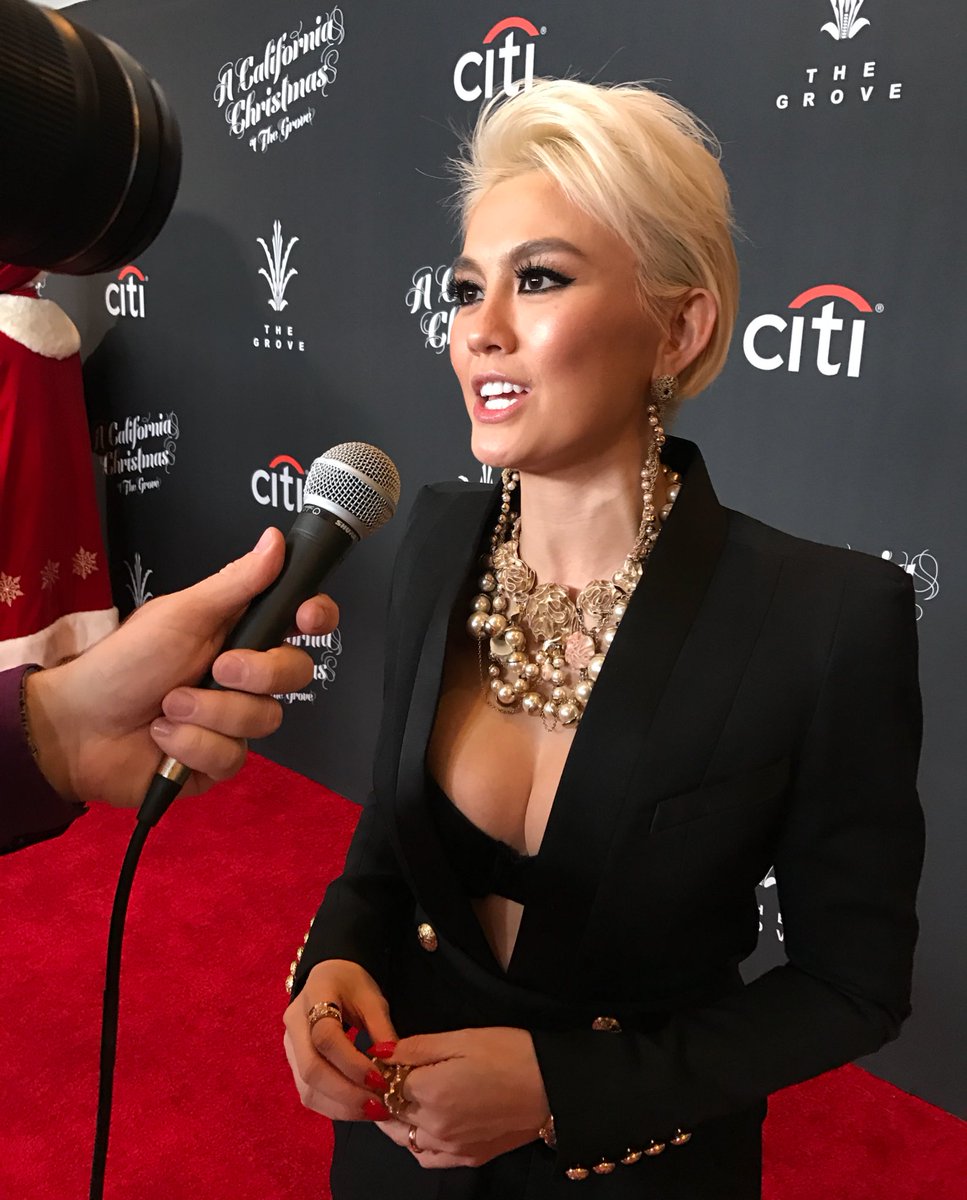 Jordin Sparks played the main stage.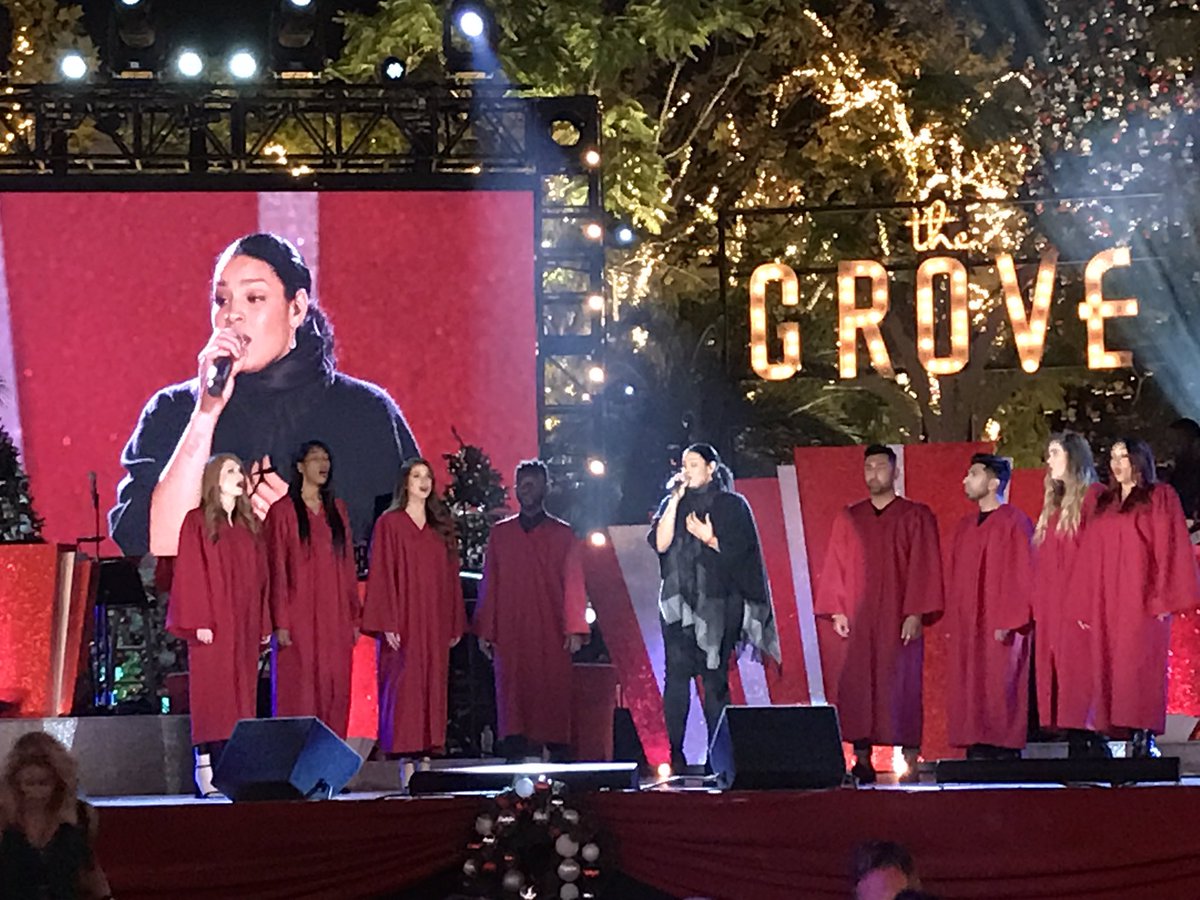 Jordan Fisher also performed. He said he likes to use Instagram, especially Live, to show people what he's doing in his daily life, and behind the scenes, and to answer fan questions in real time.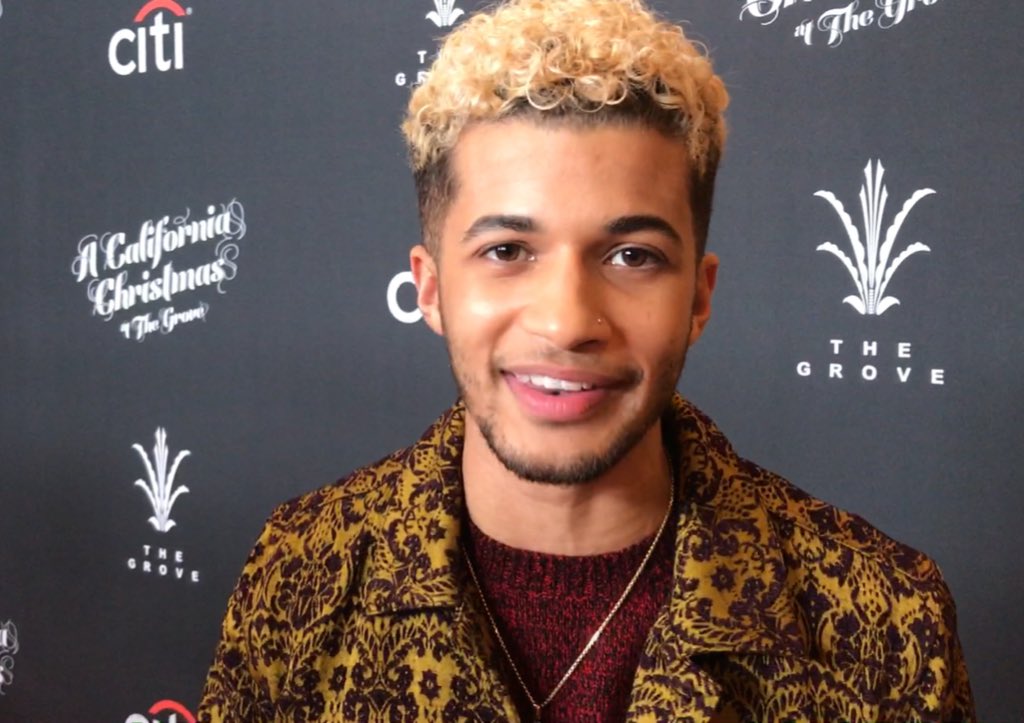 Erica Olsen hosted the pre-show. She said she likes to use Instastories including photos, video, and filters, from the black-and-white artsy to the multicolor. She also tweets via @hostEricaOlsen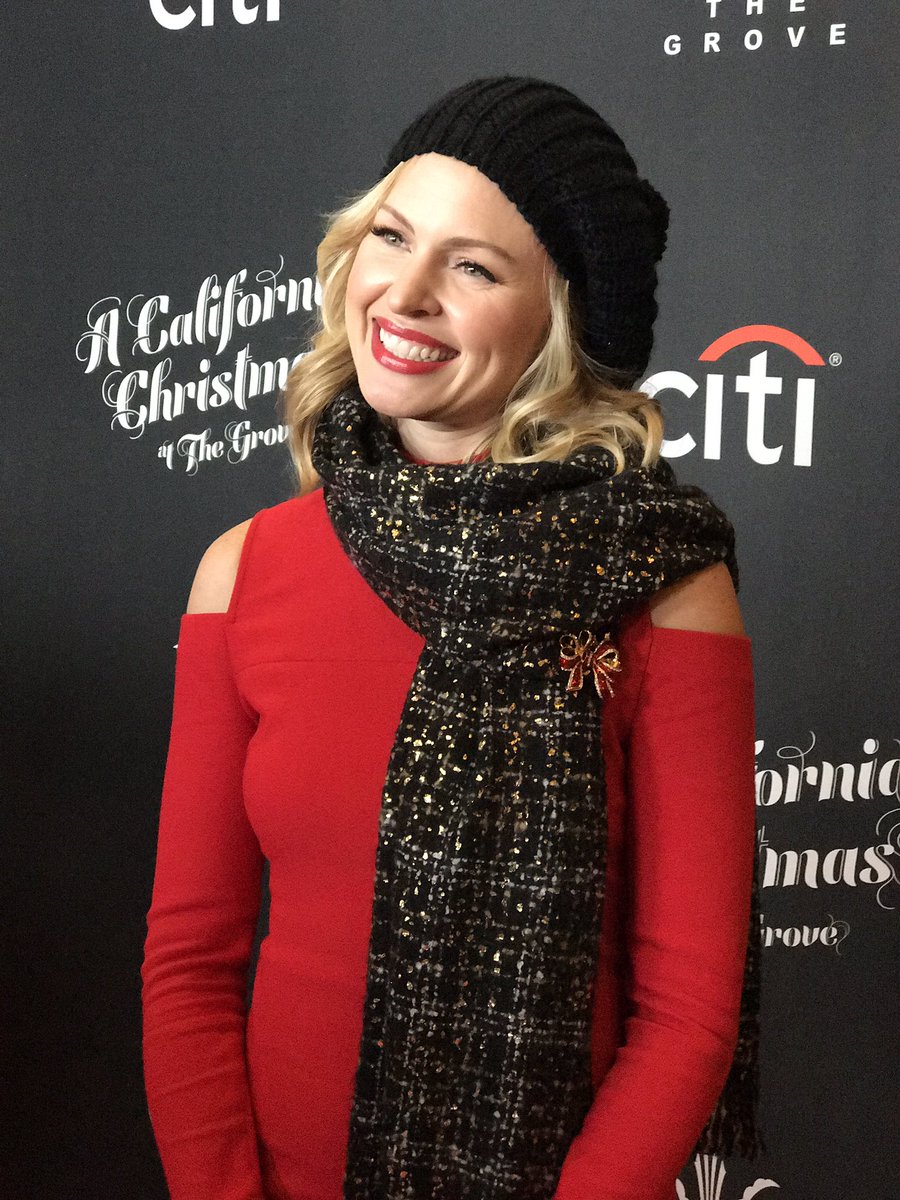 Ruben Studdard said he likes to use Instagram, rather than Snapchat.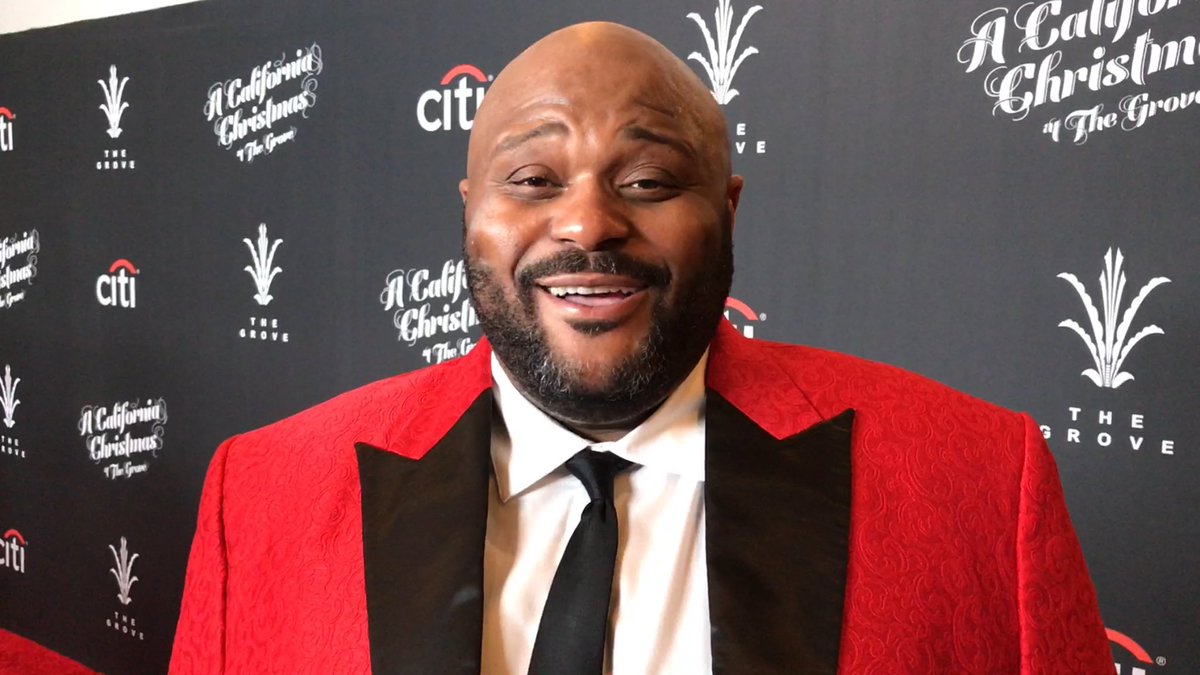 American Idol season 2 winner Ruben Stoddard talks about his favorite social media platform 🎄 #GroveChristmas @thegrovela pic.twitter.com/SXGrDfpNyc

— Digital LA (@DigitalLA) November 13, 2017
The In Real Life band, which won the Boy Band reality series, shared how they use social media on the red carpet. They try to reply to fans as often as possible, retweet fans, and more. They posted pics during the day before their Grove show.