The live-action Halo series based on the popular game debuted on Paramount+ on March 24.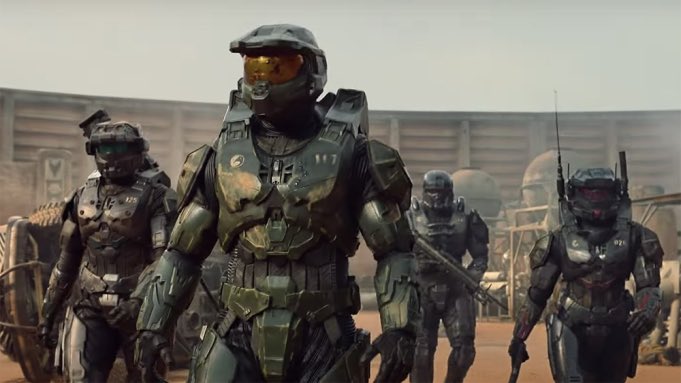 The nine-episode series stars Pablo Schreiber as the iconic Master Chief, who befriends lone survivor Yerin Ha's Quan.
Halo has been the major Xbox game for years, with four Halo games spanning decades of game players.
At the SXSW premiere of Halo, the first time many of the cast got to see the completed first episode, the show creators said that they have spent years developing the show, story, and cast, to get it right and appeal to the large Halo fanbase.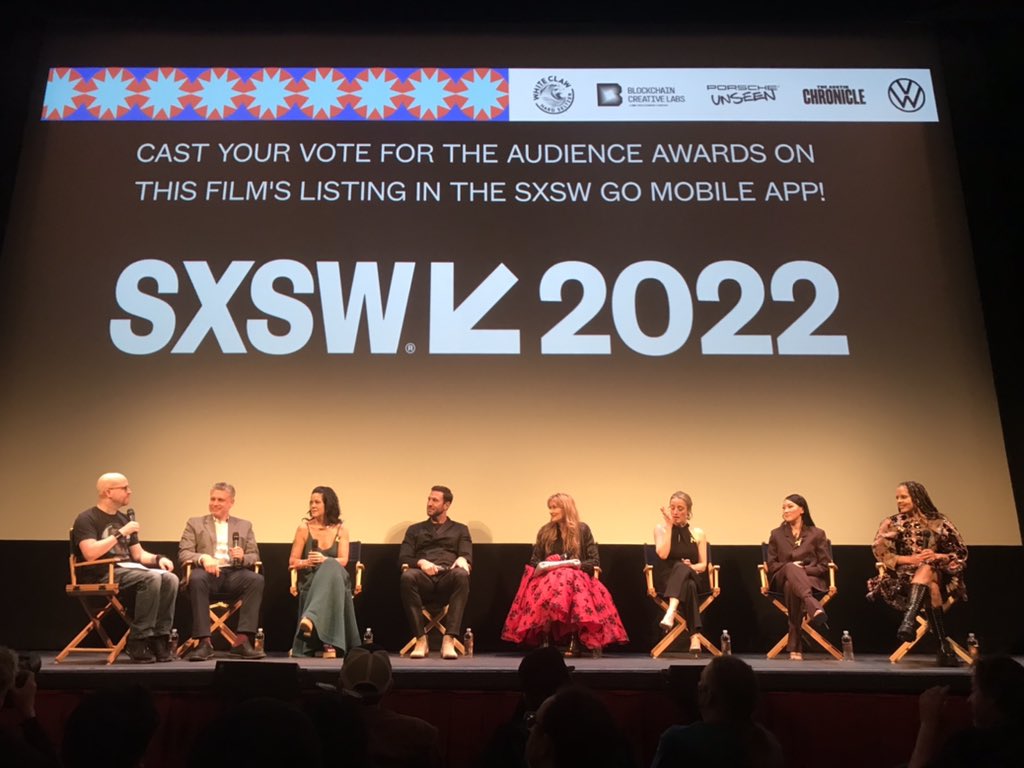 "It feels incredible," said Kiki Wolfkill, Halo, Executive Producer, on finally being able to see the series launch, especially at SXSW with a supportive audience cheering and reacting to the premiere first episode.
Creators said that they had debated for years whether their Halo live action would be movie or series. They ultimately felt that the Halo world had too many stories to try to cram into a 2-3 hour movie, so they are taking advantage of a streaming series to be able to fully explore the world and allow more world-building than a movie.
"We want to express the universe," creators said.
Pablo Schreiber, who plays Master Chief, said that once he put on the costume, he really felt empowered like Master Chief. He and others said that day he and others put on their costumes, it felt real.
The series also focuses on John's humanity, saying: Once we focus on John and his humanity, it flows from there.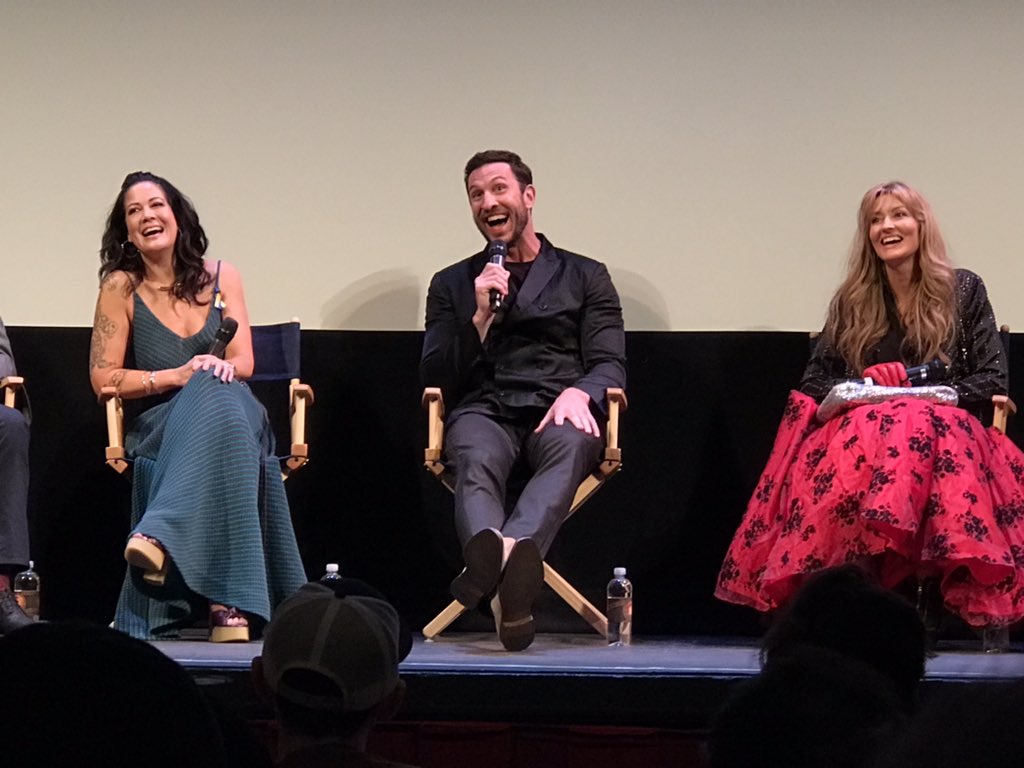 Yerin Ha's Quan plays the sole survivor of a village ruthless decimated by the Flood.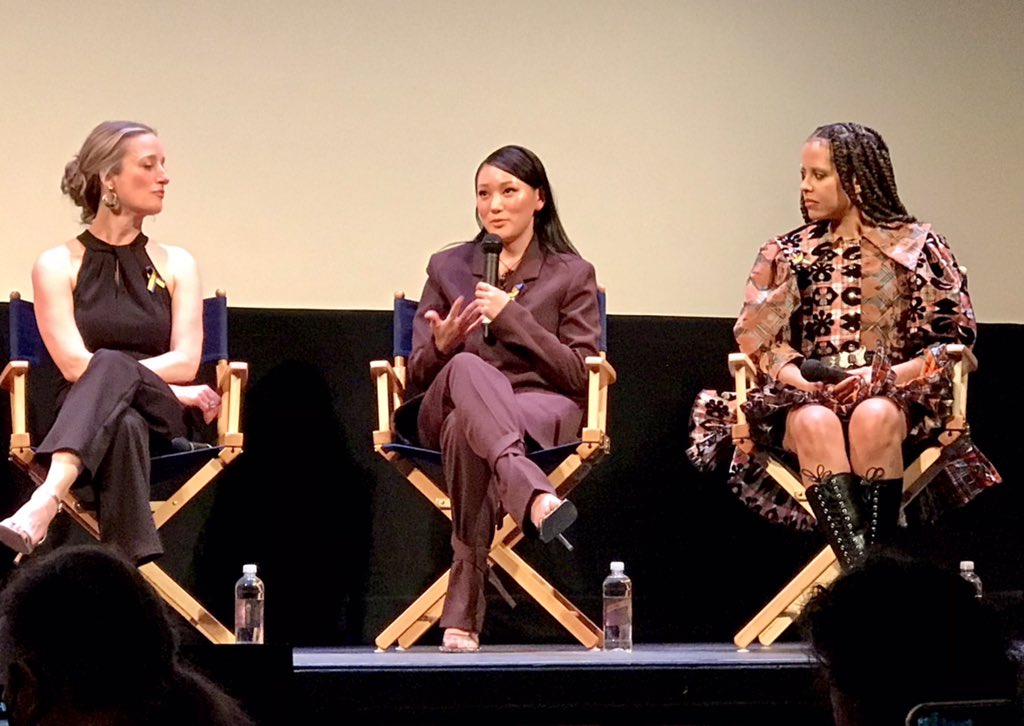 Adapting the iconic Halo suit from its game design to functional live-action was a challenge. Walking in the Master Chief suit and handling weapons is something you take for granted playing the Halo game, but took work to film – the suits are heavy and clunky. Just drawing a gun from your back with one hand is more difficult in real life than it looks in the game.
Halo fans have mixed reviews of the series so far. Some fans dislike the role of the government. Some want Master Chief to keep his helmet on the whole time, like he does in the game, and like Mandalorian does mostly. Some want Pablo to act tougher and more gruff, as they imagine Master Chief would be. Some fans have said the less you play the game, the more you will like the series. Games to TV and film have had mixed success. Fans will determine where Halo is on the spectrum.
Follow @HaloTheSeries on Twitter.
What do you think of the series?