Congrats Halo Top Creamery and Bird, which ranked in the Top 5 of LinkedIn's list of 50 Most Sought-After Startups.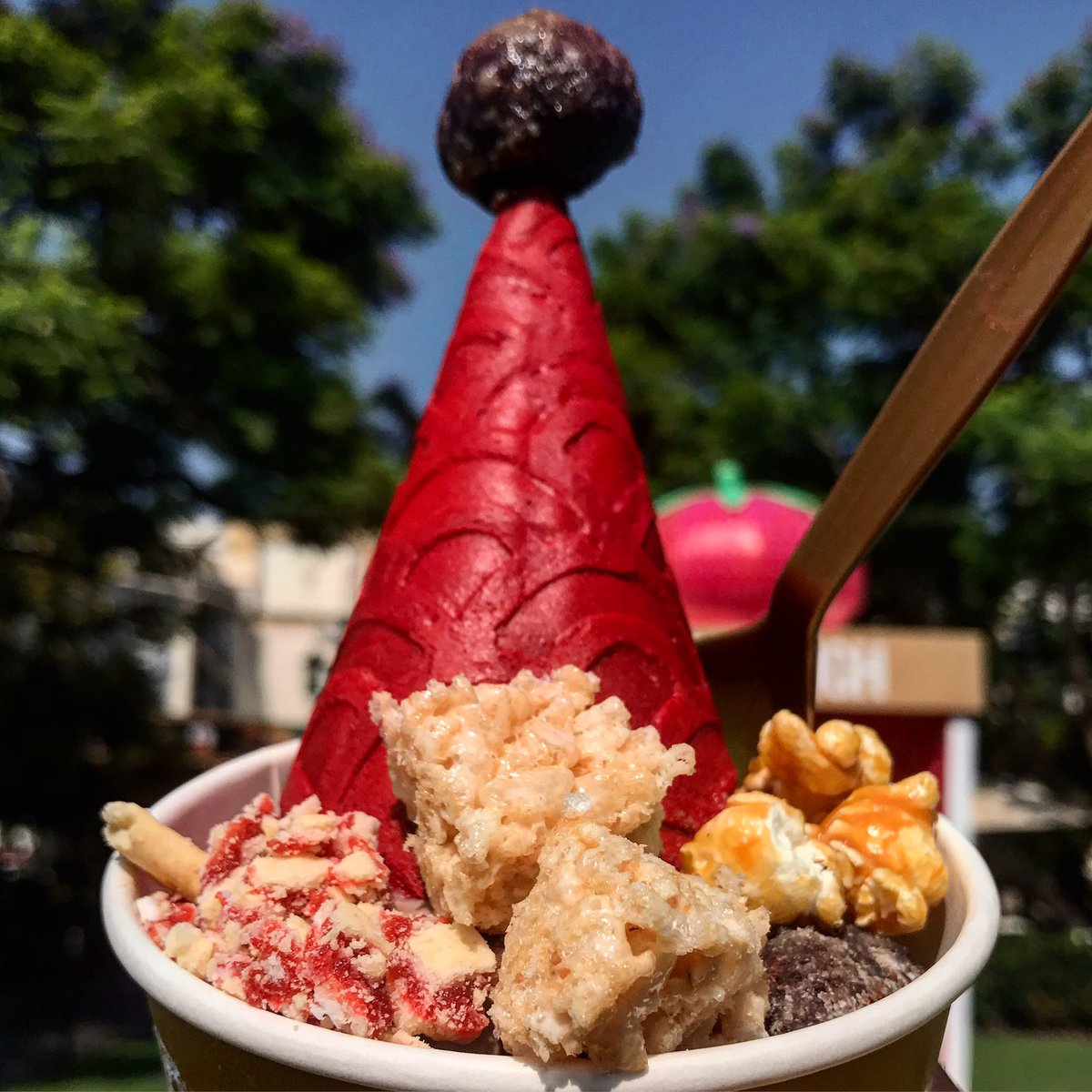 LinkedIn ranked startups nationwide based on LinkedIn activity related to these companies, including interest following their news on LinkedIn, and employee views.
Meet the startups:
#2 Halo Top Creamery makes the delicious low-fat protein packed ice cream that's been as popular as La Croix this summer. Halo Top was founded by several corporate lawyers who wanted to do something new: make healthy ice cream. Halo Top was started six years ago, but over the past year, became the best-selling ice cream pint in U.S. grocery stores, beating Ben and Jerry's. Halo Top is especially popular in LA, where Instagram loving actors, models and fitness trainers, and everyone else can eat and Instagram ice cream without the fat and guilt and extra gym time.
Halo Top recently opened a kiosk at the Grove, symbolically replacing the Ben and Jerry's kiosk near the Nike store.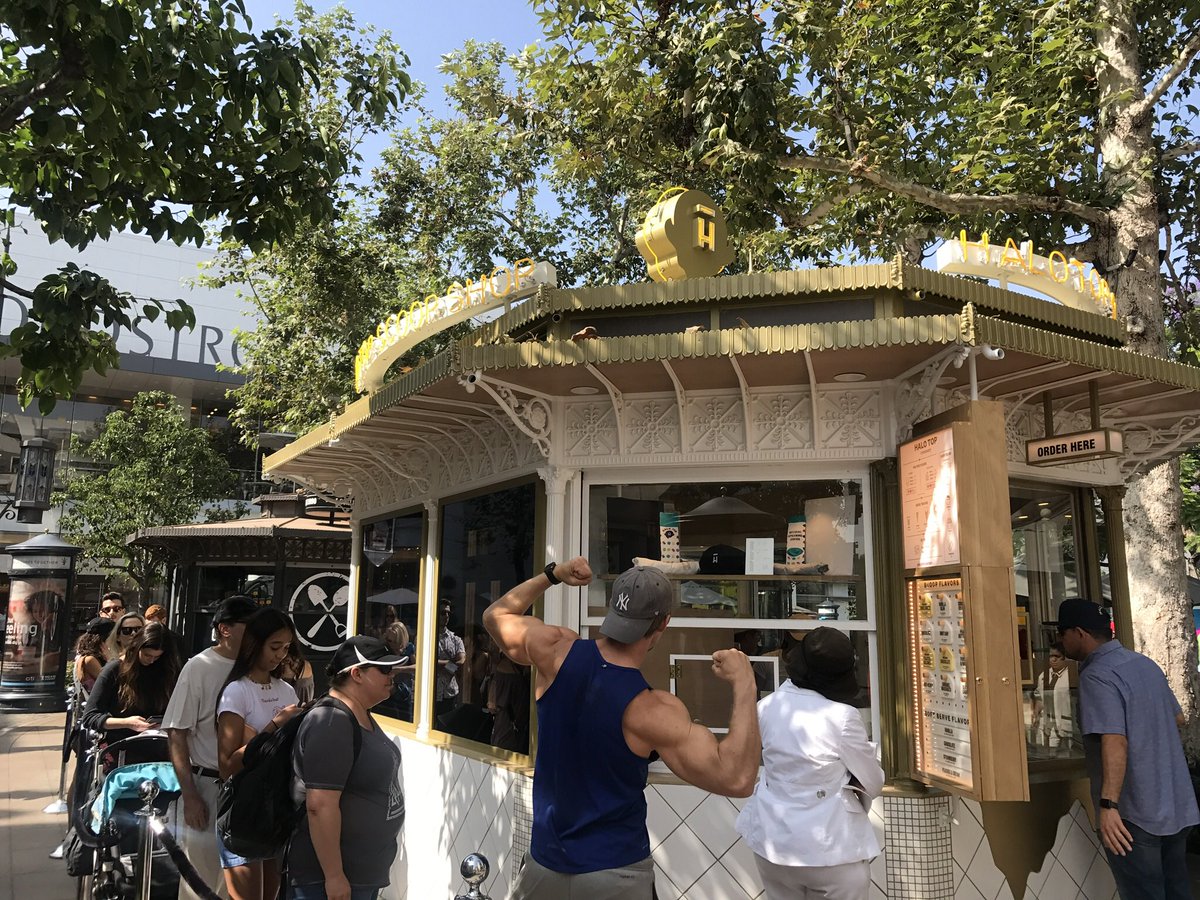 Halo gets social media too: At its Grove location's grand opening, the first 100 attendees could order whatever they wanted on the menu.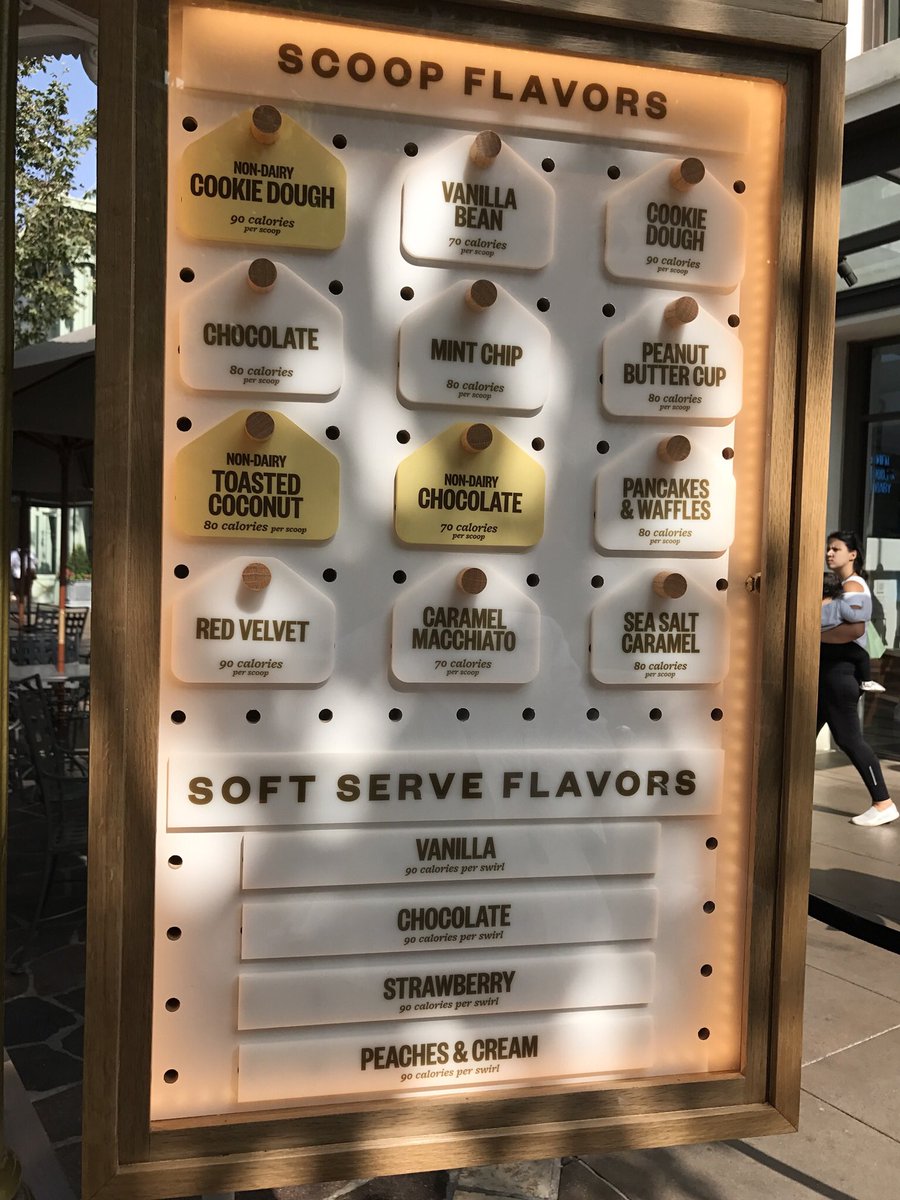 Flavors include red velvet, mint chip, pancake and waffles, and sea salt caramel as well as vanilla and chocolate. Fans loaded up their ice cream scoops with up to three toppings including caramel corn, rice krispie treats, mocha and strawberry Pop-Tarts. Customers could then take photos at three different photo opps: swing, pint container, and ball pit, like trainer Jason Charchan @90210trainer below.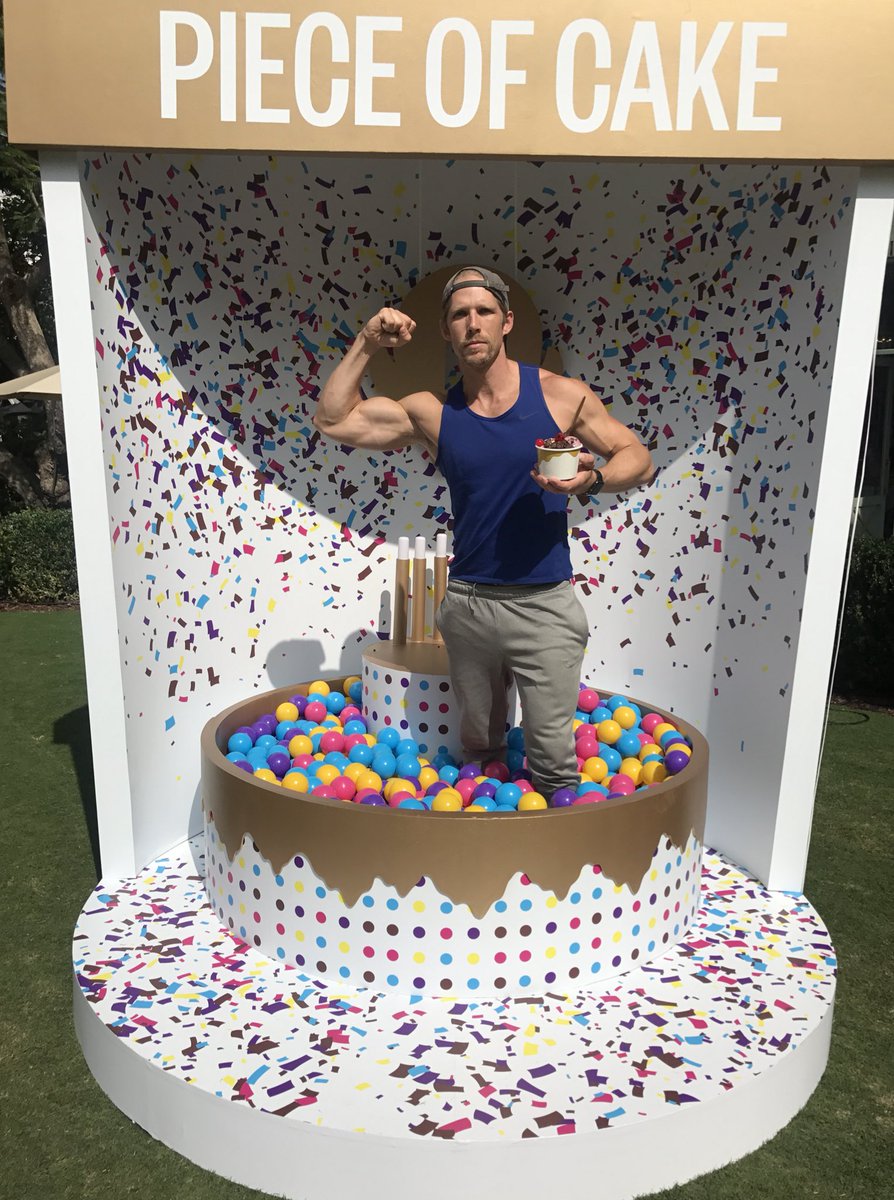 #5 Bird e-scooters are everywhere now, expanding from LA's west side to more than 30 cities nationwide in just over a year. With help from local investor Paige Craig, quickly received funding to build and expand rapidly. Just use your Bird app to unlock a bird scooter to ride it; most rides are $2-3, cheaper than a Lyft or Uber. Bird Hunters get paid per bird to collect them around town, and set them up the next morning in high-use areas. Bird is perfect for biking areas like Santa Monica and Venice. There's some controversy in Santa Monica over Birds now, because people leave the scooters everywhere.