E-commerce leaders discussed operations, branding, and international at the second HawkeFest e-commerce conference Oct 4 at the Victorian in Santa Monica.
PANEL HIGHLIGHTS
Building A Tribe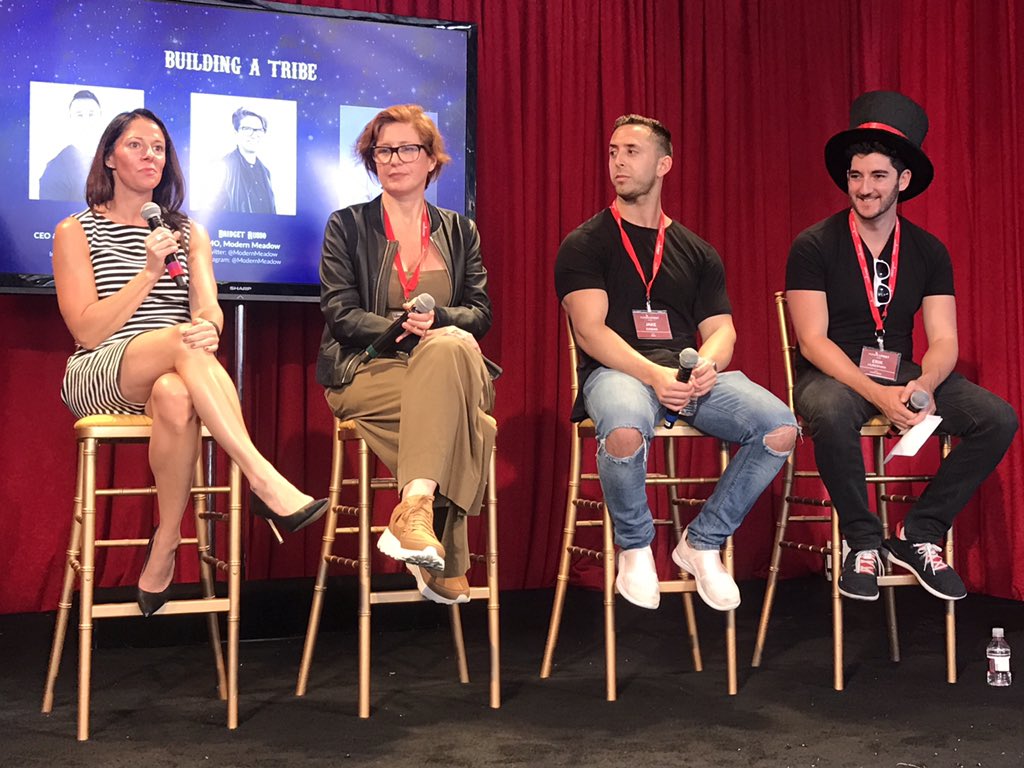 Consumer products from underwear to shoes can build tribe of consumers and community online via Facebook Instagram said speakers from Me Undies, Modern Meadown, and more, moderated by HawkeFest founder Erik Huberman.
Building Digitally Native Brands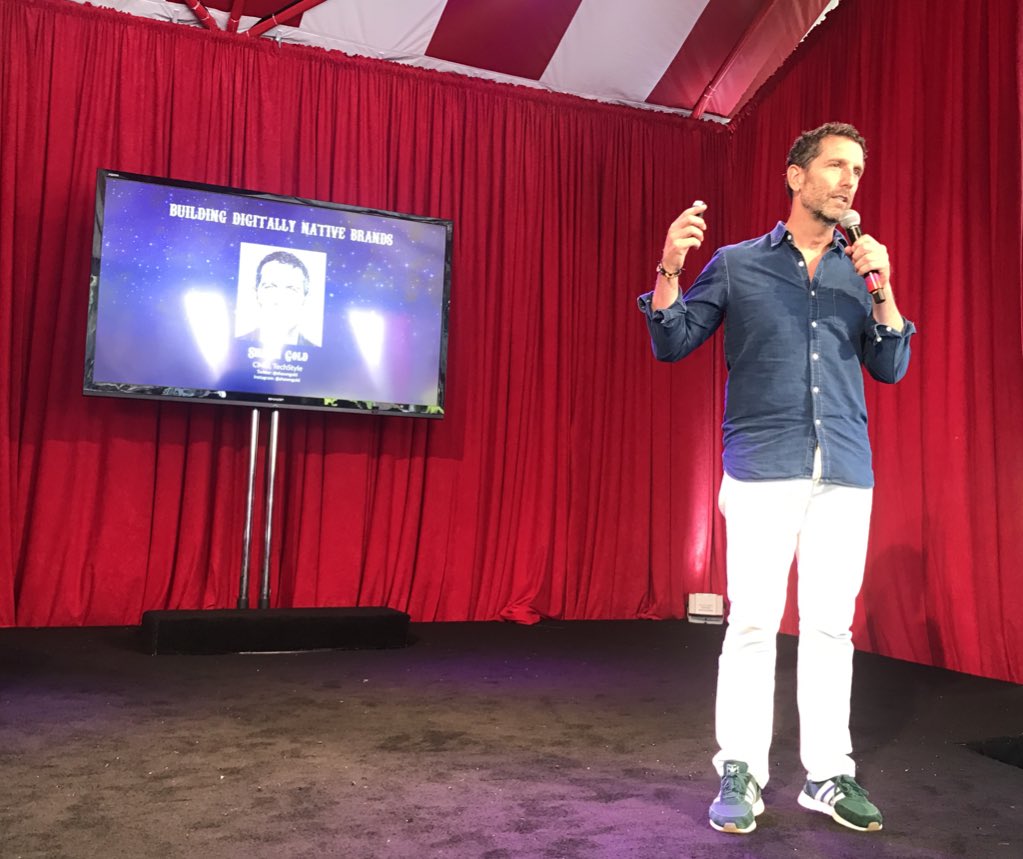 TechStyle has built several digitally native brands including JustFab, ShoeDazzle and Fabletics, said TechStyle Chief Marketing Officer Shawn Gold. Some of its brands started online, and have gone offline with retail stores that are linked in real time to consumers online profiles.
TechStyle partners with celebs like Rihanna, Kate Hudson, and more to launch brands.
TechStyle uses robust digital tools. Its ad team AB tests creative dozens of Facebook ads. The site asks users to fill out a personalization quiz to delive a customized shopping experience the you log in. Its retail stores dressing room data can track the sell-through rate of different items of clothing brought into the dressing room, and make improvements. For example dressing room data revealed that leggings were its highest try-on-to-buy sell through  rates, but the XS sizes didn't convert as well. Research indicated that the XS ankle cuffs weren't also XS/tapered. Clothing designers fixed it, and sales improved.
Founder to CEO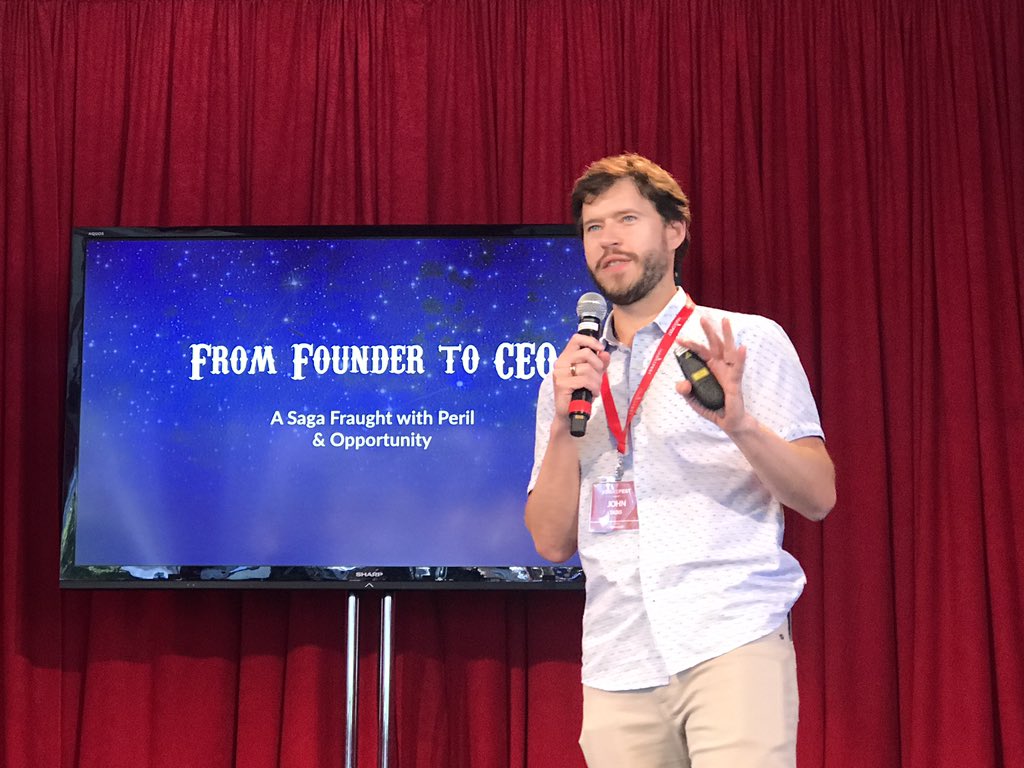 John Tabis, founder and CEO of The Bouqs online flower delivery company, discussed the transitions that founders must make to becoming a CEO. There's a difference in the skills a founder needs vs skills a CEO needs.
– Founders: Dream big. Push hard. Don't take no for an answer. Sell, hack, and get it done
– CEOs must build teams, consensus and culture. They must listen. They must learn to say no so they don't overstretch their limited time
When startups get more than 50 people, that's usually a transition stage when a founder needs to adopt CEO skills.
Signs that a founder needs to change: Increased turnover, Glassdoor complaints, low morale.
Cannabis Marketing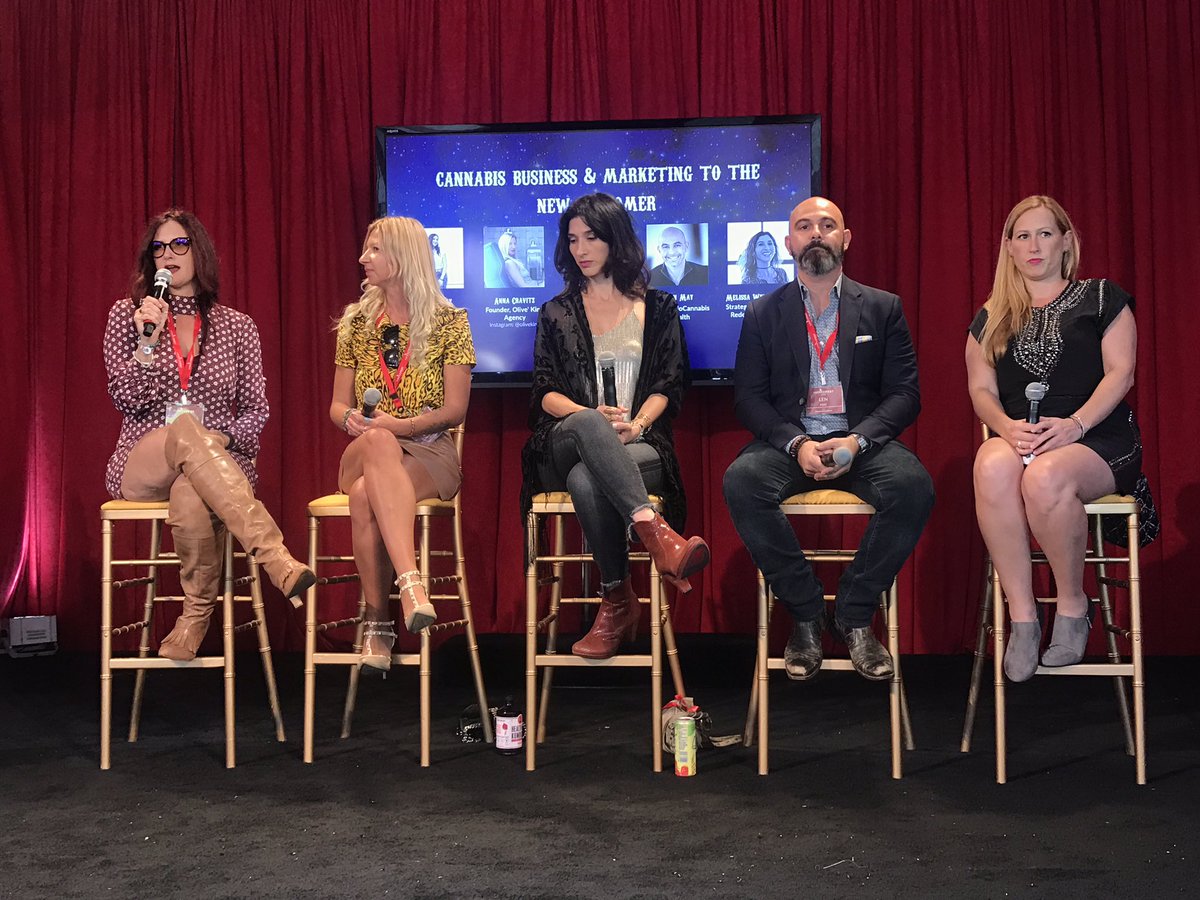 – It's a difficult industry with changing legislation and various laws nationally and state to state
– Your marketing must emphasize education and medicinal properties, NOT buy now!
– Dispensaries can't really use social media
– Experiential events can work
Understanding Chinese Consumers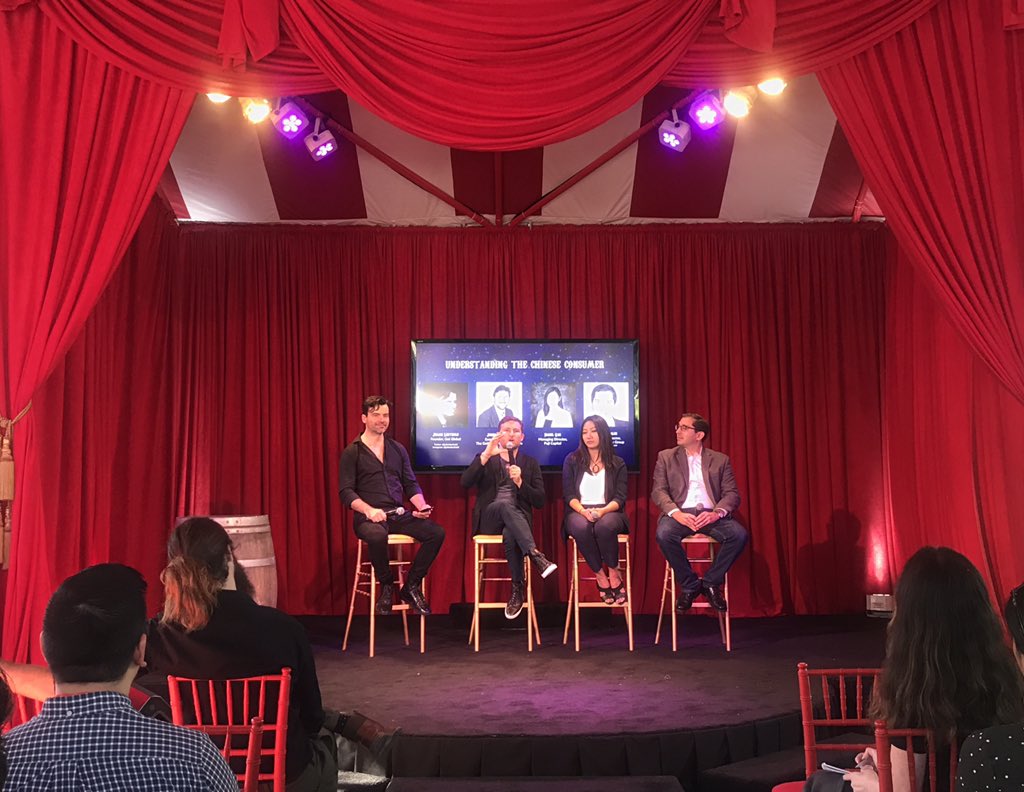 – WeChat is big: you must understand how WeChat is used and strategize appropriately.
– Understand nuances of local culture and what motivates Chinese consumers. They tend to trust family more than companies or government. They are very suspicious of product origins due to repeated scandals of everything from baby formula to food to electronics. If your product doesn't have an expiration date, they will assume that's because it is old and expired.
– Connect with local influencers who already are part of the culture and have followers
HawkeFest is produced by Hawke Media, the award-winning digital marketing agency based in Santa Monica.