Congrats USC Games' Gordon Bellamy appears in High Score, the new Netflix docuseries about the history of the video game industry from Pac-Man to Donkey Kong and esports.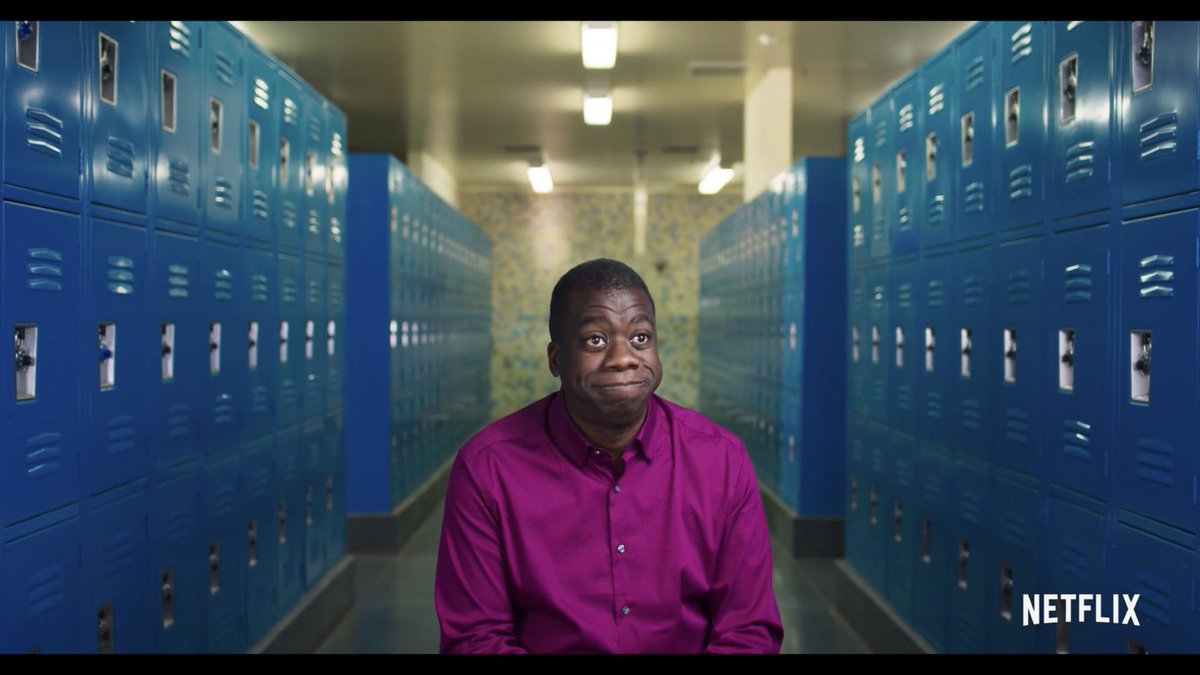 In his clip, Gordon discusses how he was able to make the football players in the Electronics Arts Madden '95 game black because most players were, and representation matters.
It was provocative at the time, because it was the first time that black characters were featured on the cover a major video game title.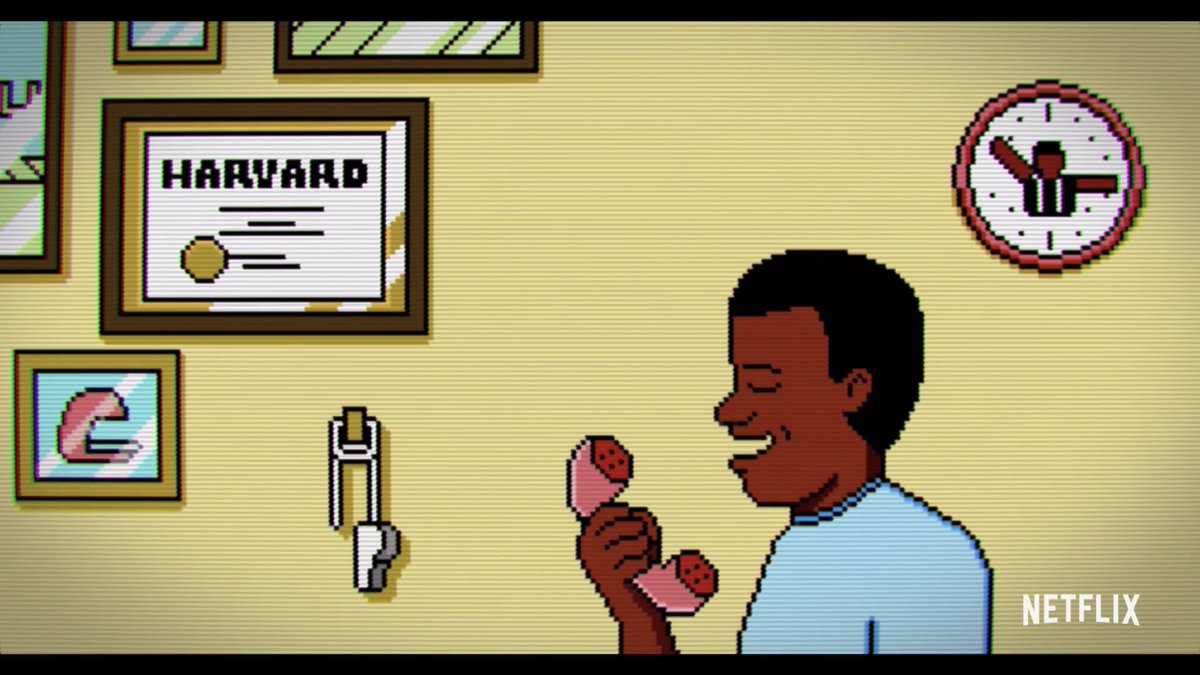 Bellamy comments on this in the clip: "For marginalized people, a lot of energy is devoted to justifying your existence in spaces. So when you see yourself as default, it has real meaning. It matters."
Watch his 2-minute clip and then watch the series on Netflix.