LOS ANGELES – Digital represented at the HollyShorts Film Festival in Hollywood, with web series creators (photo), VR, and films about technology.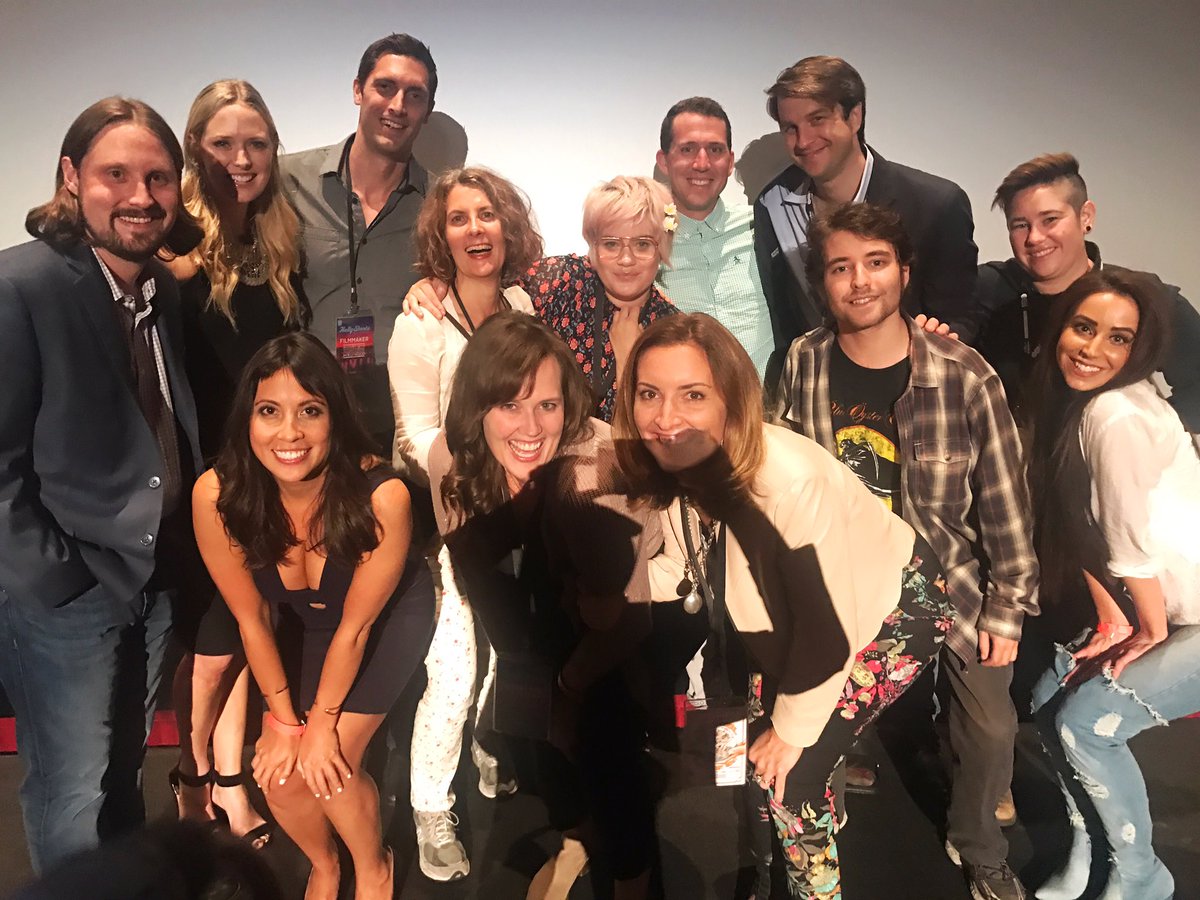 Hundreds of short films screened at the festival, which has recently been named an Oscar qualifying festival.
Hollyshorts was held Aug 10-19 at the TCL Chinese Theatres and nearby venues. HollyShorts is founded by Theo Dumont and Daniel So.
VR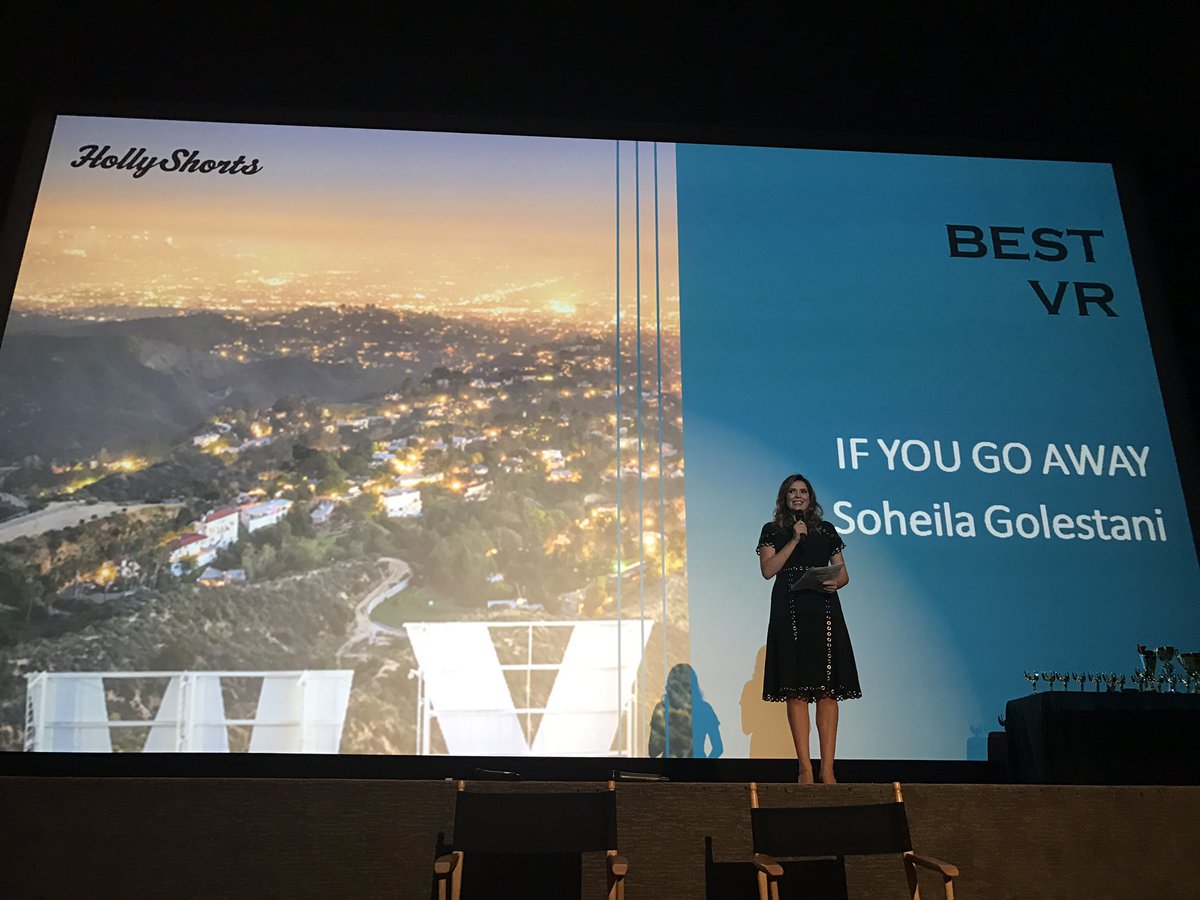 Soheila Golestani won Best VR category for her film "If You Go Away"
The VR panel discussed how to make films in VR and 360.
Web Series
Web series filmmakers screened pilots or episodes of their web series at the Web Series block at Wednesday at 10p. Our Digital LA founder Kevin Winston moderate the filmmaker Q&A.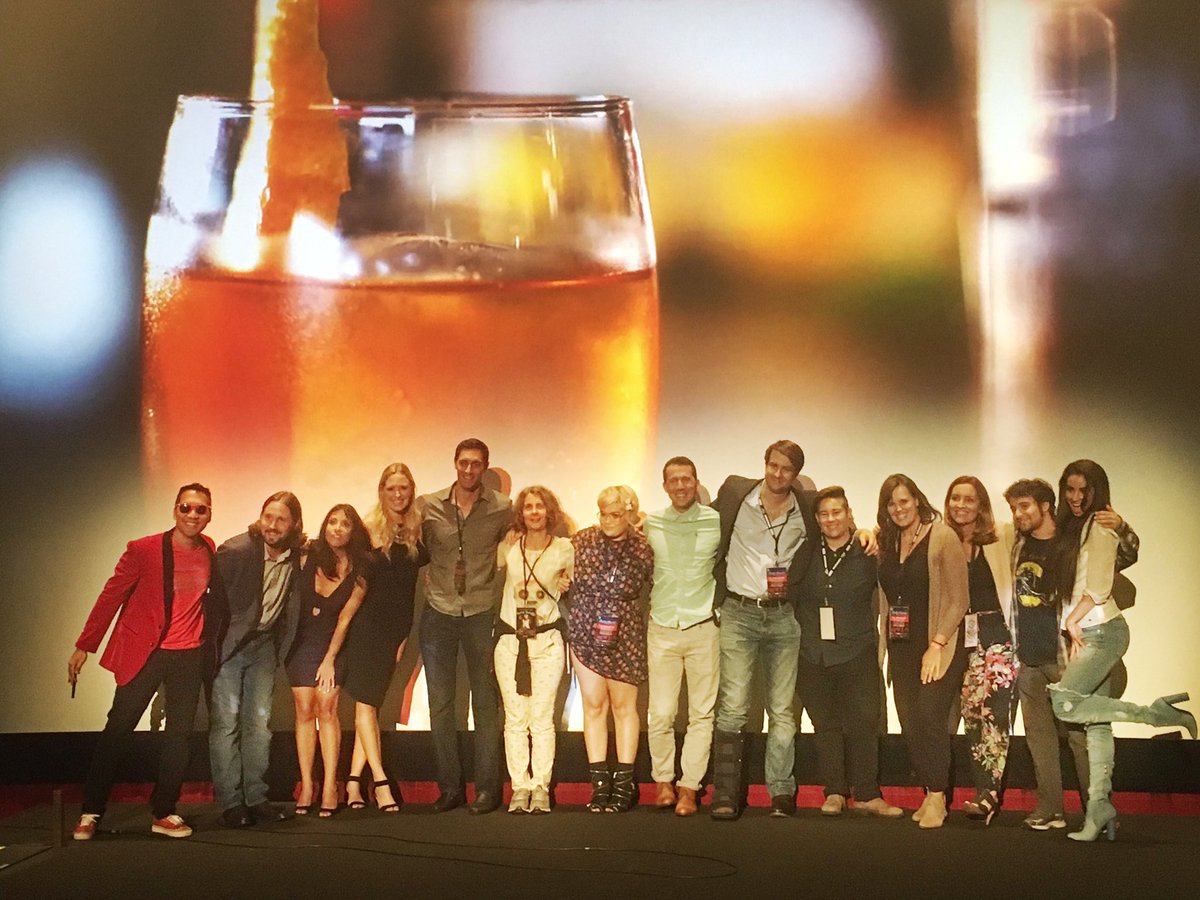 Series included:
Dated: Comedy about dating in LA, where characters discuss etiquette of Tinder, online dating, and a spoof of a hoverboard riding "influencer." @DatedTheSeries
The Room Actors: fictional comedy web series about where The Room film actors are today, by Robyn Paris, who used crowdfunding to reach The Room fans
Dropping the Soap: soap opera parody with Jane Lynch as star and exec producer @DroppingTheSoap
Norm and Kate Love the Ladies: Kate gives Norm advice on Cusack-like moves to try to get the ladies @nkloveladies
Fab Life Teresa XO: Syd Wilder described how she leveraged her 640,000+ Instagram following to generate awareness for her Fab Life web series where she plays a Paris Hilton-like beauty vlogger, giving lots of beauty tips and air kisses xoxo to her "Glamazons" followers. @sydwilder
Crystal, a comedic WebSeries based on everyday "people problems" with a "MADtv" & "New Girl" twist
Several filmmakers said they used Kickstarter and other fundraising tools to raise money for their series.
Brett Ratner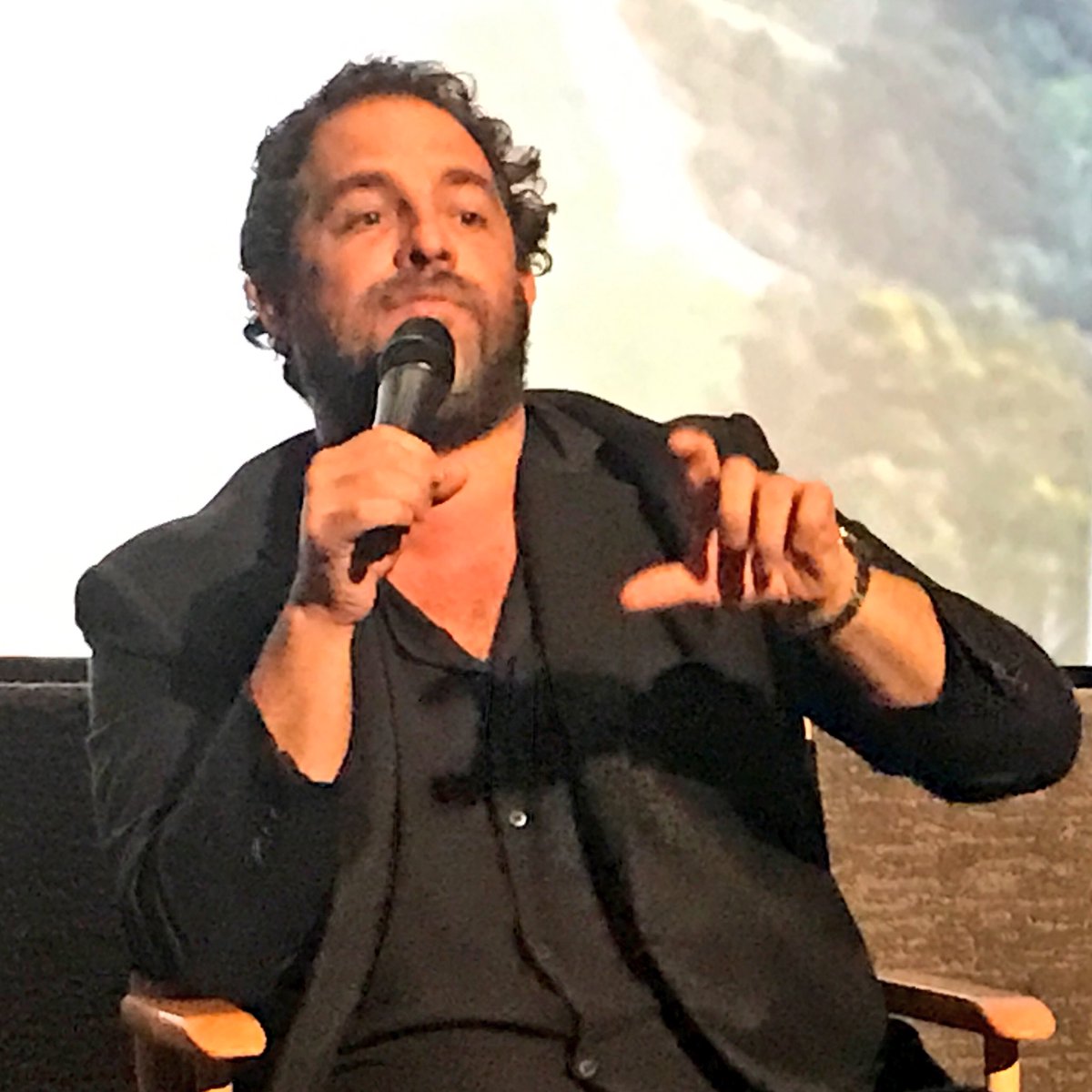 Brett Ratner gave filmmaker advice at his keynote panel before the awards on Closing Night.
Work hard: Brett said there were others more talent than him in film school, but he worked hard, on weekends, late hours, to get his work done and seen
Find a mentor
Appreciate when people help you. Say thanks
He discussed how he worked with Chris Tucker in our Periscope video.
Project Greenlight Digital Pitch
At the Project Greenlight digital pitch, filmmaker Matt Hayes' web series pitch won $5K, and a meeting with Project Greenlight and Adaptive Studios.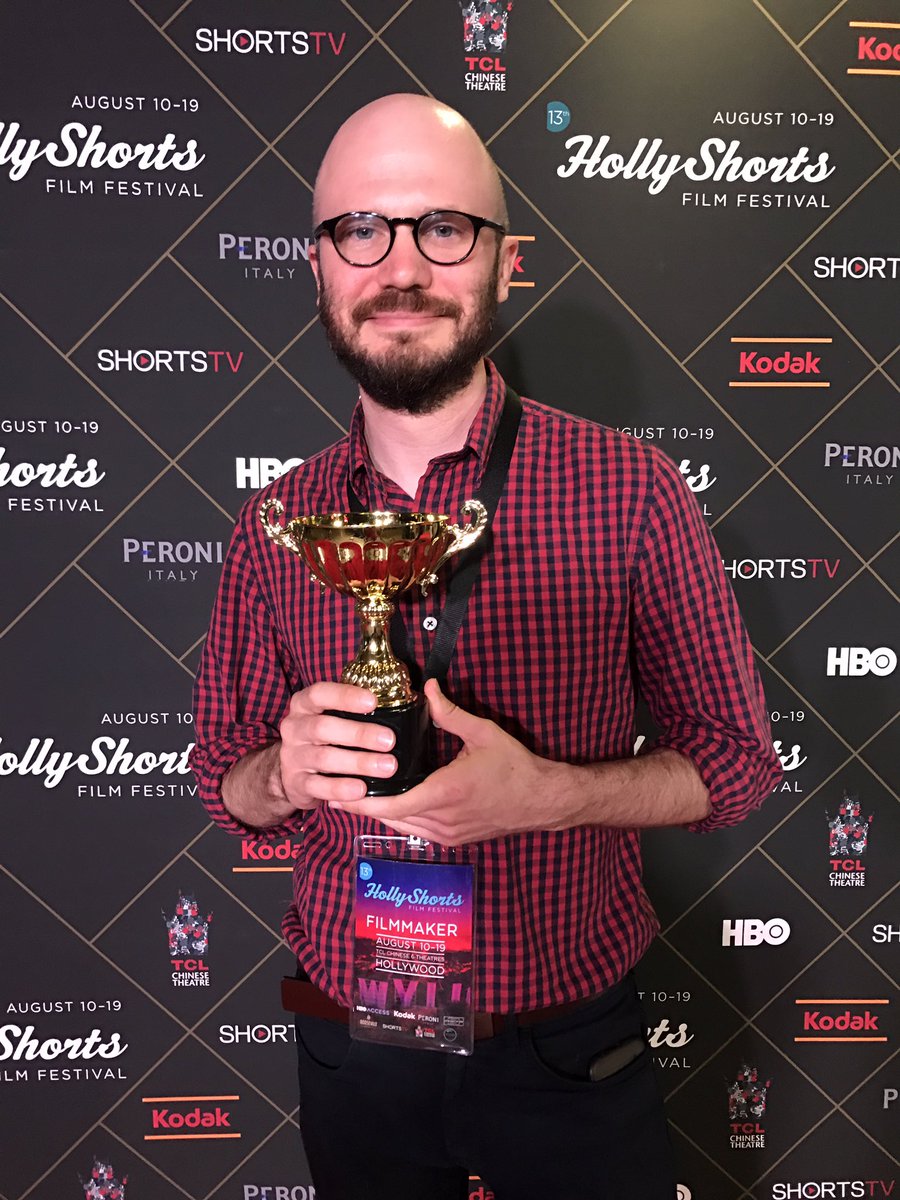 A Date in 2025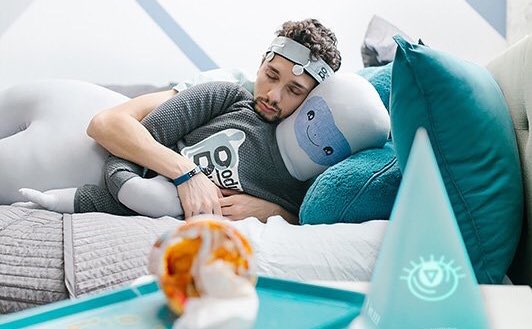 The comedy romance short "A Date in 2025" screened in the "Touch of Romance" block on Thursday. Daniel (Sasha) plays a student in the future who eats pizza shakes, plays video games, and would rather watch virtual porn than leave the house to meet someone. His smart Alexa-style AI persuades him to ask his virtual classmate out on a date – like in real life – before he gets so depressed that he kills himself.
We love that the short includes smart home AI, VR, AR, holograms and wearables.
Film is by directed by Ryan Turner, written by Matt, starring Sasha Feldman as Daniel.
Watch the A Date in 2025 trailer.