If Avengers Infinity War left you shocked, sad or confused, Marvel was right there to help with therapy at Comic-Con.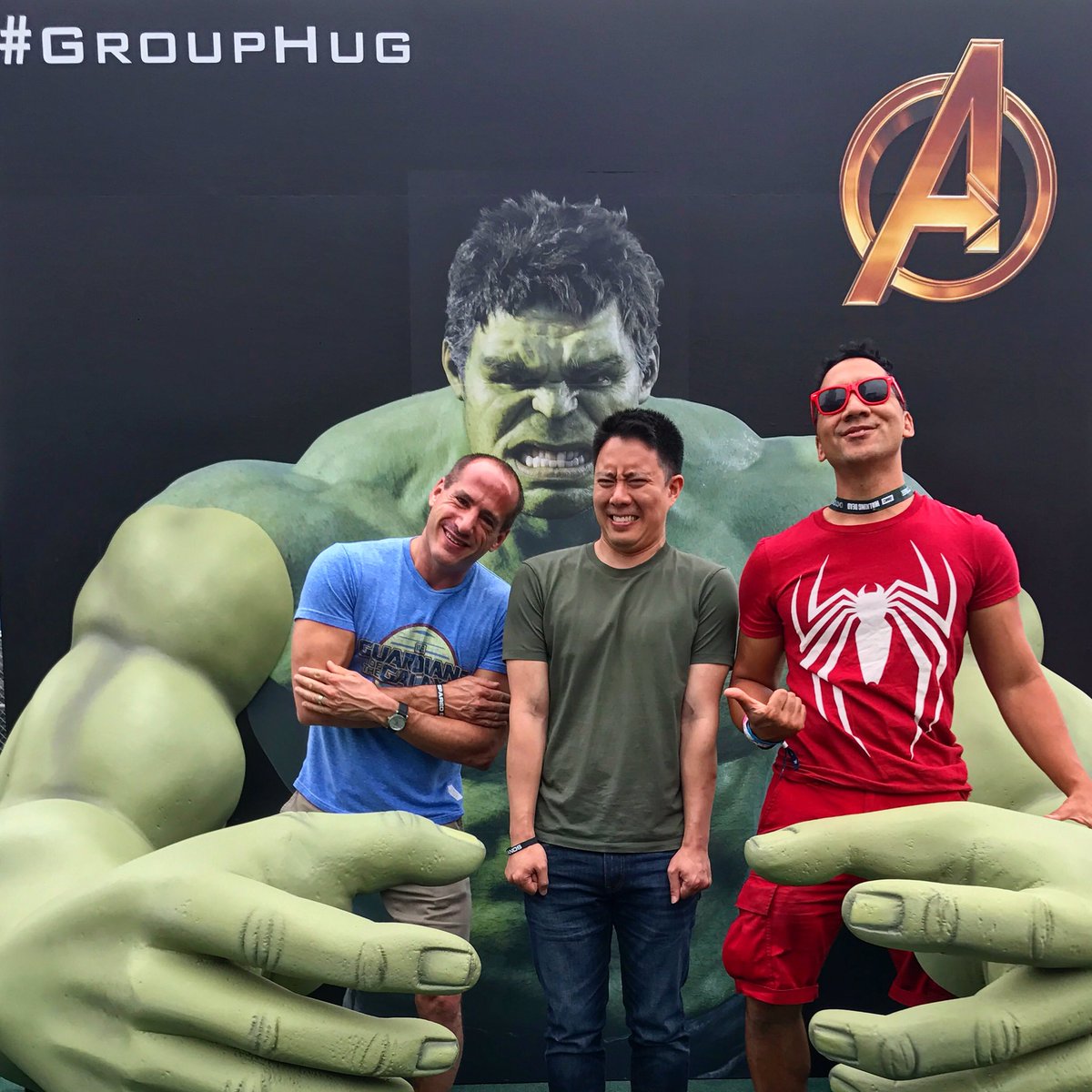 Marvel created an Avengers Infinity War group therapy trailer at the Experience by Petco Park.
In the trailer, a therapy leader brings a dozen fans in at a time to sit in a semi-circle to discuss how the end of Avengers Infinity War made you feel, and share how you cope.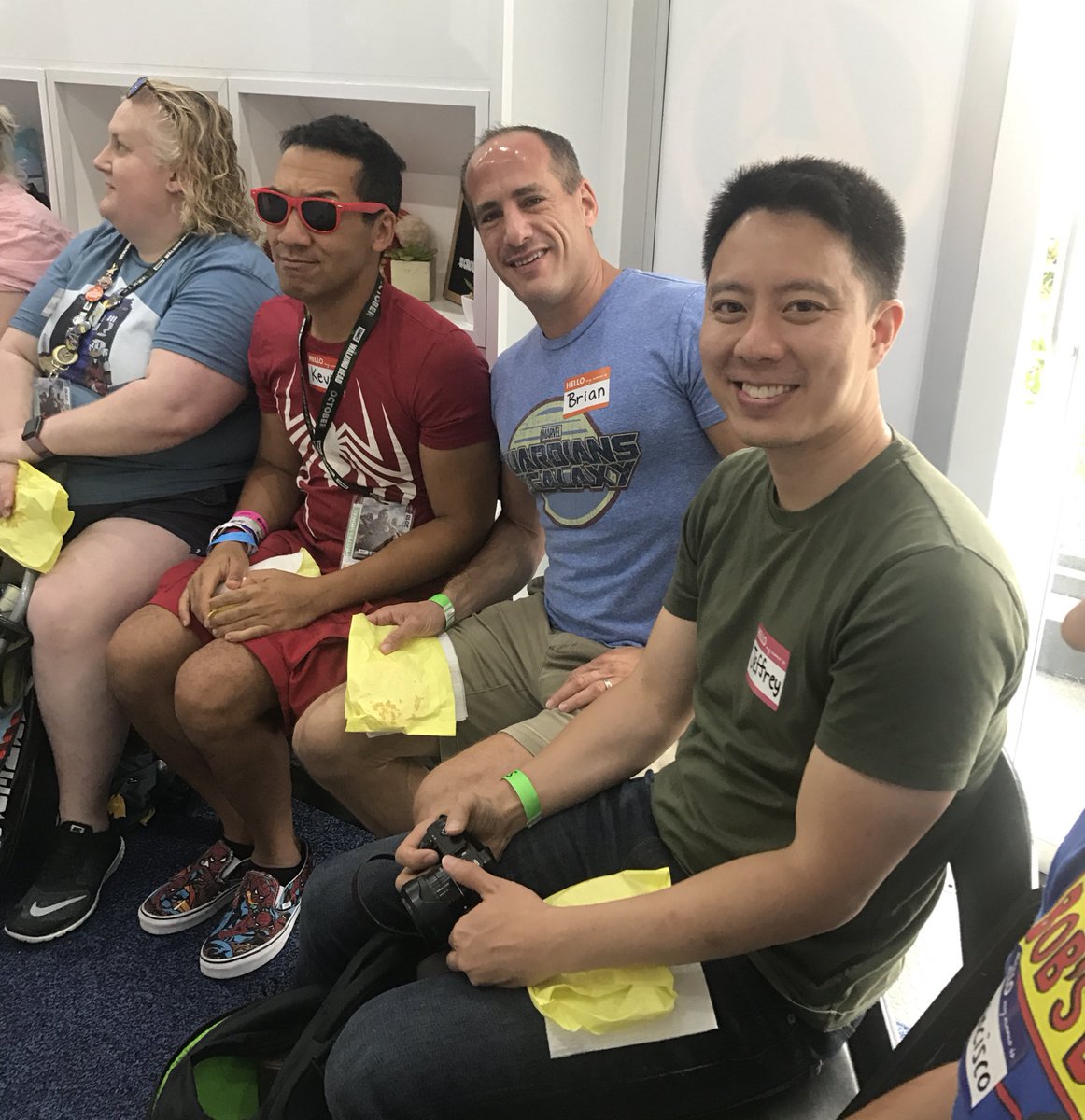 The trailer includes Avengers-themed tissue paper in case the feels and tears return.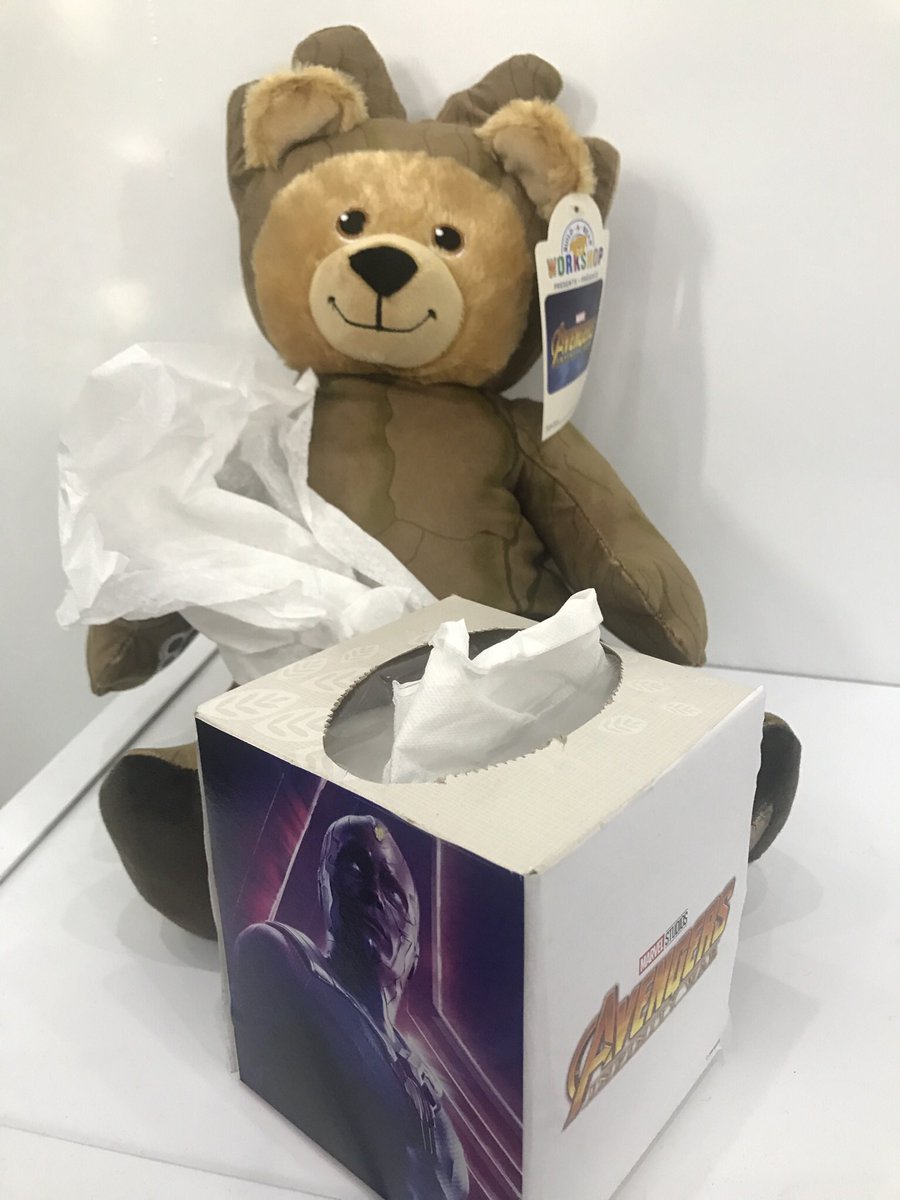 At the end of a few questions lasting 5-10 minutes, the therapy leader shows a deleted scene from Infinity War.
Inspiration posters helped fans through therapy.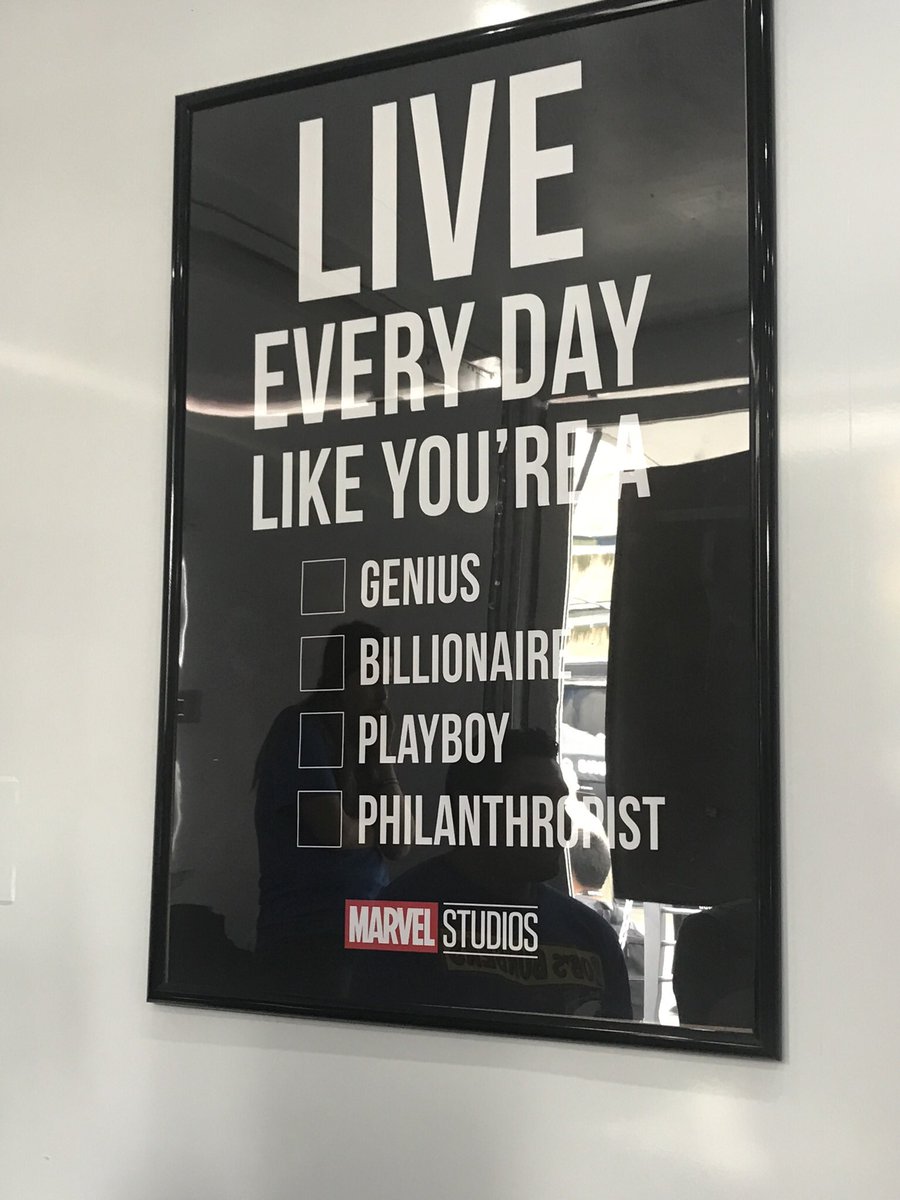 Several Marvel-themed Build-A-Bears decorated the Infinity War therapy trailer. Perfect for hugs and selfies. Our founder Kevin Winston found Iron Spider Build-A-Bear to match his Spider-Man game red shirt.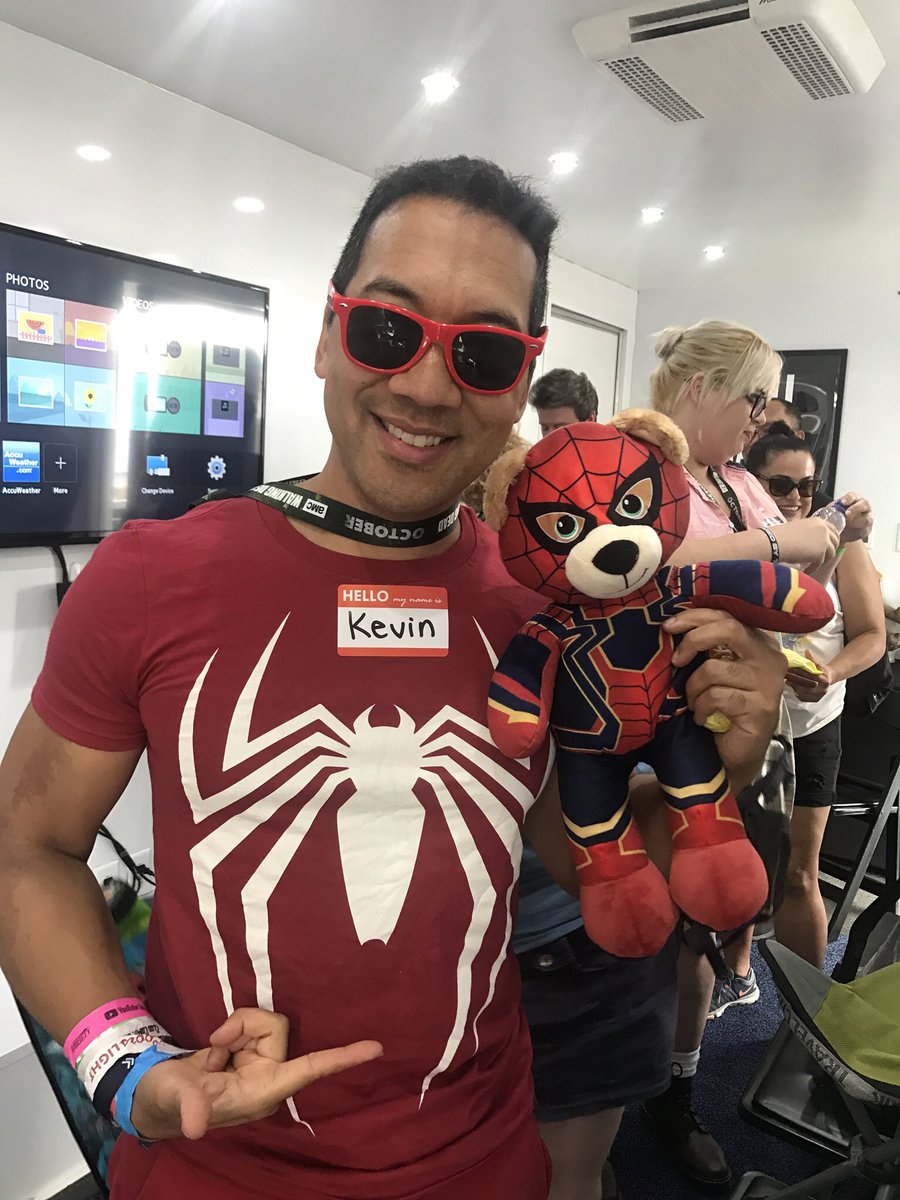 To help them feel better, all attendees get a black "Spared by Thanos" shirt and wristband as they leave the trailer.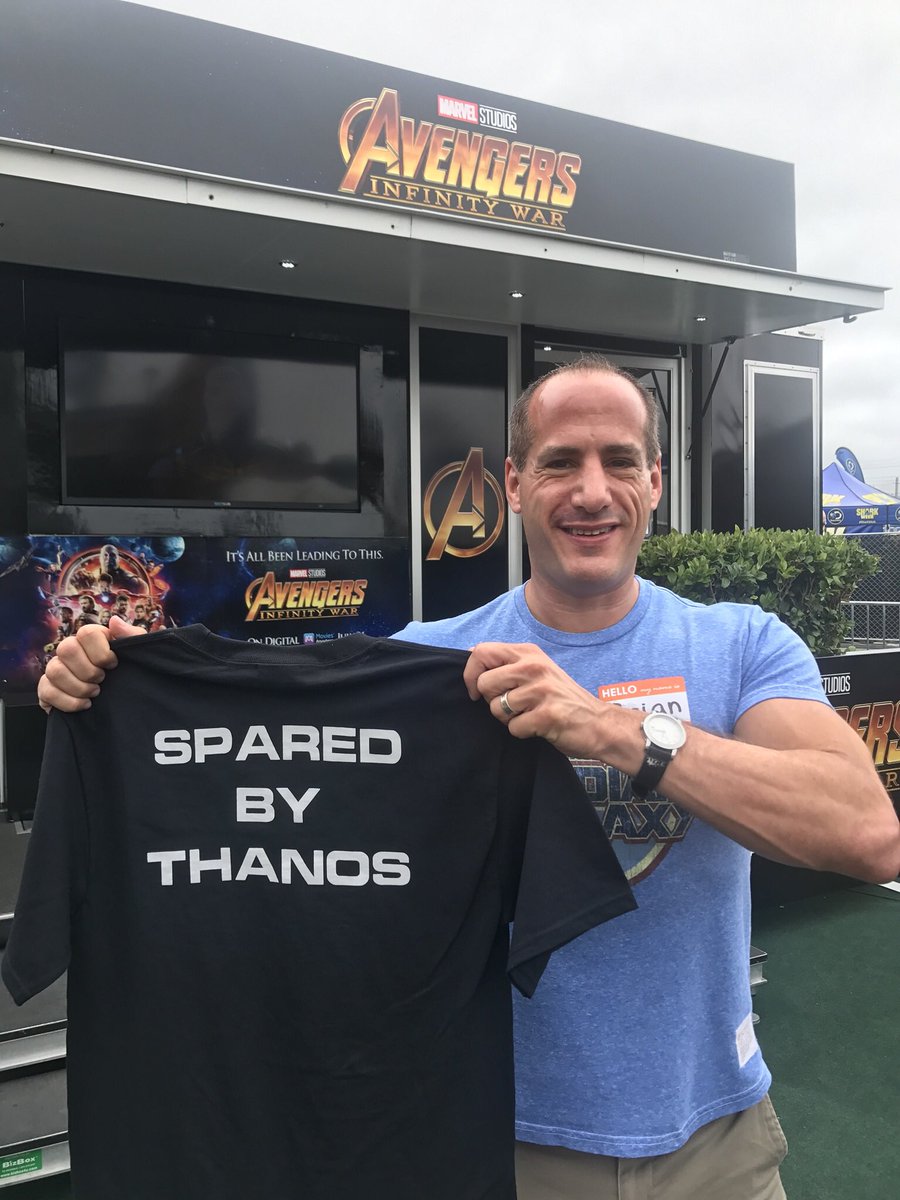 The one lucky winner with a sticker under the chair gets a Groot Build-a-bear.
After the session, fans can get a hug from the Hulk with his huge embracing arms at the photo booth area.
The Avengers Group Therapy trailer is nowhere as big or expansive as the DC Universe or Jack Ryan experiences, but shows marketers can do something with a smaller footprint.