IndieCade features voice games, indie games and more oct 11-13 in Santa Monica.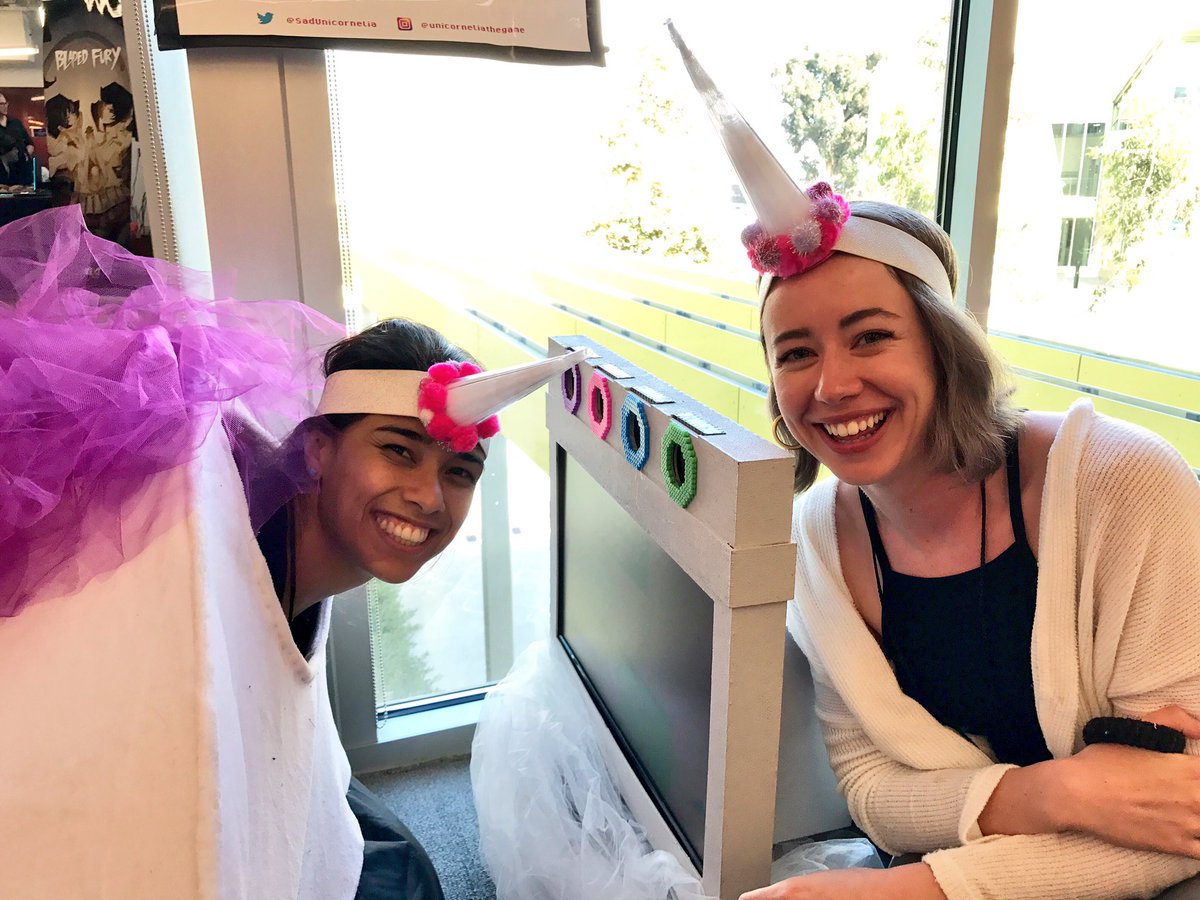 Game Highlights
Unicorenlia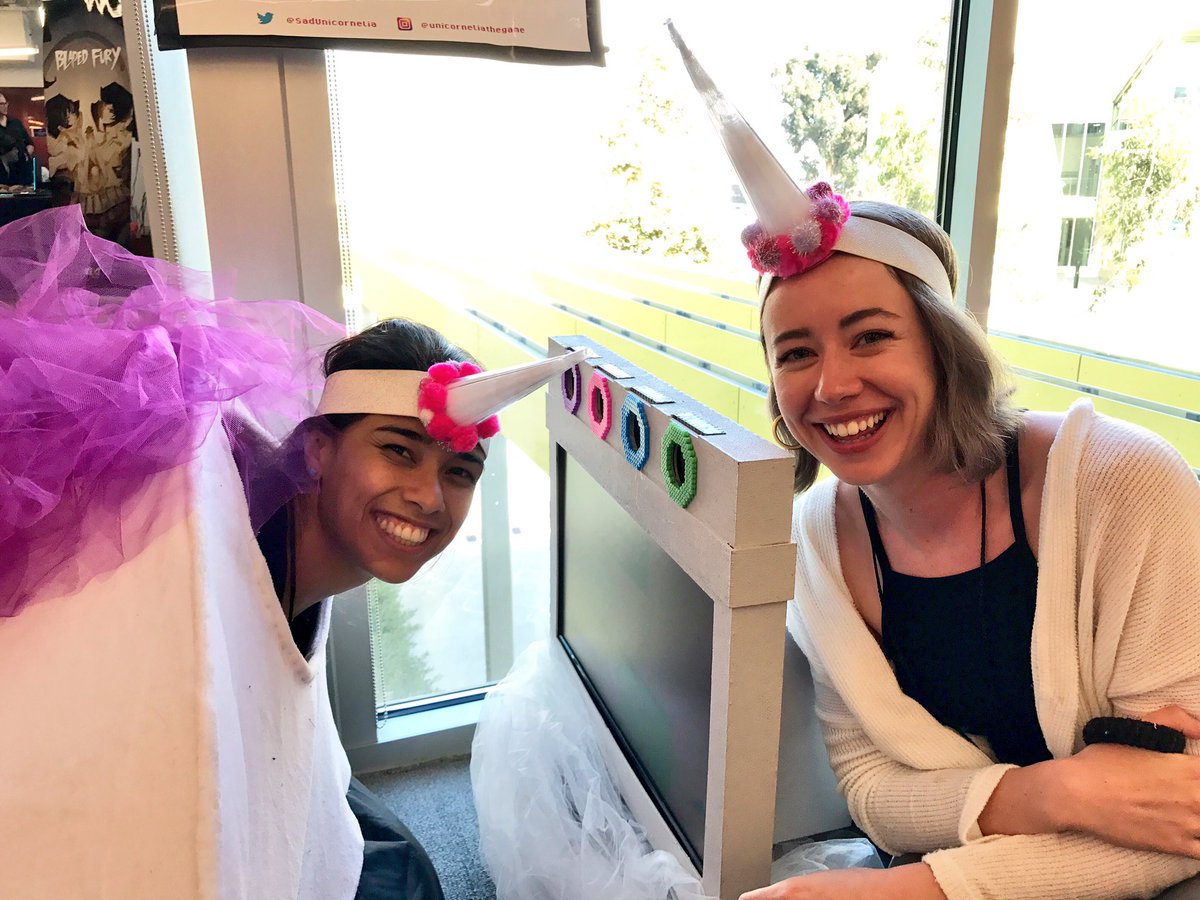 In the Unicornelia game, you wear a horn to press colored buttons. Unicornelia's creators, who run a women's health station by day, wanted to create a fun game for women to find balance
One Hand Clapping Game: Singing-Activated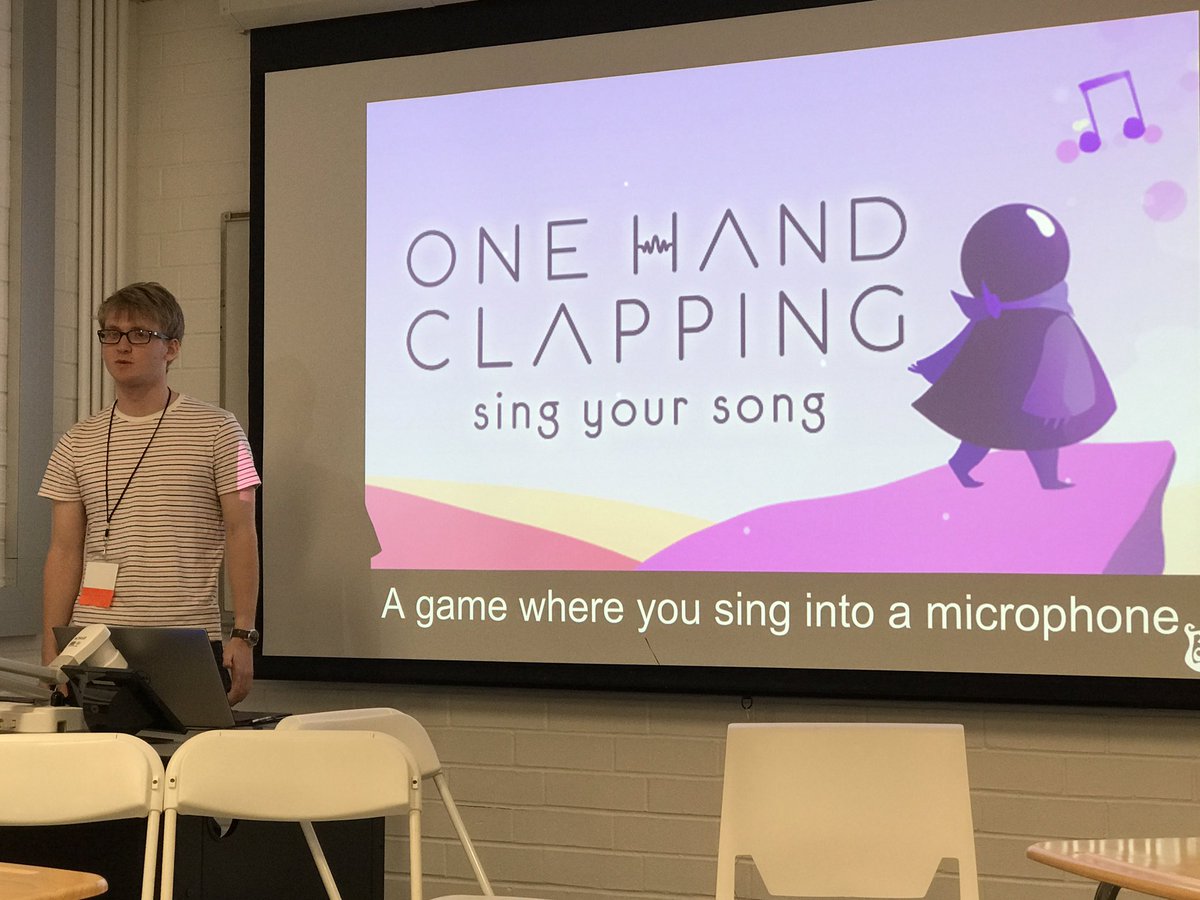 USC Games students created signing-activated One Hand Clapping Game. When PewDiePie and Markiplier featured it, it went viral with >200,000 downloads. Game development started with singing to control movement. Other rules:  no death, everything had to promote singing in a positive way. Then added story and graphics.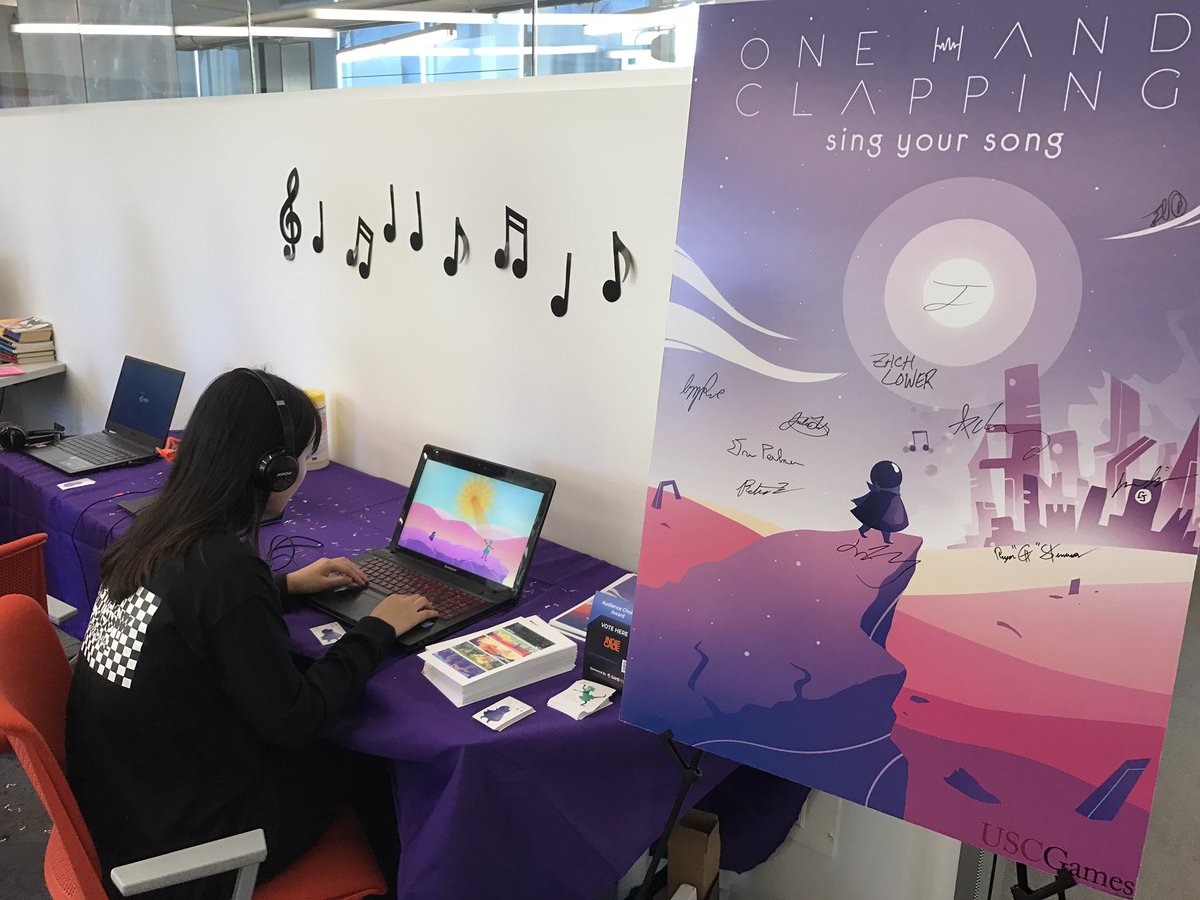 Audio Games
Audio games: You listen to play, which you can do while you're doing other things (driving, walking, public transportation). You must pay attention to what's said / sounds to play, like this radio game mystery.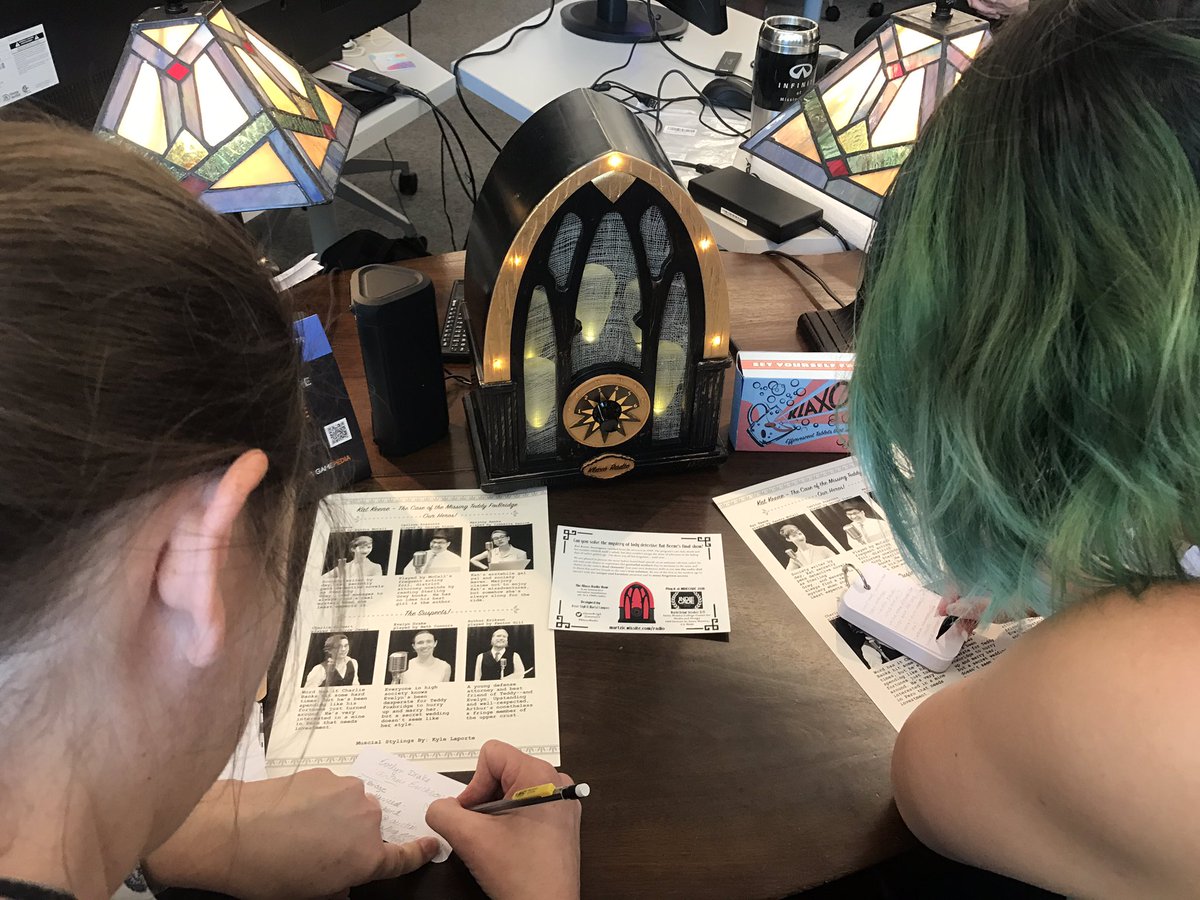 Audio games and voice games can become very popular if integrated into Alexa and Google Home.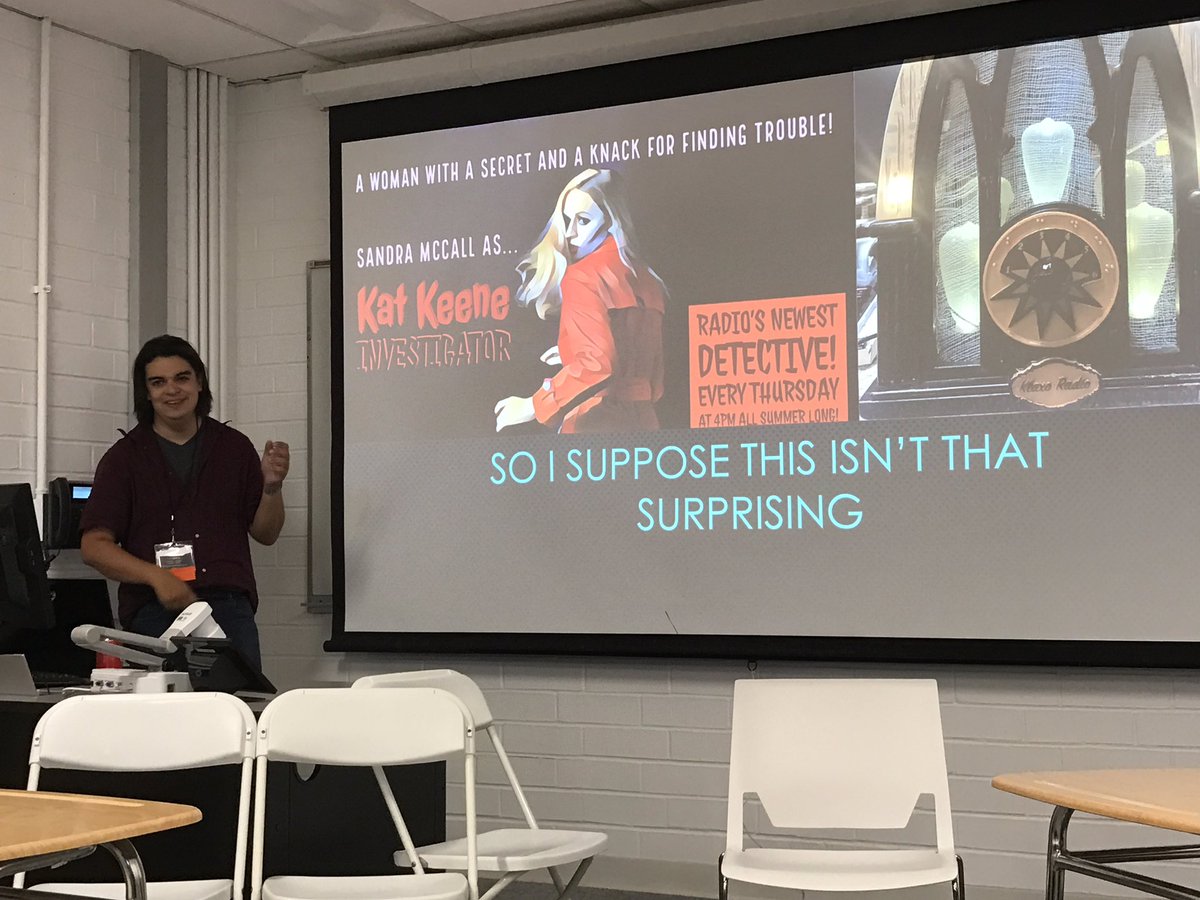 Indie Game Industry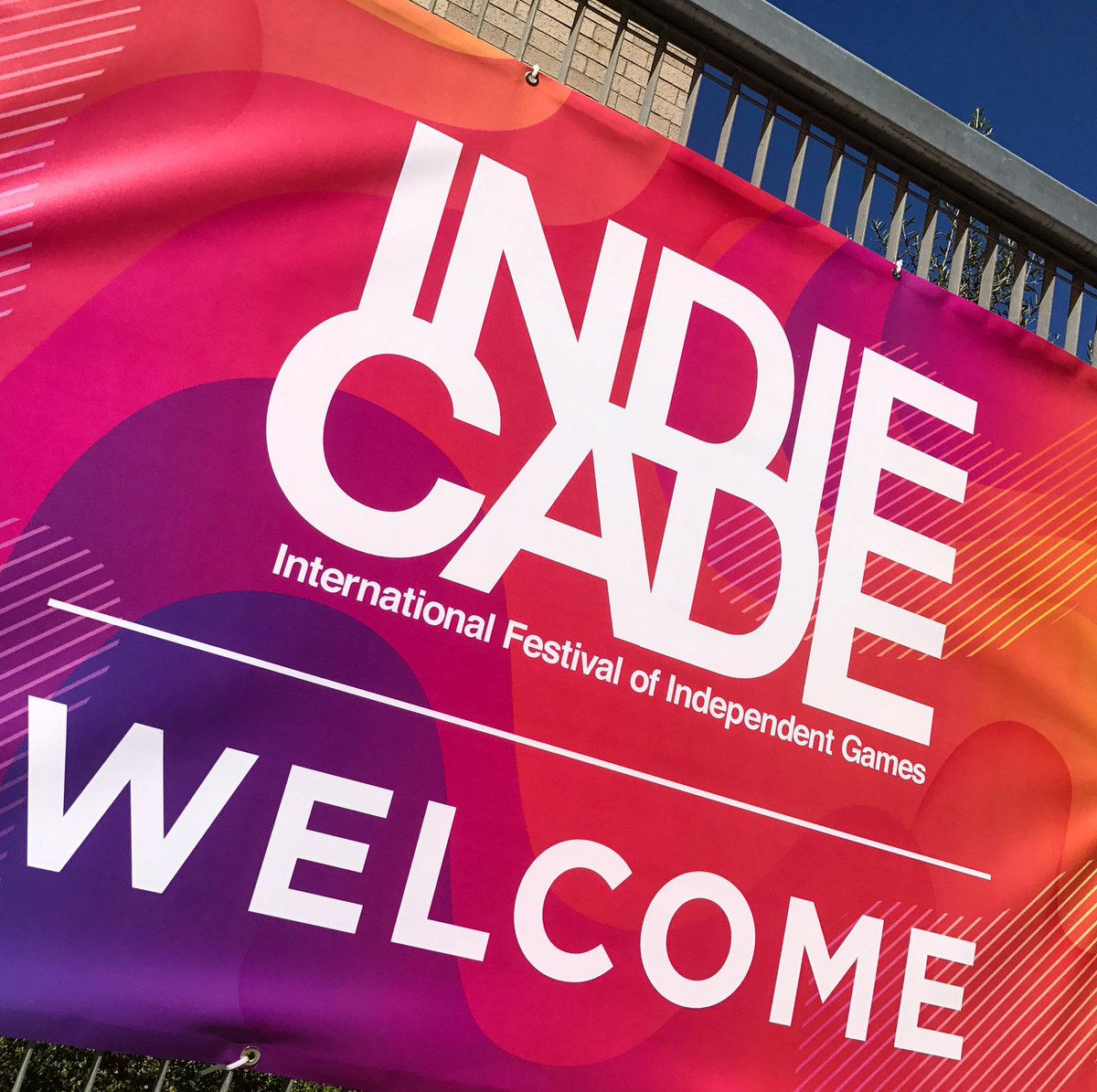 Indie Games are an important part of the gaming ecosystem, especially in mobile games. Niantic by Pokémon Go, and Candy Crush by King are huge games created by indie developers. They tend to generate revenue via micro transactions.
Indie Games are also a big portion of VR/AR/MR games, and some esports titles.
Indie Game Marketing
Use social media, your own blog. Develop relationships with influencers BEFORE your game comes out so they can hopefully promote. Develop your electronic press kit, site.
More Cool Games!
The Game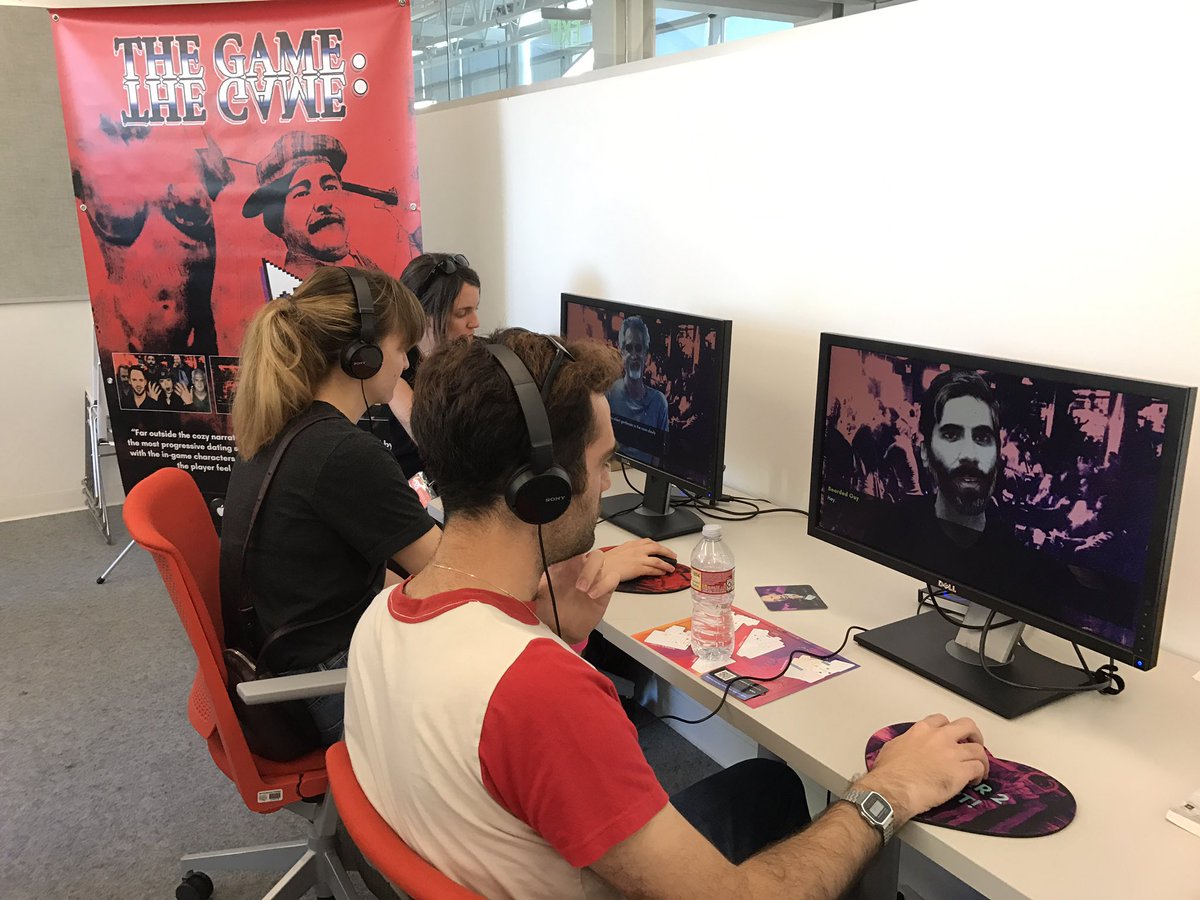 Puppet Pandemonium is a fun game show with puppets!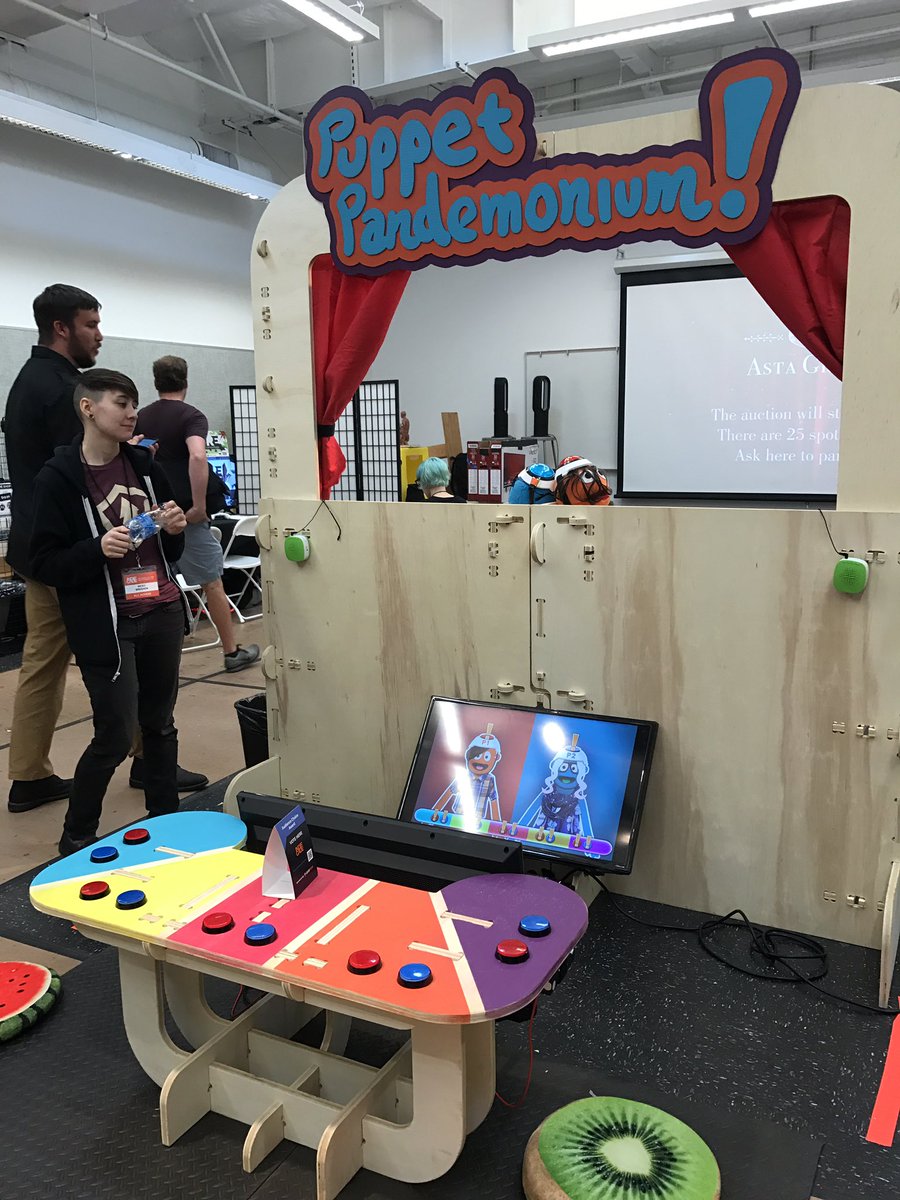 Board Games are here too!