Influencers use Kickstarter to crowdfund games, engaging their communities and generating additional merchandising revenue, said speakers at our Digital LA – Influencer Merch and Game Night at Studio71 HQ in Beverly Hills.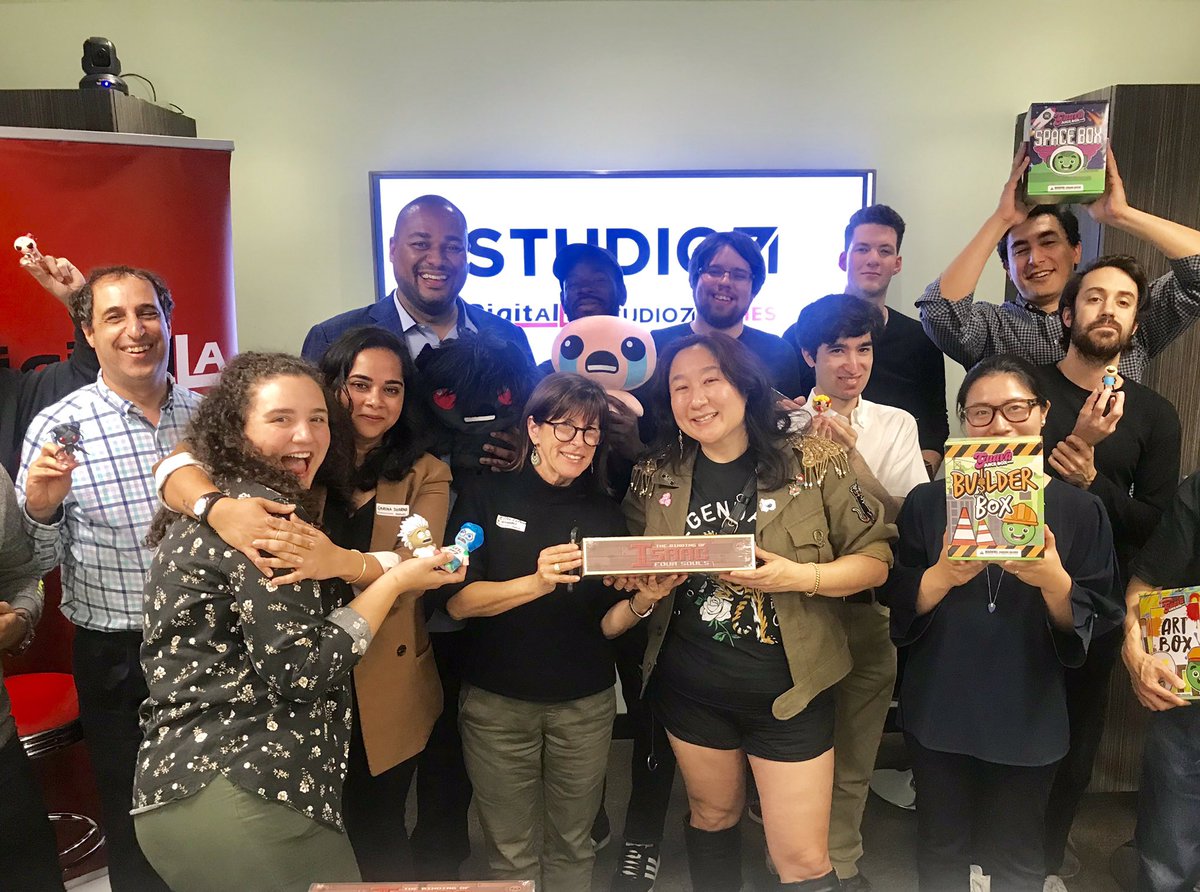 Influencers with large social media followings and passions around games or properties engage their communities to help make and fund the game, said Javon Frazier, Studio71, Chief Product Officer and President, Gaming, with the new title of Head of Games.
For example, Studio71 worked with the Binding of Isaacs video game creator to create a Binding of Isaac: Four Souls card game. The Kickstarter campaign did amazingly well.
Speakers discussed 6 keys to success for influencers to create successful Kickstarter campaigns for games.
Watch video.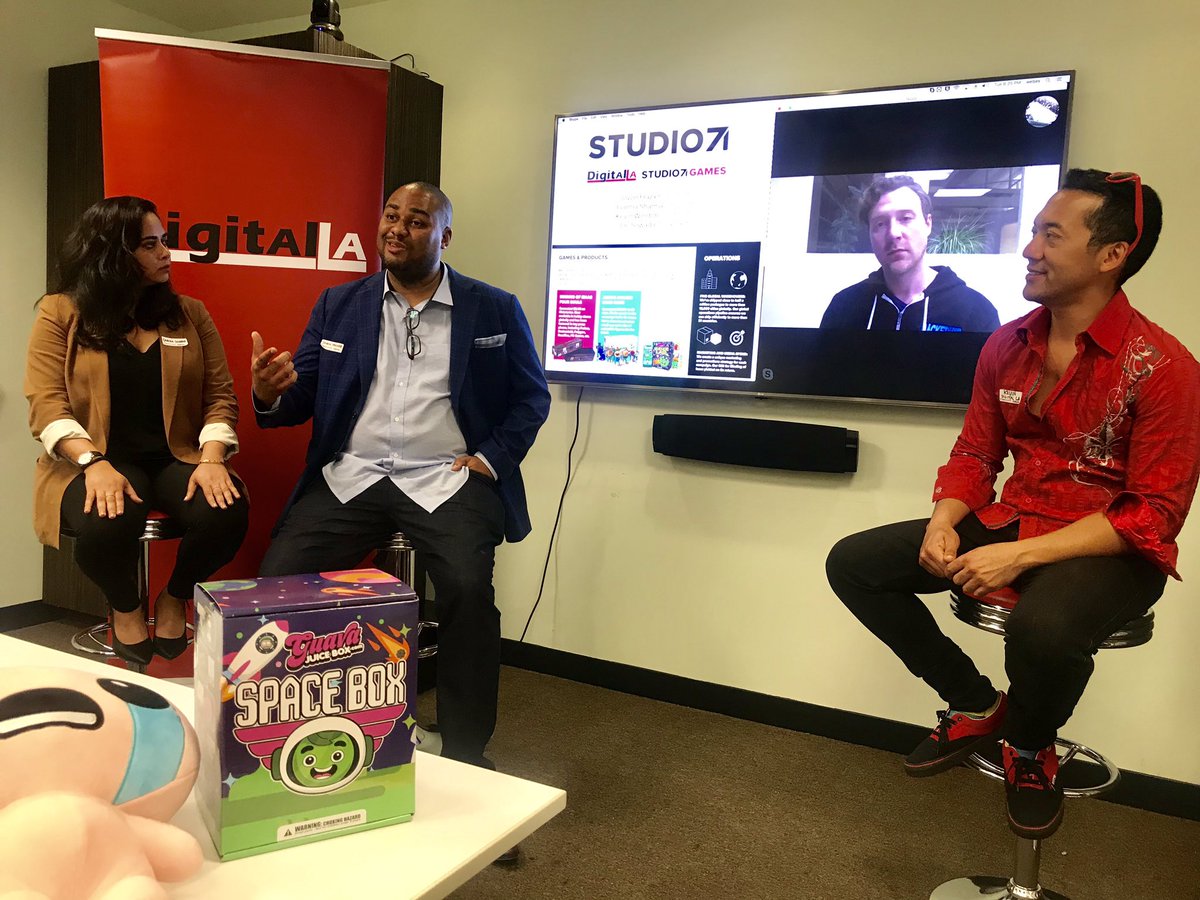 1. SHOW YOUR PASSION
"Passion and Dedication" is key to a successful Kickstarter compaign, Frazier said. "It's 30 days of consistent work. Nonstop. Roughly 24 hours a day. Being dedicated to launching that product will give you longterm success."
2. TELL YOUR STORY
"Have the right story," said Garima Sharma, Studio71, Senior Director of Business Development. She said the game should make sense for both the influencer and the IP. "You can always make a copy of Cards Against Humanity or Apples to Apples, but it will never connect with the audience or the community."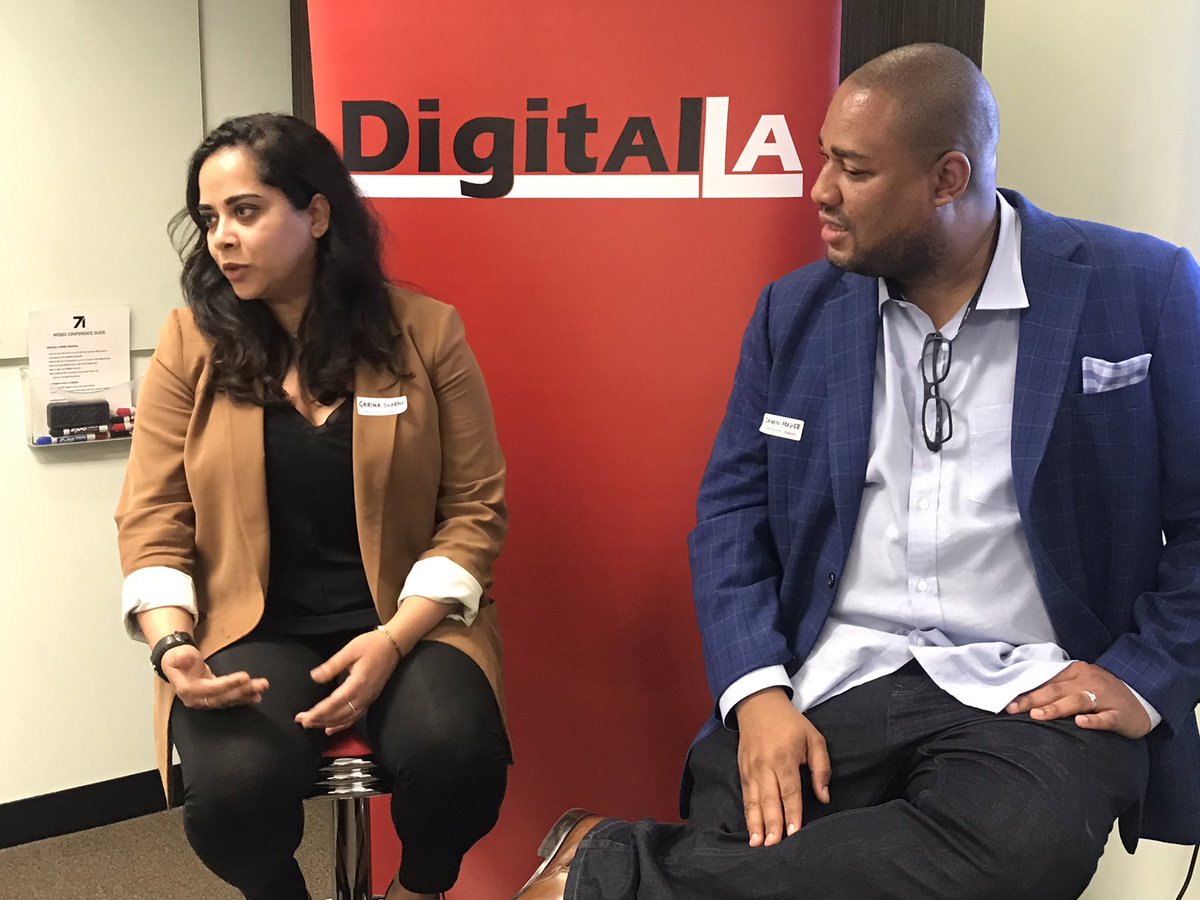 3. PLAN TIMELINE
"Be honest about your timeline," Sharma said. "You can rush something and put it fast to market. Or you can take forever and never put it on a Kickstarter. Both scenarios won't work. You need to be real about a timeline."
4. ENGAGE YOUR FANS 
Engage your fans during the process so they can help you create the game, said Joe Sowada of BackerKit, participating via livestream from San Francisco. BackerKit helps companies engage their backers in crowdfunding campaigns.
"All the people that are signing up with your campaign, they're really there to be a part of the whole experience," Sowada said. "Share the decisions you're making. Share the new things you're building. Share why you built those things the way you built them. At the end of the day, they just don't want their stuff. They want something that has all the passion and story built into it. That's what makes it meaningful."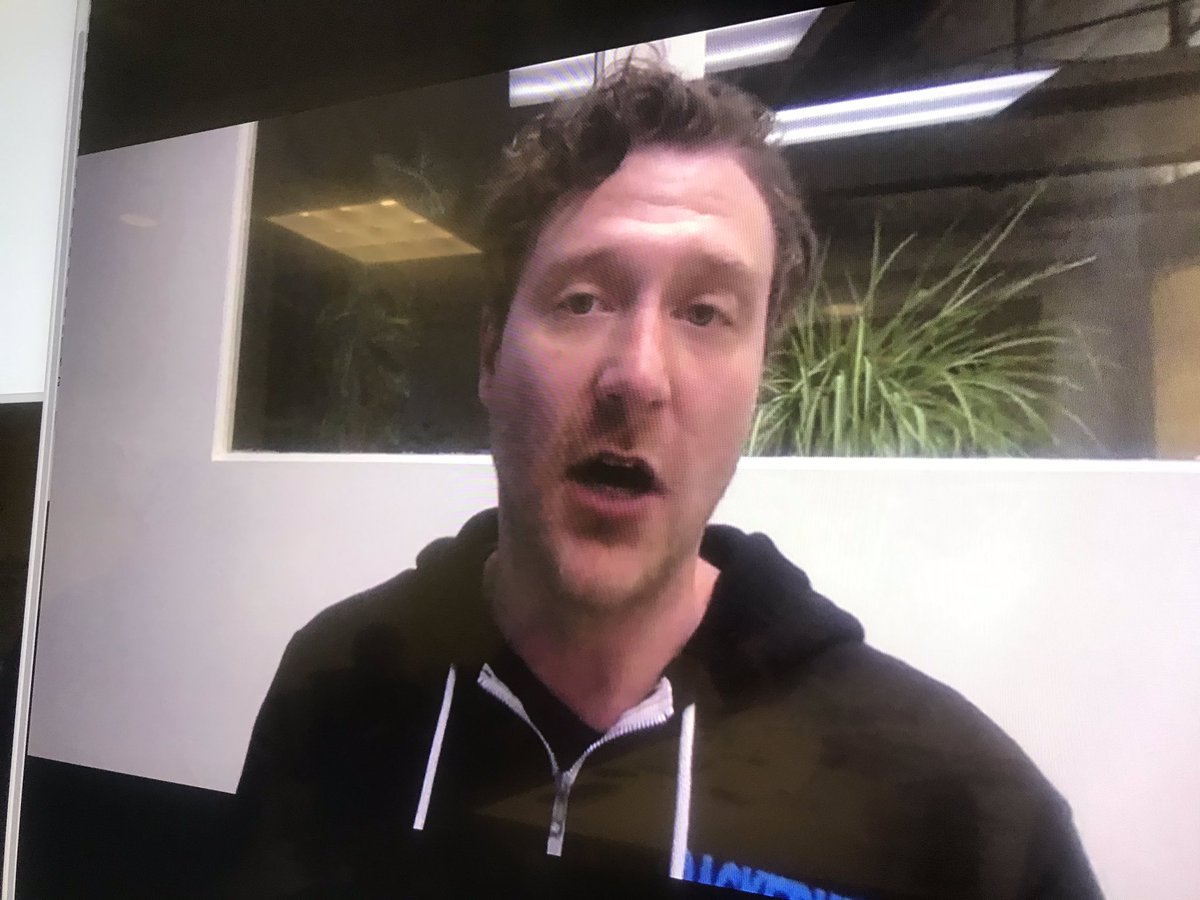 5. VET YOUR SHIPPING
Estimated your fulfillment and shipping on your Kickstarter campaign, or you may end up spending all of your money on packaging and shipping costs. "That's where people make big mistakes and it costs a lot of money," said Sowada. "Make sure you have that figured out."
6. REACH OUT TO COMMUNITY
Reach out to your fans, and others in the gaming community, including local tabletop gaming groups, game bars and coffee shops, and and conferences and conventions. Many pop culture comic-cons and other conventions have tabletop gaming rooms dedicated to game play, along with panels, meet ups, and more.
Merch includes the game, as well as action figures, plush characters. Studio71 displayed march for Binding of Isaac: Four Souls, Guava Juice, and Shady Agents.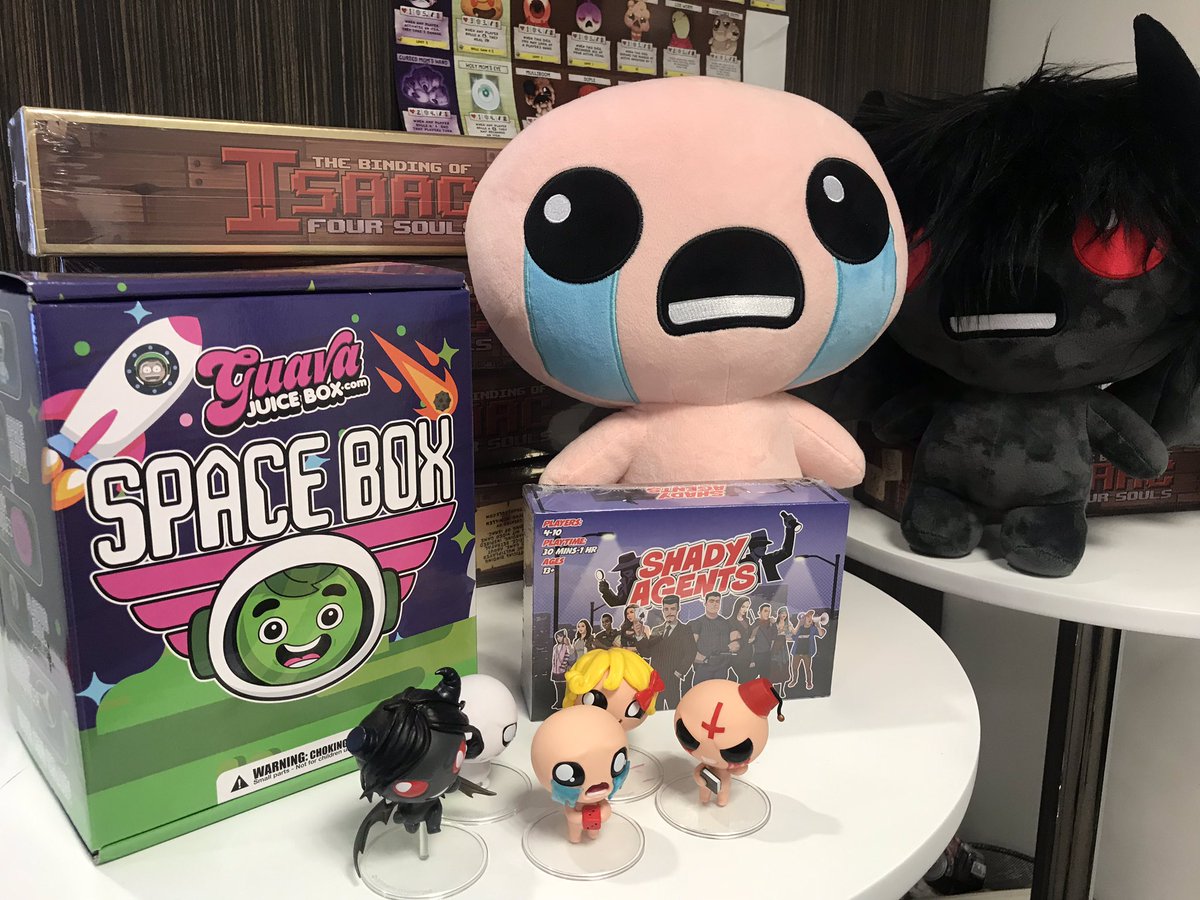 After the panel, attendees played a beta food card game.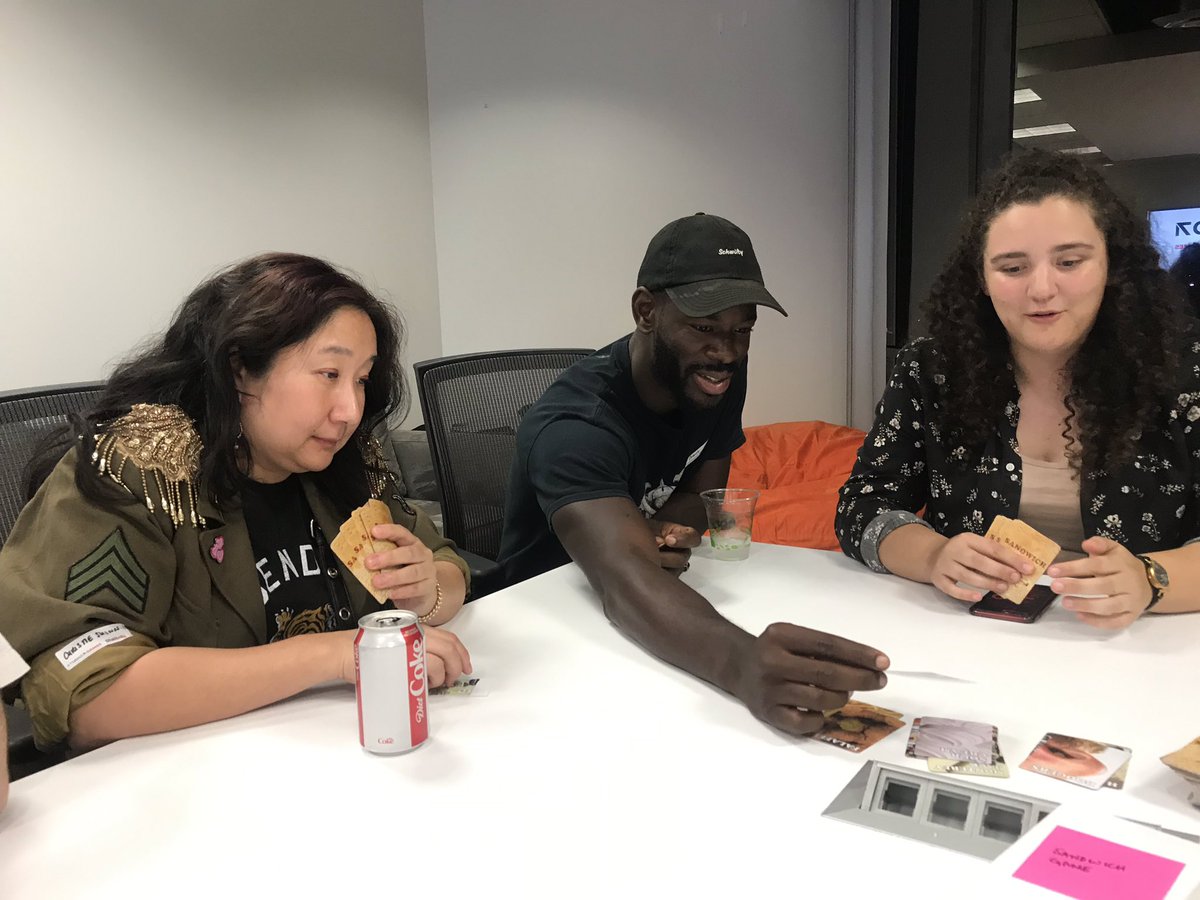 Several attendees won prizes including the Binding of Isaac card game,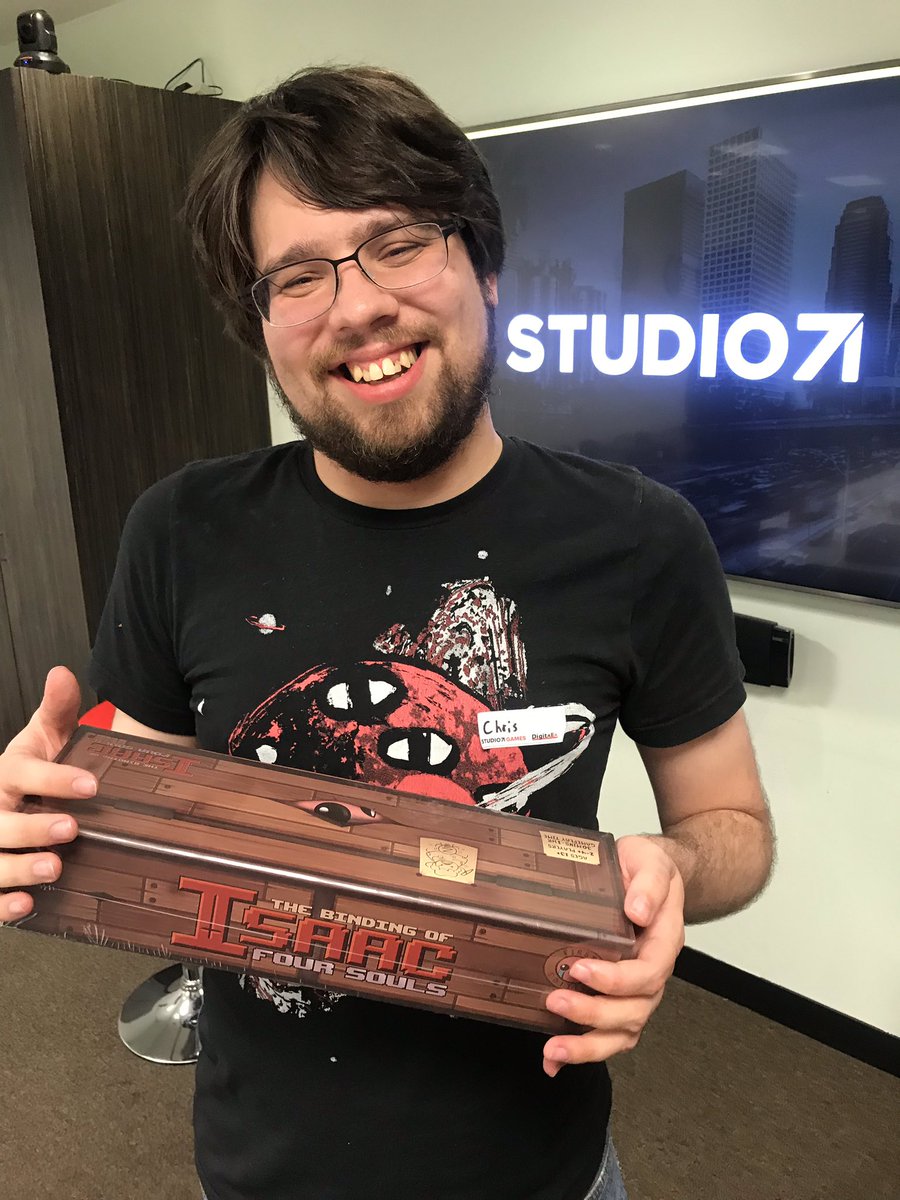 and and plush characters from the game.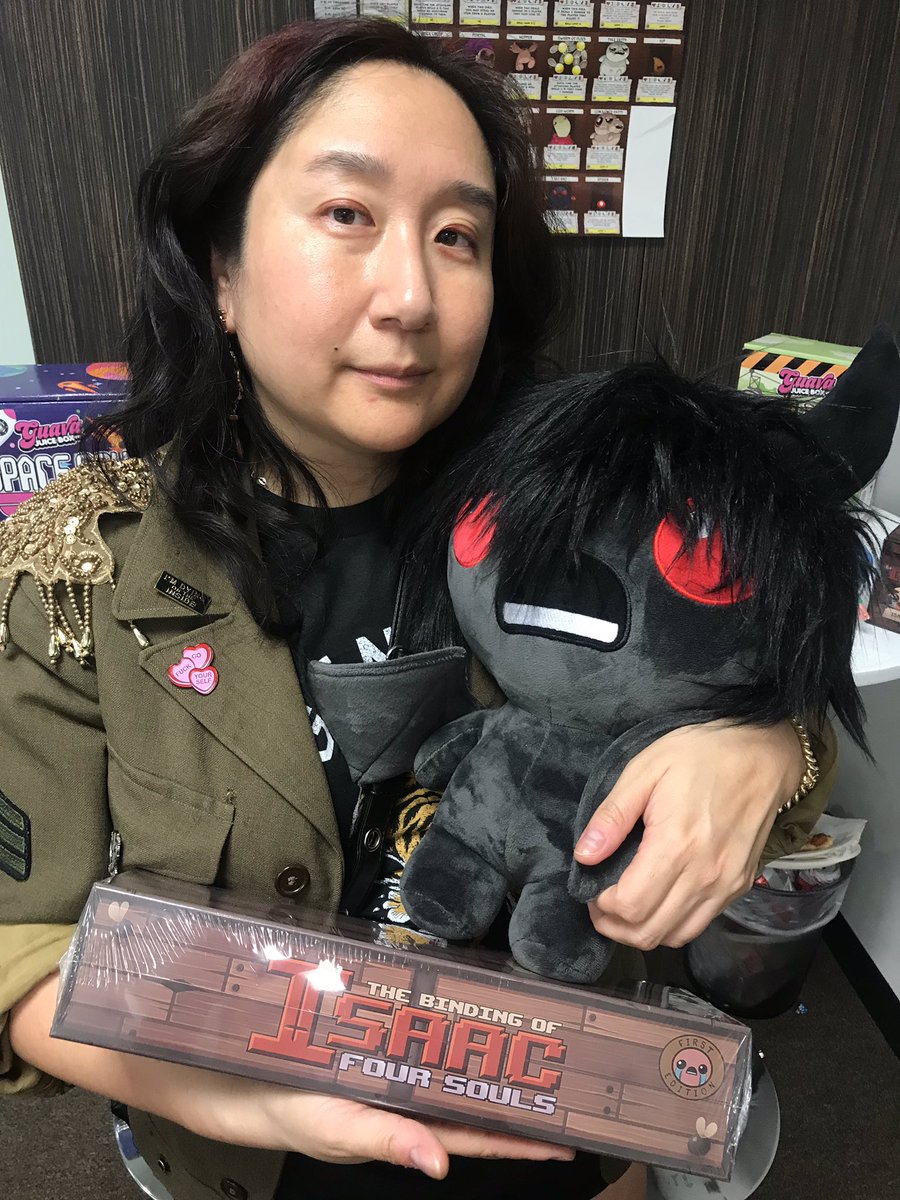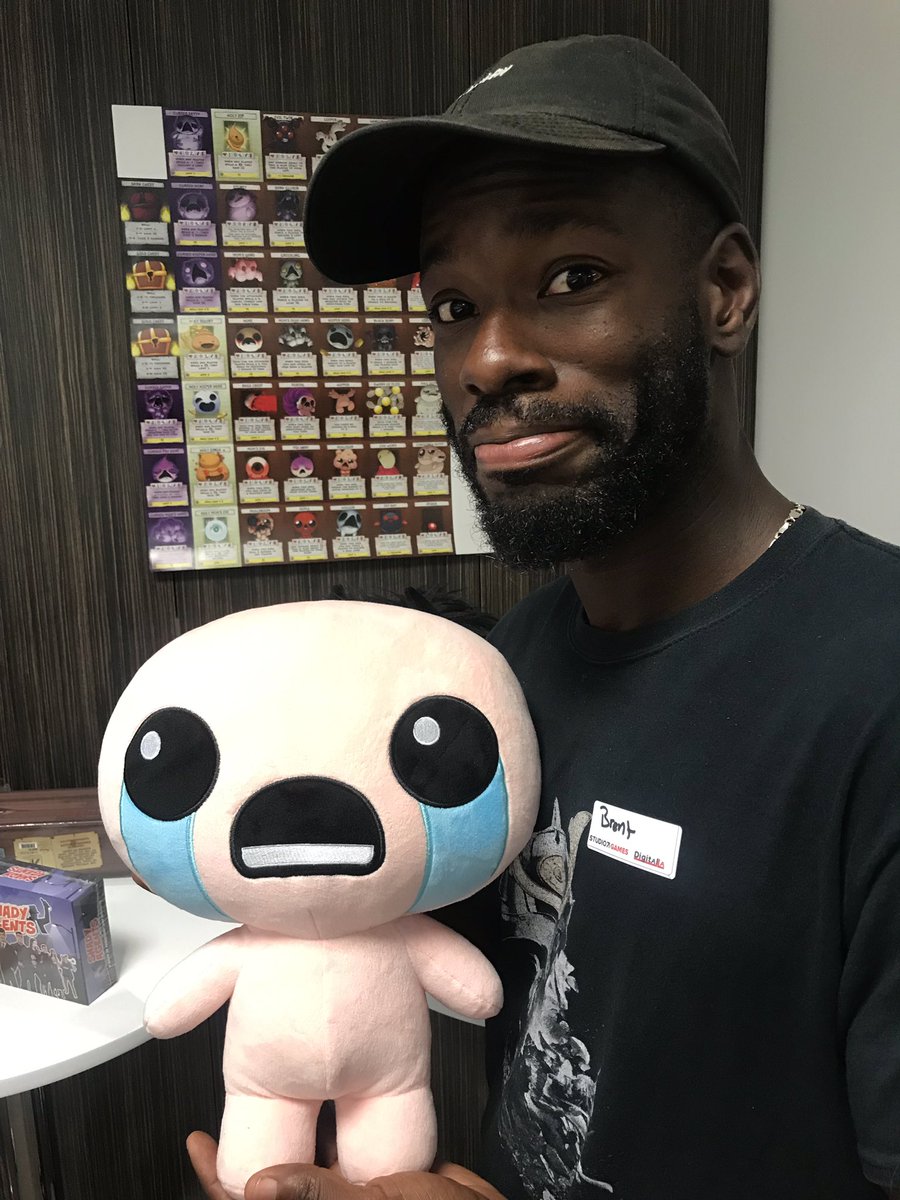 Thanks Studio71 for hosting at your Beverly Hills HQ with terrific views!
Thanks attendees for terrific questions and playing games!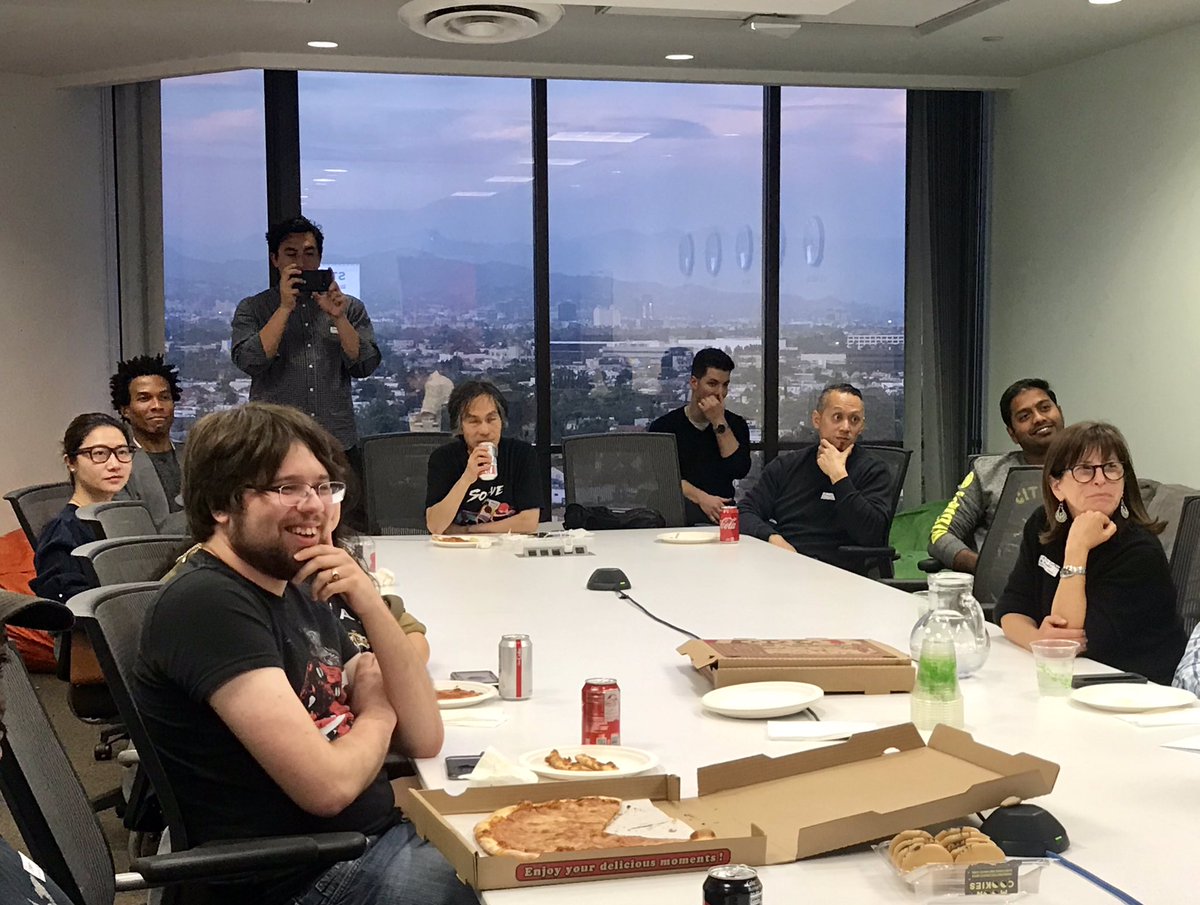 Thanks to our speakers:
– Javon Frazier, Studio71, Chief Product Officer and President, Gaming. Javon leads strategic business development for digital celebrities and drives transactional revenue with new product launches across various categories including apps, games, apparel, beauty and lifestyle products. He launched Studio71 eCommerce platform that hosts over 1000 products and has serviced over 80 creators. He developed, launched and executed the Cyanide and Happiness Joking Hazard Kickstarter, which generated $3.25 Million in 30 days and ranks as the #2 most funded card game in Kickstarter history. Created quarterly toy subscription box, which has shipped to over 57 countries worldwide.
– Garima Sharma, Studio71, Senior Director, Strategy and Business Development. Garima defines product strategy and platform opportunities, lead product development, marketing campaigns across all vehicles, social media strategy and customer experience team.
– Joe Sowada, BackerKit, Head of Games. Backer management tool for crowdfunded projects. Based in San Francisco.
– Moderator: Kevin Winston, Digital LA, CEO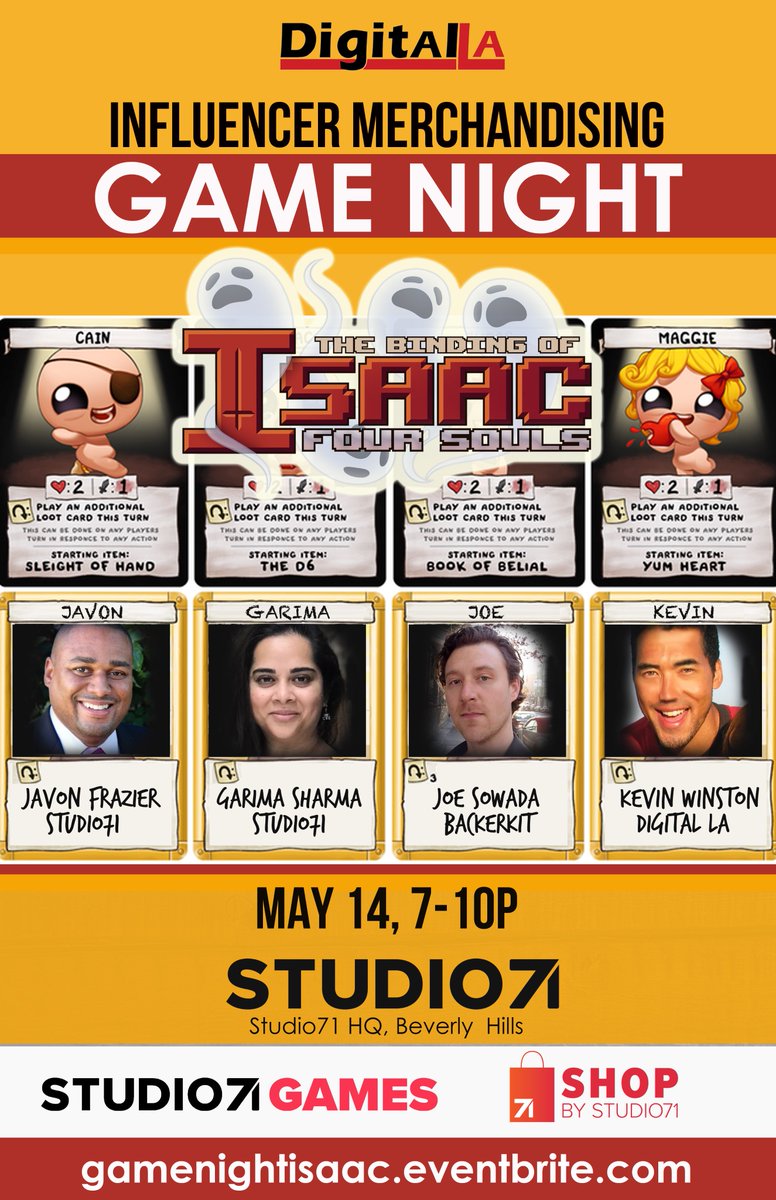 Attendees tweeted about the event.
RT @HoraToraStudios Thank you @Studio71_com @studio71us and @digitalla for hosting us! It was enlightening and I met other fellow #nerds and other #brainiacs with #creatives in between! #cyanideandhappiness