Our influencer crew solved puzzles, dodged crocodiles and lions, and punched bad guys to retrieve a mystical scepter in the VOID's new Jumanji VR, open at the VOID's Santa Monica location only.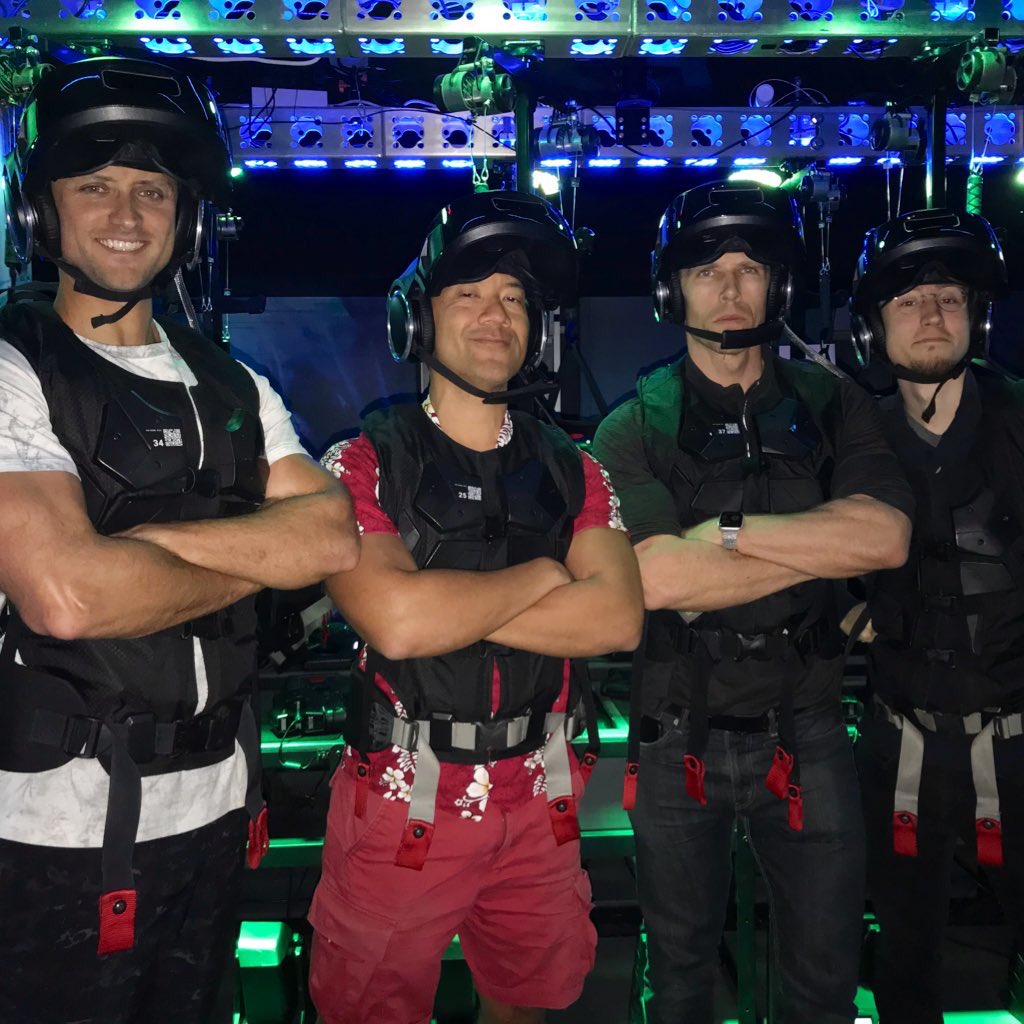 You step into Jumanji with puzzles, jungle dangers, and character special skills – like in the movie. It's so fun!
Like with the VOID's venue VR experiences, Jumanji VR is social with groups of four people who can talk to each other, room-scale in you walk around the room with VR goggles and a backpack, and touch – some objects in VR map to real walls and railings.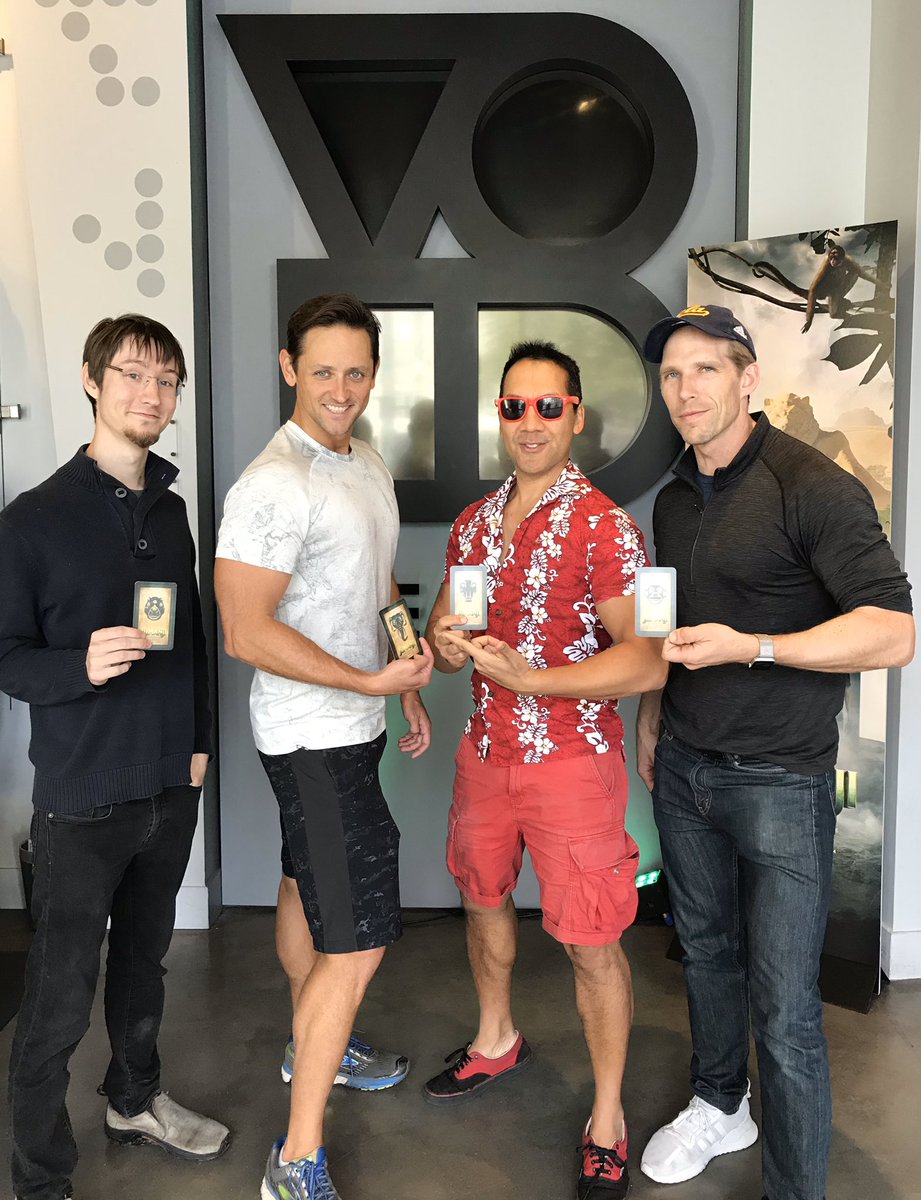 Jumanji VR expands by adding escape room style puzzles, and specific character abilities, like in the movie. You become the four avatars in the movie. We don't want to say too much, because figuring it out like they do in the movie is part of the fun!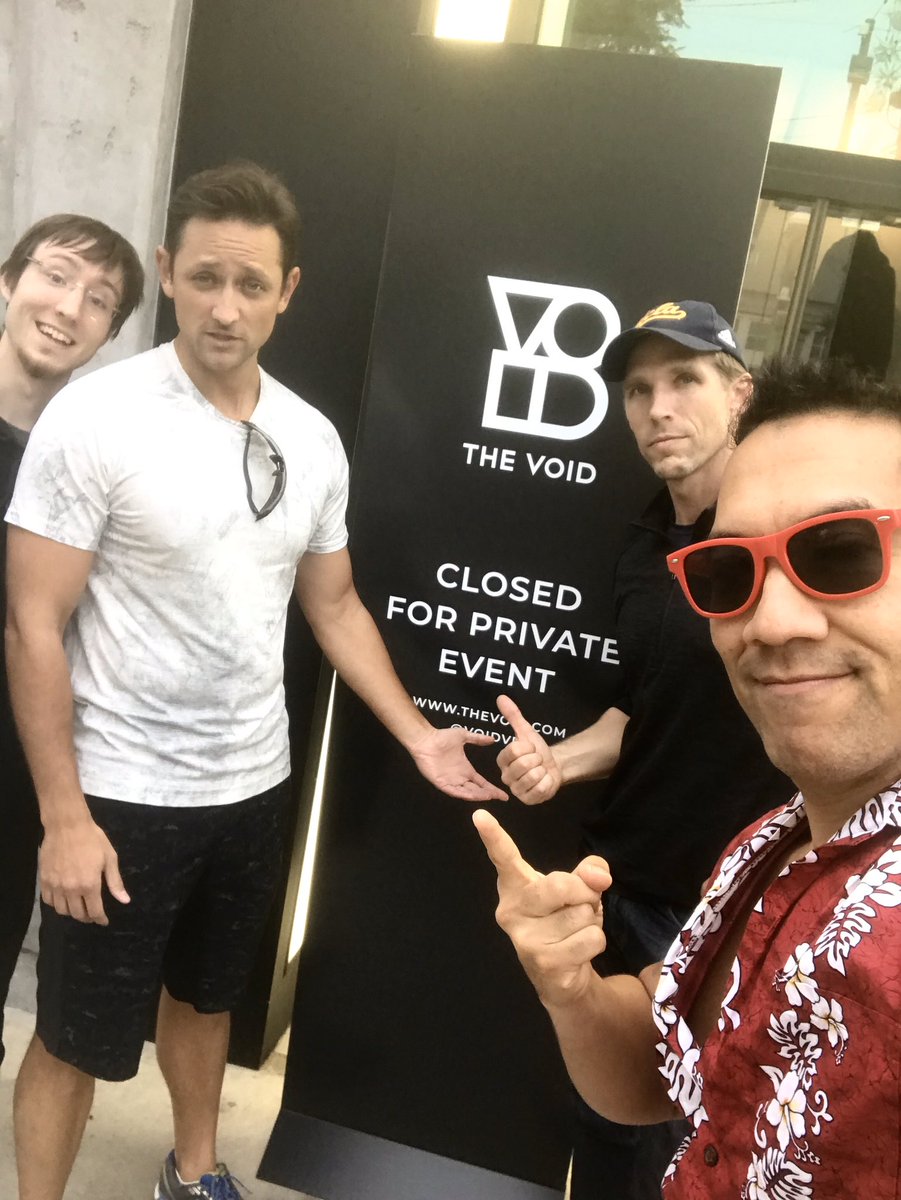 Jumanji VR opens to the public today at its Third Street Promenade in Santa Monica only. Tickets are $35 and are available on the VOID web site.