While LA theme parks have been closed since mid March, Universal Studios is among the first to offer official virtual programming with its Jurassic World watch-and tweet along party this Friday May 29, 5p PT.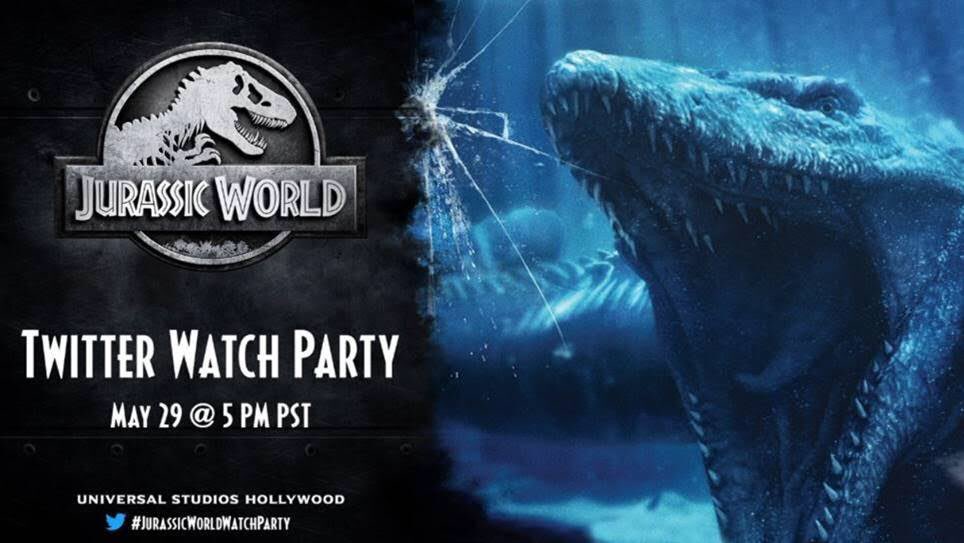 The event celebrates National Dinosaur Day on May 29.
Fans are invited to watch their own personal copy of the film while engaging with fellow fans through Universal Studios Hollywood's Twitter account at @unistdios https://twitter.com/unistudios.
To help toast the celebration and, for the first time ever, Universal Studios Hollywood is sharing some favorite cocktail recipes from the popular Isla Nu-Bar, located adjacent to the ride.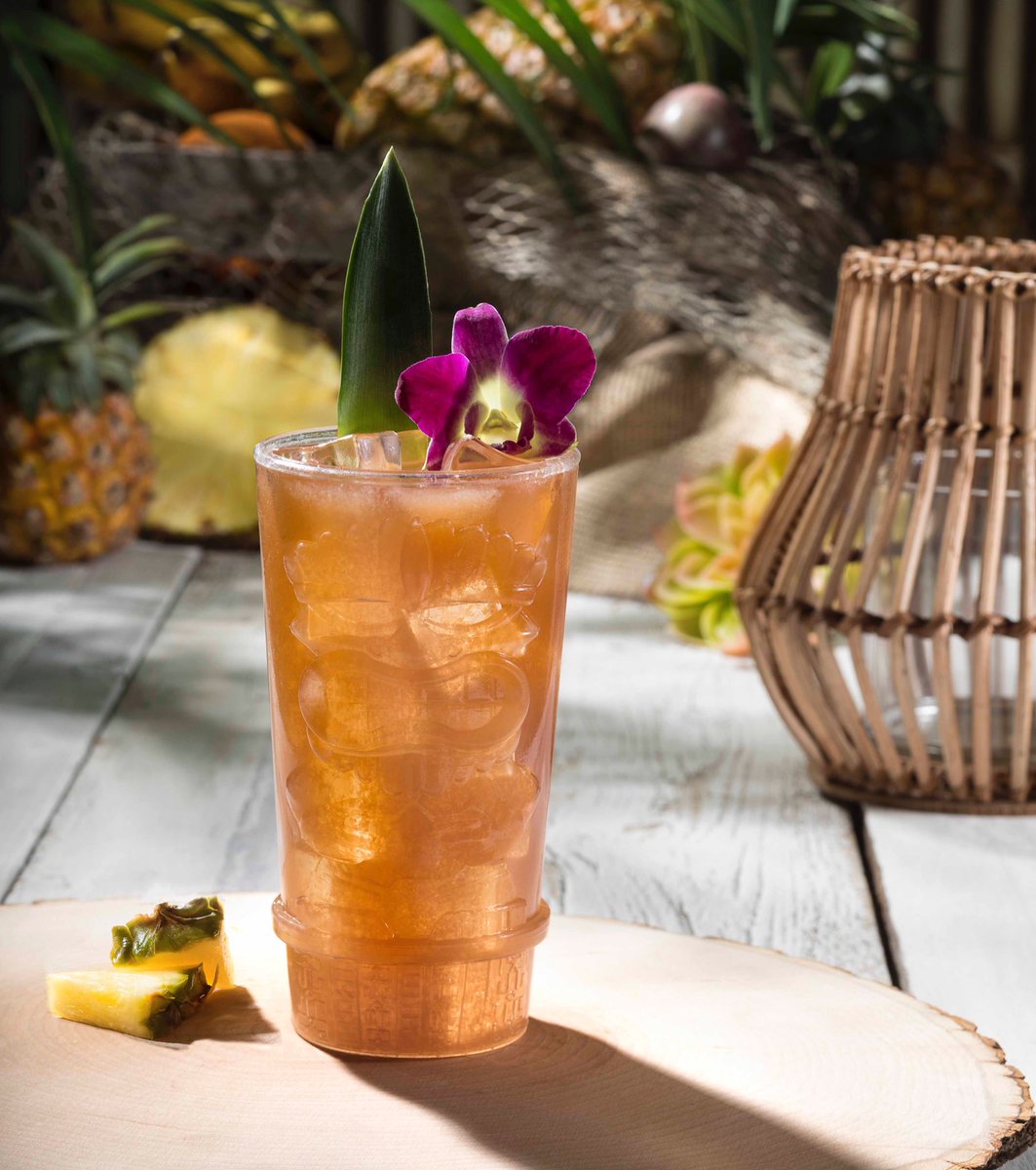 Fans can view the exclusive recipes for Tiki Tai, Bird of Paradise and a non-alcoholic Mai Tai on Universal Studios Hollywood's website. Must be 21 years or older to consume alcohol. Please drink responsibly.
The Russo Brothers hosted a similar watch-and-tweet party on the one-year anniversary of Avengers: Endgame.