The KAABOO music festival at Del Mar Racetrack has released its lineup Sep 14-16.
Imagine Dragons, Katy Perry, Wiz Khalifa, Foo Fighters, Everclear, Big Boy, Jewel, Slash and more are scheduled to perform.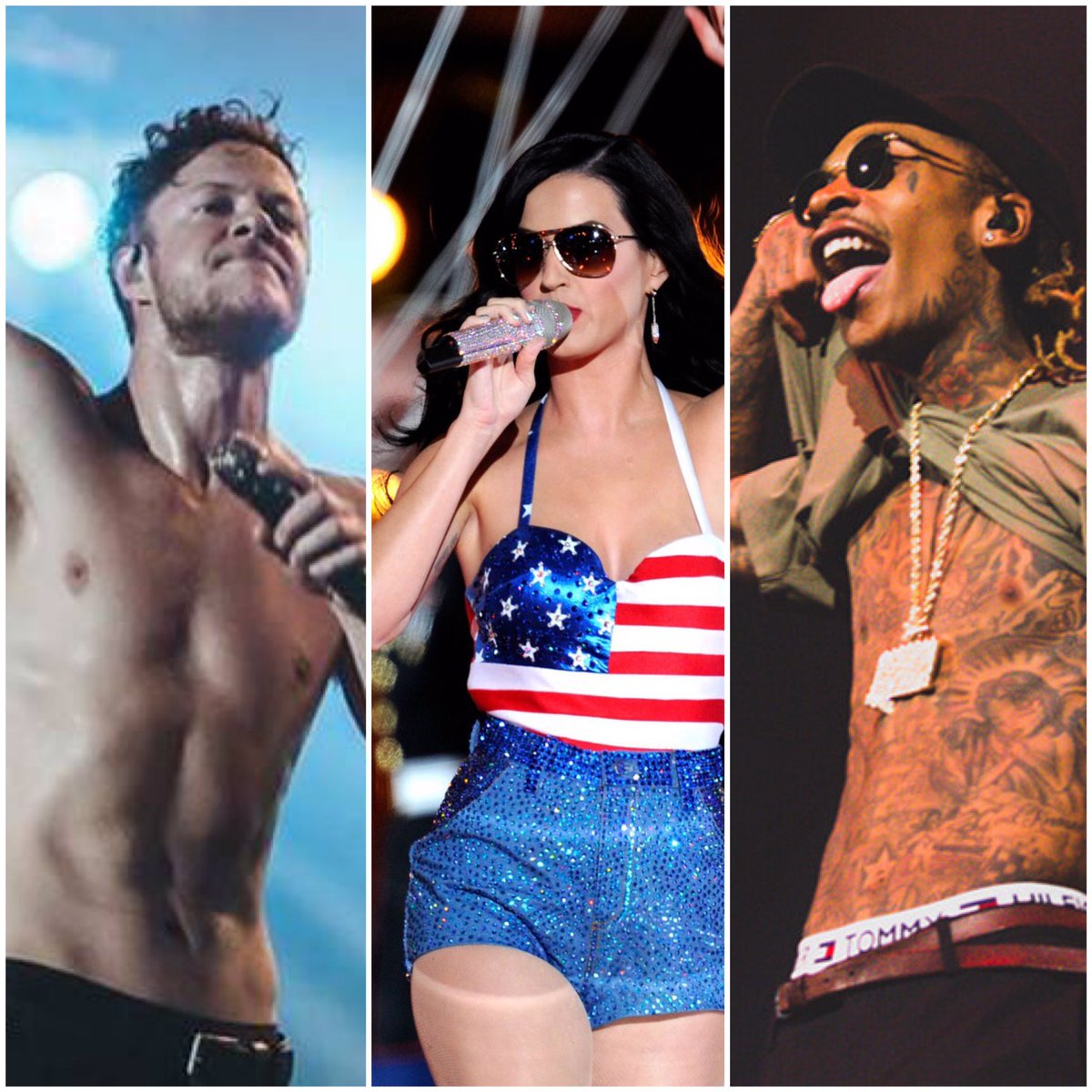 One day or three day passes are available. See schedule below.
In addition to music performances, KAABOO also features comedy performances, art, VR/AR tech, gourmet cuisine, hair and makeup treatments, and local craft breweries.
For more information and tickets, visit https://www.kaaboodelmar.com/