KCON returned with top K-pop stars and more than 90,000 fans celebrating its 10th anniversary and 'all things Hallyu' with a convention at the LA Convention Center and concerts at the Crypto.com arena Aug 19-21 in downtown LA.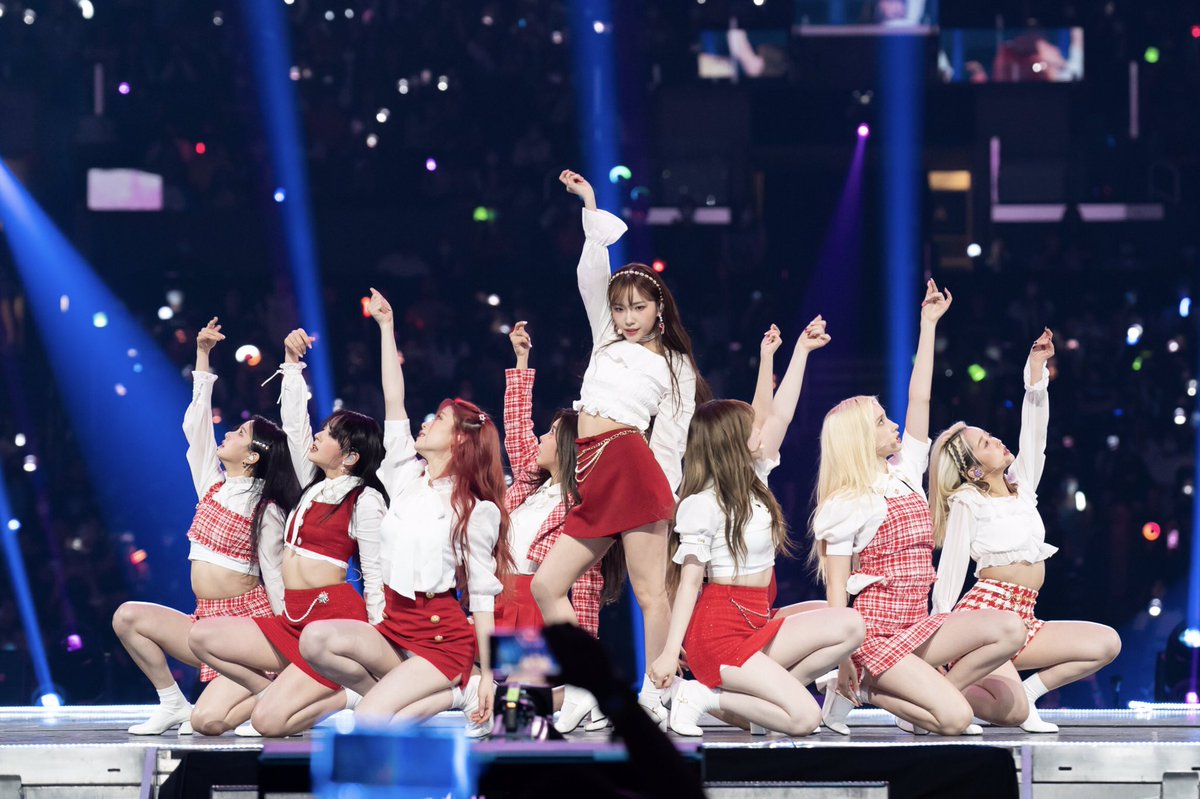 Fans worldwide have been highly anticipating this first KCON in the US since 2019.
KCON 2022 LA was also live streamed worldwide in more than 176 regions, garnering a total viewership of 7.17 million.
KCON 2022 LA was presented by Toyota. It is produced by leading entertainment company CJ ENM.
"KCON first started in 2012 with 10,000 attendees. Now, KCON has established itself as the world's No.1 K-culture festival and we're thrilled to be finally returning in person," said Don Kim, General Manager of Live Entertainment Business at CJ ENM, who oversees KCON remarked.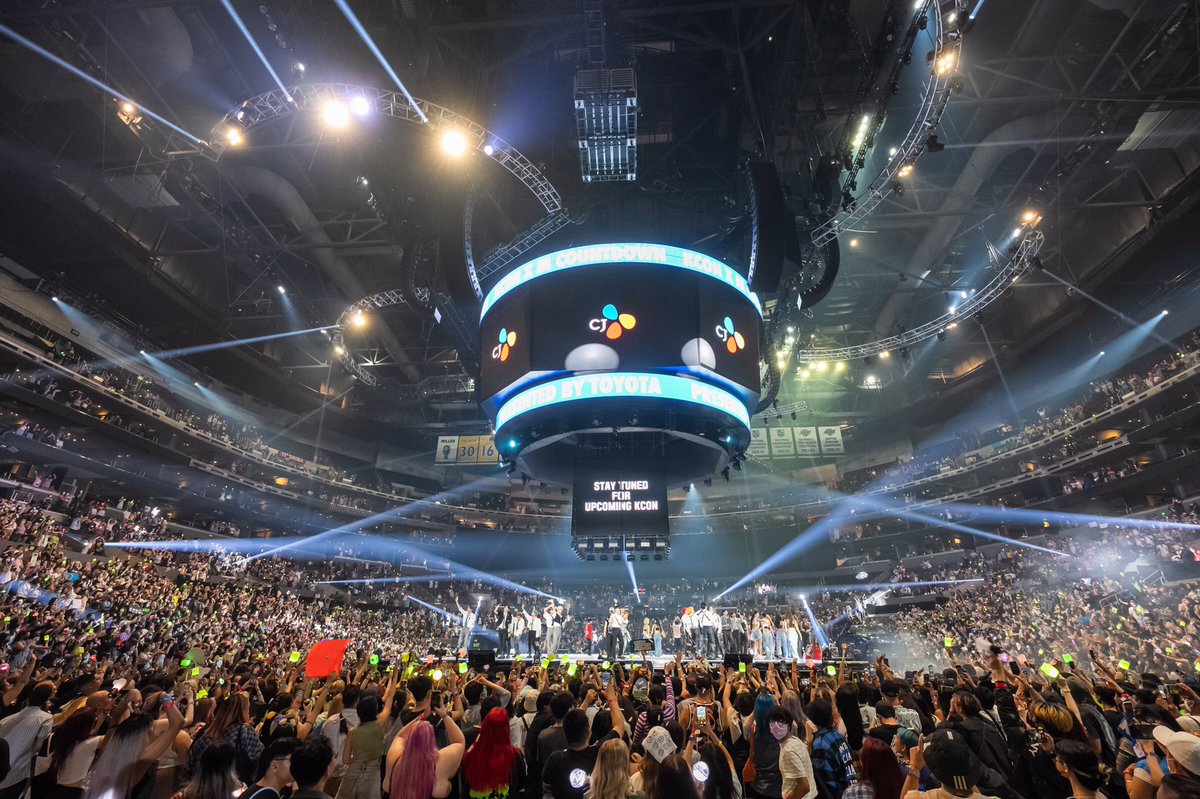 At night, fans attended concerts with top Kpop stars performing Saturday and Sunday night at the Crypto.com arena stage. During the day,fFans attended panels, activations, and autograph sessions on the KCON show floor at the LA Convention Center – South Hall on Friday – Sun.
SHOW: CONCERTS
Saturday's lineup included ATEEZ, Cravity, Enhypen, INI, ITZY, Kepler, LIGHTSUM and Stray Kids.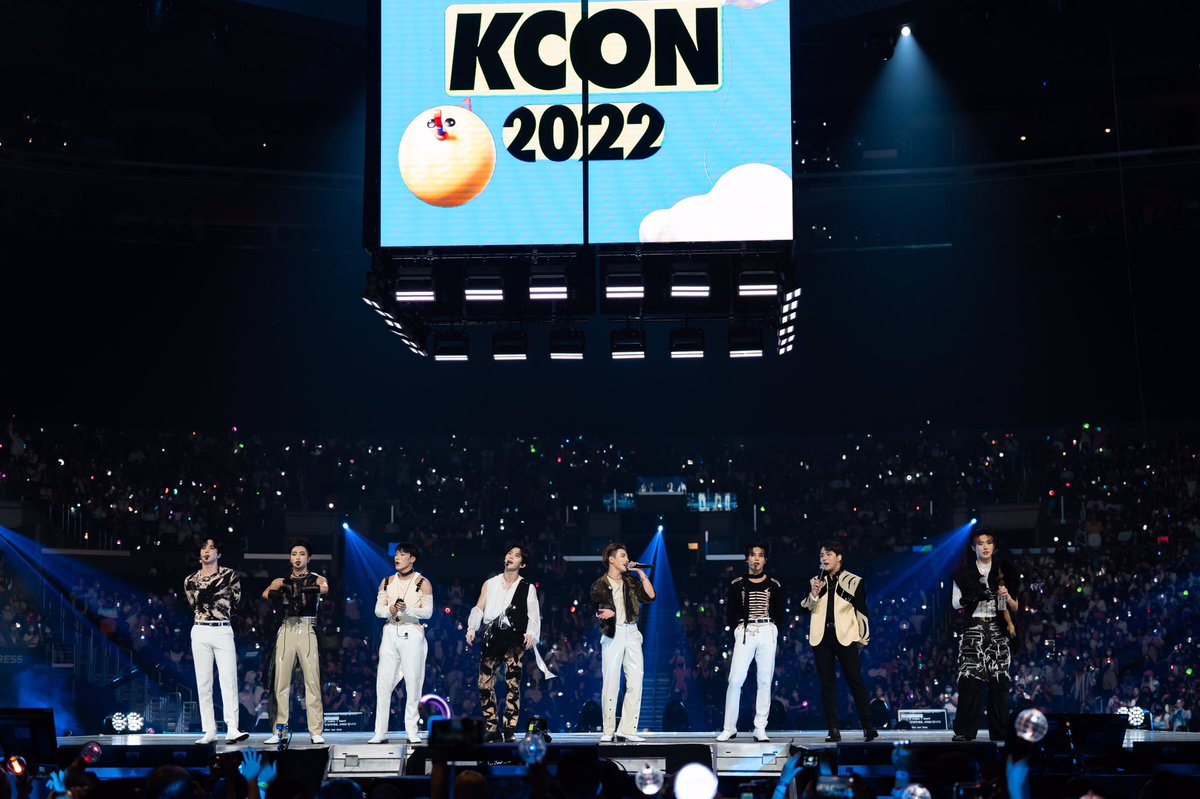 ATEEZ opened the first day of the show with KCON's first ever signature song 'POPPIA' while Bebe Rexha made her KCON debut through a collaboration stage with ITZY to perform "Break My Heart Myself". 9-member multinational girl group Kep1er danced to their debut song "WADADA" with twenty of their fans and they also paid homage to IZ*ONE, a debut group from the hit <Produce 48>, by performing their version of "La Vie en Rose".
Sunday performers included J01, Loona, NCT Dream, NMIXX, P1Harmony, STAYC, The Boyz, T01, and WJSN.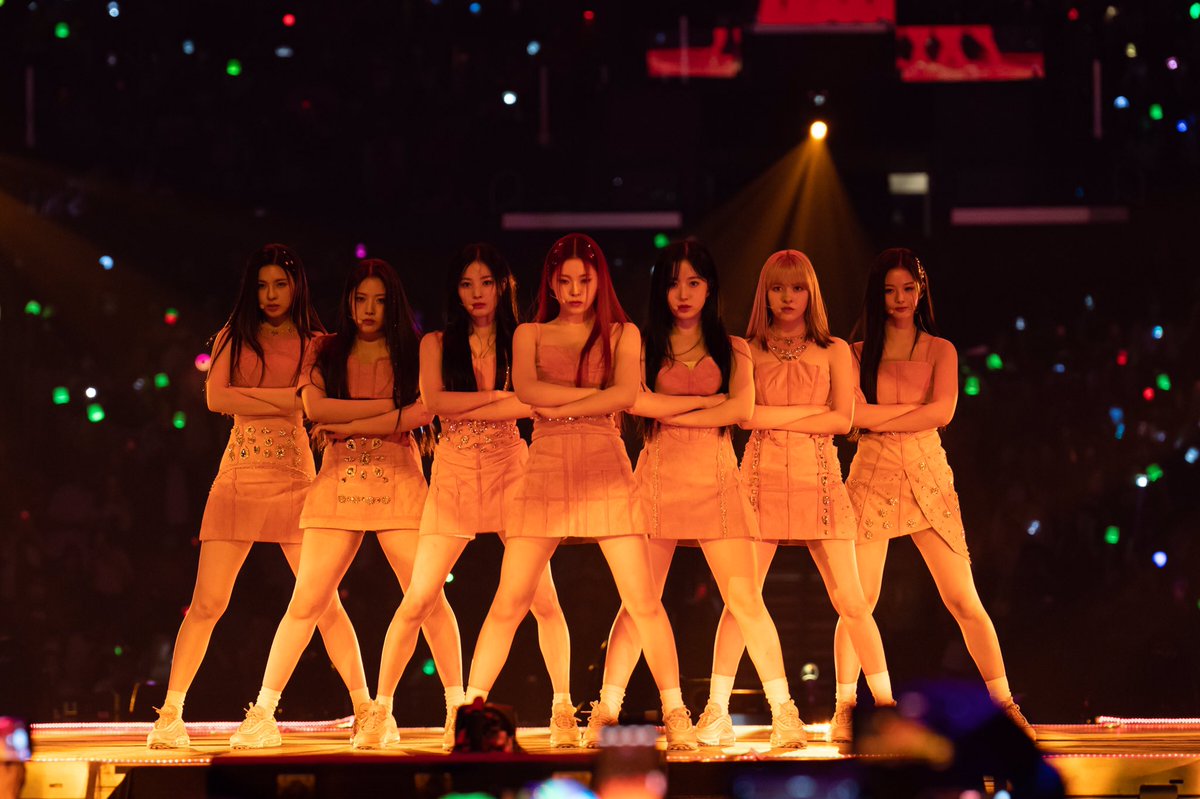 The Boyz opened the second day with their song "MAVERICK" while WJSN performed their song "AURA" that crowned them as the final winners of hit survival show <Queendom 2> on Mnet, a signature brand of CJ ENM's music business. Up-and-coming boyband leading the next generation of K-pop, TO1, performed not only their hit song "Drummin'" but also delivered a crowd-pleasing performance for their Gen-Z fans through a special cover performance of Psy's "That That."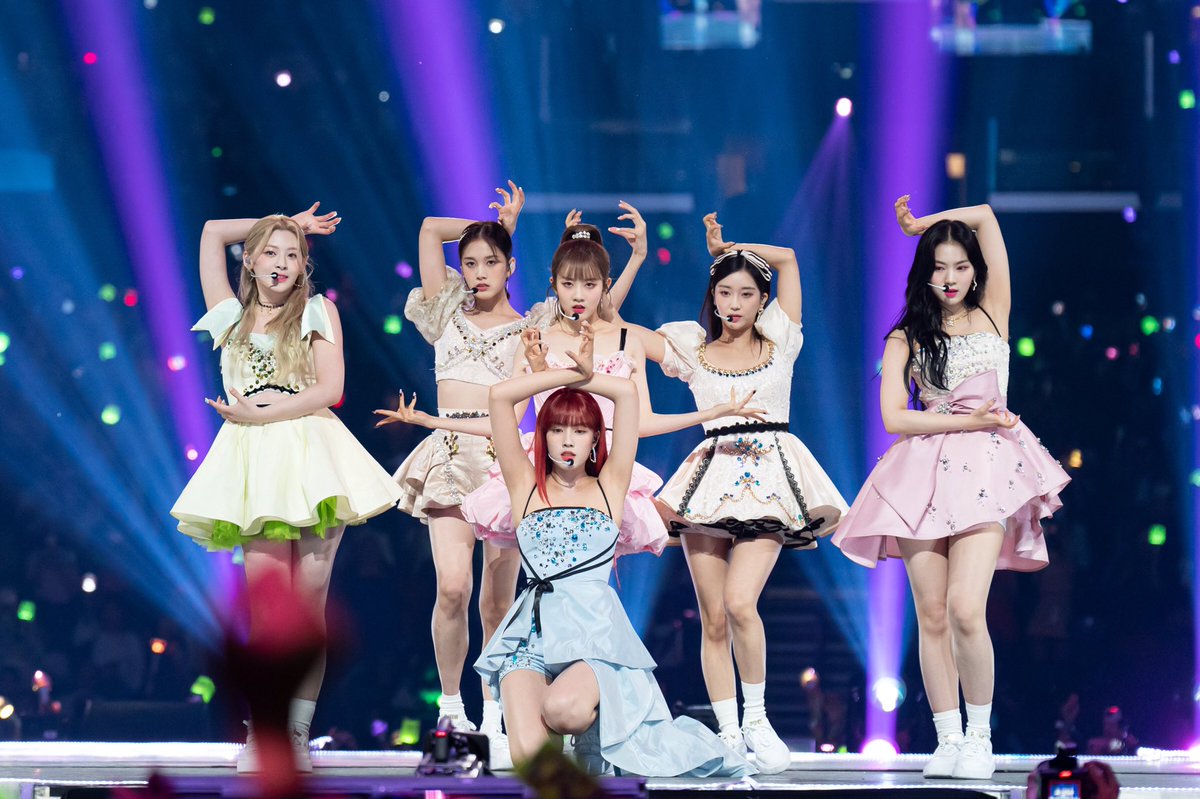 CONVENTION
Fans packed the show floor for glimpses of Kpop stars, signings, autographs, selfies, photo opps and activations.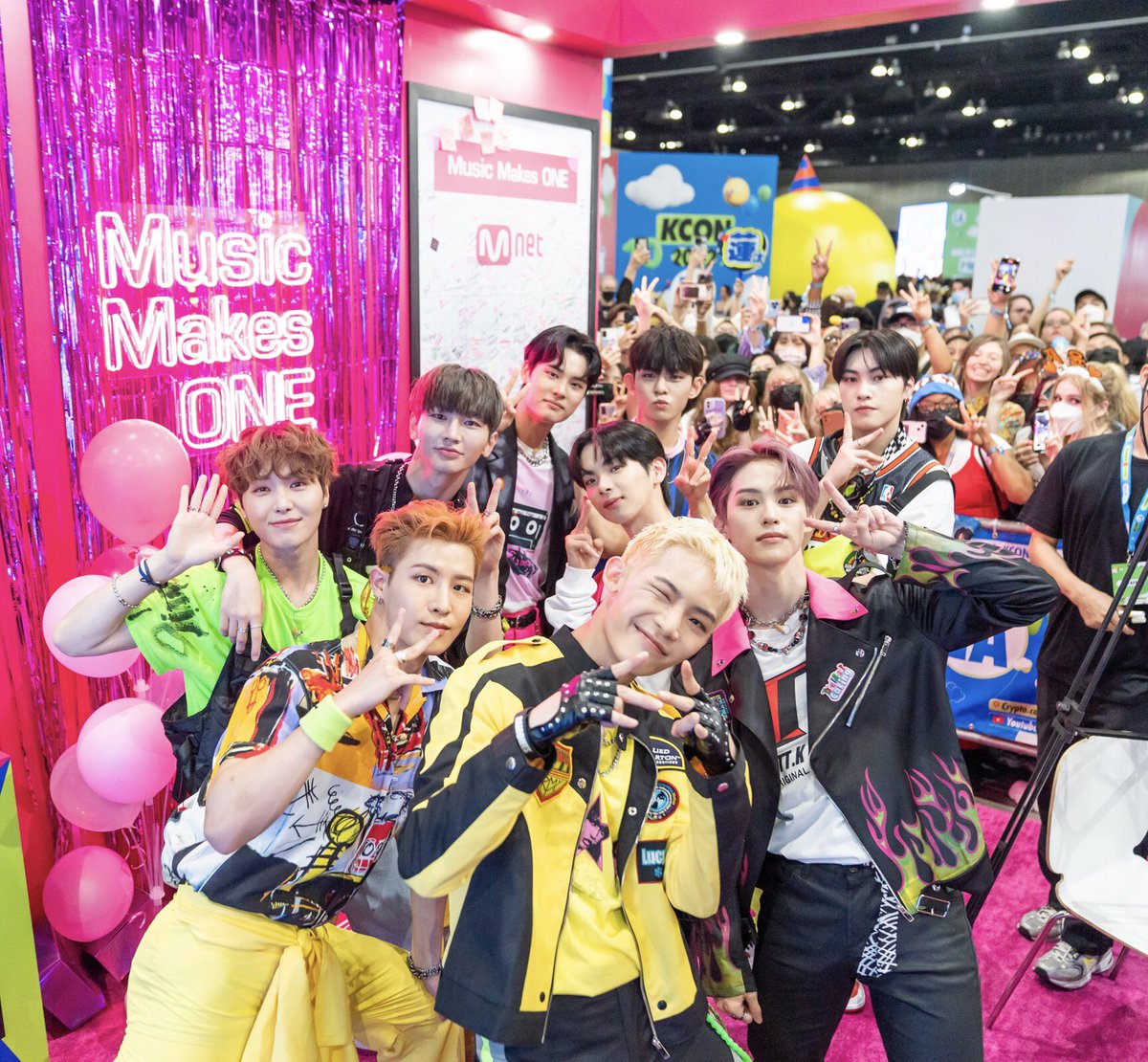 PANELS
Panels featured creators and artists discussion their work. Fan workshops covered topics from Beauty Tips to making eye-catching Fan Decorations and signs so your fave K-Pop stars may notice you. Dance workshops taught dances from top K-pop stars videos. Other activities include quizzes, drawing and painting, and keychain and cupsleeve decoration.
Digital panel highlights:
Rise Through TikTok. Reiner Acuaria and Jonny discussed their increase in TikTok fans on Saturday. Many TikTok creators experienced a large increase in views and followers over the two years of pandemic, as TikTok became a major source of online entertainment.
TikTok Covers, IG Reels, and Beyond: Isabel Jones and boymeetsale discussed how they build their followings on social media, and how they use TikTok and Instagram Reels differently on Sunday.
Starting a YouTube Channel 101: Form of Therapy discussed basics of starting a YouTube channel, from title to type of content, how frequently to add content, and more.
Asian American Content Creators Experience. Isabel Jones and Jonny described creating content and engaging fans in this panel MC'd by Joelle on Saturday.
Organize a K-Pop Dance Cover Team was a fun dance workshop on Friday.
Women in Entertainment featured Tamar, balloon_wanted, Joelle, Stacey Morales and Tassis describing their unique experiences as women performers and creators on Friday.
KCON SQUARE had K-pop groups interact with their fans as well as invited visitors to participate in fun challenges related to K-pop. It was a special opportunity for K-pop fans to discover new artists through talk sessions with INI, Kep1er, LOONA and TO1.
KCON DANCE ALL DAY workshop returned to the convention hall where fans could take classes from top K-pop choreographers. Also, attendees could select from a wide range of panels and workshops to learn more about K-culture as well as do fun handcrafts such as creating your customized light stick.
KCON ROOKIES with CRAVITY, LIGHTSUM, STAYC and TO1 also hyped up the audience the first day with their hit songs. The same groups are set to headline the first KCON Tour that will continue on after KCON 2022 LA across six cities in the U.S. Meanwhile, the producers behind hit reality audition program <GIRLS PLANET 999> held in person auditions for their next project <BOYS PLANET>, a new audition program set to air in 2023 to create a global K-pop boy group.
 KCON 2022 Marketing Summit. The first Marketing Summit theme was 'Road to Success in K-Content Marketing'. Sessions were led by UCLA Professor Suk-Young Kim, Penn State University Professor Sam Richards, Head of Marketing at TikTok Korea Sunah Baek and K-lifestyle influencers including Joan Kim(K-beauty), Lisa Rhee(K-pop) and Logan Moffitt(K-food).
First held in 2012 in the U.S., KCON played an instrumental role in spreading K-culture, amassing 1.1 million fans across 9 cities/regions including North America, Europe, Asia, etc. From its first event that attracted 10,000 visitors, KCON has seen an incredible growth gathering 291K visitors in 2019 (the last in-person event) which was 29 times its inaugural year audience. During the pandemic, its digital rendition, 'KCON:TACT' attracted more than 22.45 million K-pop fans in the last two years as a virtual festival that enables fans to enjoy K-culture anywhere, anytime.
The next KCON is scheduled for October in Japan.
"As we are getting back on track to normal, KCON will continue to pioneer the spread of K-culture around the world. KCON's next stop is Japan in October, so please look forward to that," Kim said.