The LA Animation Festival recognized innovators in animation, including digital and CGI, at its awards on Sunday December 2 at the Mayflower Club in North Hollywood.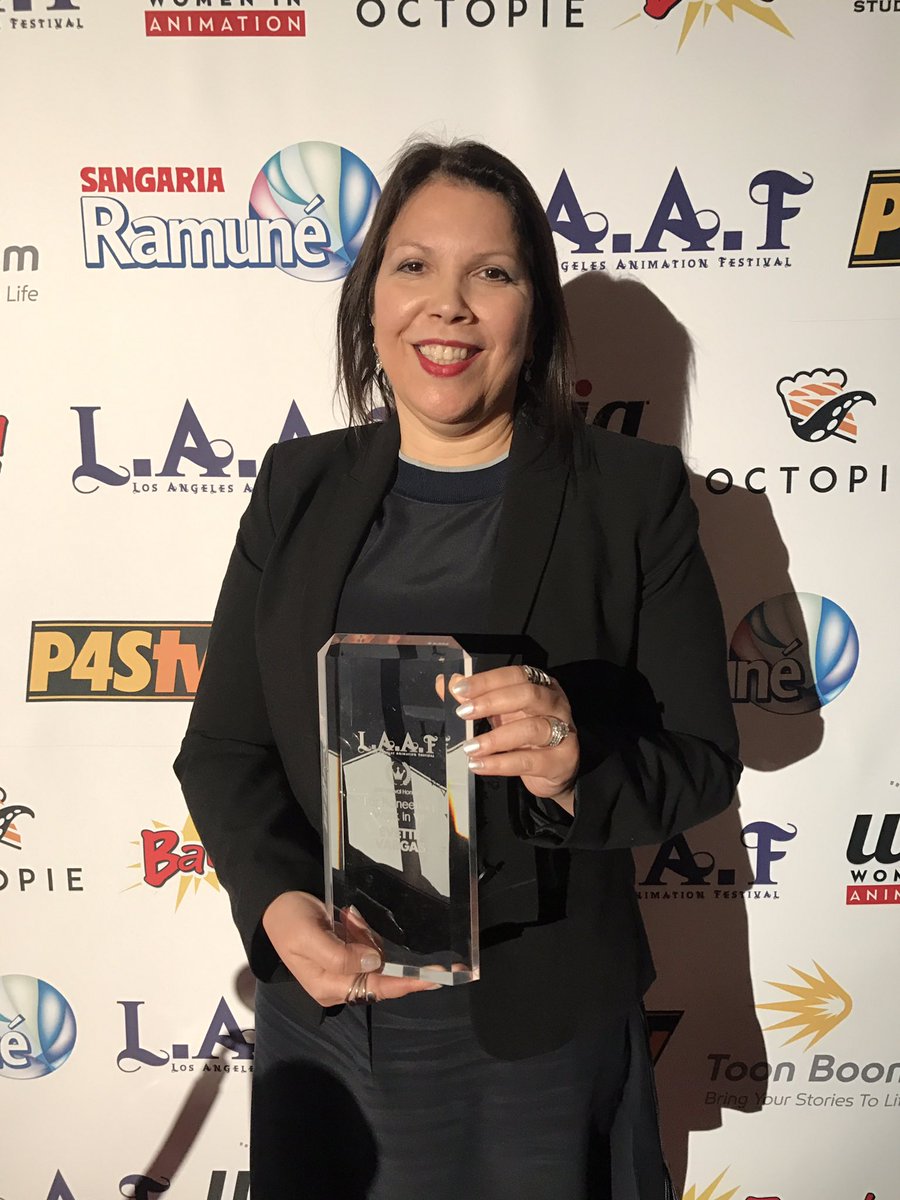 Evette Vargas won the Pioneer Award for her extensive VR work. She has spoken at our Silicon Beach Fest and other events.
"Be the change always," she said in her acceptance speech, adding that no matter what the medium, that 'Story story story' is key.
'Land of the Free' won the Humanitarian Award.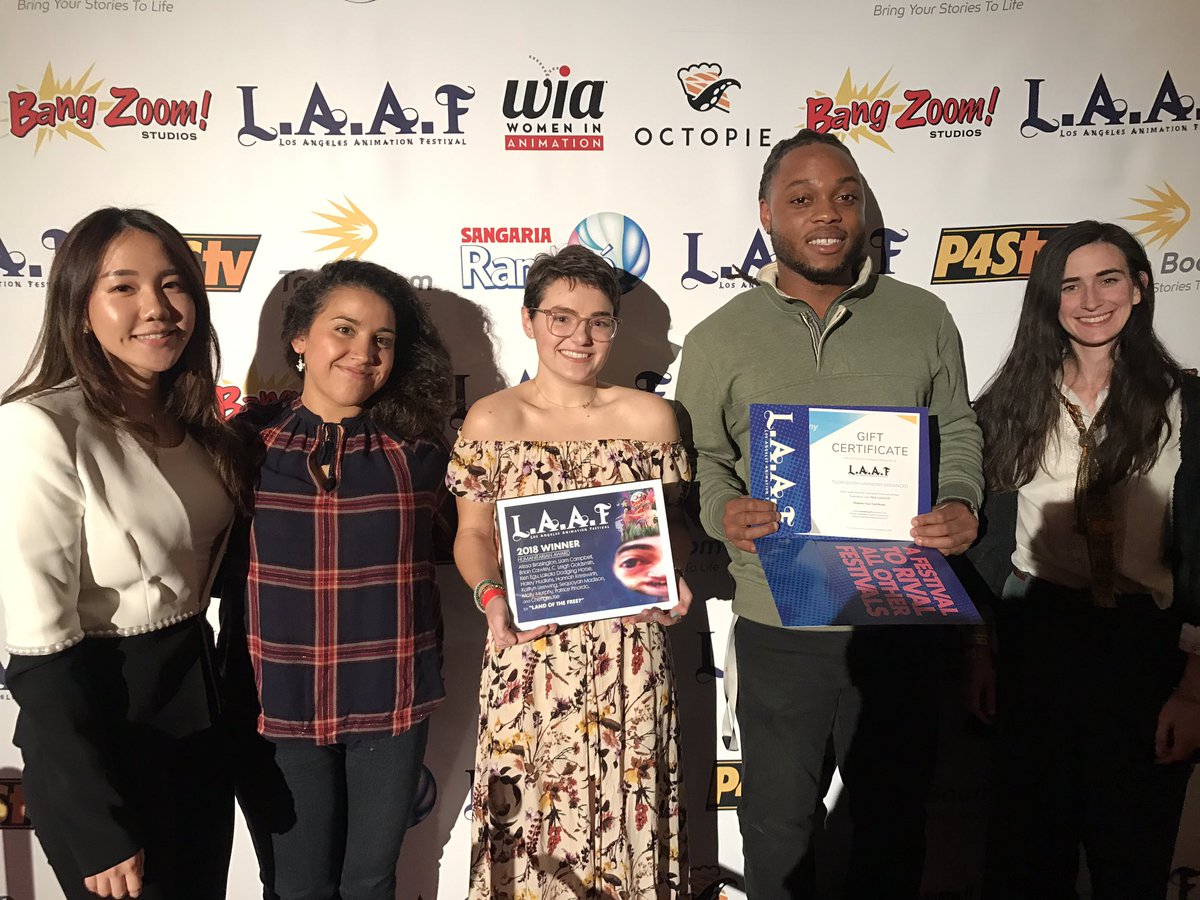 Ed Skudder won the Music Video award for Tectonic which he made as a passion project w his friends (pictured).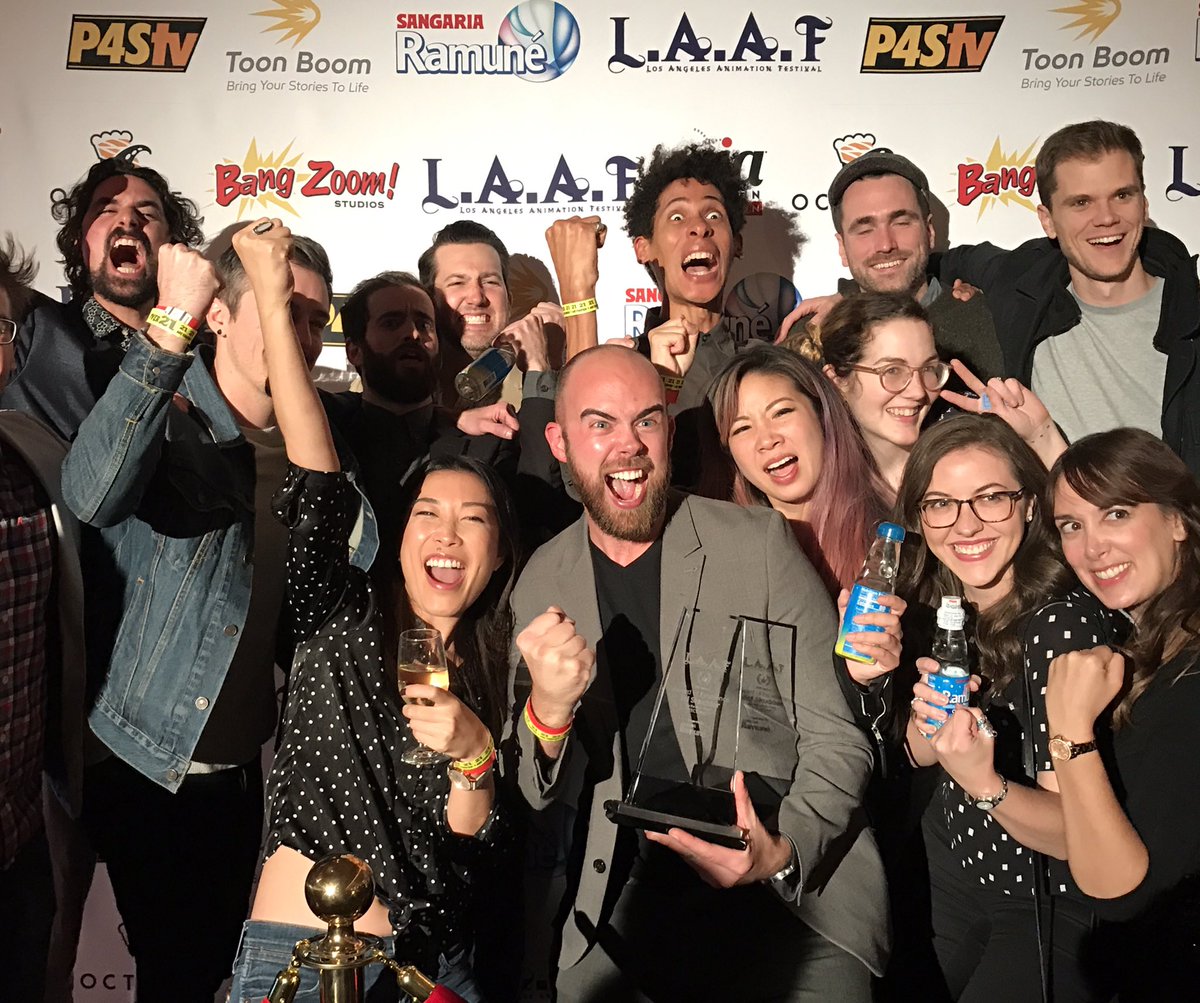 Watch Tectonic which adds robot mechs…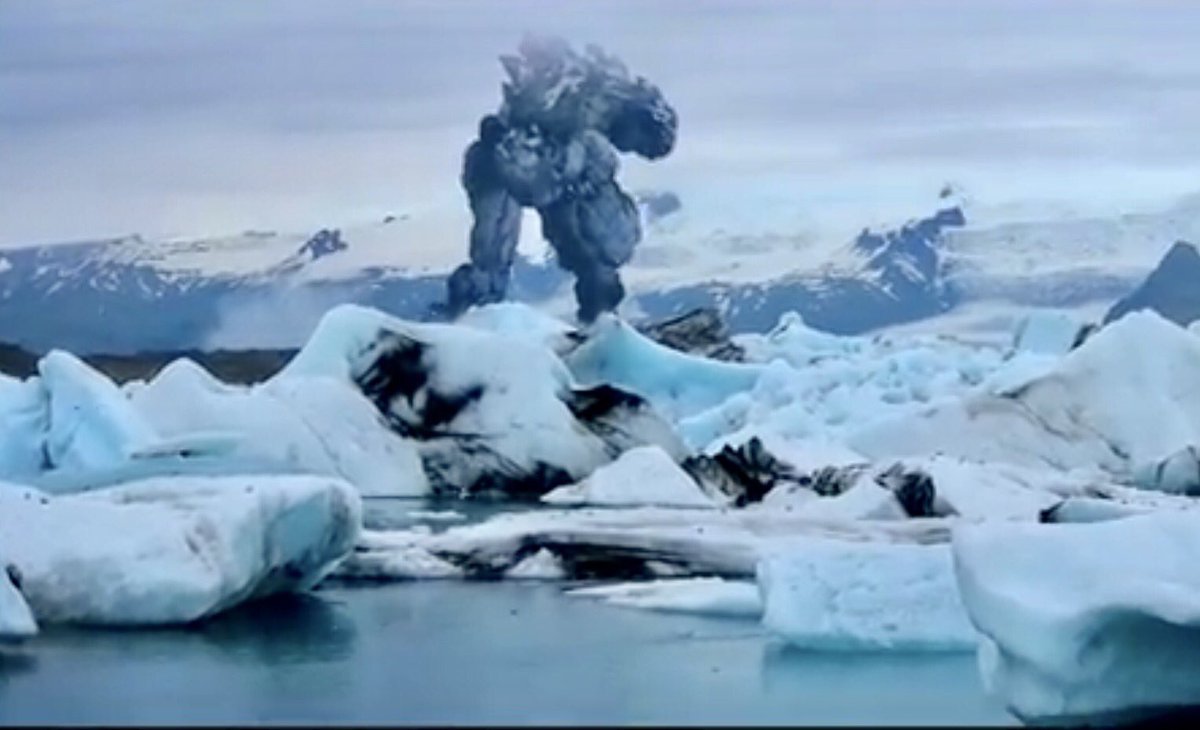 …and origami butterflies and kites….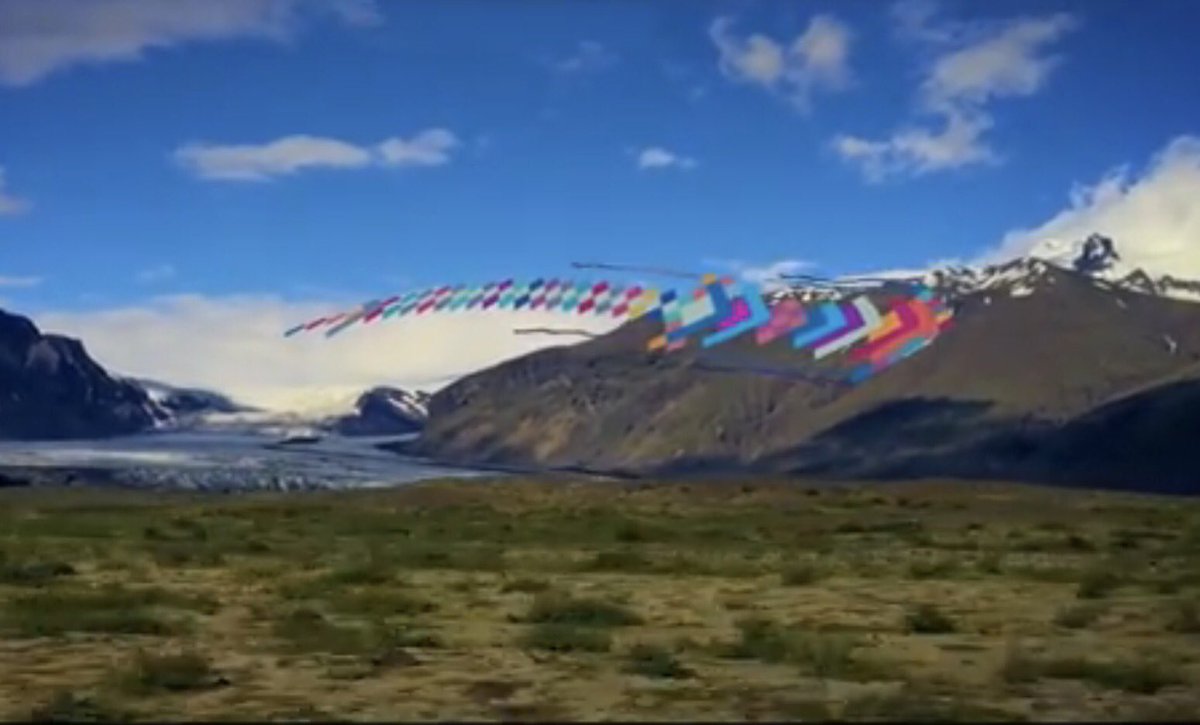 to gorgeous Iceland landscapes. All film proceeds benefit Iceland environment causes.
For more winners, see the LA Animation Festival Website.