Speakers discussed how to increase diversity and use digital tools to recruit talent and find their audience, at the Los Angeles Asian Pacific Film Festival May 2-10 at various venues around Downtown LA.
Surviving and Thriving: Increasing Diversity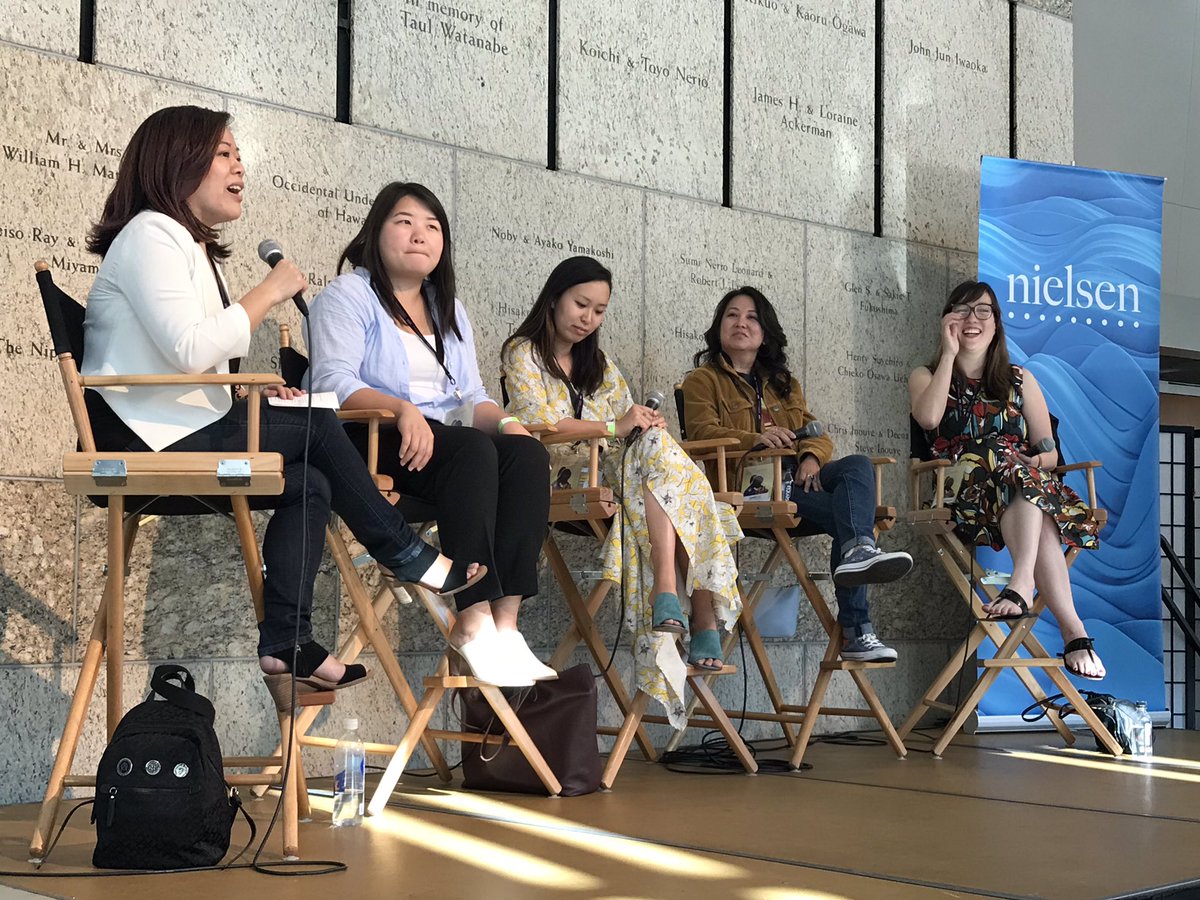 Asian female writers discussed how to increase diversity, and work with good people and deal with writers-room microaggressions, at a panel with Jessica Gao (Rick & Morty, Silicon Valley), Colleen McGuinness (30 Rock, Forever) by the WGA. Speakers said it's important to find and work with good people who'll support you and look out for you.
Diversity in the writers room is improving compared to a decade or so ago, but there is still much room for improvement, speakers said. Jessica Gao (Rick & Morty) said that when she started, she was often the only woman of color. Nowadays, it's better; there's ONE other one, she said.
When you're on someone else's show, you must serve the show first and foremost, but you can start to try to introduce ethnic, women, diverse characters as supporting characters or background characters.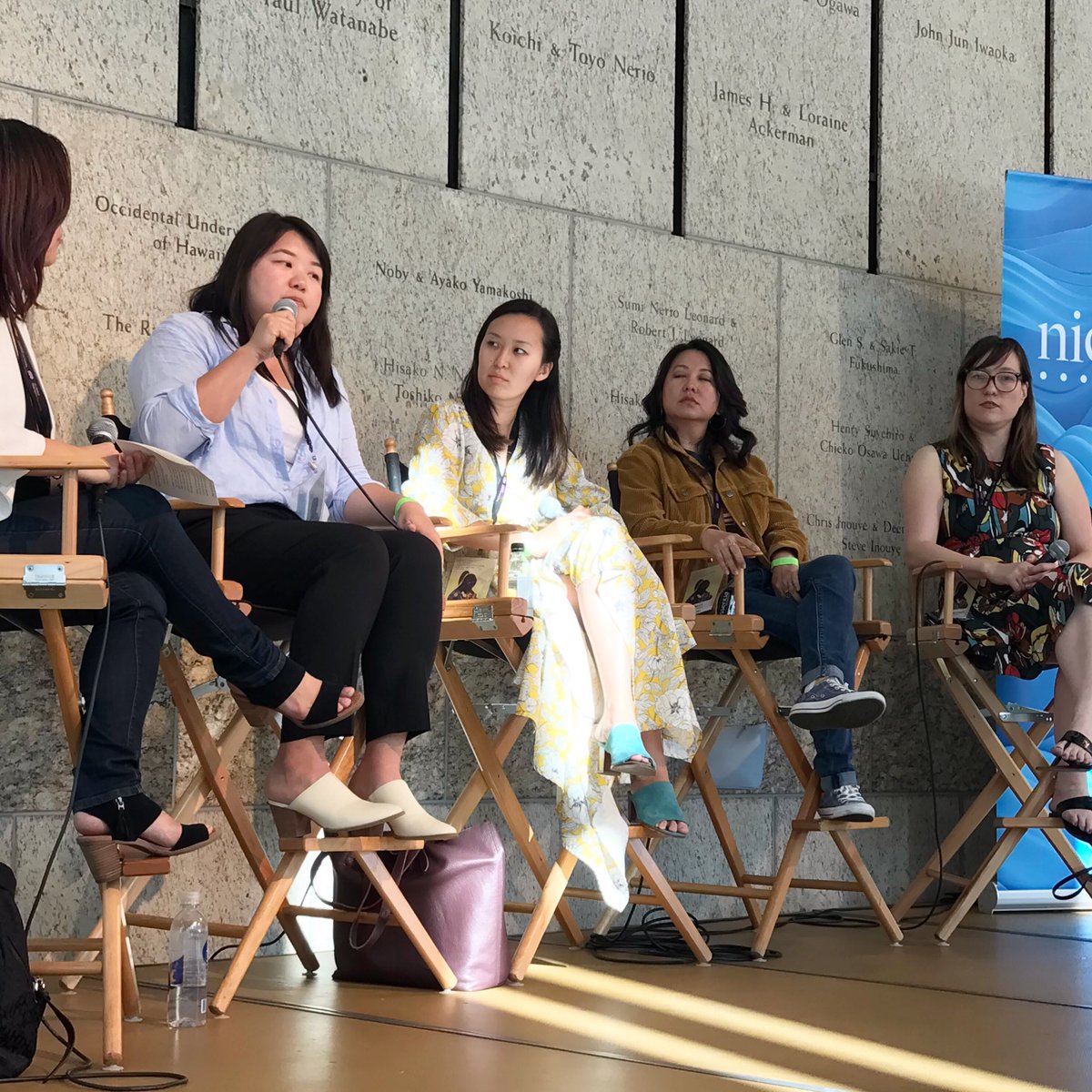 As a writer, it's important to specify that supporting or background characters are of a certain ethnicity or gender, etc. in the script, or the default if unspecified will tend to get cast as straight white male. Once you have worked in Hollywood for a while and made some connections and experience, then you can start to create your own characters and stories.
There has definitely been a huge "Crazy Rich Asians" and "Black Panther" effect in Hollywood over the past year. Due to the success of these films, people of color are being asked to tell their own stories, rather than writing from the straight white male perspective, as they've had to do for years. It's refreshing, and slowly improving, speakers said.
Speakers also said it's important to speak up when something in a script or story is not quite right, because sometimes people just are oblivious. One speaker said that when something appears to be racist or stereotypical in a script, she declares "RACIST, That's racist!" and people usually hurriedly attempt to fix it.
On other panels and screenings, filmmakers also discussed how they used digital tools to cast talent and find their film's audience.
Ms. Purple: Casting online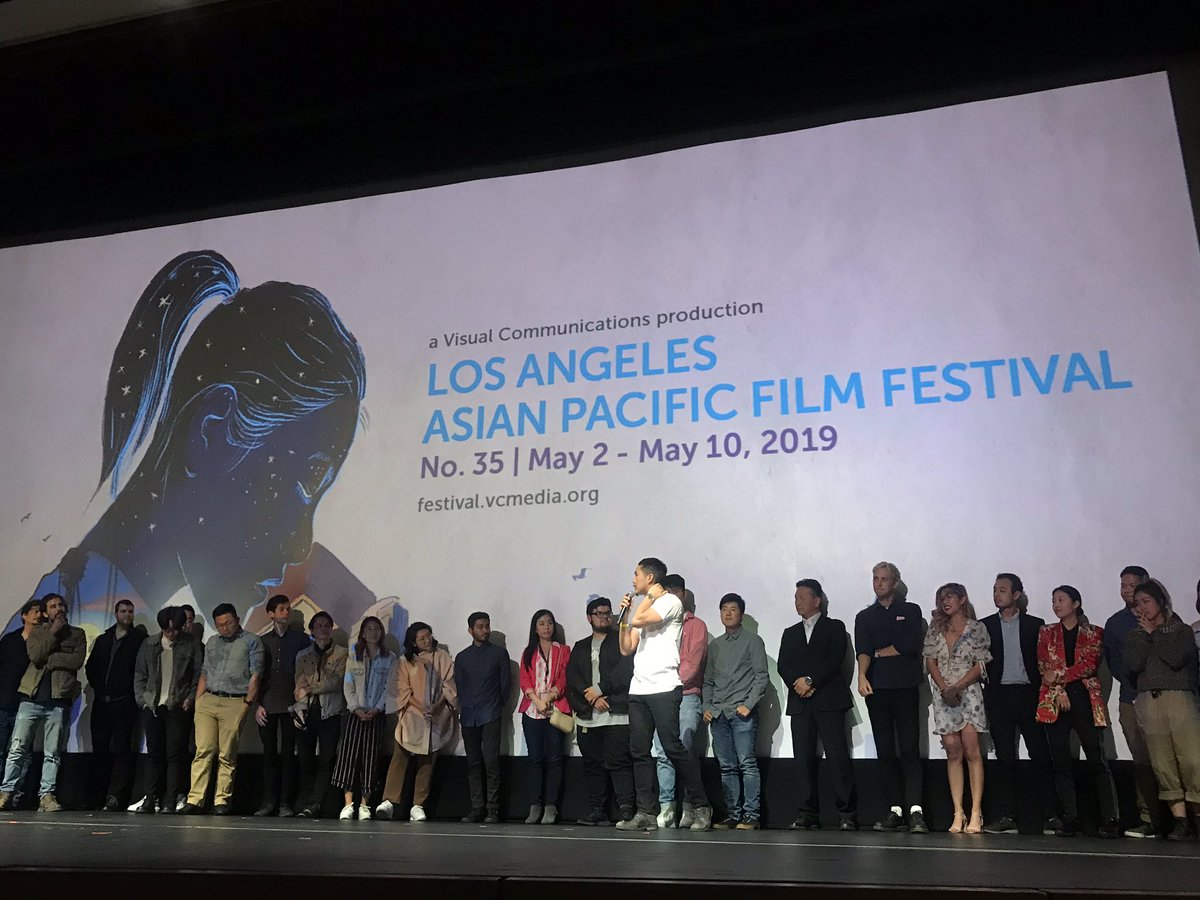 Director Justin Chon screened his film Ms. Purple on Saturday night. Ms. Purple received much praise at Sundance, and got picked up for distribution in more than two-dozen cities this fall. Ms Purple, stats Tiffany Chu as Koreatown karaoke hostess who must care for her ailing dad w her brother, played by Teddy Lee. In the Q&A following the screening, Justin Chon said that he found Tiffany via Facebook. Filmmakers increasingly are using digital tools to find and place talent.
Oceania panel: Online communities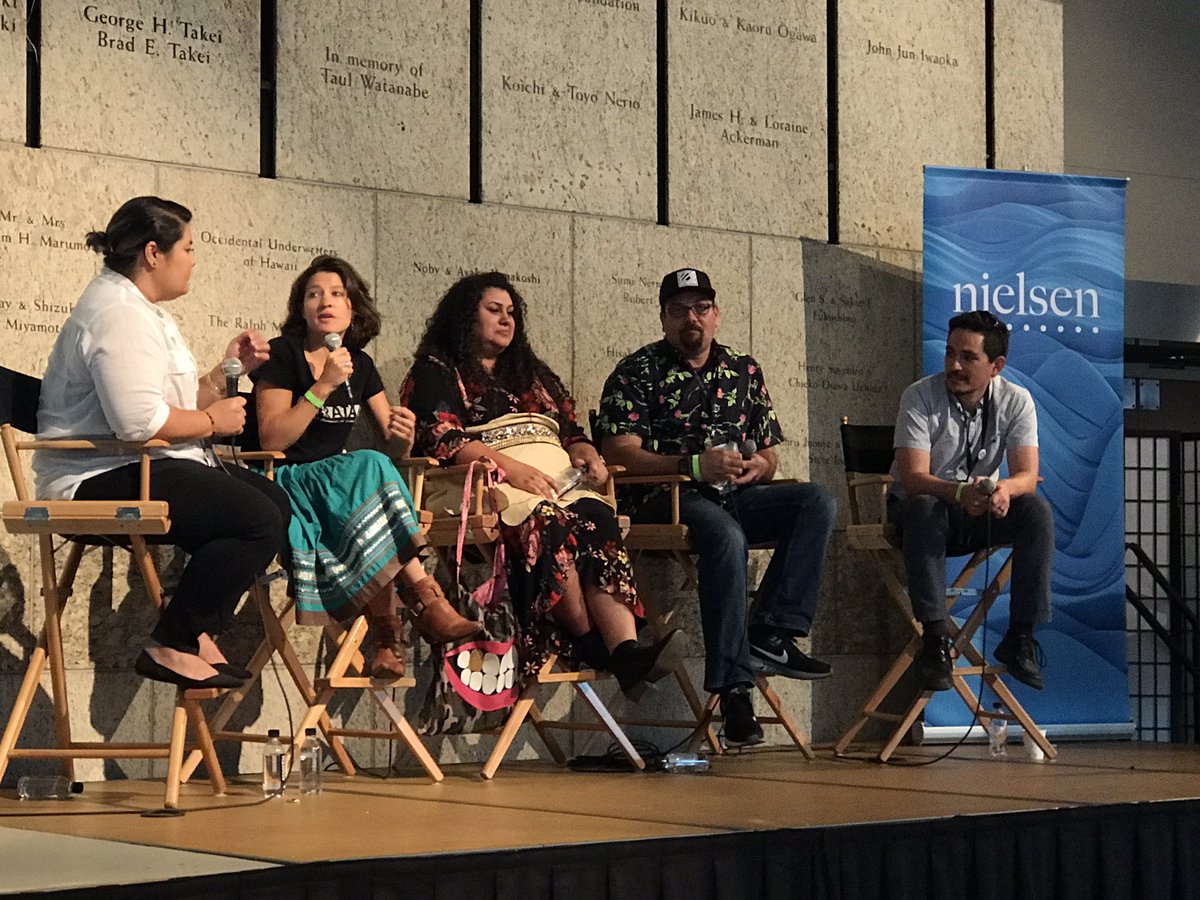 At the Pacific Rim / Indigenous people panel, filmmakers discussed the importance of telling their stories and preserving Oceania cultures via documentaries from Hawai'i to Tonga to New Zealand. They said that since the various Pacific Rim countries and cultures have fragmented audiences across islands and the mainland, it helps to use online tools like Facebook groups and social media accounts to reach interested audiences and promote their films.