The Los Angeles Asian Pacific Film Festival celebrated Asian-American films, HBO APA Visionaries, Filipinx films and more Sept 23 – Oct 2. Presented annually by Visual Communications, this 37th edition took place virtually and in-person at select cinemas in downtown LA.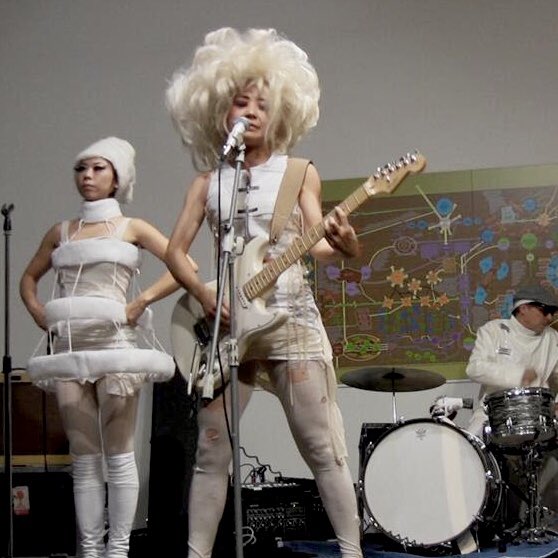 LAAPFF is a Oscar-qualifying film festival for the Academy's Short Film Awards.
"The Festival returns to connect our artists and communities in person," said Francis Cullado, Executive Director of Visual Communications. "We are excited about our lineup of filmmakers whose work have the capacity to influence change in the world, as well as truly represent us. With our incredible narrative features, our non-fiction slate, and our live action, documentary, and animated shorts, this year's LAAPFF will be one of our most exciting editions. We are all living in a time where anti-Asian hate crimes have risen. It is our hope that this year's Festival will bring together not only our Asian & Pacific Islander communities, but all of our communities. We invite everyone to come experience art as entertainment, healing, and bridge building."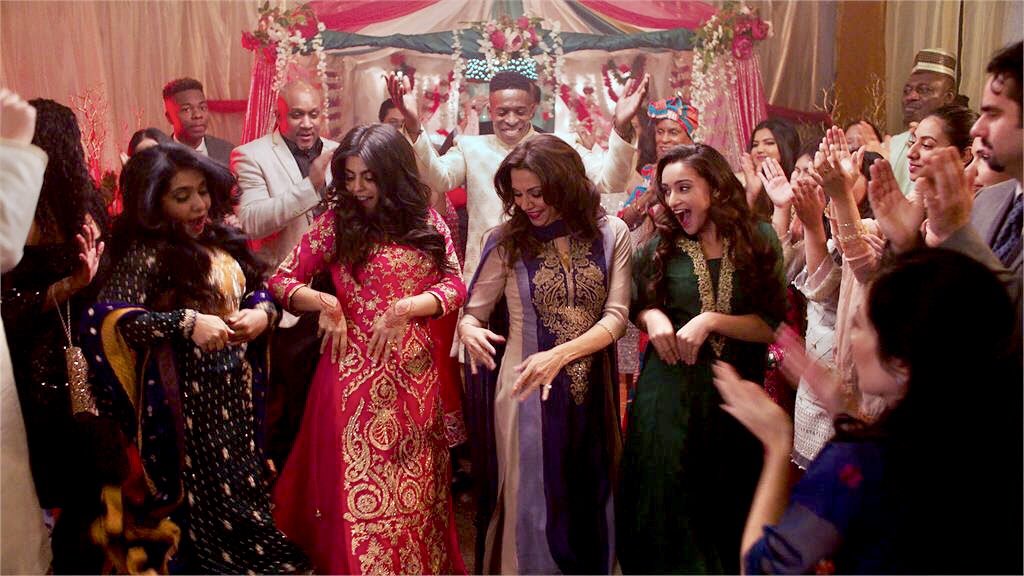 FEATURE FILM highlights:
The World Premiere of SILENT RIVER, from director Chris Chan Lee (YELLOW). Starring West Liang and Amy Tsang, this film takes you into a strange world, where one man's struggle to reconcile with his wife becomes a journey for three strangers to return home.
The Los Angeles Premiere of Jeff Mizushima's WHO IS LUN*NA MENOH?, which follows the life and work of the extraordinary Japanese artist, Lun*na Menoh. From her early career in Japan to the underground music scene in L.A., her uniquely individual artistic career and expressionism are explored.
The Special Presentation of LIST OF A LIFETIME, directed by Roxy Shih, an alumnus of Visual Communications' Armed With a Camera Fellowship. Starring Kelly Hu (FINDING OHANA), Sylvia Kwan (GREY'S ANATOMY), Patricia Velasquez (ARRESTED DEVELOPMENT), Jane Sibbett (FRIENDS), and Shannen Doherty (CHARMED), the film follows a woman diagnosed with triple negative breast cancer, who is determined to track down the daughter she gave up for adoption. LIST OF A LIFETIME will have its world broadcast premiere on Sunday, October 10th at 8pm on Lifetime.
The West Coast Premiere of Kazem Mollaie's THE BADGER, a powerful narrative from Iran. The film begins right before a woman's second marriage, when her 11-year-old son is kidnapped. Starring Iranian actress Vishka Asayesh, this film explores the unspoken challenges faced by a family on the verge of new beginnings.
The West Coast Premiere of Bee Thiam Tan's TIONG BAHRU SOCIAL CLUB, a comedic odyssey from Singapore that takes you through the Tiong Bahru Social Club, a data-driven project to create the happiest neighbourhood in the world.
The Los Angeles Premiere of Patricio Ginelsa's LUMPIA WITH A VENGEANCE, a nostalgic follow-up to Ginelsa's directorial debut LUMPIA in 2003. The action-packed comedy, starring April Absynth, MMA artist Mark Muñoz, and Danny Trejo (MACHETE), made its world premiere at the Hawaii International Film Festival, where it won the Audience Award for Best Narrative Feature.
The Los Angeles Premiere of Oscar® winning filmmakers E. Chai Vasarhelyi and Jimmy Chin's latest film THE RESCUE, a thrilling look at the 2018 rescue of 12 Thai boys and their soccer coach trapped deep inside a flooded cave.
Fresh from winning the Grand Jury Prize for Documentary and the Albert Maysles Award for Best First Documentary Feature at the 2021 Tribeca Film Festival, Jessica Kingdon's ASCENSION will make its Los Angeles Premiere at LAAPFF, in collaboration with MTV Documentary Films. The film examines the contemporary "Chinese Dream" through staggering observations of labor, consumerism, and wealth.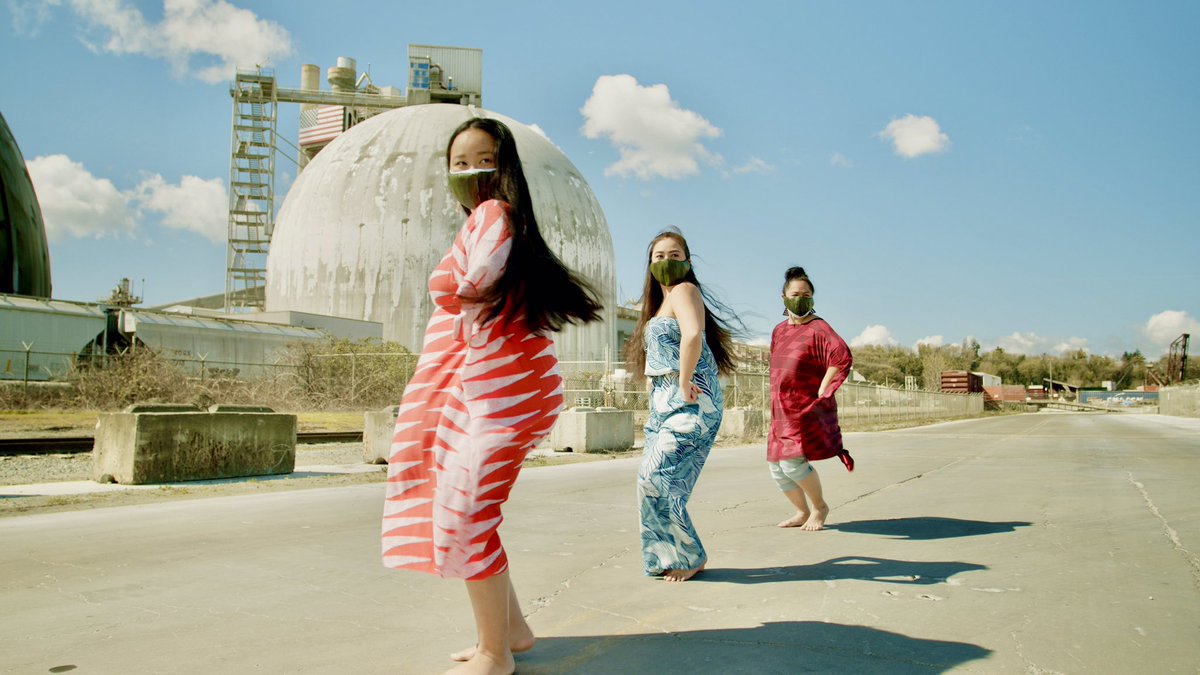 FILIPINX FILMS: On October 1, LAAPFF celebrated Filipinx American History Month with a curated selection of films by Filipinx filmmakers, including:
The Encore Presentation of Mallorie Ortega's THE GIRL WHO LEFT HOME, the award-winning musical about a young Filipina on the brink of Hollywood stardom, who is pulled back into her past life and family obligations. The cast boasts charming performances from Emy Coligado (CTRL), Paolo Montalban (CINDERELLA), and Haven Everly. The film made its world premiere during the 2020 Los Angeles Asian Pacific Film Festival, where Ortega won an Emerging Filmmaker Award.
The World Premiere of Randal Kamradt's NO DOGS, set against the backdrop of the Watsonville race riots that set Central California ablaze in 1930.
The Los Angeles Premiere of Dante Basco's directorial debut THE FABULOUS FILIPINO BROTHERS, which he also stars in and co-wrote alongside his siblings. Told in four unique vignettes, this film is a romantic comedy following four Filipino American brothers and their lovers in the events leading up to a controversial Filipino wedding.
The West Coast Premiere of ISLANDS, the SXSW award-winning film by Martin Edralin. Starring Rogelio Balagtas, who won a Special Jury Mention at SXSW, the film follows a shy middle-aged Filipino immigrant, who has lived in the comfort of his parents' home his entire life. As their health declines, he longs for a partner, terrified of being alone after they pass.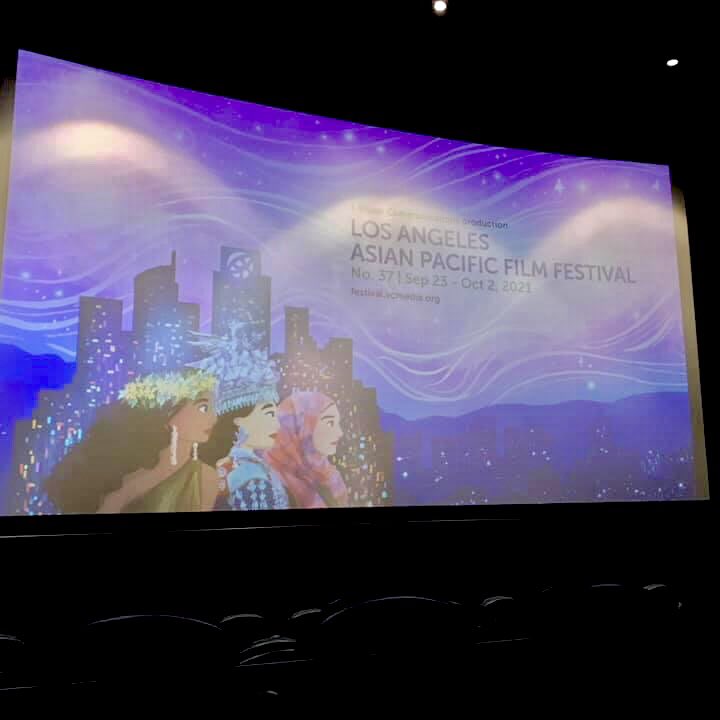 HBO APA Visionaries films featured films from 2021 and 2002. The 2020 films included FINE CHINA, LONELY BLUE NIGHT, SI. The 2021 films included LITTLE SKY, NEH, and UNBOTHERED. These films are available to watch on HBO Max.
DEFINITION PLEASE narrative feature tells the story of a sister coping with her brother's mental health issues, stemming from his feeling he has failed his parents' expectation for a perfect doctor-lawyer son.
Due to covid precautions, this year's festival was mostly virtual, with some evening in-person film screenings at the Regal LA Live in downtown LA the the Japanese American Cultural Center in Little Tokyo, downtown LA.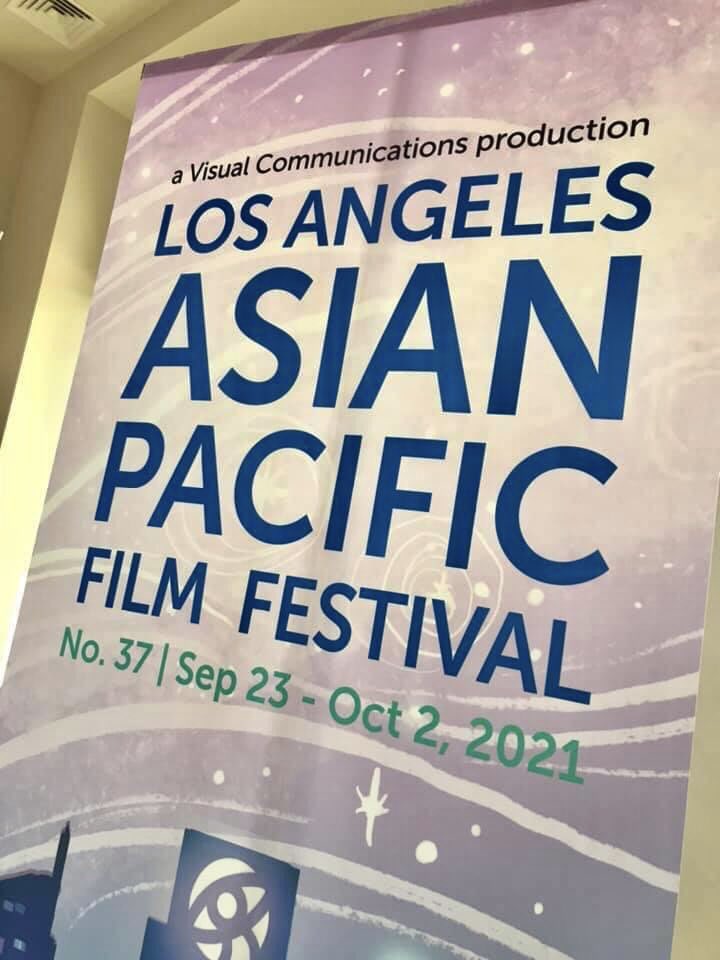 Visual Communications' mission is to develop and support the voices of Asian American and Pacific Islander filmmakers and media artists who empower communities and challenge perspectives. Founded in 1970 with the understanding that media and the arts are powerful forms of storytelling, Visual Communications creates cross cultural connections between peoples and generations.
For details visit https://festival.vcmedia.org