The Oscar-qualifying 38th Los Angeles Asian Pacific Film Festival celebrates AAPI filmmakers with more than 100 films, panels, conferences, and filmmaker receptions in-person May 5-13 at the DGA and other theaters around Los Angeles.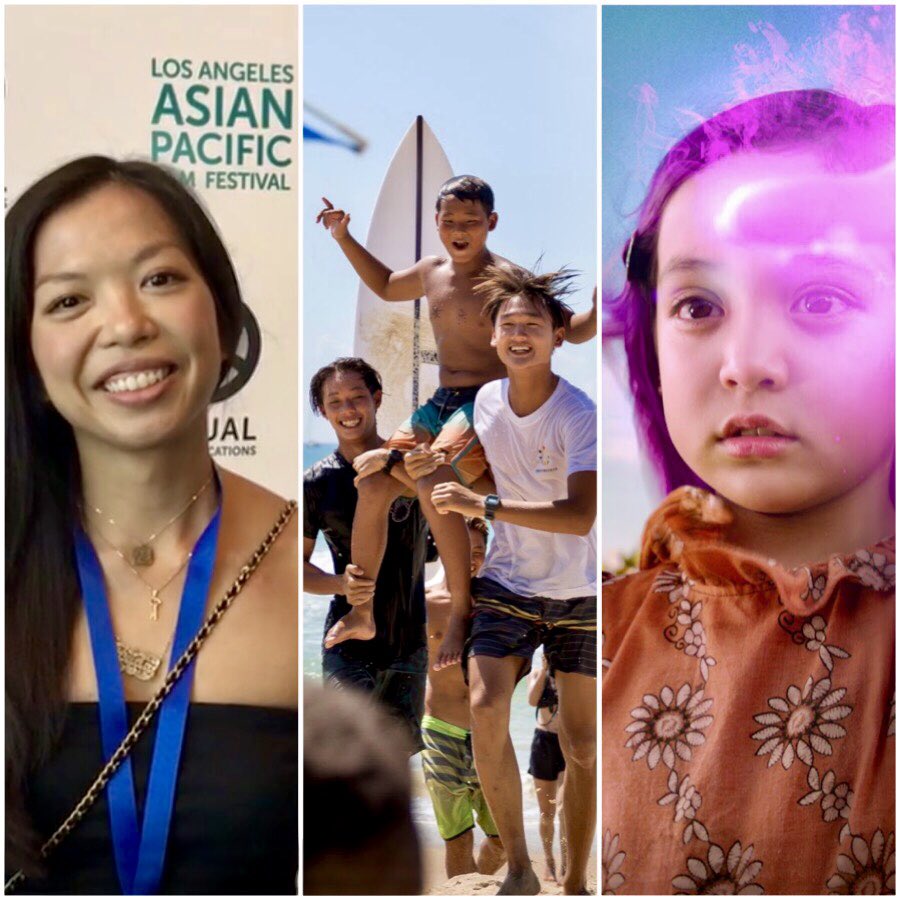 Held during May AAPI Heritage Month, the festival is produced by Visual Communications, the nation's Asian Pacific American media arts center. The festival continues to be the largest of its kind in Southern California. It's the premier showcase for Asian Pacific American and international cinema.
The LA Asian Pacific Film Festival is an Academy Award®-qualifying film festival for Short Film Awards. Recipient(s) of the Film Festival's Golden Reel Award for Narrative/Animated Short Film will be eligible to submit in the Animated Short Film/Live-Action Short Film category of the Academy Awards®.
Get tickets, agenda at festival.vcmedia.org
Highlights include:
HBO Max APA Visionaries 
HBO Max honored APA Visionaries with a screening of the three films: Same Old, Skin Can Breathe, and The Gift, at the DGA. The screening was followed by a Q&A with the filmmakers, moderated by actress Poppy Liu (Hacks). In the Q&A, filmmakers described filming during pandemic, said casting is key, and called for more AAPI representation in film.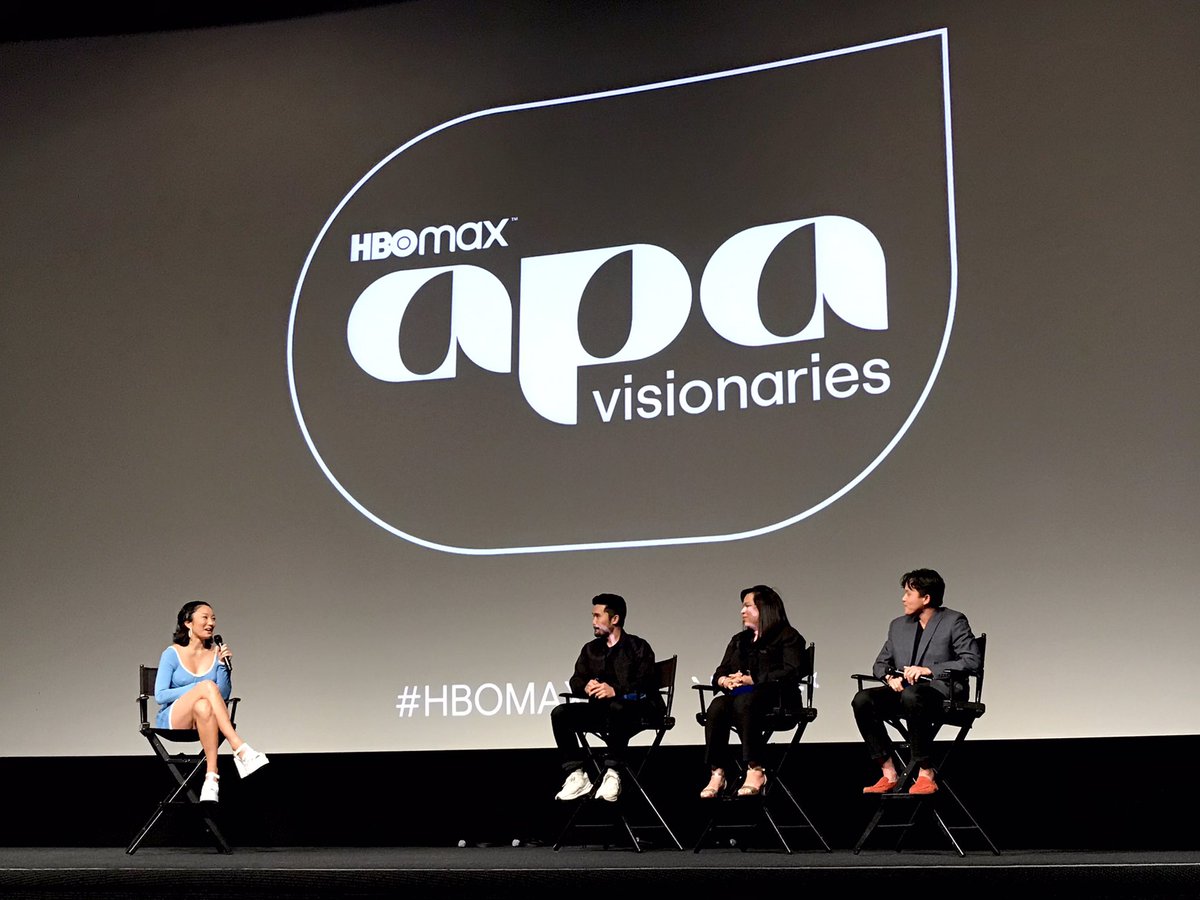 After the panel, attendees went to the HBO Max after-party at the NeueHouse Hollywood rooftop. They enjoyed 'night market' style food from four local AAPI restaurants, live artist from San Francisco, DJ, photo opps, and games.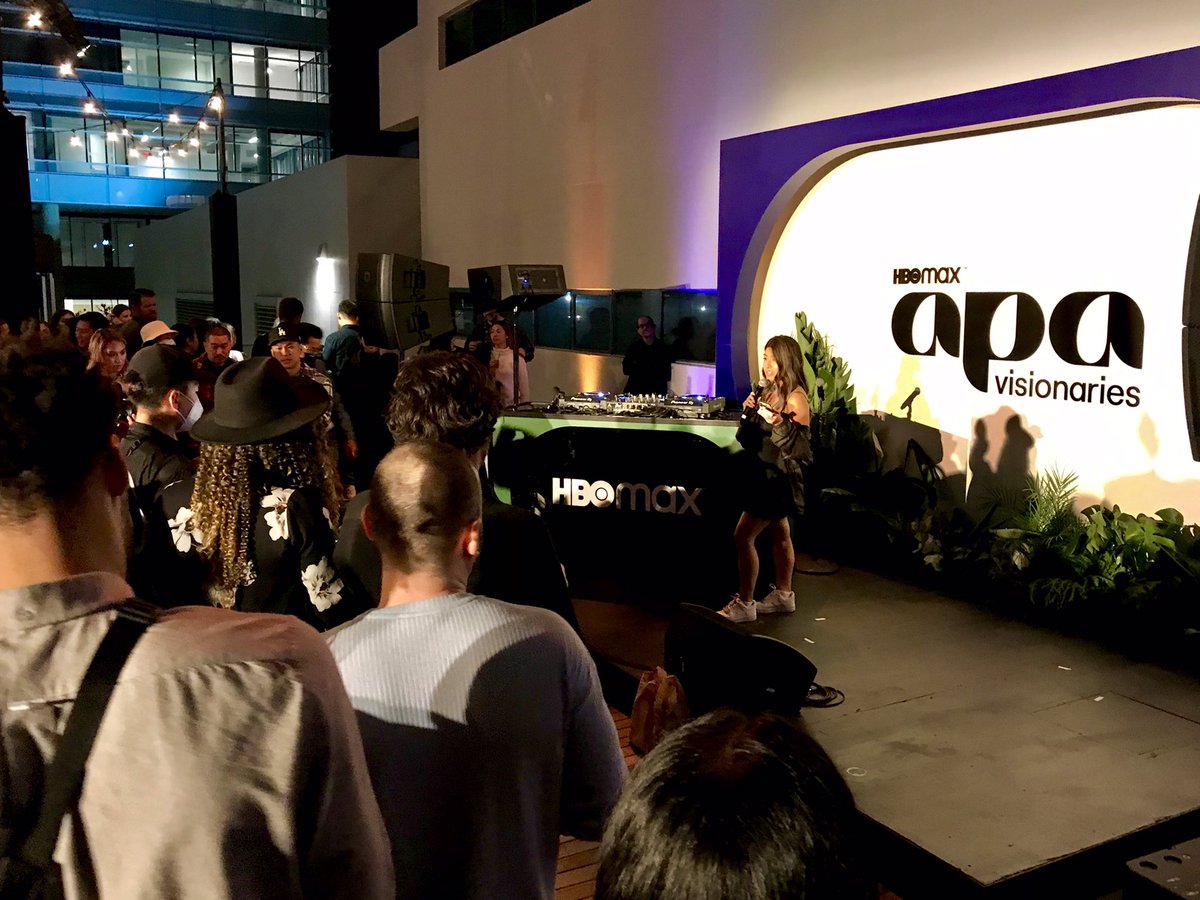 Film Highlights
Surf Nation: Aspiring Chinese athletes and their international coaches arrive in the island of Hainan. Together, they attempt to become the country's first Olympic surfers.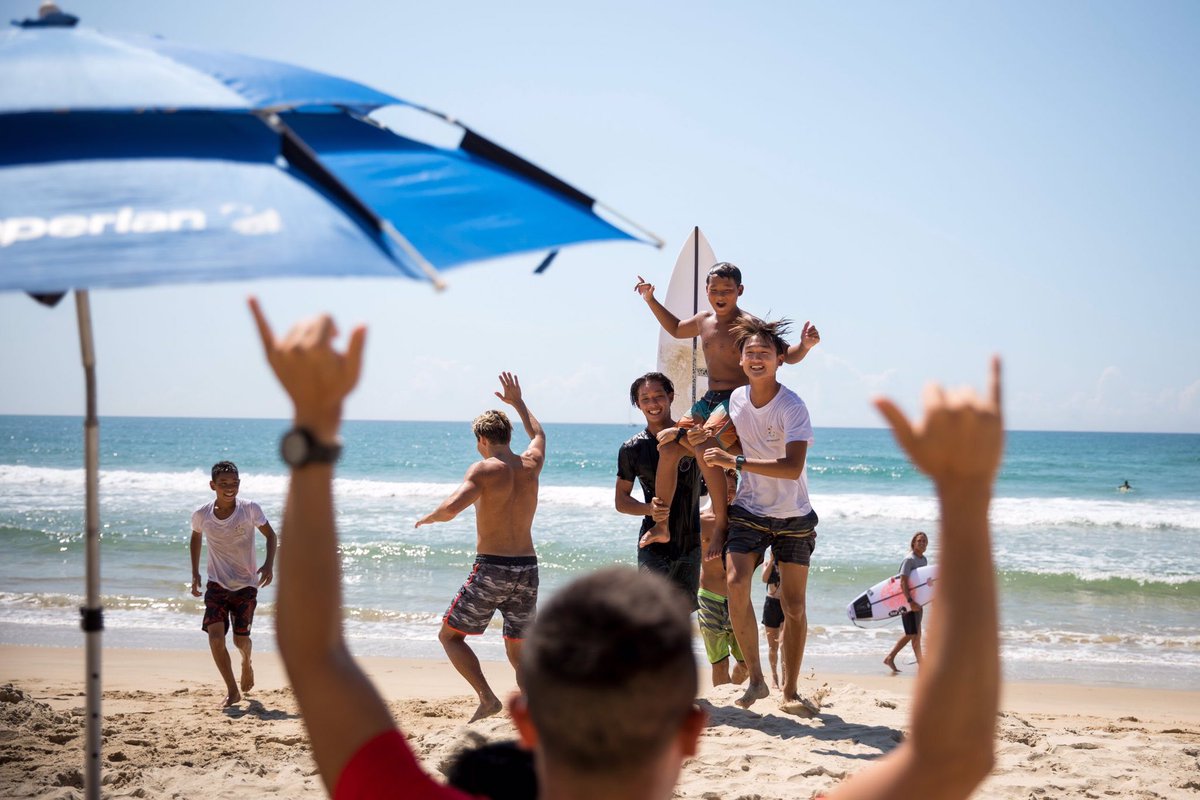 SURF NATION follows this team and two of China's top surfers, Alex and Lolo, as they train, compete and discover what they want their lives to be. Attending: Jeremiah Bogert Jr (Co-Director), Diane Quon (Producer).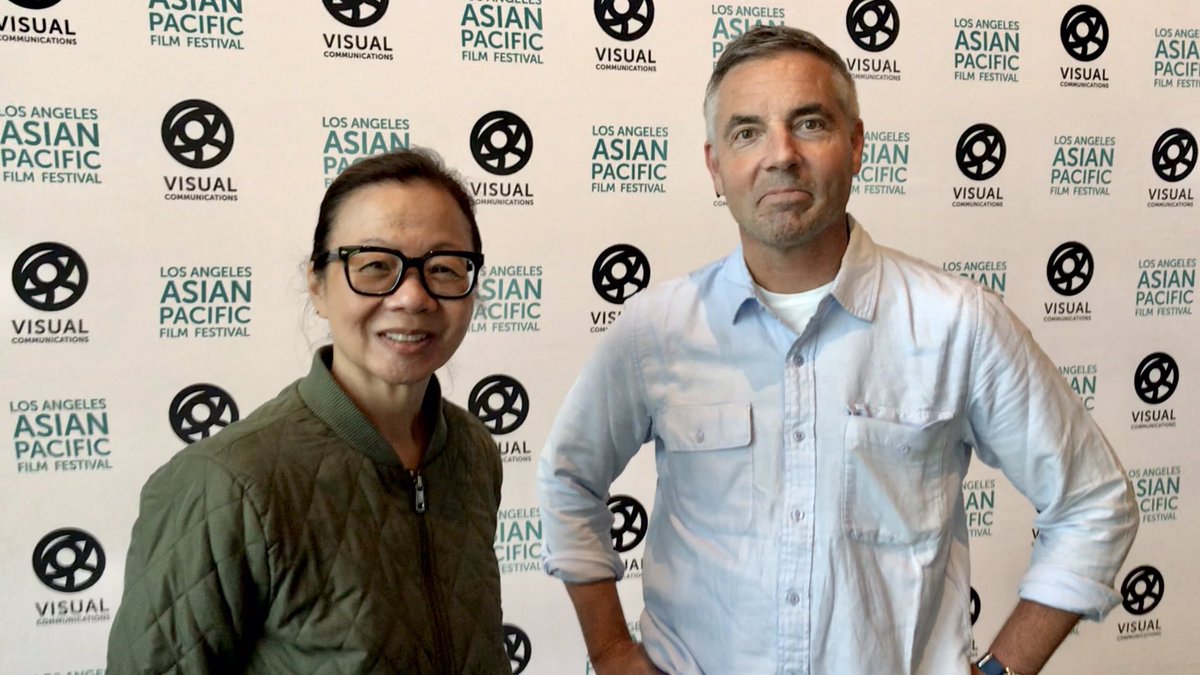 The World's Greatest In Judy Lei's directorial debut, we explore the angst of an NY Chinatown teenage loner who struggles to find real friendship, love, and acceptance. Lei, who also stars in the film, gives a powerful performance alongside Leonard Wu (Orus in the Netflix television drama series Marco Polo) who plays her brother. It's an exclamation point on the quiet life of a teen, who just wants to get out of dodge. Attending: Judy Lei (Director, Producer, Actor)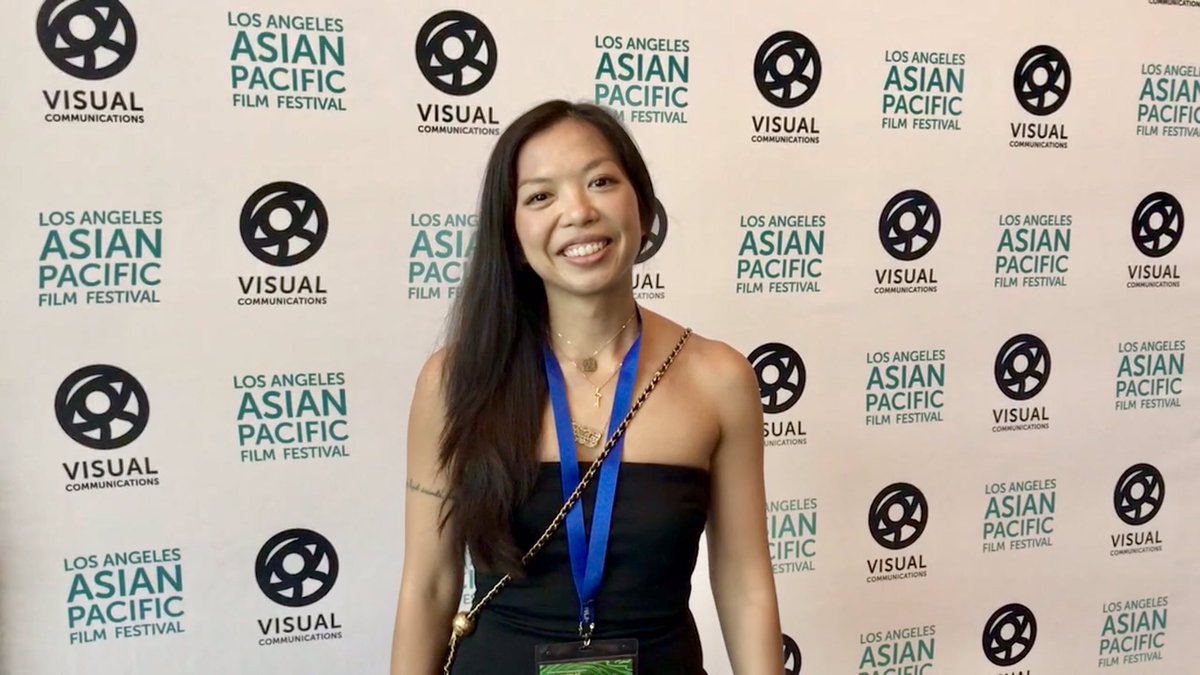 Maika: Veteran filmmaker Ham Tran gives us Vietnam's first family sci-fi film, and introduces us to 8-year-old Hung who is grieving the loss of his mother. After a meteor falls to earth, he meets an alien girl from the planet Maika, searching for her lost friend. The alien helps Hung make new friends and heal a broken heart. But danger lurks. This is a fun for the whole family ride, that you'll never forget. Attending: Ham Tran (Director)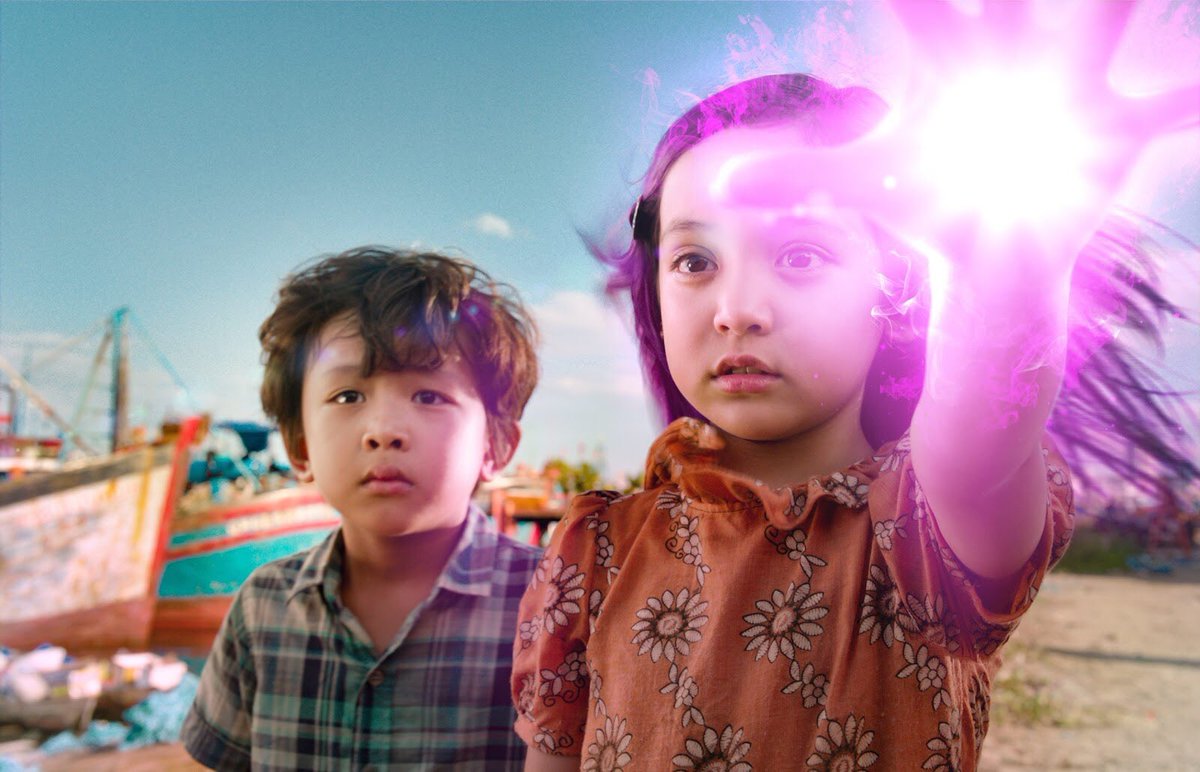 C3 Conference
The C3 conference on May 7 at the DGA featured panels on Muslim filmmakers, Generational Grassroots movements, Animation, and a fireside chat with Andrew Ahn.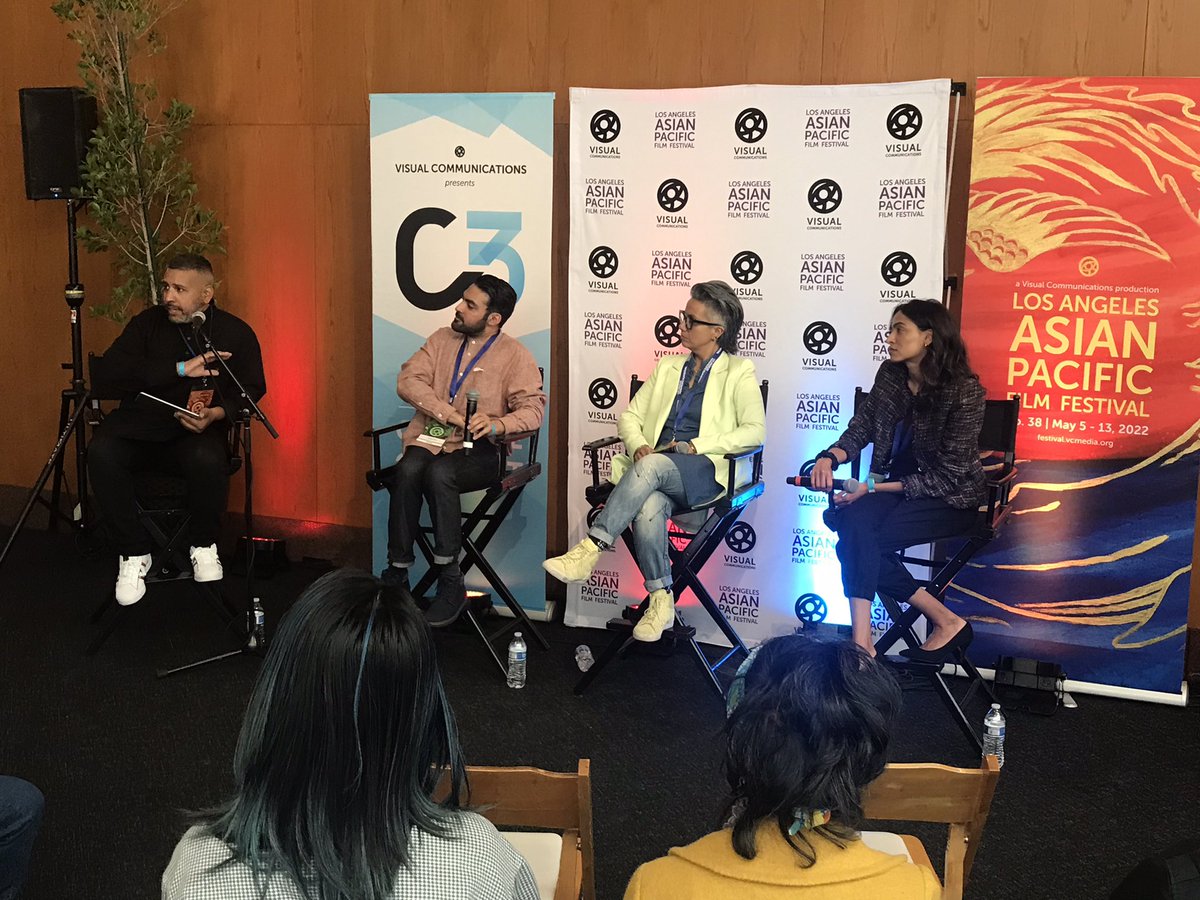 Get details, tickets at festival.vcmedia.org