LA tech companies represented on the show floor at CES, the annual consumer tech conference in Las Vegas.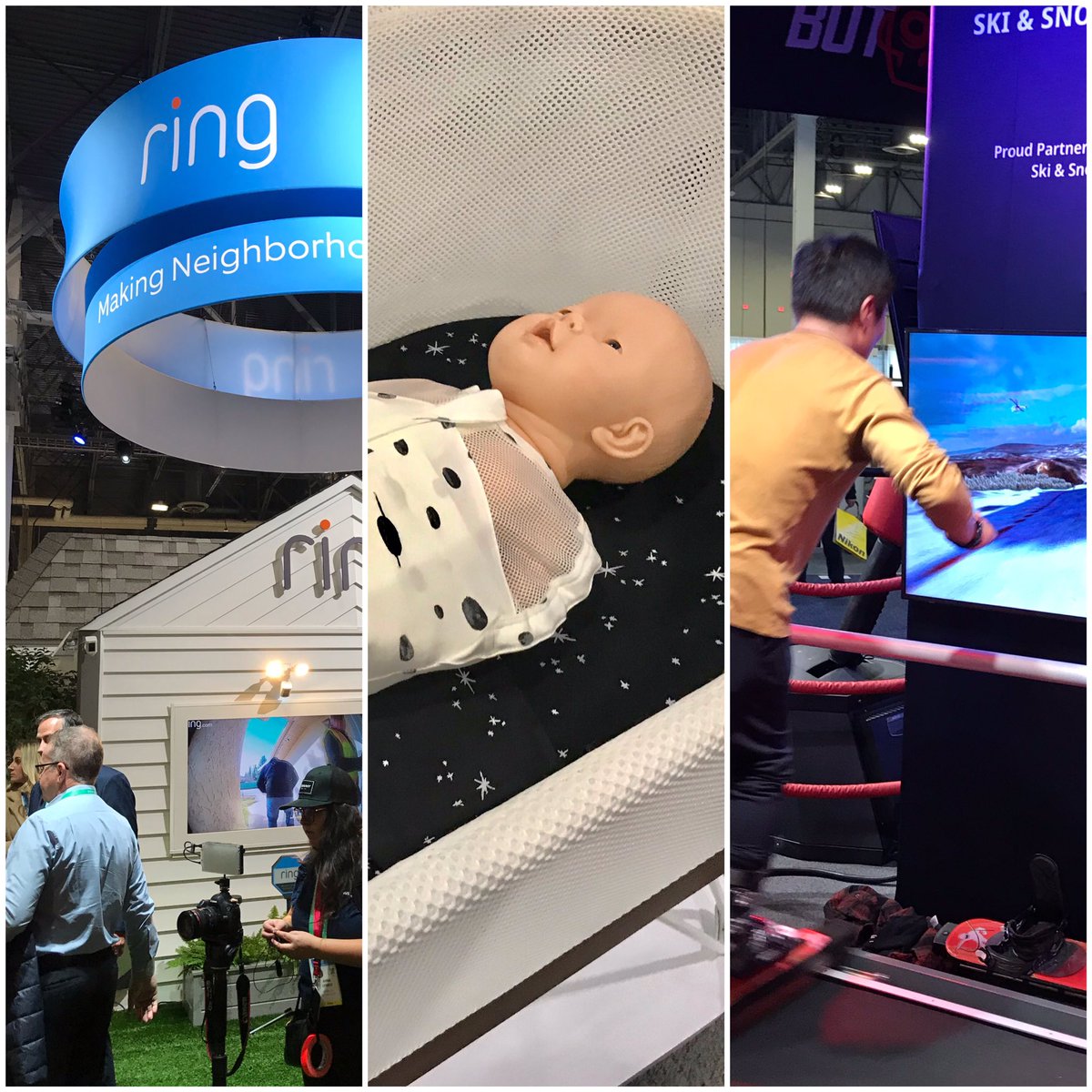 HIGHLIGHTS
Ring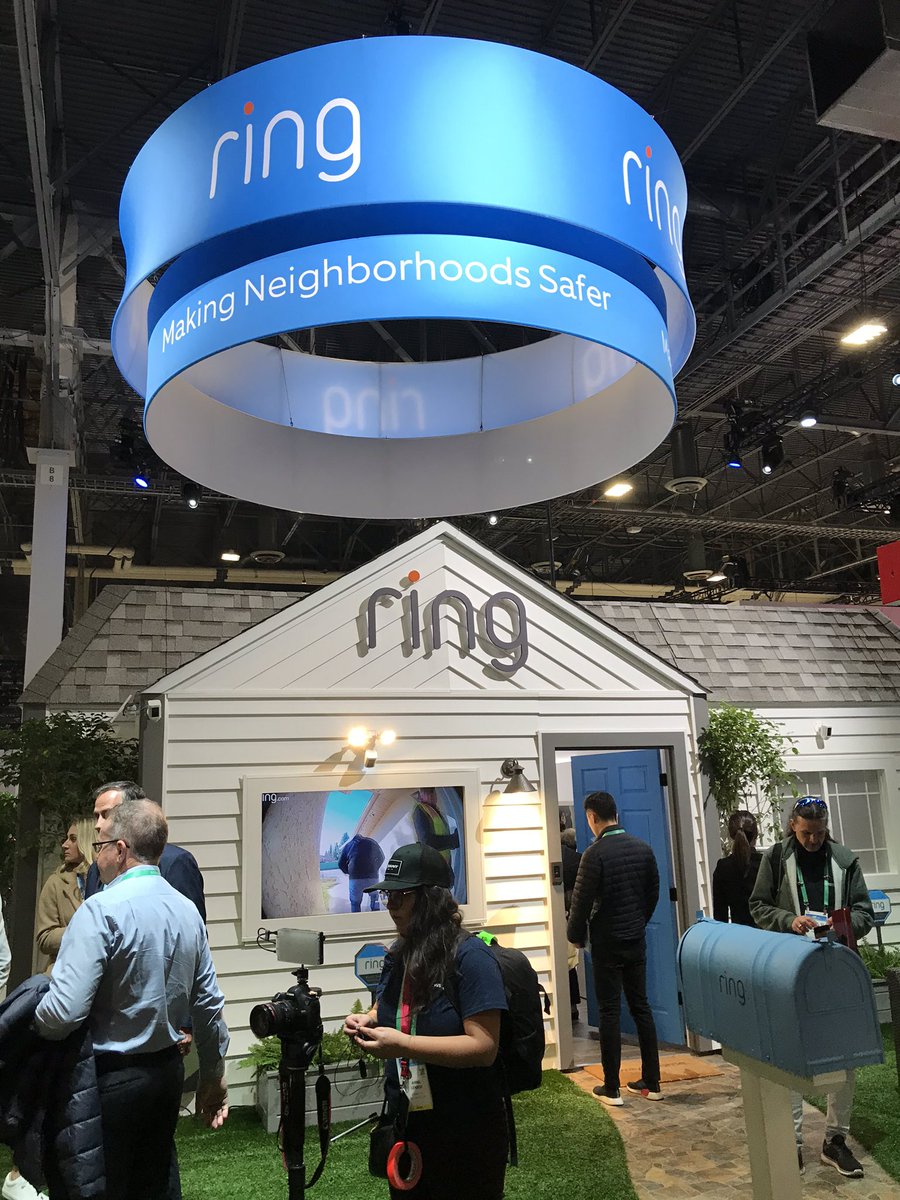 Ring house demoed lasted in the Santa Monica home security company's products in Sands.
Happiest Baby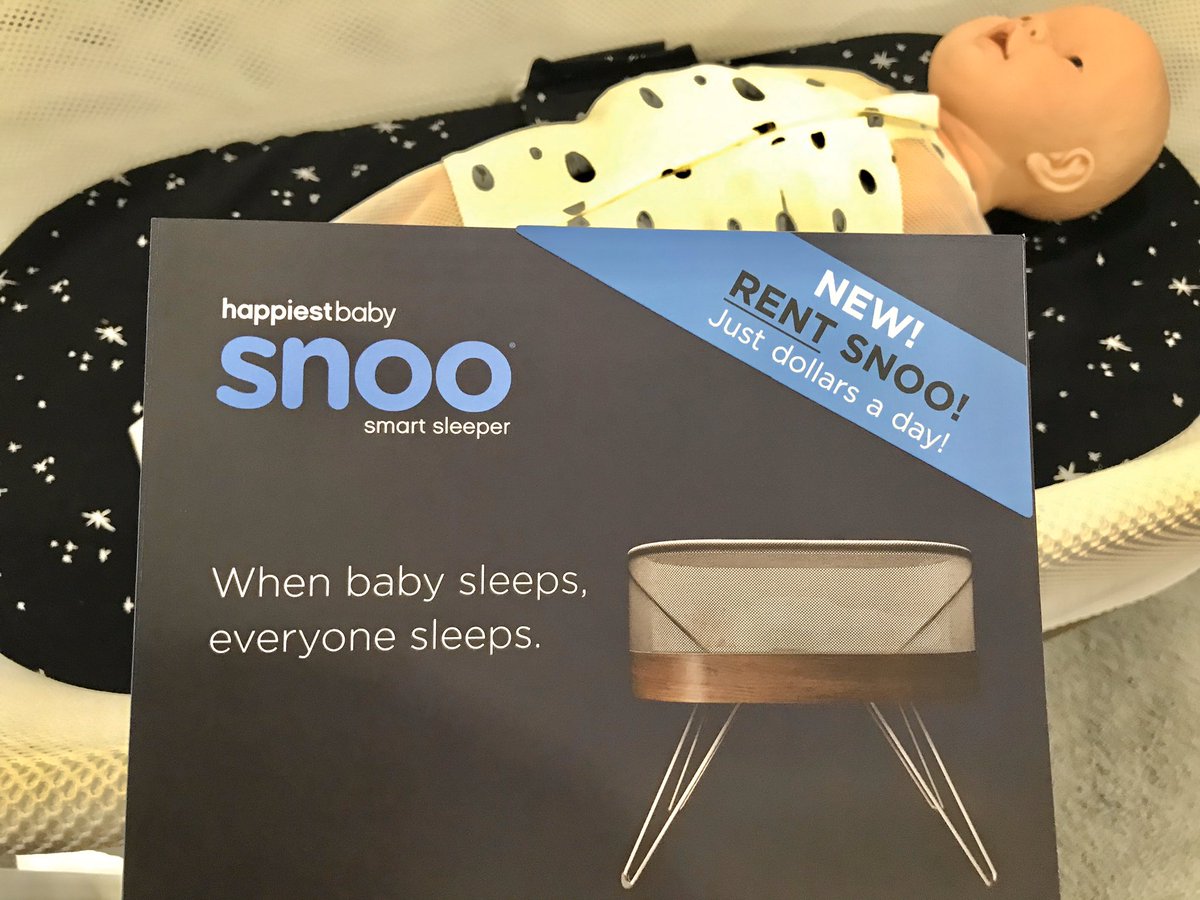 Santa Monica based Happiest Baby returns to CES show floor 3 years later with updated SNOO crib that lets parents uses an app to control their baby cradle to rock a crying baby to sleep remotely. Announced data supporting healthy sleep and $112/month rental
XR Brands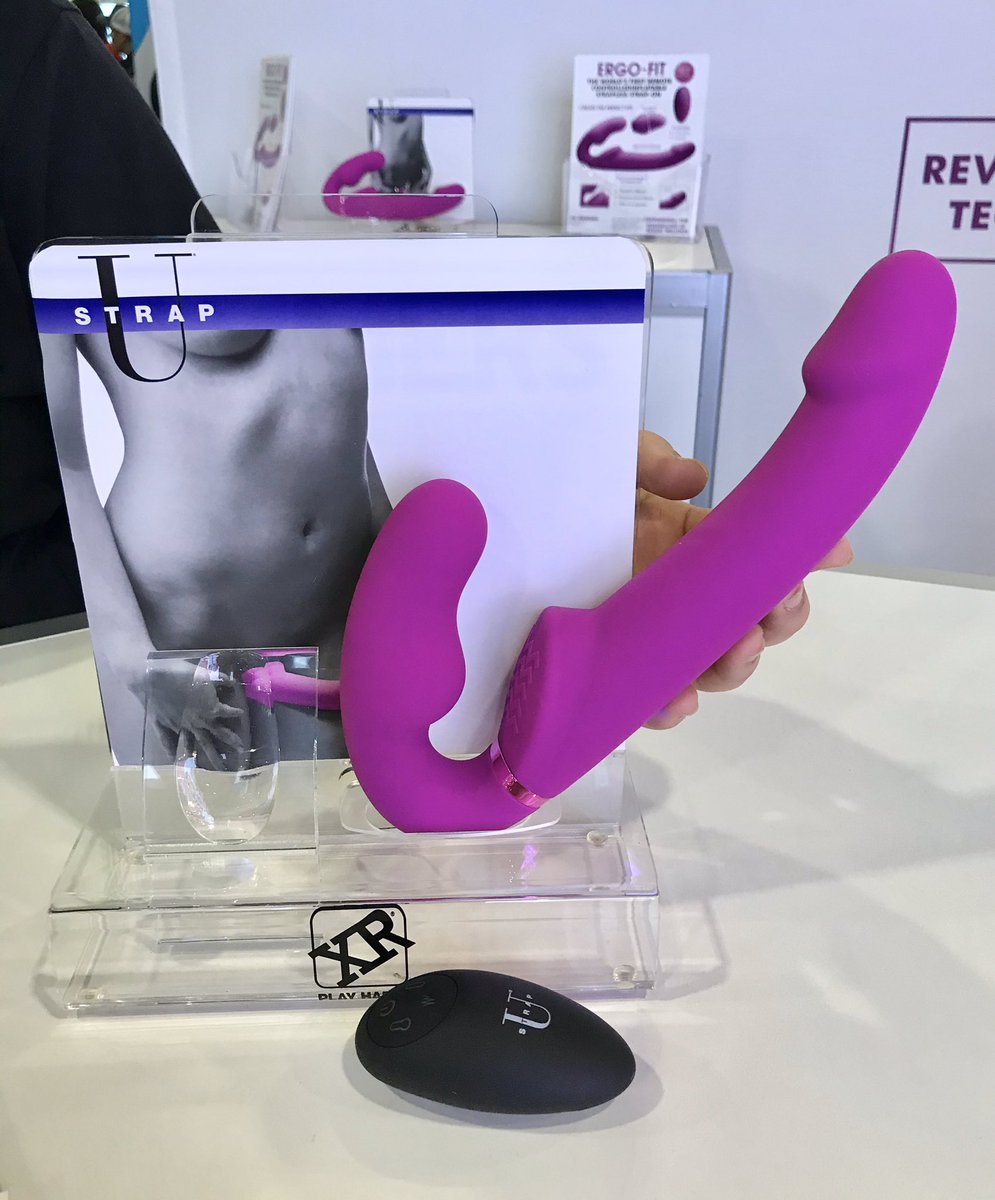 Huntington Beach based XR Brands demoed the Ergo-Fit, the first remote controlled inflatable strapless strap-on. Inflates inside you do so doesn't slip out. You can use the remote control up to 90 feet away. The Ergo-Fit has been acclaimed as the device that puts control firmly in the woman's hands.
BotBoxer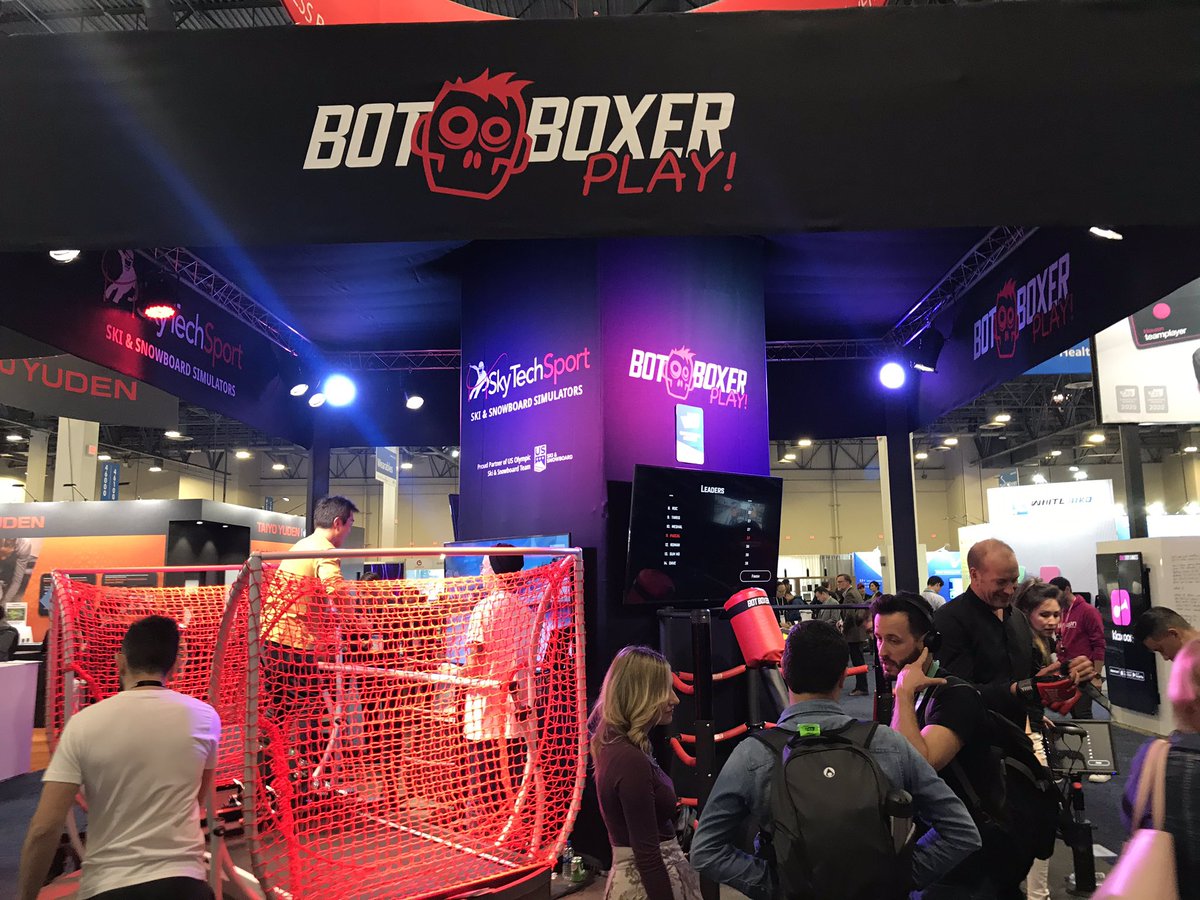 LA based Sky Tech Sport BotBoxer booth is back at CES with its ski snowboard and boxing simulators to add fun to your home or gym chain workout, in Sands.
Belkin
Belkin, based in Playa Vista, featured several products from its portfolio of companies. Its SoundForm Elite H-FI smart speaker phone dock was named a Best Accessory in several CES 2020 review lists. The booth also demoed smaller faster chargers and accessories. Attendees could get free screen protectors, that are strong but ultra-thin, you'll hardly notice they're there.