DOWNTOWN LA – Digital represented at Stan Lee's LA Comic Con on October 27-29. Thousands attended the convention, dressed up in their favorite costumes, especially appropriate over Halloween weekend.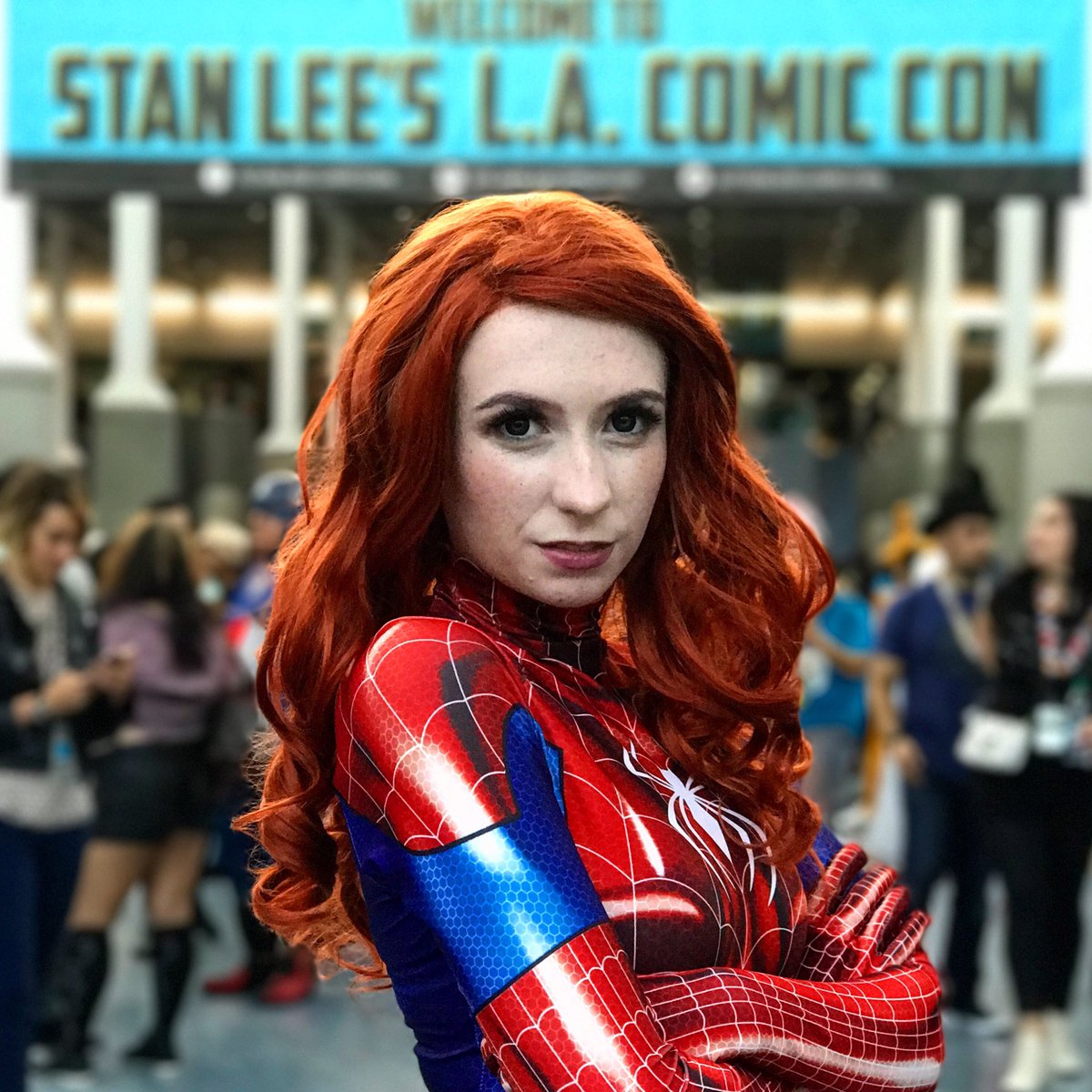 The seventh edition of Stan Lee's Los Angeles Comic Con broke the 100,000 attendee mark to make it the biggest pop culture convention in L.A.'s history.
Taking place October 27-29 at the Los Angeles Convention Center, Stan Lee's Los Angeles Comic Con brought together the stars, creators and fans for the year's most headline-generating celebration of pop culture entertainment.
The new partnership with the convention's Official Media Partner Entertainment Weekly resulted in such star power additions as Dwayne "The Rock" Johnson who attracted a record crowd to the convention floor as he premiered an exclusive clip from his upcoming film, Jumanji: Welcome to the Jungle.
The Black Eyed Peas participated in a panel session for their new AR-infused digital graphic novel Masters of the Sun – and performed for fans at Club Novo.
Drew Carey, who was named the 2017 Comedy Legend; and Melissa Joan Hart who headlined a must-see cast reunion of her much-beloved hit show Sabrina, The Teenage Witch.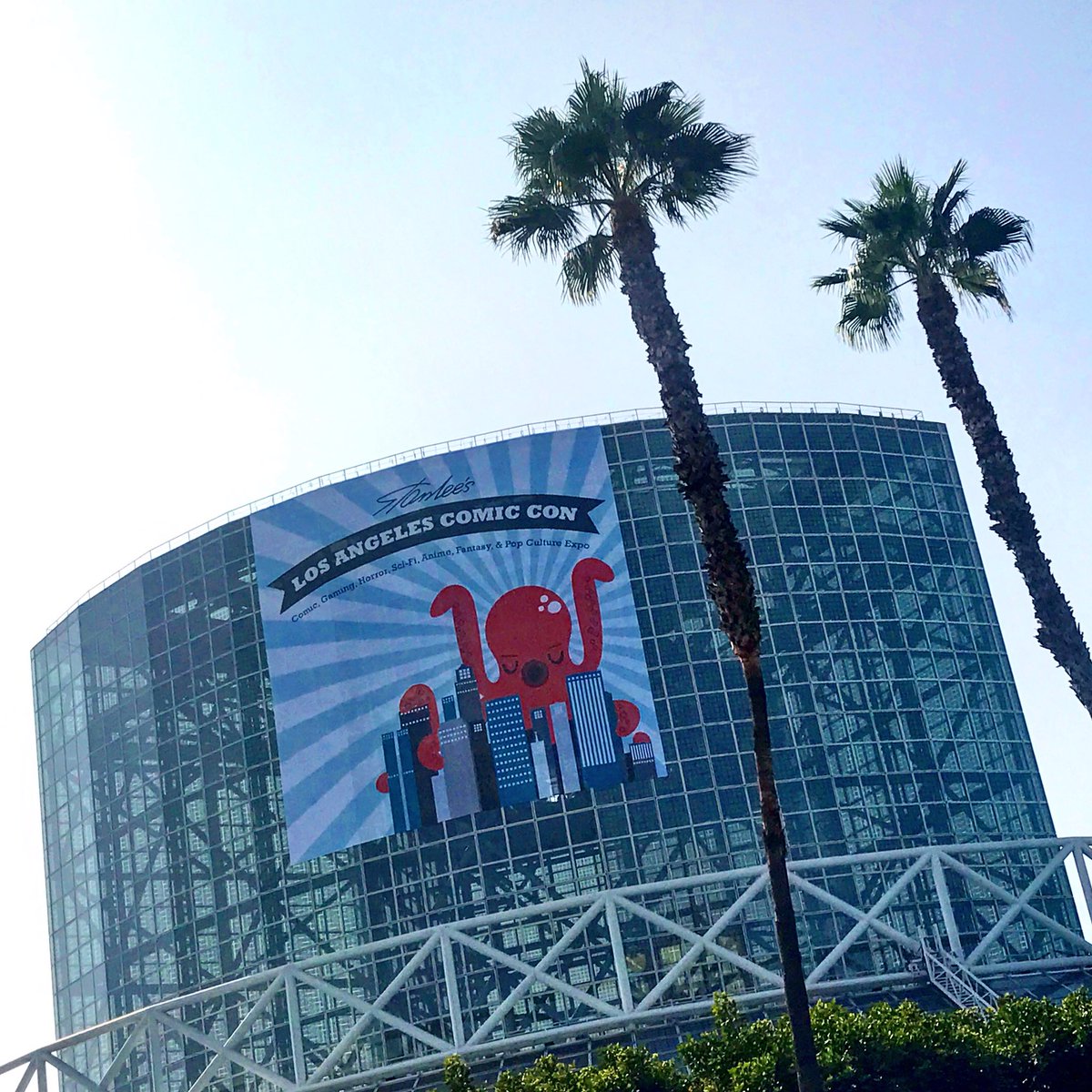 Other notable stars appearing at the pop culture extravaganza included Chloe Bennet from Agents of S.H.I.E.L.D., Scott Bakula and Quantum Leap creator Donald Bellisario, Katee Sackhoff from The Flash, Paul Reubens (Pee-wee Herman), Todd McFarlane, Marc Silvestri, Rob Liefeld (Creator of Deadpool), Rose McIver, and Kevin Smith.
"Stan Lee's L.A. Comic Con has taken its place as L.A.'s largest gathering of stars and creative talent in comic book, publishing, gaming, film, broadcast, cable and streaming entertainment — and a true celebration of Los Angeles, the world mecca for the creation and production of pop culture entertainment in all forms. We are thrilled with the record turnout – and we're now focused on making year #8 even bigger!" said Keith Tralins, CEO of Comikaze Entertainment.
HIGHLIGHTS
The Black Eyed Peas was at LA Comic Con in force to promote its new comic Masters of the Sun, about a zombie hunter. Why create a comic? The Black Eyed Peas band didn't see enough heroes that looked like them in the comics. So they made one. The comic is set in a future LA, when hero Zulu-X must defend LA not only by aliens, but is also a plague of zombies.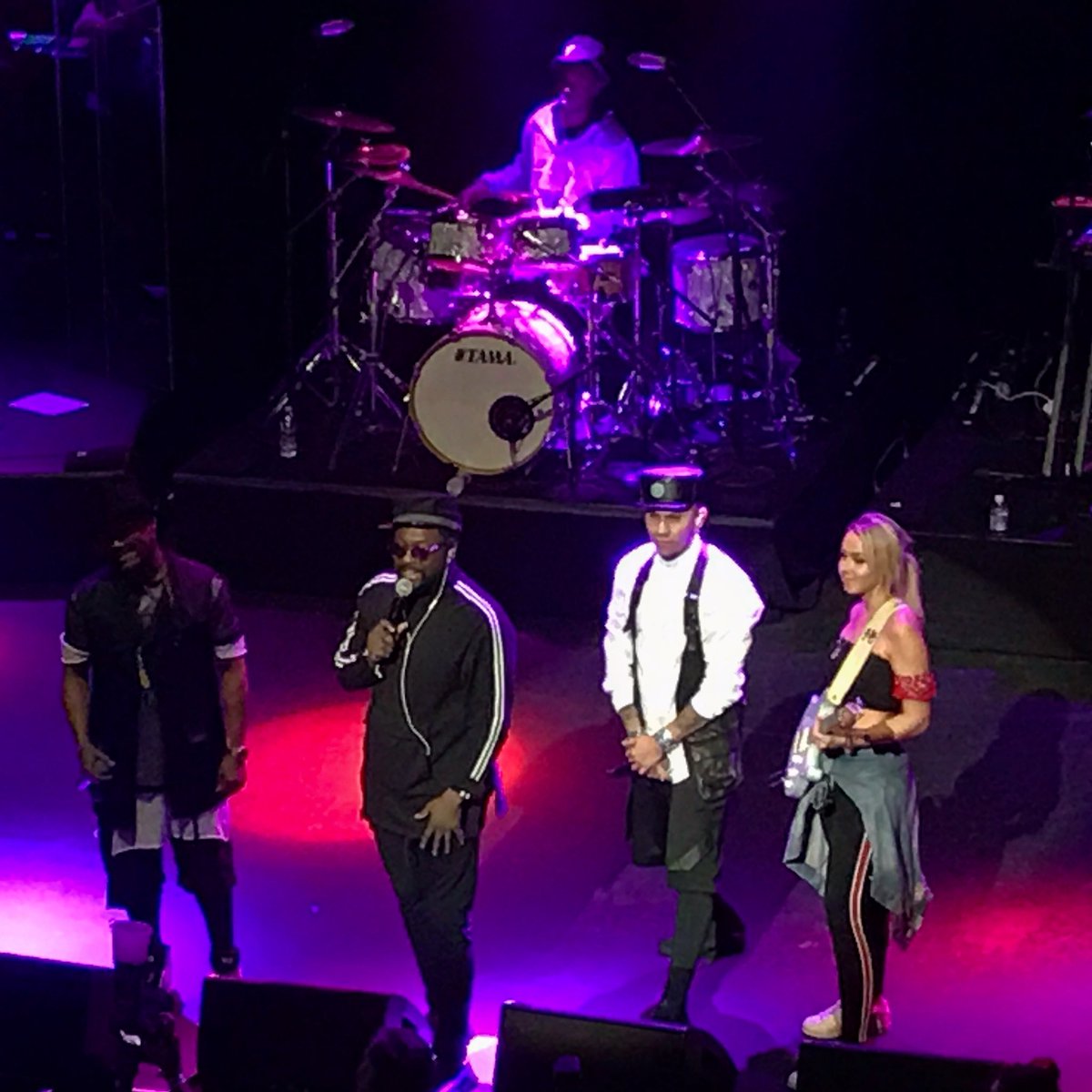 The band had a large booth on the show floor to do singings of the comic. The band headlined the Saturday night concert at the Novo Theatre, playing favorite BEP songs, with several surprise guests including Flavor Fave, and more. At the concert, they promoted their upcoming AR comic, where you'll be able to view comic via an AR app to see digital characters pop out of the page. Will I Am also announced an Oculus VR experience will be releasing soon.
The Rock and Rob Liefeld made appearances on the main stage.
PANELS
Music, Comics and Storytelling covered the intersection of music and comics. Speakers included DC animators, Pepperdine professors, a Forbes reporter, and Davien Watkins, creator of a comic hero Notes, a DJ with sound powers. Digital LA founder Kevin Winston moderated the panel.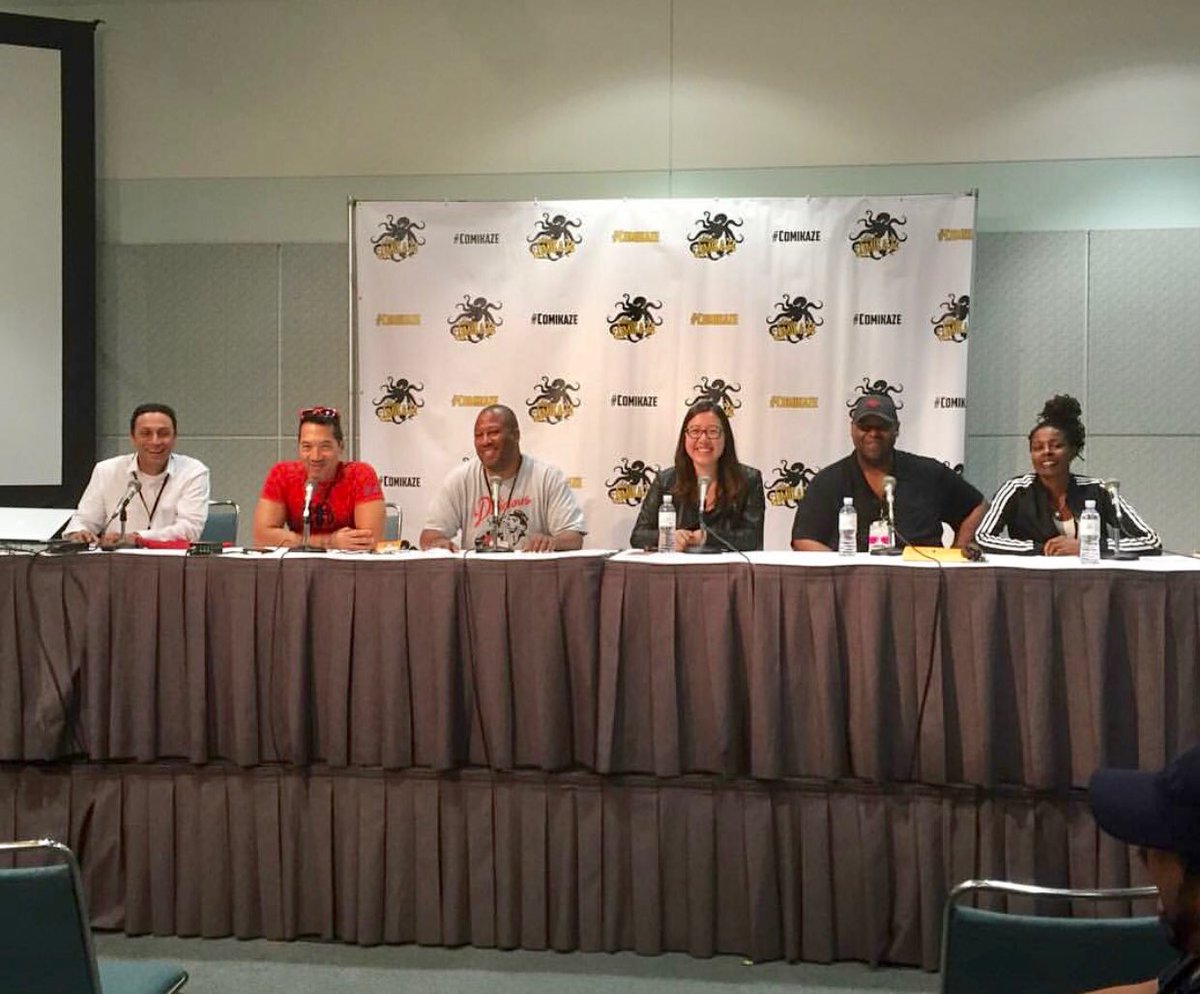 Digital comics are starting to use soundtracks to help tell the story. Bands like Black Eyed Peas are starting to create comics to reflect music, hip hop and other cultures that aren't usually seen in comics. There was even a band leader in the audience who said his band is releasing a digital comic along with digital song release. At the band's concerts, they project images of the comic on screens intermixed with live video of the band playing.
AR provides more opportunities for music storytelling. While an orchestra is playing at the Hollywood Bowl or Disney Concert Hall, you can take out your AR music app, and hold it so you can see AR images interacting with the music. For example, if you're watching Spider-Man movie music at the bowl, you could take out your phone, and hold it in front of the bowl to see AR Spidey swinging around the Bowl.
Psychology of Cosplay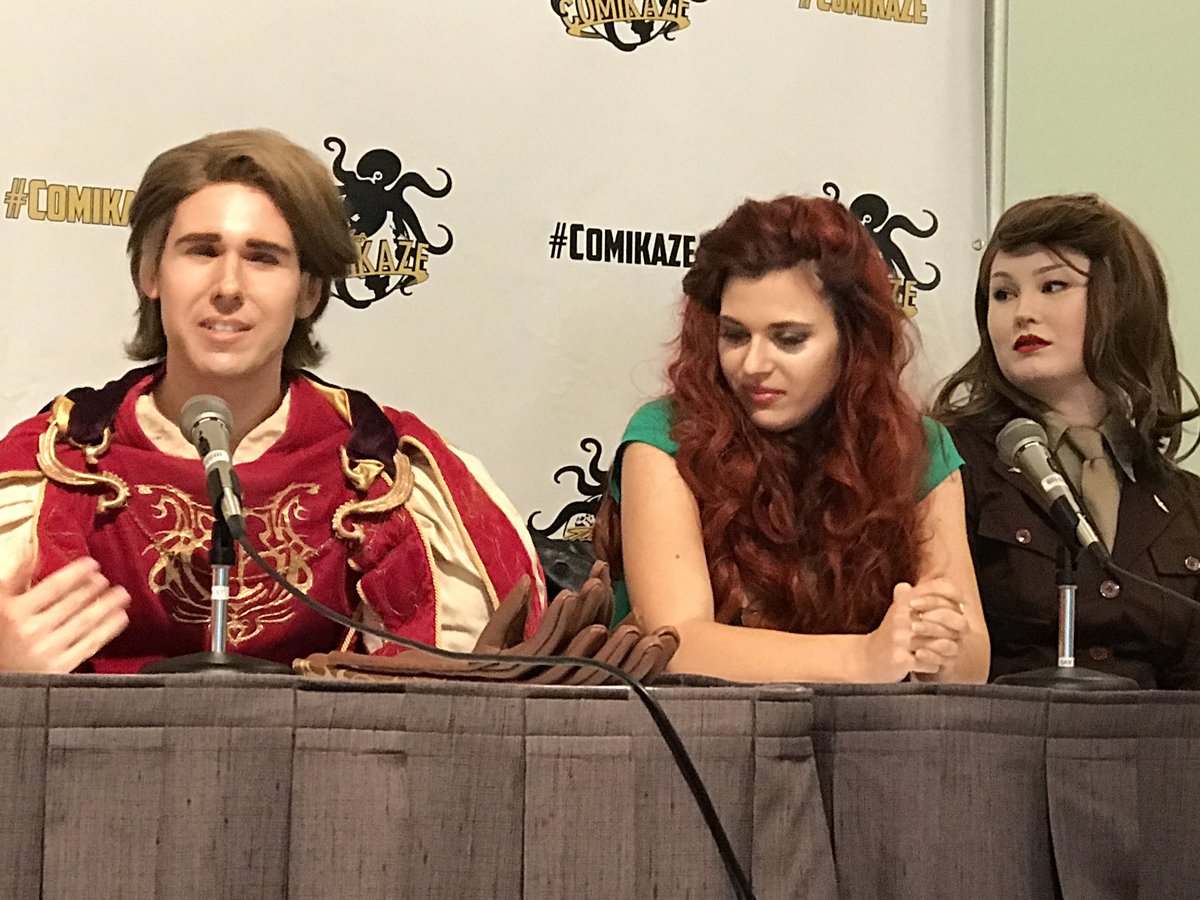 Cosplay can help you expand your creativity, role play, time management skills, social skills, join cosplay community, put play back into your life, said cosplayers on the Psychology of Cosplay panel.
There are many reasons cosplayers said they like to cosplay. Some speakers said that when they were younger, they couldn't afford to dress up. Now they they can afford it, they can. One joked that cosplay can get expensive, so it teaches you budgeting aka CO$Tplay.
Some speakers said they sometimes feel shy or intimidated in social settings. But when they put on the costume of a tough character, they feel more powerful, and assertive, and that can help them be more self-confident without the costume. A few said they had mental health issues like depression, and cosplay can help them snap out of it and feel good about themselves.
After the panel, of course we took a pic.
Cosplay
There was lots of excellent cosplay as well. Professional cosplayers handed out their business cards post-pic with their Twitter and Instagram handles ready for intsta-tagging!
Wonder Woman is ready for Justice League in two weeks!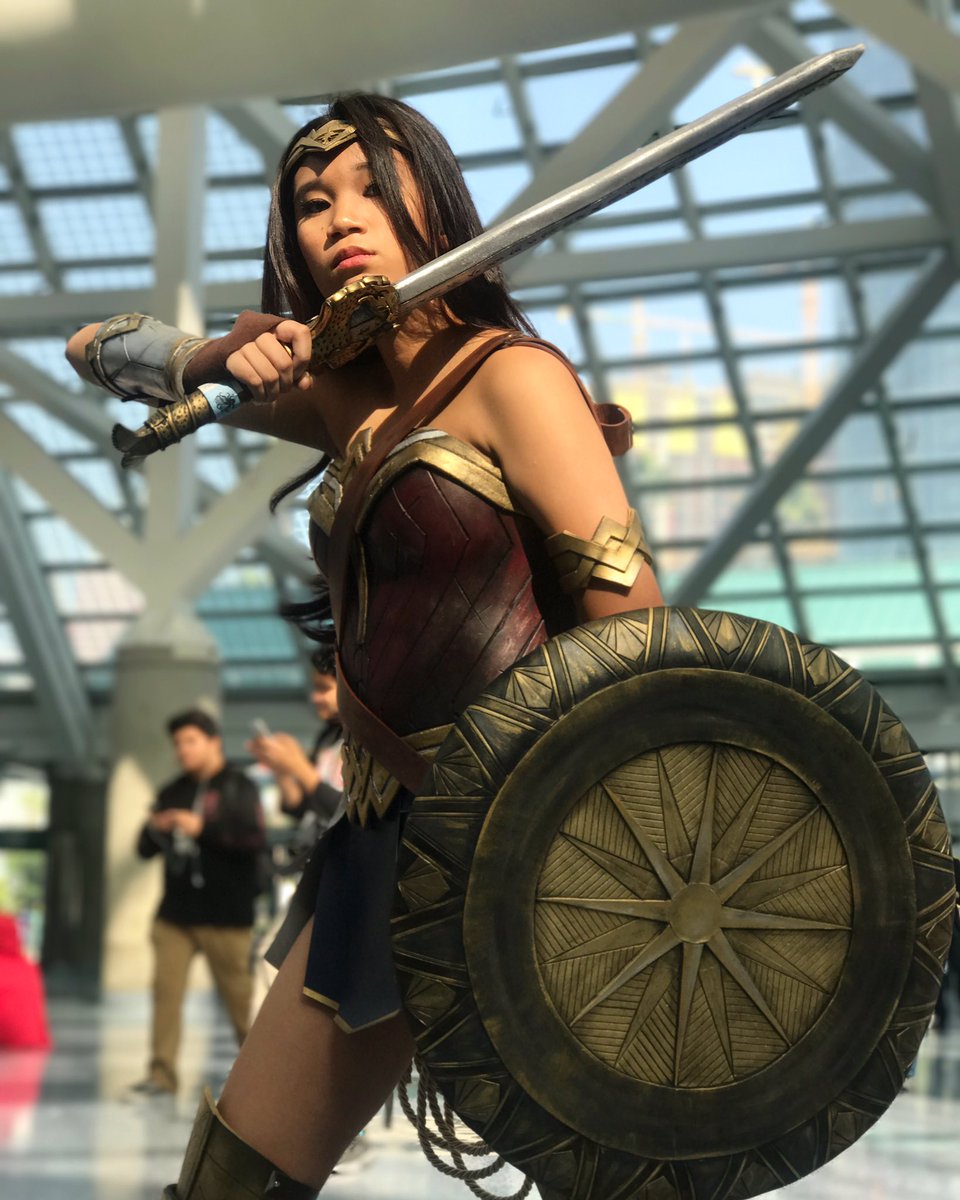 Captain Marvel spotted way before the movie.