The LA Film Festival features screenings and panels Sep 20-28 at several venues around LA. We've been noting when digital topics arise, from filming teens on screens in a teen dramedy film Banana Split, to working with Netflix, diversity, online branding, and how to watch a film online (with your headphones!). And there's a VR lounge at Loyola University.
Here are highlights of digital at the LA Film Festival.
Banana Split movie: Portraying teens on their phones on screen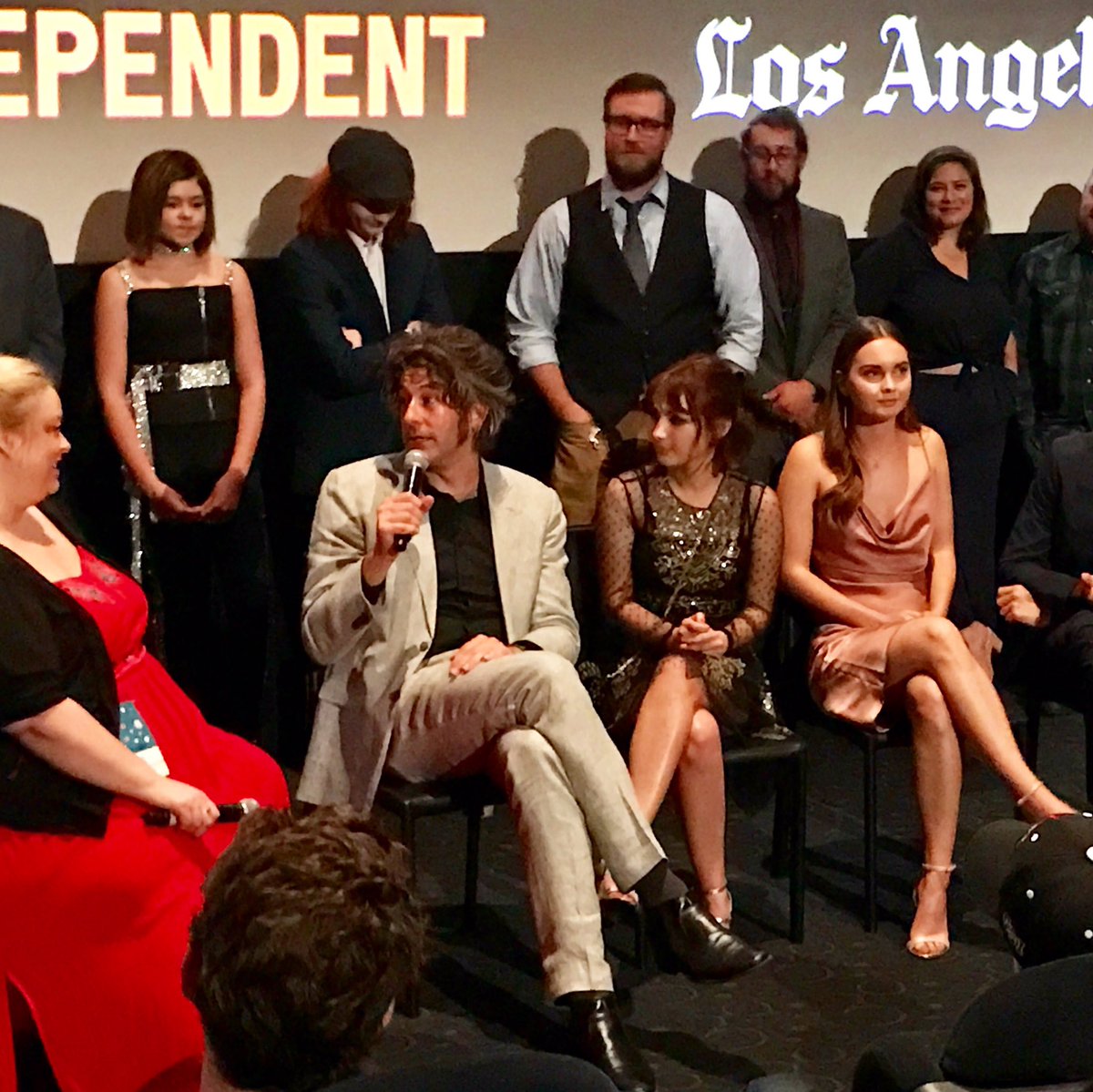 In the Banana Split premiere, the director discussed the challenges of making a film about today's high school kids who are always on their phone. He said while kids today are always on their phones, showing people looking at their phones in a film isn't the most captivating.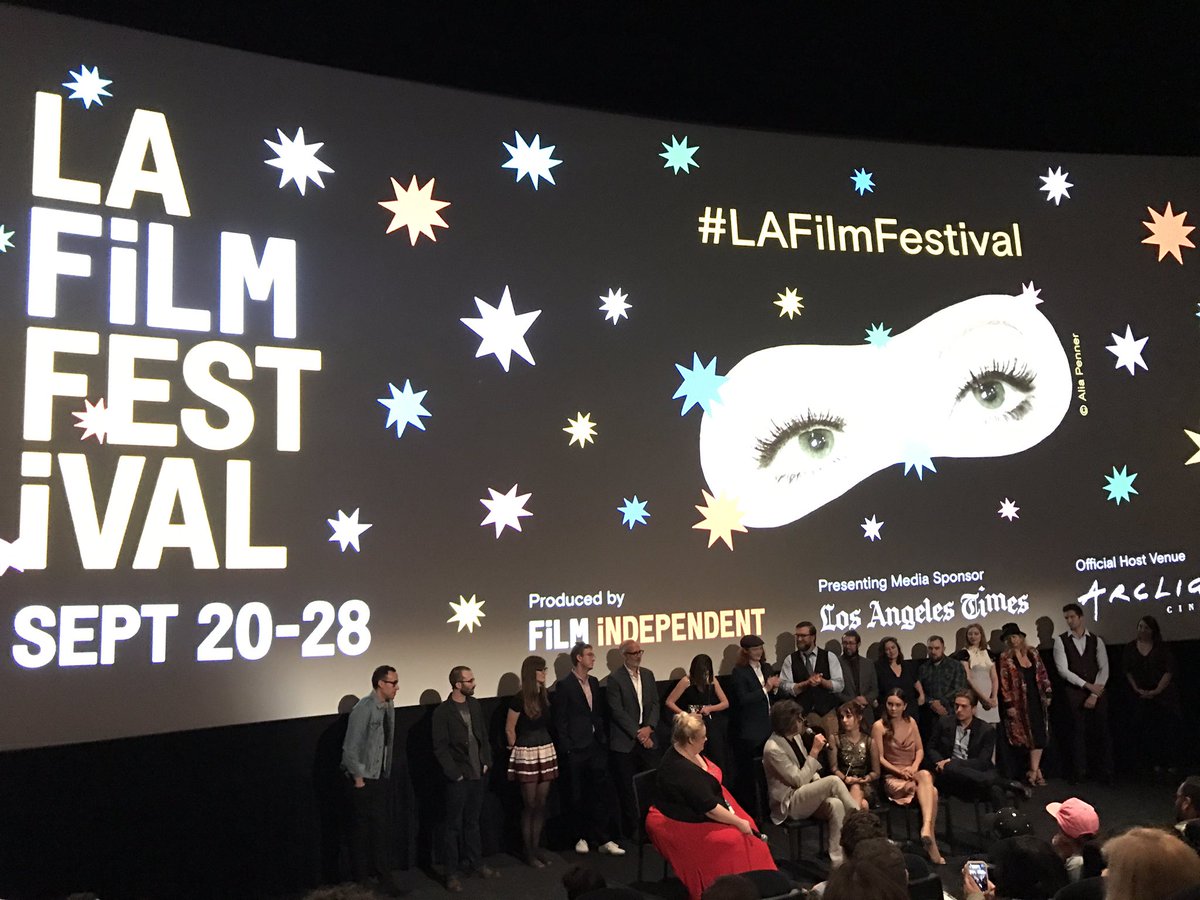 The film does an excellent job portraying teens on their phones, by showing them for a second, with their faces lit up by their phone light, but then they put the phones down to talk to others near them about what was on the phone. Or in scenes where the characters is on the phone alone, there's a wide shot scenic shotwith the words being texted appearing on the screen, a nice contrast between the intimacy of the phone messages, and the setting and scene the character is in.
True Reflections of Us – Diversity panel: Use social media to build your brand and community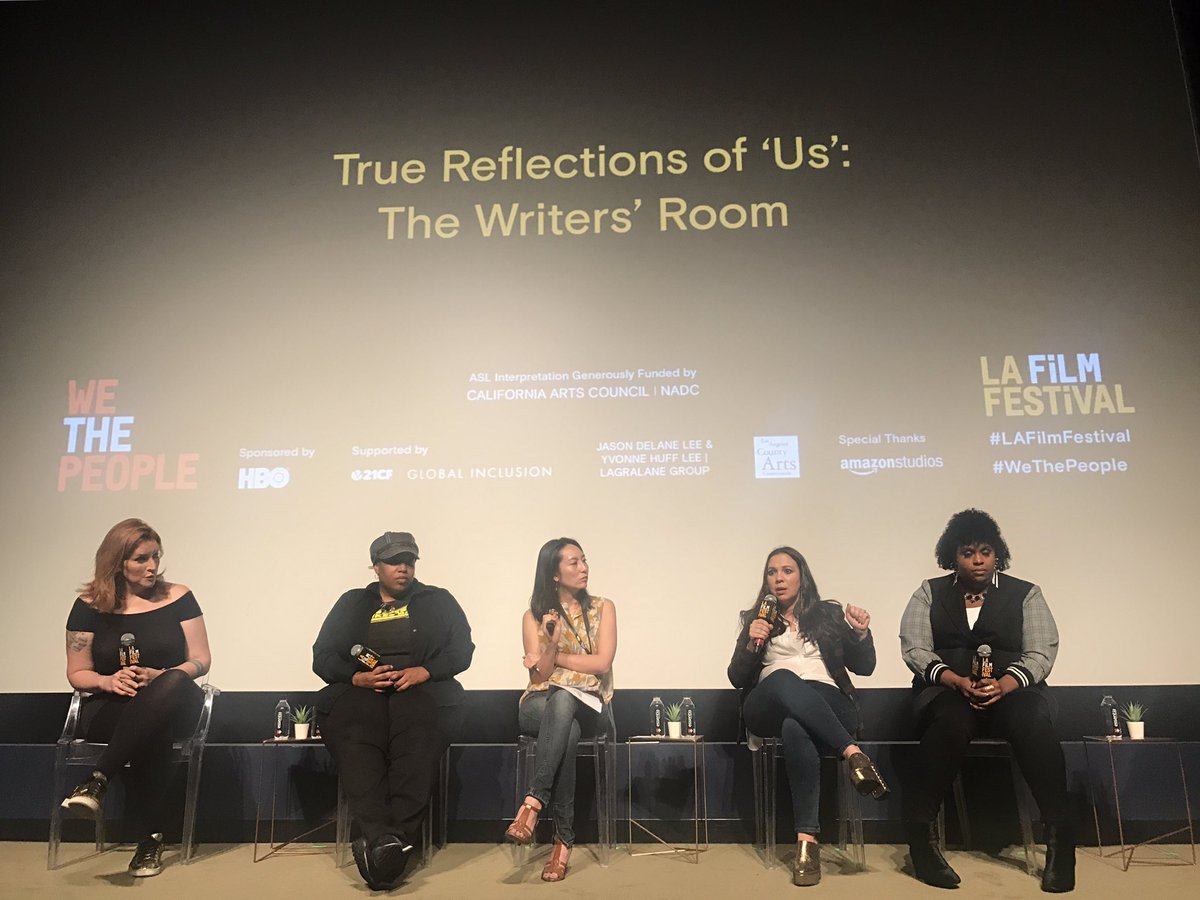 "As writers, we have to think about our branding." said Gloria, show runner of One Day At A Time, praised for its portrayal of a Latino family. What are the stories you're trying to tell? What's your voice? Don't let people tell you your brand Keep writing. Have new samples. Be prolific, not perfect.
If you're the only woman or person of color in the room: Behave as if you belong. Speak up. You're there for a reason. Own it. Ask allies like your showrunner or director/ producer for support, speakers added.
Directors Coffee Chat: Working with Netflix, and how to watch a movie online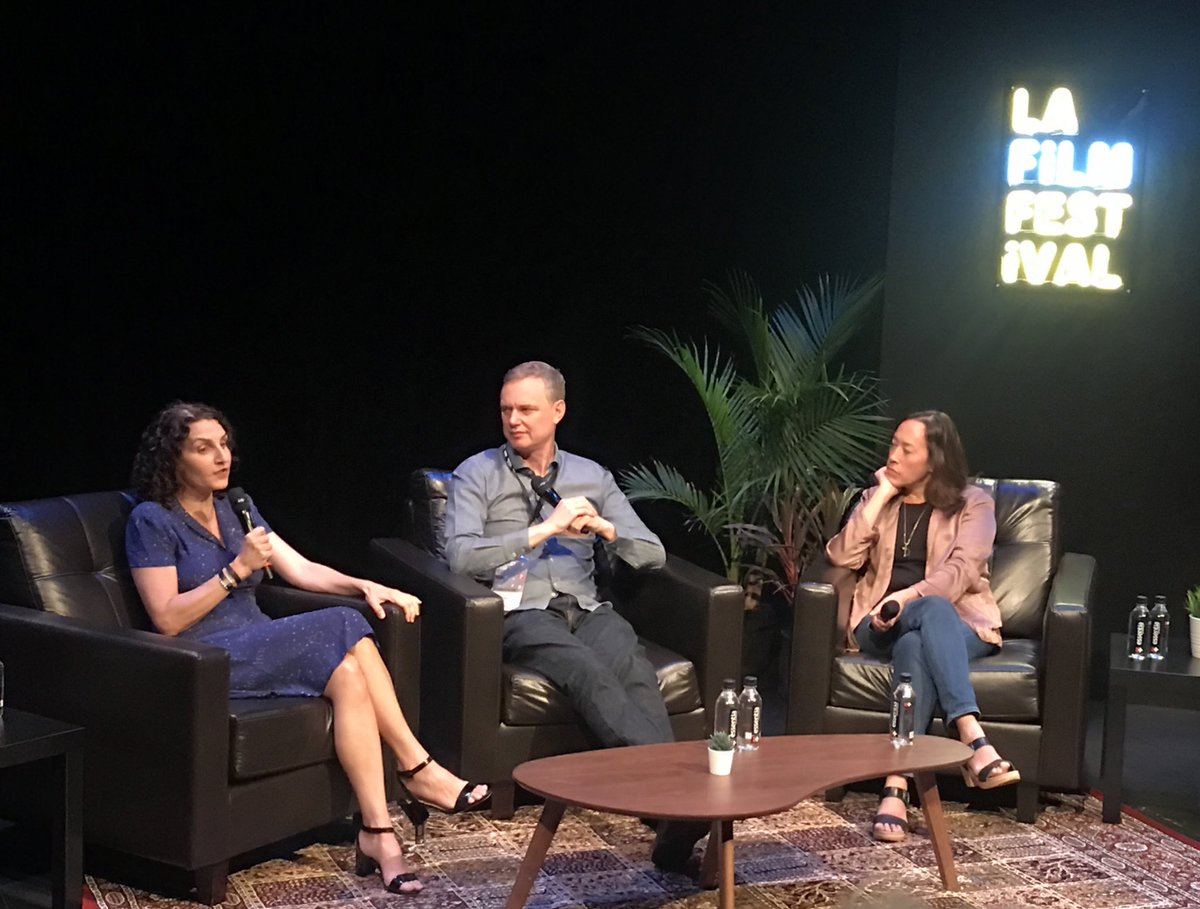 "Netflix saved my ass," said a filmmaker, describing that the Netflix acquisition dept been terrific to work with, their notes are supportive and different from studio notes, and did allow one week theatrical in LA, New York and a few other cities.
Netflix offers filmmakers creative freedom and wide digital distribution, she added. They're totally engaged. They visit the set, but let you do what you want want to do.' They say 'You guys are the filmmaker, you do what you do. We do what we do.
Filmmakers preferred that audiences see their films in theaters, if possible. But if they don't get theatrical distribution, or if Netflix / laptop / phone is all that's available, better that than nothing. Tips: Wear your headphones' when you're watching a movie on your computer or phone to make it more immersive. When you're watching a movie on your laptop on your lap in bed, or phone, with headphones it can be very intimate, even more so than reading a book.