Games experts discussed trends in the game industry at the twelfth annual LA Games Conference at the W Hollywood.
Highlights
Battle Royale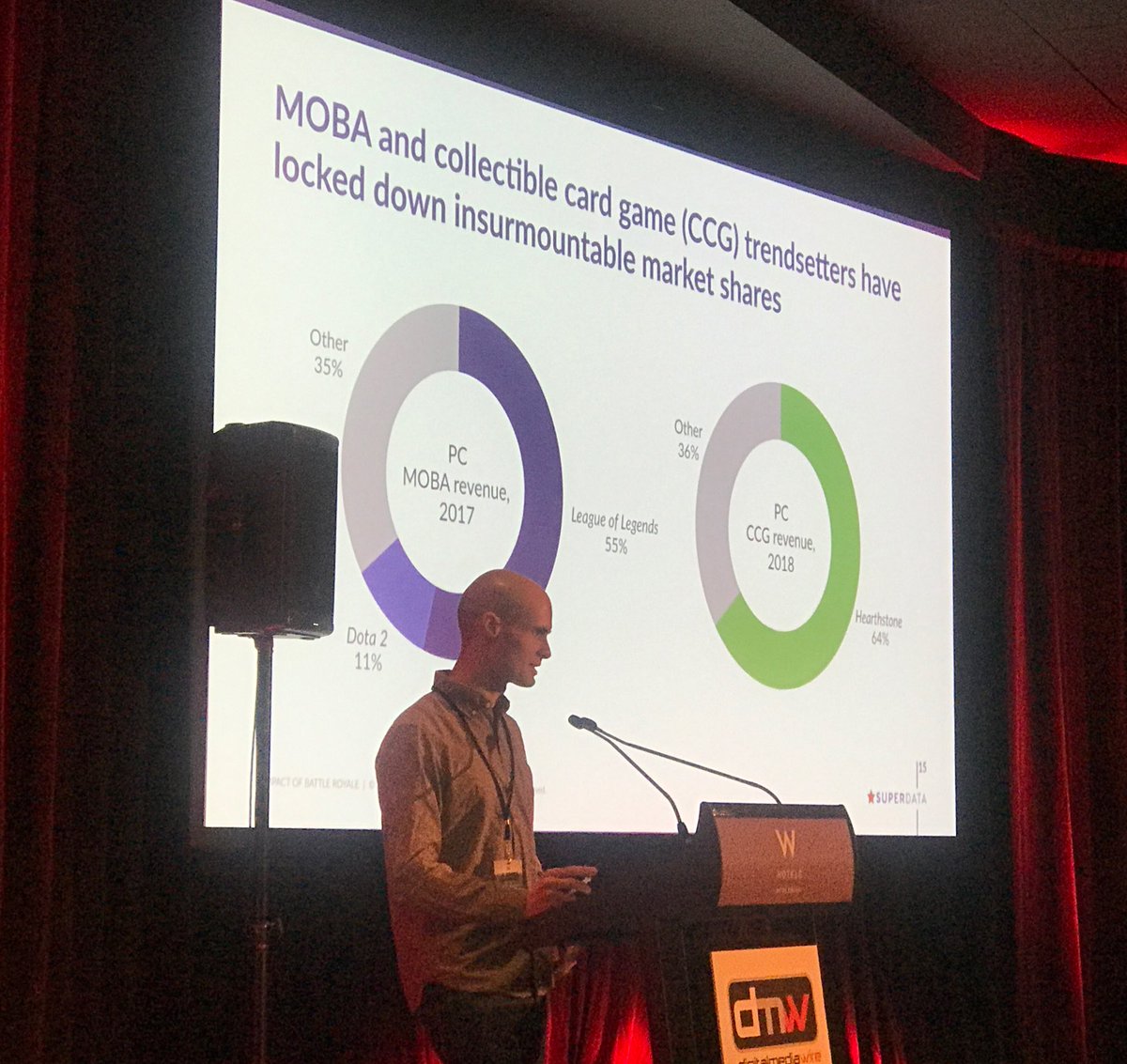 Battle Royale games are a hot game trend like Fortnite, PlayersUnknown etc. Popular because you can start playing and socializing with friends right away instead of collecting weapons and resources like most MMOGs.
State of Industry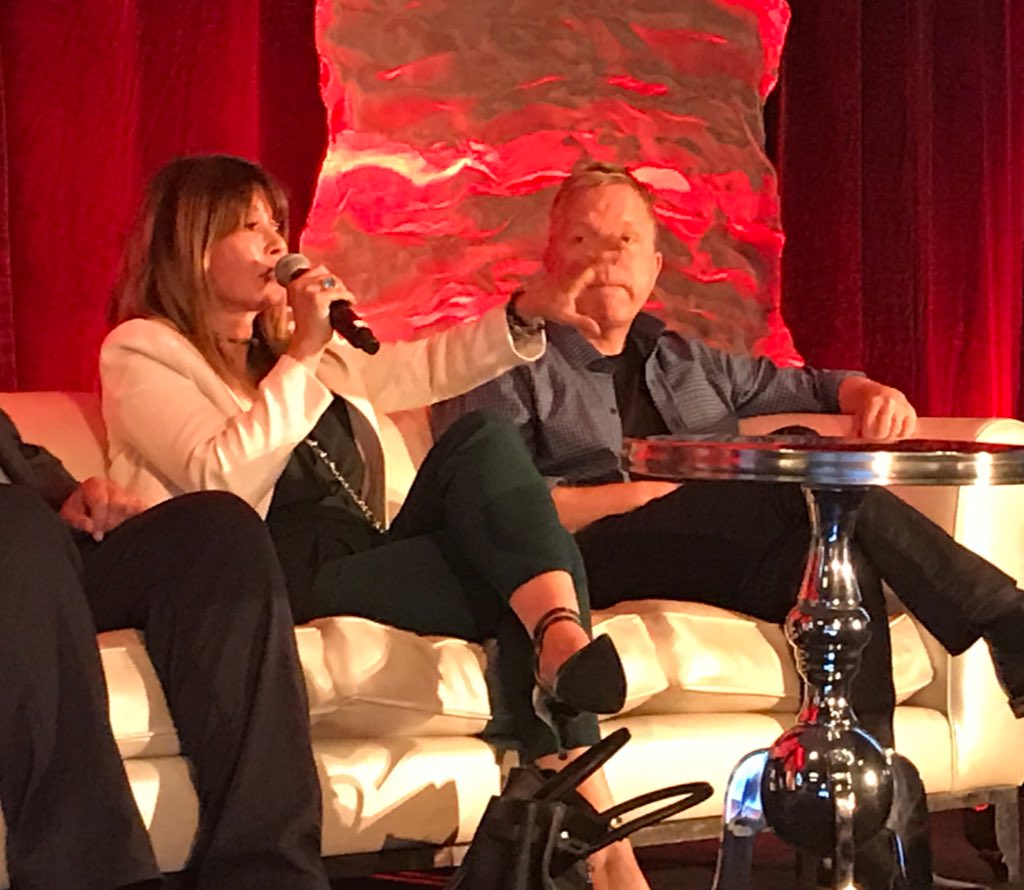 Esports: when Drake plays Fortnite, thousands log on to watch
Social is key: people want to interact w friends in / from games
Influencers increasingly important Community key: reward fans
We're experiencing Legacy Internet now. Ignore blockchain at your peril. To decentralize and track public ledger for virtual games is a game changer – Nanea Reeves.
Roblox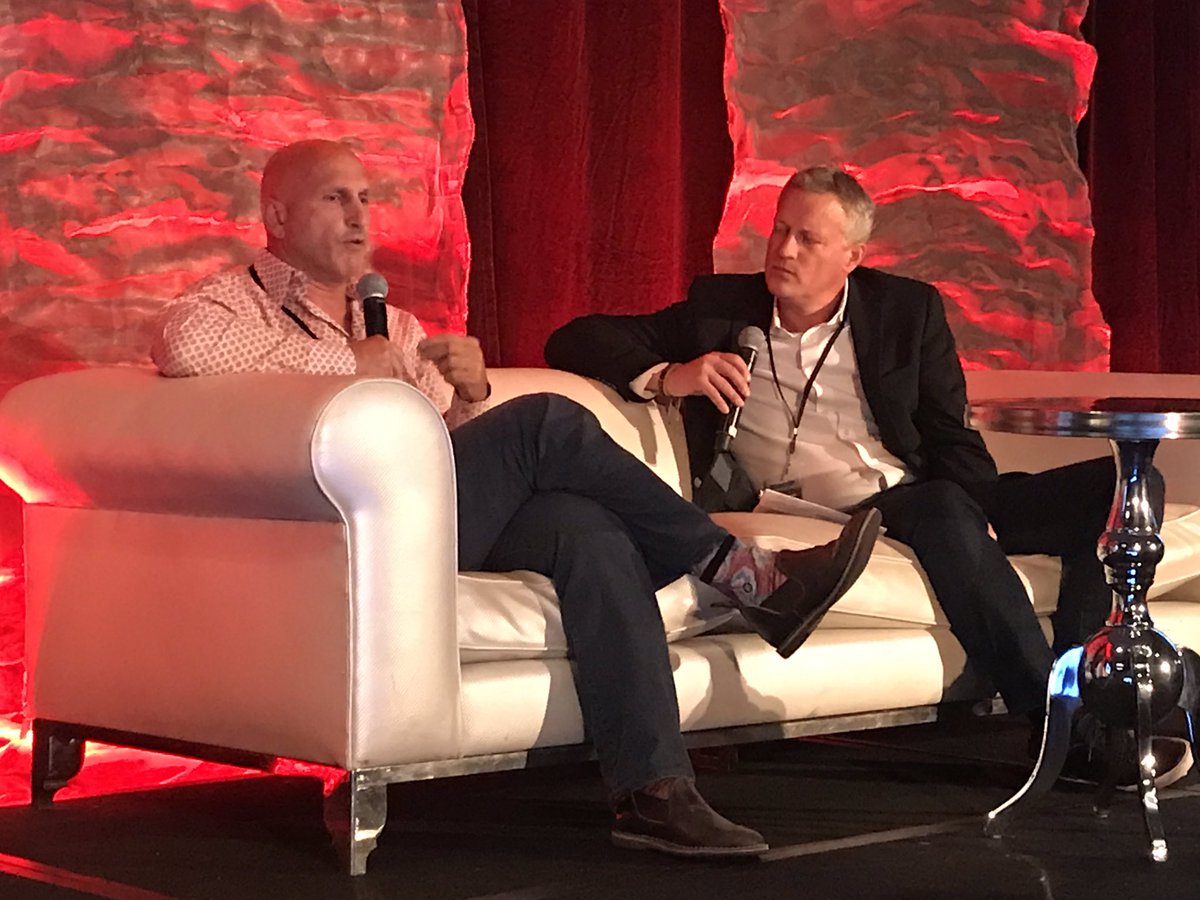 Roblox has more players than Minecraft with builders creating in game experiences or sub-games for age 8-15 kids. Roblox has an Accelerator that helps 30 kids create games for other kids. Top 5 teams make $250K a month! Roblox players become Builders who eventually become Coders. Demo is 60% boys, 40% girls. Social is key: Kids chat in chat rooms, then play games, then go back to chat room. Moderators make sure that conversations are kid appropriate, and kids can mute people who are annoying them. Roblox is expanding its IP to march, with toys sold at Target and Walmart.