The popular award-winning Last of Us video game by LA-based Naughty Dog game studio, is coming to HBO Max as a live-action streaming series in 2023.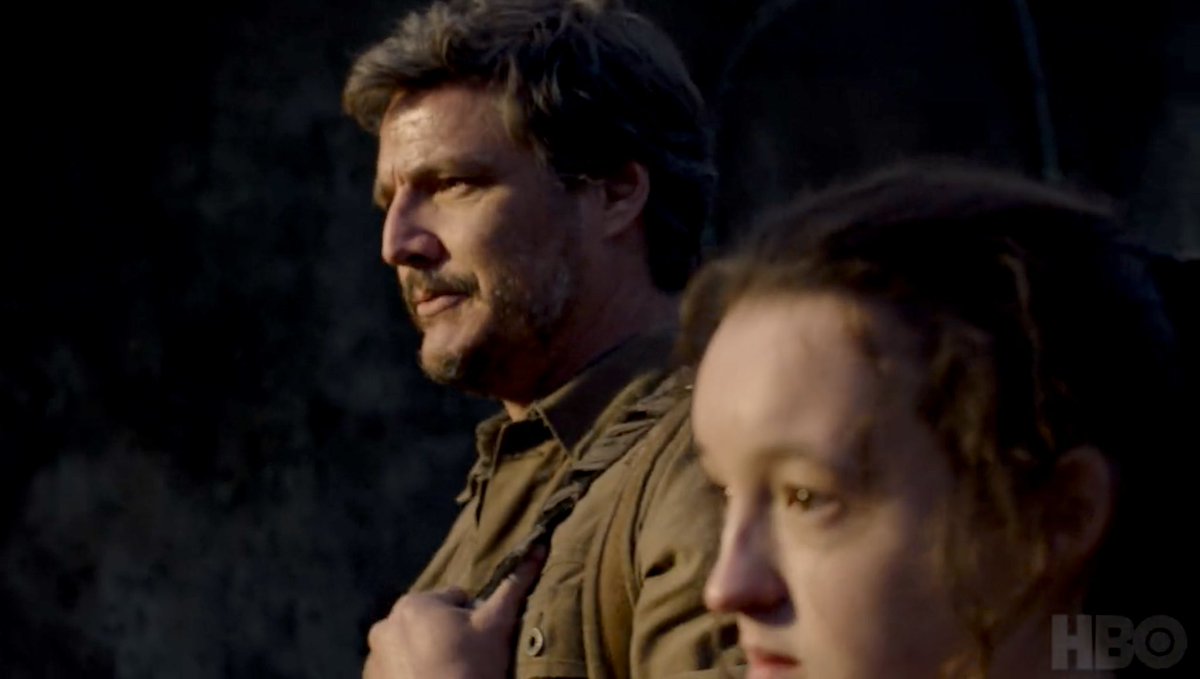 The Last of Us series stars Pedro Pascal as Joel, who must help a young teen girl Ellie escape a quarantine zone, and travel a treacherous trek across post-pandemic America, avoiding hostile humans and infected creatures.
Pedro has the perfect resume for accompanying a child across barren wastelands: He does exactly the same thing in the popular Star Wars Mandalorian series, which helped launch Disney+ in 2019. Except this time he doesn't have to wear a helmet, so you can see his worried eyes and brooding face.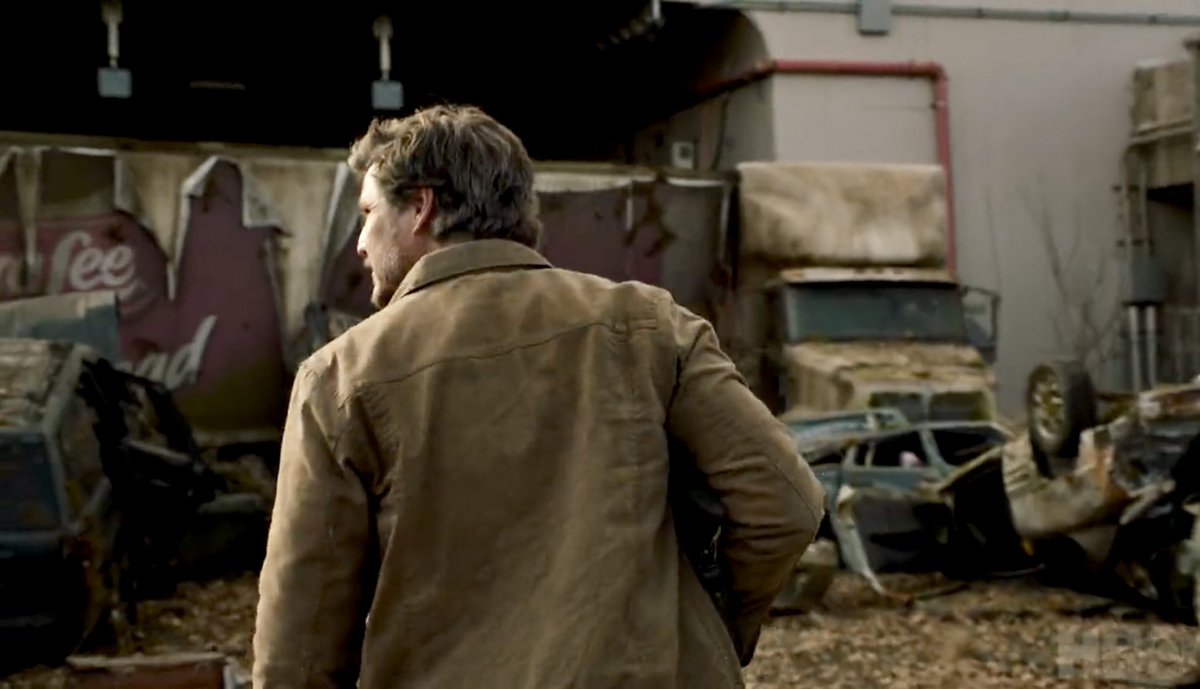 Ellie is played by Bella Ramsey. Like Pascal, she was also in Game of Thrones, playing noblewoman Lyanna Mormont in season 6.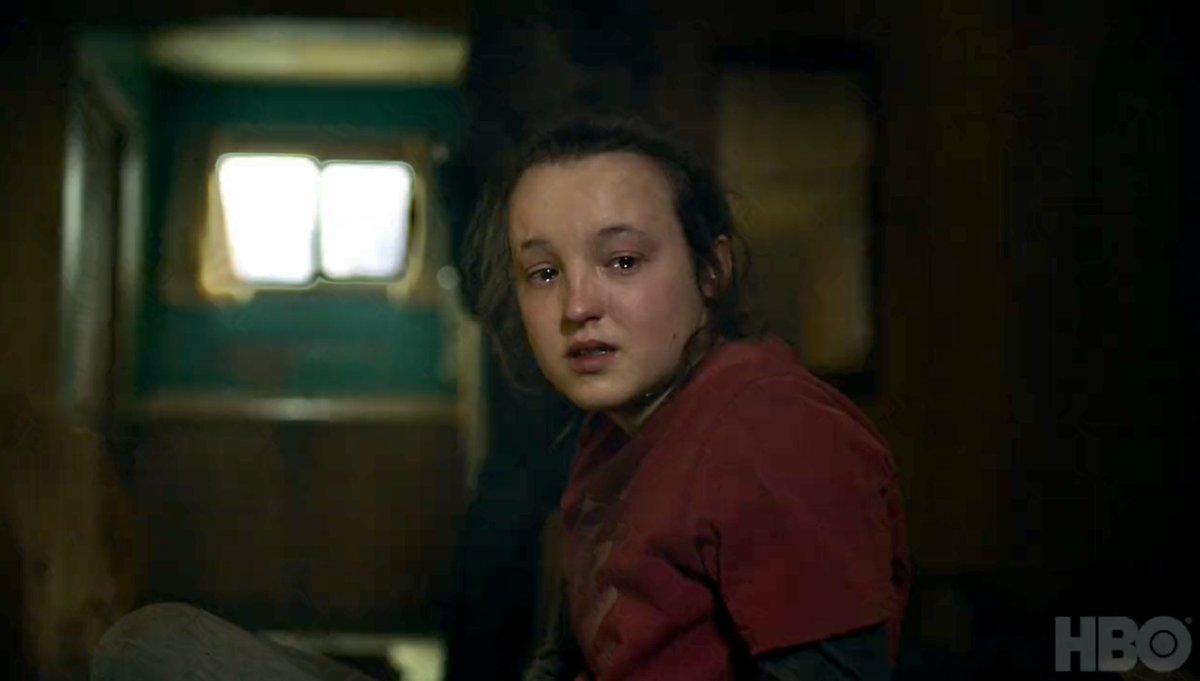 The Last of US action game was released in 2013, by developer Naughty Dog with publisher Sony Computer Entertainment, with immediate success and rave reviews. Players love the third-person action adventure game, and the relationship between Joel and Ellie who must depend on each other to survive their journey. Fans also love the post-apocalyptic graphics, visuals, game play and mood-setting.
Neil Druckman, who wrote and directed the Last of Us game, gets 'developed by' writing credit for the series.
The Last of Us trailer appears to have captured the game's post-pandemic settings very well. The game, released several years before the Covid pandemic of 2020, appears to eerily foreshadow it, with quarantine zones, and public health signs warning against symptoms of infection: coughing, etc.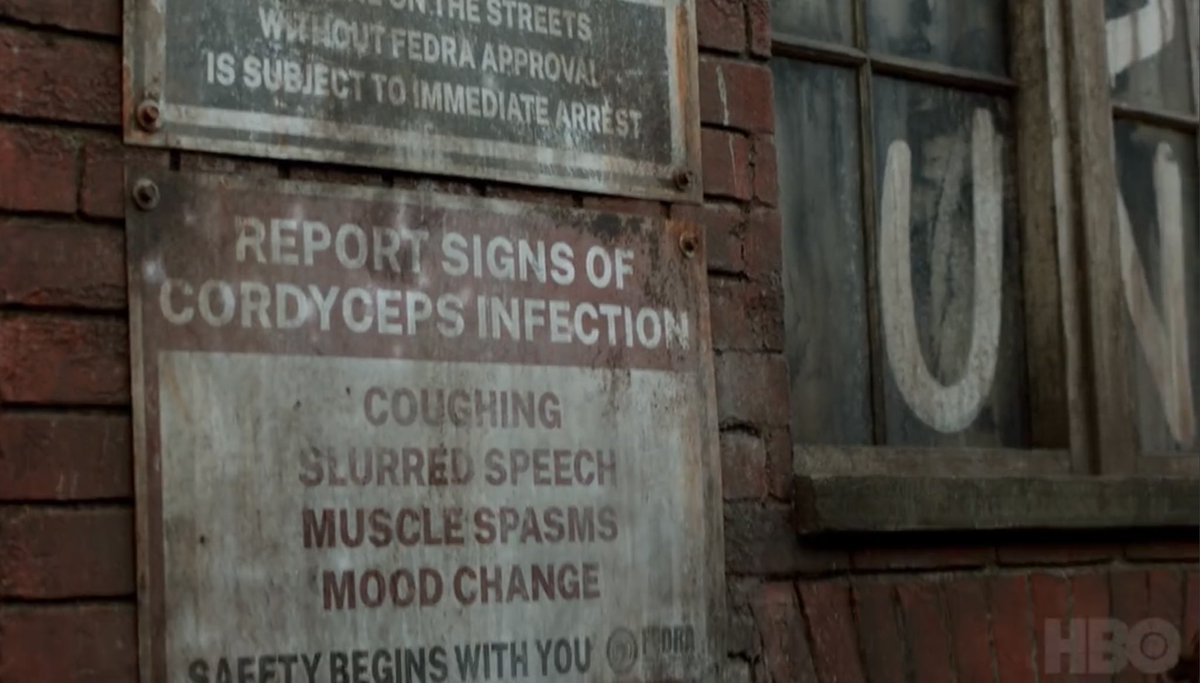 Naughty Dog game developer is based in Santa Monica. Its popular video game Uncharted was also made into live-action movie starring Tom Holland as Nathaniel Drake and Mark Wahlberg. There's even a quick shot of the Naughty Dog logo as a sticker on a keepsake box in the movie. Last of Us continues Naughty Dog's leveraging its popular game IP into live action movies and shows.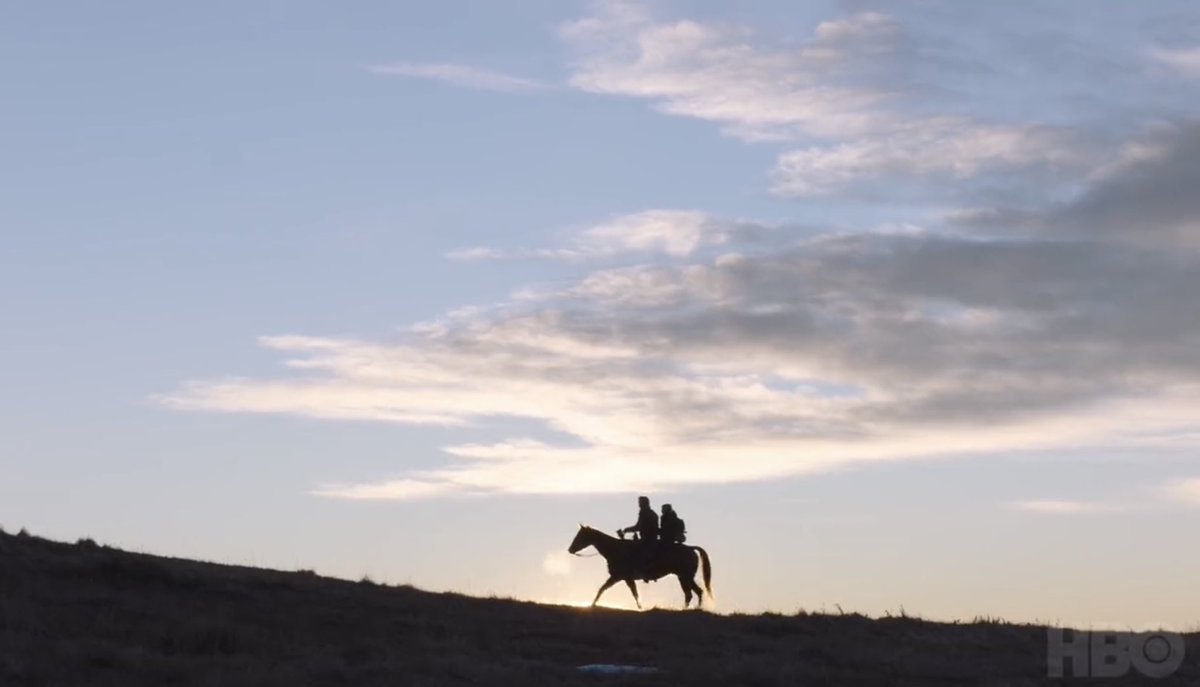 The Last of Us II game sequel released in 2020 with more acclaim and awards. It is revealed that main character Ellie is a lesbian, and several supporting characters are also LGBTQ. This earned it GLAAD awards and other awards for its LGBTQ representation, which is often lacking in action video games. Hopefully this LGBTQ representation will appear in the live-action series.
The Last of Us releases on HBO Max in 2023; no date given yet.
Images: Screenshots from trailer.