SXSW returns to Austin in-person and virtual with Interactive, Music and Film this March 11-20. While it won't be as huge as it was in 2019, we're just glad it's back!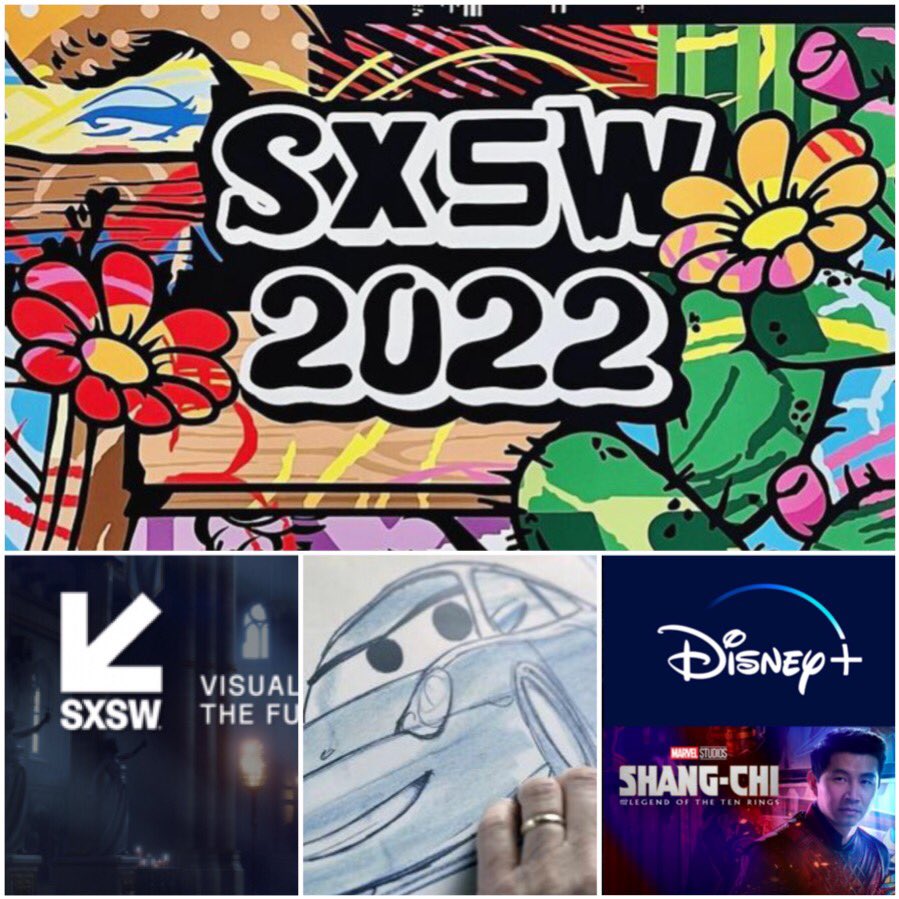 Like we usually do, here's our round-up of LA entertainment and tech related panels, mixers and events, including both official SXSW badge-required events, and other events around town.
SXSW badge required events are indicated with <SXSW>. Make sure you have the right badge (Film, TV, Interactive) for access.
Remember to RSVP for our Digital LA annual Austin mixer on Sunday March 13, 4-6p, FREE RSVP.
Friday March 11
Visualization in Action: Third Floor pre-vis team will showcase their work for Marvel, Disney, Netflix. JW Marriott, Salon C, 3-5p. <SXSW>.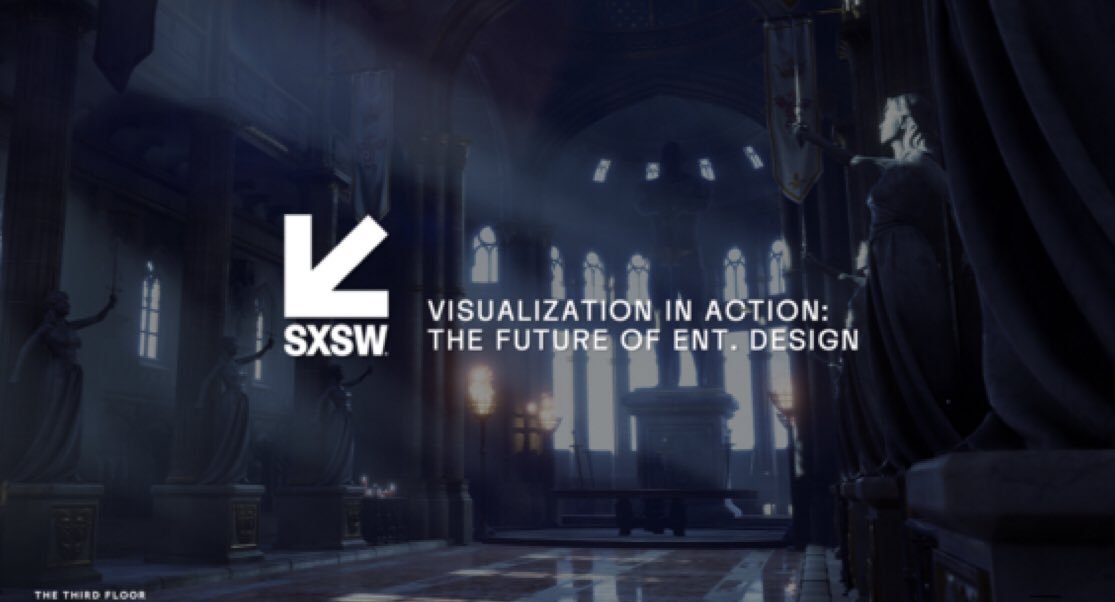 Porsche and Pixar: The Pixar designer of Sally, the Porsche car in the Cars franchise, will describe his process at the Porsche Unseen lounge, 5:30-6:30p. <SXSW>.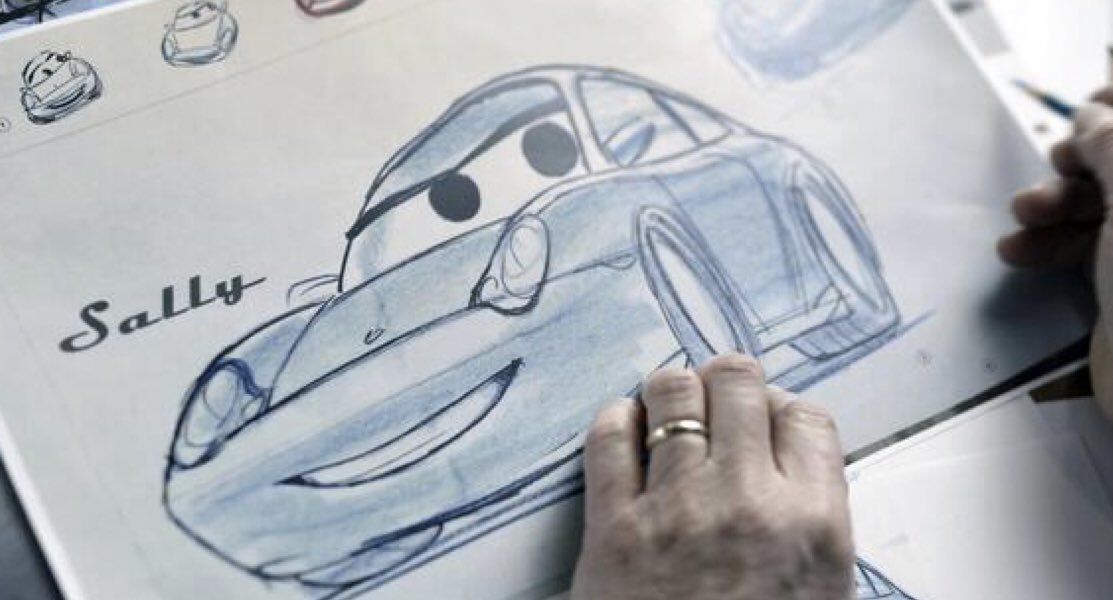 __
Saturday March 12
SXSW Pitch. Startups pitch Sat and Sunday at Hilton Austin. Entertainment and Content block pitches 2:30p. <SXSW>.
Disney+ Outdoor Screenings: Disney+ hosts outdoor screenings of three movies, free and open to the public, at the Long Center Terrace park south of the river. No RSVP, just show up! Show times: Jungle Cruise 11:30a, Cruella 3:30p, Shang-Chi 7:30p.
WeCrashed (Paramount, 3:30p). WeCrashed premiere starring Jared Leto and Anne Hathaway, documenting the rise and fall of WeWork. <SXSW>.
Lost City (Paramount, 6:30p). premiere starring Sandra Bullock and Channing Tatum. <SXSW>.
Under the Influence (ACC, 6:45p). Documentary about the popular YouTuber David Dobrik, who has been questioned (some say cancelled) for crossing the line from just a kid making entertainment, to endangering his Vlog crew's physical and sexual safety just to try to get more views. <SXSW>.
Unbearable Weight of Massive Talent. (Paramount, 10:30p). Nicholas Cage stars as himself in this self-refecltive look at the actor's popularity in a fictional movie. <SXSW>.
____
Sunday March 13
Alexis Ohanian: Future of Business (800 Congress, 2-3p). The Reddit founder and former chair talks biz a this Rolling Stone hosted event. <SXSW>.
Digital LA – Digital Drinks Austin (4-6p). Meet LA entertainment tech peeps and friends here! Free RSVP
SXSW Pitch Awards Ceremony (Hilton Austin, 6-7:30p). <SXSW>.
____
Monday March 14
HALO. (Paramount 4p) The series based on the popular Xbox game premieres. <SXSW>.
SXSW Film Industry Happy Hour by DGA, SAG Indie. 5-7p. <SXSW>.
_____
Tuesday March 15
Twitch and Rolling Stone Live (8p).
_____