Launch House LA, a collving house in Beverly Hills for startups, hosted a panel with Floodgate VC founders visiting from the Bay Area on August 4.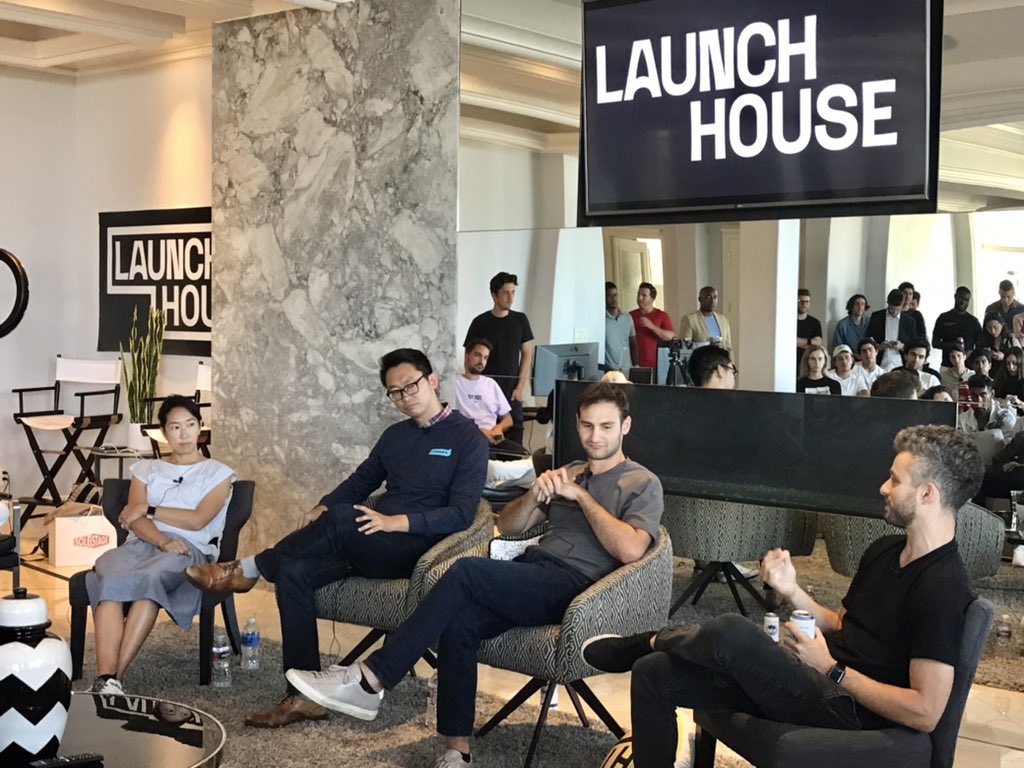 Floodgate founders Ann Miura-Ko and Shawn Xu described how they look for preseed and seed startups to invest in.
Floodgate looks for startup founders and startups who:
Work well together
HUSTLE
Passion
Problem-solving
Startups must hit or exceed their numbers.
Good Product Market fit within the first six months
There should be a reason the startup is perfect for right now (industry forces, new legislation, consumer preferences, etc.), and why the founders are the ones to get it done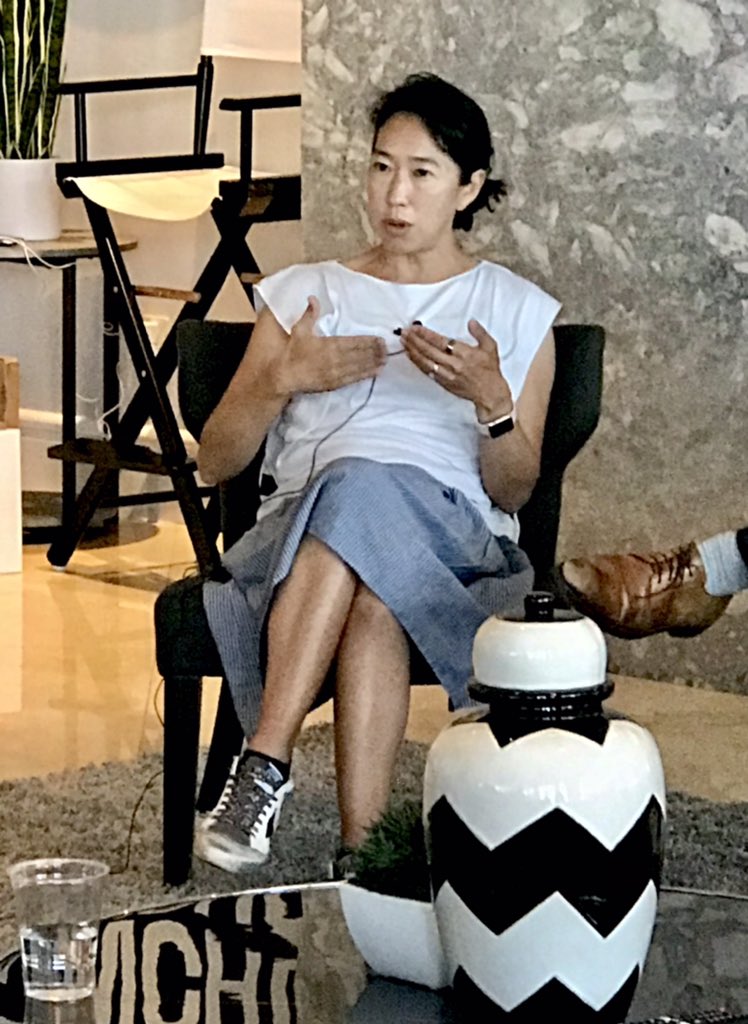 Floodgate was a lead investor in Lyft and several other startups. Floodgate has investments in three LA area startups: Emotive, Poparazzi, and Popshop Live.
Emotive founder Zachary Wise described how he pivoted from his cannabis startup Reefer, to Emotive, which works with 800+ commerce companies to help drive purchases via personal conversations. Zachary gave praise to Mucker for helping with its funding.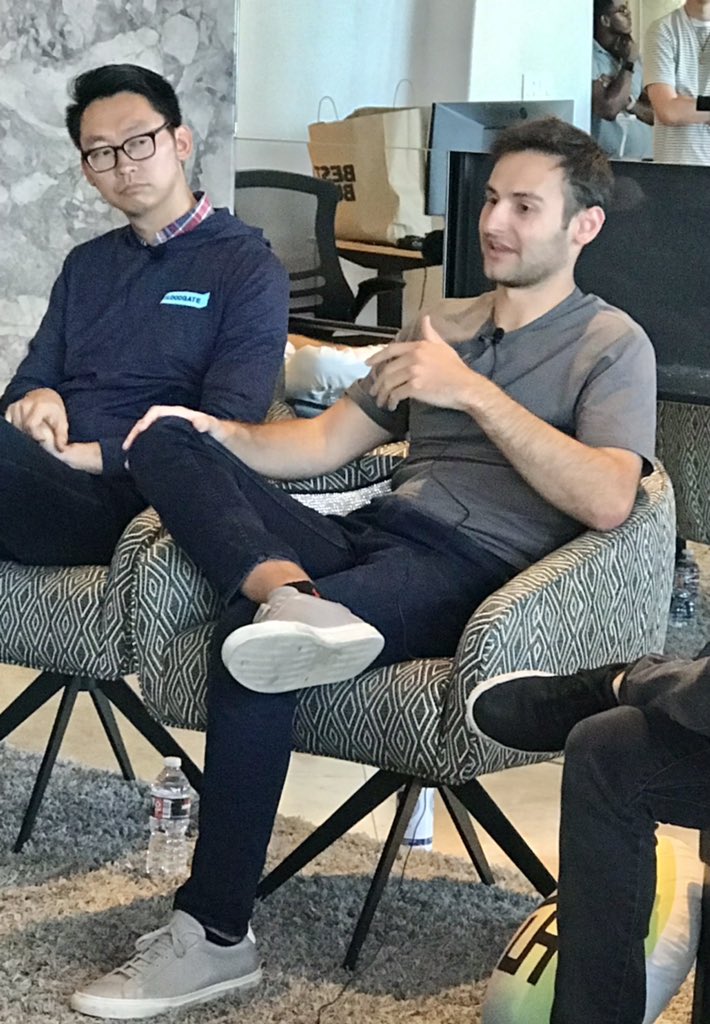 Launch House LA opened in January 2021, hosting more than a dozen startup founders each month. Founders can live and work at the Launch House LA mansion, with a view from Beverly Hills.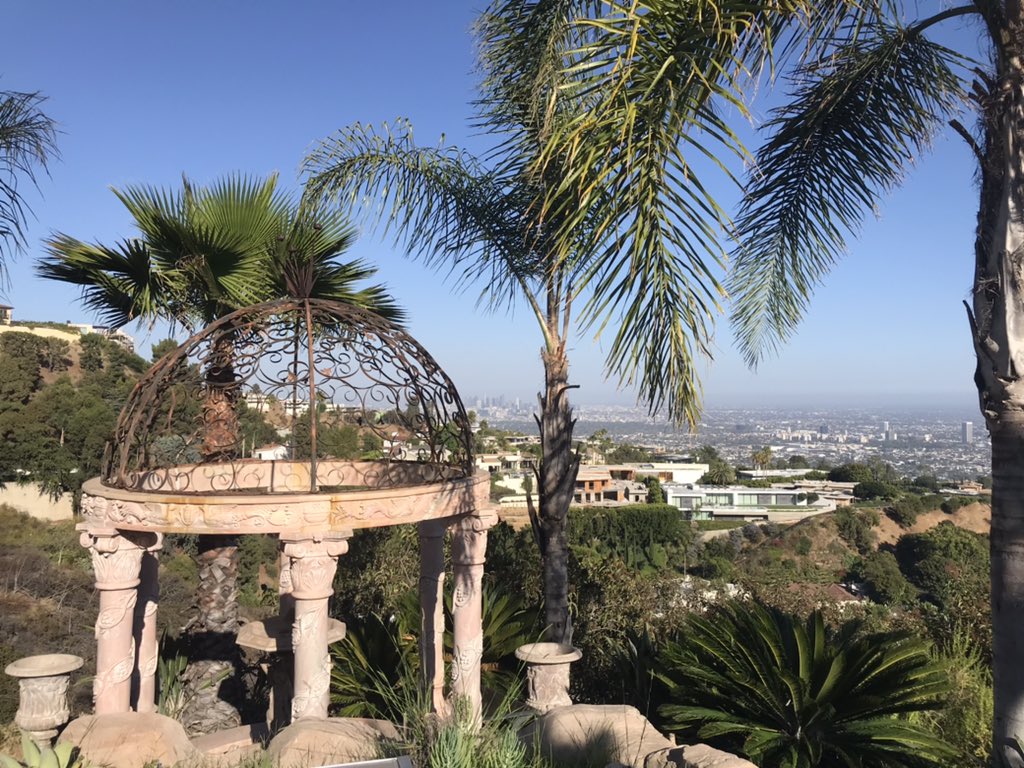 Launch House was founded by Brett Goldstein, who recently moved to LA from the Bay Area.
Startup founders can apply to join Launch House's one-month residency at its site.