The annual Licensing Expo featured LA-based Hollywood movie studios, game publishers, toy companies, panels, and more at Mandalay Bay in Vegas.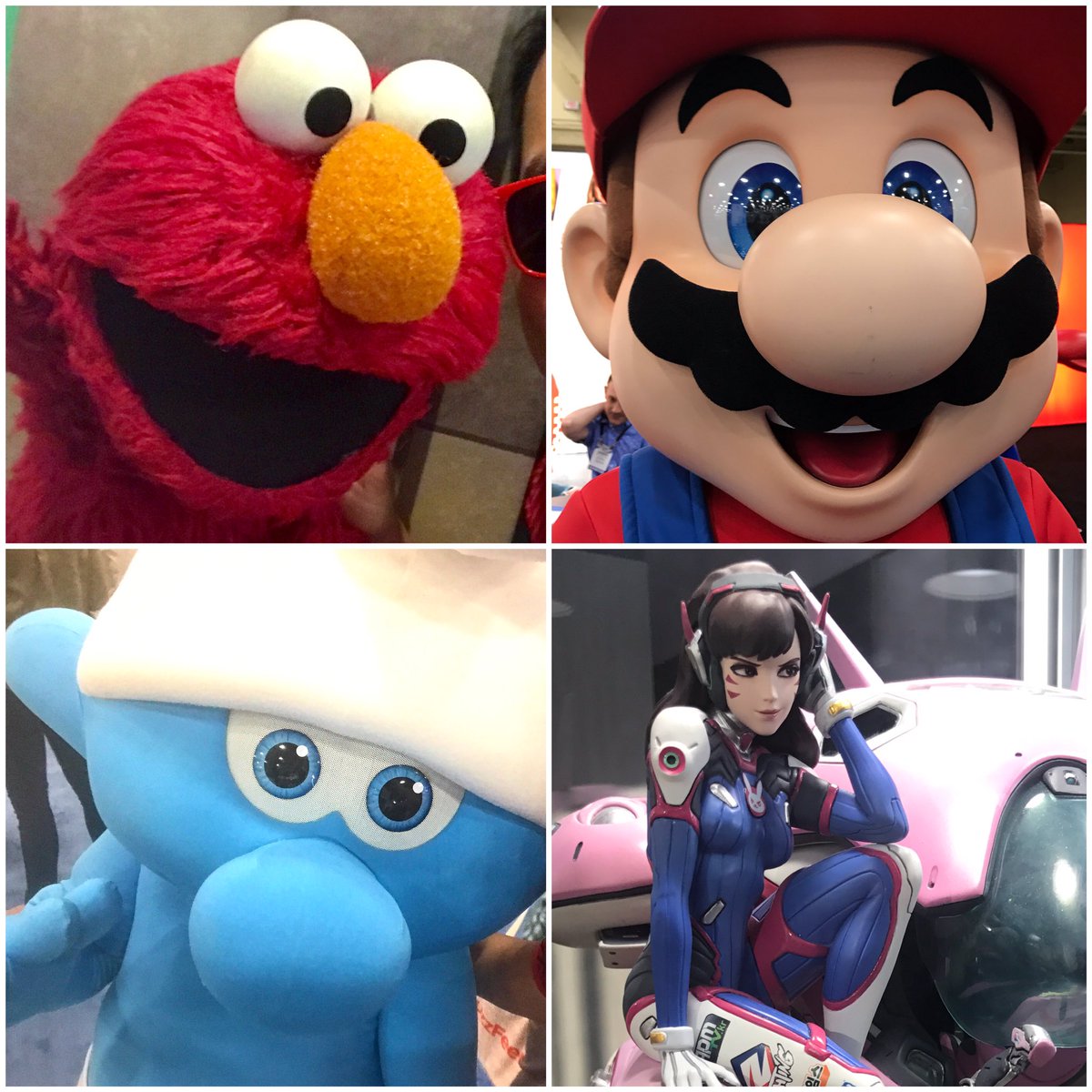 SHOW FLOOR
GAME PUBLISHERS
Activision Blizzard expanded its presence with a larger booth this year…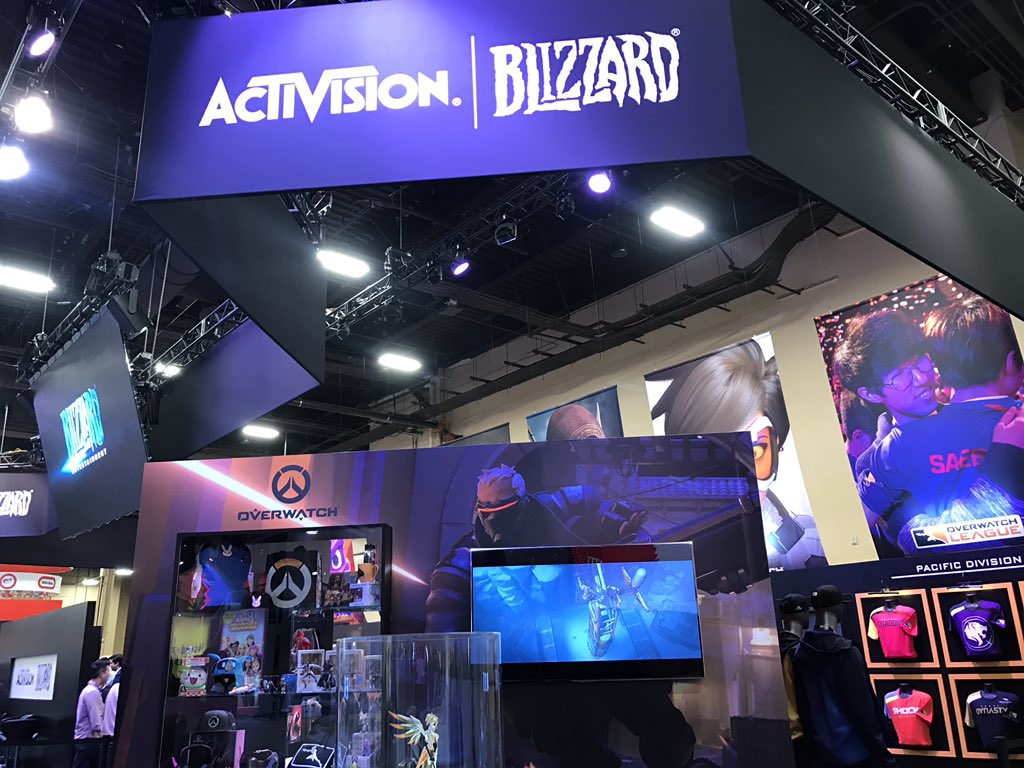 to promote its Call of Duty merch, hats, bags, cups, thermos, shirts…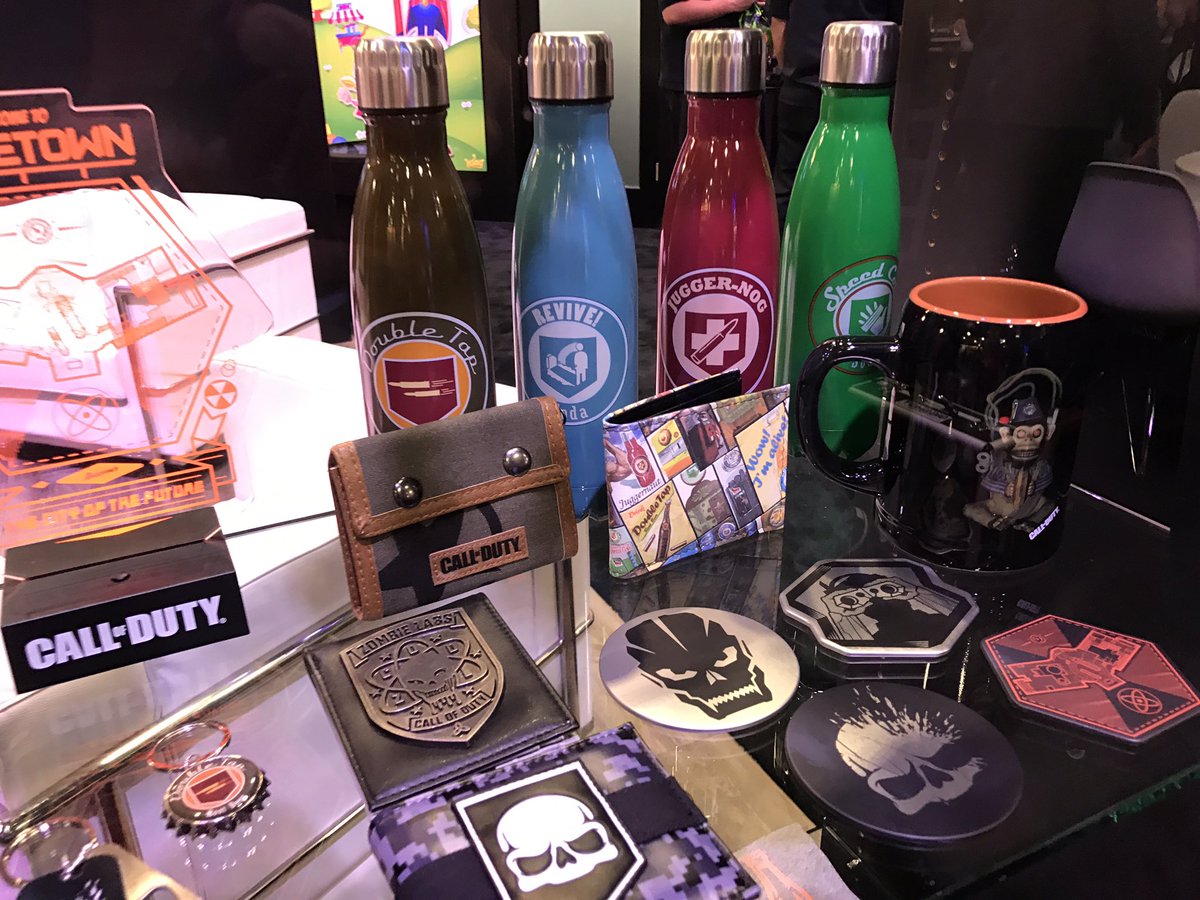 and its Overwatch apparel, action figures, and accessories
STUDIOS
Warner Bros promoted Harry Potter, Aquaman, Shazam and DC Superhero Girls.
Universal Pictures featured free custom T-shirts for Secret Life of Pets 2.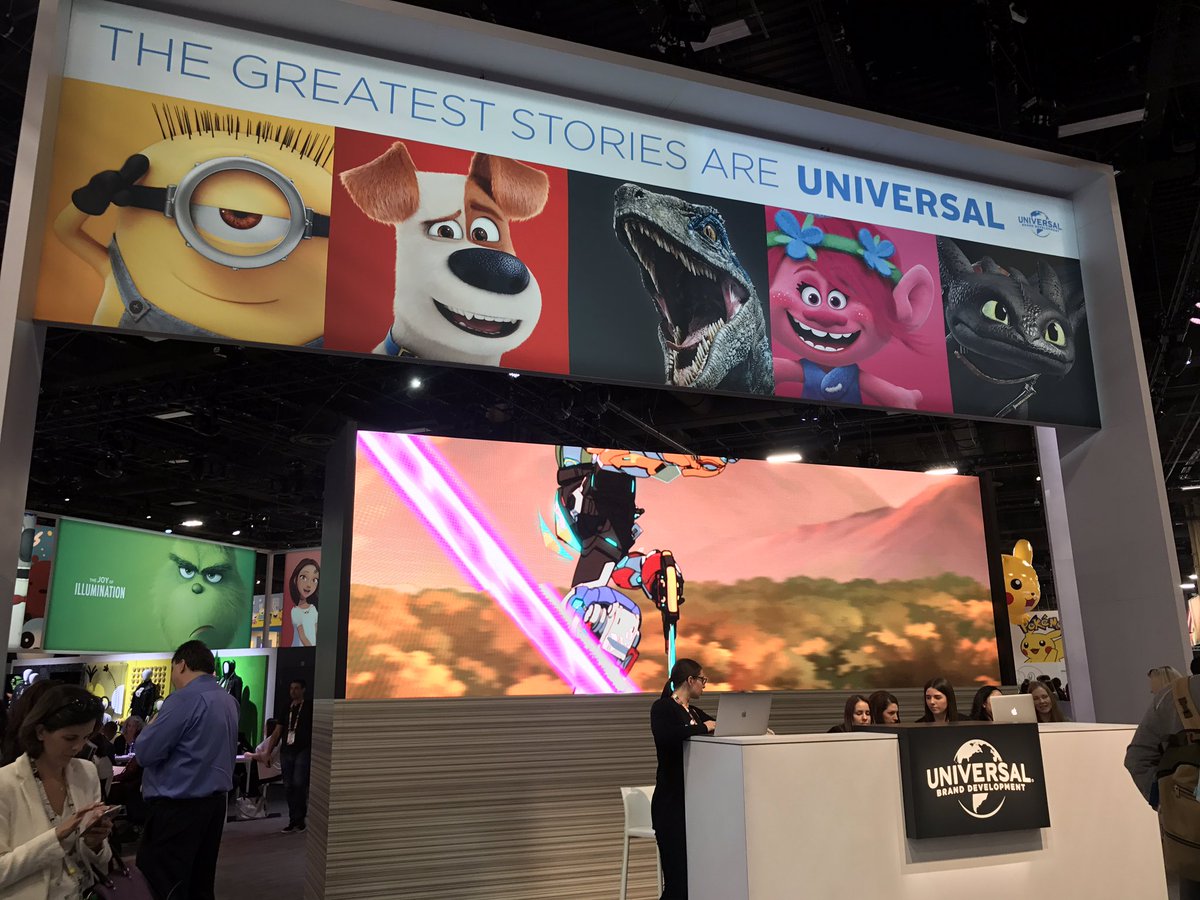 20th Century Fox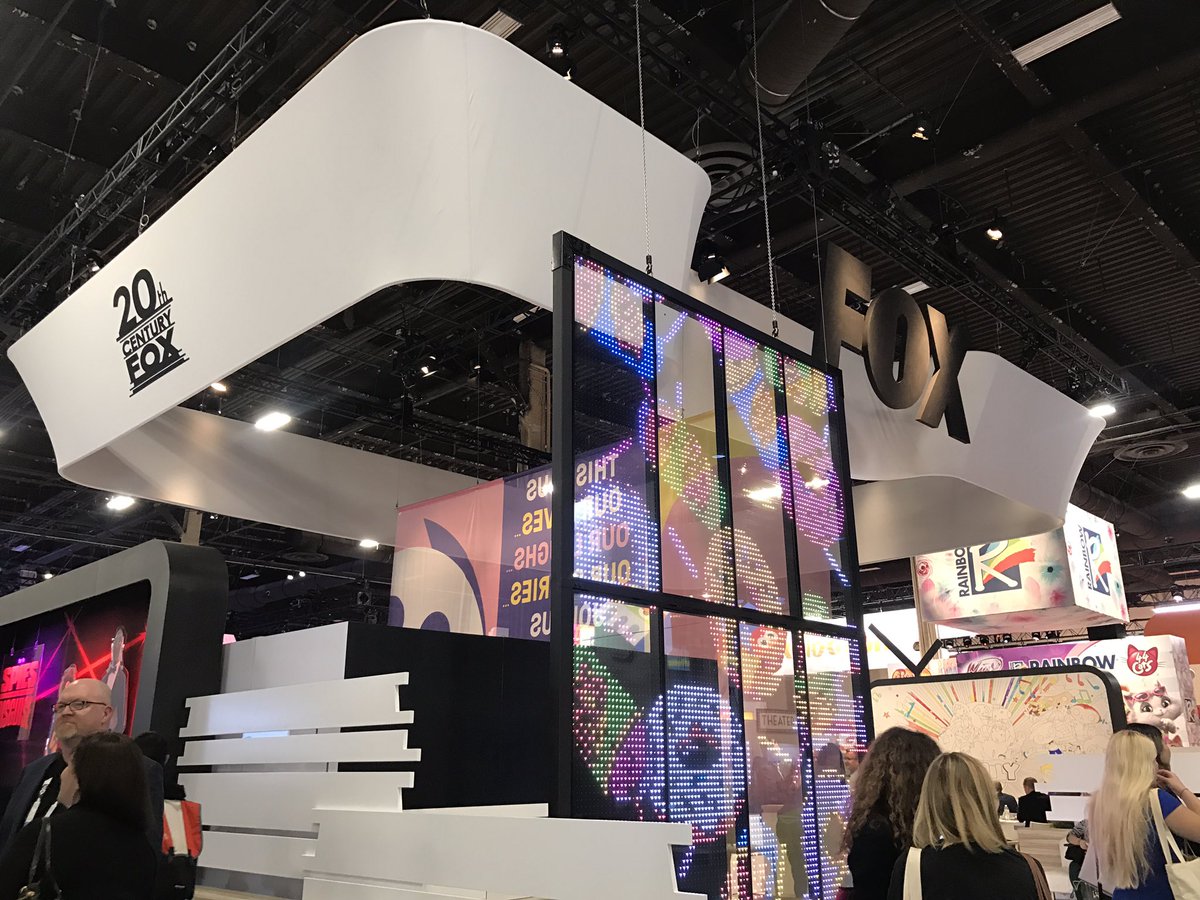 Paramount Pictures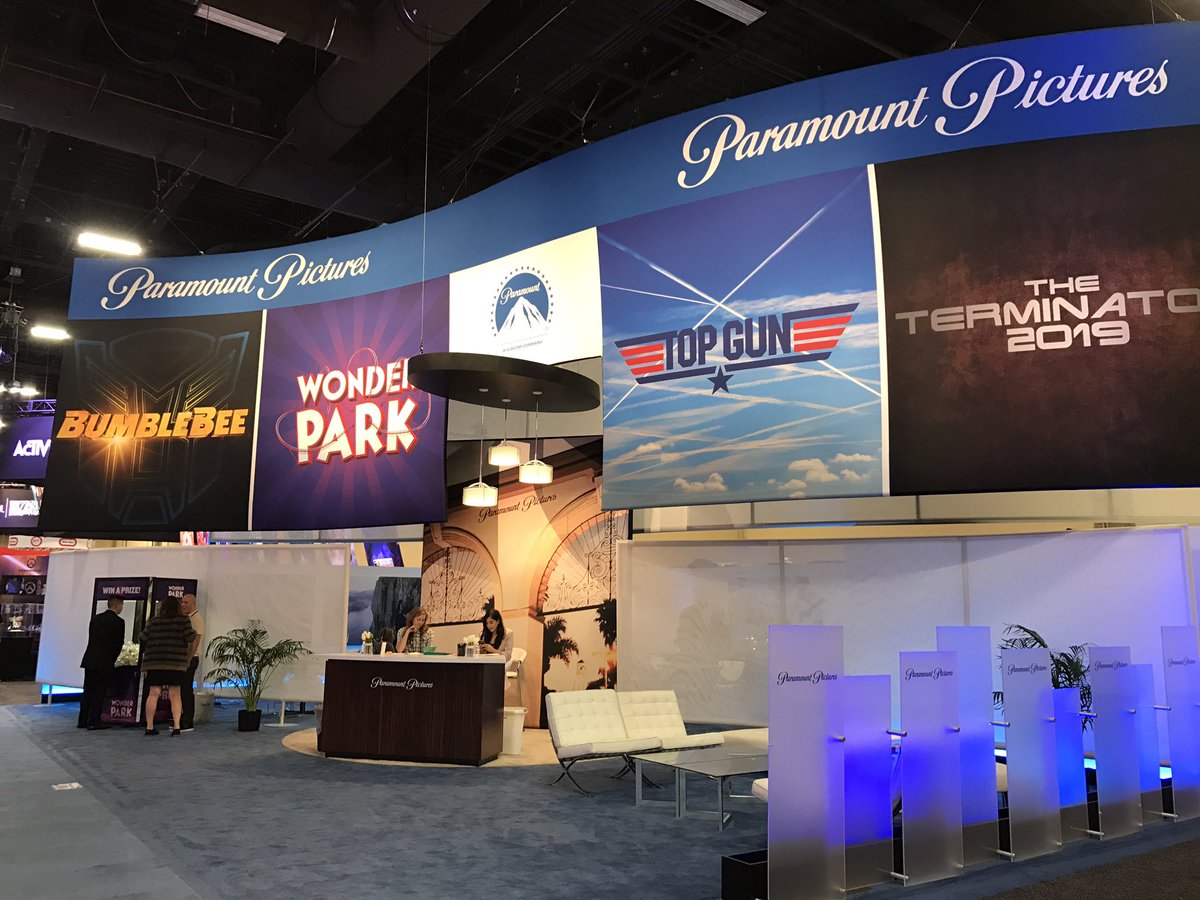 Disney didn't have a booth like last year, just meeting rooms downstairs. But Marvel products on the show floor included the popular Avengers Infinity War tote bag by LoungeFly, which will be available in the next month.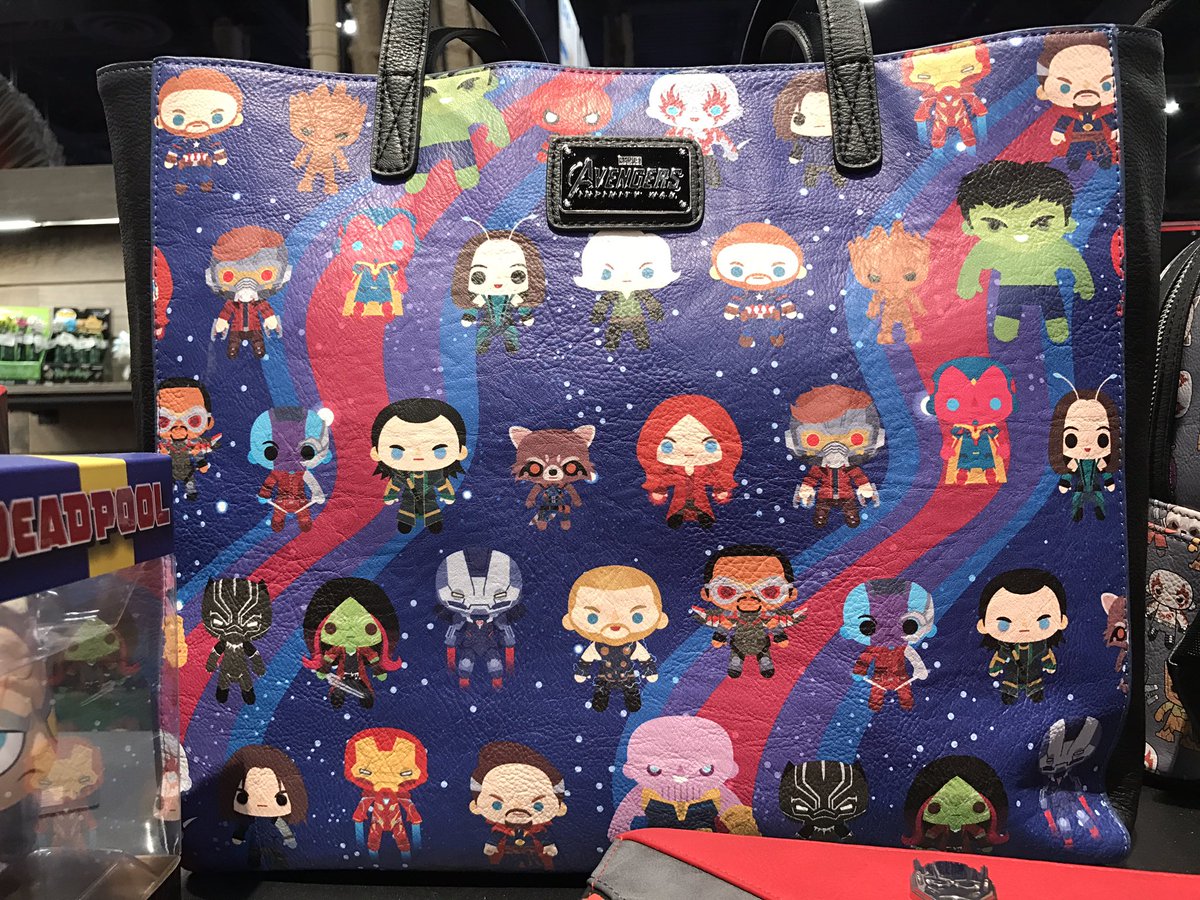 Loungefly's Spider-Man backpack is also popular.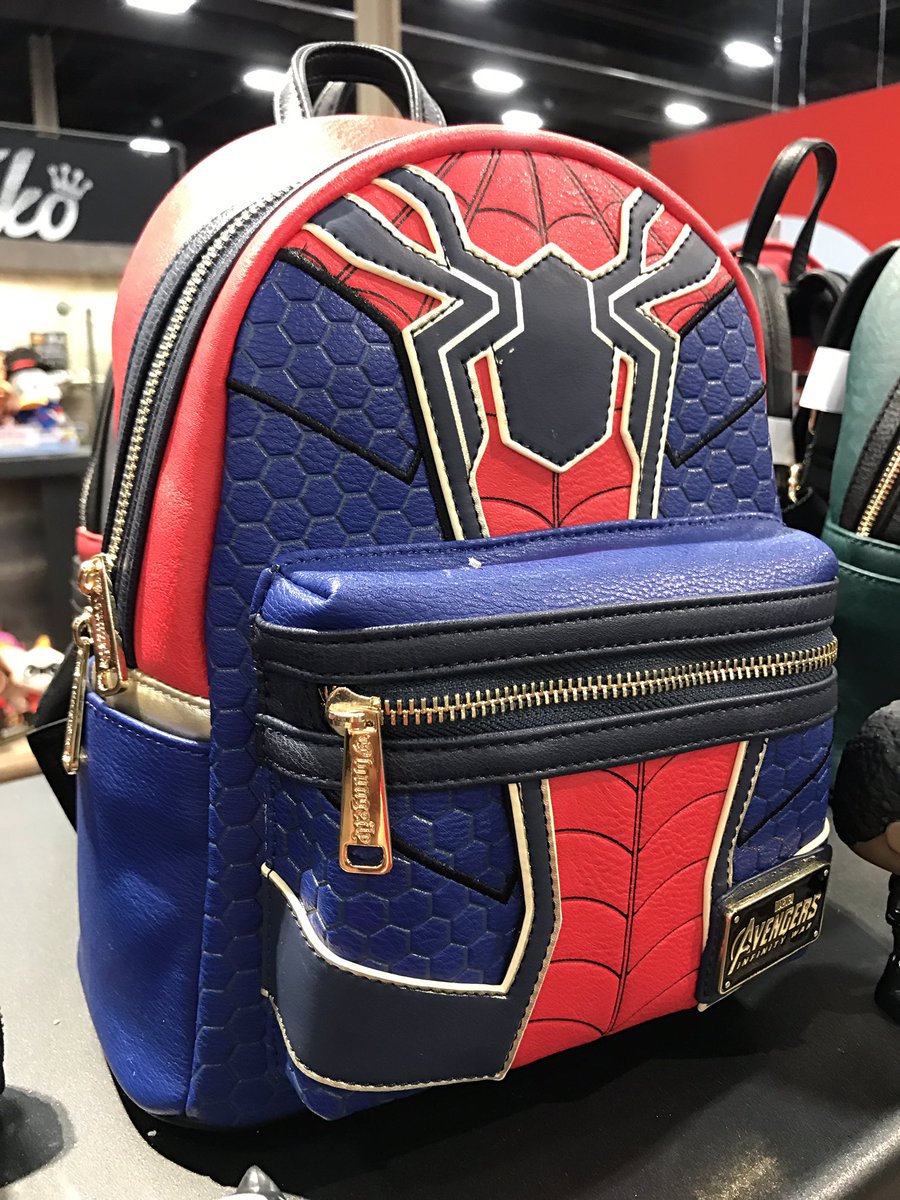 TOY COMPANIES
Mattel booth was located at one of the entrances, promoting Barbie, Hot Wheels, and other brands.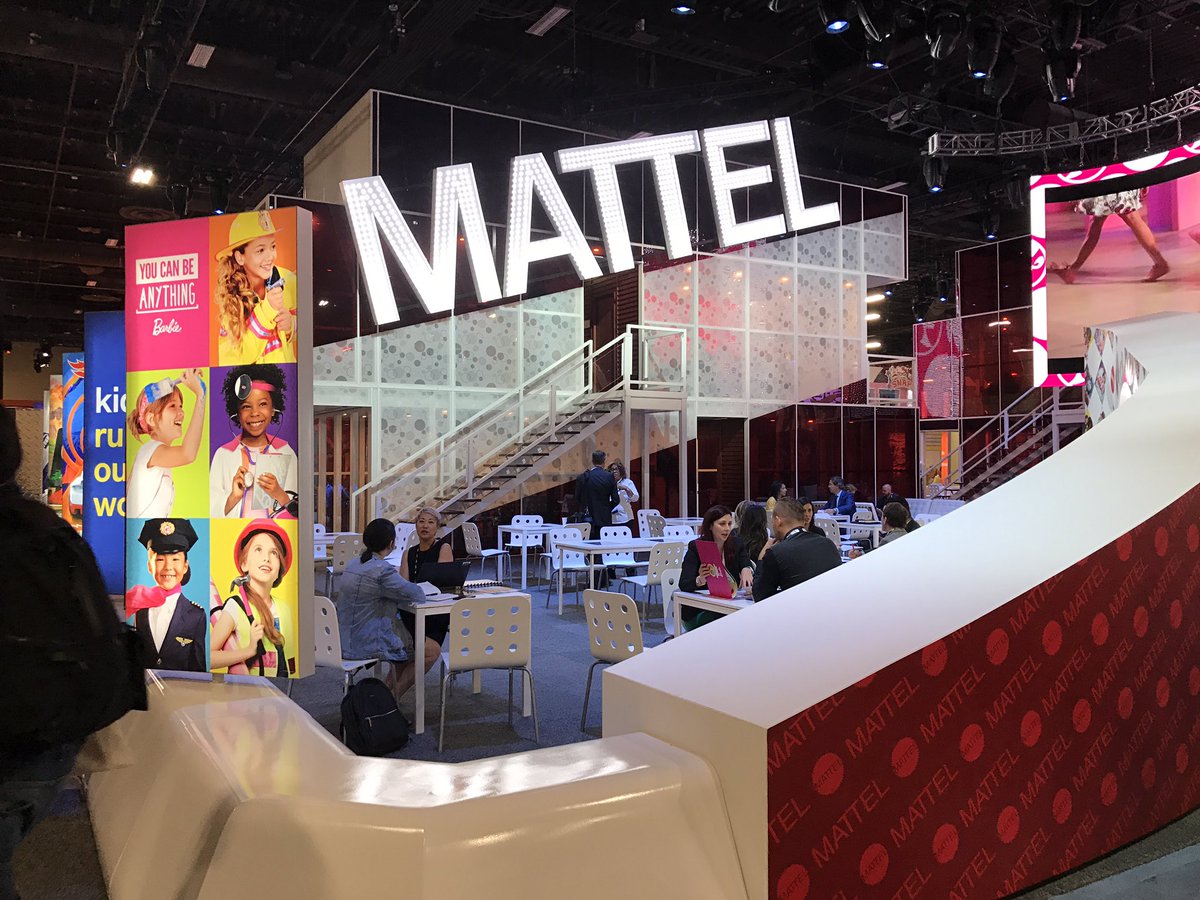 CBS promoted Star Trek Discovery with costumes and props from the digital-only show.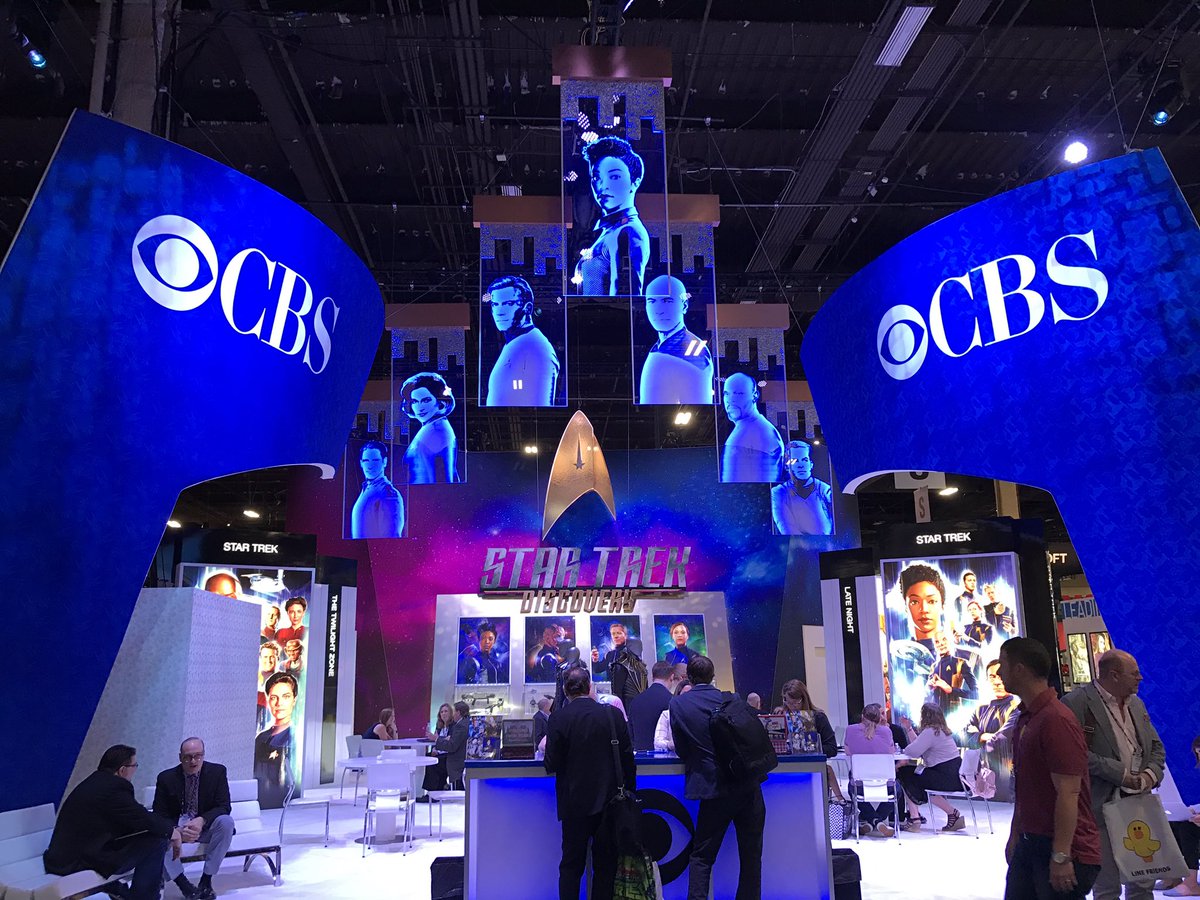 DIGITAL CONTENT
Buzzfeed had a large booth for the first time, featuring a maze that introduced attendees to its four channels, with some cooking related swag at the end.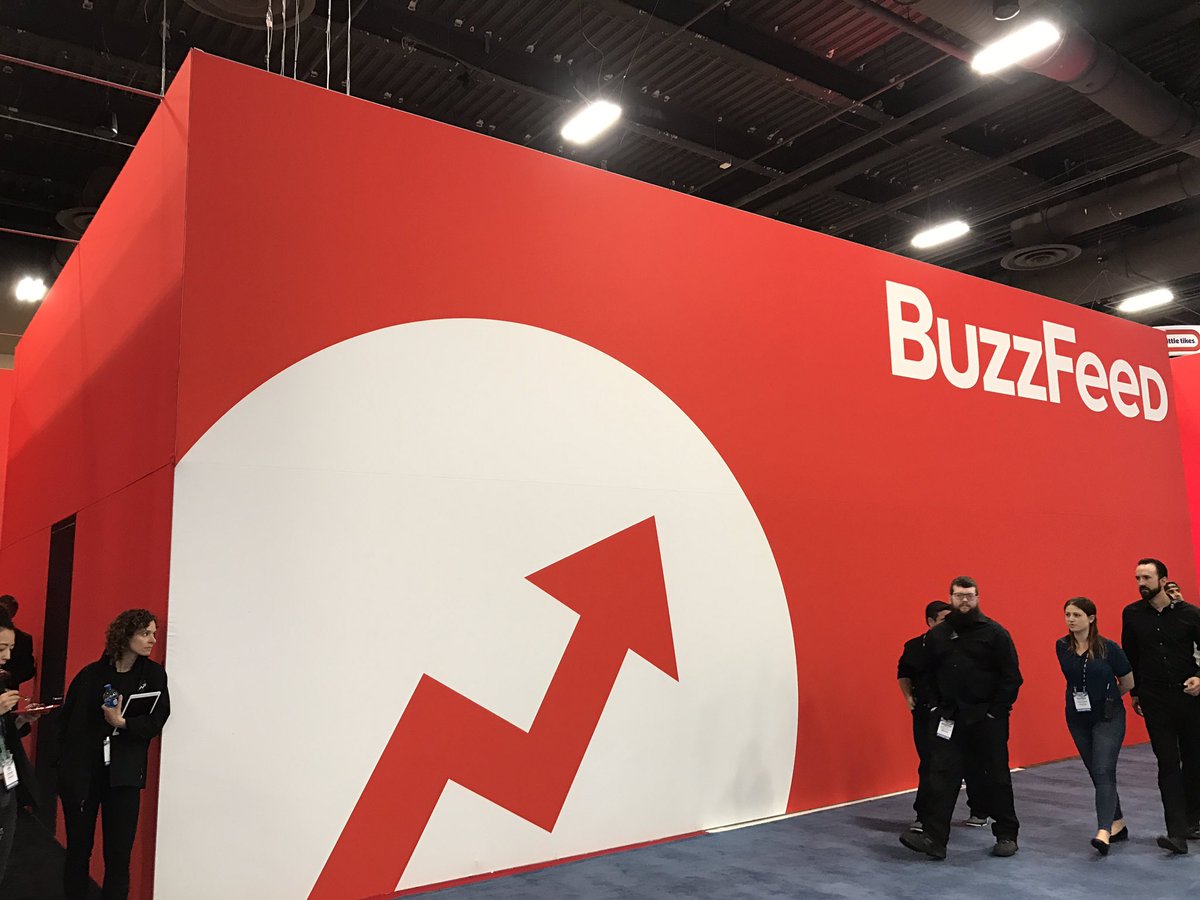 Pocket.watch kids network represented for the first time! Pocket.watch, which launched just last year, partners with five of the largest kids YouTubers including Ryan's World, Hobbykids Adventures, Bolt + Plier, Bigby.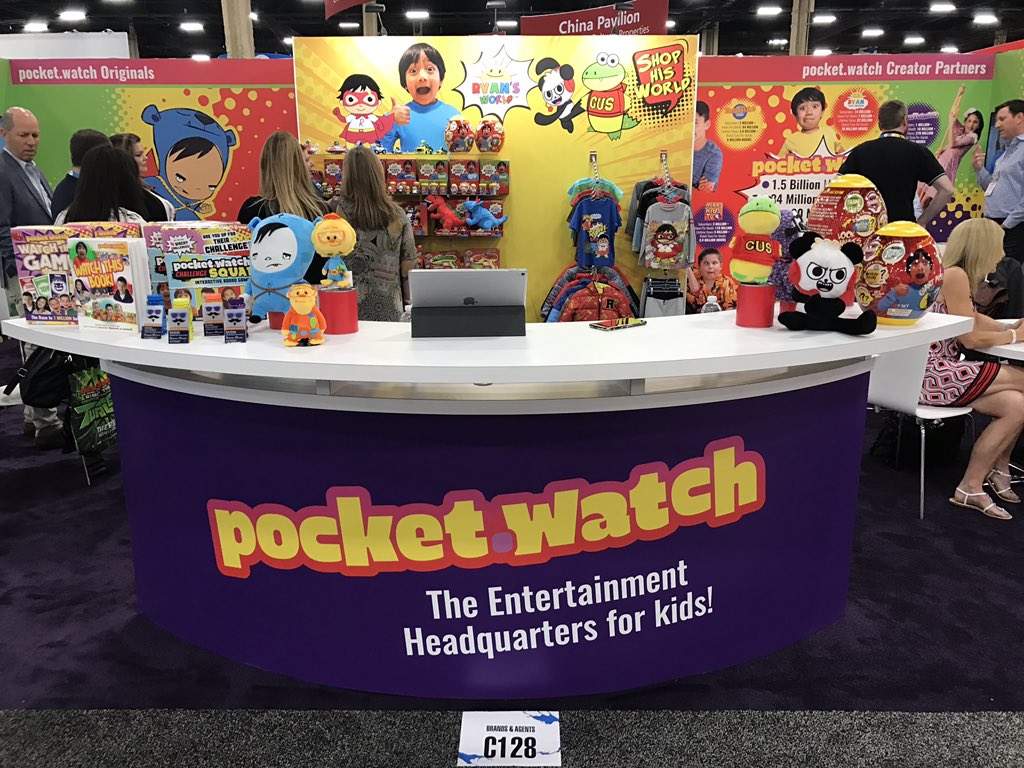 AGENCIES
CAA, which helps content creator partner with brands, had a booth on the show floor with marble check-in desk like its office in Century City.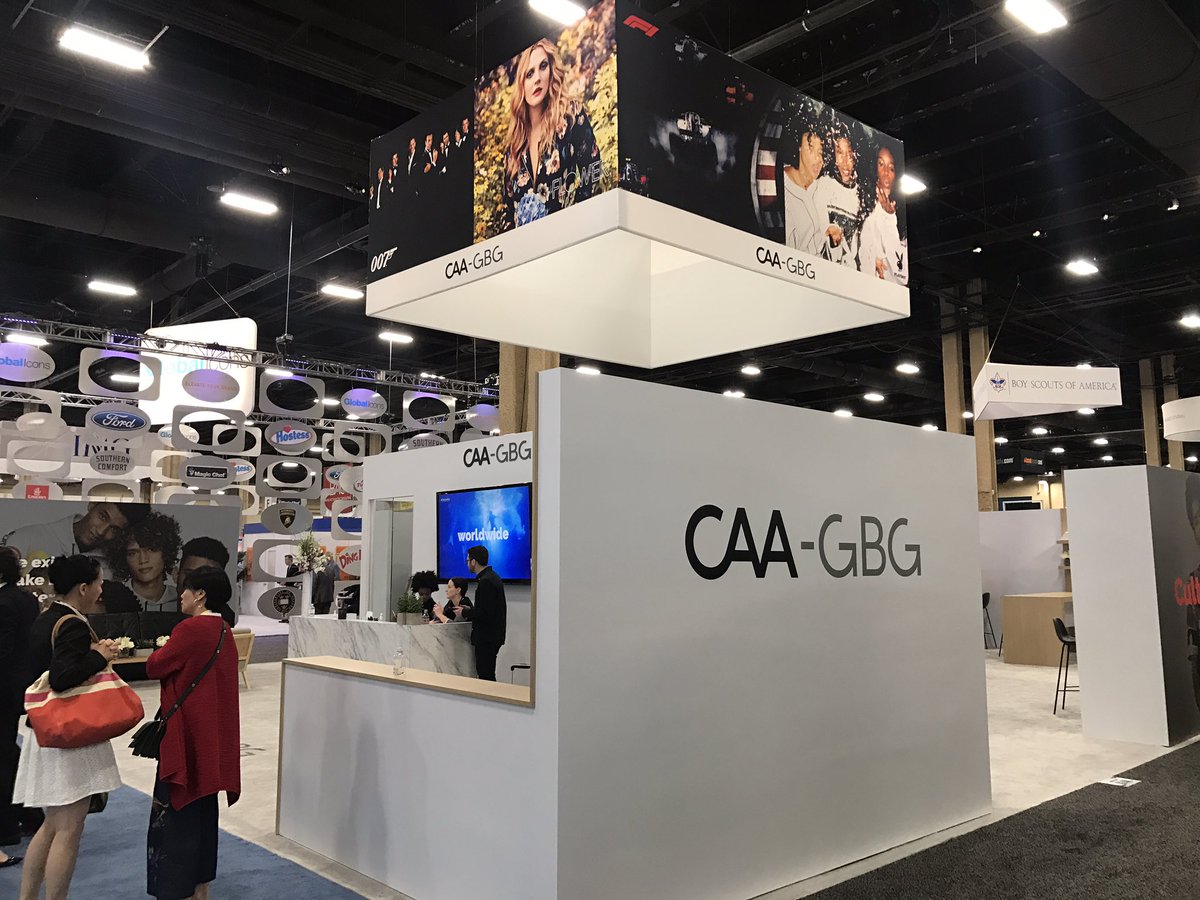 PANELS
Several panels discussed Licensing Tech, and how manufacturers and retailers use social media and influencers to reach consumers directly.
Toy Retailing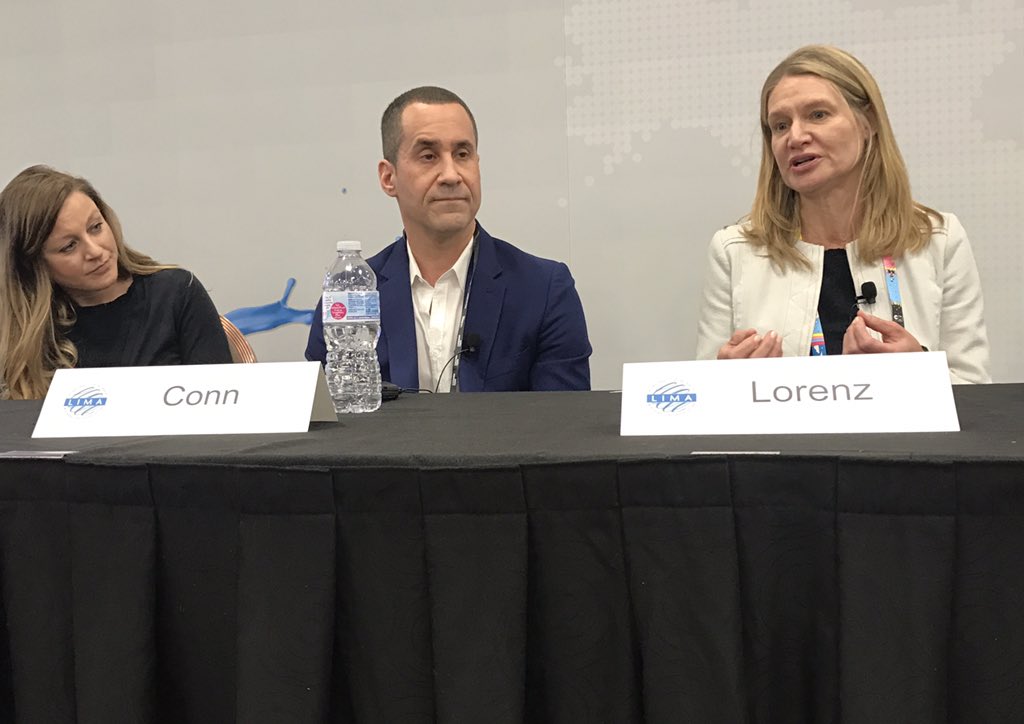 Digital helps toy retailers respond quickly to market trends, said speakers from Amazon and FAO Schwarz' parent company.
Amazon looks at search data, sales, to identify hot toy trends. With social and influencers, toys can rapidly take off. Spinners took 4 weeks to become global phenomenon. Online marketing is big for Amazon.
"Kids are online. They're watching videos. They're producing videos. Parents are jumping online with their kids," said Eva Lorenz, Amazon Toys and Games, General Manager. She added that mobile and voice are growing and kids love it too.
Your brand experience must be seemless and transparent across online/offline: -Online: More selection, interactivity. Offline: More theatrical presentation, entertaining, storytelling Online/offline pricing should be the same.
We're moving from influencers 1.0 to 2.0. Microinfluencers can have stronger engagement than big pricier influencers. Influencers are becoming their own brands. Co-create your brand w authentic targeted influencers.
ThreeSixty Brands is bringing FAO Schwarz back with a large store in Manhattan, and will use social media, storytelling, and partner with influencers to reach kids who may not be familiar with it – David Conn CEO of ThreeSixty.
Licensing: Direct to Consumer
Brands can use social media and events to engage fans, let them know about upcoming merch, release dates, and ask what future products they want to see, said speakers on the Licensing Direct to Consumer panel w speakers from CBS, Funko, Hallmark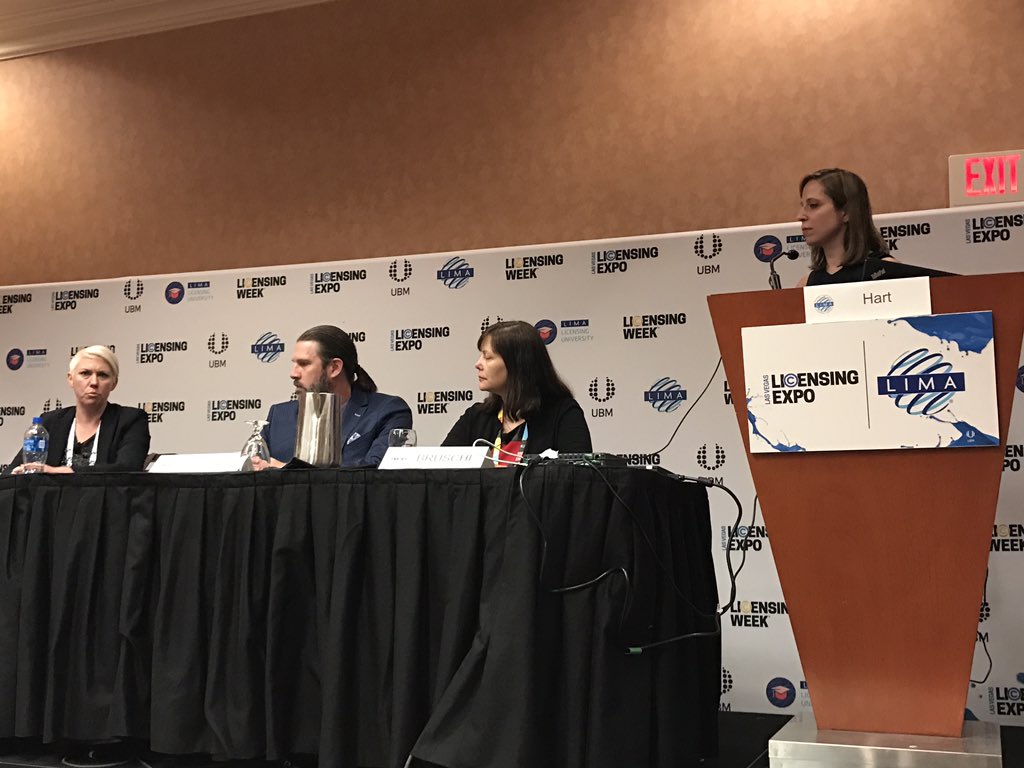 Licensing Tech Trends: Virtual goods, big data, customization are increasing. Blockchain branded virtual goods are coming.  Blockchain lets licensors track purchases and transactions, eliminates fraud and counterfeit. AR is popular, but does it make revenue via licensing or consumer sales, or is it just marketing?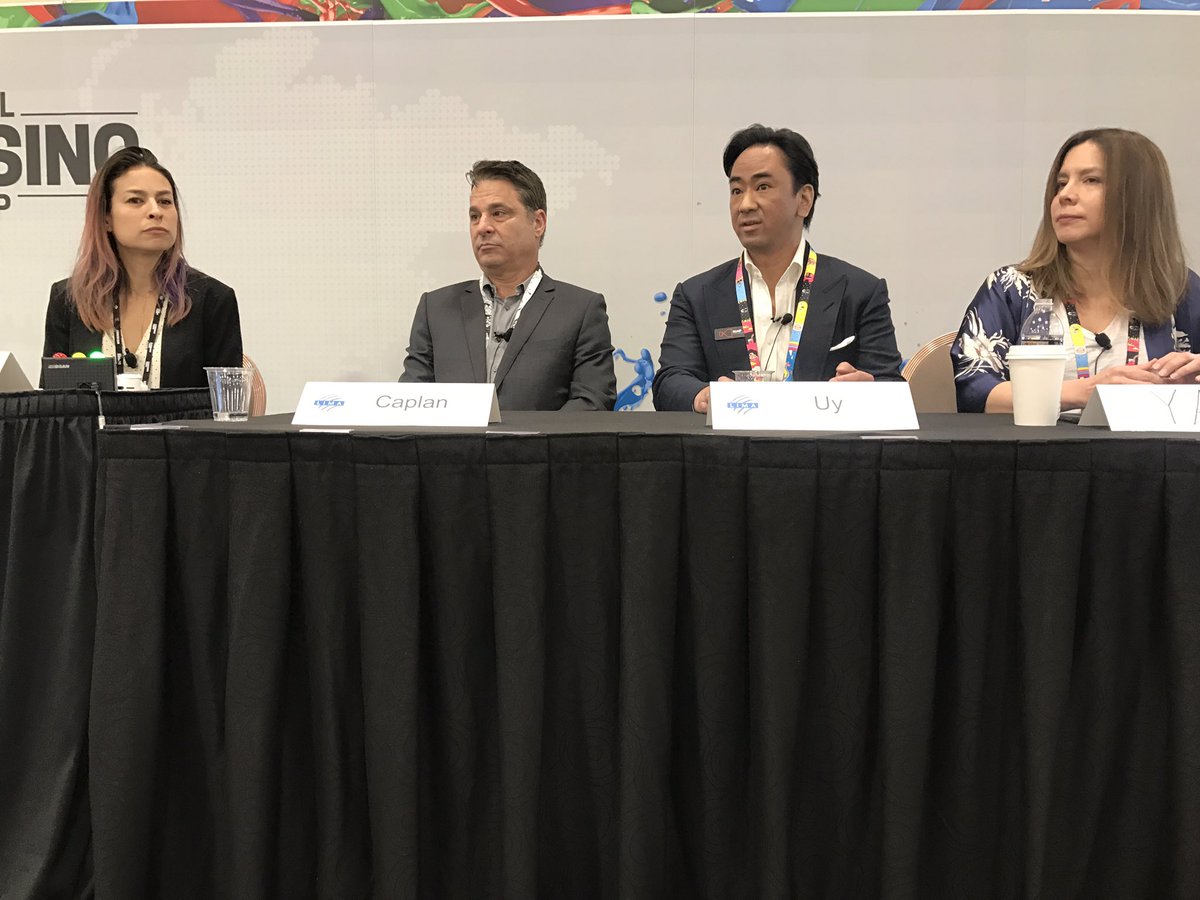 AWARDS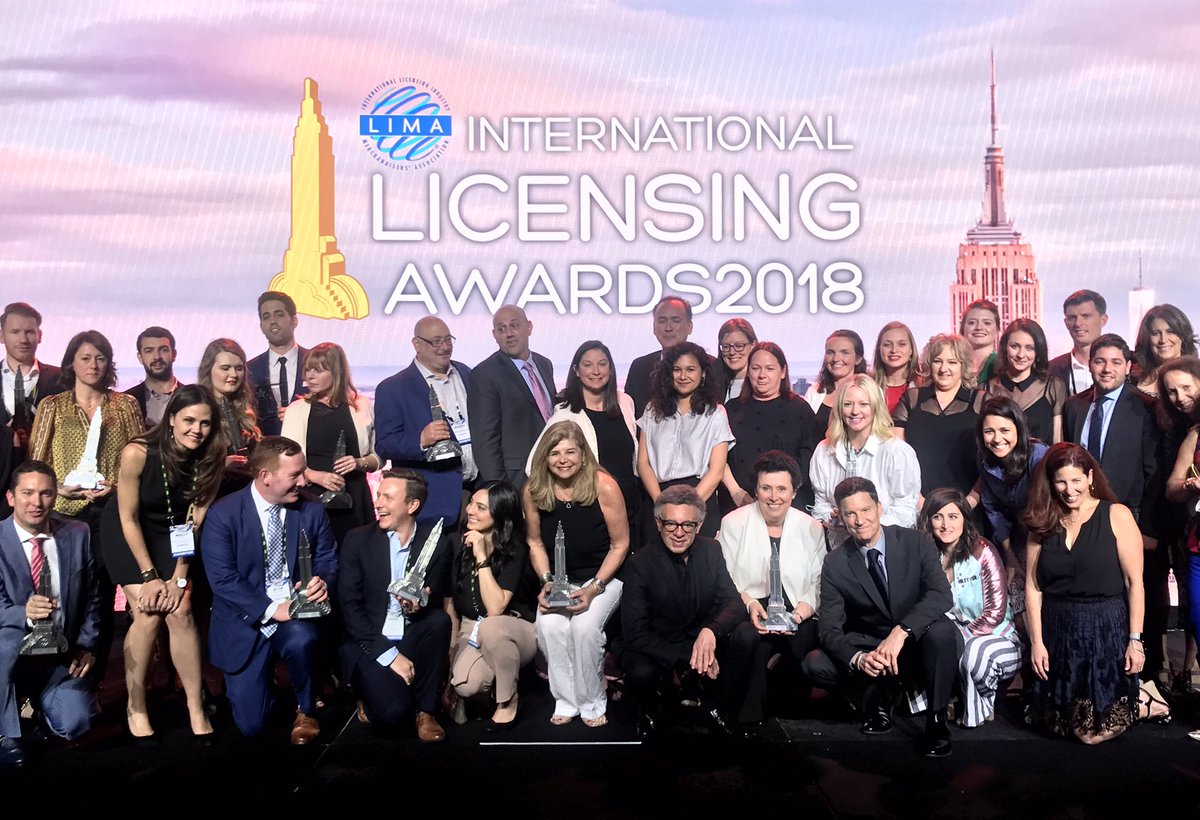 Several digital winners took home awards at the International Licensing Awards show
– Digital: Amazon Sesame Street: Alexa Skills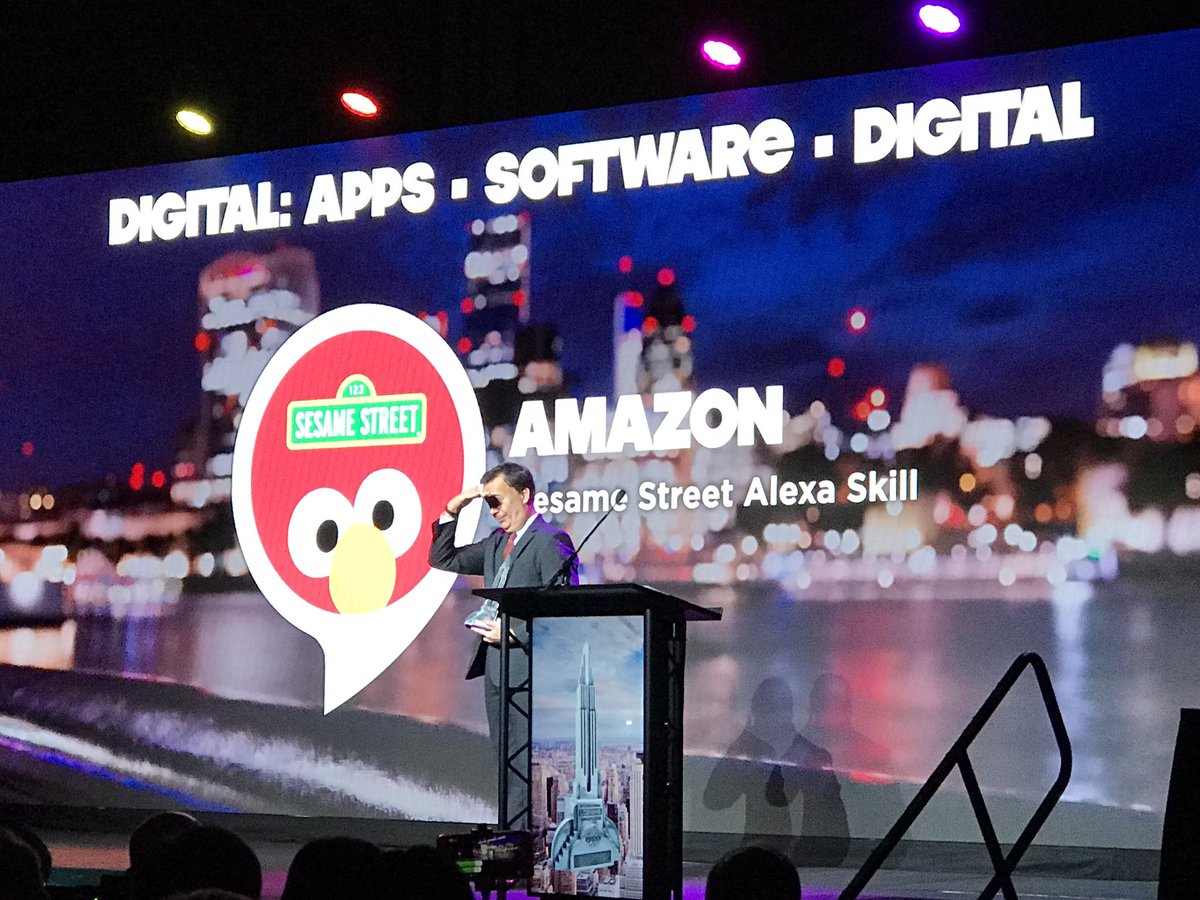 – Emoji: The Iconic Brand won the Digital Program Award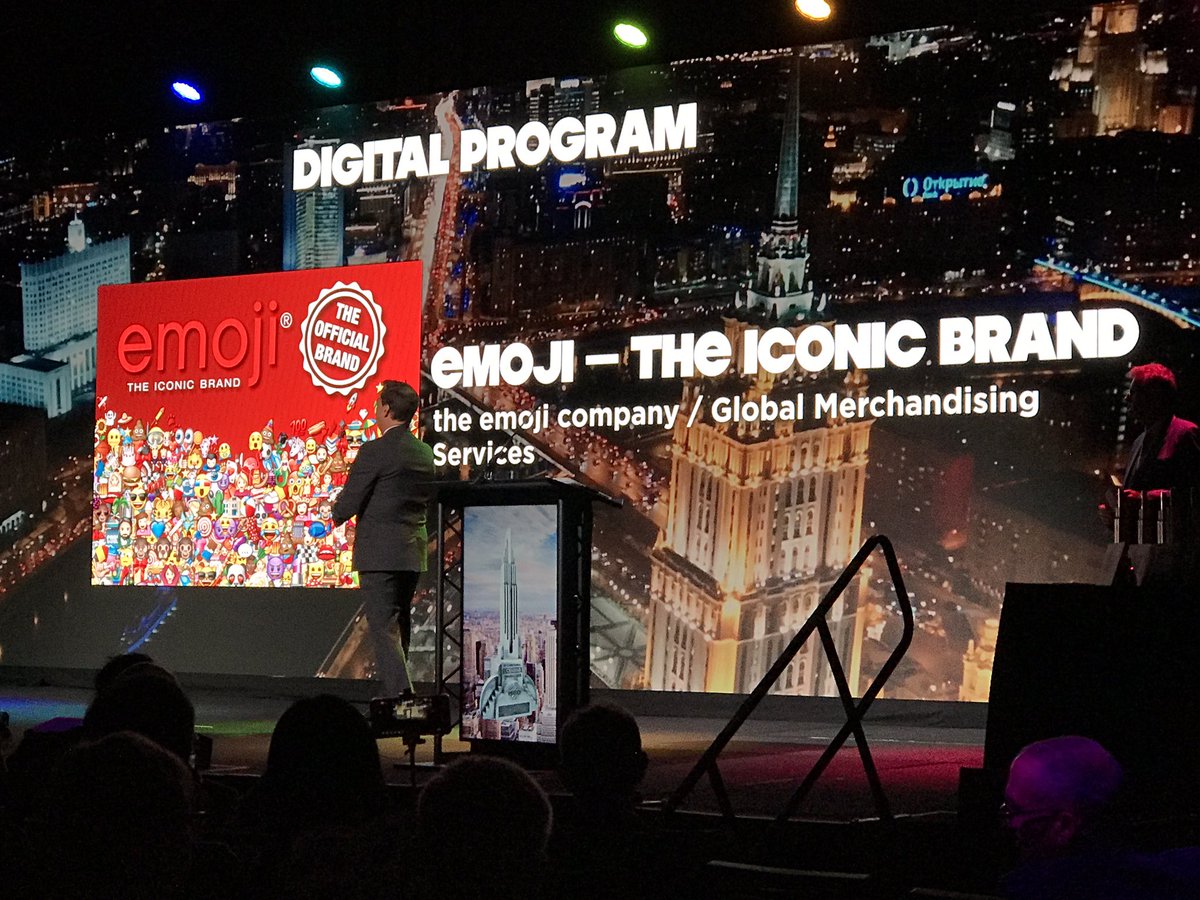 – Home Decor: Minecraft home decor: blankets, comforters, towels etc by Jay Franco and Sons