Gary Vee, NFTs, character parades, and digital Licensing Awards winners were highlights at the Licensing Expo, returned May 22-25 at Mandalay Bay Convention Center in Las Vegas.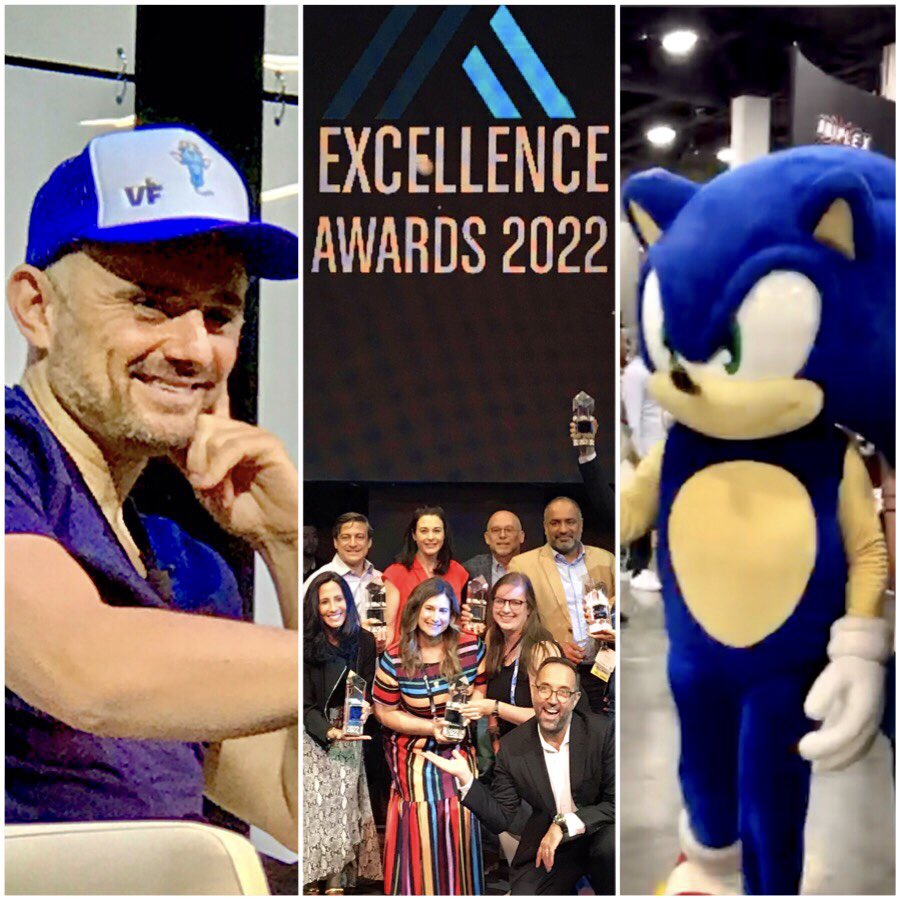 Gary Vee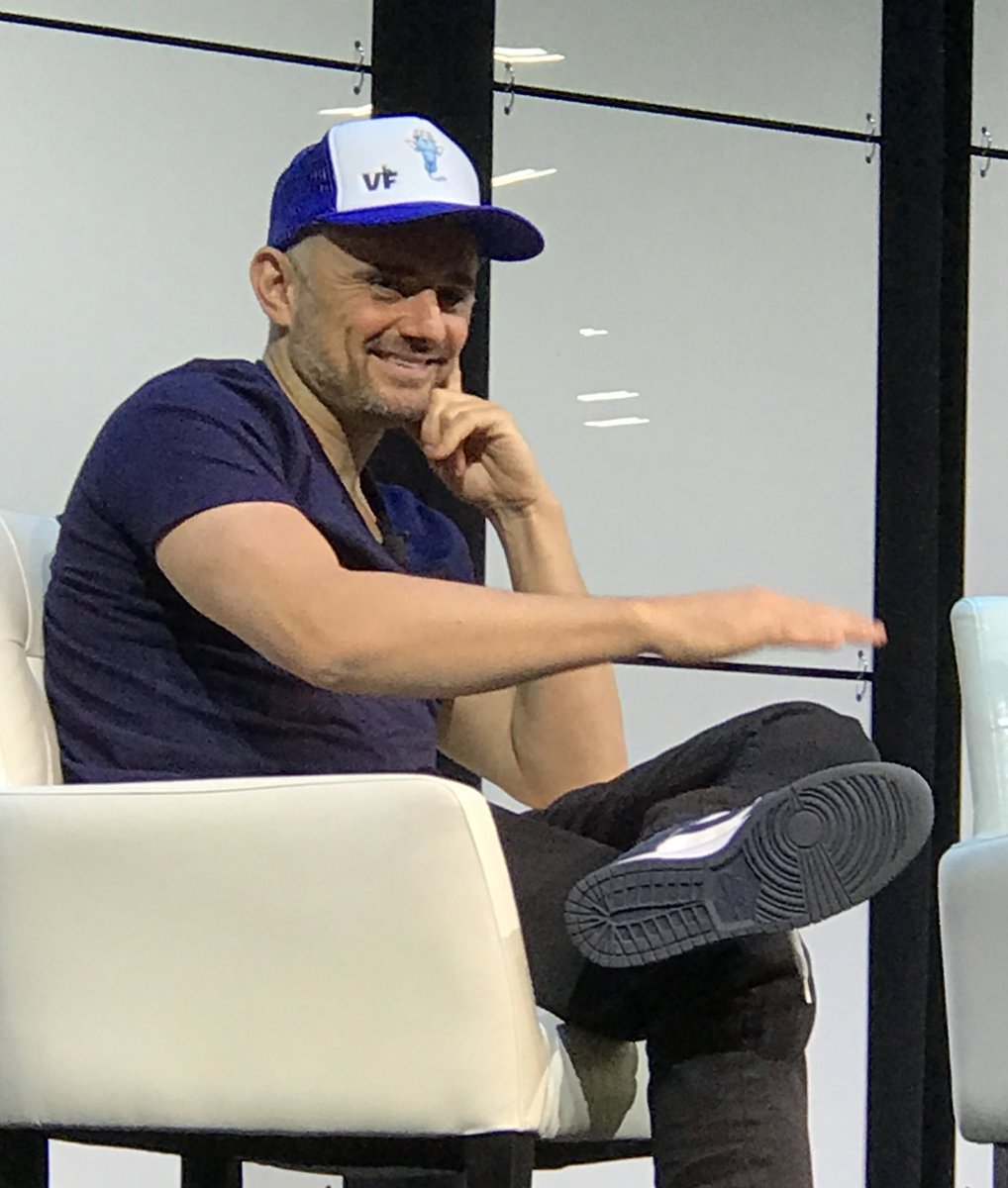 Gary Vee (Vaynerchuk) was a featured speaker on the show floor stage. Fresh from his successful inaugural VeeCon the weekend before, Gary spoke about his VeeCon conference and VeeFriends NFTs themed, as well as entrepreneurship, and the need to be a good person.
"We're in a gold rush phase. It's Internet '97," Gary Vee said about the blockchain and NFT surge of interest over the past two years.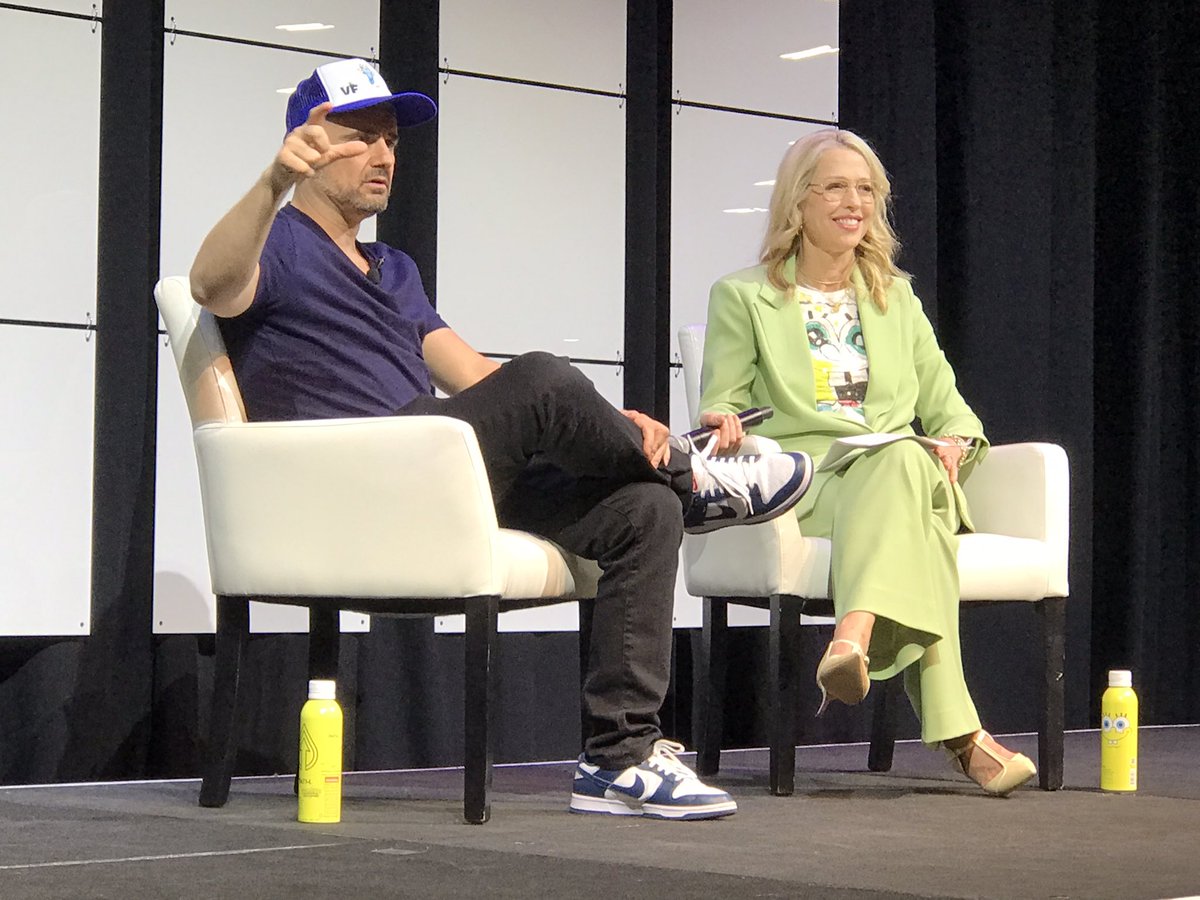 He said all tickets to concerts and events, real estate will be on NFT. To attend his recent VeeCon, attendees needed to buy his VeeFriends NFT as a ticket.
Gary Vee also described his humble middle class upbringing, which helped fuel his drive to entrepreneurship.
"I think entitlement is a disease," Gary Vee said. 
He also credited his Mom for supporting and believing in him. 
"I think parenting is one of the most important conversations in the world," he said.
Licensing Expo Excellence Awards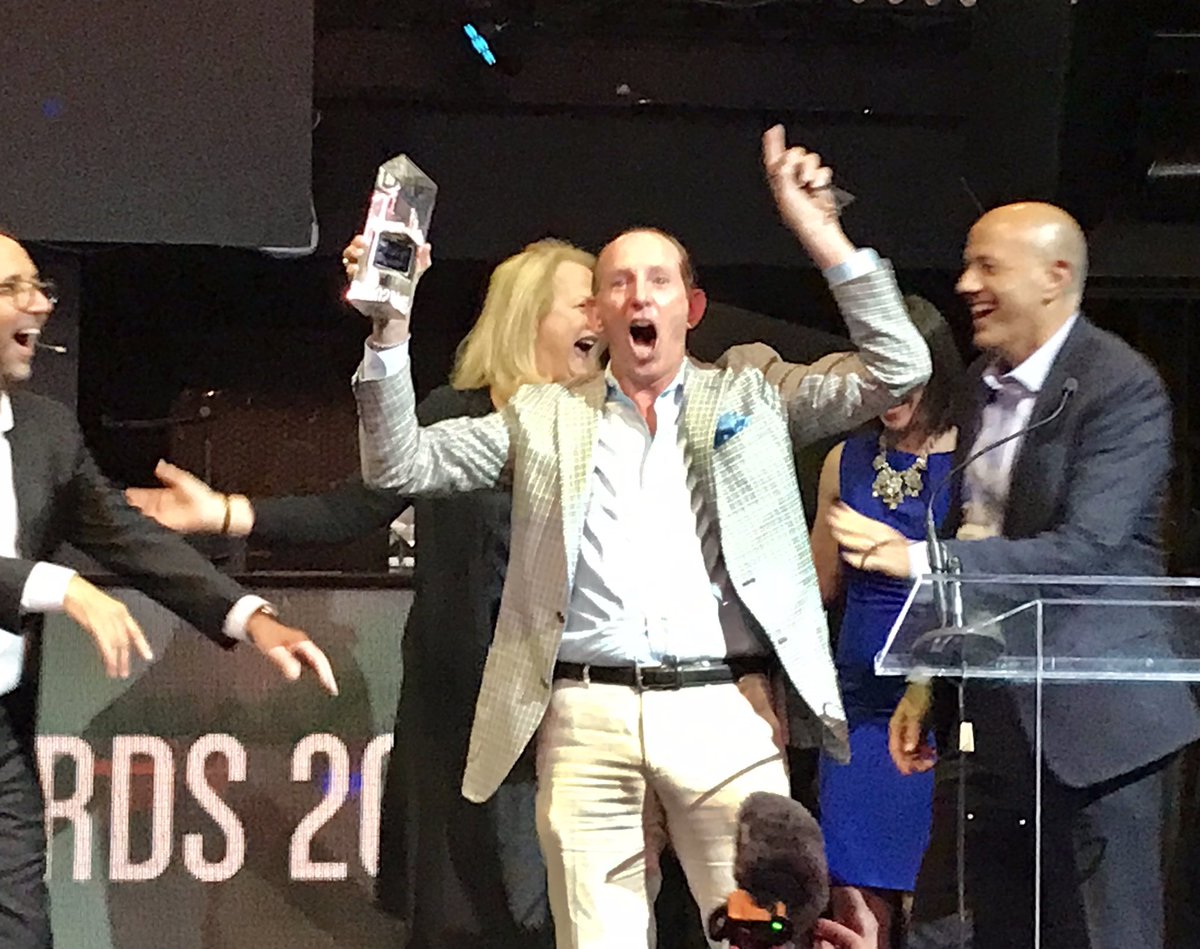 The awards recognized dozens of licensing campaigns and programs at Light nightclub at Bellagio.
Digital categories include:
Best Licensed Product Digital: Apps, Software, Video Games, NFTs award goes to: Forever 21 Shopcity on Roblox, which has dozens of fashion styles for Roblox metaverse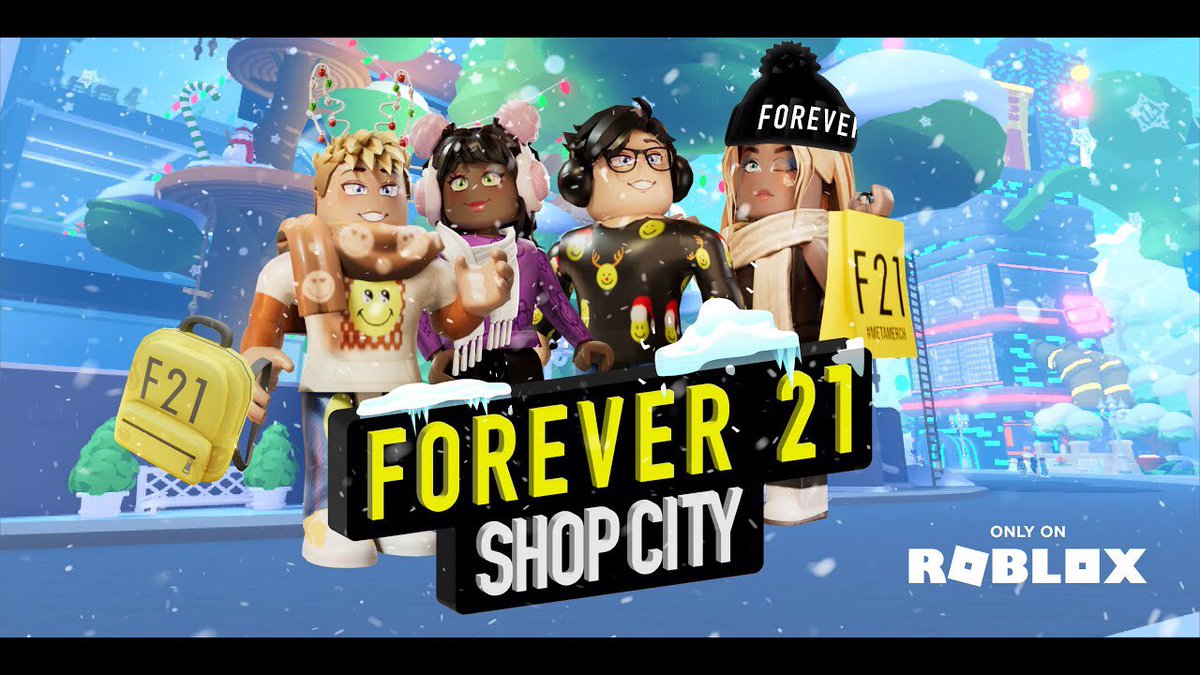 Nominees included the VeVe Back to the Future DeLorean NFT. NFTs are very licensable!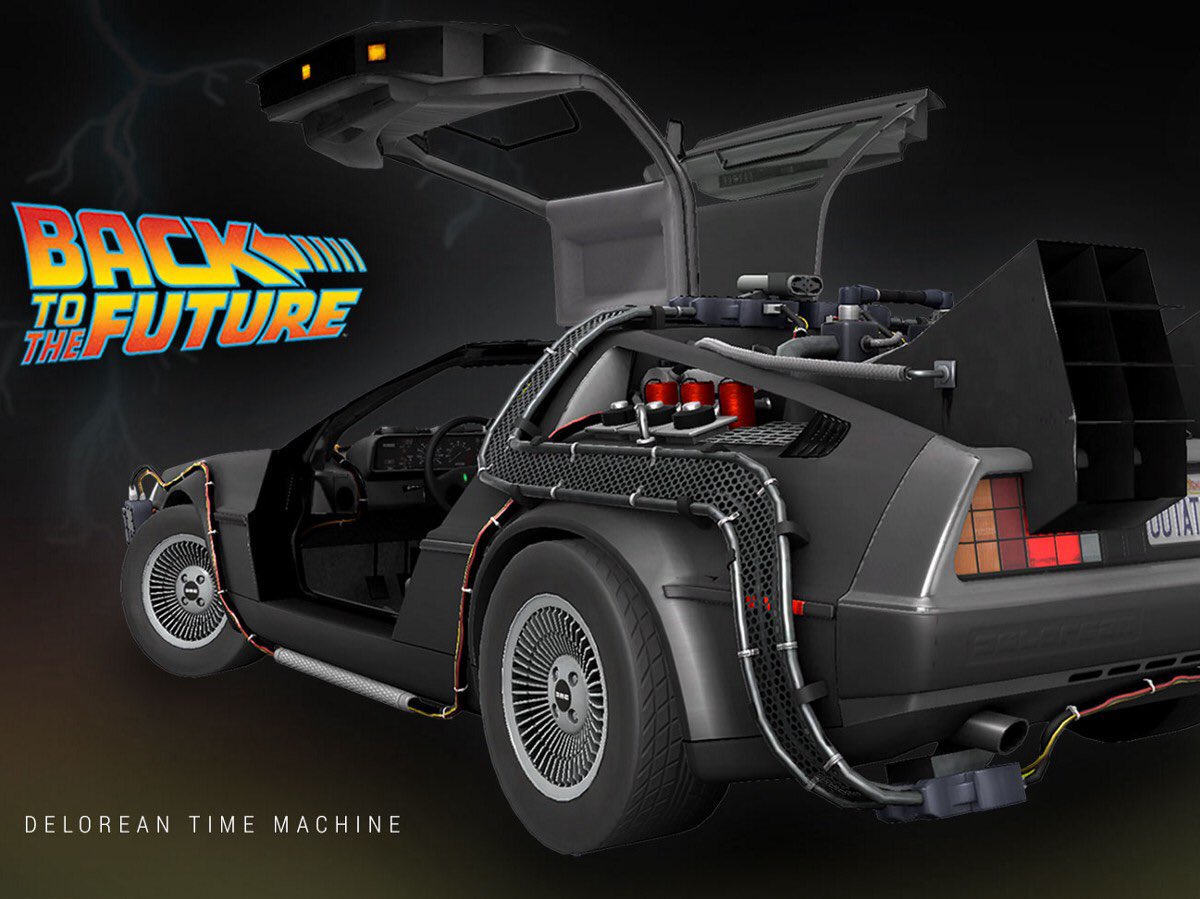 Commerce in Metaverse Panel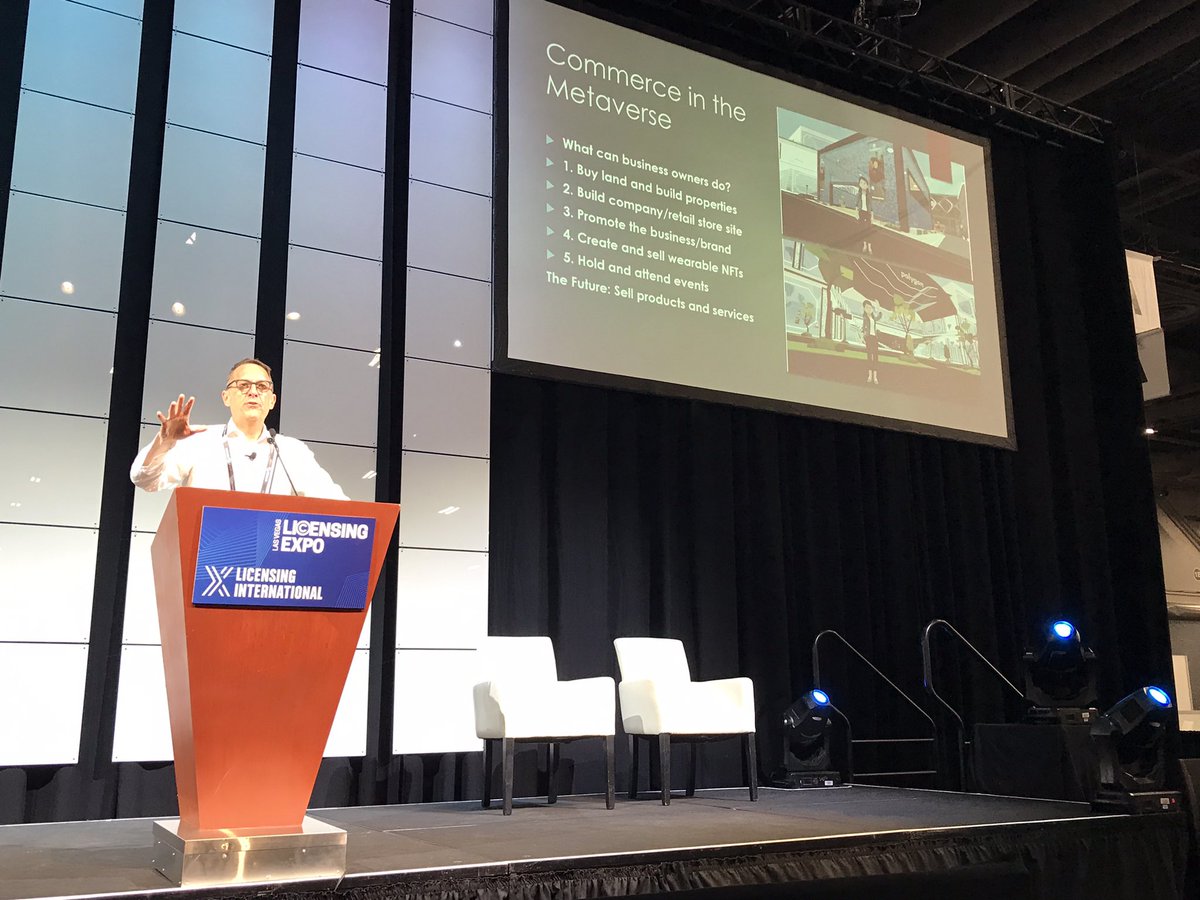 Retailers are creating online stores and experiences where consumers can create avatars, shop for products, do online activations, product drops.
Expo Floor
Decked out booths are back on the show floor.
Warner Bros.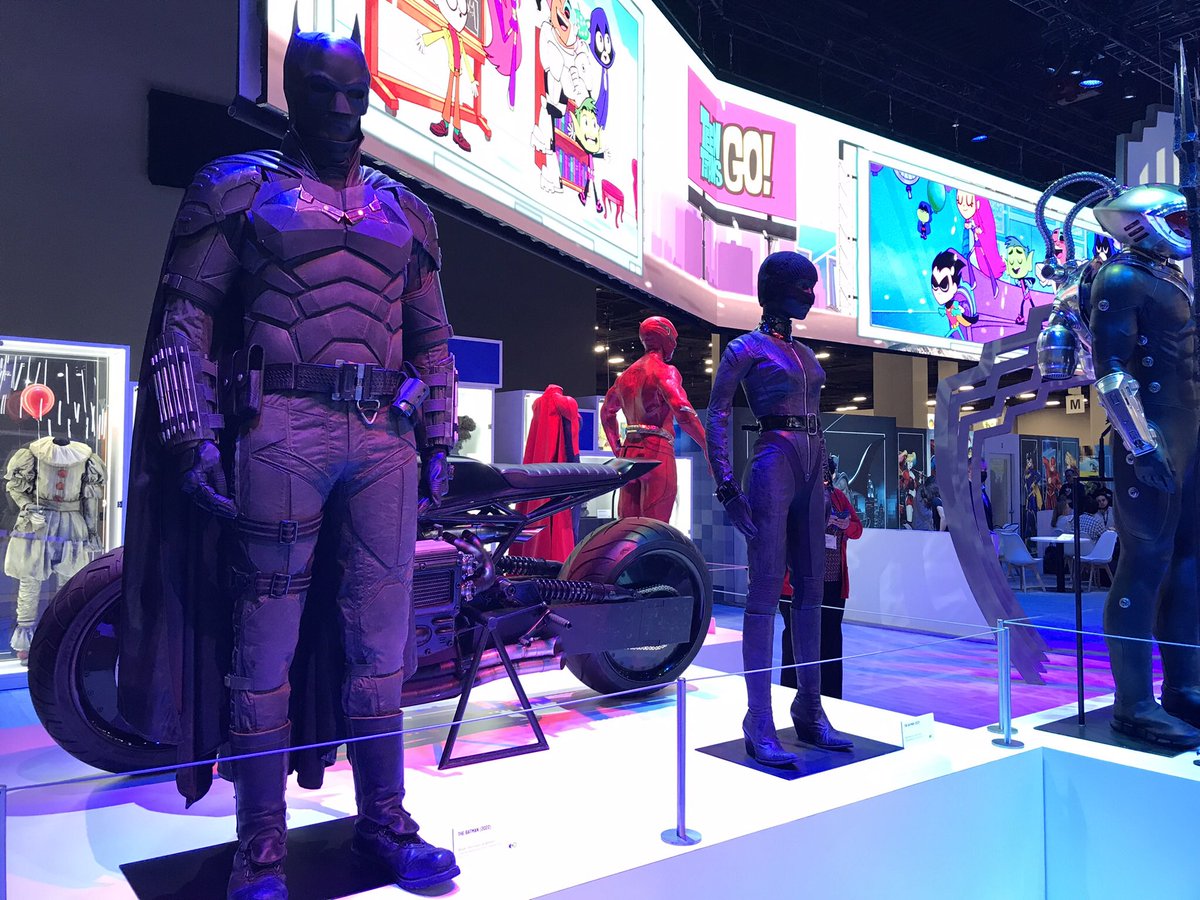 Funko featured several characters from Marvel films, sports, and more.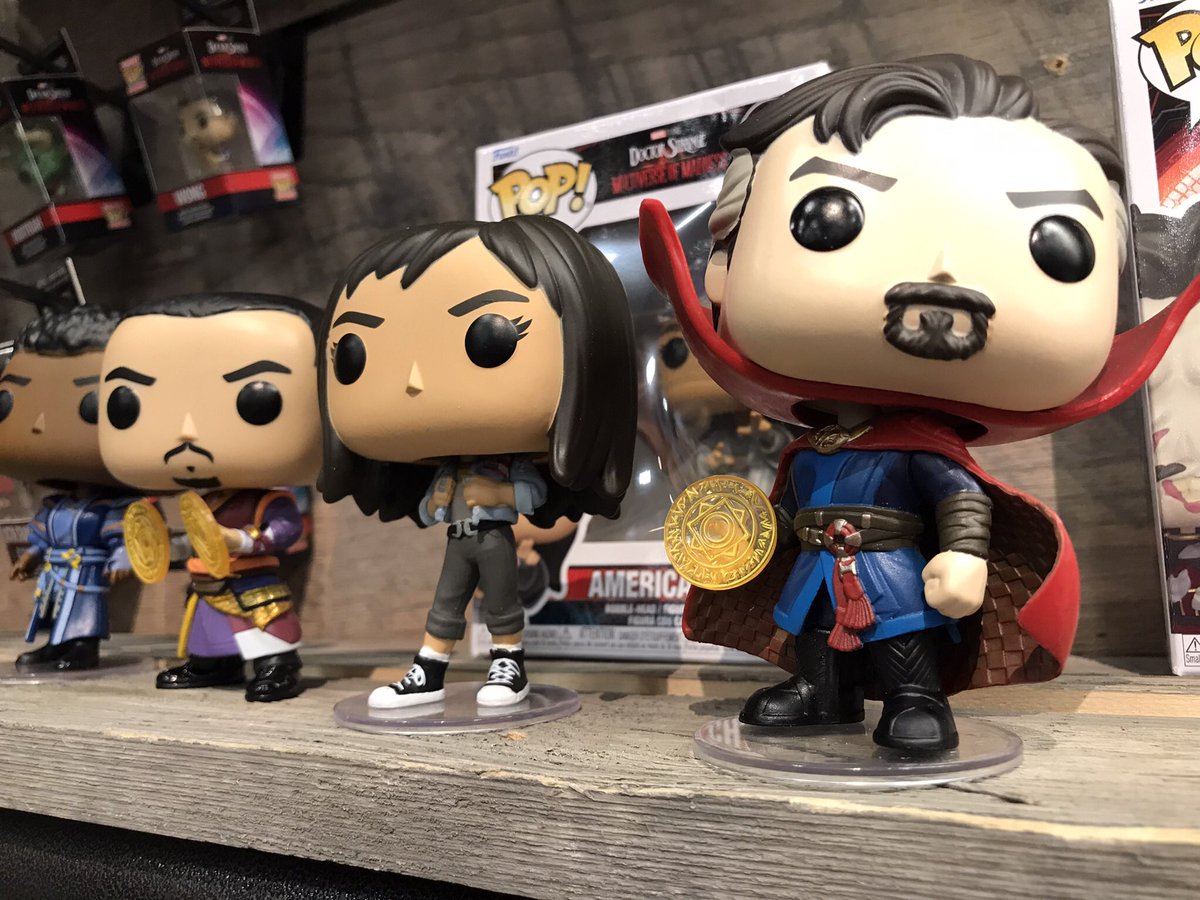 Pokemon booth feature clothing and toys..