Roma and Mission Impossible: Fallout won the top film awards at the sixth Location Managers Guild International Awards held Saturday Sept. 21 in Santa Monica.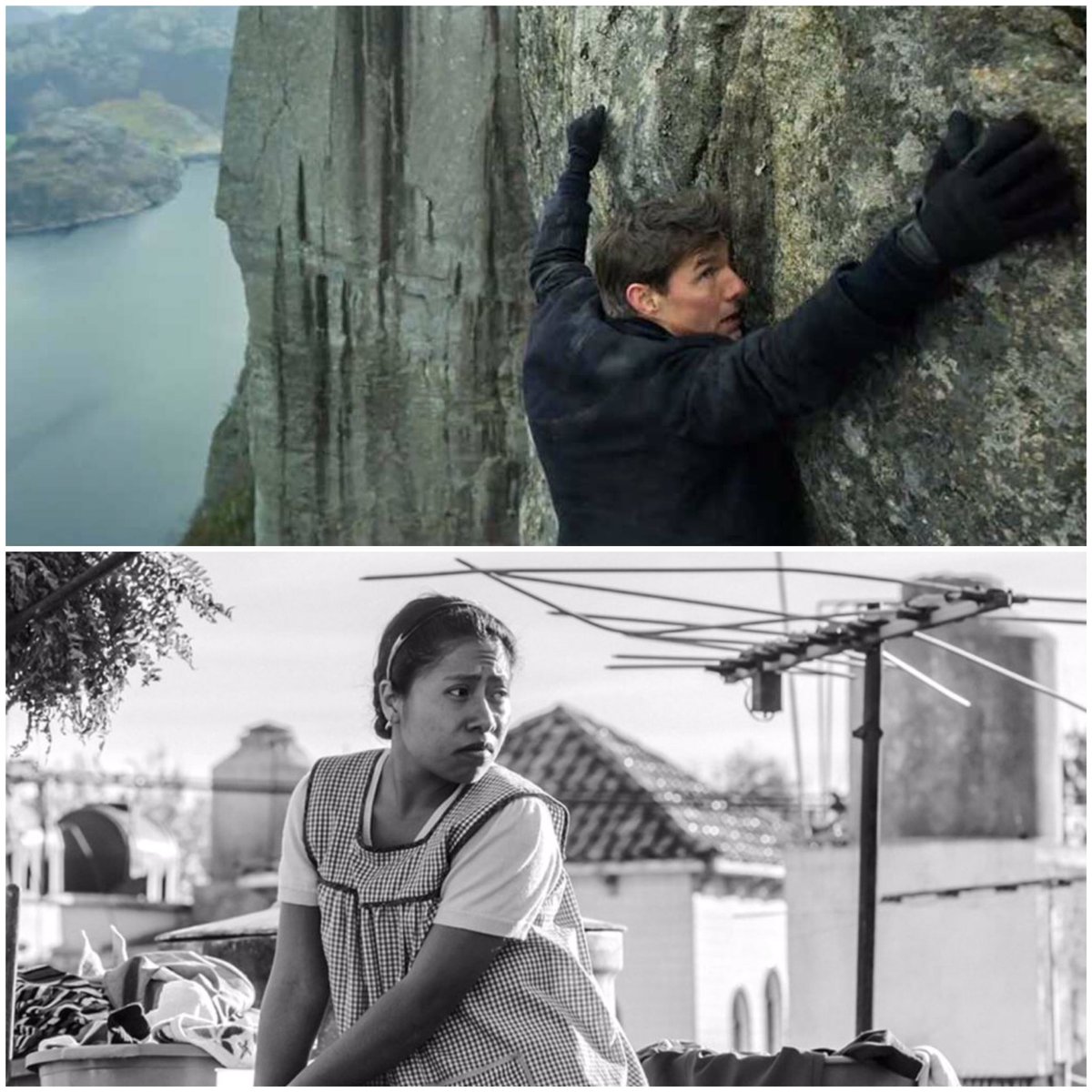 The black-tie awards ceremony and reception took place at The Eli & Edythe Broad Stage in Santa Monica with more than 500 attendees including LMGI members, industry executives, international film commissions and press.
Several speakers praised the LMGI for helping raise the status of location managers worldwide over the past several years.
Presenters included Oscar and Emmy winning actress Regina King (If Beale Street Could Talk), Joe Mantegna (The Godfather: Part lll), Emmy-winning director Claire Scanlon (The Office) and Clara Le, Commercial Director. Hollywood Today Live's hostw as the host.
FILM 
Contemporary Film: Mission Impossible, which was filmed in France, UK, Abu Dhabi, Norway and New Zealand.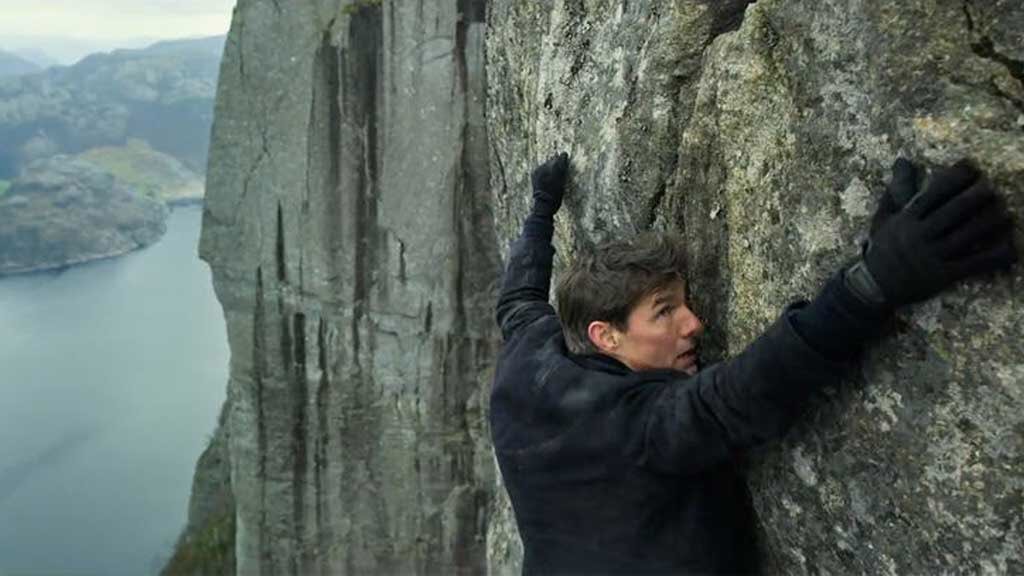 Period Film: Roma, shot at locations throughout Mexico City.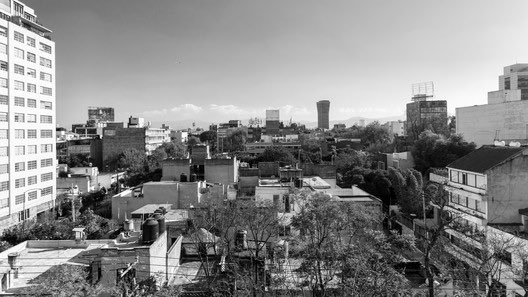 TELEVISION
Period TV: Chernobyl, filmed at locations in Lithuania
Contemporary TV: Tom Clancy's Jack Ryan, filmed in Montreal, Morocco, France and Washington D.C.
Industry veteran Michael J. Meehan received the Lifetime Achievement Award.
"We all owe an immense debt to those who founded this Guild, and keep it alive and flourishing today," said Michael J Meehan, accepting the Lifetime Achievement Award with a standing ovation.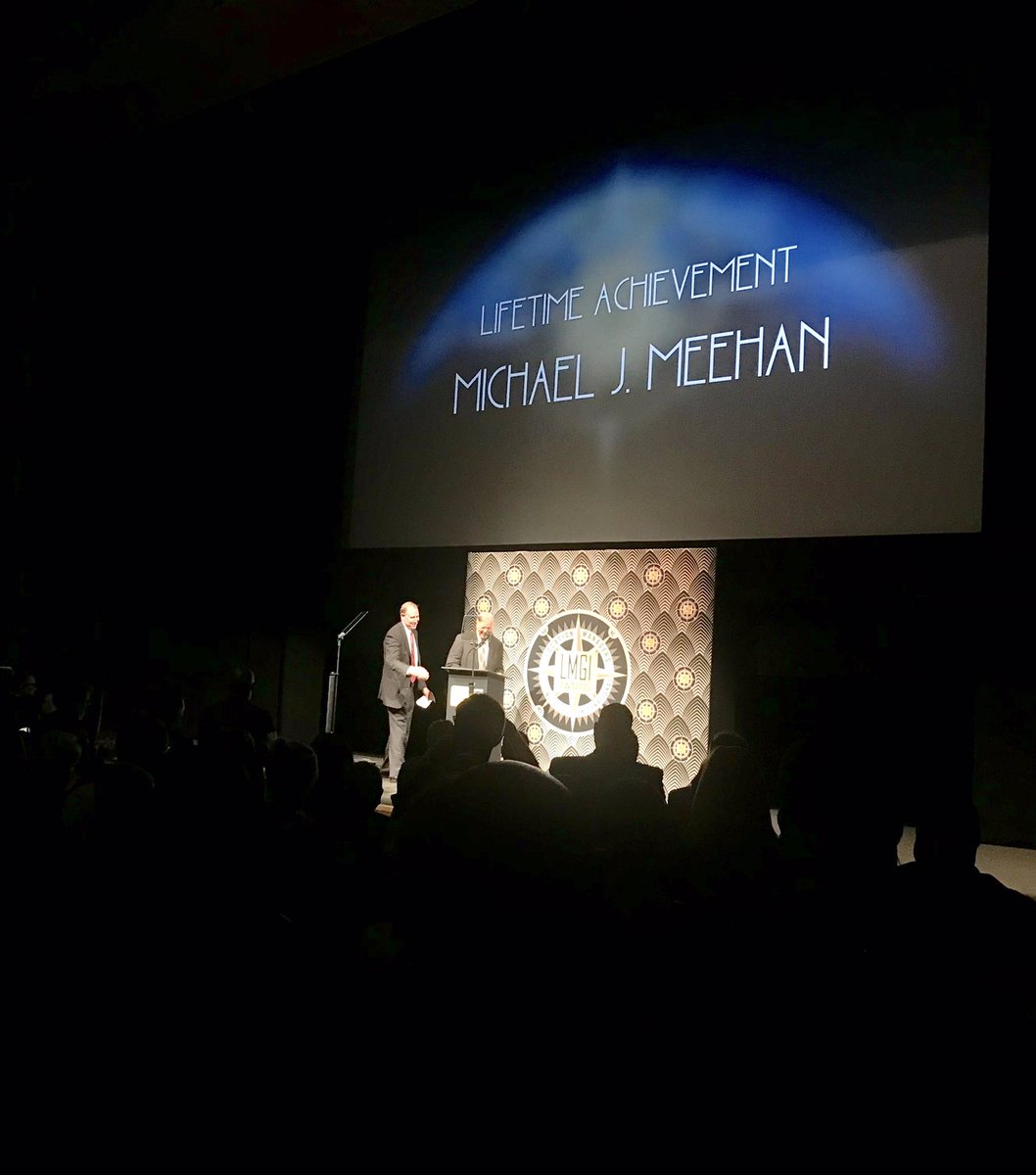 See complete list of winners below.
LIFETIME ACHIEVEMENT AWARD
Peter Weir (Witness, Dead Poets Society, The Truman Show, Master and Commander)
TRAILBLAZER AWARD
Location Manager Michael J. Meehan (Dead Poets Society, The Perfect Storm, Pirates of the Caribbean, Master and Commander)
HUMANITARIAN AWARD
Hidden Empire Film Group's Deon Taylor, Roxanne Taylor and Robert F. Smith
OUTSTANDING LOCATIONS IN A CONTEMPORARY TELEVISION SERIES
Tom Clancy's Jack Ryan (Amazon Prime Video)  
Michele St-Arnaud, Arnaud Kaiser, Peggy Pridemore, Christian McWilliams, Lori Balton
OUTSTANDING LOCATIONS IN A PERIOD TELEVISION SERIES
Chernobyl (HBO)
Jonas Spokas
OUTSTANDING LOCATIONS IN A CONTEMPORARY FEATURE
Mission Impossible: Fallout (Paramount Pictures)
Ben Piltz, David Campbell-Bell
OUTSTANDING LOCATIONS IN A PERIOD FEATURE
Roma (Netflix)
Horacio Rodriquez de Zamacona, Claudia Puebla Monge
OUTSTANDING LOCATIONS IN A COMMERCIAL
Nujeen Mustafa (National Geographic – 72andSunny)
Jose Aragao, Luis Santos
OUTSTANDING FILM COMMISSION
Film Otago Southland
KJ Jennings, Executive Manager
Clara Le from London presented the film commission award to Film Otago Southland, in New Zealand.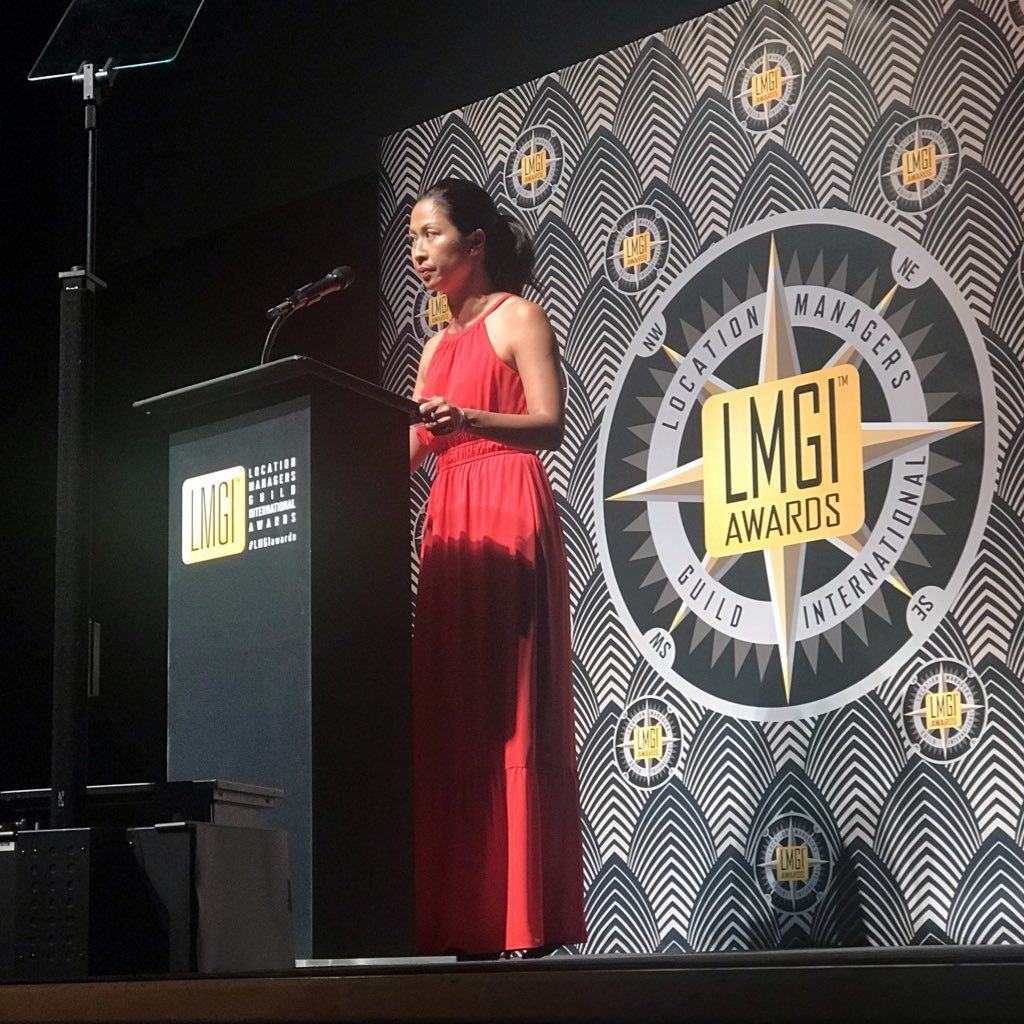 Handy social media cards on the cocktail tables reminded attendees to post on social media. Wish all awards shows had this to help with social sharing!