Get your costumes ready for the annual Labyrinth of Jared Masquerade ball, where fairies, elves, goblins and dragons transform the Millennium Biltmore in Downtown LA into a fantasy world on Fri Aug 24 and Sat Aug 25.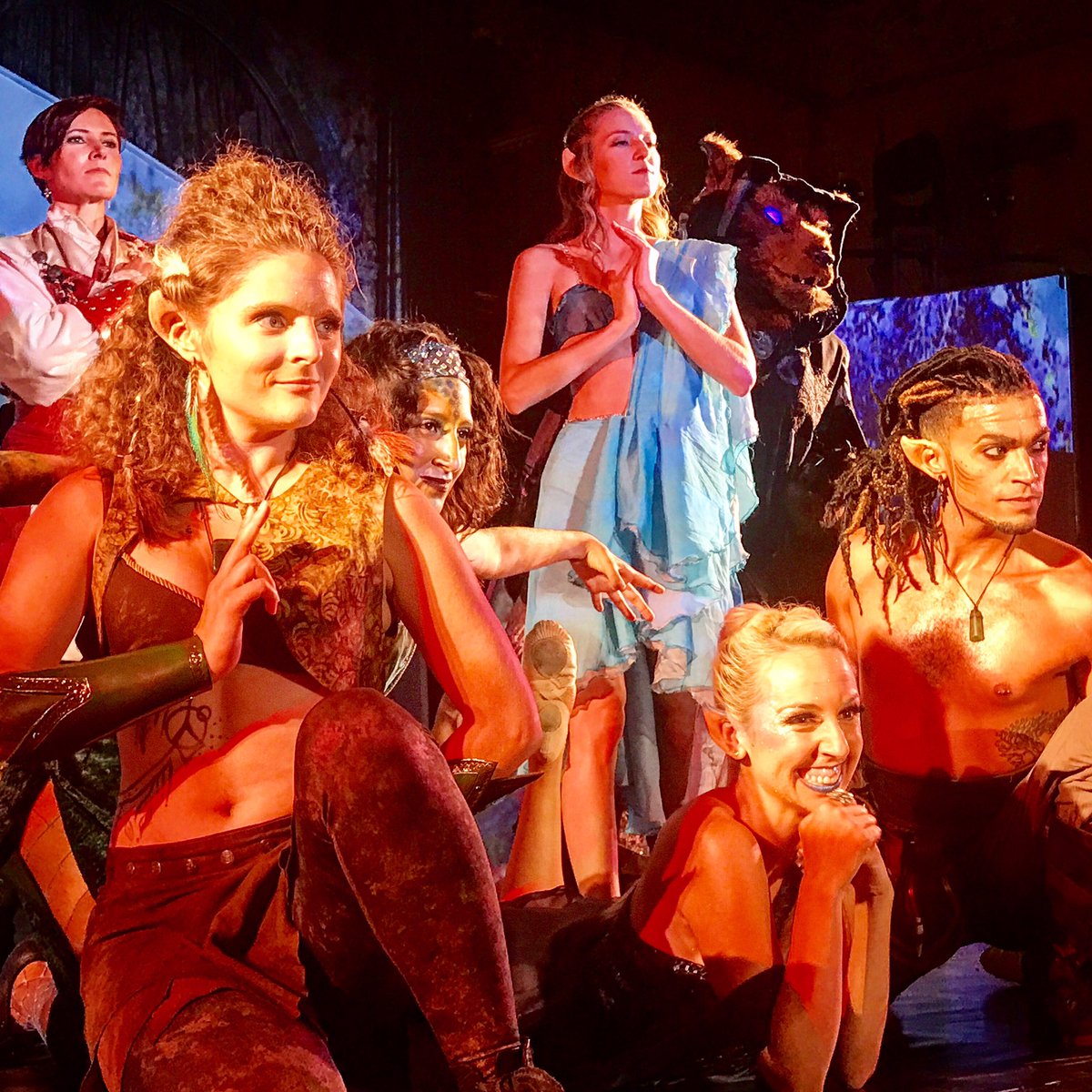 Here's our quick tour with some pics from last year. Get tickets online at http://labyrinthmasquerade.com
Main Stage: Alice, the White Rabbit, and the Wonderland band rocked the main stage last year.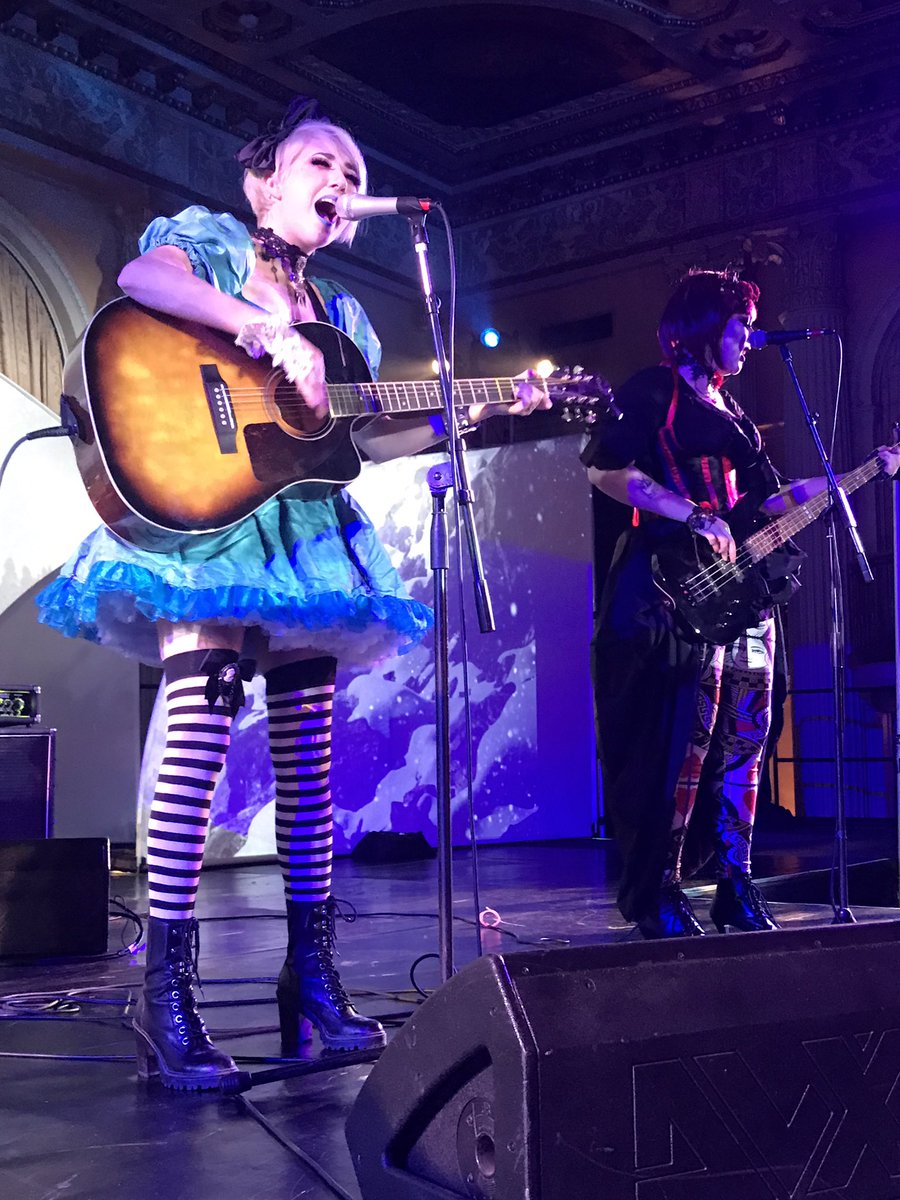 Love this wizard's red dress.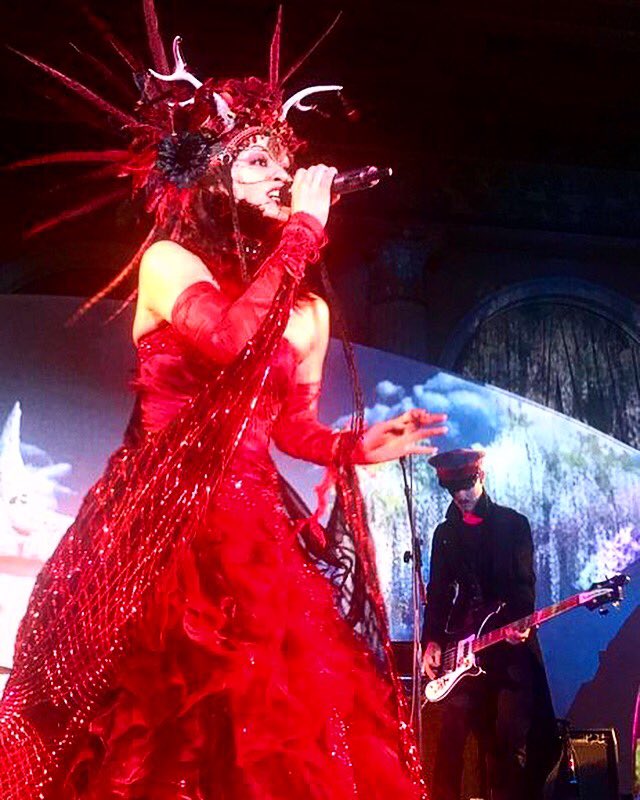 Minstrel bands with flutes and lutes perform on the main stage.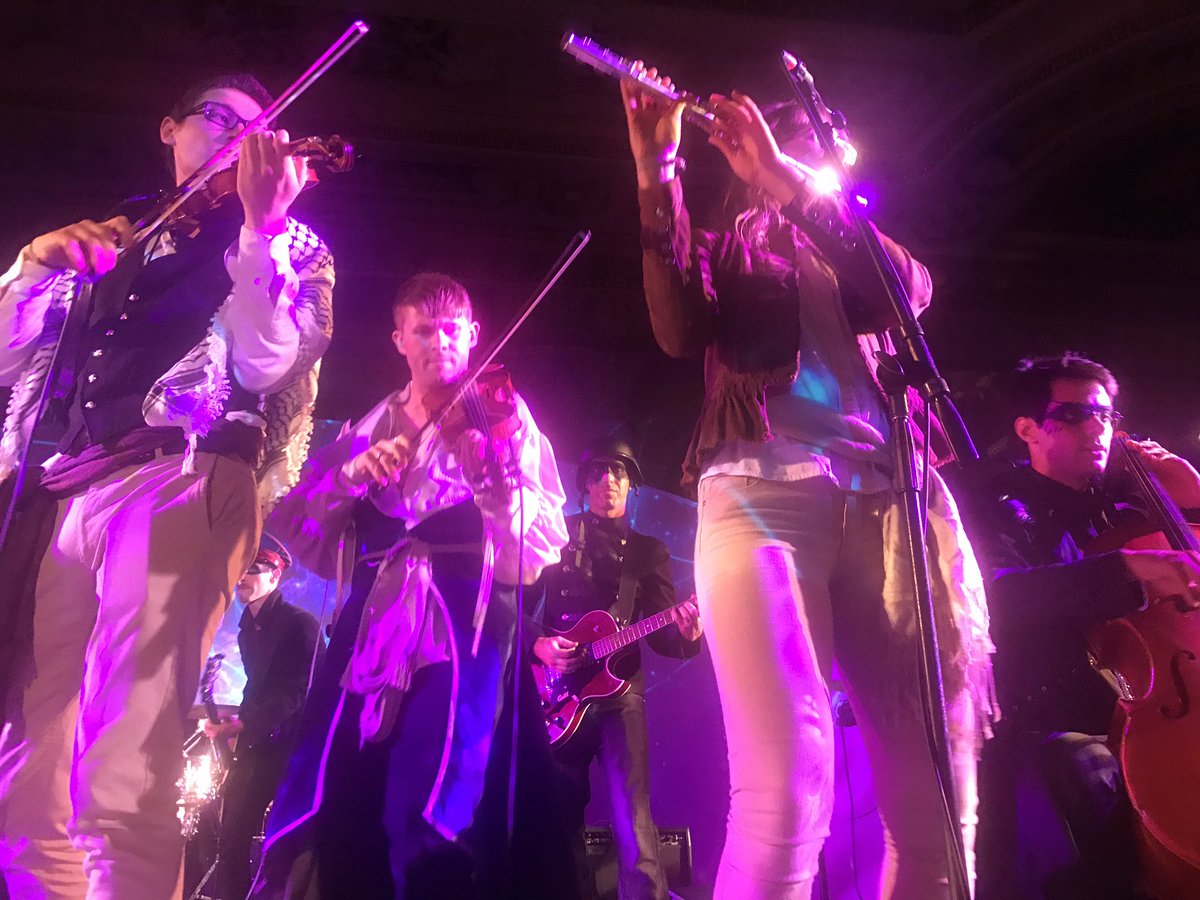 Goblin Stage, goblins perform stand-up, cabaret, singing, and dancing.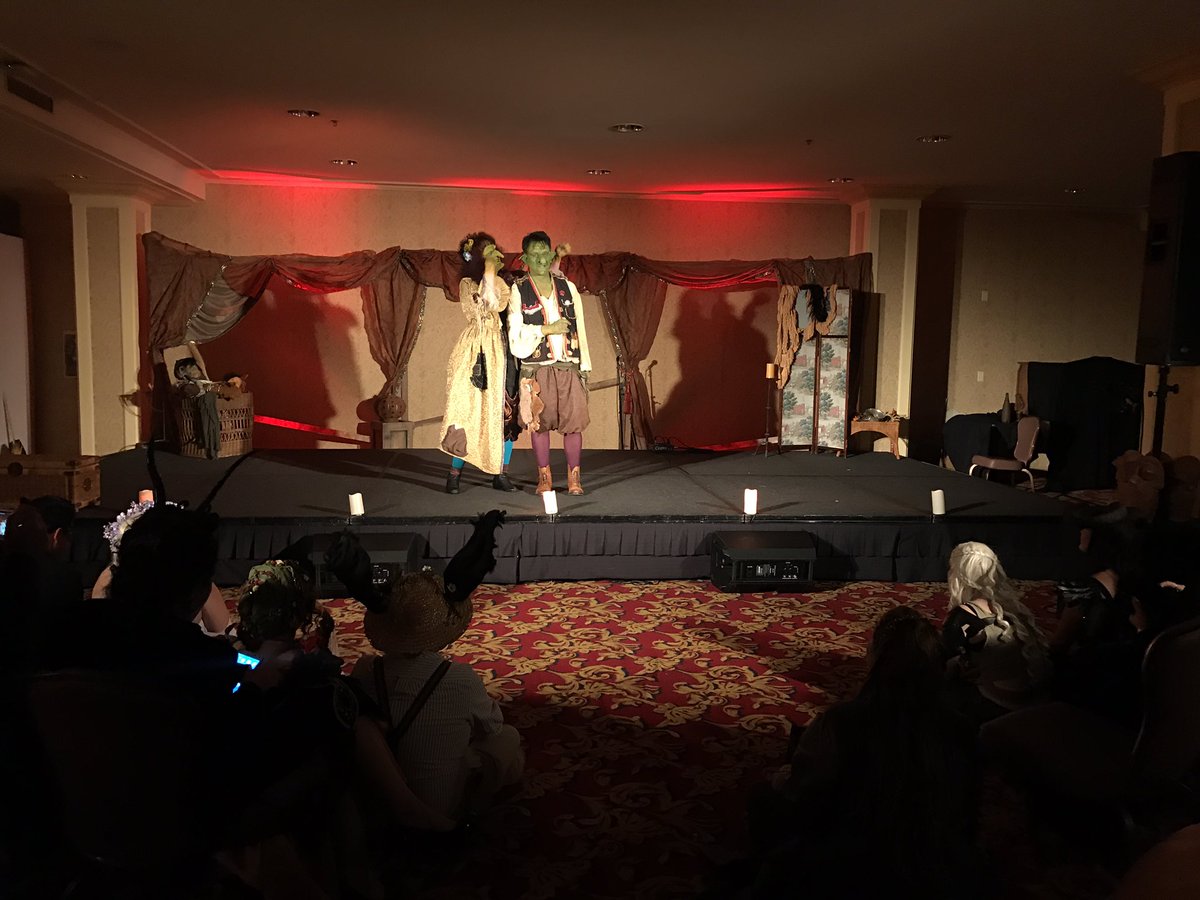 Interspecies Goblin-Human dancing is totally welcome here in this open, inclusive non-humanocentric event.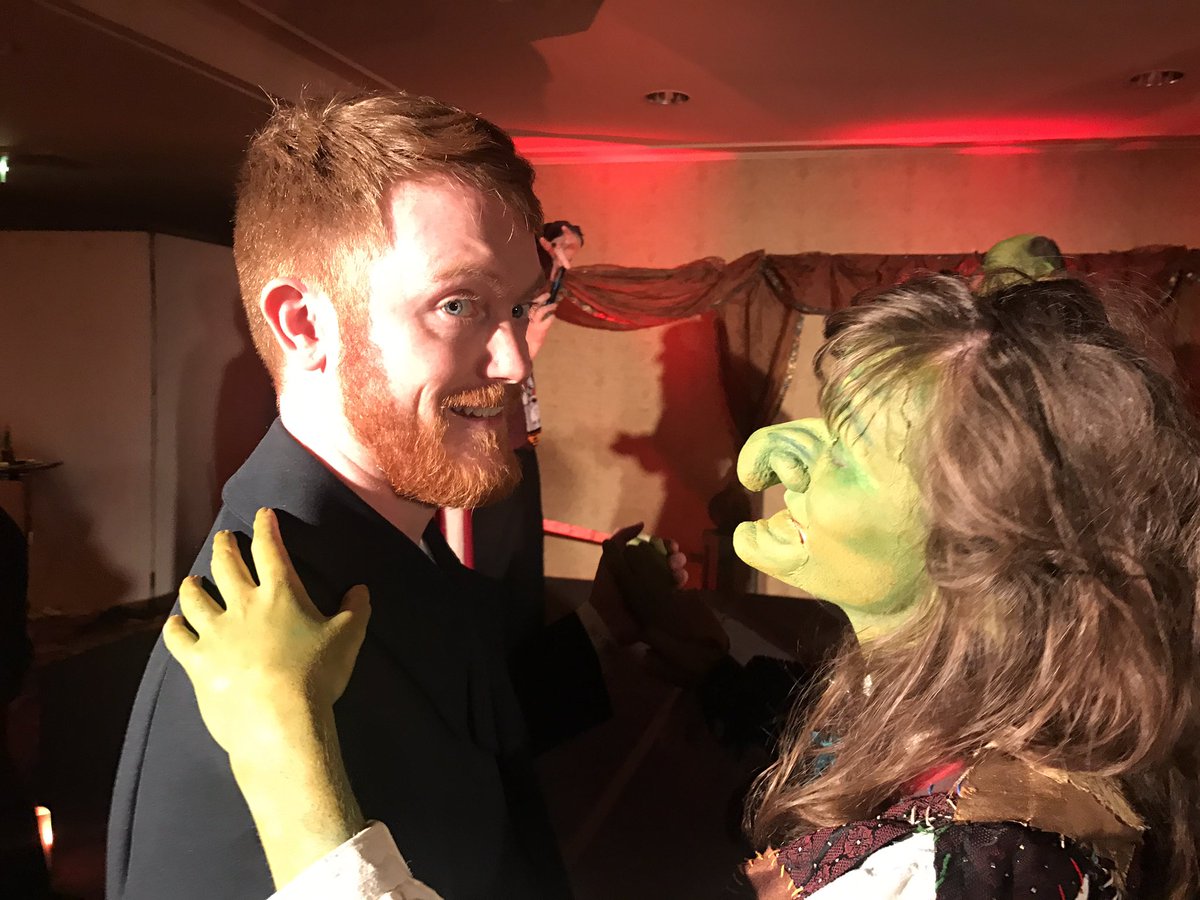 Attendees who get into costume are a major attraction themselves. Costumes based on Game of Thrones, Lord of the Rings, and more fit in well, but most costumes are made-up custom creations.
Egyptian inspired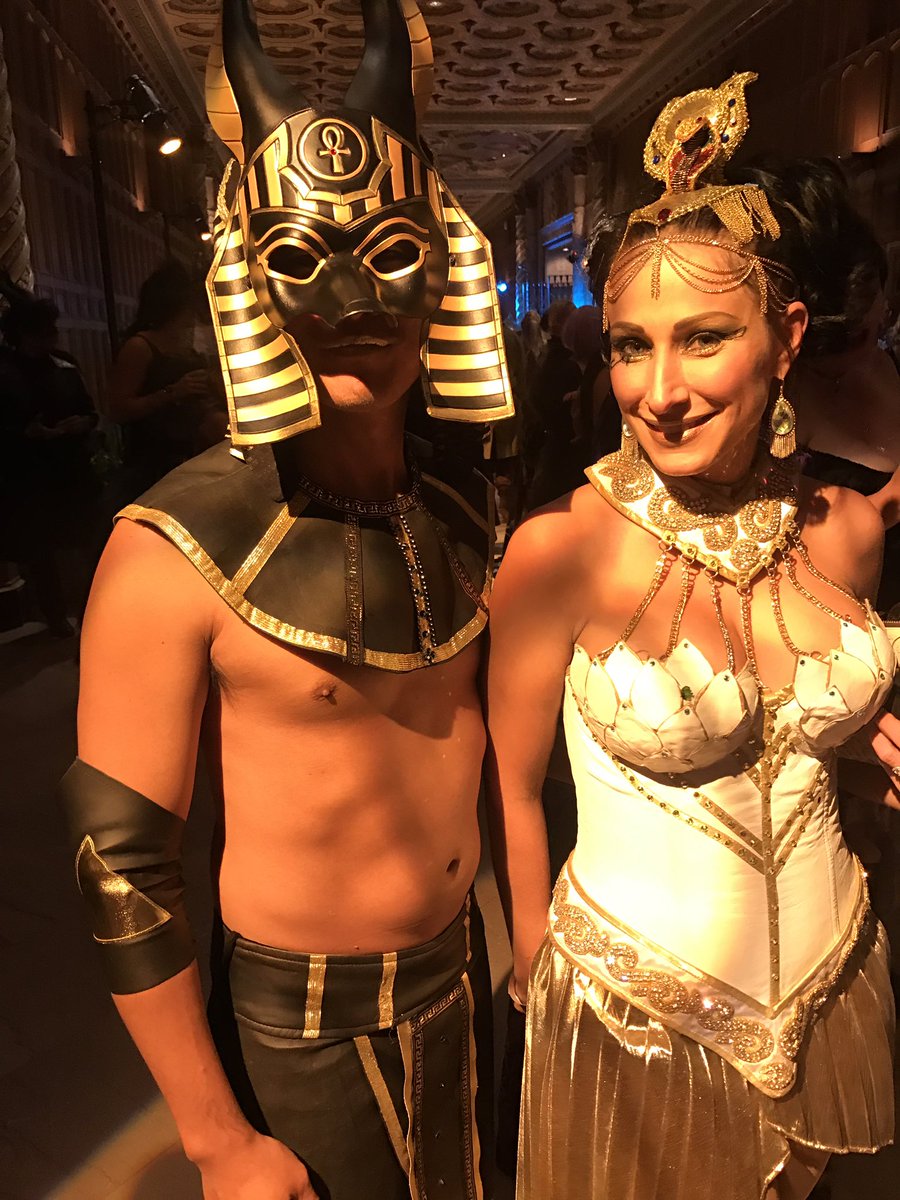 Unicorn and Lion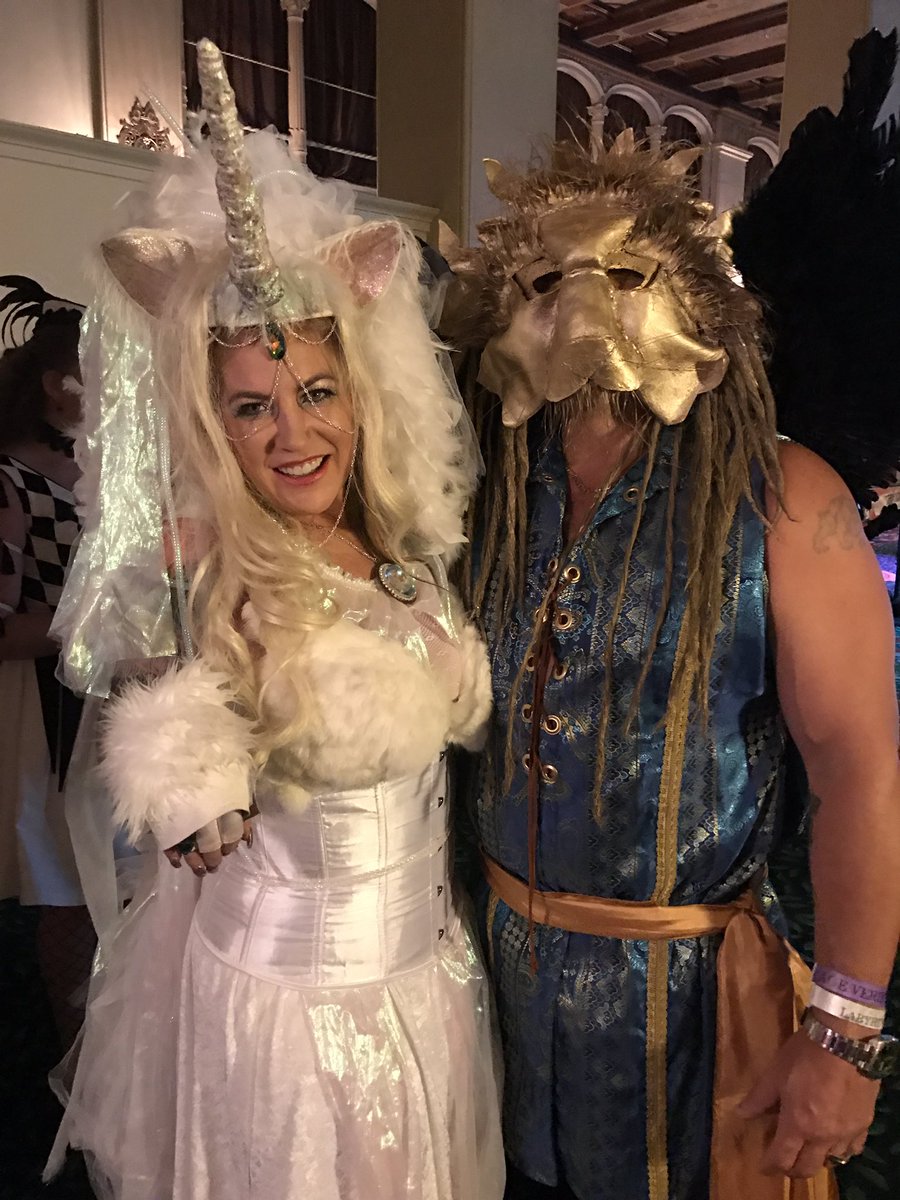 Light sabers are OK too! Don't mess with this Darth character.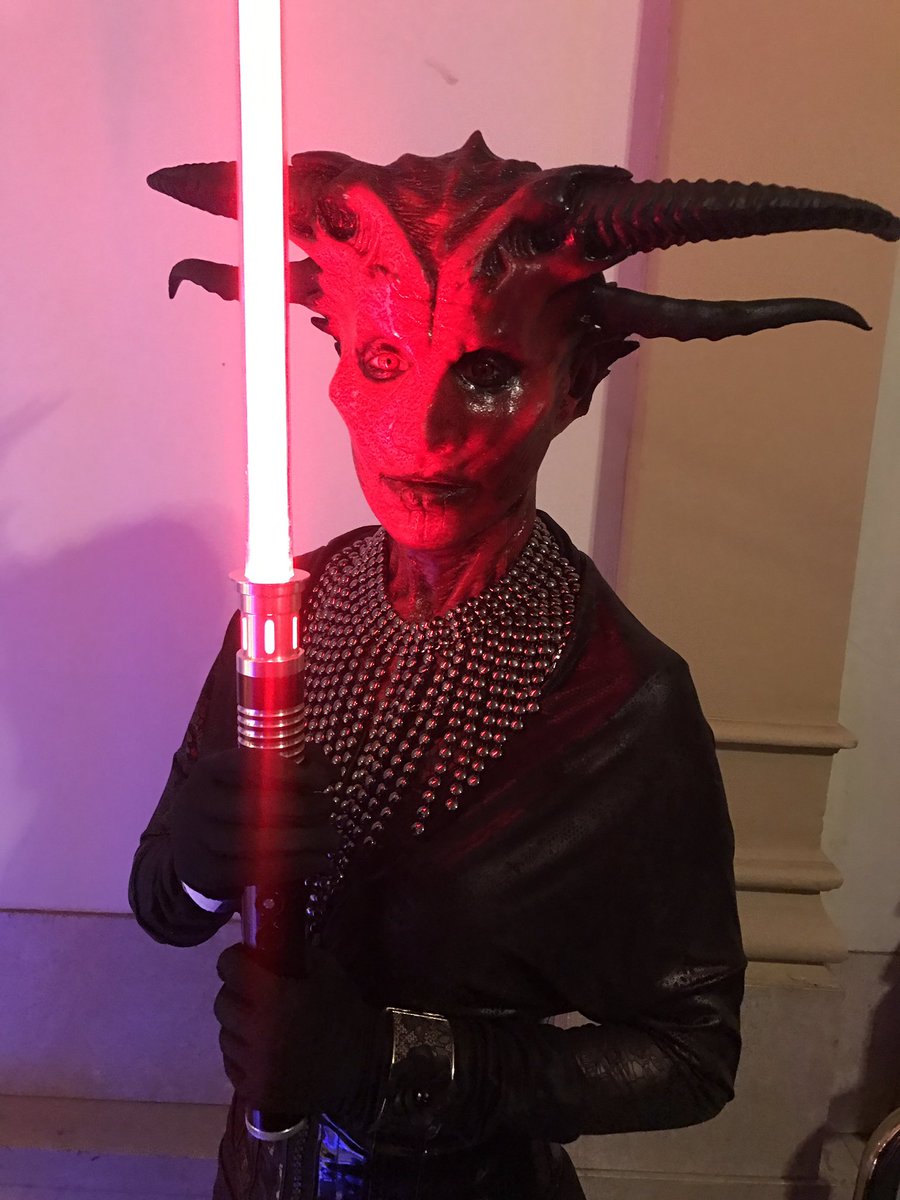 Game of Thrones inspired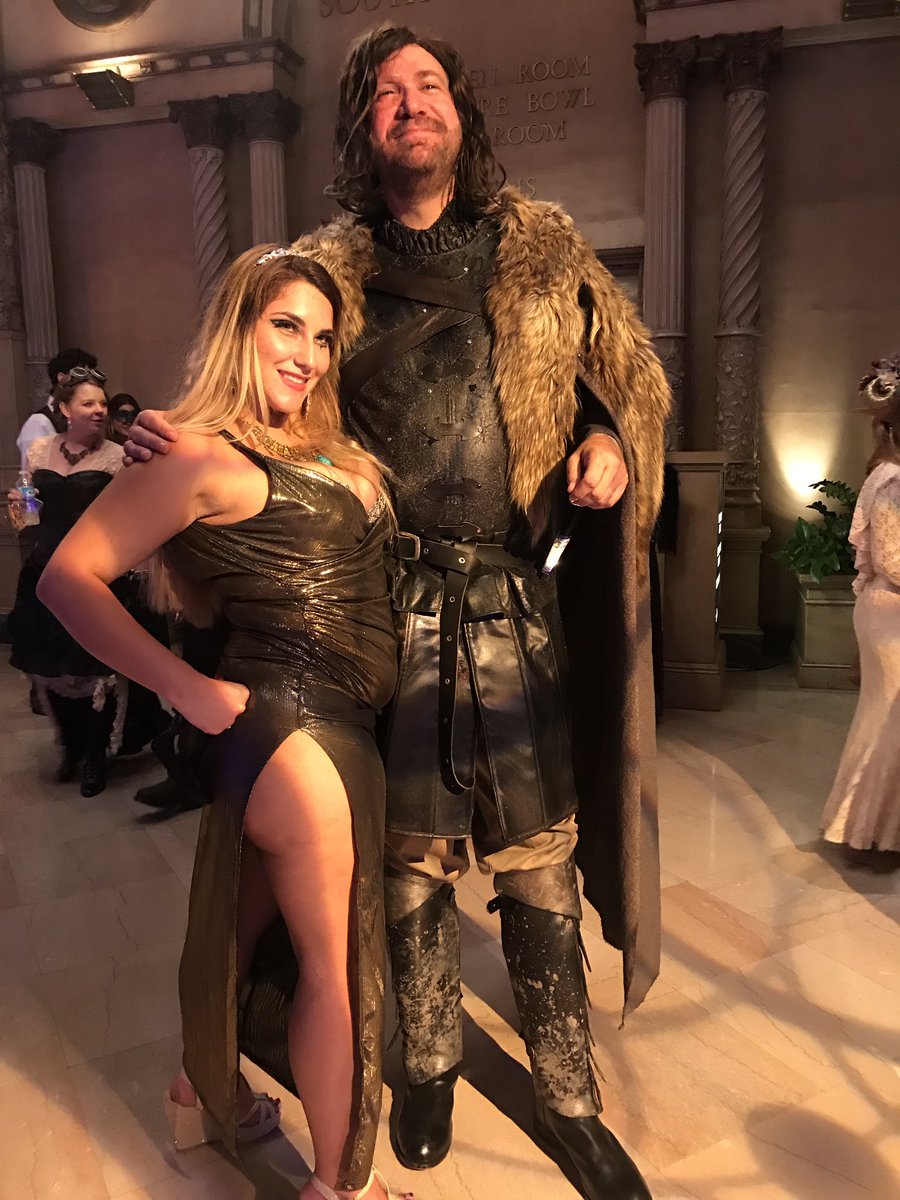 Neptune inspired underwater rulers.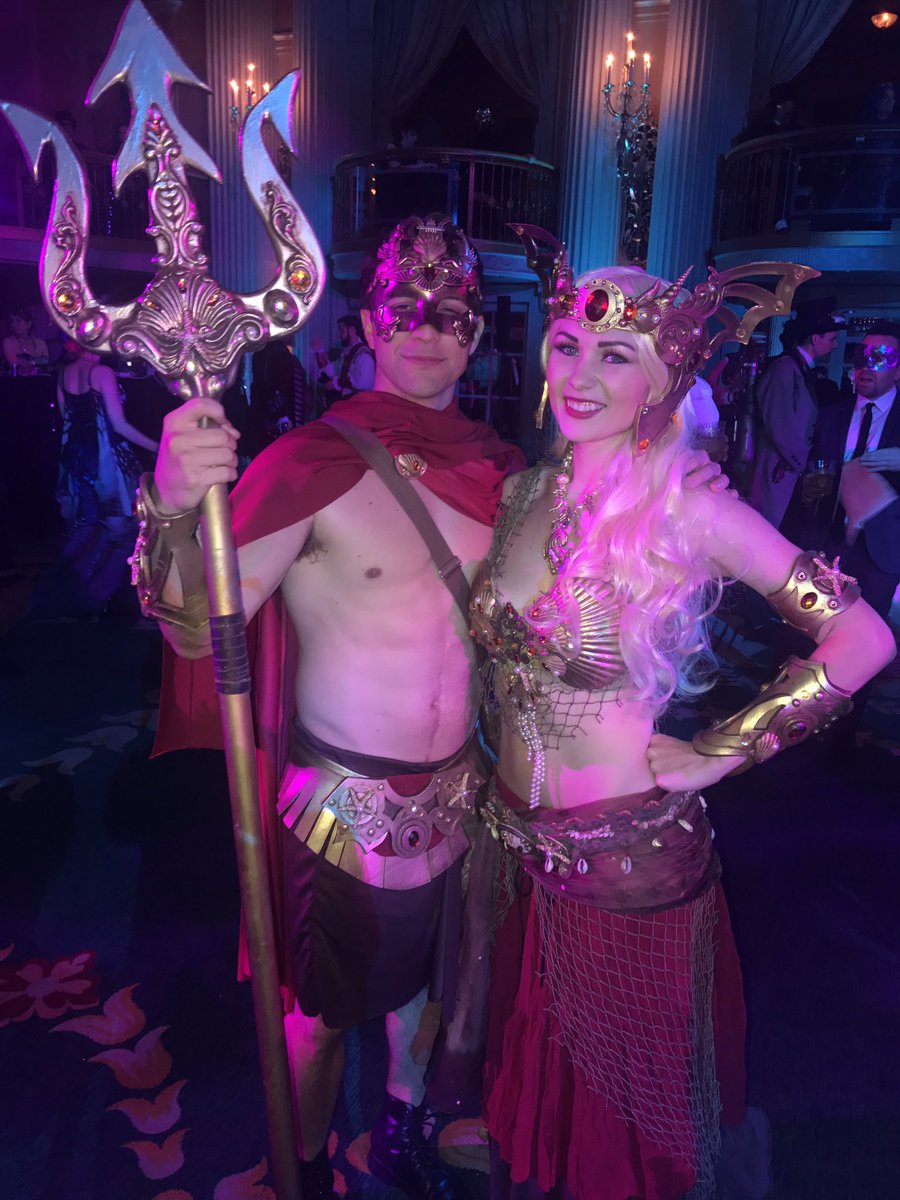 LED ballroom dresses light up the dance floor like the MET Gala.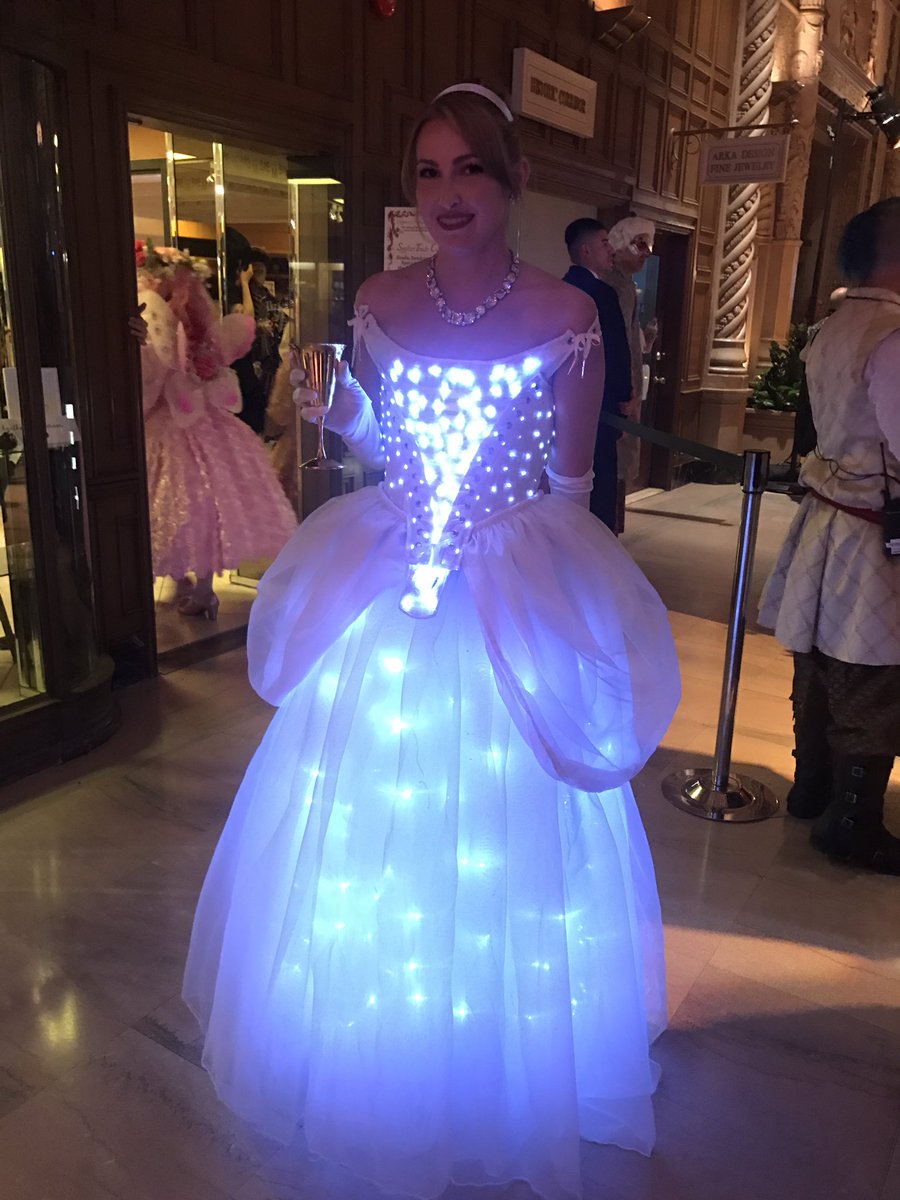 More pics from previous years:
Amazing makeup, satyrs welcome.